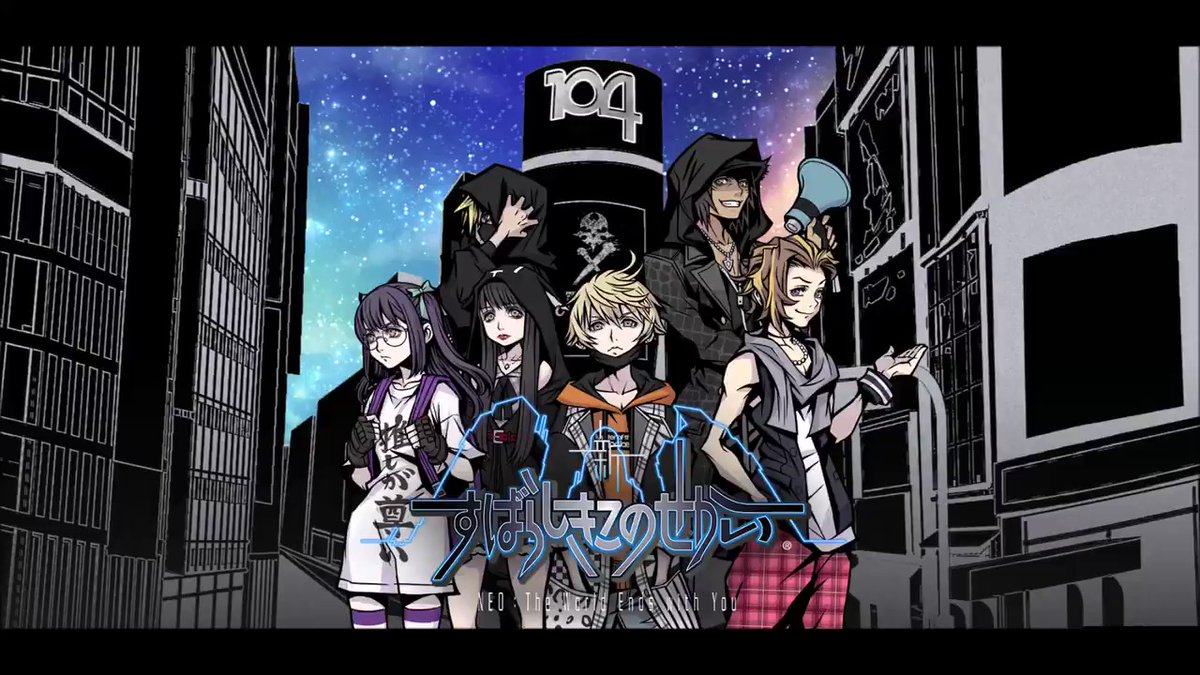 This week's Famitsu review scores are as follows: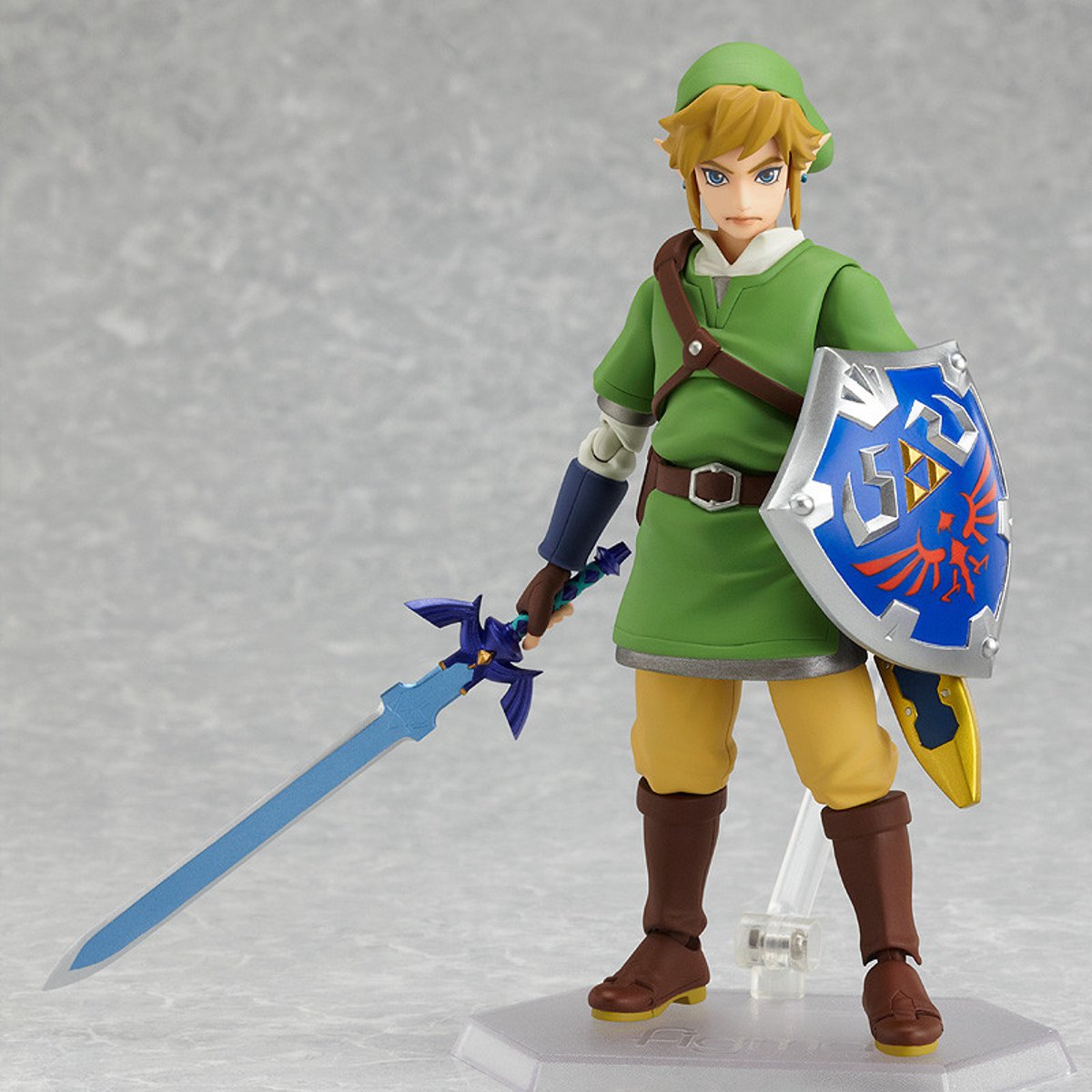 GoodSmile is releasing a fourth wave of The Legend of Zelda: Skyward Sword figma Link figures. These figures first released some time ago, but a new release is coming in September 2022 and they can be pre-ordered now. The figma Link figure is $68.99 to purchase and features the following: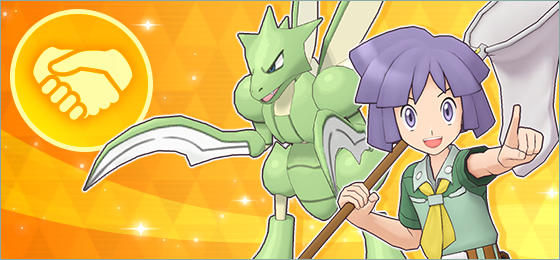 The Bugsy & Scyther Sync Pair-Up event has gone live in Pokemon Masters EX. This event lets players team up with Bugsy & Scyther and use the "Exchange Items" menu to gain rewards that can upgrade their move level.
This event will be live until August 4, 2021 at 10:59pm PT.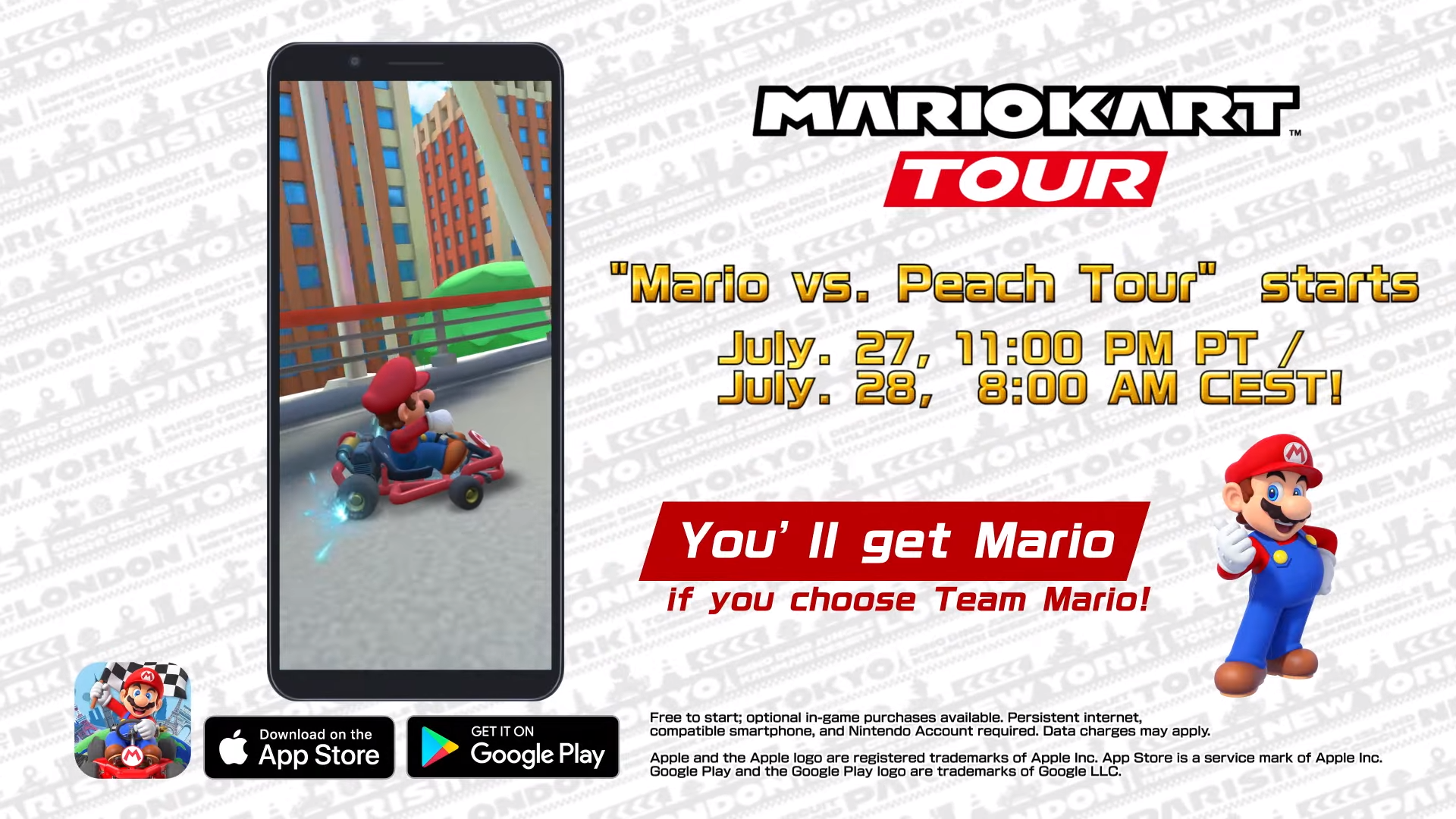 Nintendo has released a couple of trailers for the upcoming Mario vs. Peach Tour in Mario Kart Tour. These two trailers show off the members of both teams as well as some gameplay from the event.
Check out both trailers below.
The Mario vs. Peach Tour starts July 27, 2021 at 11:00pm PT.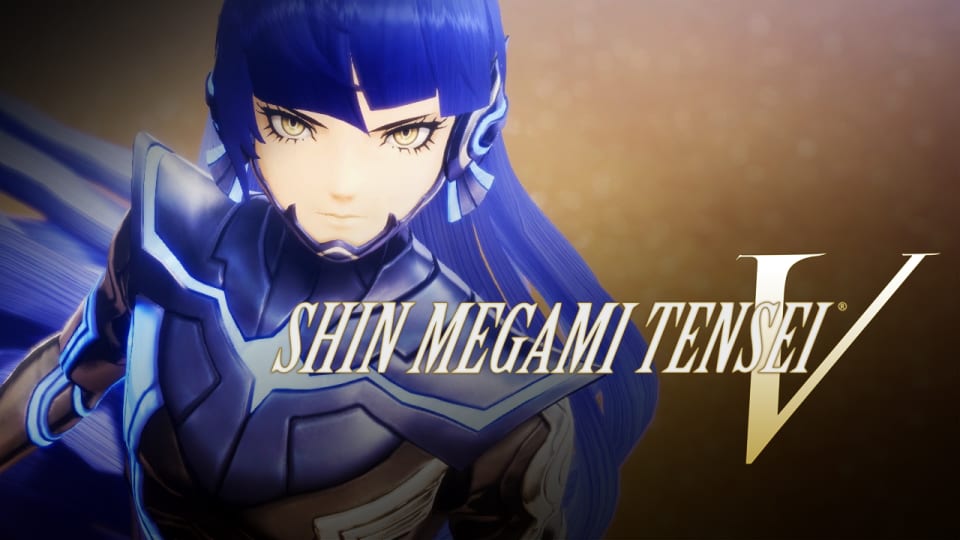 The Australian classification for Shin Megami Tensei V has been released and there's an interesting tidbit about online listed in the consumer advice. As seen below, the consumer advice section of the classification gives the warning of "online interactivity," typically meaning that there is an online element to the game that is not rated by the ratings board.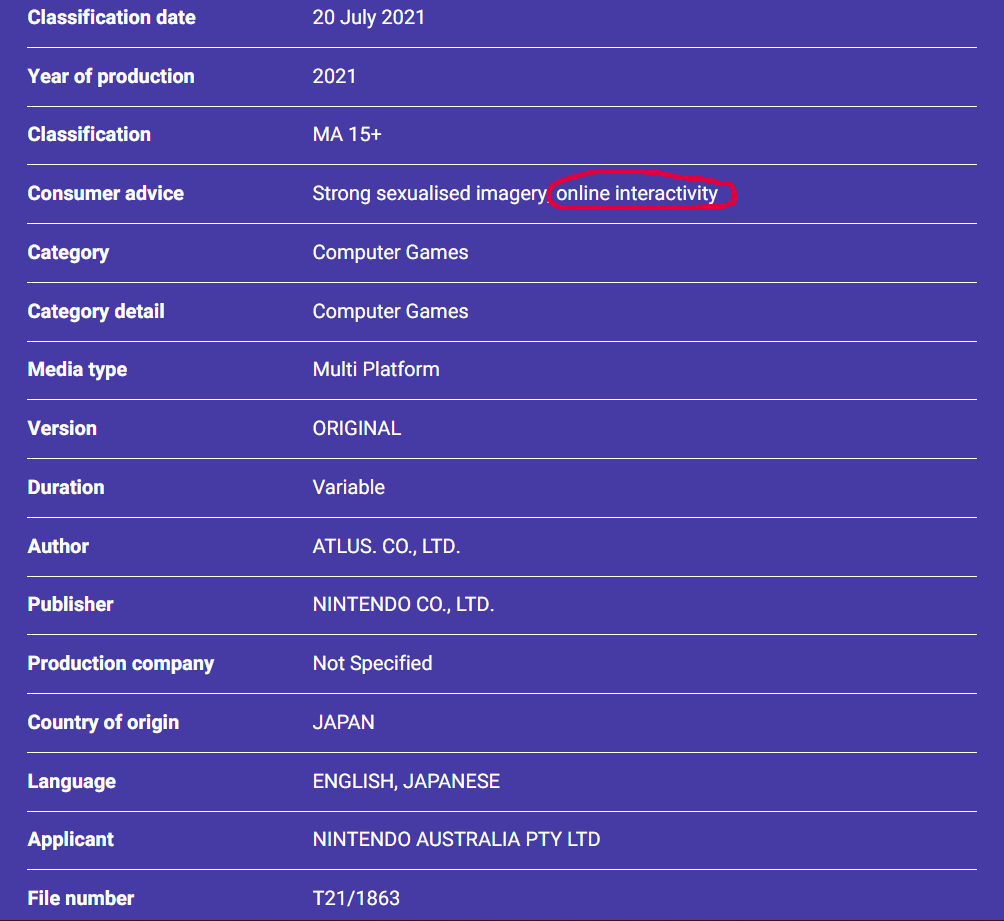 What exactly this comment is referring to is not detailed in the classification, but it's possible that it hints at some sort of online functionality in Shin Megami Tensei V.
Shin Megami Tensei IV: Apocalypse had a feature to share online content over Street Pass, so perhaps the game will attempt something similar using interconnectivity between Switches. Whatever it is, only time will tell and hopefully Atlus will detail this feature soon.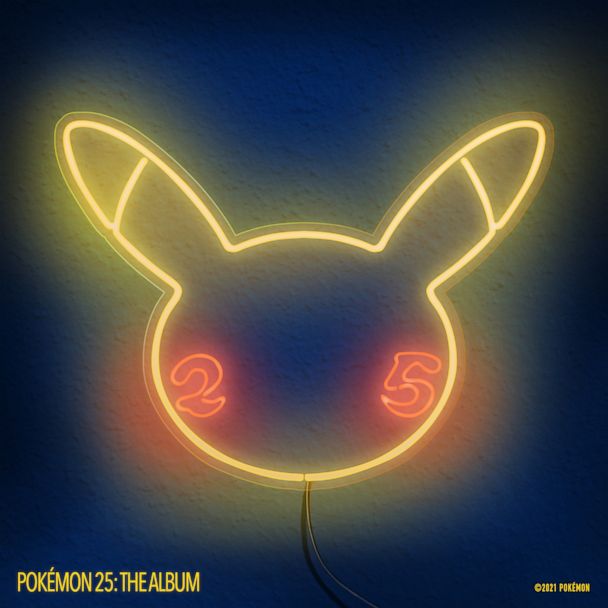 The next song featured on Pokemon 25: The Album has been released on YouTube and music streaming services. This song is "Take it Home" by Mabel and while it has no music video, there is a link to listen to the song below.
Pokemon 25: The Album releases with all of its songs on October 16, 2021.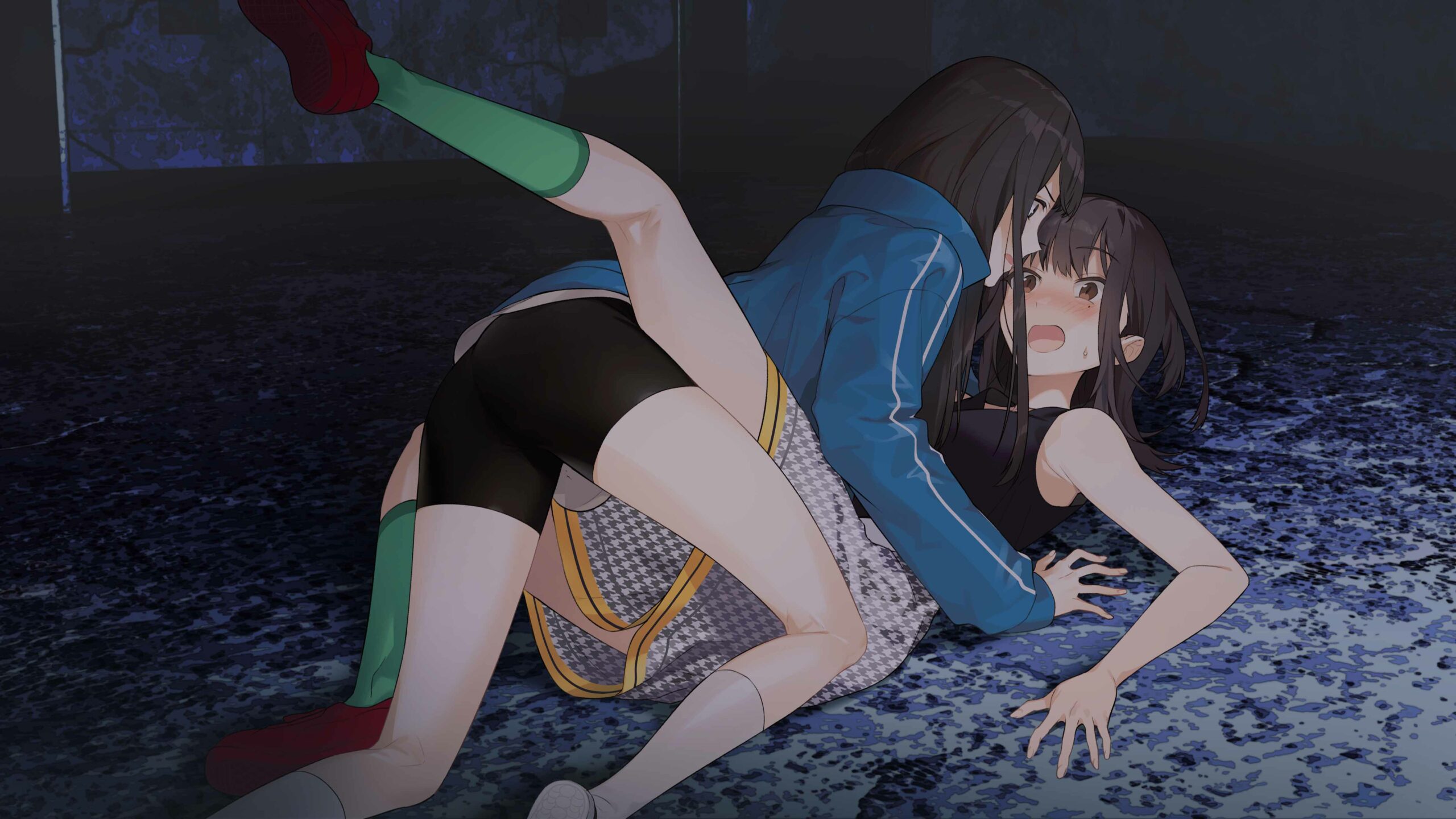 New details of the upcoming romantic visual novel Kochira, Haha Naru Hoshi Yori have been released by Nippon Ichi Software. These details include a deeper dive into relationships, the exploration of Ikebukuro, and the survival life of the characters.
The full details, including screenshots, are added below (courtesy of Gematsu):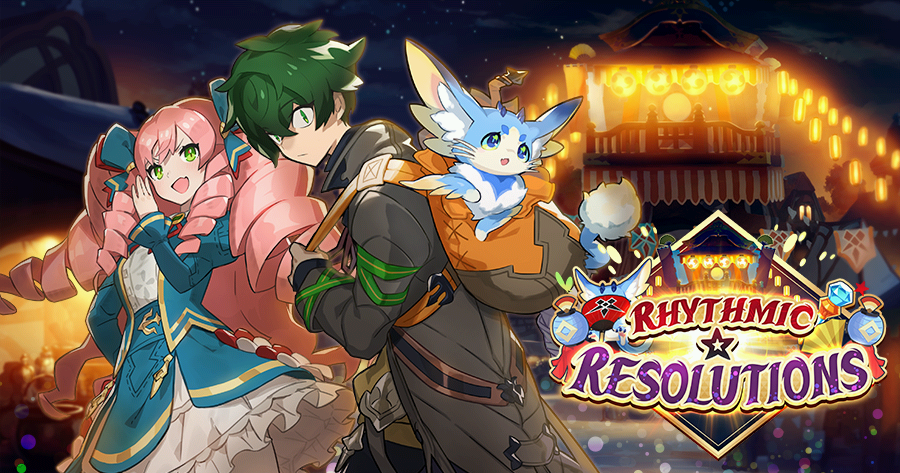 The newest Gala Dragalia Remix has gone live in Dragalia Lost, and it features the following five star adventurers/dragons:
Summer Ieyasu (water/sword)
Summer Mitsuhide (flame/dagger)
Summer Marishiten (water)
Gala Leonidas (flame/rapid-fire manacaster)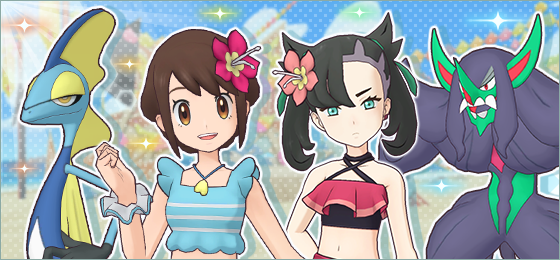 Beachside Rivalry is now live in Pokemon Masters EX, bringing the summer-ready Marine and Gloria to the game. Players can earn ice pops and juice by completing battles and these items can be exchanged for valuable rewards in the Exchange Items menu.
Running alongside this story event is a Seasonal Scout for the sync pair of Gloria & Inteleon. They will be able to be scouted in this event, as well as being able to expand to six star EX.
Both of these events will be live until June 30, 2021 at 10:59pm PT.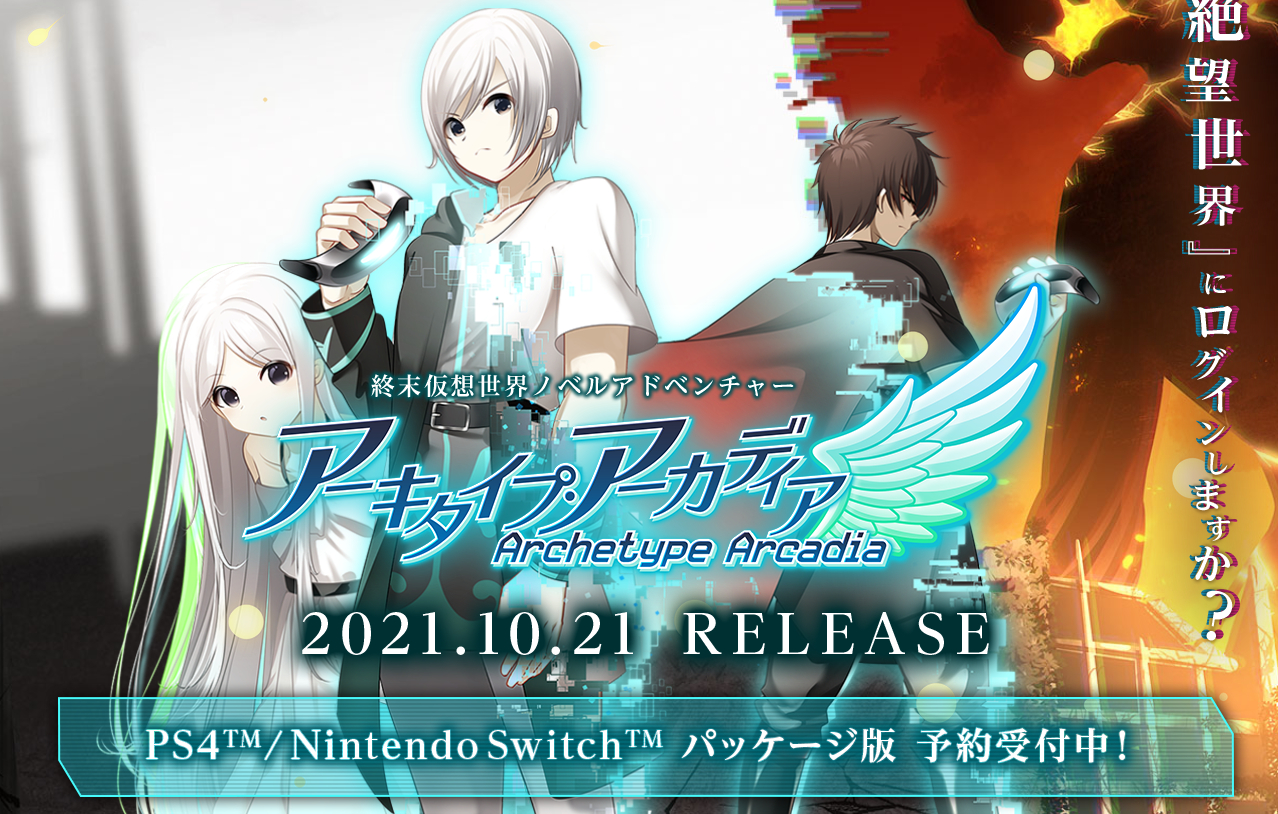 A new visual novel called Archetype Arcadia is coming to Switch on October 21, 2021 in Japan. This game is being developed by Water Phoenix and published by Kemco, and it will launch physically for 4400 yen and digitally for 3980 yen. This game will be fully voiced, but there is no word on English language options yet.
Archetype Arcadia follows a young protagonist and his sister in a post-apocalyptic world as they fight against a growing sickness by playing an online game where memories give them attack power. To expand on this concept further, here is a small excerpt about the story from the official website and a trailer for the game (translation provided by Gematsu):