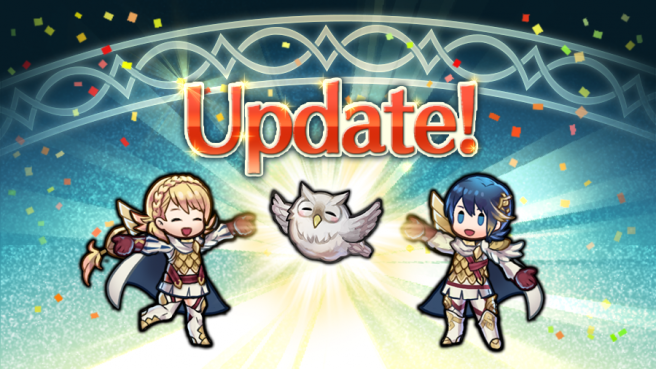 A new Fire Emblem Heroes update is out now (version 6.1.1) on Android and iOS. This is a minor update that just addresses a few known bugs. The exact issues are not listed, but here are the official patch notes:
Version 6.1.1 – January 13, 2022
Issues have been addressed.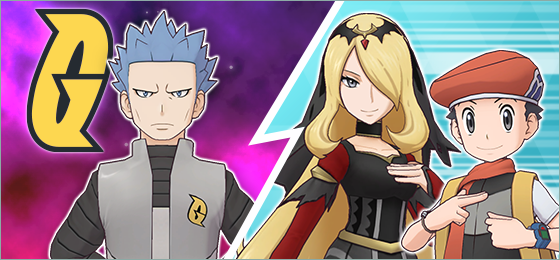 Pokemon Masters EX has added some new story content by including the Sinnoh chapter in the Villain Arc. This follows Cyrus and Team Galactic and their activities on Pasio. This new story coincides with the Villain event: Dreams of the Void where players can face off against Team Galactic. This event will run until February 27, 2022.
Also live now is the Poke Fair Scout for Lucas. This gives players a 10% chance of scouting the poke fair-exclusive sync pair of Lucas and Dialga. This scout will also be live until February 27, 2022