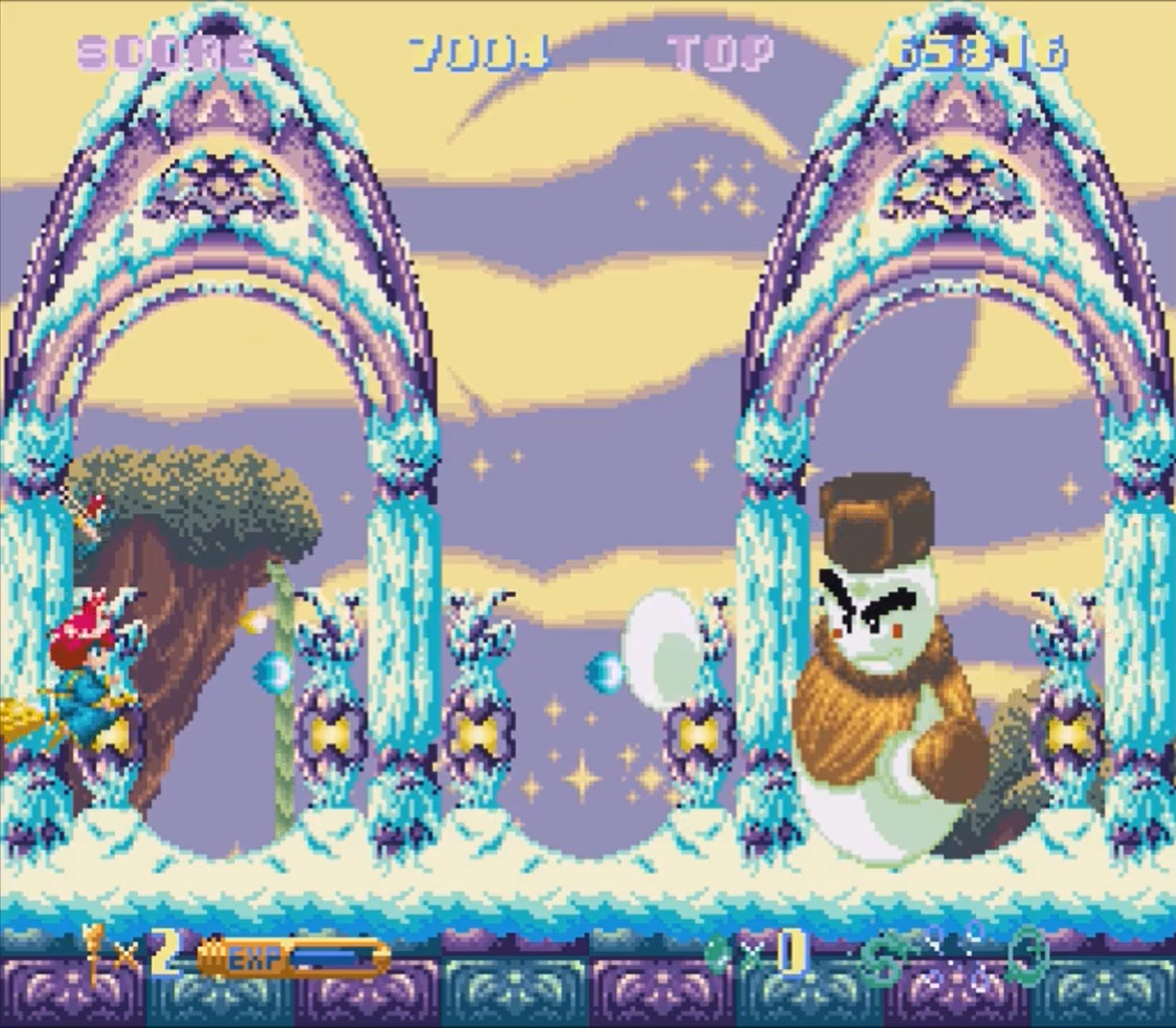 The retro shoot 'em up Cotton 100% has received a gameplay preview on Switch. This preview is the first 17 minutes of the game and it shows the story setup as well as a good amount of combat.
This is from the Japanese version though, so there is no English in the cutscenes but the gameplay remains largely unaffected by this (there will be English localization on release). Check out the full preview and more details about the game below.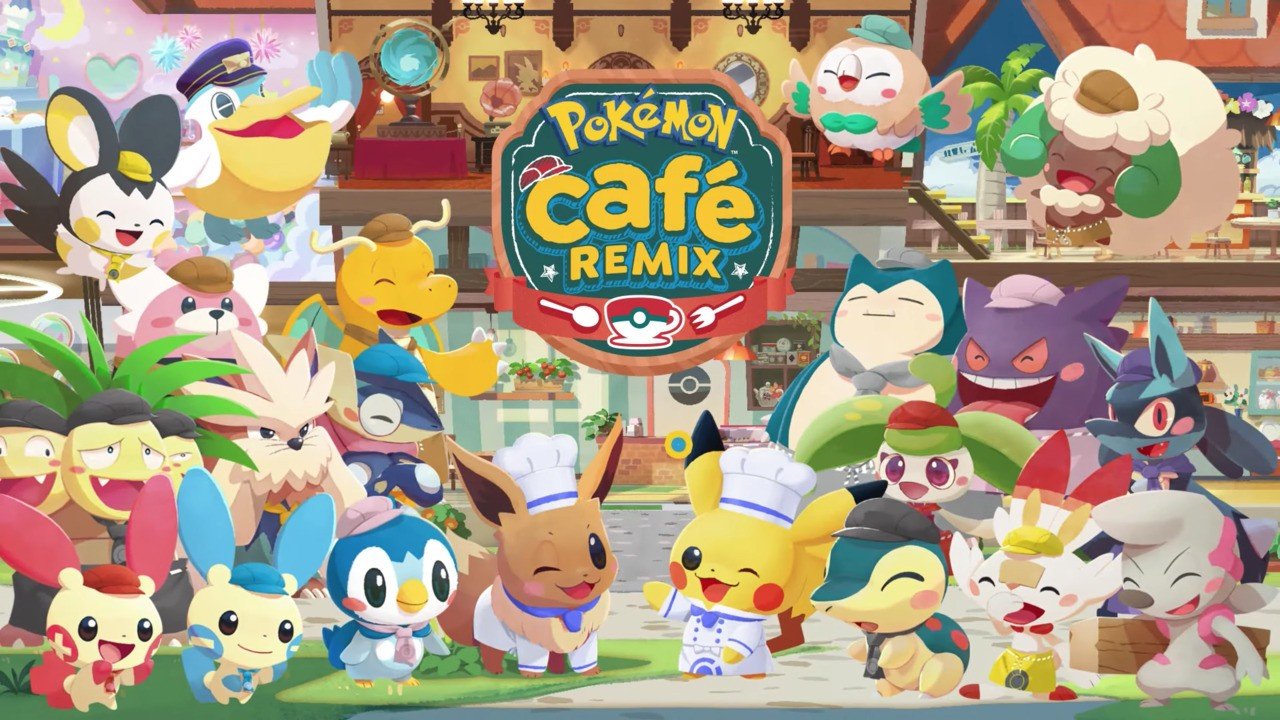 Pokemon Cafe has received its big name change update to rebrand as Pokemon Cafe ReMix. Similar to Pokemon Masters EX, this rebranding is also bringing a ton of new content to the game. This includes new Pokemon visiting, 4 new game modes, and the core gameplay being renewed.
There will be more updates on the way for Pokemon Cafe ReMix and the newest version (2.0.3) is out now on iOS and Android (the Switch version may also be updated now, but it is not marked in the official Nintendo version update list at this time).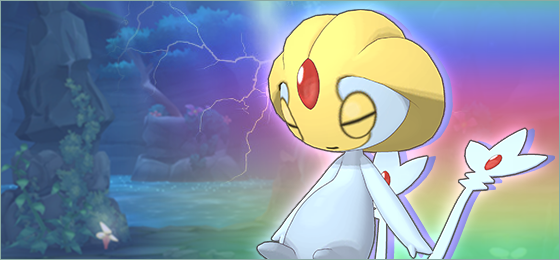 A new battle area has been added to Pokemon Masters EX – the Legendary Arena with Uxie. There are corresponding missions that go along with this battle area that can be completed to earn exclusive Medals. This area will be accessible until November 4, 2021 at 10:59pm PT.
Also added today is the Spotlight Scout featuring the five star sync pair Allister & Gengar. This sync pair will have an increased chance of being scouted during this spotlight, and Allister & Gengar are powerful additions because they can use Max Moves during battle. This Spotlight Scout will last until November 7, 2021 at 10:59pm PT, so don't miss out!
More specific information about the Uxie Legendary event can be found below 2 (including tips on how to defeat Uxie):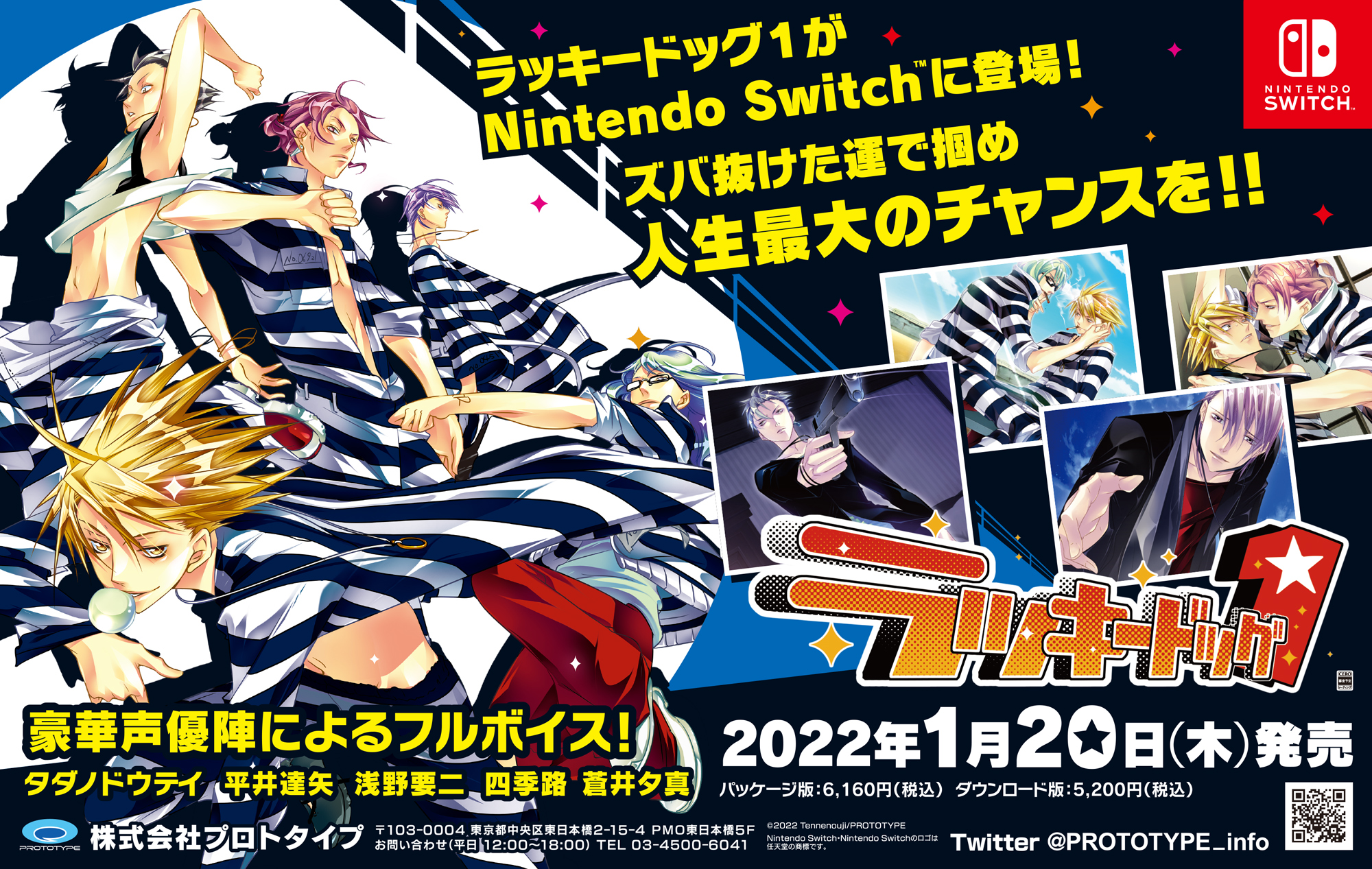 The otome visual novel Luckydog1 is coming to the Switch on January 20, 2021. This game is published by Prototype Ltd. and developed by Tennenouji, and it will be priced at 5,200 yen on the Japanese eShop (it's also getting a physical release for 6,160 yen).
This game first released in 2009 for PC but has been ported to multiple systems since then. The publisher MangaGamer is planning an English release for PC in the future, so it's possible that the Switch might see this English release as well at some point.
For more information on Luckydog1, feel free to check out the trailer and overview of the game below.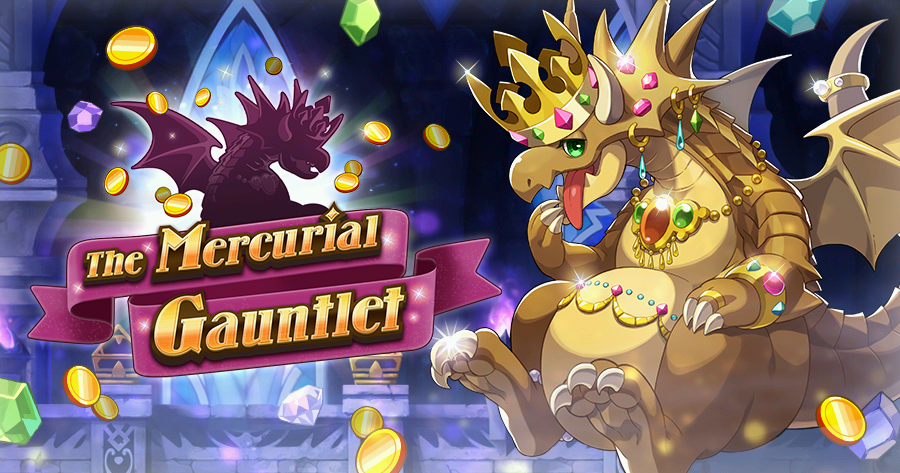 Dragalia Lost's challenge event The Mercurial Gauntlet has been updated with new quests. These quests The Mercurial Gauntlet (Water) Lv. 61 through The Mercurial Gauntlet (Water) Lv. 70.
In addition to these additions, a Gala Dragalia Remix is now live as well. This summoning event features the new adventurers 5 star Basileus (wind/wand) and 5 star Sandalphon (water/staff) and brings back the adventurer 5 star Gala Elisanne (water/axe). The Gala Dragalia Remix will be live until October 17, 2021 at 10:59pm PT.
Specifics about the appearance rates of the adventurers included in the Gala Dragalia Remix and more info about The Mercurial Gauntlet can be found below.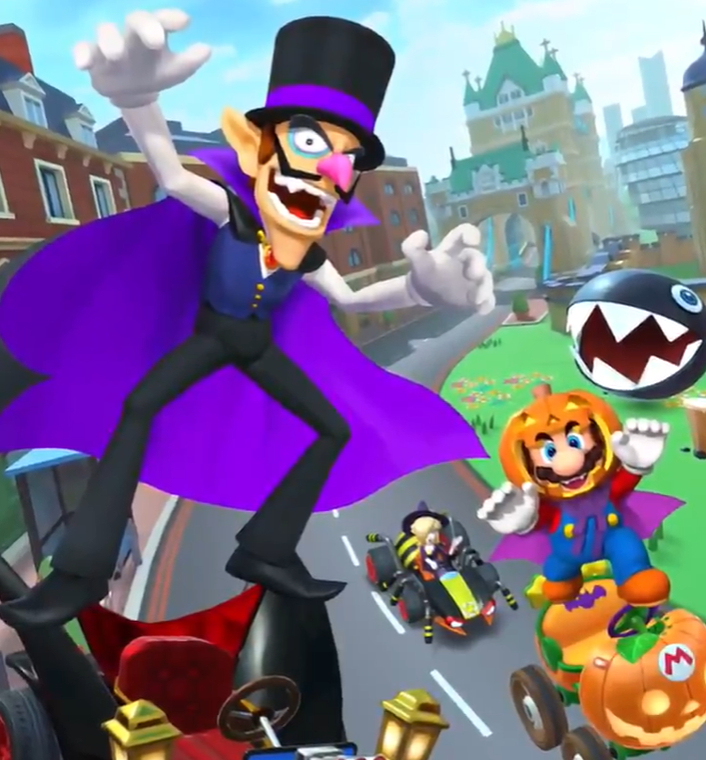 The next tour has been announced in Mario Kart Tour, and this one is the Halloween Tour. This tour will have players racing through the streets of London with characters dressed up for Halloween.
Included in this event are: Magician Waligi, a Vampire Mario, and a Witch Rosalina, alongside themed cars. A preview video of the Halloween Tour can be seen in this tweet from the official Mario Kart Tour Twitter page: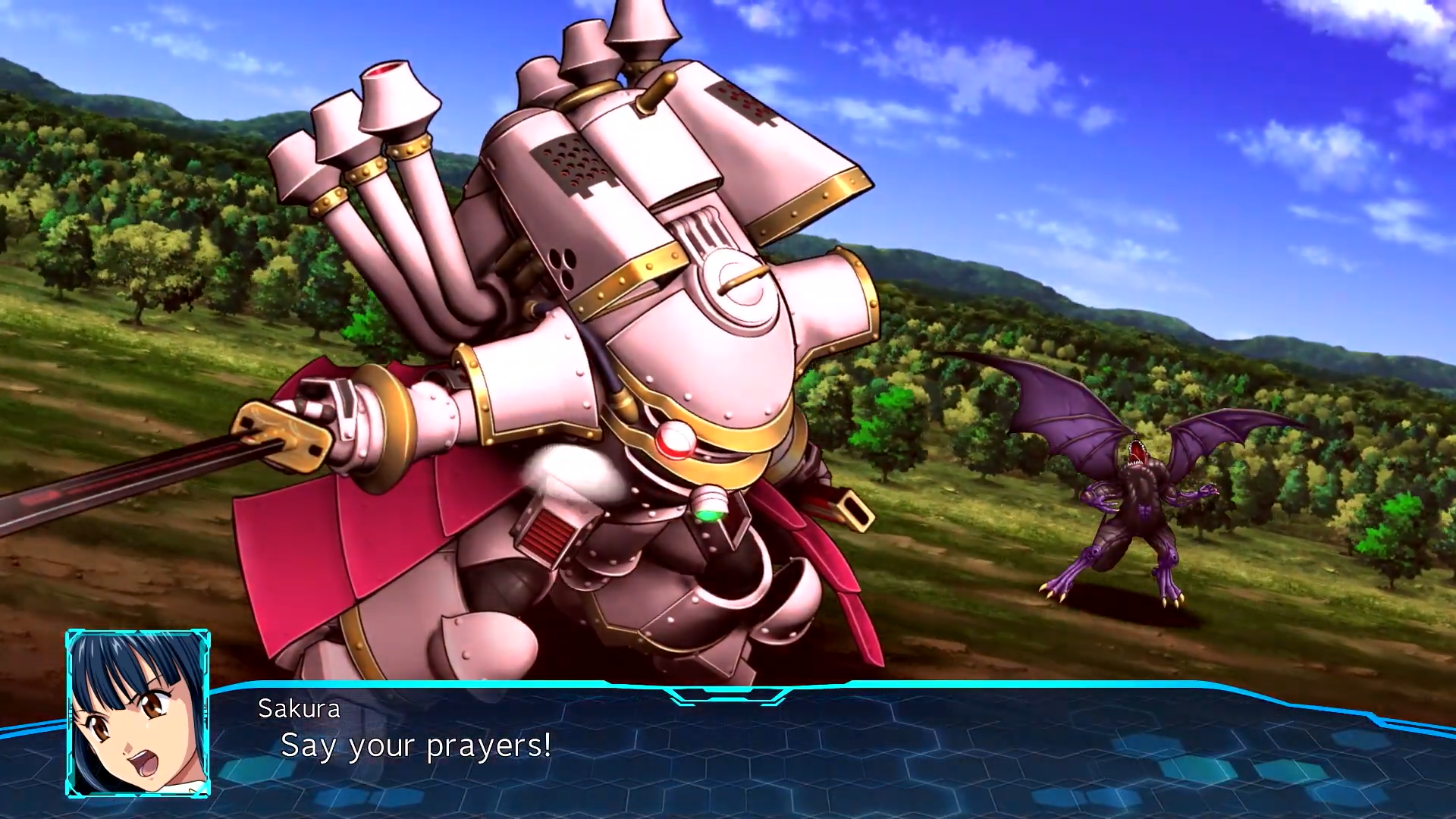 Super Robot Wars 30 is getting a DLC pack with exclusive crossover content. This includes content from the SEGA franchise Sakura Wars, and it is due out in DLC Pack #1 in November. Here's a list of what will be included in that pack (translation courtesy of Gematsu):
Mobile Suit Gundam: Char's Counterattack – Beltorchika's Children
Sakura Wars series
Super Electromagnetic Machine Voltes V
Super Robot Wars OG series
DLC Pack #1 is just the beginning of extra content heading to Super Robot Wars 30 though- there is also a Season Pass that will add special missions to the game. Additionally, players with the Season Pass will gain exclusive first access to another content pack that planned for the future. Here's the specifics of what the Season Pass includes: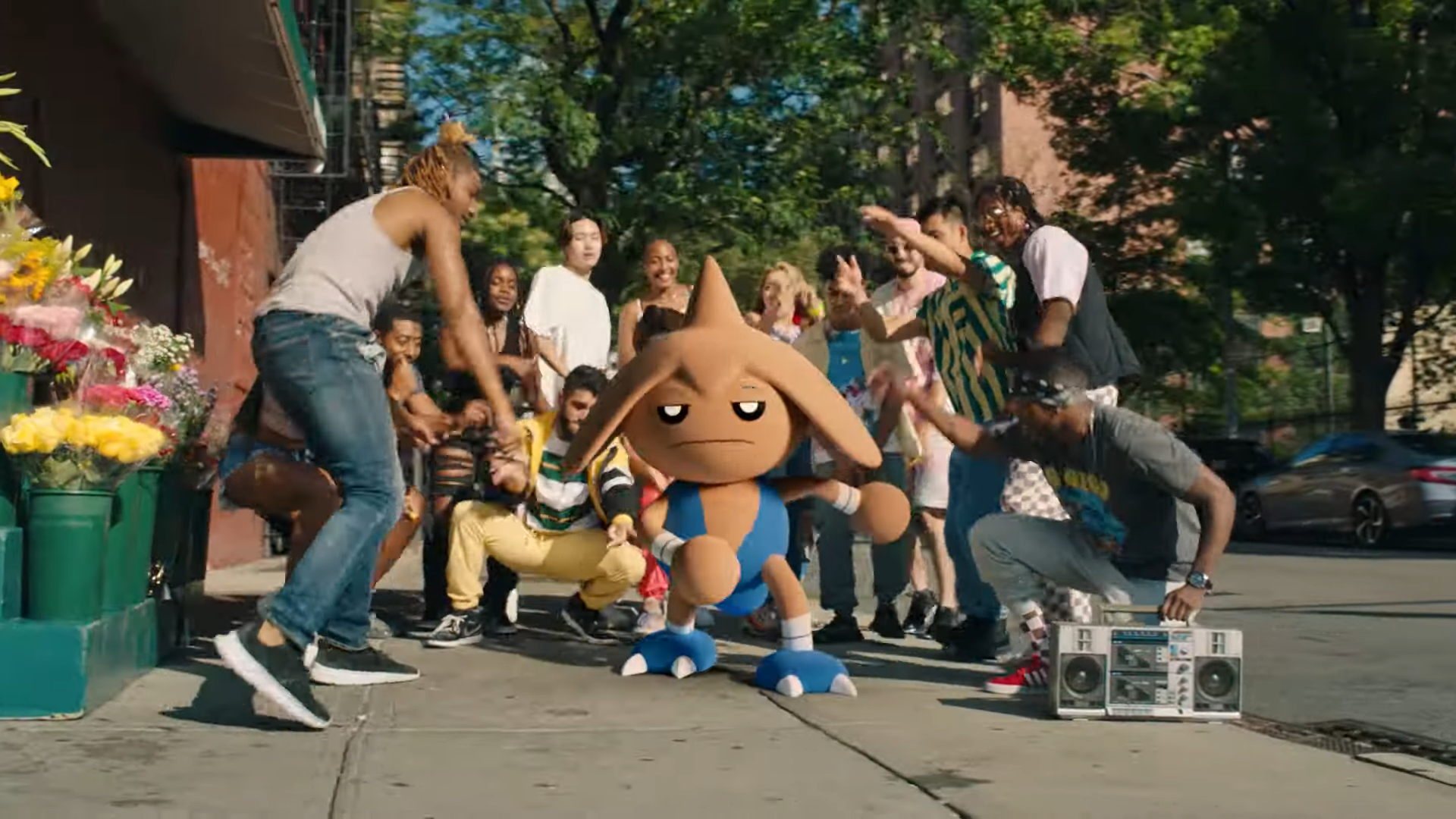 A new song has been released from the upcoming Pokemon 25: The Album, this one entitled Ten Cuidado (Pokémon 25 Version). This is by the artist J. Balvin, and it has been released alongside a music video featuring the artist and various Pokemon in the city.
This track and official music video can be watched in its entirety below.
The full Pokemon 25: The Album is scheduled to release tomorrow, October 15, 2021. The full track list is included below.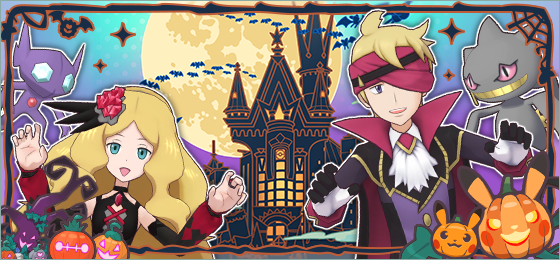 Some new Halloween-themed content has gone live in Pokemon Masters EX – including a new story event and a seasonal scout. The story event is called Midnight Spookfest and it has players join Caitlin and Morty as they dress up for a night of thrills.
There are special battles to complete that will reward mini Pika-Lanterns and big Pika-Lanterns in addition to event medals that can be earned by fulfilling special requirements. Both of these can be traded for valuable items by using the Exchange Items menu.
The seasonal scout features the sync pair of Morty (Fall 2021) and Banette. This sync pair can now have its sync grid expanded and raised to six star EX. There are also bonuses for back to back scouting that can be seen below as well as more details about the story event. Both of these events will be live until November 4, 2021 at 10:59pm PT.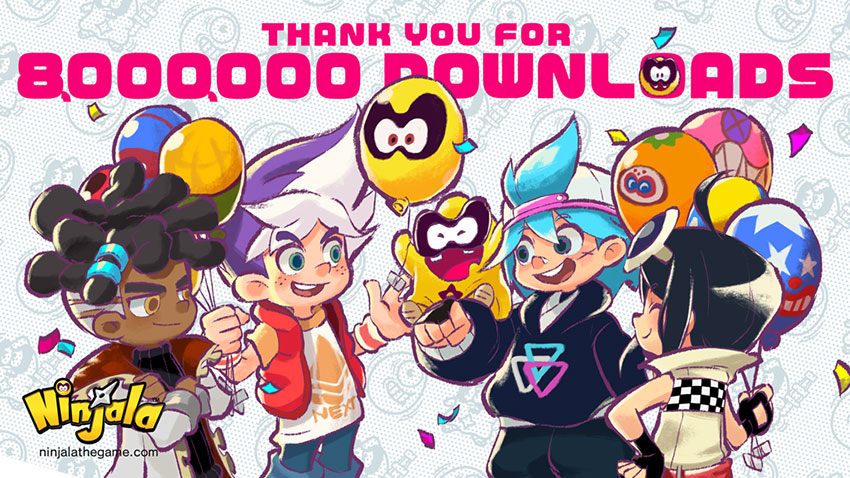 GungHo has announced that Ninjala has surpassed 8 million downloads worldwide. This is an impressive feat for a game that is exclusive to the Nintendo Switch and has only been out for a little more than a year (a year and 4 months to be exact).
To celebrate this milestone, GungHo is giving all Ninjala players a celebratory gift of 100 Jala. This will be eligible to all players and can be downloaded in game before December 1.
For more info on this milestone and the gift that will be distributed to players, check out this excerpt from GungHo's official statement below: