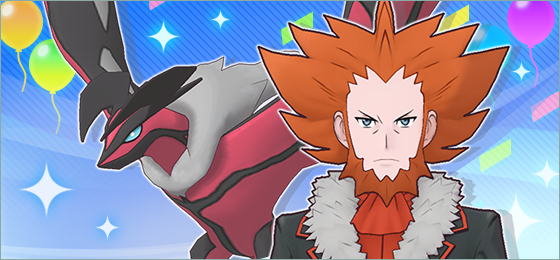 Players have a new chance to obtain Lysandre and Yvetal as a Poke Fair Scout for the sync pair has gone live. This scout gives the pair a 10% chance of showing, and it will be live until September 3, 2021.
Also live now is Cresselia in the Legendary Arena. New event missions have been added with its return and higher difficulty challenges can be completed for additional gems. This will be live until September 3, 2021 as well.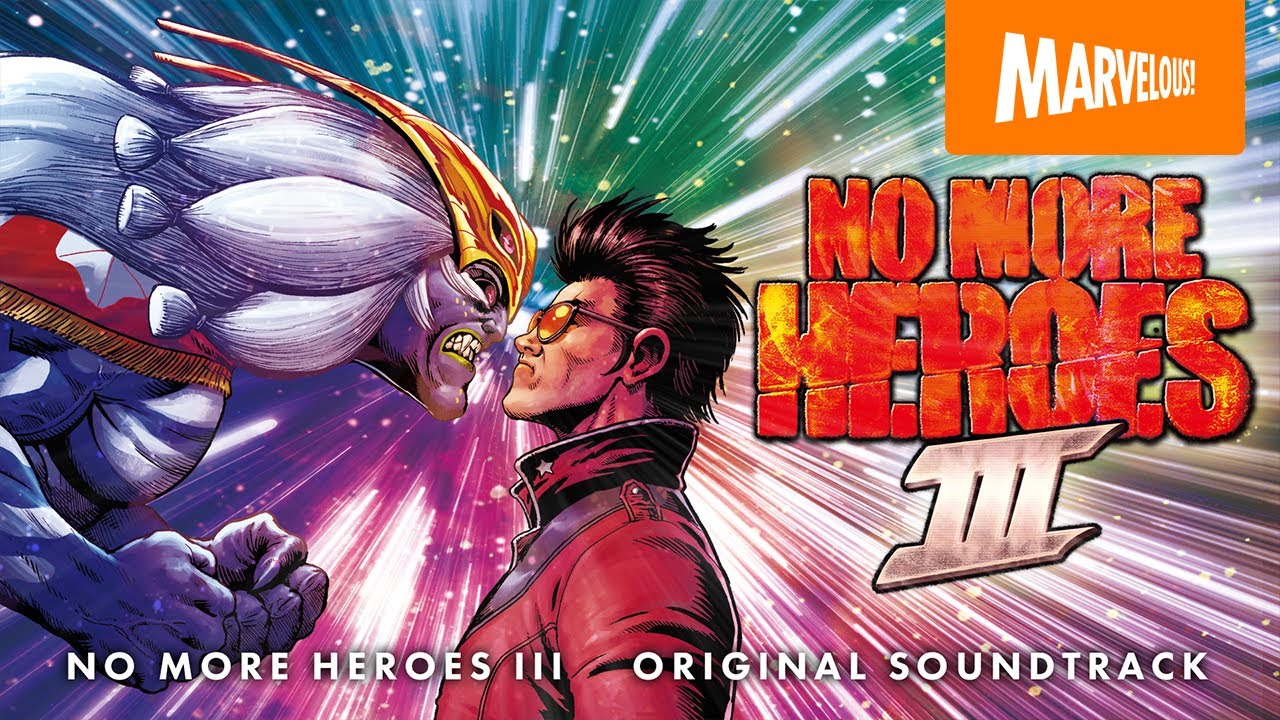 No More Heroes 3's full soundtrack has been uploaded to YouTube by Marvelous. This 56 minute video includes all the tracks by composer Nobuaki Kaneko and it will be available for a limited time.
There is no reason given for the limited window, but the video notes that this soundtrack will only be able to stream until 11:59pm JST on September 2, 2021.
EDIT: Marvelous has announced that the soundtrack will be availbale to stream for another month and will be delisted on September 30, 2021 at 11:59pm JST.
Check out the full video below.
No More Heroes 3 launches for the Switch on August 27, 2021.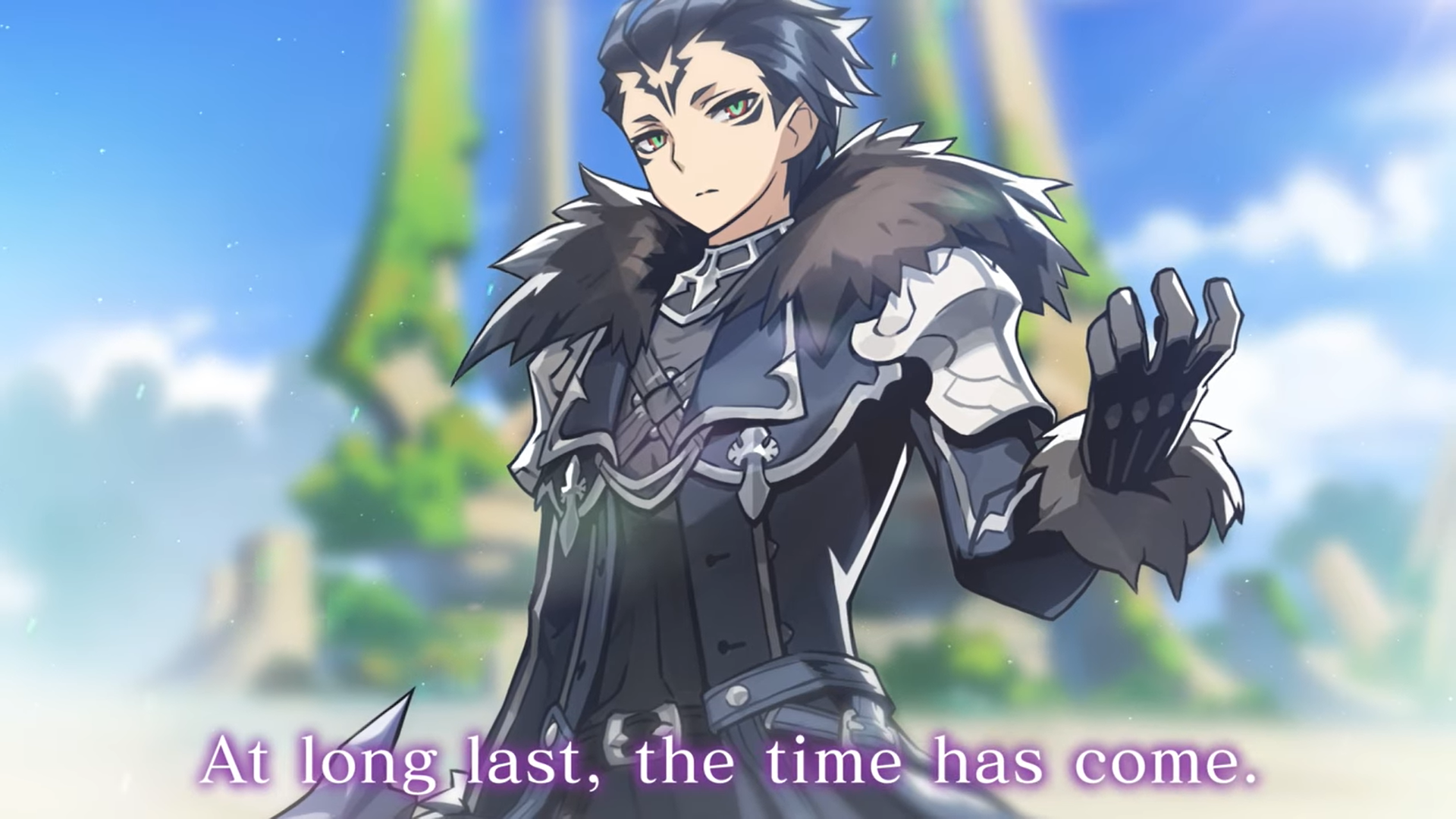 Dragalia Lost is updating its story to chapter 21, and a preview trailer has been released for this new story update. Check out the new lore in the nearly 2 minute video below.
Part One of Chapter 21: The Two Creators is releasing on August 22, 2021 at 11pm PT. Part 2 will release on September 21, 2o21.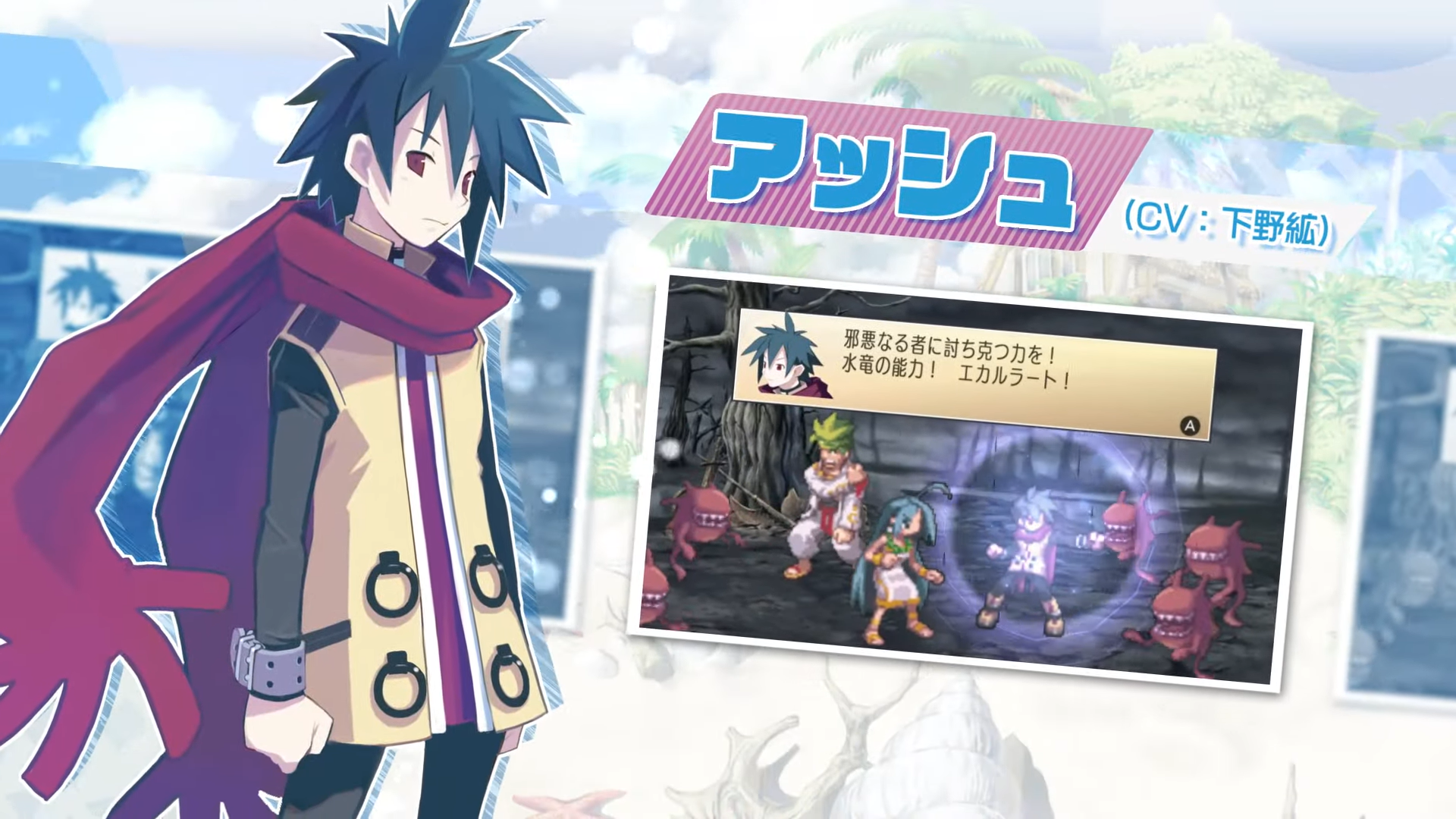 Nippon Ichi Software has uploaded new preview trailers for Phantom Brave: The Hermuda Triangle Remastered and Soul Nomad & The World Eaters. These trailers both showcase the characters of the respected games and include new gameplay.
Check out both trailers below.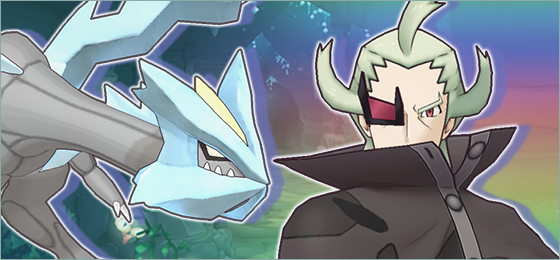 Pokemon Masters EX has added 3 separate Legendary events, each highlighting a different sync pair. These events and sync pairs include:
New World Dilemma – Cyrus & Palkia
Give and Take – Professor Sycamore & Xerneas
Father or Foe – Ghetsis & Kyurem
All of these events let players team up with the sync pair featured and challenge specific missions. These 3 events will be live until August 15, 2021.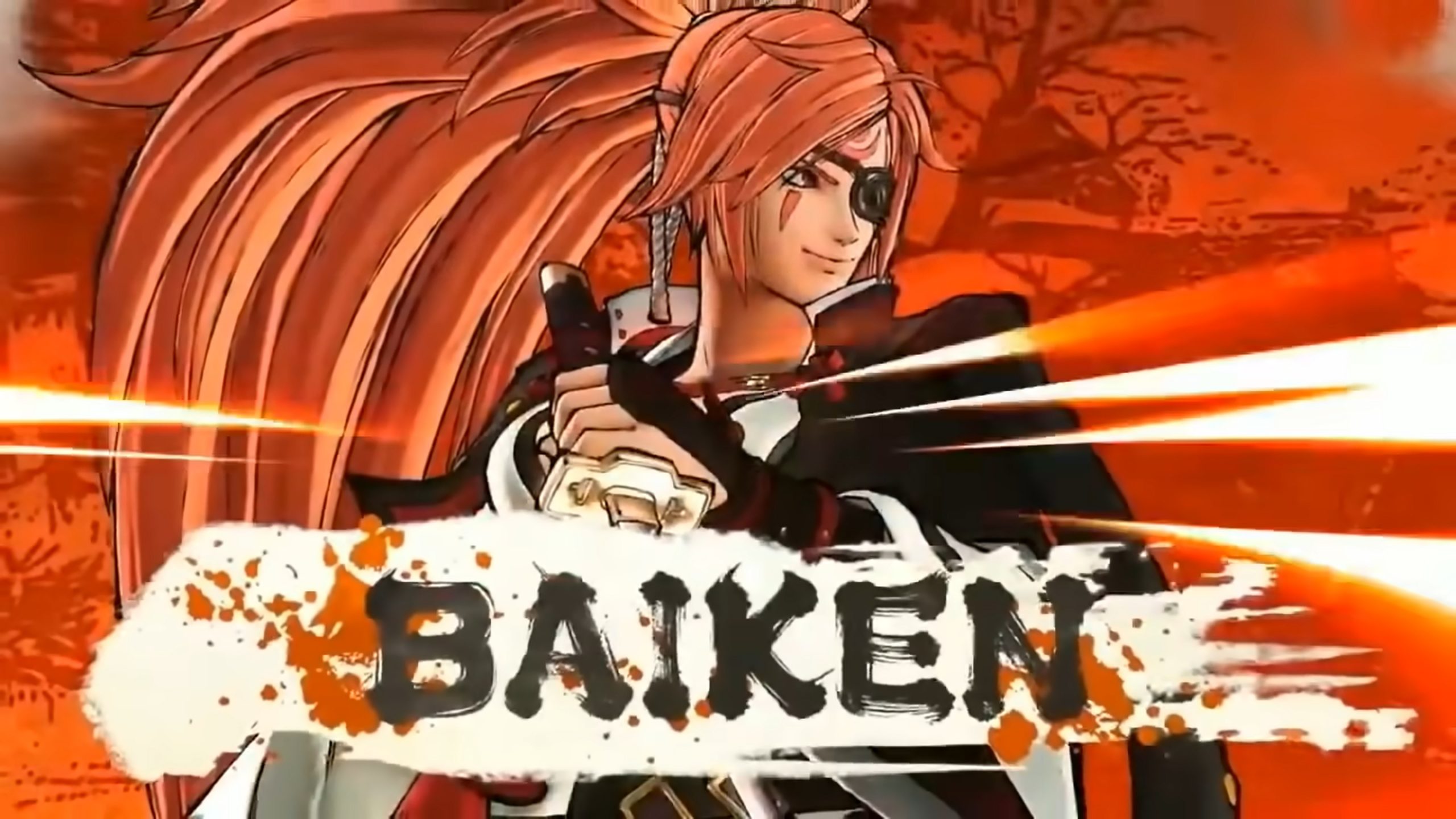 The newest update for Samurai Shodown has been released (version 2.40) for Switch. This update brings the DLC character Baiken to the game, as well as tweaking fighter moves.
For all the details, check out the official patch notes below.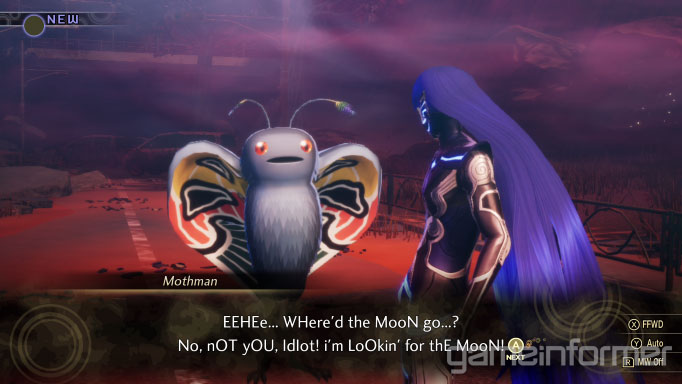 New screenshots of the English version of Shin Megami Tensei V have been released by Atlus and Game Informer. These screenshots show off a feature that is a constant of the Shin Megami Tensei series – demon negotiation.
Just like previous entries, demons will have different personality types that players must learn and use to their advantage in negotiation, but there will be even more types available in this game. Also, there will be four different types of demon fusion: special, reverse, elemental, and an option to create your own demon. Special items called Essences can be obtained throughout the game and equipped to the protagonist for boosts in demon fusion and assistance in negotiation.
Glimpses of the negotiation and more can be seen in the screenshots below (courtesy of Game Informer):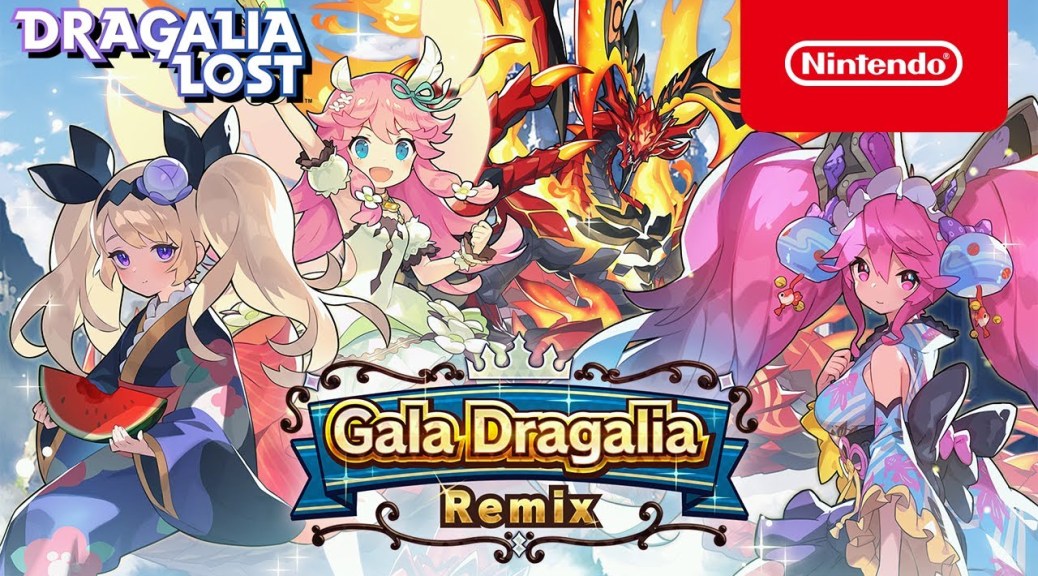 A new Gala Dragalia Remix is live now in Dragalia Lost – boosting the appearance rate for five star adventurers and dragons to 6%. Included in this Gala Dragalia Remix are the new five star variations of the adventurers Yukata Lathna (wind/blade) and Yukata Cleo (flame/wand), as well as the past five star adventurer/dragon Gala Notte (wind/dagger) and Gala Reborn Agni (flame).
This event will be live until August 16, 2021 10:59pm PT, and a video of the new adventurers is included below.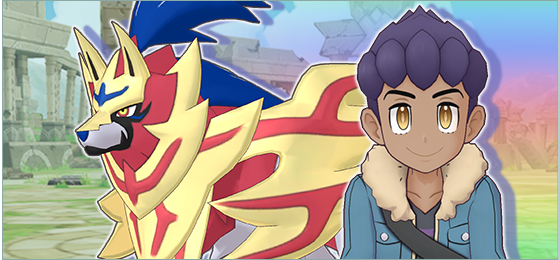 The rally leading up to Pokemon Master EX's 2 year anniversary has started, and there are some big events that have been added to the game. First off, players can team up with Hop & Zamazenta in a new legendary event that allows them to raise this sync pair to the highest level.
Next, there is a Poke Fair Scout for Sygna Suit Leon & Etenatus that gives them the new Max Move Eternabeam.
And, finally, there is a special Welcome Back rally and log in bonus for players that open up the app during the event period. All of these events are live until September 15, 2021.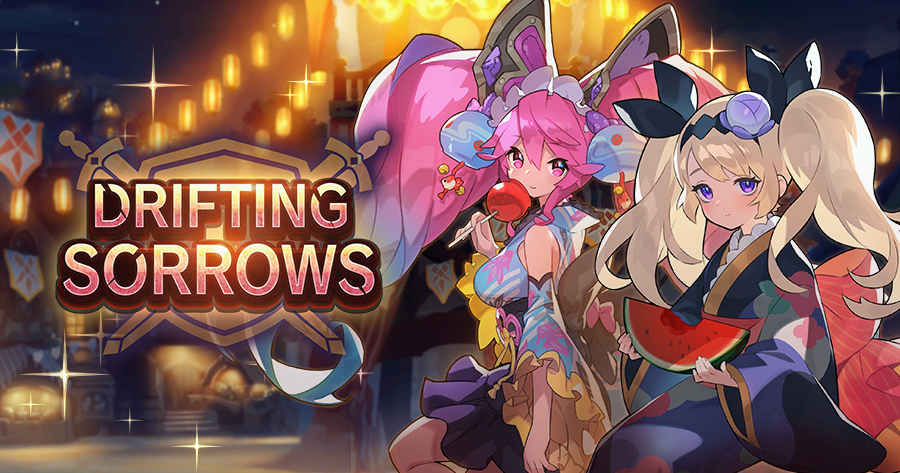 A new event, Drifting Sorrows, has gone live in Dragalia Lost. This onslaught event allows players to take on hordes of attacking enemies that will increase in difficulty and give rewards such as flame tomes and wind tomes. Beginner, Standard, Expert, and Master difficulties will be available to challenge in this event, and it will be live until August 27, 2021.
Also added to Dragalia Lost is an epilogue for Stranded Scions. This is available to players who completed episode 5 of the event story, and it will be available in-game until August 19, 2021.