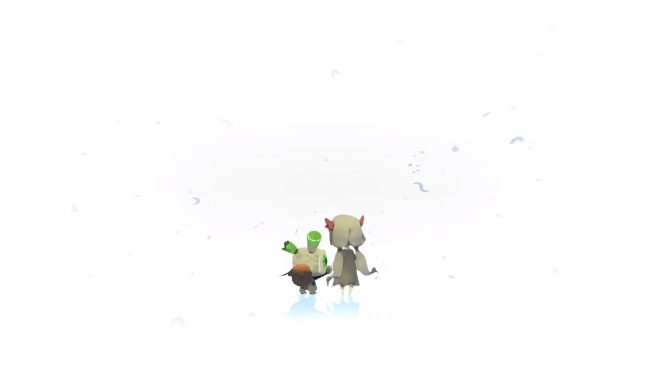 Nippon Ichi Software has released a new trailer for void tRrLM2(); //Void Terrarium 2 which gives an overview of the game systems and features. The trailer is entirely in Japanese, but there is a lot of new gameplay showcased that displays battles and story cutscenes.
void tRrLM2(); //Void Terrarium 2 is releasing on Switch on June 30, 2022 in Japan.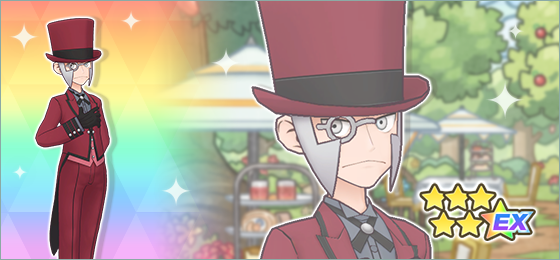 The next part of the Pokémon Masters EX Curious Tea Party event has gone live, this being the Ingo Costume Scout. This scout includes the sync pair of Ingo (Special Costume) & Accelgor.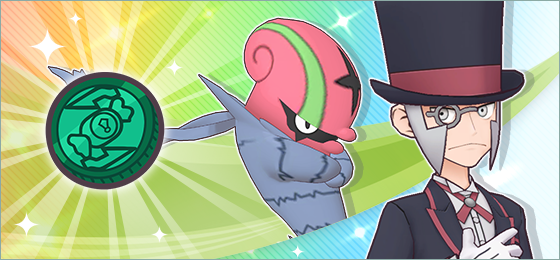 A tiered scout will be going on at this same time and both of these will last until May 3, 2022 at 10:59pm PT.