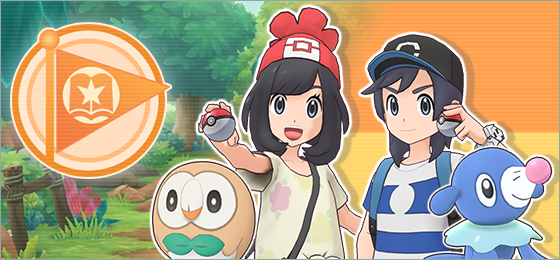 The Trials on the Isle story event has gone live in Pokemon Masters EX, bringing new story areas and items. These can be accessed by traversing the event map, battling in event battles, and collecting travel tokens.
This event coincides with the Spotlight Scout for Selene & Rowlet – which allows players to scout a five star version of this sync pair. Players will also be able to upgrade Selene & Rowlet to six star EX versions.
Both of these events will be live until May 1, 2021 at 10:59pm PT.