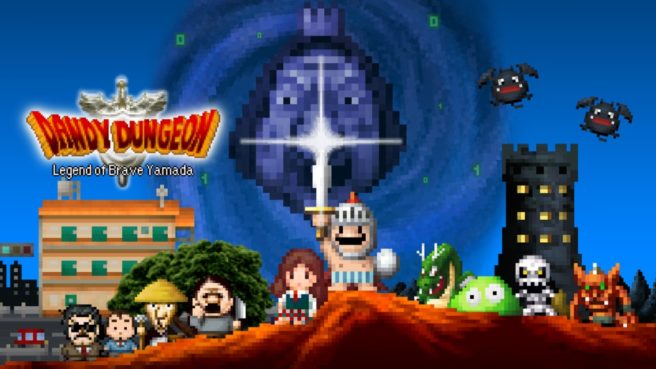 Update: Bumped to the top. A western release of April 2 is now confirmed. We've swapped in the trailer below for an English version.
---
Original: Recently, Onion Games announced that an upcoming content update would bring a full sequel to Dandy Dungeon: Legend of Brave Yamada on Switch. This update has now been given a release date of April 2, 2020 in Japan.
The announcement comes with a trailer for the new game which is available to view below.
No release date has been given to the US/EU release at this time.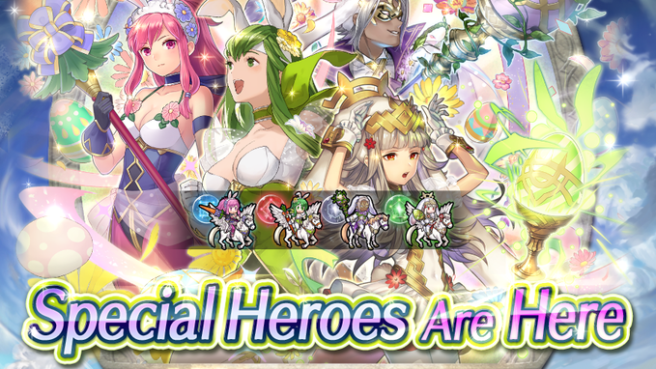 Fire Emblem Heroes has just dropped its Summoning Event for "Regal Rabbits," which brings back four special variants of heroes in bunny costumes. The first summon for this event will not cost any orbs.
Additionally, the Fire Emblem Heroes Twitter page announced that it will be conducting maintenance in preparation for its April update. The maintenance will prohibit anyone from accessing the game and will last from 4 PM and 8 PM PT on March 30.