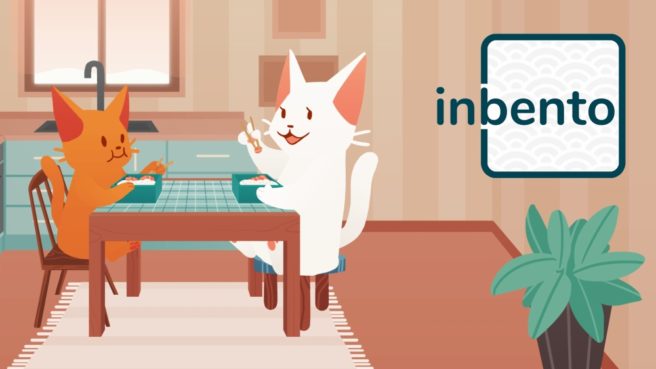 inbento, the calming puzzle game about cats creating bento boxes, just received some footage thanks to Direct Feed Games.
The relaxing gameplay is on full display in this almost 10 minute preview, showing off some of the beginner puzzles to the tune of its key-infused soundtrack.
The full gameplay video is included below.
inbento is set to release for Switch later today, March 12, 2020.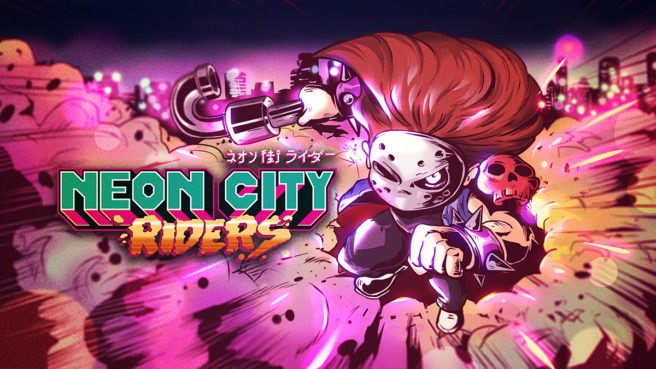 Neon City Riders, the 2D action-adventure game with heavy cyber-punk aesthetics, just got a long gameplay preview thanks to Handheld Players.
The 26 minute preview starts at the beginning of the game and provides plenty of action and story details to hook those that are interested.
Check out the full video below.
Neon City Riders is set to release later today, March 12, 2020 on Switch.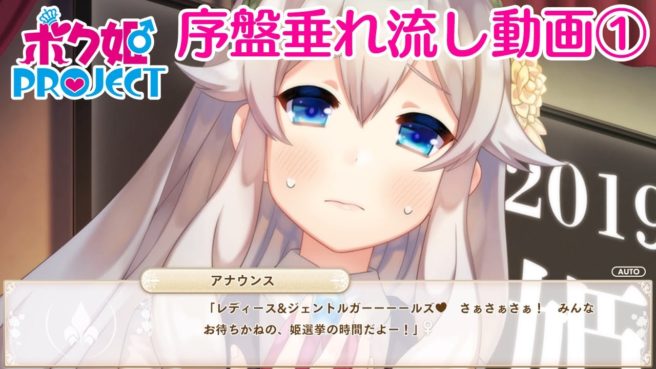 Nippon Ichi Software has just released an extensive gameplay preview for their upcoming mystery adventure game, Bokuhime Project.
The over 27 minute video is entirely in Japanese but it shows some of the character interactions as well as giving a look at the specific style of the game. Just a fair warning though, there are some spoilers in this video, even if they are in Japanese.
Take a look at the complete gameplay preview below.
Bokuhime Project is set to release for Switch on April 23, 2020 in Japan. No US release date has been given at this time.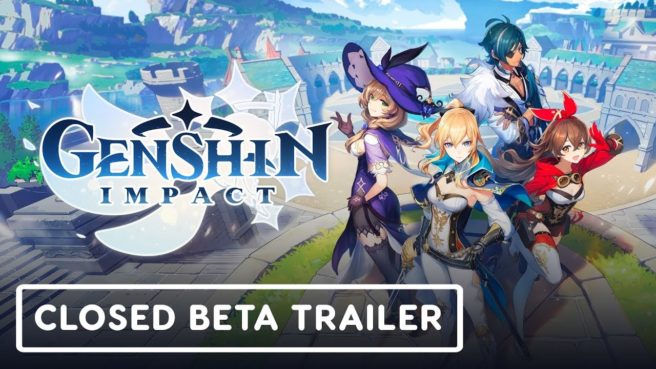 The action adventure game Genshin Impact is getting a closed beta test for mobile and PC on March 19, 2020. With this news, a new gameplay trailer has been published to give a glimpse of what to expect in the beta test.
While no beta has been announced for the Switch at this time, the gameplay in the announcement trailer still gives a good idea on what to expect in the Switch build.
The full trailer is available to view below.
Genshin Impact currently has a tentative release date of Spring 2020 for all systems.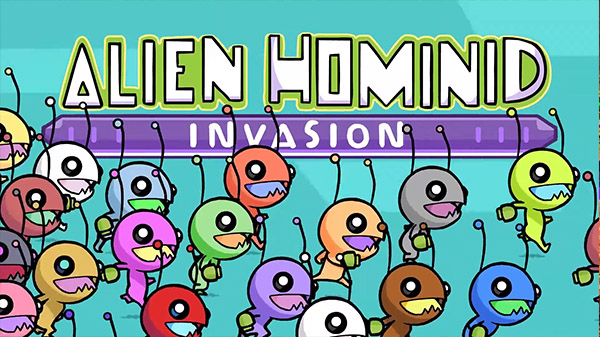 Alien Hominid Invasion, a new game by the developer behind Castle Crashers, has received some demo footage courtesy of GameXplain. The footage is recorded off a screen at PAX East 2020 and gives a good view of what to expect in this side-scrolling action game.
Check out the full four minute video below.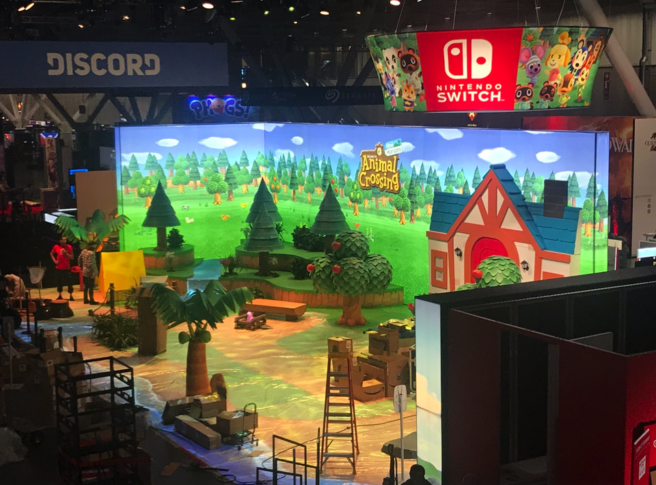 Nintendo has set up a booth at PAX East 2020 mimicking a small section of Animal Crossing: New Horizons and GameXplain has just uploaded a video walkthrough of the area.
Such props as the workbench and butterfly net are available to try out, while full trees and a tent have been constructed to give an authentic feel to the area. Although not pictured in this video, NPC's such as Isabella and Tom Nook are also at the booth to welcome visitors into the campsite.
Check out GameXplain's full video walkthrough below.