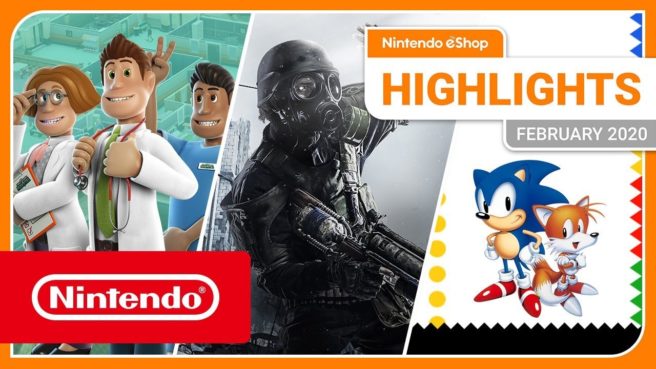 Nintendo released its eShop highlight video for this month, showcasing some European digital game highlights from February 2020. You can watch the full video below.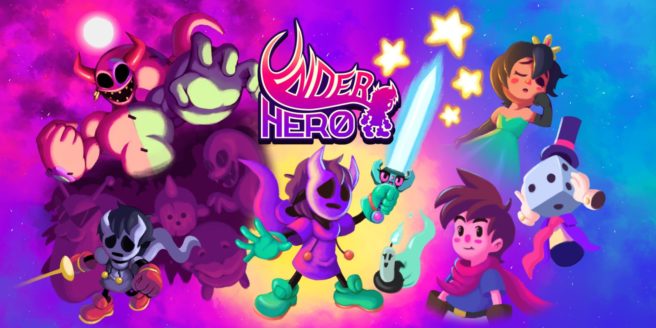 The RPG platformer Underhero just received an extensive amount of gameplay footage, courtesy of Handheld Players. Check out the full 30 minutes in the video below.
Underhero is expected to drop on the eShop sometime today after its short delay (the release date is listed as February 27, 2020).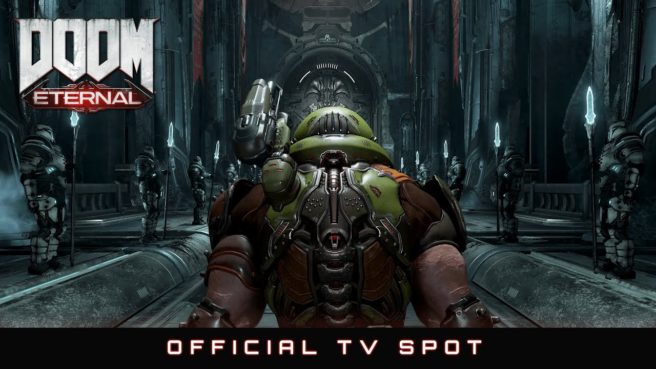 Bethesda has released an official TV spot trailer for Doom Eternal. The short 30 second commercial focuses mostly on in-game cutscenes but also gives quick glimpses of beautifully rendered gameplay. Check out the full trailer below.
Doom Eternal releases on March 20, 2020 with a release for Switch TBD.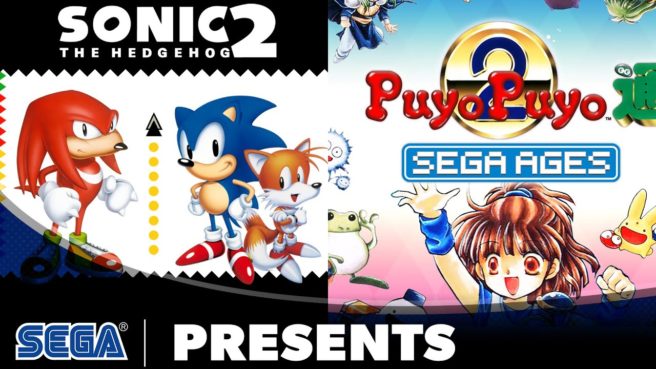 SEGA Ages Sonic the Hedgehog 2 & Puyo Puyo 2 are out today on the Switch eShop and SEGA has released a new launch trailer alongside the release. Check out the full trailer below.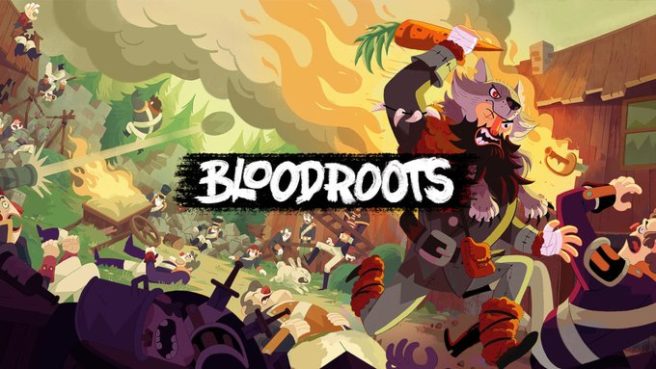 Bloodroots received new footage today, courtesy of Handheld Players. Around 30 minutes of the game is played through in this preview, so make sure to check out the bloody, acrobatic action below.
Bloodroots releases for Switch on February 28, 2020.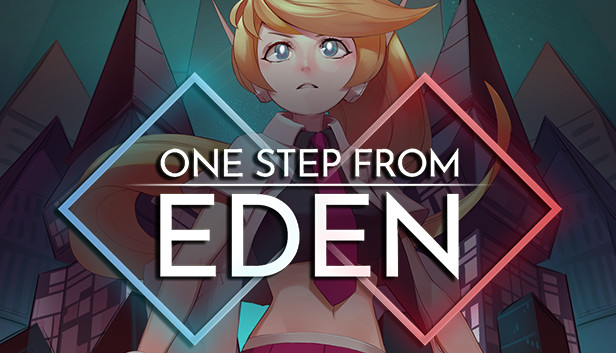 One Step From Eden is a roguelike with real-time, grid-based combat that was announced for Switch last year. Well, now publisher Humble Bundle has given an official release date of March 26, 2020 for the Switch version.
The news comes with a new trailer to showcase the game's strategic deckbuilding combat. View it in full below.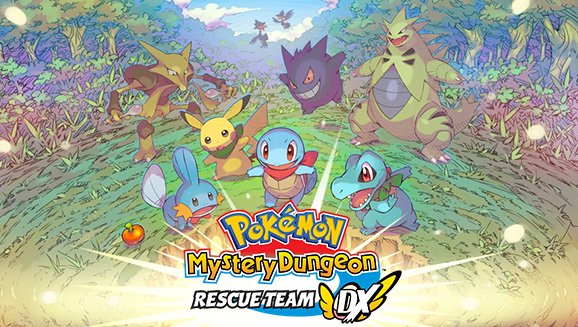 Nintendo has just dropped a new trailer for Pokemon Mystery Dungeon: Rescue Team DX showcasing some of the gameplay.
It includes a few questions of the Pokemon quiz to determine your Pokemon, some story segments, and a couple battles. Check out the full trailer below.
Pokemon Mystery Dungeon: Rescue Team DX releases for Switch on March 6, 2020.