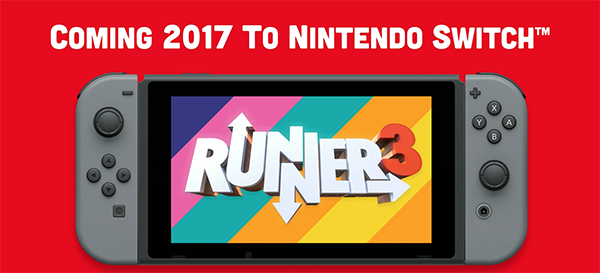 The official Runner3's devlog has been updated once again with an image that teases what the new world will be about.
This time we have a picture of a cute robot, which means that after Foodland and Spookyland, the next world will probably be based on mechanical stuff. Furthermore, developer Choice Provisions want us to guess the name, so go to their site and leave a comment on what do you think the new Runner3's world will be called.
Here's the tease for Runner3's new world: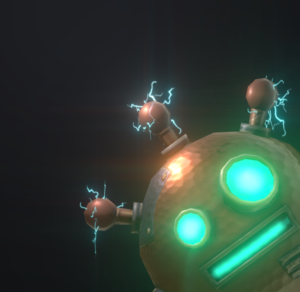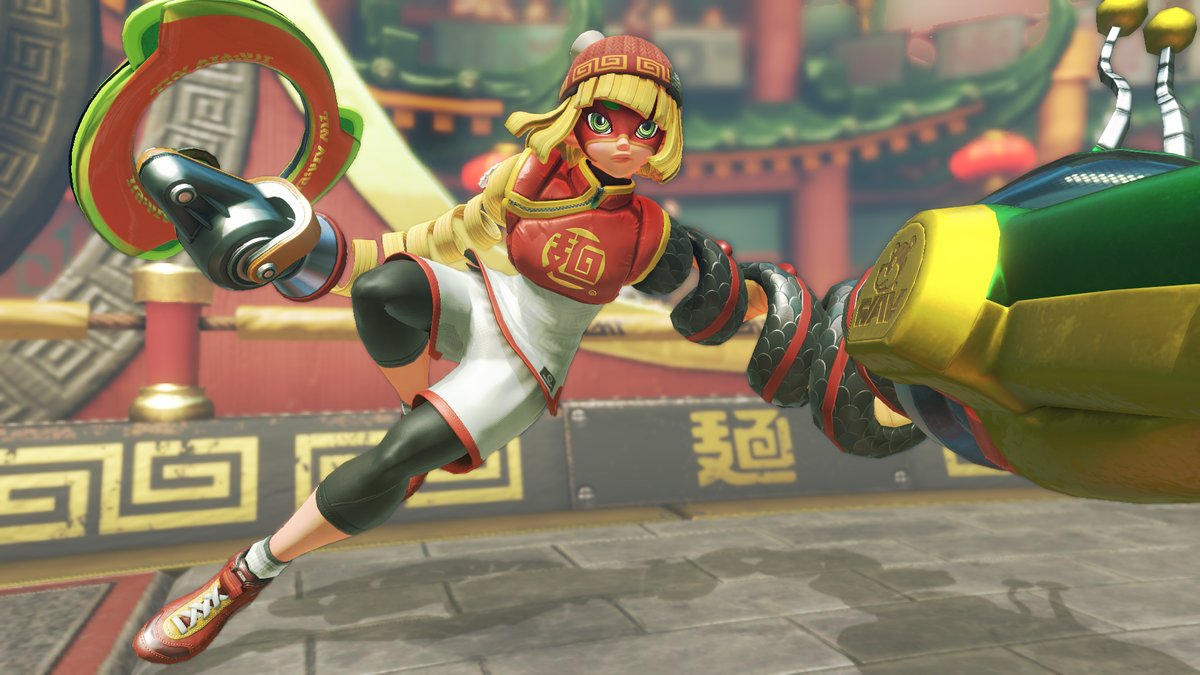 Thanks to a special European hands-on event, DigitalFoundry has uploaded a new video analysis in which we can take a closer look at how ARMS performs when running on Switch.
Apparently, ARMS will run at a stable 60 FPS in all types of available playstyles, but the 1080p resolution will drop to 900p if we play a 2 or 4-player splitscreen match. Sadly, in 4-player multiplayer the frames per second will be reduced to 30 FPS in order to maintain a good playing flow.
Check out the video below to see for yourselves how good ARMS is looking.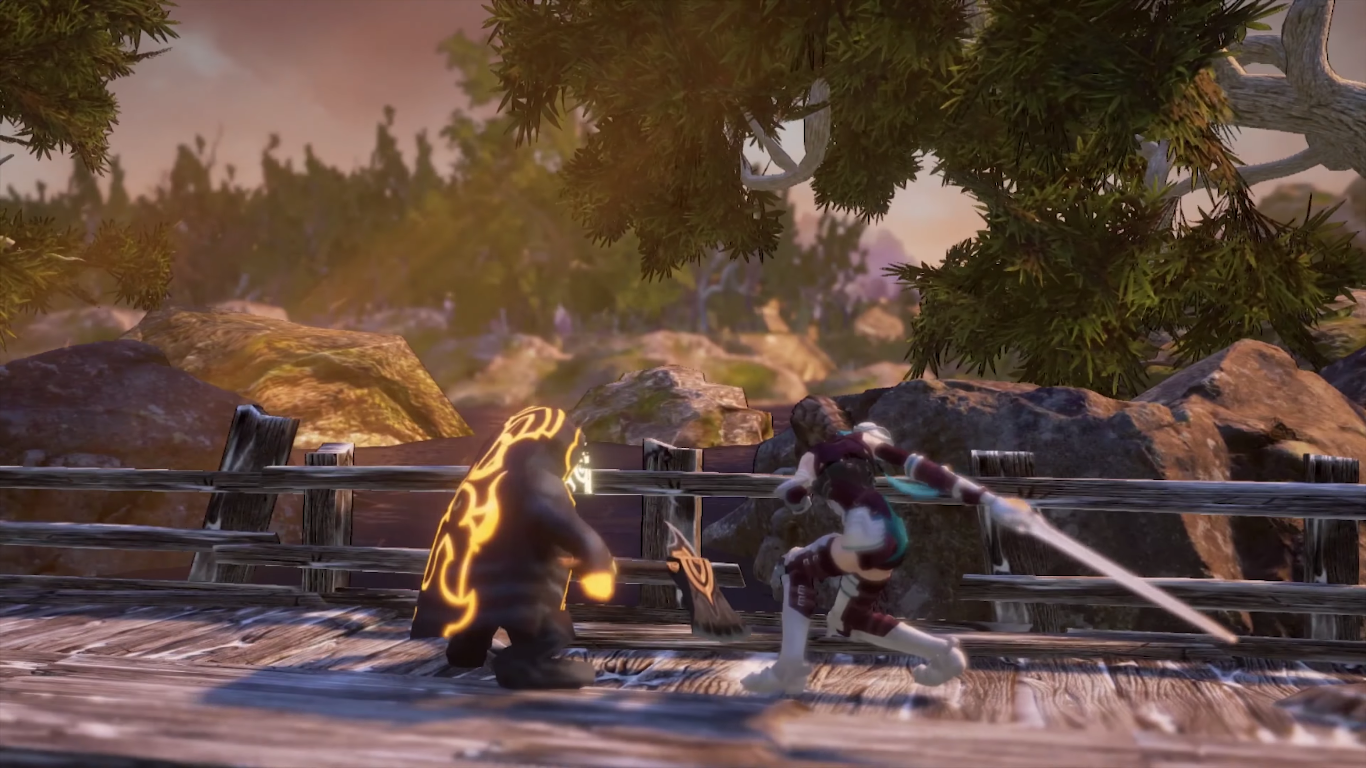 AeternoBlade, a 3DS action and puzzle platformer game published in 2014, could receive a sequel soon thanks to an Indiegogo campaign.
Developers Corecell Technology have started this crowdfunding hoping to earn the $30,000 necessary for releasing AeternoBlade II through all home platforms. Switch is in the mix, too.
Check out the overview about the events that this sequel will narrate:
Story

After the event of AeternoBlade. Freyja has been living a peaceful life with her friends at the Ridgerode village. One day, The dimension begins to unstable and the existence of this reality seems to be disappeared. It is the cause of her actions to changed the world lines. To fix this, her journey begins once again.

On the other side of the world, two warriors, Bernard and Felix. Head to Eternity Fortress according to the Chronos Kingdom's 'Oracle' to stop the disaster that foretold to have occurred from a strange dark hole appeared in the sky, their fate exists will be revealed in AeternoBlade II.
You can go to the Indiegogo campaign page to learn all the interesing facts about AeternoBlade II. Make sure to back Corecell Tecnology if you like what you see.
Here's the official trailer: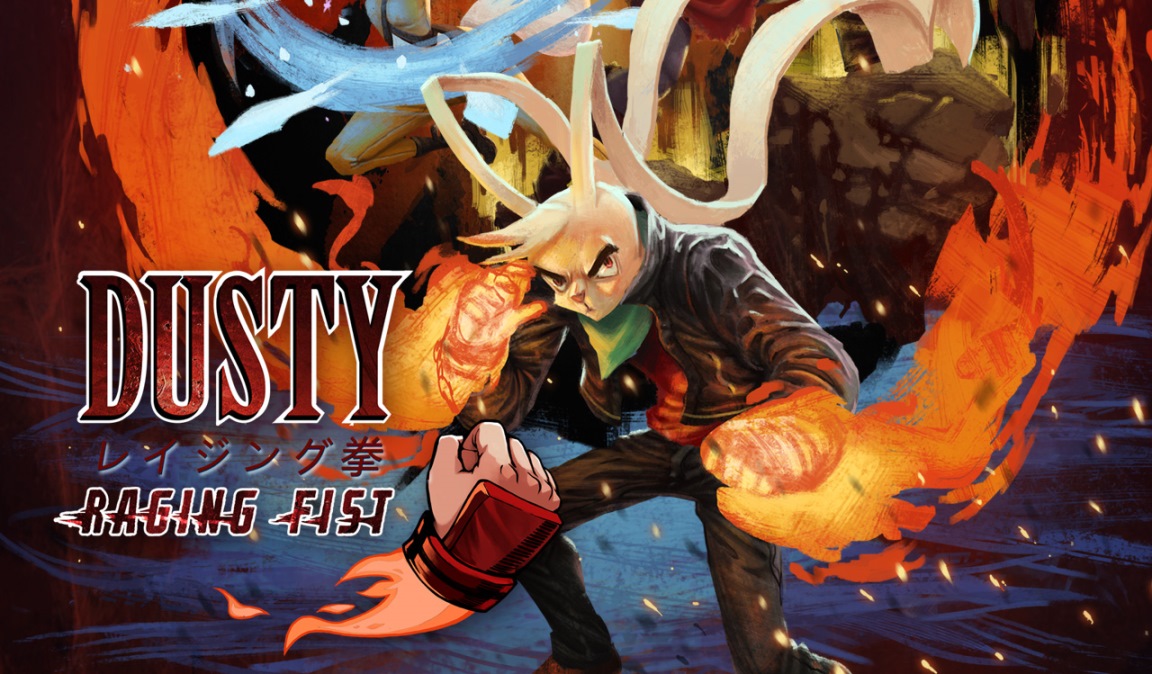 A few weeks back we reported on Dusty Raging Fist as a game for Switch thanks to a listing on the official BitSummit website. However, the information was not accurate enough for us to take it as fact.
Today, the official Twitter account for Dusty Raging Fist has stated that the game is coming for Switch, so this time it is a definitive confirmation. They will be showing it first at BitSummit, but we don't have a release date yet.
You can read the overview of the game meanwhile:
"When the occurence of the dark moons began, Dusty, Darg and Kitsune knew that something is amiss. An ancient evil from a faraway land threatens the peace of Double Bill Town. Prompted by a visit from the helpless Elijah, the trio set off to seek the Iron Knight's help. Along the way, they have to battle rogue villains, encounter ancient powers and face the battle of their lives.

– Co-op Play of up to 3 Players
– Dynamic Combat System
– 3 playable beat'em up characters, and 2 combat support characters.
– Utilize your combat support characters (Artillery & Sniper) to aid you in combat.
– Collect, utilize and summon powerful Guardians and Elemental Powers.
– Stylistic 2D artwork and animation.
– Crazy boss fights to make your day."

https://twitter.com/PDDesignStudio/status/864125637245648896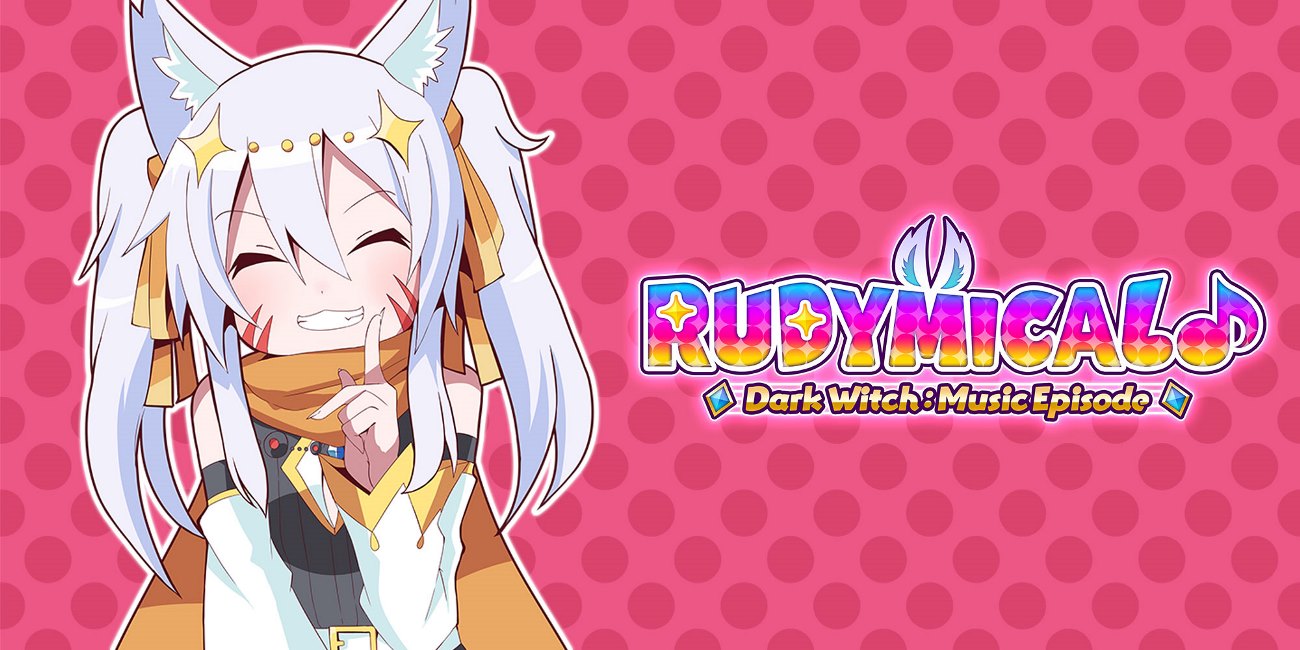 Flyhigh Works and Circle Entertainment want to let us know how difficult their new rhythm game for Switch can be. That's why we've got a new video about Dark Witch Music Episode: Rudymical that shows how the difficulty modes will vary from easy to lunatic. It'd be better not to underestimate the more advanced stages.
Check out the video below:
Rudymical Switch version difficulty testing: from easy mode to hard mode. pic.twitter.com/zZdagOQShd

— CIRCLE Ent. (@CIRCLE_Ent) May 11, 2017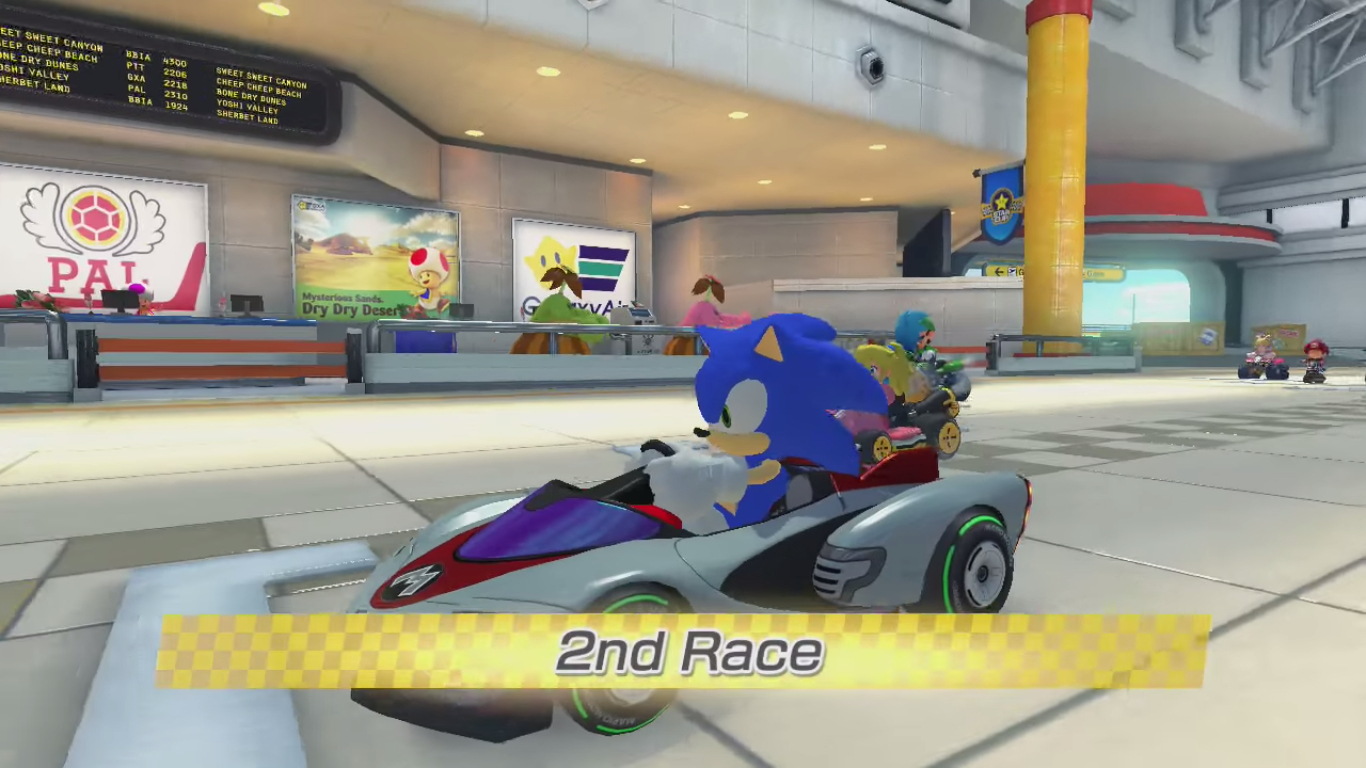 Sonic and Mario have already been together in a few games. Thanks to Mario & Sonic in the Olympic Games and Smash Bros., it's not weird anymore to see both of them sharing a scene. However, Mario Kart is still a forbidden area for non-Nintendo characters.
Maybe that's why modder CorBond87 chose to add Sonic to the Mario Kart 8 (Wii U) roster. By simply changing Metal Mario's model to that of Sonic's (probably the Sonic & All-Stars Racing Transformed 3D model), we can see Mario and Sonic sharing a kart race, and it would be completely normal nowadays.
There are still a few things to be polished, since Sonic sounds like Metal Mario and its animations aren't changed, but it's really cool to finally see the blue hedgehog in a racing game along with other Nintendo characters.
Here's the video, so check it out by yourselves.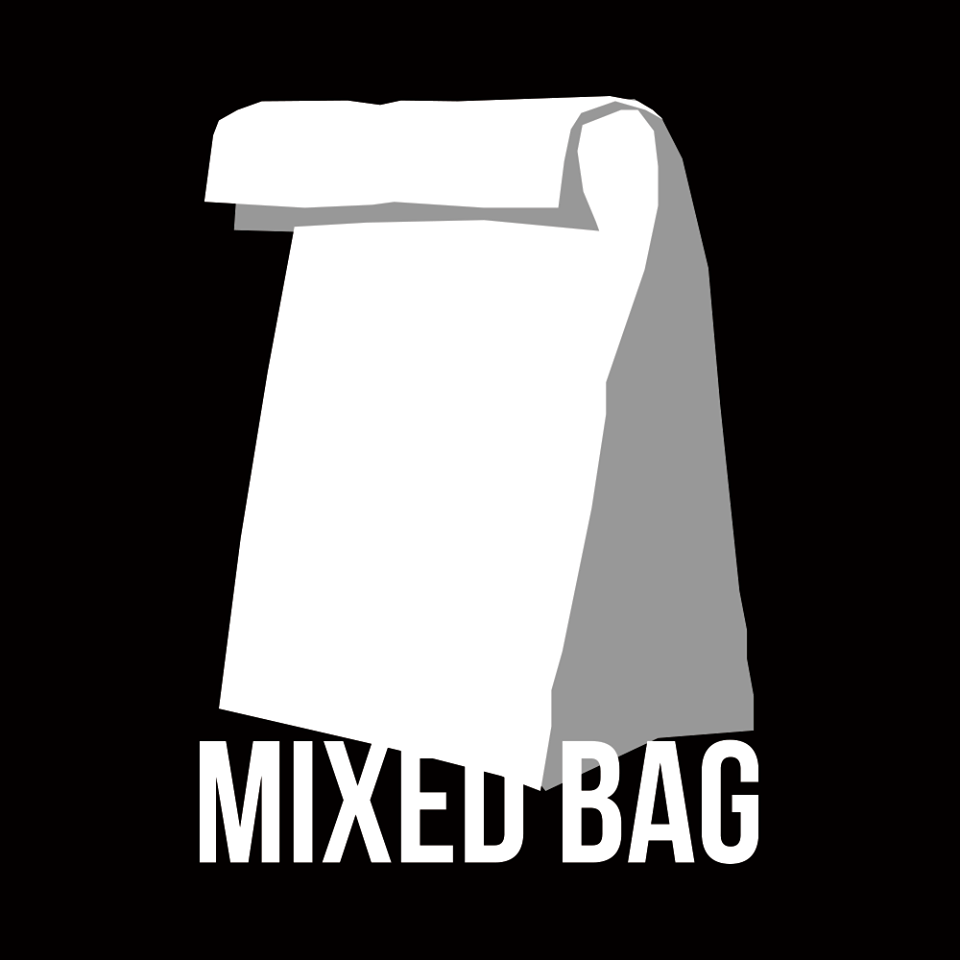 MixedBag Games, known for developing forma.8, have recently revealed on Twitter that they are working on Switch. It's not really a surprise, since they already mentioned in the past that they hope to port forma.8 to Switch someday.
For now, MixedBag Games don't have any game to announce, so we'll have to stay tuned to what they have to offer in the future.
We're happy to announce that we're working on #NintendoSwitch! We <3 it! No games to announce yet, but stay tuned. #nindies #indiedev pic.twitter.com/kZ7ocNaCm1

— MixedBag Games (@MixedBagGames) May 9, 2017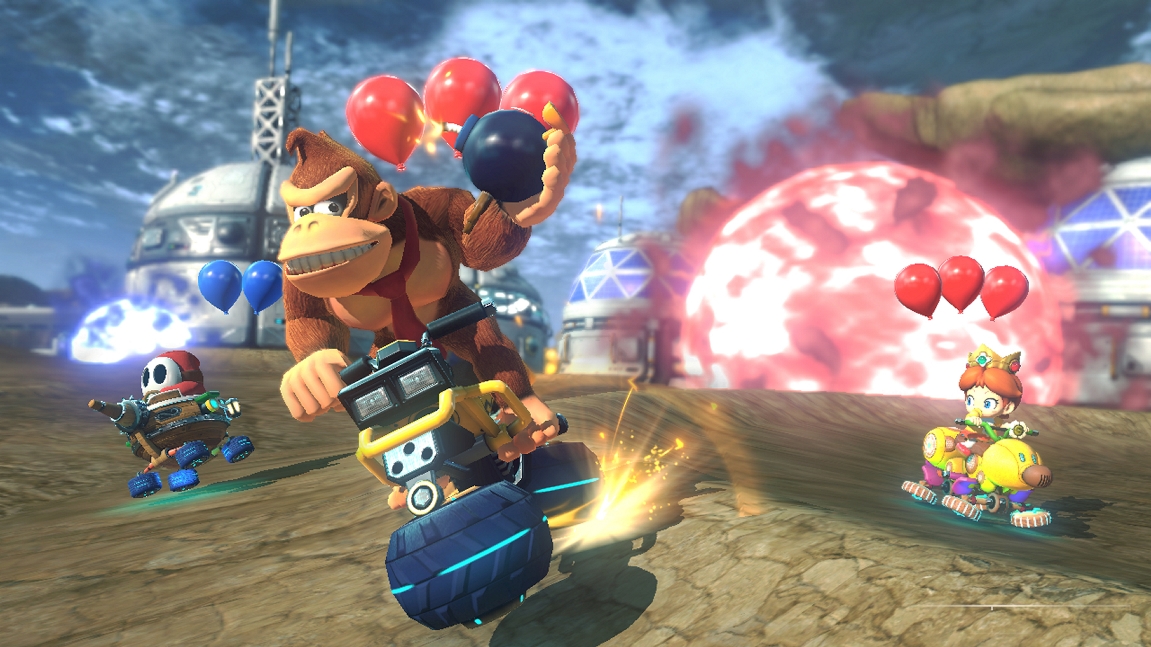 Nintendo will be starting a maintenance process for Mario Kart 8 Deluxe on Switch that will affect all online play, so all network services related to this game will be unavailable during these hours tonight:
7 PM PT – 8 PM PT
10 PM ET – 11 PM ET
3 AM in the UK – 4 AM in the UK
4 AM in Europe – 5 AM in Europe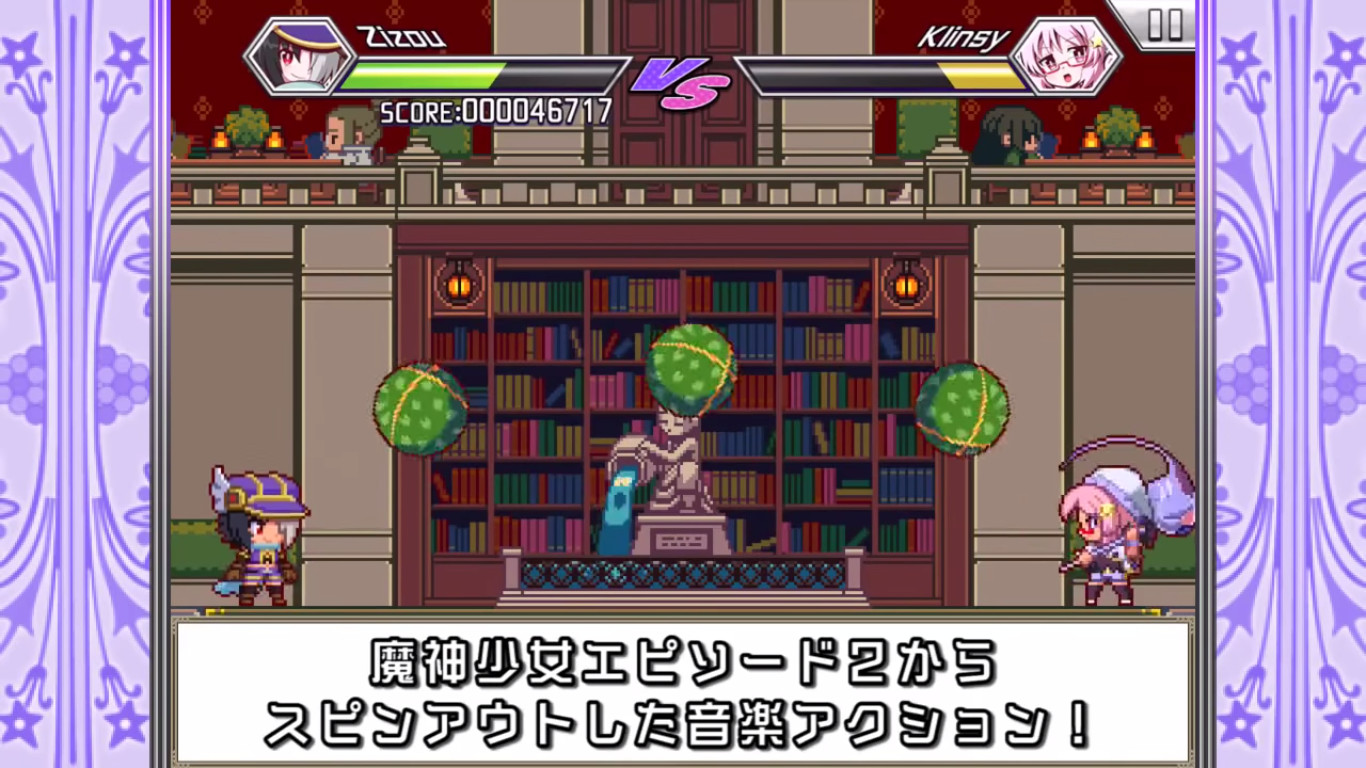 Yesterday we reported that Dark Witch Music: Rudymical, a rhythm mini-game that's already out on 3DS, was coming to Switch and it was listed for May 11 on the official Nintendo UK's website.
Now CIRCLE Ent.'s official Twitter account has confirmed that Dark Witch Music Episode: Rudymical will be coming to the North American Switch eShop on the same date, May 11, for a price of $7.99.
@moldyclay 11st May, $7.99 (same day in Global eShop)

— CIRCLE Ent. (@CIRCLE_Ent) May 9, 2017
Here's an English trailer: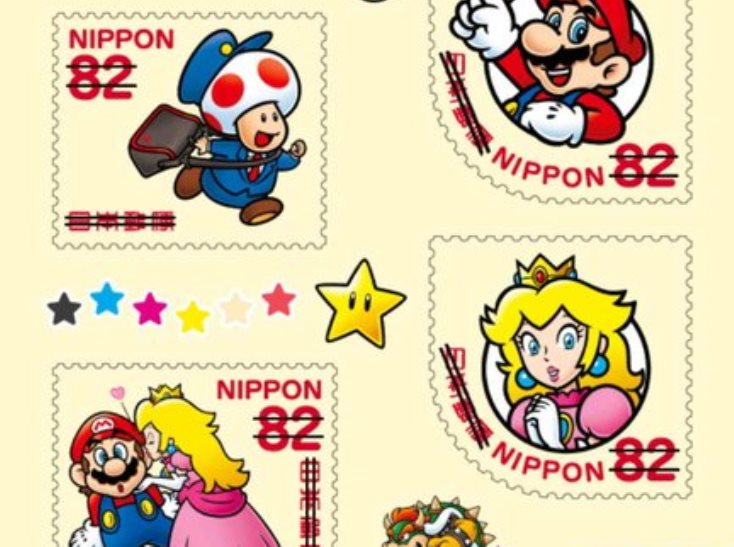 It has recently been announced that new Super Mario stamps will be sold in Japanese post offices at the end of June – specifically June 28. A variety of pictures were made featuring Mario, Luigi, Princess Peach, and even Toad.
You can see all of the different Mario stamps below.