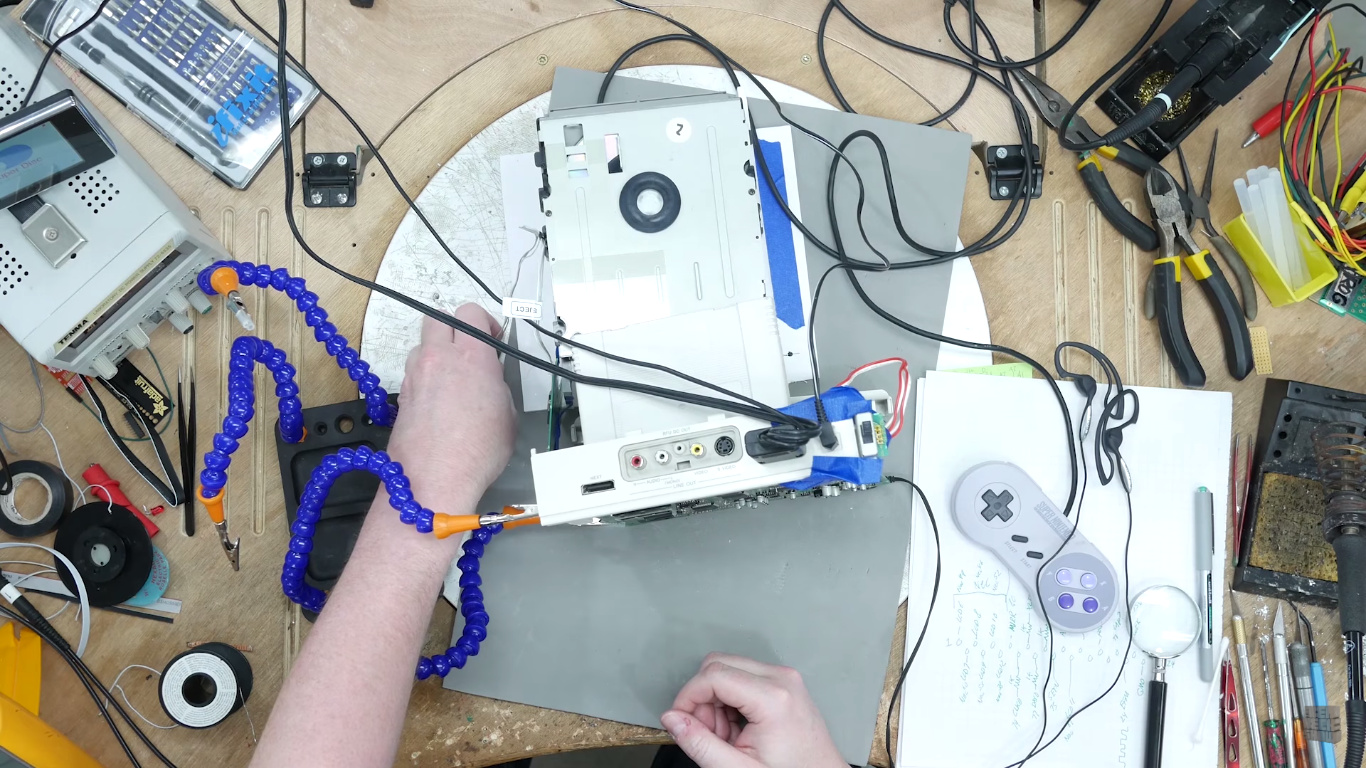 In the latest episode of The Ben Heck Show, hacking enthusiast Ben Heck managed to test the forgotten SNES PlayStation prototype that Sony created for Nintendo. This machine never saw commercialization due to the partnership of Nintendo with Philips in order to create CD games, and it was ultimately the precursor of the first Sony's PlayStation.
However, since it was first discovered a few years back, this prototype has ended in Ben Heck's hands and now we got a video that shows how he tests every component and finally achieves to make it load a CD-ROM based game.
You can see the full video below. It really is fascinating.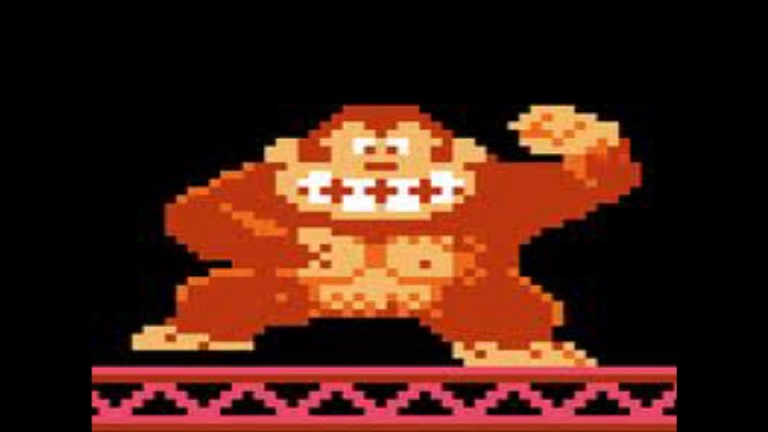 The World Video Game Hall of Fame in its 2017 edition has inducted four new games that deserve it because of how they affected the video game industry: Donkey Kong, Halo: Combat Evolved, Pokémon Red & Green, and Street Fighter II.
The original Donkey Kong arcade game has been inducted because of how it helped to launch the career of one Shigeru Miyamoto, as well as counting as the first appearance of characters Donkey Kong and Super Mario (who was known as Jumpman).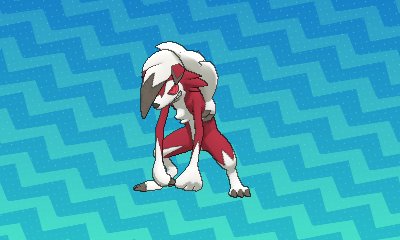 In order to celebrate the release of the Guardians Rising TCG set, several stores in Europe will start to distribute a special Lycanroc in its Midnight Form for Pokémon Sun & Moon.
In the UK and Spain it will be distruted by GAME stores from May 5th, while at the same date Gamestop will do the same in Italy. According to Serebii.net, Micromania will be in charge of the distribution in France from May 13th to June 12th.
This Lycanroc has the moves Stone Edge, Fire Fang, Sucker Punch and Swords Dance, with the ability No Guard and the item Life Orb.
Sadly, there's no word on other international distributions, yet.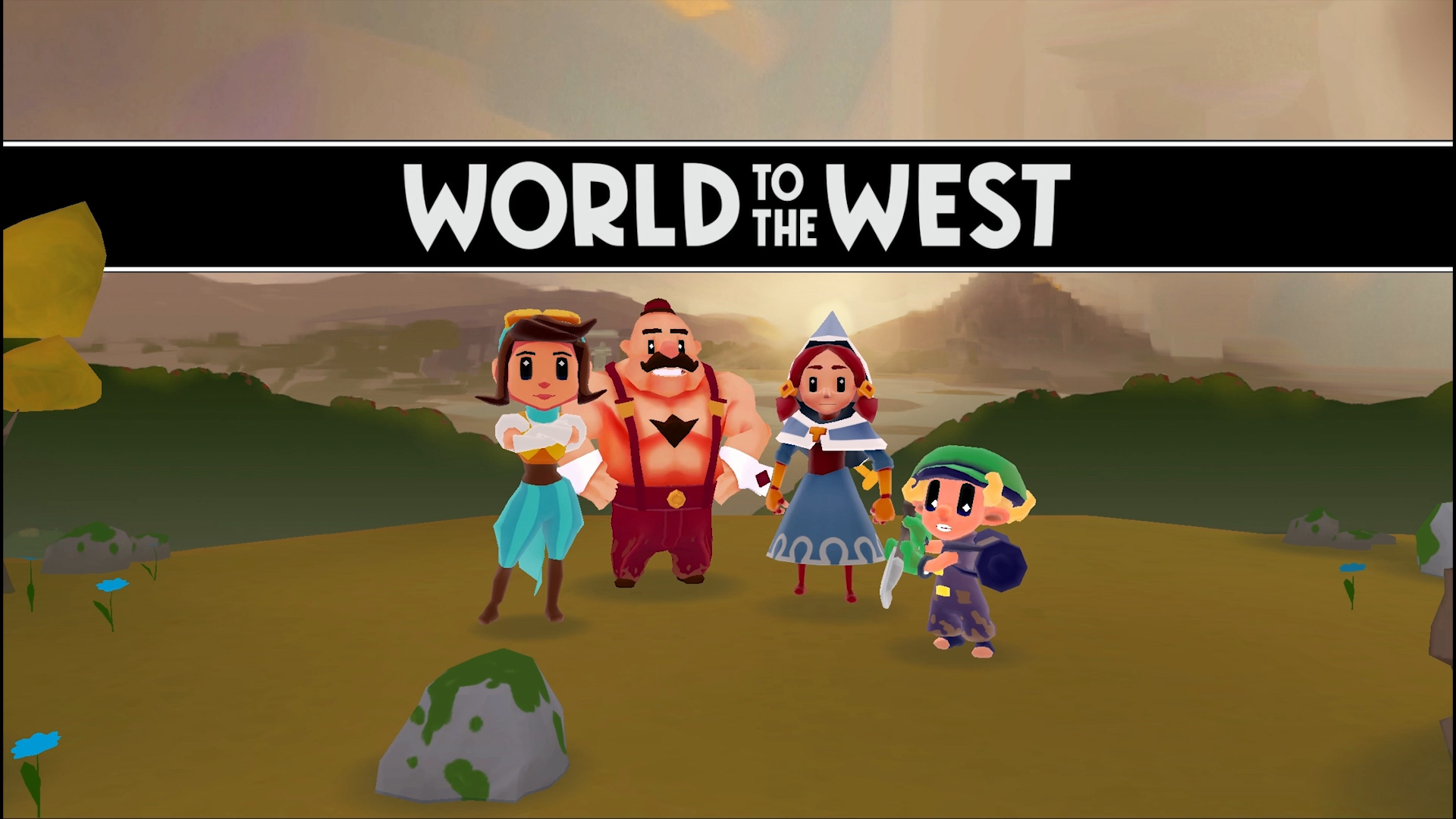 Teslagrad developer Rain Games have posted an update about the state of World to the West for Wii U. Apparently, they've been getting some issues with Nintendo's console, but now they have found a way to optimize the game's performance.
Sadly, this means that World to the West will get delayed. In their announcement, Rain Games have stated that they do not want to release a game that later on will need a patch to fix a less polished state.
They reassure possible buyers that World to the West will definitely come to Wii U, but we don't have a possible date yet.
World to the West will launch on PS4, Xbox One and PC next week. Hopefully it won't be long before we hear about the Wii U version release.
An update on the Wii U release date for World To The West: pic.twitter.com/bBdtaOrmE3

— Rain Games (@rain_games) April 28, 2017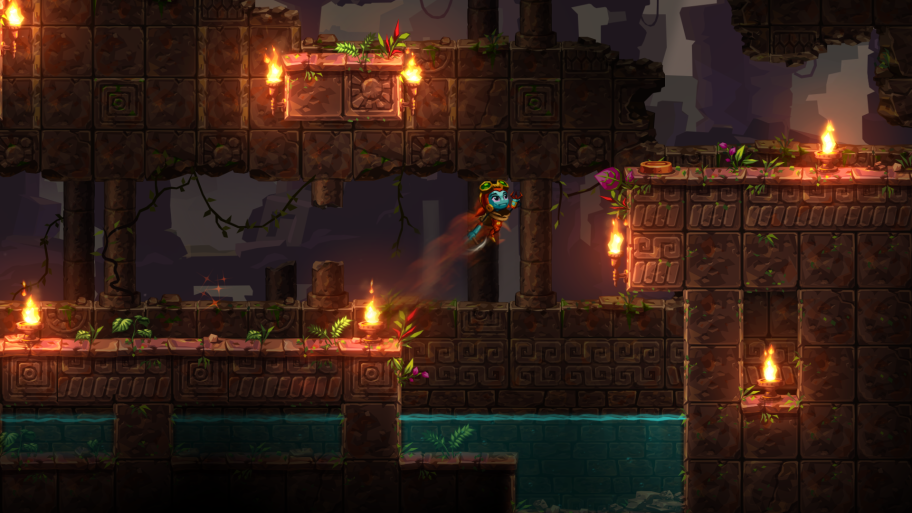 During the last Nindies Showcase, SteamWorld Dig 2 devs Image & Form announced their latest game and, among other things, they specified that this new iteration will use Switch's HD Rumble feature.
Nothing more was said about it until now. In a recent interview posted on the official Nintendo UK site, Julius Guldblog, Community Manager at Image & Form, talked more about how exactly are they planning to implement HD Rumble when playing SteamWorld Dig 2:
"I quite like what we've been able to pull off with HD Rumble. One thing is recreating the sensation of digging into certain materials. There's so many cool things you can do. HD rumble will be a fabulous feature of SteamWorld Dig 2."
He hints that we'll be able to feel with our Joy-Con different materials when digging them, but that's probably just an example and there will be more uses for this feature.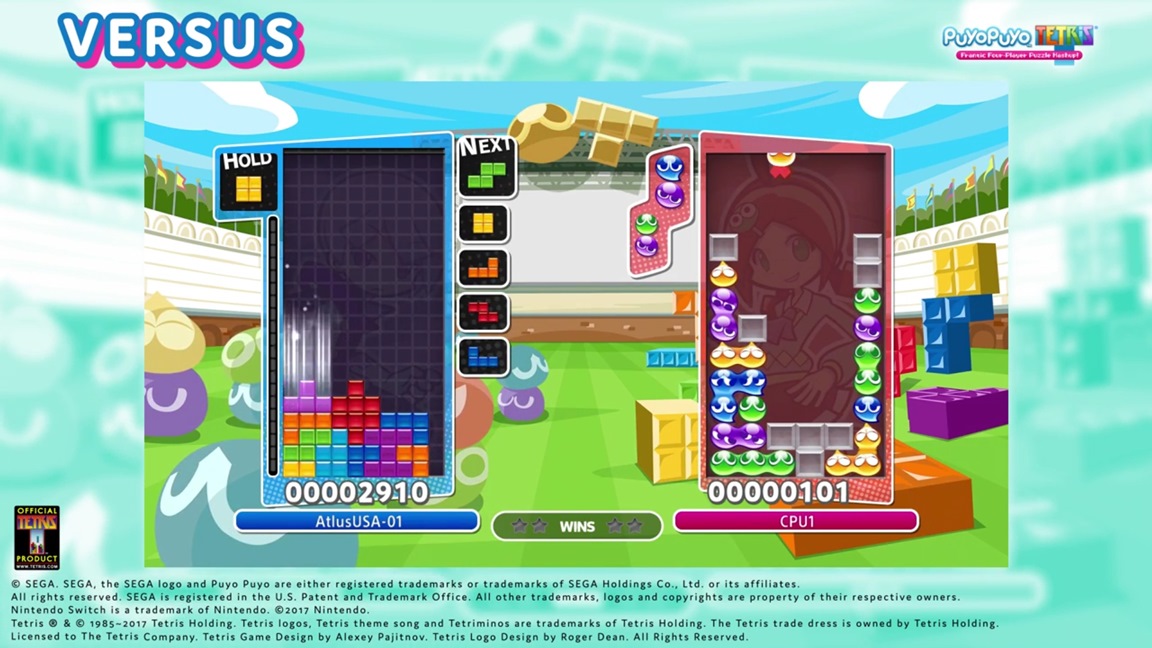 SEGA America continues to deliver new Puyo Puyo Tetris videos in order to show us how to play and acquire expert techniques when dealing with the game's strange puzzles.
Take a look at them after the break: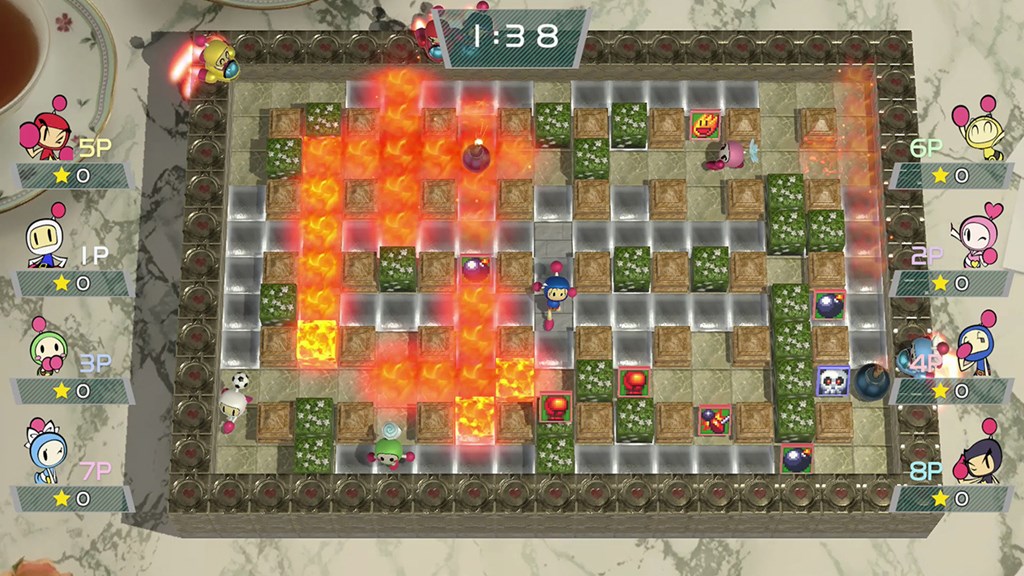 Digital Foundry has uploaded a new video showing how Super Bomberman R on Switch manages to get a stable 60 frames per second with the new version 1.3 patch.
Apparently, in order to stabilize the game at 60 FPS, Konami has dropped the resolution and Super Bomberman R runs at 720p in Battle Mode while docked. While playing portably, the image quality also takes a dip to 540p. The Story Mode retains the original resolution of 1080p docked and 720p portable, now with an uncapped frame rate of roughly 45 FPS.
Here's the analysis: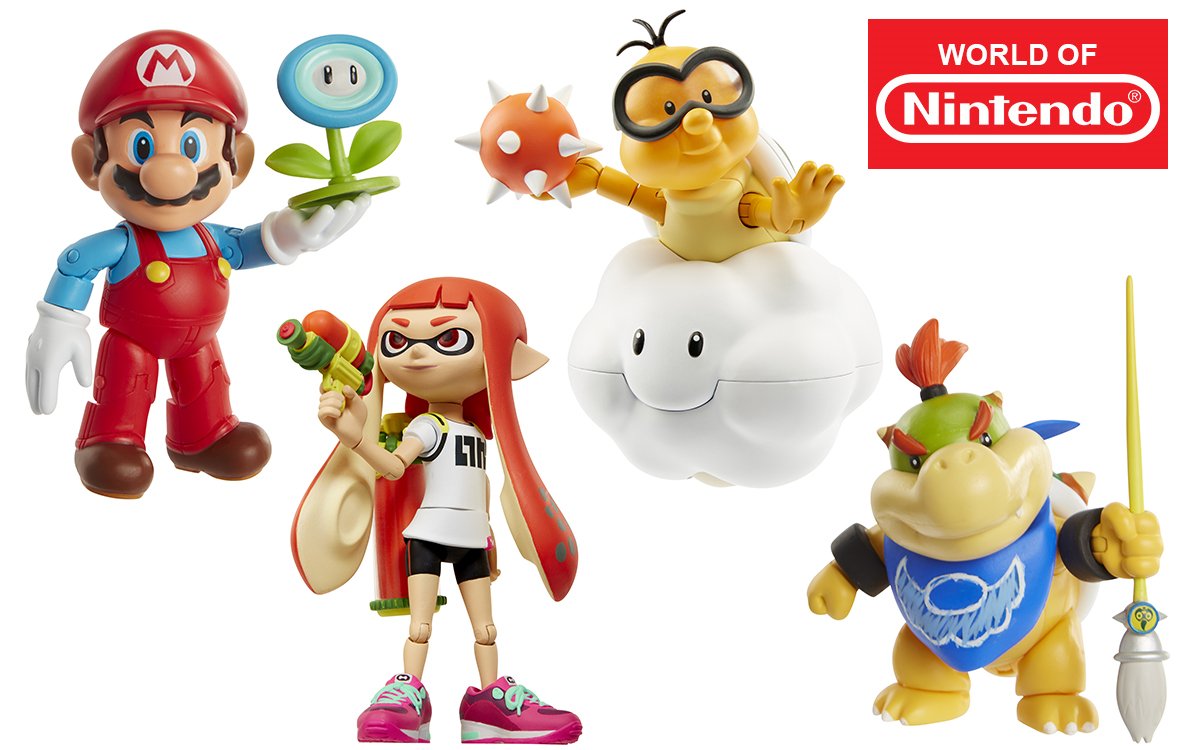 You may be familiar with the World of Nintendo toys. Jakks Pacific is the company responsible for them and in a recent press release announcing their first quarter financial results, they have highlighted that the launch of Switch has boosted their sales (probably refering to their World of Nintendo brand).
Additionally, the Chairman and CEO Stephen Berman has confirmed that they are planning more Splatoon products, which will probably benefit from the launch of Splatoon 2 for Switch this July:
"As we look ahead to the next few quarters, we will continue to focus on margin improvement and our long term strategic goals. Our fall lines are moving forward as planned and we have a strong line-up of new product introductions that are a balanced mix of owned IP and licensed brands, including Real Workin' Buddies™ Mr. Dusty, XPV® Extreme Performance Skateboard RC, Marvel's Guardians of the Galaxy 2, Disney/Pixar's Cars 3, DC Superhero Girls and Nintendo Splatoon."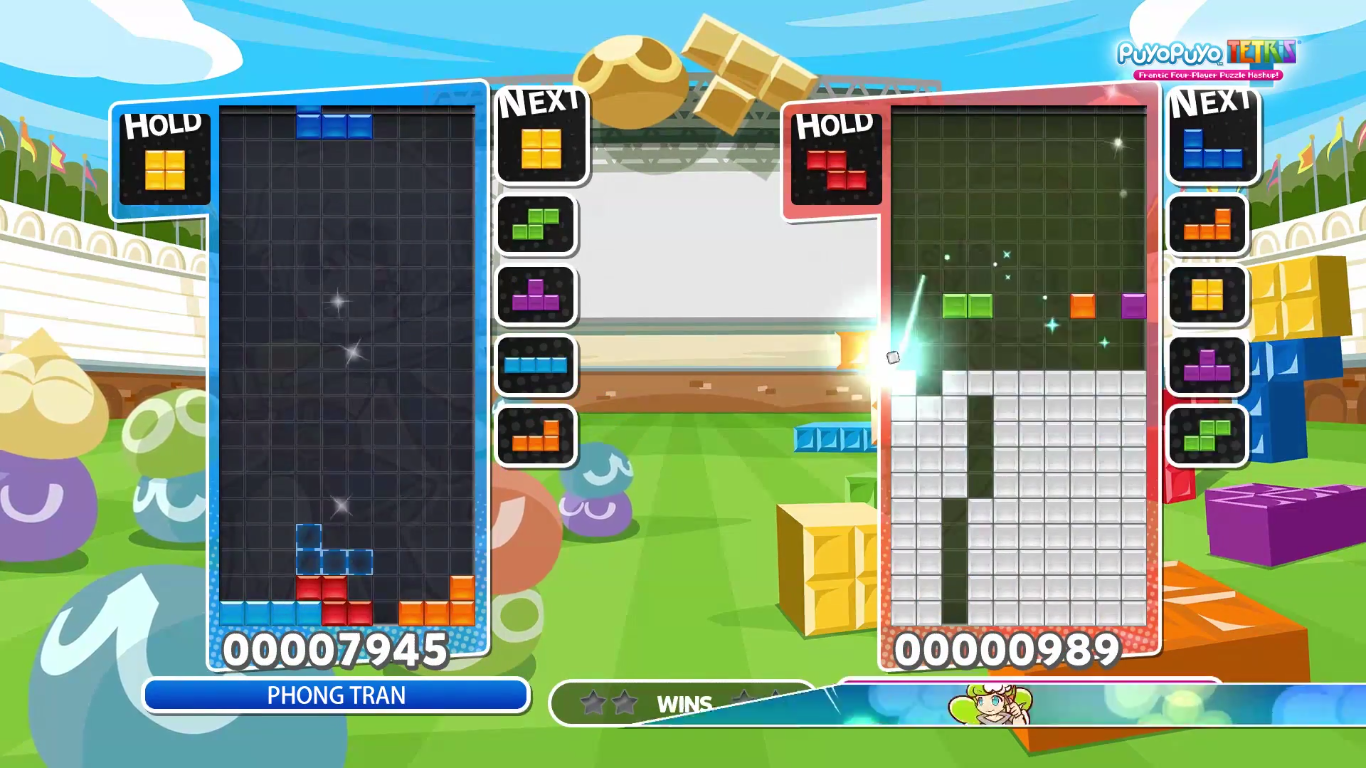 SEGA America has just uploaded four new videos about the imminent Switch title Puyo Puyo Tetris. This strange puzzle crossover will feature some exciting new characteristics and SEGA wants to make sure that we understand everything we can about the game before buying it.
Check out these four tutorial videos after the break: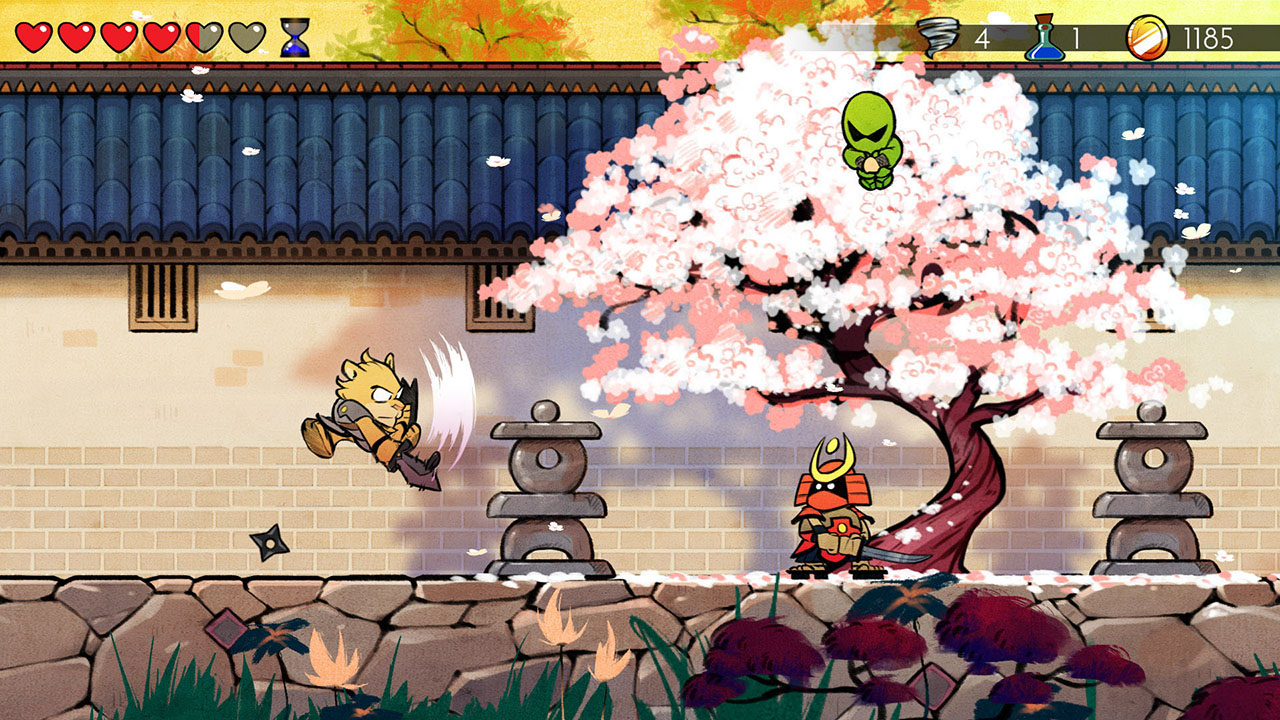 Check out some screenshots of this week's Nintendo Downloads in Europe: