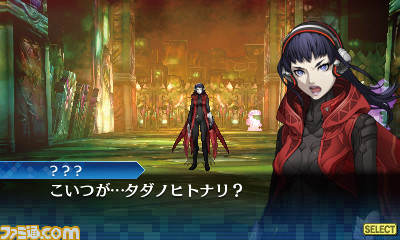 Famitsu has published their online preview of the recently announced Shin Megami Tensei: Deep Strange Journey, along with the first screenshots of the upcoming 3DS game.
As you probably know by now, this will be a remake of the SMT: Strange Journey game for DS, but with new features such as an easier playability, a new character and new story endings.
Thanks to Famitsu and Gematsu we also got the first story details for SMT: Deep Strange Journey. A strange land with the name of "Schwarzwelt" has suddenly appeared in the Antarctic and the protagonist, along with a Strike Team, must investigate it. Monsters from the Shin Megami Tensei series appear and the player must make a series of choices in order to decide the future of mankind.
Shin Megami Tensei: Deep Strange Journey will launch this fall for 3DS in Japan.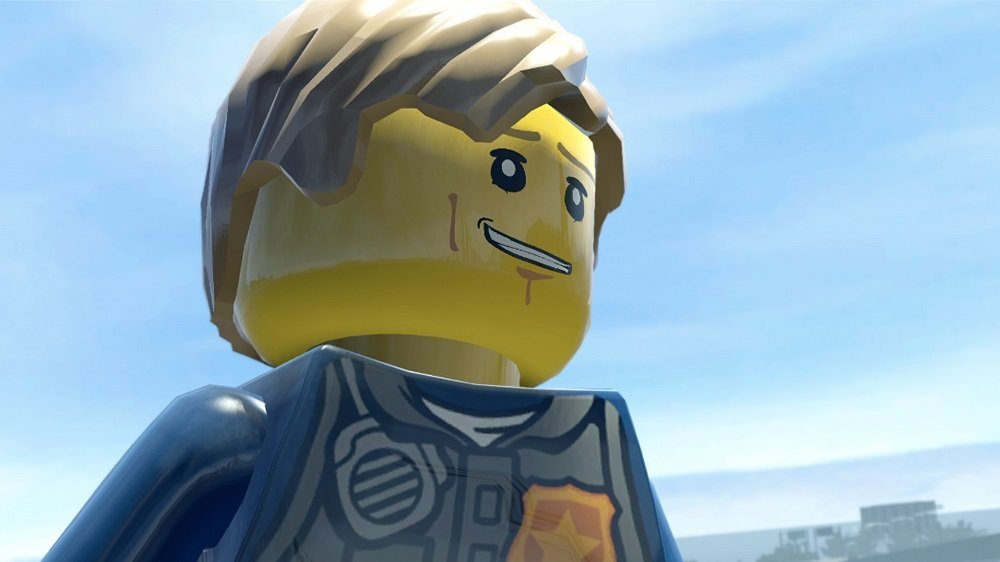 LEGO City Undercover's packaging appeared online yesterday, which stated that players would need up to 13GB of storage for the "game download" on Switch. This suggested that the whole title is not included on the physical cartridge itself. But today, LEGO City Undercover publisher Warner Bros. has provided Eurogamer with a statement about the situation.
According to a company spokesperson, "players who purchase LEGO City Undercover on Nintendo Switch at retail do not need to download the game to play".
If this is true, then we still don't know why the label says it is required to download up to 13GB of data. It's possible that some of the game can be played without the additional download, but we can't say for sure just yet. We'll keep you informed if we hear anything else about the situation.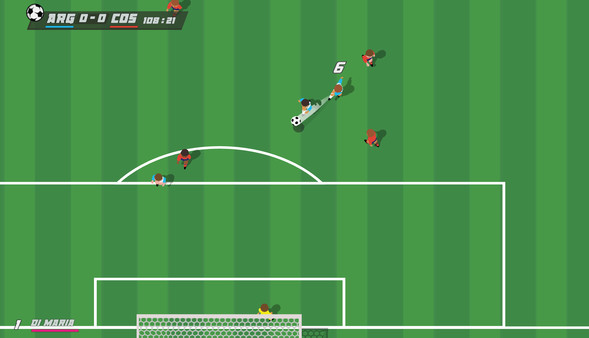 Super Arcade Football is a soccer game with a retro vibe created by OutOfTheBit. It is is available on Steam Early Access, but today the developers of the game have confirmed, through the official Twitter account, that they are interested in porting Super Arcade Football to Switch.
This is not an official confirmation of Super Arcade Football's release on the new platform, but it's nice to hear that OutOFTheBit is considering it.
@sgm_glen Absolutely!!!

— SuperArcadeFootball (@SuperArcadeFtbl) March 23, 2017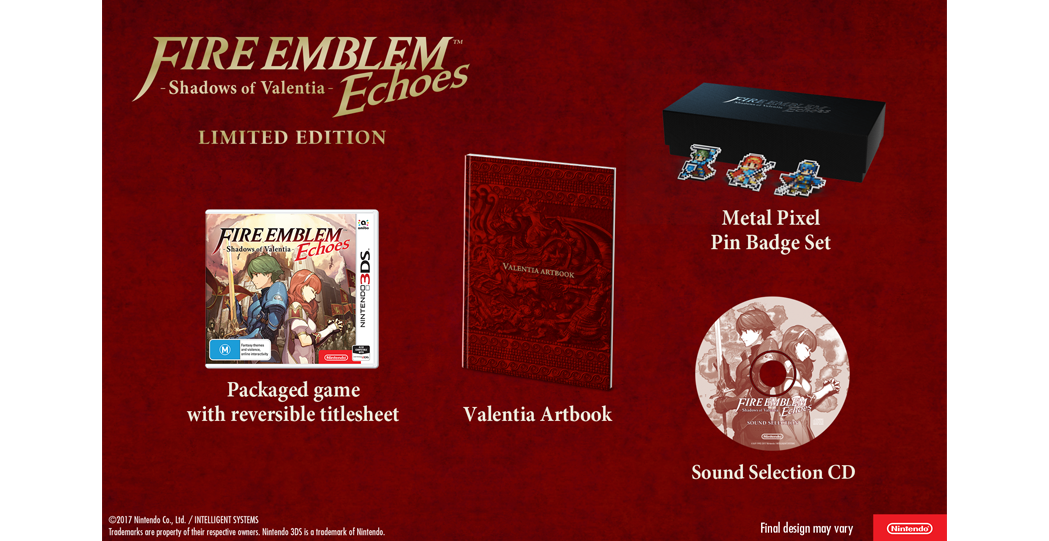 On May 19th Fire Emblem Echoes: Shadows of Valentia will be available worldwide, but for Australia the day will be the 20th of May and they will have their own special Limited Edition as well.
This Fire Emblem Echoes Limited Edition is actually closer to the American release, since there won't be any amiibo. The Australian release will feature the game, an artbook, the same metal pixel pin badges of Alm, Celica, and Marth, a reversible title sheet and the "Sounds of Echoes" soundratck selection CD.
The official Nintendo Australia site has detailed that the Limited Edition will be sold exclusively via EB Games Australia and New Zealand for SRP AU$99.95
Famitsu has uploaded to their website the first Radiant Historia: Perfect Chronology screenshots. Check them out below:
By the way, Famitsu confirms a Perfect Edition for Radiant Historia: Perfect Chronology (10,584 yen) and stereoscopic 3D is not included.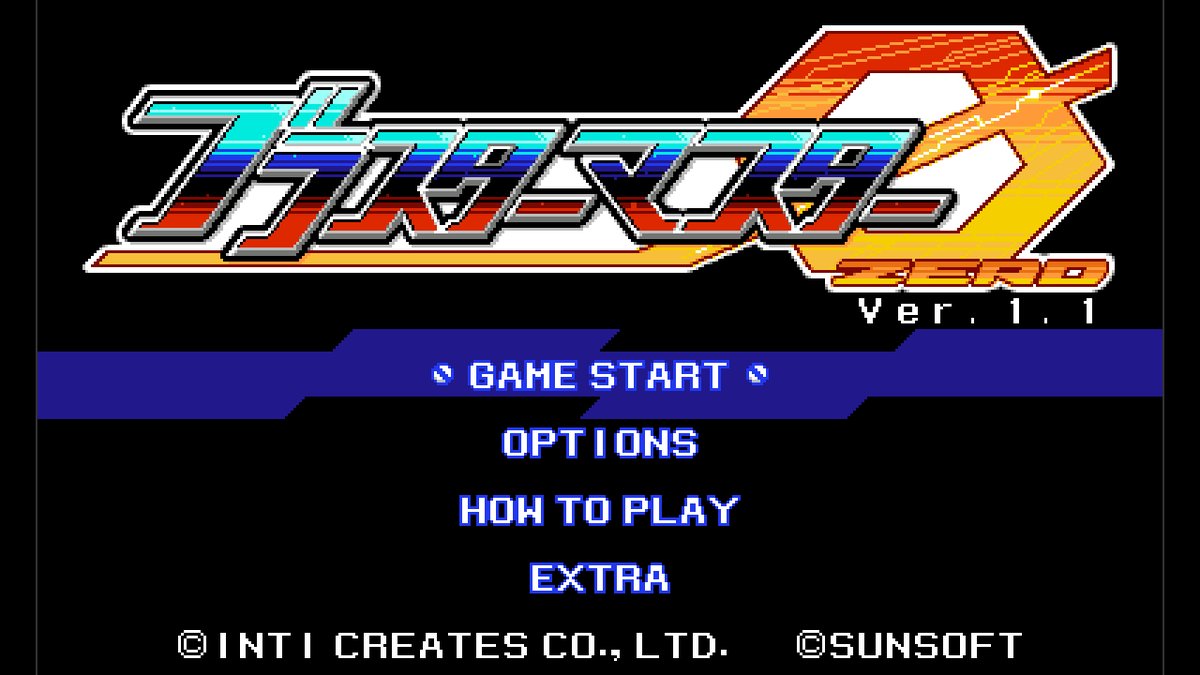 Blaster Master Zero was reportedly going to receive an update on March 16. Well, it's already tomorrow in Japan and version 1.1 is now live.
The only relevant note about this update is that it adds support for the Nintendo Switch Pro Controller. To receive this patch you just need to launch the game while being connected to the Internet. And of course, you can check which version of Blaster Master Zero are you playing by looking below the game title in the title screen.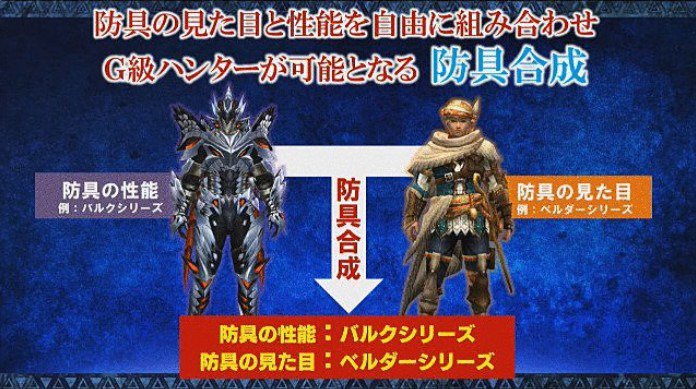 During the last Capcom TV broadcast the company revealed that Monster Hunter XX will be the first game that will let the player change the appearance of a set while keeping the stats and abilities from another set. This is a recurring feature that can be found in a lot of MMORPGs but it was never possible in a Monster Hunter game. However, this new system will only be available after geting a G-rank.
Furthermore, Capcom has announced that item management will improve in Monster Hunter XX through a Laboratory Expansion system with item box expansions and additional item set options. In order to unlock the expansion contents we'll have to progress through the main story mode.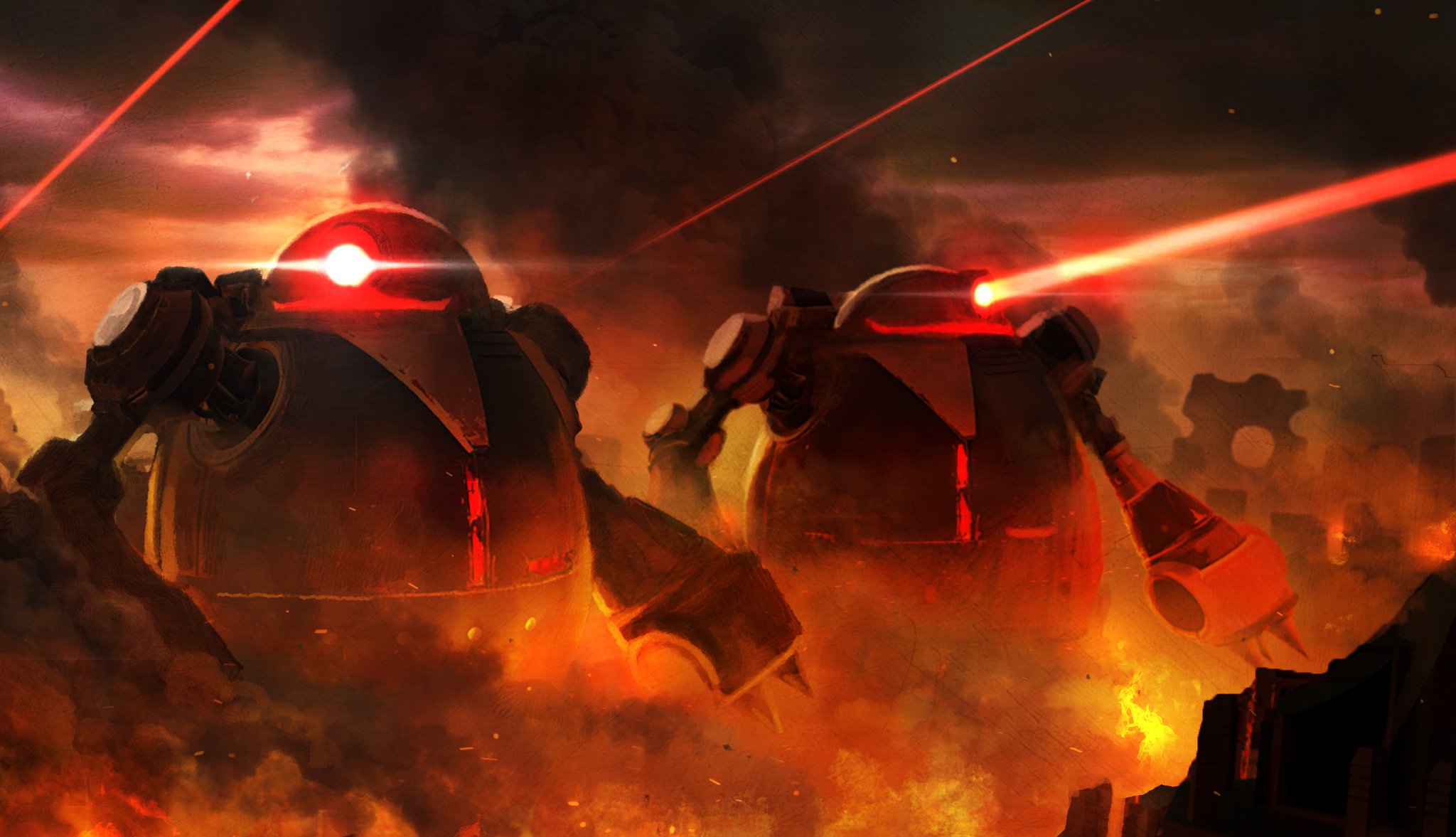 The official Sonic the Hedgehog Twitter account has just posted a new image that shows a couple of giant Eggman robots from the Project Sonic 2017 debut trailer that we all watched back in July.
This means that we'll be able to learn more things about this Sonic project at SXSW Gaming, which will take place 2 days from now in Austin, Texas.
See you at @SXSWGaming! pic.twitter.com/TXbTZW5RJS

— Sonic the Hedgehog (@sonic_hedgehog) March 13, 2017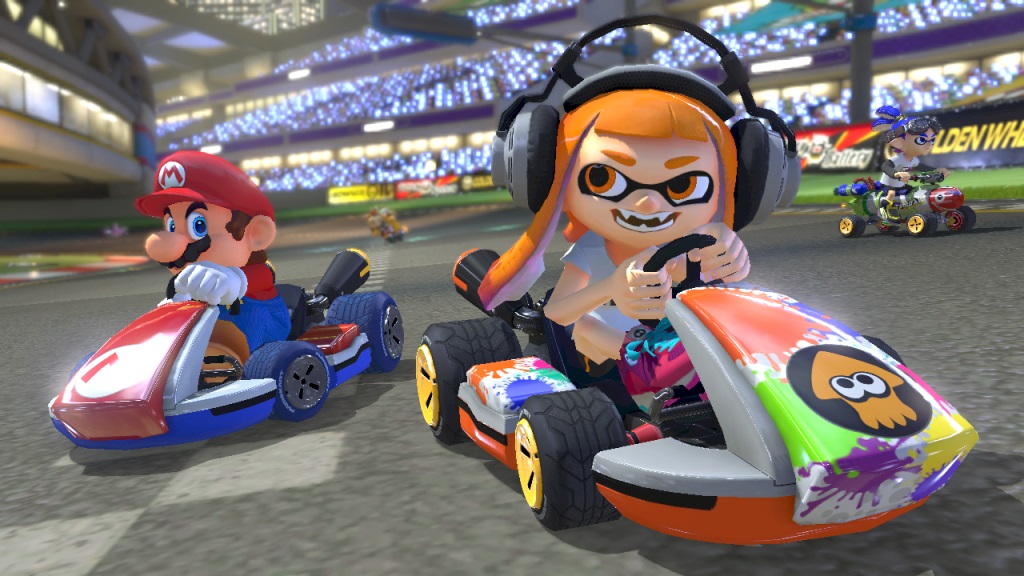 GameSpot has published two new off-screen videos showing the revamped Battle mode in Mario Kart 8 Deluxe, which will come to Switch on April 28.
Check out the Coin Runners and Shine Thief variants of the new Battle mode: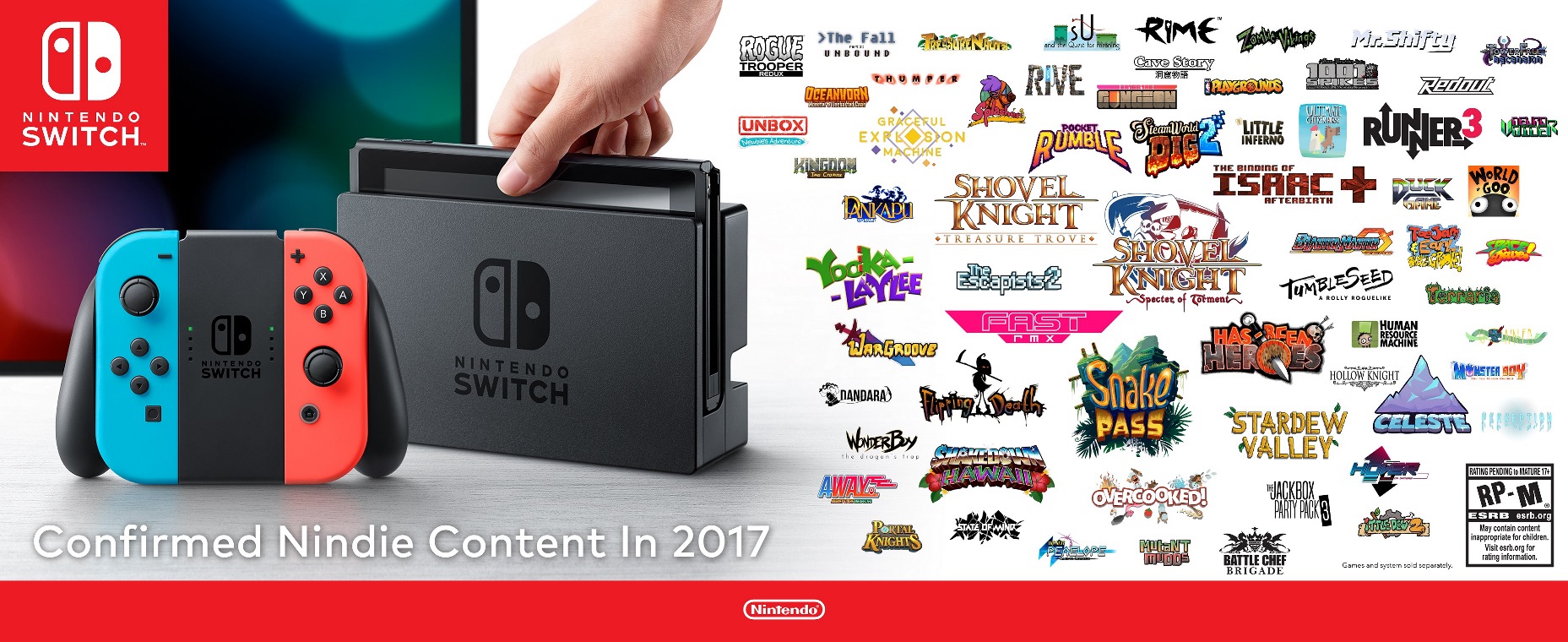 Gamasutra wrote recently a piece asking 9 indie studios how's it like to develop for Switch. Yacht Club Games, VBlank Entertainment, Game Atelier and Frozenbyte, among others, all agree that Switch has been an enourmous improvement compared to the Wii U days in terms of ease to work with. Many of them even put it on par with Sony's PlayStation 4, while others think they are still not there, but are catching up.
Brian Provinciano, of VBlank Entertainment, said that "the tools and hardware are much better than they were for the Wii U, so devs from the previous generation should look forward to digging into the Switch". Additionally, David Bellanco, of Game Atelier agreed in that "Nintendo did a very good job making it easier to develop on the Switch". He also declared that "it's very straightforward, I push play on my visual studio, it runs on the device and I can debug very easily."
Check out the whole article on Gamasutra, as it is an interesting read.