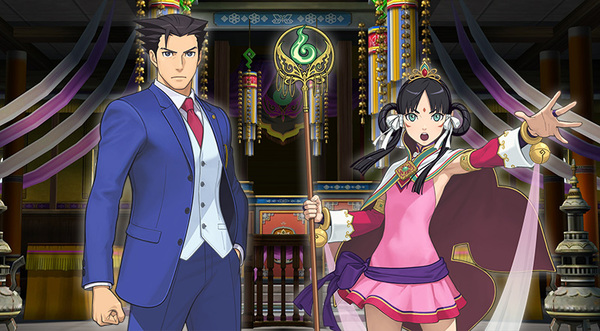 Capcom just published a new blog entry on their website, examining the history of Phoenix Wright and giving us a more in-depth look at his new nemesis, Rayfa Padma Khura'in, who makes her debut in the upcoming game Ace Attorney – Spirit of Justice. You can find the blog post below.
With a recently announced September 8th release date, Phoenix Wright: Ace Attorney – Spirit of Justice is now less than a month away! The sometimes serious, often goofy, but always loveable cast of the Ace Attorney series has grown significantly over the years, so today we're kicking off the first in a series of character profiles to tell you about what some of the returning characters have been up to, and introduce some of the characters they'll meet along their journey in the upcoming game. Today we have the legendary attorney himself, Phoenix Wright, and series newcomer, the Royal Priestess and Princess of the Kingdom of Khura'in, Rayfa Padma Khura'in (and I thought "Chief Prosecutor" was a fancy title…).

Phoenix Wright, currently head of the Wright Anything Agency, has been around since the very beginning. That's probably not a surprise to most, even if you're not familiar with the series. His name's right there in the title after all. Phoenix has been through quite a lot since his early days as a rookie attorney, when he first took on a case defending his childhood friend, Larry Butz, against a murder accusation. Thanks to the help of his boss and mentor, Mia Fey, and his own deduction skills, Phoenix cemented his ability to turn the case around when he was on the brink of defeat, ultimately proving Larry's innocence.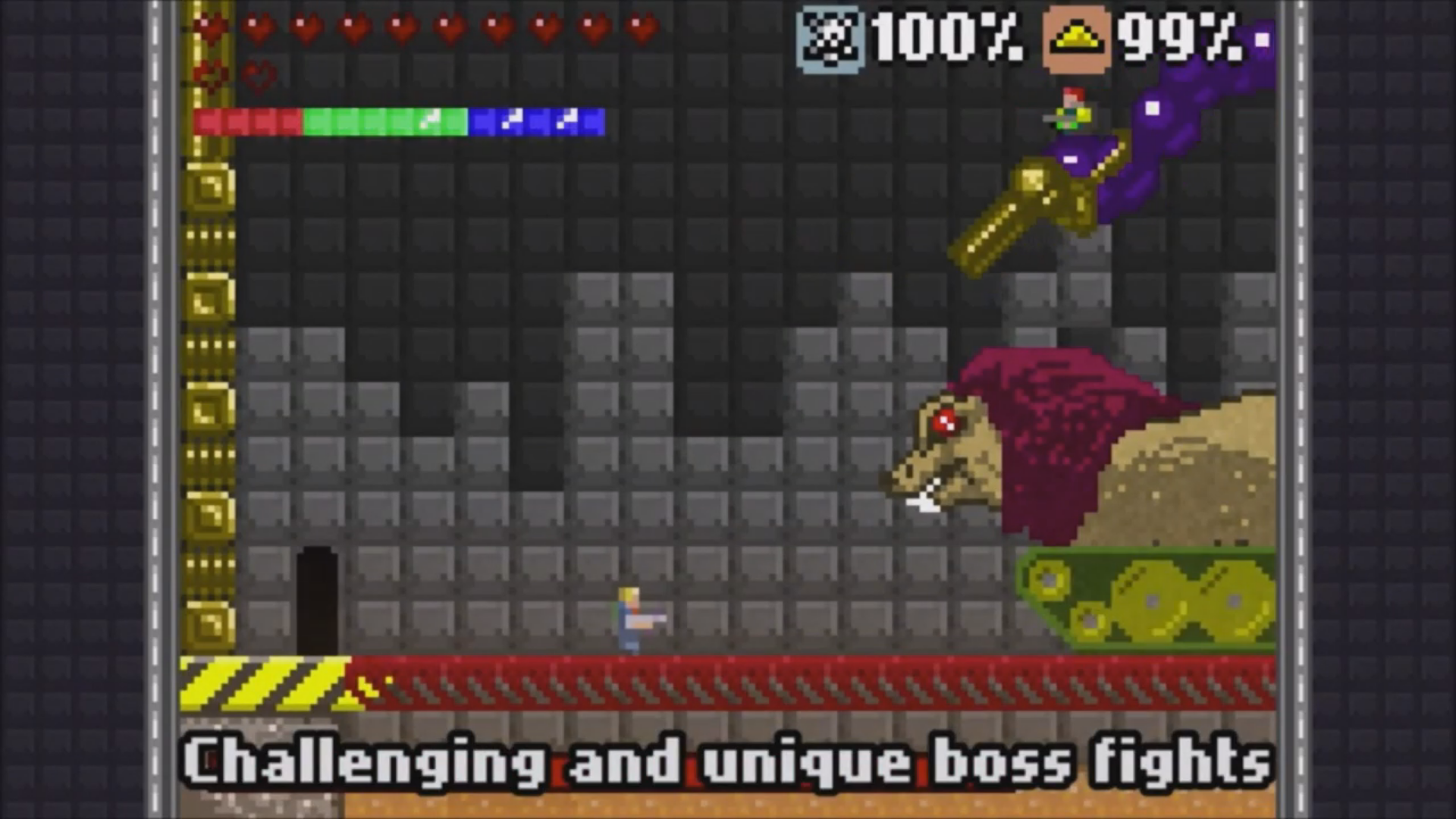 A new trailer has just been released for Blasting Agent: Ultimate Edition. You can view the trailer below.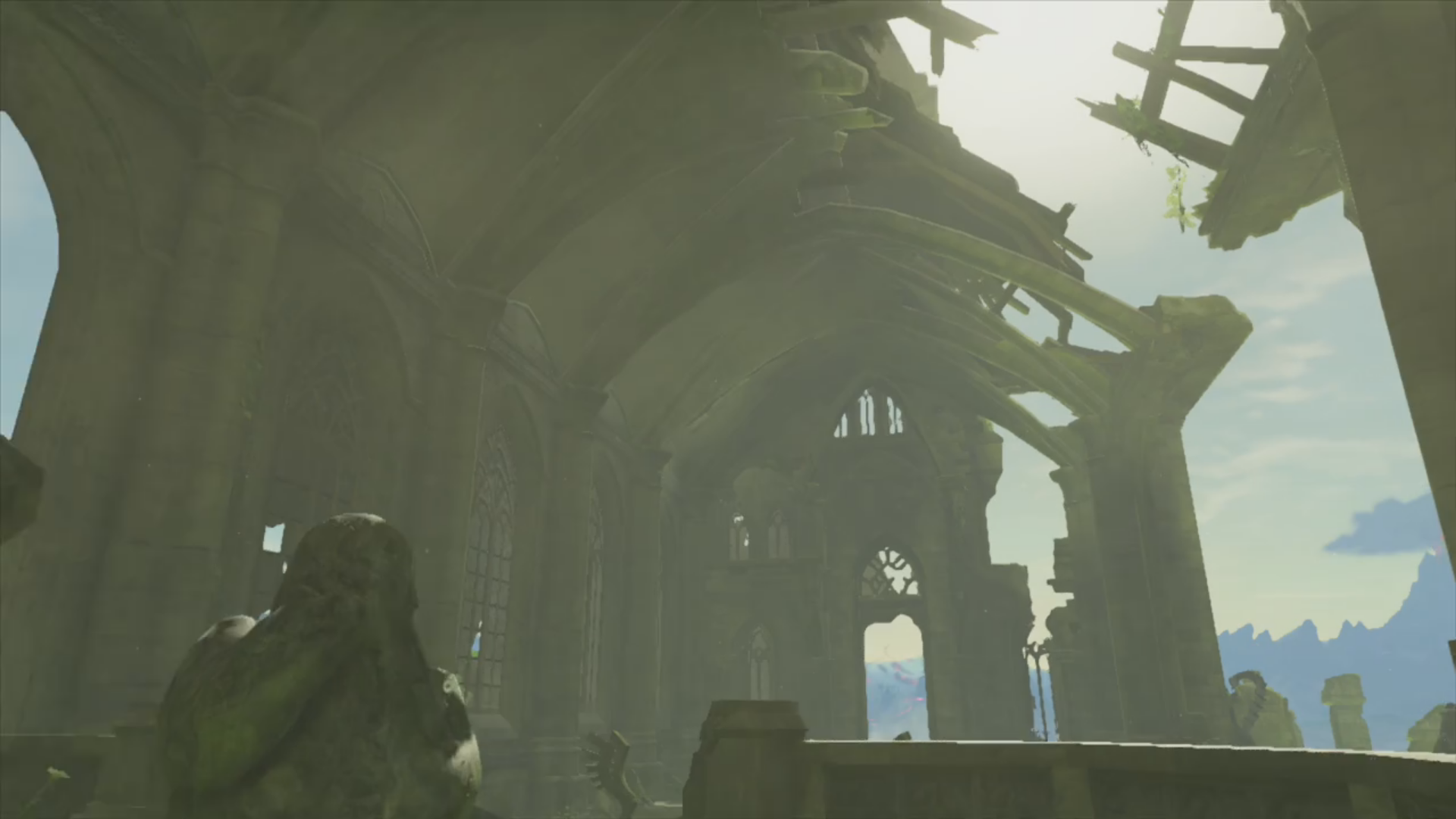 Nintendo has posted a video on their Facebook page giving another chance to see what the Temple of Time will look like in Zelda: Breath of the Wild. You can view the video below.
Thanks to Zade for the tip.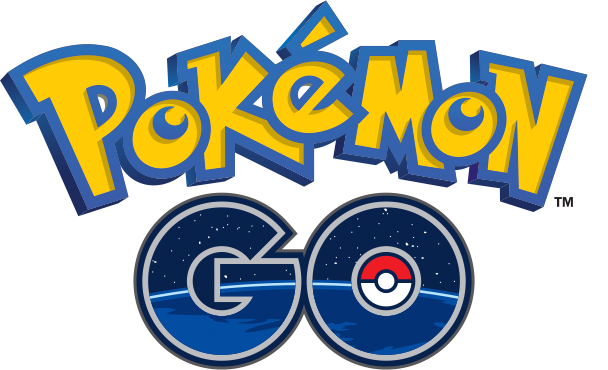 According to FT.com, Pokemon GO has not only exceeded $250 million in global revenue, but is on track to reach $1 billion in sales.
Furthermore, the site reports that one in five Pokemon GO players spends money on the app and over 11 million paying players in the US and UK alone, according to a survey of 50,000 players conducted by pollster YouGov.
YouGov's study further elaborates on these statistics, stating that 1 million UK residents paid to play Pokemon GO in it's first month, with the majority of those players paying between 80P and £14.99, rather than the minimum of 79P. 29% and 20% of American and German players respectively tapped into their PokeBanks to spend money on the app, with 9% of German fans – roughly equivalent to 142,000 individuals – spent over €100.
It's estimated that 13% of the adult population in the US, UK and Germany have downloaded Pokemon GO, with 90% of that number continuing to play for four weeks after the initial download. A third of those players were over the age of 35 and high earners.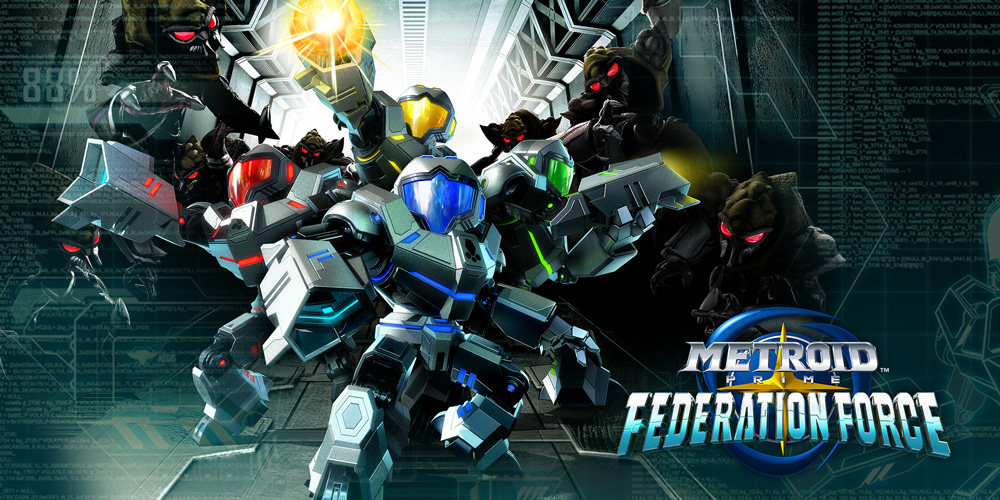 GameXplain has just released the opening story cutscene for Metroid Prime: Federation Force on their YouTube channel. You can check it out below.
Nintendo has released a new episode in their Play Nintendo Show series. This episode focuses on some "fabulous styling tips" from Style Savvy: Fashion Forward. You can find the video below.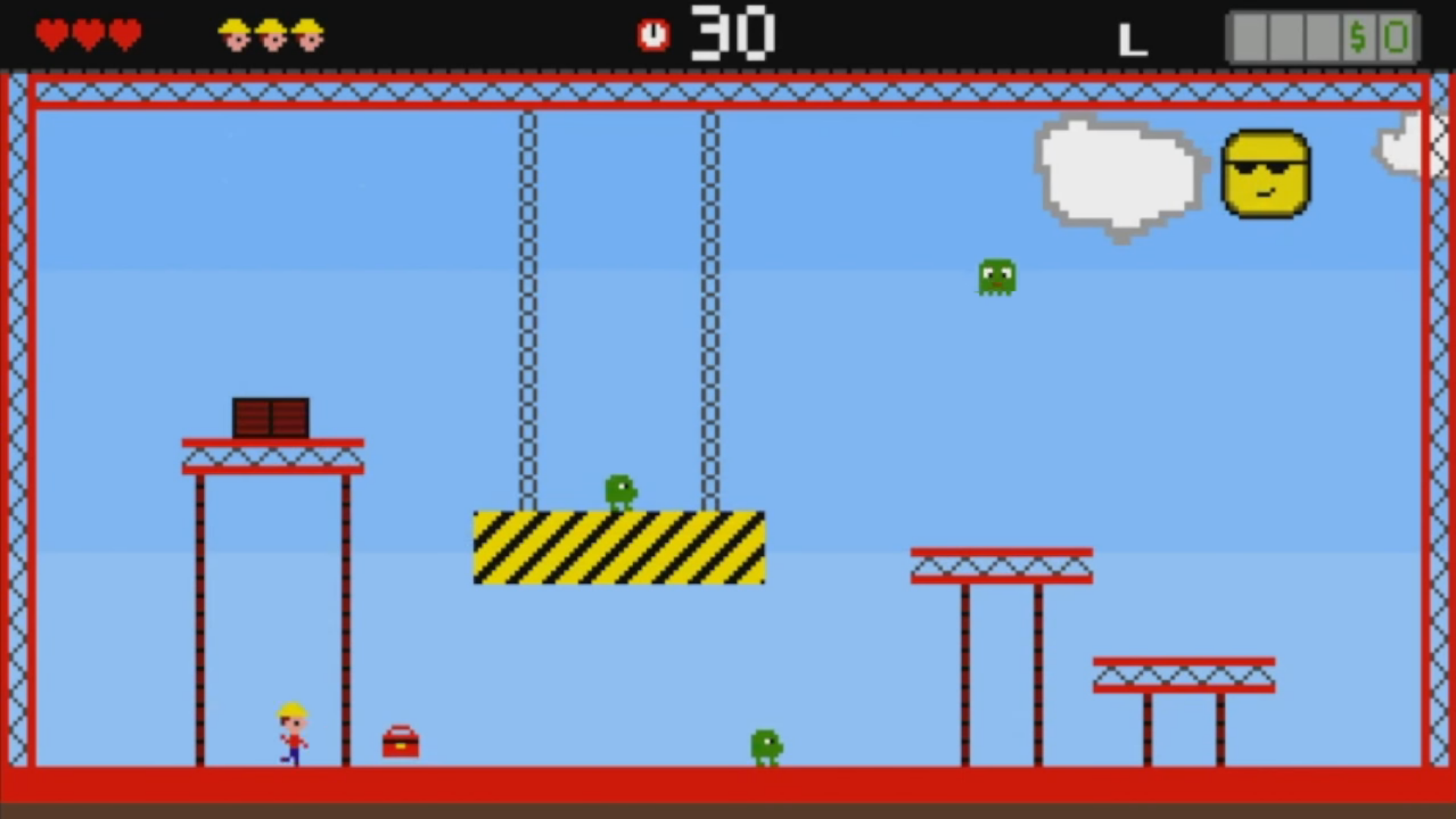 The Wii U exclusive Collateral Thinking, an "arcade-style action platformer", has just received it's first gameplay trailer. You can view the trailer for yourself below.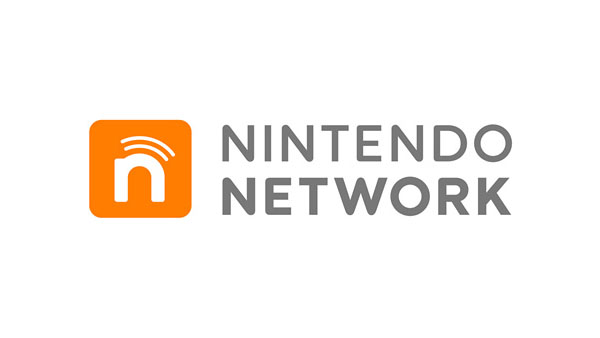 The 3DS network will be undergoing maintenance on this coming Sunday. Some network services for the 3DS may become unavailable.
The maintenance period is scheduled as such:
7 PM PT – 8 PM PT
10 PM ET – 11 PM ET
3 AM in the UK – 4 AM in the UK
4 AM in Europe – 5 AM in Europe