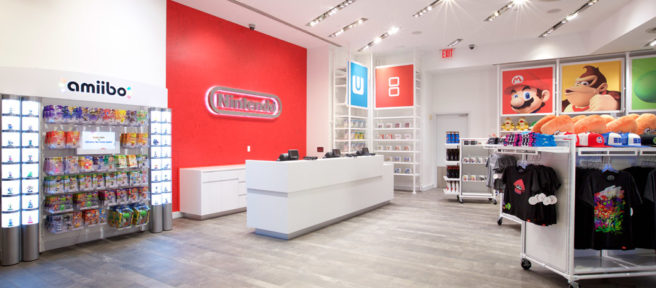 According to a Nintendo Ambassador at the Nintendo New York store, your best chance to get a Switch on launch day may be in the Big Apple. It seems that the store will have a healthy number of units for sale to walk-in customers who didn't pre-order the console.
The Ambassador noted that this is a common scenario for the store, as they had NES Classic Editions for several days after the products launch. You can read the original post here.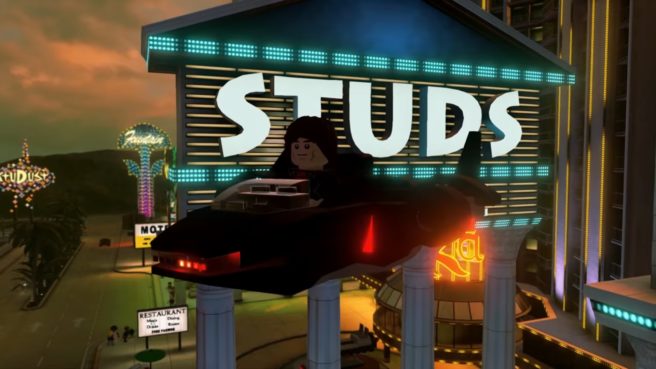 As we approach the release of various LEGO Dimension Fun Packs on Friday, new spotlight videos are being released. The most recent video gives a glimpse of the Michael Knight pack. You can check it out below.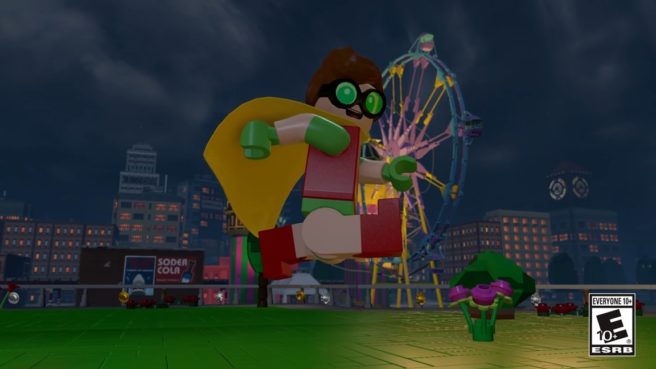 LEGO Dimensions is adding the new LEGO Batman Movie Story Pack this week. To promote the upcoming release, Warner Bros. has prepared videos for Robin and Batgirl, both of which are below.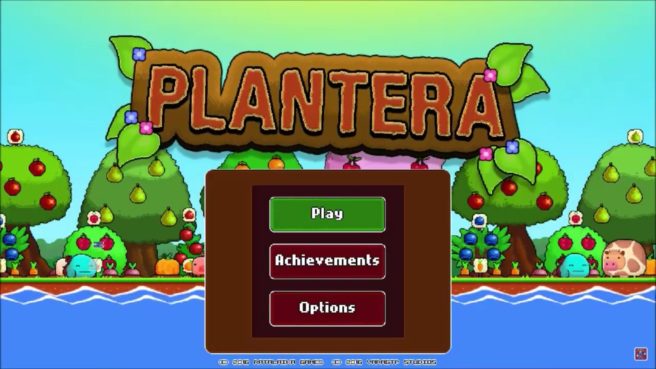 About 25 minutes of footage from the Wii U version of Plantera is now available to watch on YouTube. You can check it out below.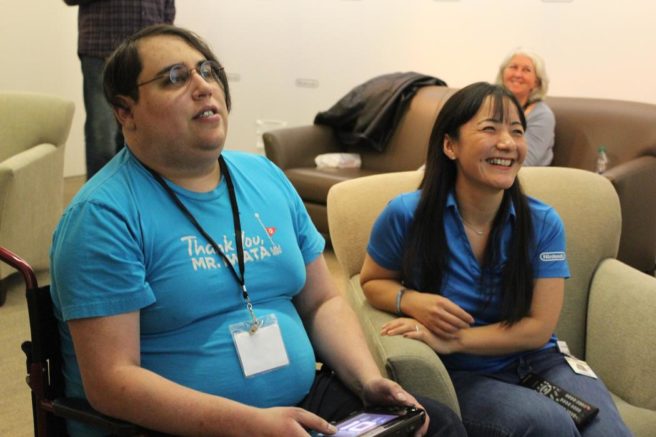 A heart-moving feature on a Zelda fan with a terminal heart condition who got the chance to play Breath of the Wild early is available to read on Waypoint. We've collected some quotes from the article and written up a quick synopsis to go with it. If you want to read the entire thing, check out the full article here.
Last July, Gabe Marcelo wasn't sure he could attend PAX Prime. This wouldn't normally be a big deal, but the 26-year-old's lifelong heart condition had taken a turn for a worse, and he'd been stuck in the hospital for a while. The problem: PAX might be his one shot to play The Legend of Zelda: Breath of the Wild, the newest game in his favorite series, before he died.

"Being home bound for the most part," said his mother, Anita Marcelo, "these dates were really important. They were his calendar, just as birthdays and holidays were."

He found the strength to attend PAX. Though the plan was to only show up for a single day, due to his condition, Gabe managed to surprise everyone. His family helped him around in a wheelchair all four days. Unfortunately, Nintendo didn't bring Breath of the Wild to PAX, prompting Gabe to ask his mother if she'd ask Nintendo for a chance to play the game early.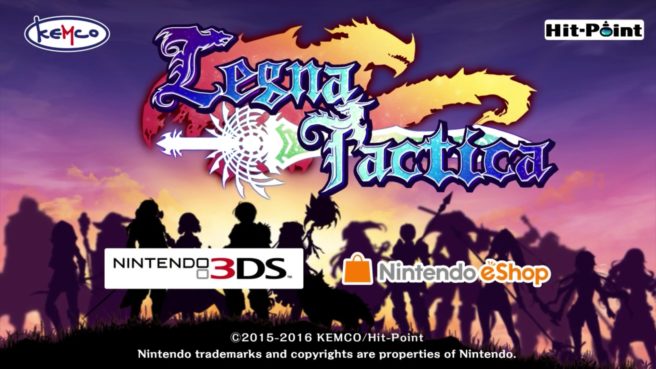 Legna Tactica now has an official trailer available to watch on YouTube having launched in the west today. You can check it out below.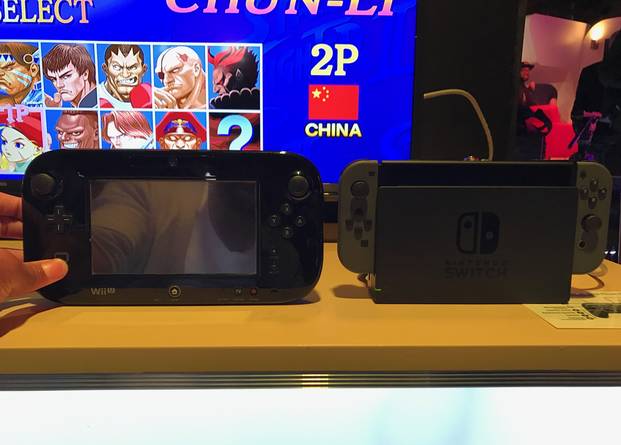 Another gallery full of Switch pictures has popped up, this time containing a good amount of comparison photos between the Switch and various other Nintendo consoles and controllers like the 3DS and the Wii U GamePad.
You can find all the photos in the gallery below.
Source