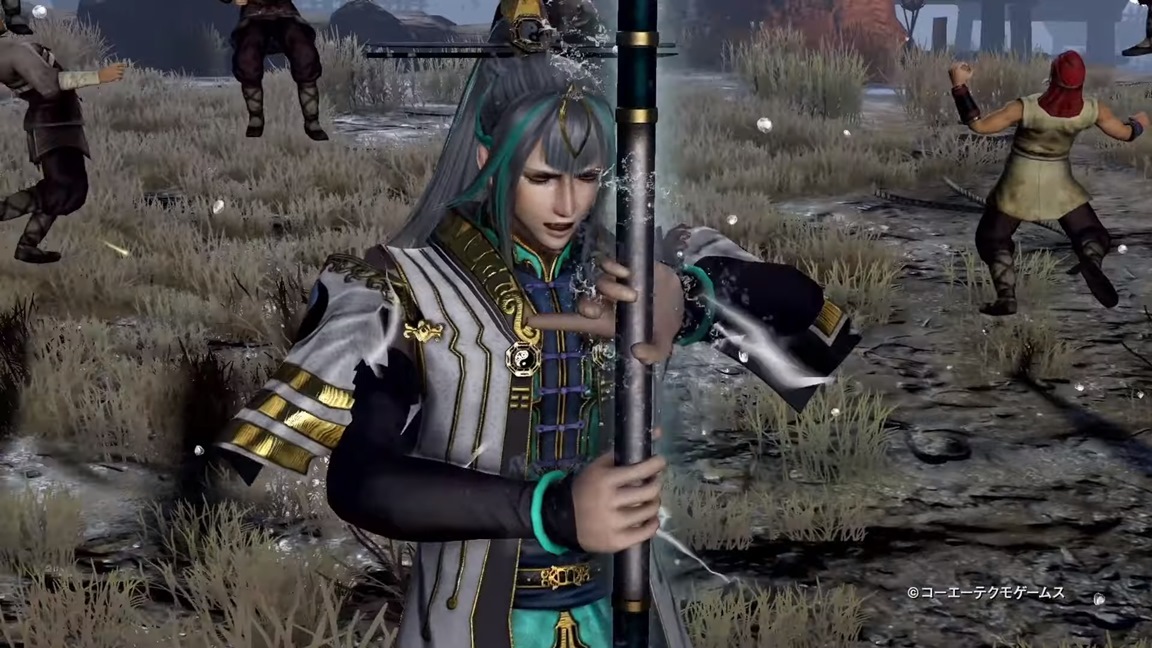 Koei Tecmo is showing off Yang Jian in Warriors Orochi 4 Ultimate with its latest trailer. Take a look at the video below for a closer look at the character.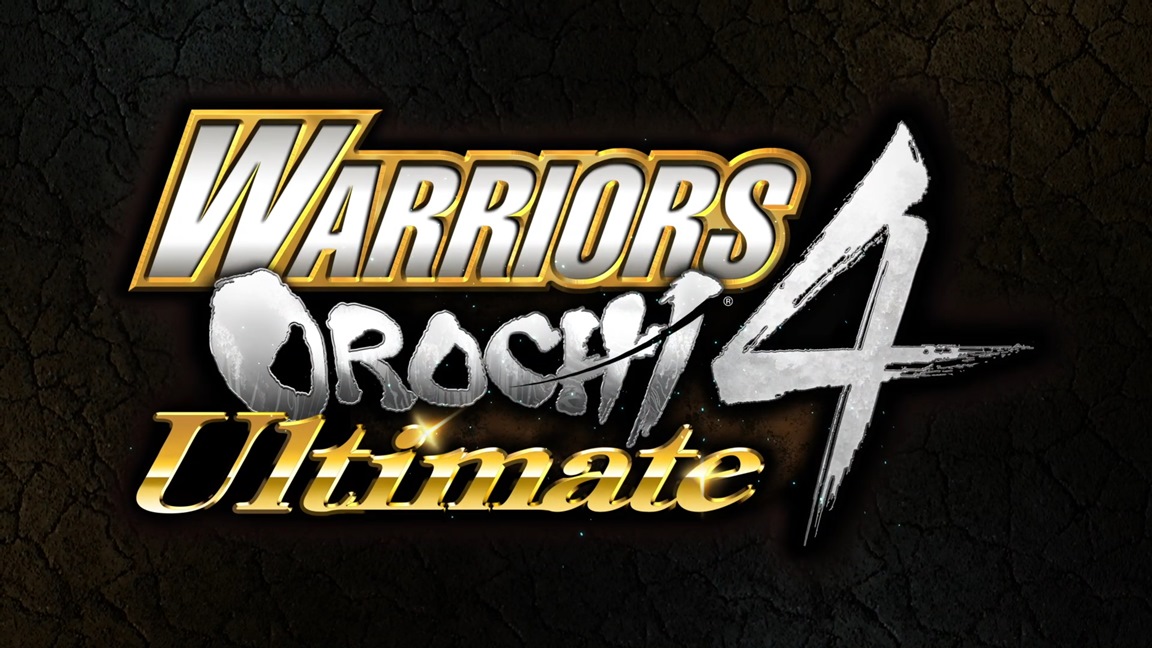 Koei Tecmo and Omega Force have released a new trailer for Orochi Warriors 4: Ultimate that focuses on the character Hades.
Those interested can see his gameplay below.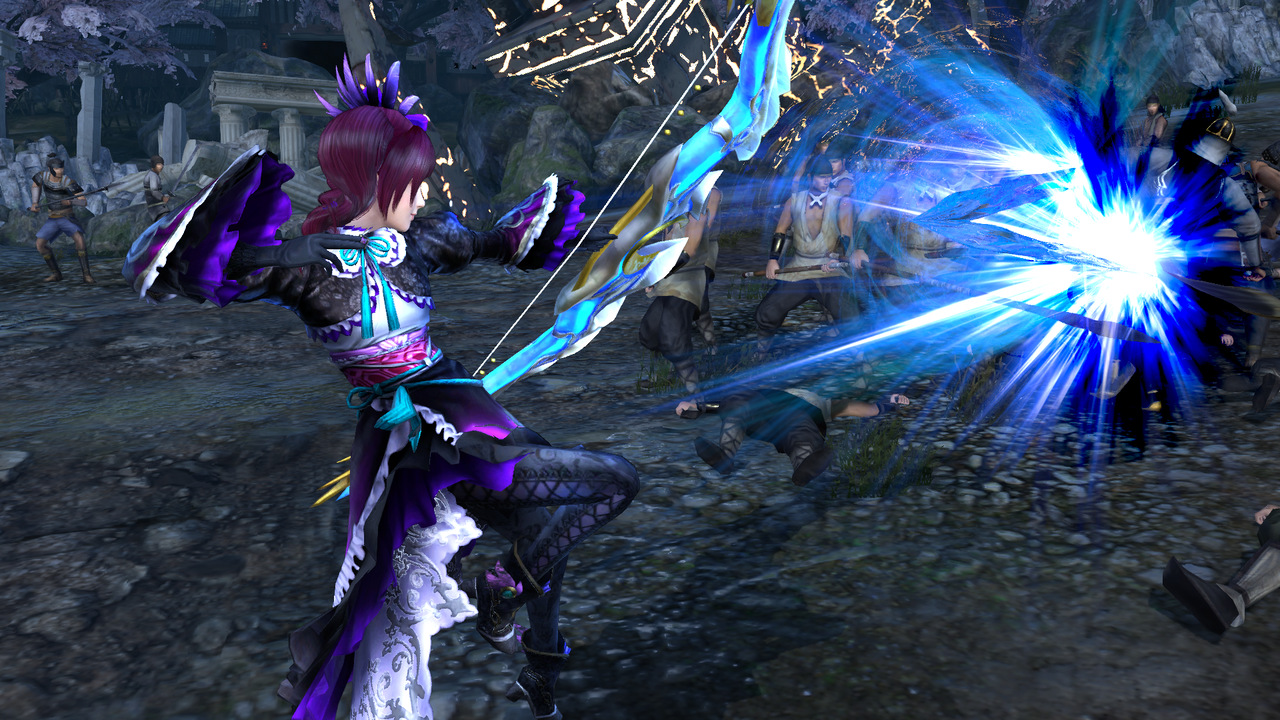 UPDATE: Warriors Orochi 4 Ultimate is set for release this upcoming December.
The latest issue of Weekly Famitsu in Japan has revealed that an "Ultimate" version of Warriors Orochi 4 is currently in development from Koei Tecmo.
While no release window has been given, it has been confirmed that an upgrade will release for current owners of Warriors Orochi 4, adding in elements of the expansion.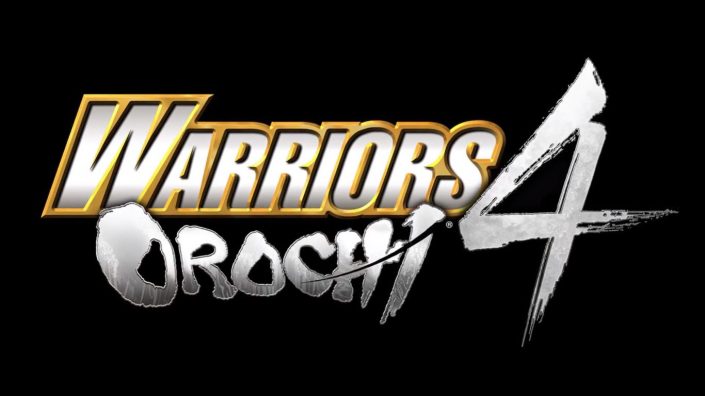 Koei Tecmo has issued a new update for Warriors Orochi 4. With version 1.0.8, a number of corrections have been implemented.
Below are the full patch notes: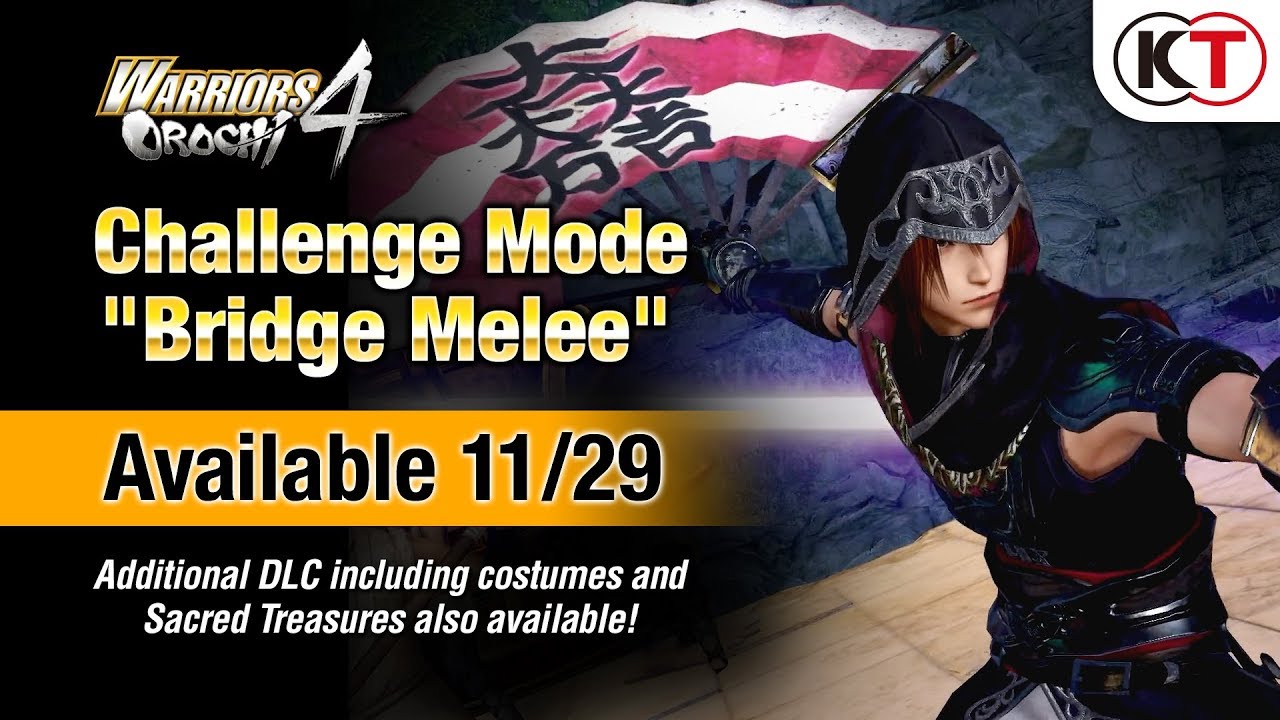 Koei Tecmo has unveiled a brand new Bridge Melee mode for Warriors Orochi 4. Set to go live tomorrow, players will be racing against the clock as they attempt to knock off as many soldiers as possible before they're tossed off or the timer ends.
Here's an official overview of the mode: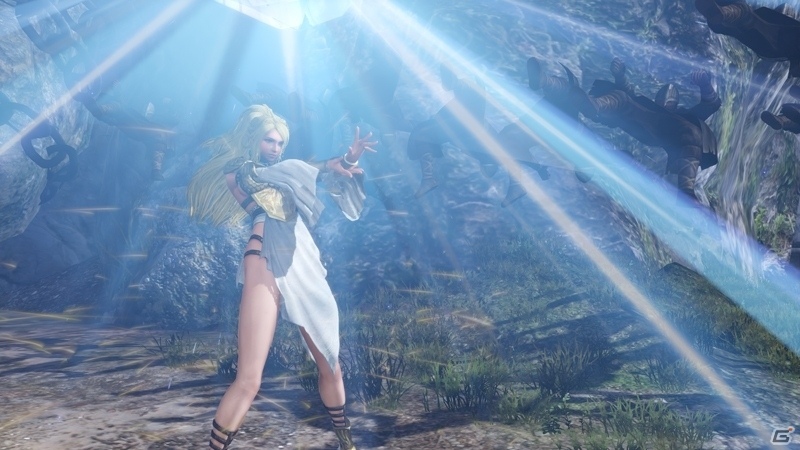 As part of a first half financial report out of Koei Tecmo, the developer and publisher has confirmed that their recent release of Warriors Orochi 4 has already eclipsed 500,000 copies sold worldwide across all platforms.
To celebrate the success of the title, the studio has released a free update patch that introduces new and improved Divine Instruments to five characters. These characters include Zeus, Ares, Athena, Odin, and Perseus.
Some images of the new weapons in action have been added below.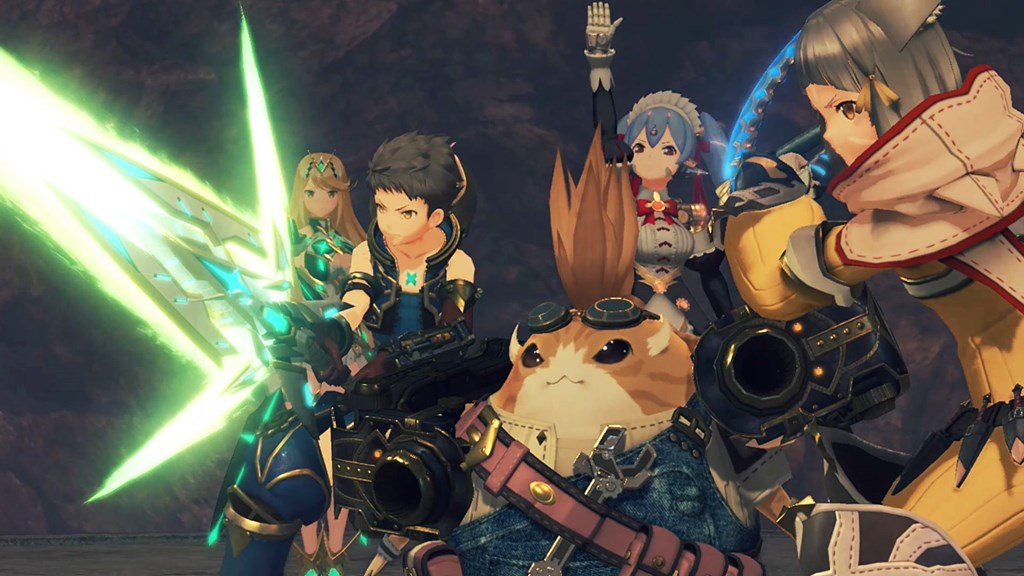 Koei Tecmo has extensive experience working with Nintendo characters when it comes to its Warriors games. Both Zelda and Fire Emblem received their own games. Producer Masaki Furusawa says Nintendo representation was considered for Warriors Orochi 4, but ultimately decided against doing so.
Furusawa explained: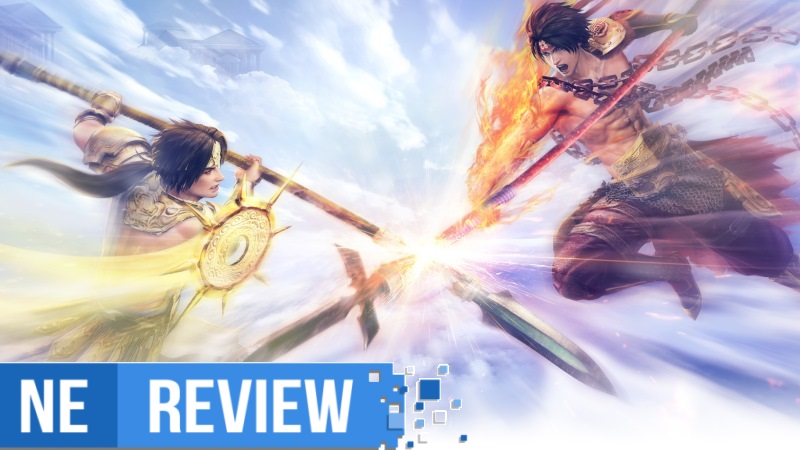 System: Switch
Release date: October 16, 2018
Developer: Omega Force
Publisher: Koei Tecmo
---
The Warriors series spans decades across a multitude of eras, spinoffs, and properties, and has become a cornerstone in what it means to have feel-good hack-and-slash gameplay that's as fun as it is memorable and unique. Warriors Orochi itself – a crossover between the Dynasty Warriors and Samurai Warriors series – is over ten years old now, and with each new entry has come new mechanics, more playable characters, and a story that's as wacky as it is over-the-top with its action prowess. Warriors Orochi 4 has its biggest roster yet, spanning 170 characters across both series each with their own era, specialty, class, weapon, and fighting style. The biggest difference between this and other entries, however, is the inclusion of magic, which really helps to change things up and introduce a fresh and exciting way to execute moves and combos out on the battlefield.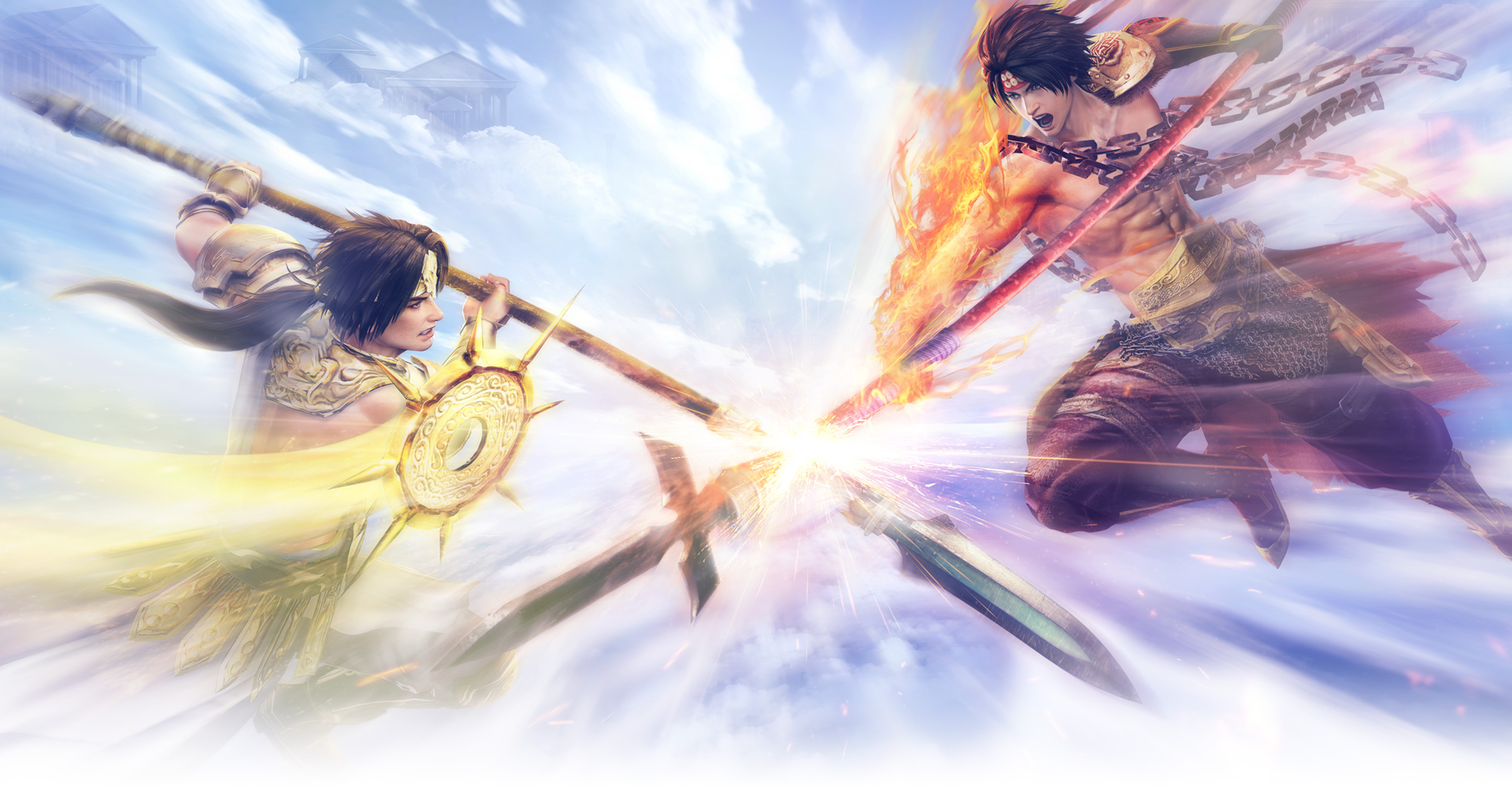 New Switch footage of Warriors Orochi 4 has emerged and in English. View 45 minutes of gameplay in the video below.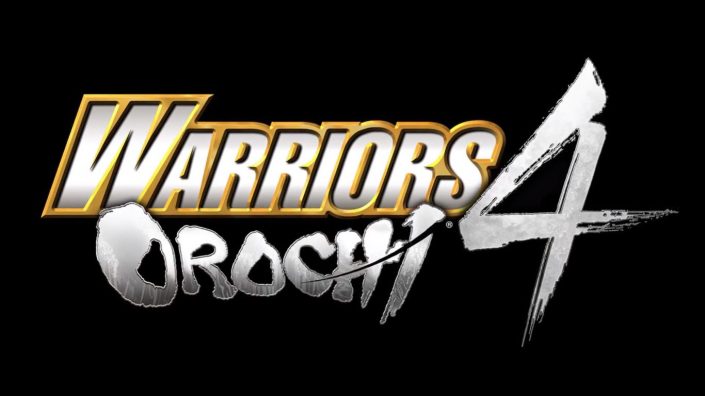 Warriors Orochi 4 is out in the west today, and Koei Tecmo has readied a new trailer to celebrate. You can view it below.