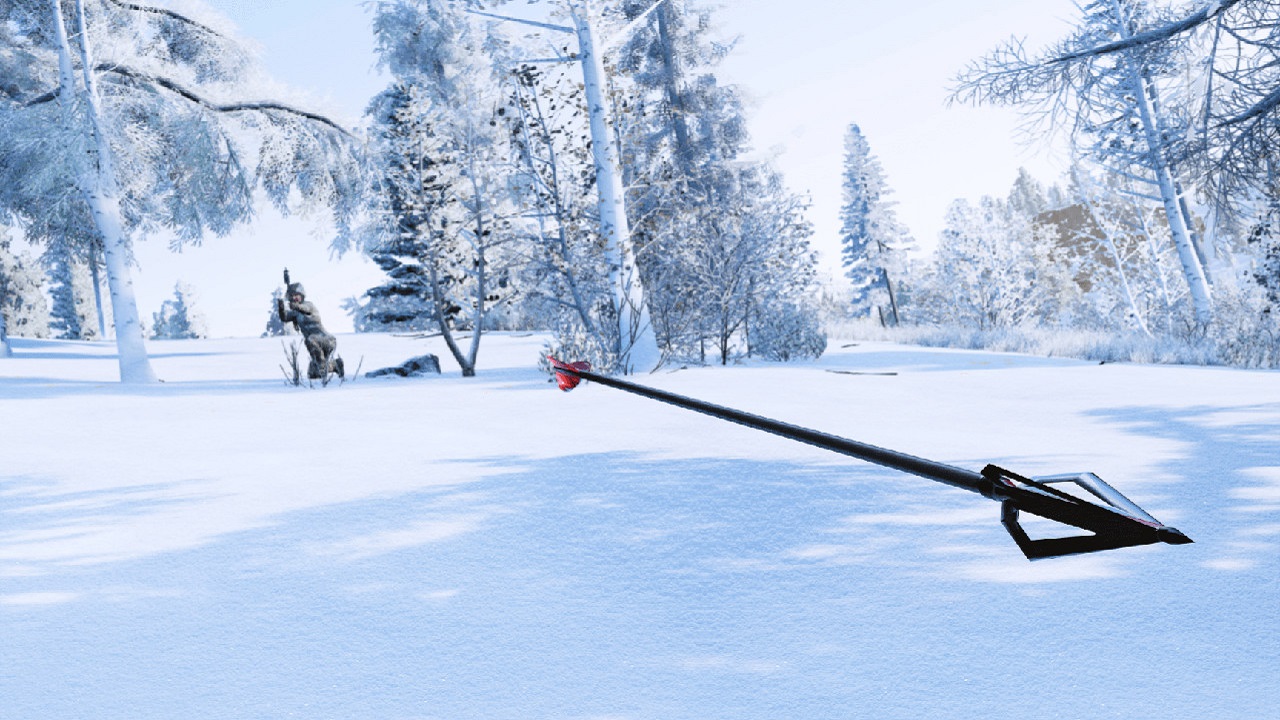 Neopica's Hunting Simulator was released last week on the Switch. Check out some gameplay footage below.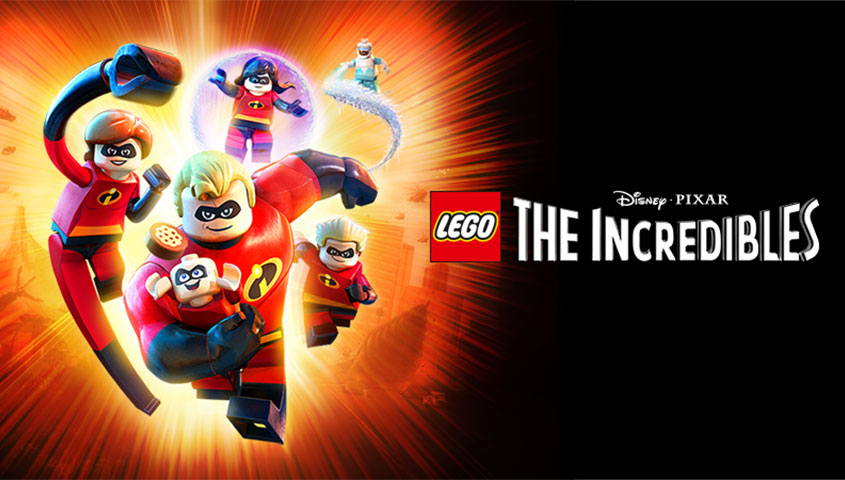 LEGO The Incredibles is on sale for $29.99 on Amazon. This is a lightning deal, so act fast if you are interested. You can buy a copy for Switch here.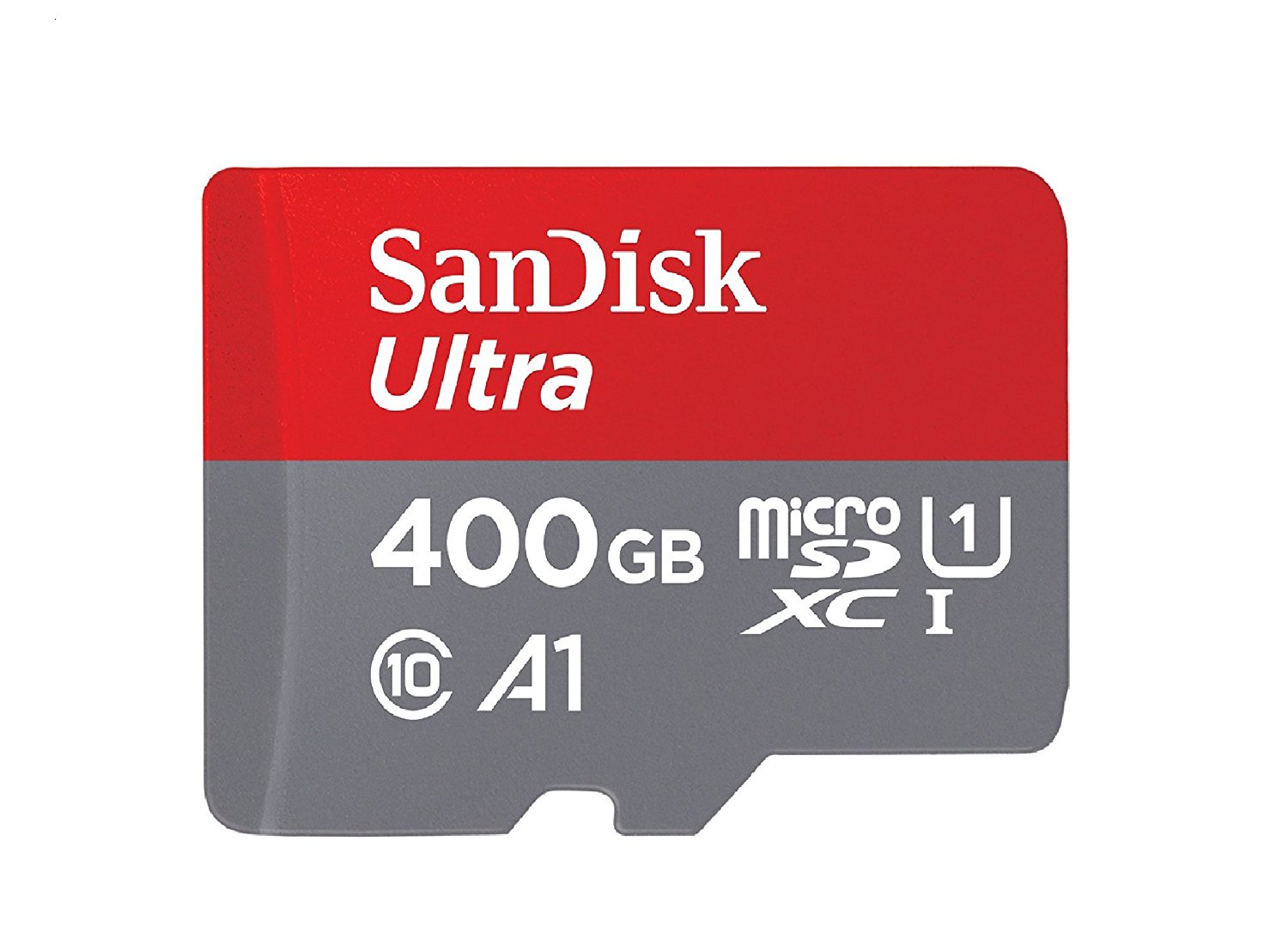 If you're you're starting to run low on storage space on your Switch and are looking for another storage option, you may want to consider the Sandisk Ultra 400GB microSDXC card on Amazon. It's currently available for $139.99.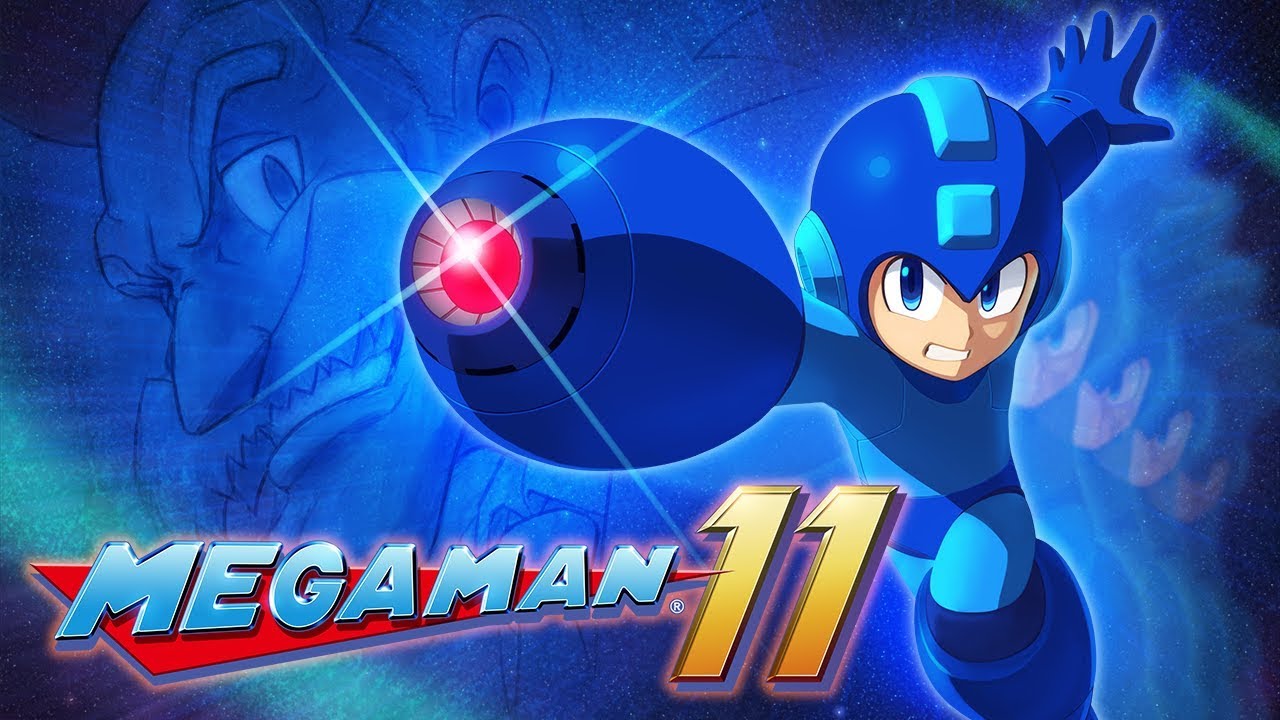 Capcom announced its lineup for San Diego Comic-Con 2018 toady, with two Nintendo-related demos revealed to be playable at the convention. Those attending can go hands-on with Mega Man 11 and Mega Man X Legacy Collection 1 + 2 for Switch.
Here's the full rundown of demos, panels, and signings from Capcom: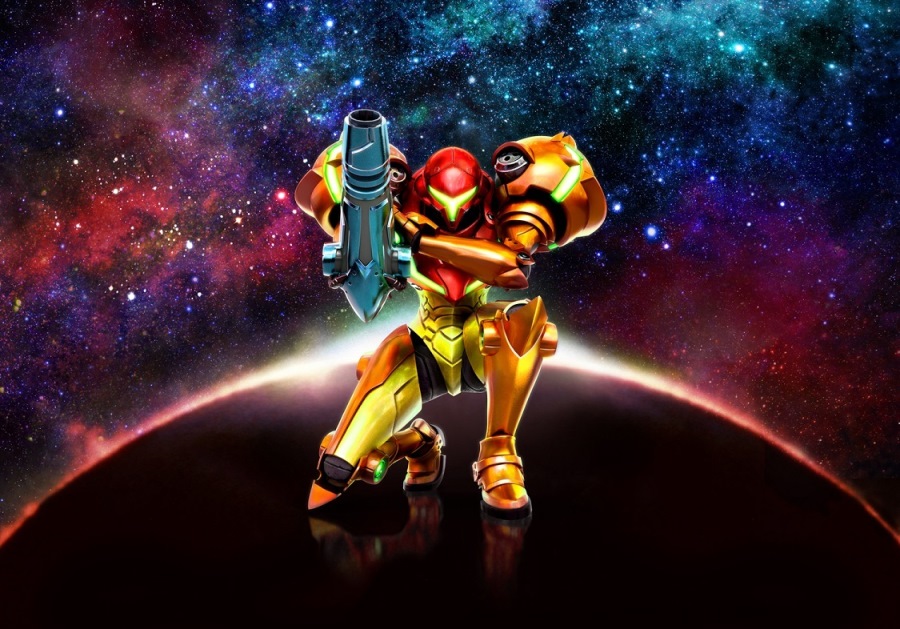 In a sit-down interview with IGN, director Jordan Vogt-Roberts, notable for films such as The Kings of Summer and Kong: Skull Island, shares his ideas on what makes a good video game movie. During the discussion, Vogt-Roberts, who recently turned in a script for a Metal Gear Solid film, explains how Super Metroid taught him concepts such as altruism, and offers his pitch for a Metroid movie: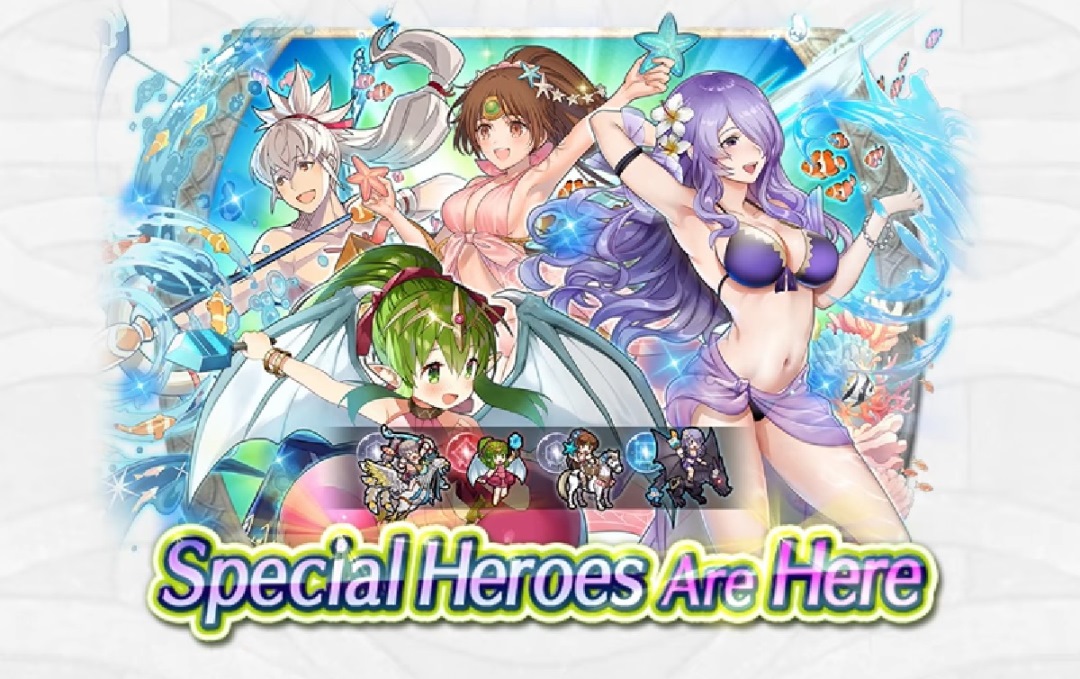 With the "A Sketchy Summer" event going live in Fire Emblem Heroes today, new Paralogue Maps were also added in. Take a look at some footage below:
As WarioWare Gold's opening cutscene will feature full voice acting, GameXplain has uploaded a video comparing the performances across different regions and languages. The video compares the cutscene performed in English, German, French, Spanish, and Italian. Now you can revel in Wario's peculiar charm in five different languages: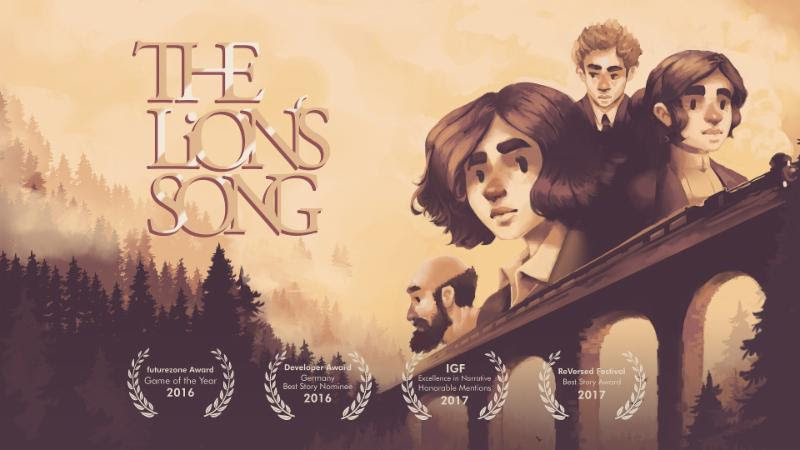 With Mi'pu'mi Games' The Lion's Song coming out tomorrow on the Switch eShop, we now have footage showing off the game on Nintendo's console. Check out the gameplay below: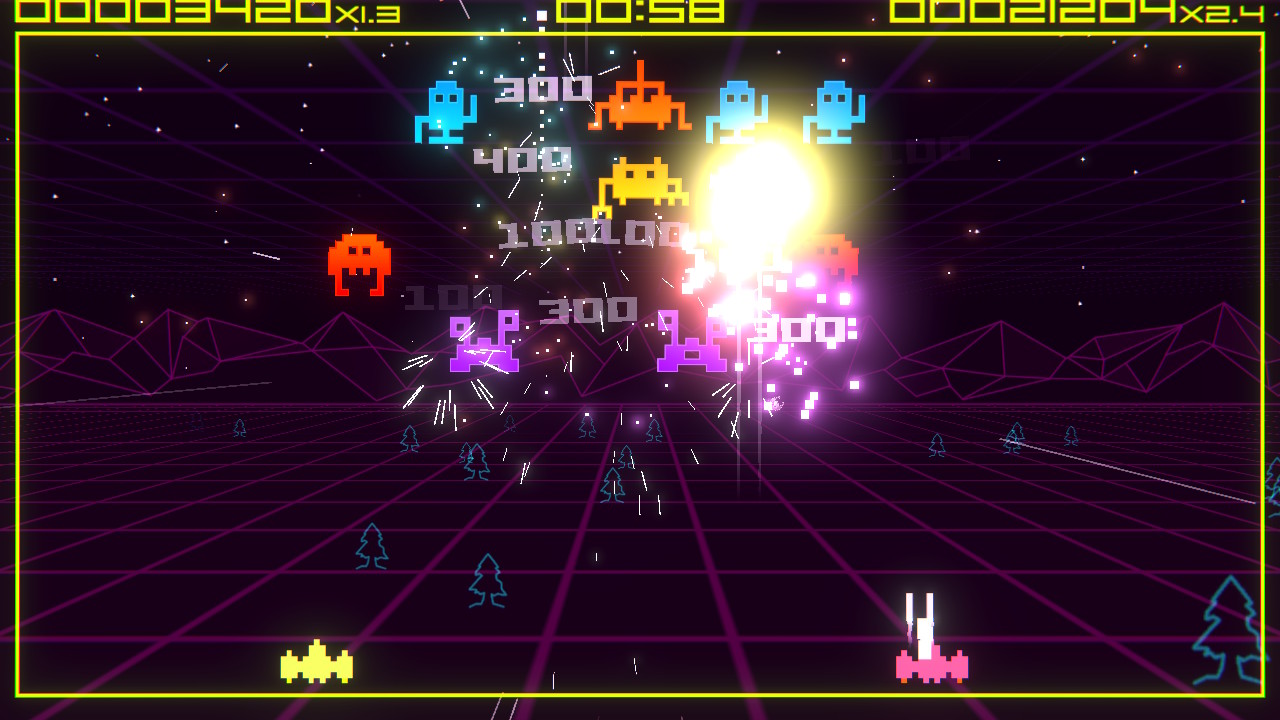 Footage is in showing off Super Destronaut DX on the Switch. The game launches July 13 on the eShop. Take a look at some gameplay below: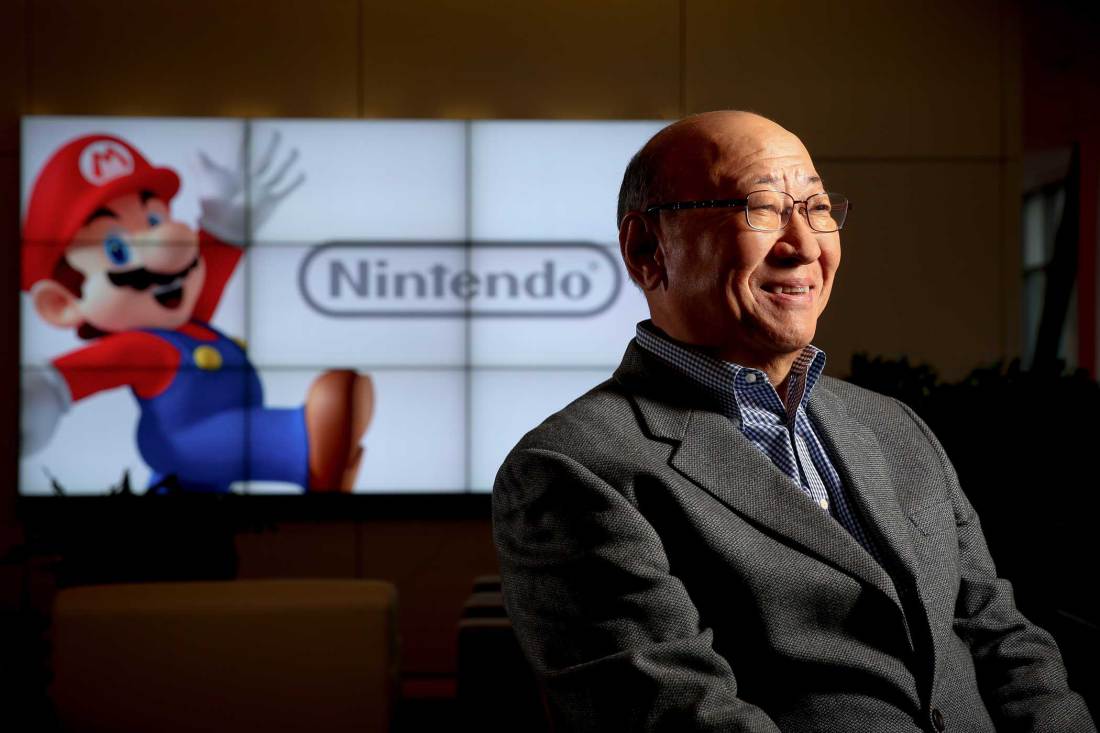 During a recent general meeting with Nintendo shareholders, Tatsumi Kimishima addressed some concerns regarding the decline in the company's stock value following Nintendo's presentation at E3.
The former president explained that it is not yet time to announce the full lineup. Nintendo is preparing to reveal more information to customers when the time is appropriate. He added that some of these products will launch during the holidays, and that it will be a "powerful lineup" that will help maintain the Switch's momentum during the year-end shopping battle.