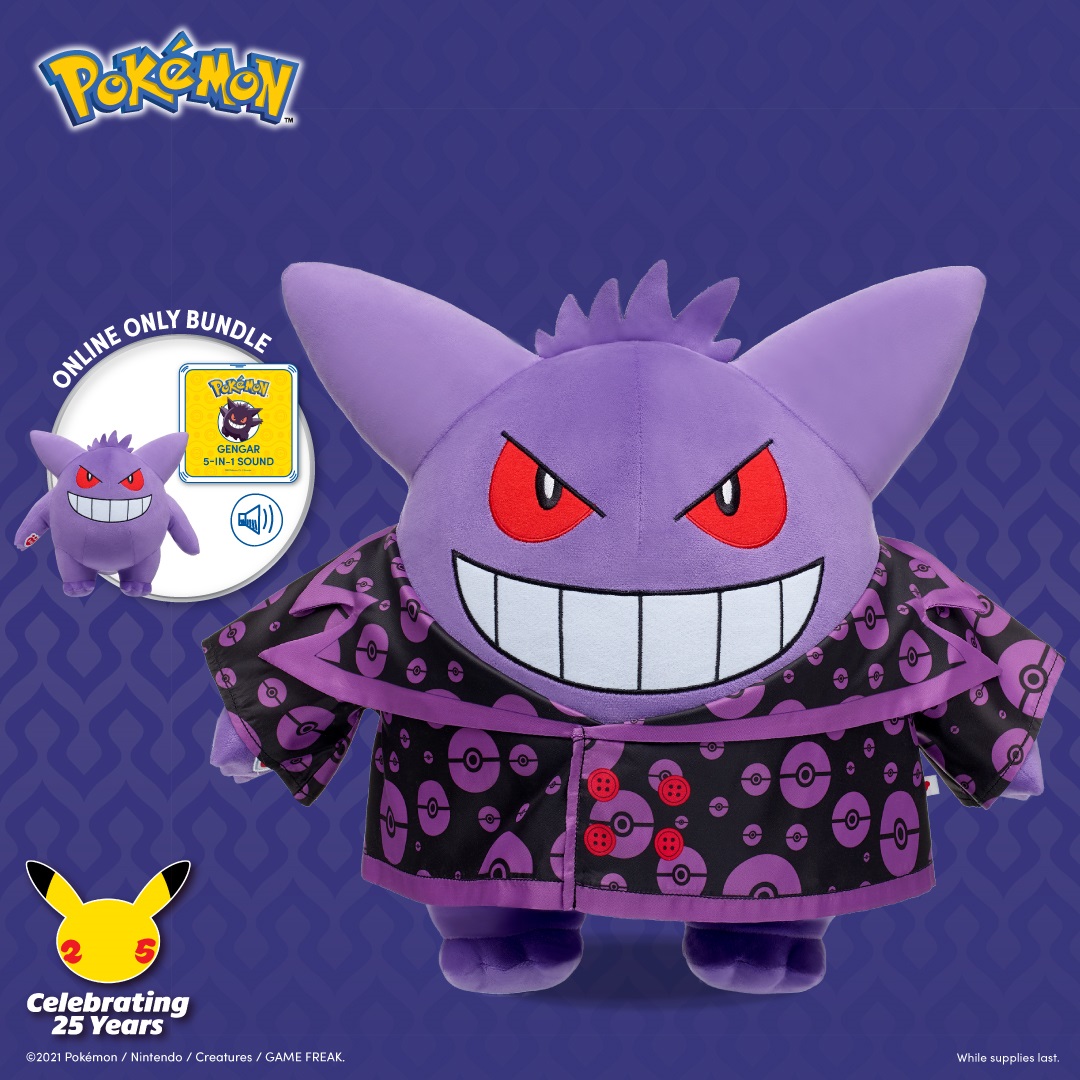 Yet another Pokemon has been added to Build-A-Bear, and this time it's Gengar. The new plushie can be ordered now.
Gengar at Build-A-Bear comes with an oversized coat and 5-in-1 sound chip as part of the exclusive bundle. The Pokemon itself is a Ghost- and Poison-type with soft spikes, big red eyes, and a toothy grin.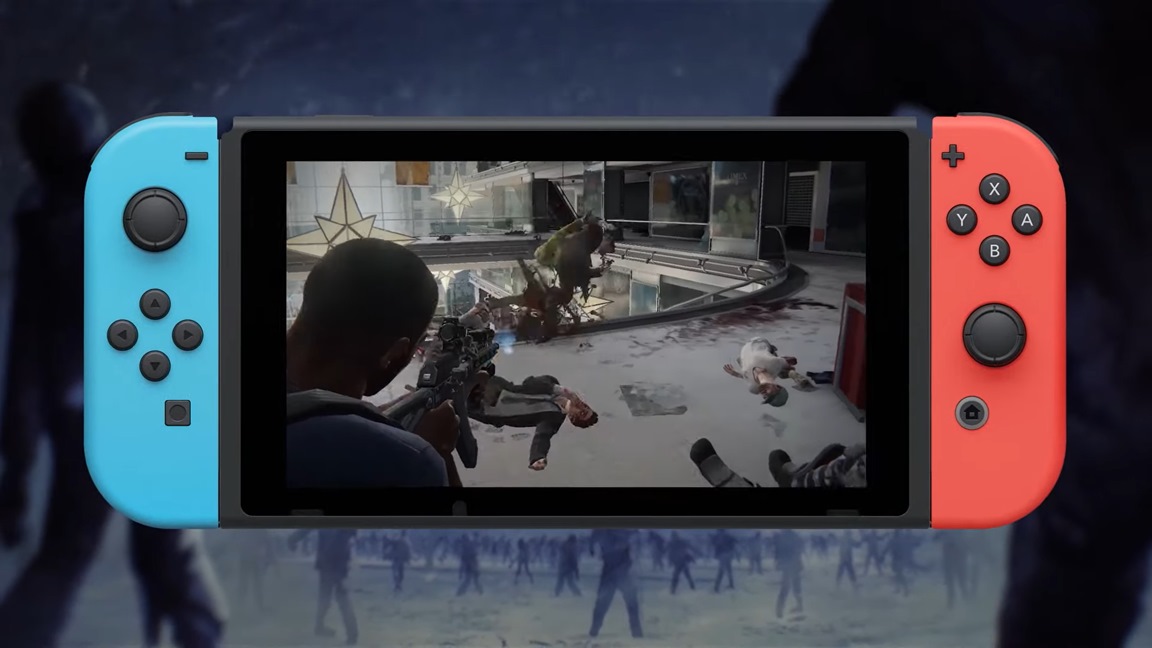 We've seen World War Z on Switch with screenshots, but not any actual footage. That changes today with a new trailer that's just come in from Focus Entertainment and Saber Interactive.
World War Z on Switch will offer fast-paced third-person shooter gameplay with swarms of hundreds of zombies. It's all powered by Saber's Swarm Engine. Expect to travel to New York, Moscow, Jerusalem and Tokyo on your own or as a squad of up to four players. The game has seven unique classes as well as various weapons, explosives, turrets and traps.
Here's the full trailer for the Switch version of World War Z: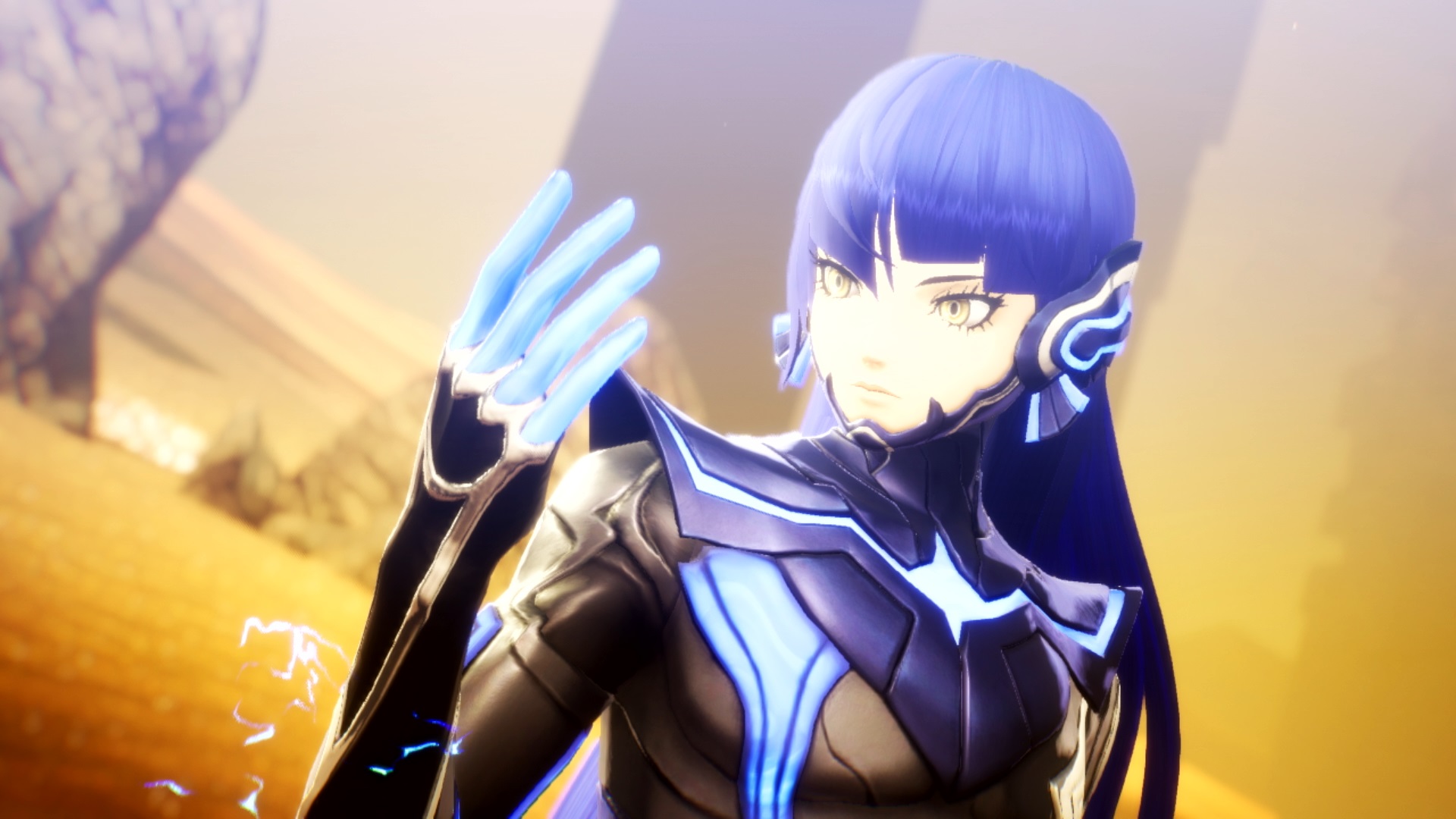 Atlus is back with a new trailer for Shin Megami Tensei V that puts the focus on Nahobino.
As fans may know, Nahobino is the main star of the Switch RPG. This is a mighty being that's formed between the protagonist and Aogami. While the protagonist controls the body, Aogami guides him with his voice. Atlus says Nahobino is neither human nor demon.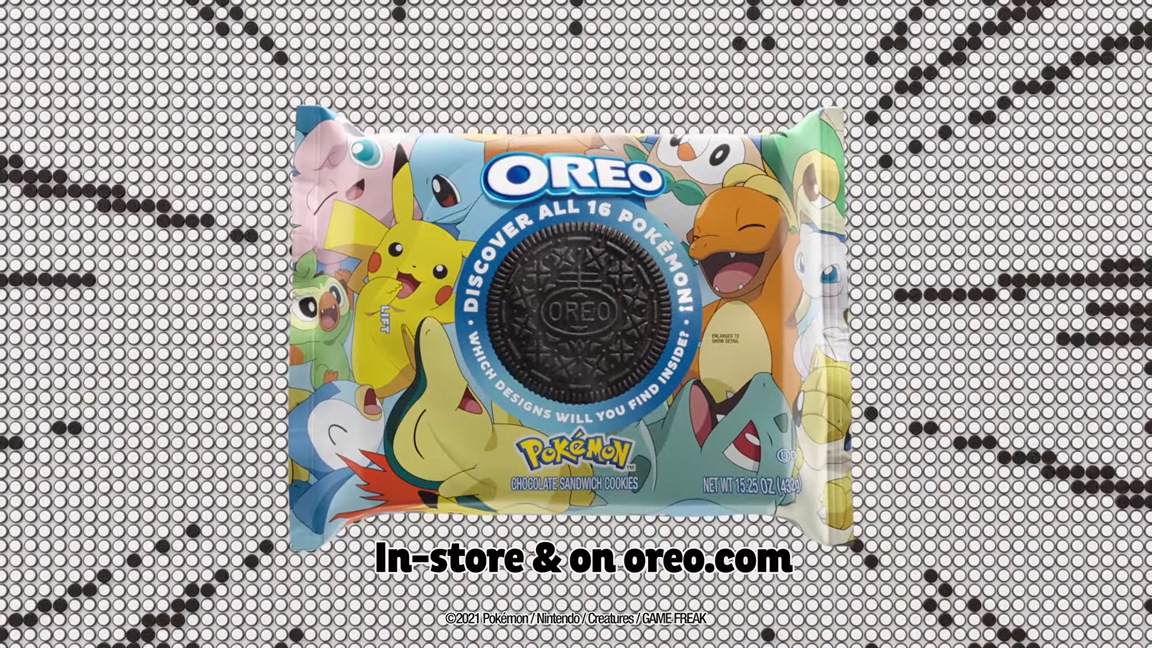 Pokemon and OREO are partnering together, and will release limited edition cookies. This follows a tease from OREO back in June.
The new cookies will begin to be made available in the US starting September 13. However, pre-orders begin as early as today.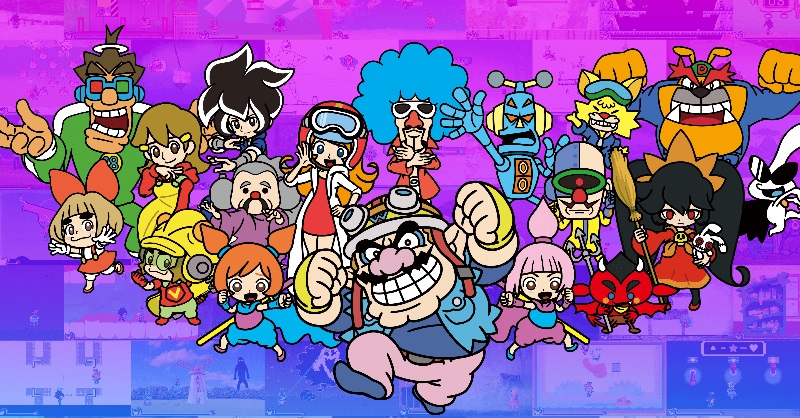 WarioWare: Get It Together! will be available for Switch starting this Friday, and reviews for the game are now starting to come online. Nintendo lifted its embargo just a few minutes ago.
We've compiled some of the early verdicts for WarioWare: Get It Together! See what critics had to say with our roundup below.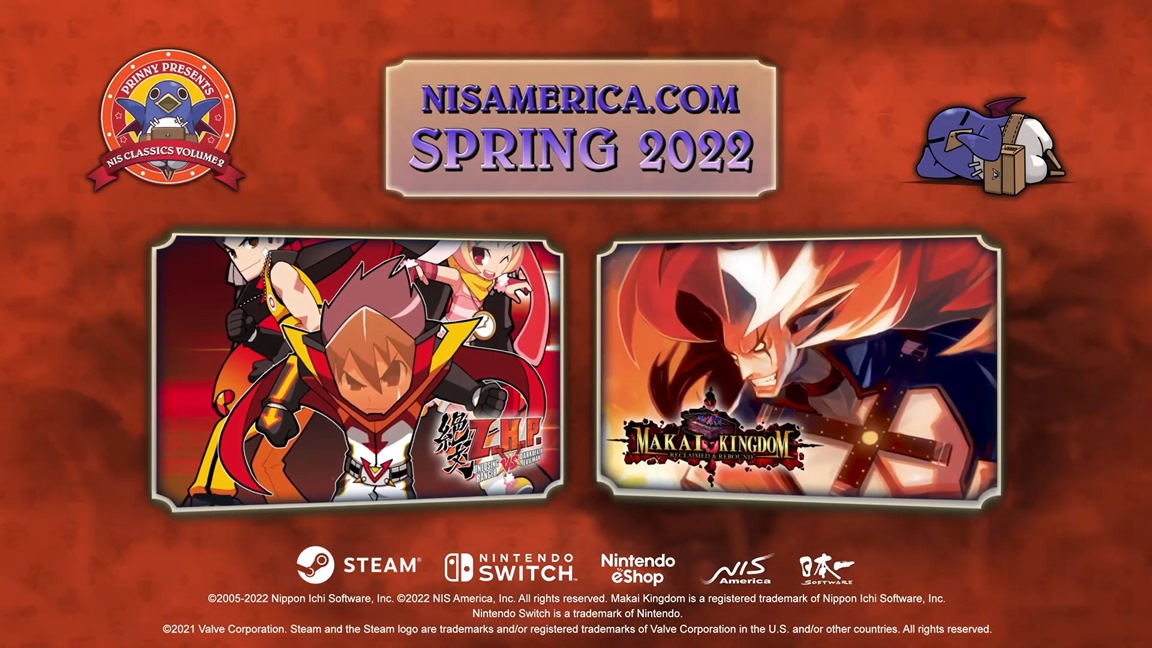 NIS America has announced Prinny Presents NIS Classics Vol. 2, a new collection for Switch containing Makai Kingdom: Reclaimed and Rebound and ZHP: Unlosing Ranger vs. Darkdeath Evilman.
Both of these games are appearing on a Nintendo platform for the first time. Makai Kingdom originally came to PS2 in 2005 while ZHP: Unlosing Ranger vs. Darkdeath Evilman is a 2010 PSP title.
Here's some additional information about Prinny Presents NIS Classics Vol. 2: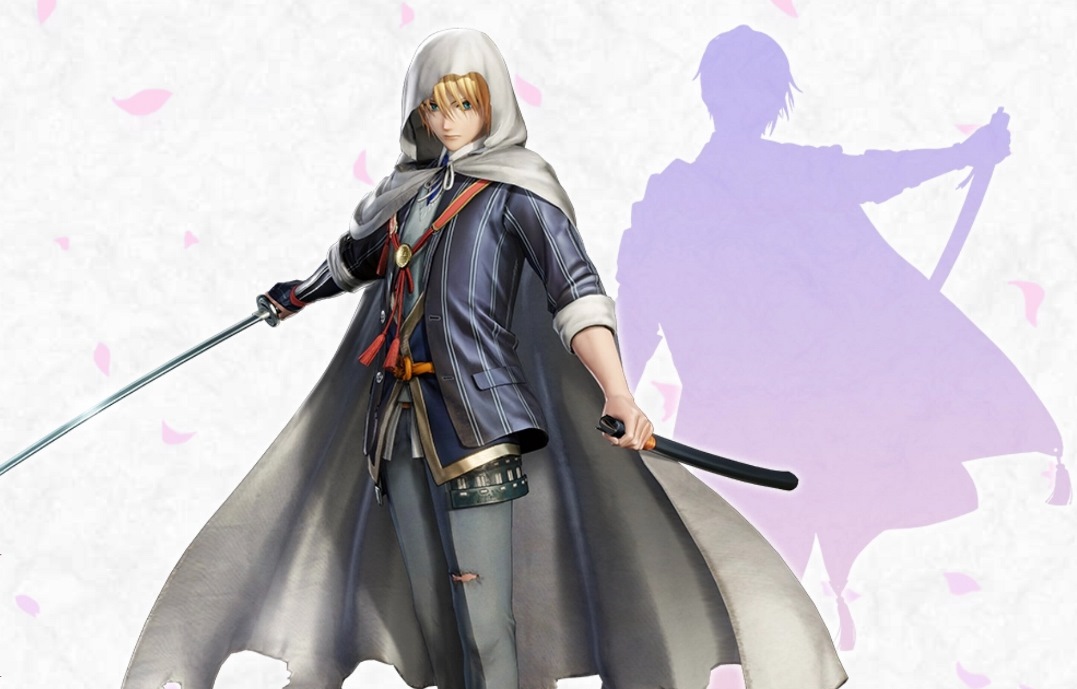 Publishers DMM Games and Nitroplus, along with developers Omega Force and Ruby Party, today confirmed Yamanbagiri Kunihiro as the last captain in Touken Ranbu Musou. As is the case with past reveals, the news comes thanks to the official website.
Yamanbagiri Kunihiro won't be going to battle alone, as he'll be joined by another unit. Based on what's shown in the image above, Yamanbagiri Chougi should be assisting. We're used to seeing at least two additional units per leader, but that won't be the case here.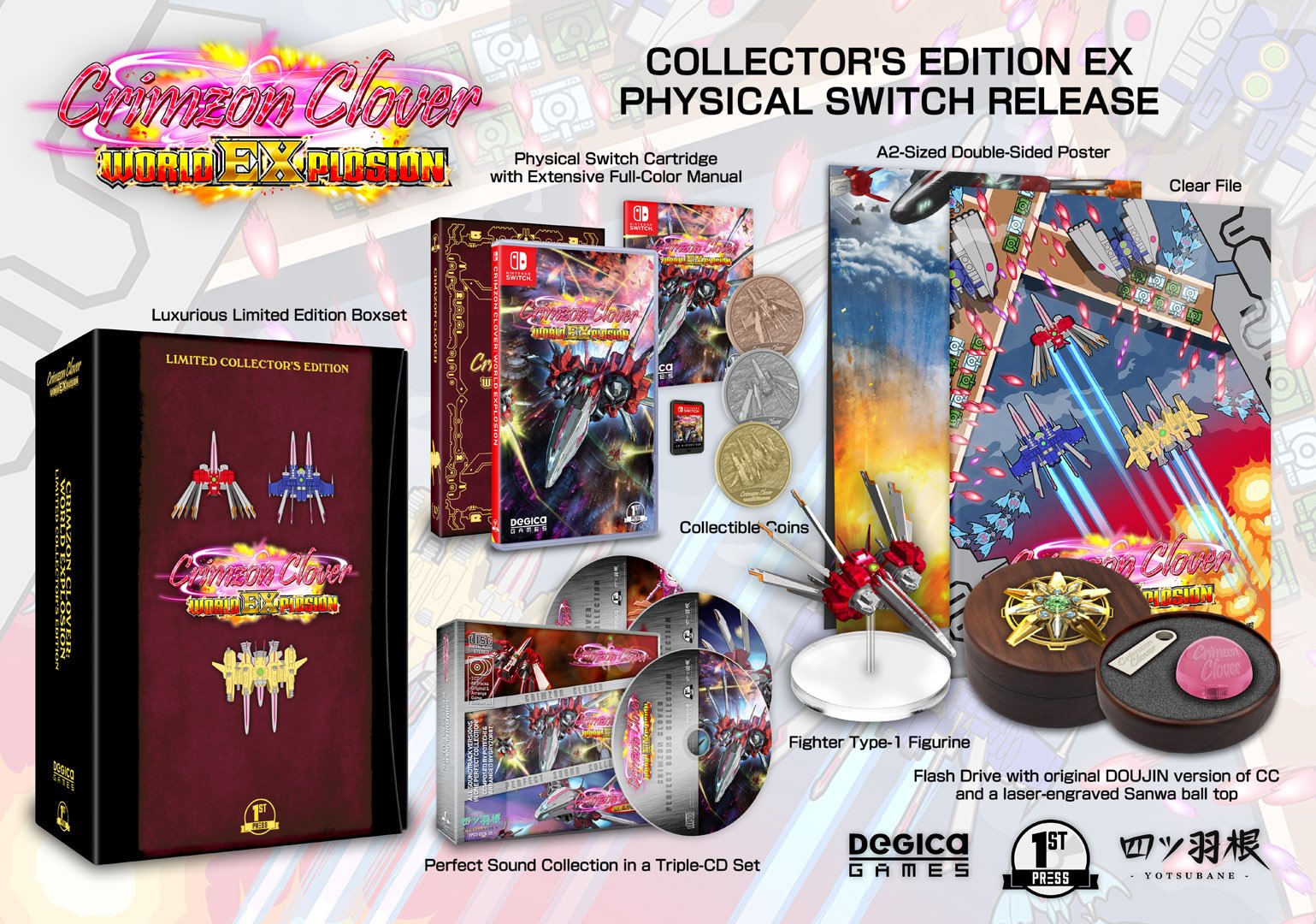 Following its digital release last year, Crimzon Clover: World EXplosion is now getting a physical release. This will be handled by First Press Games.
Fans will be able to choose between a few different editions. There will be a standard release, Collector's Edition, and Collector's Edition EX.
Here's what's included in each physical package for Crimzon Clover: World EXplosion: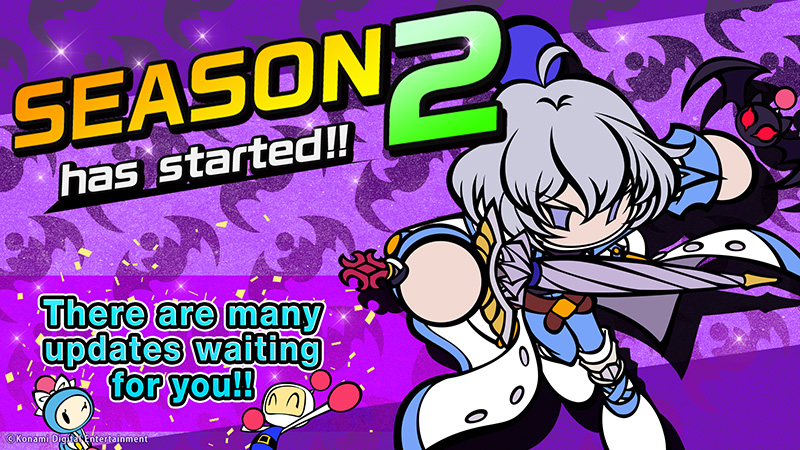 Starting today, Super Bomberman R Online players can participate in Season 2 for Super Bomberman R Online, which features Soma Cruz from Castlevania. Simply install the latest update and you should be able to access the character via the in-game shop.
The new season will also include Event Battle, though that'll be happening at a later date. Konami will be sharing more information about this later on.
As for Castlevania's Soma Cruz, that's immediately available in Super Bomberman R Online. All of the relevant information about that and Season 2 can be found below.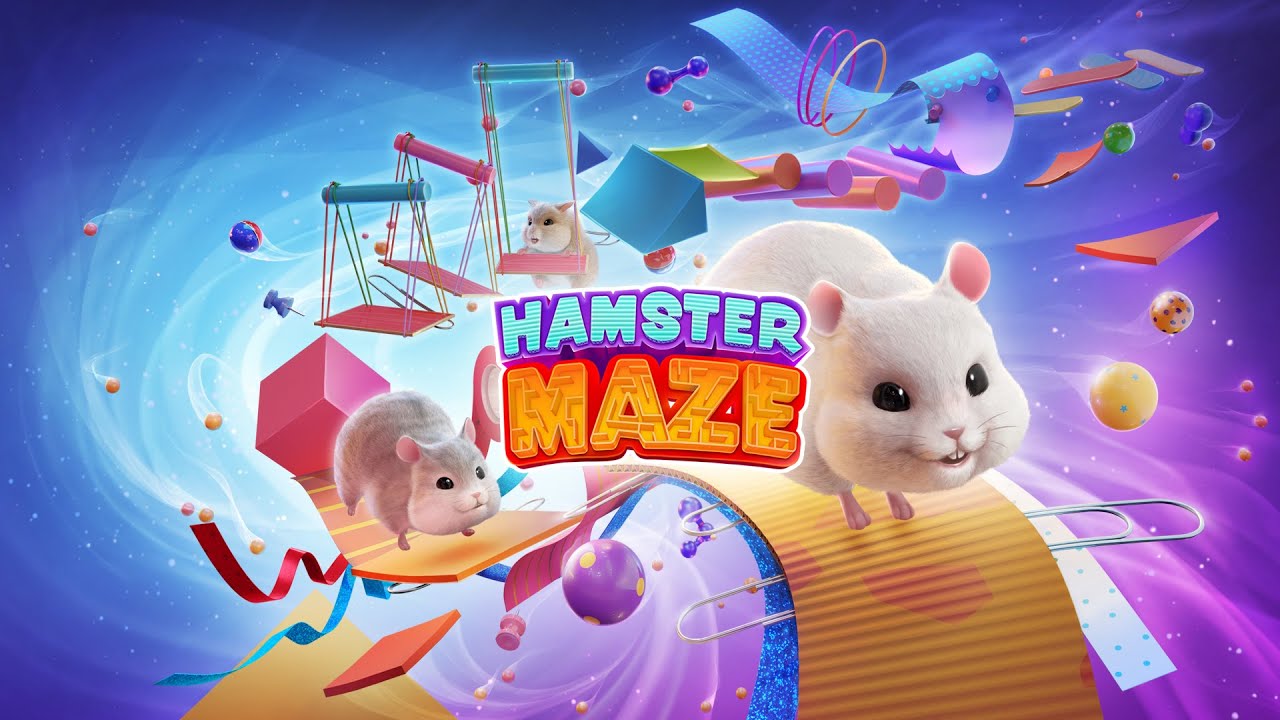 Developer and publisher We Dig Games has announced that casual game Hamster Maze is coming to Switch early 2022. Check out a trailer and overview below the break.