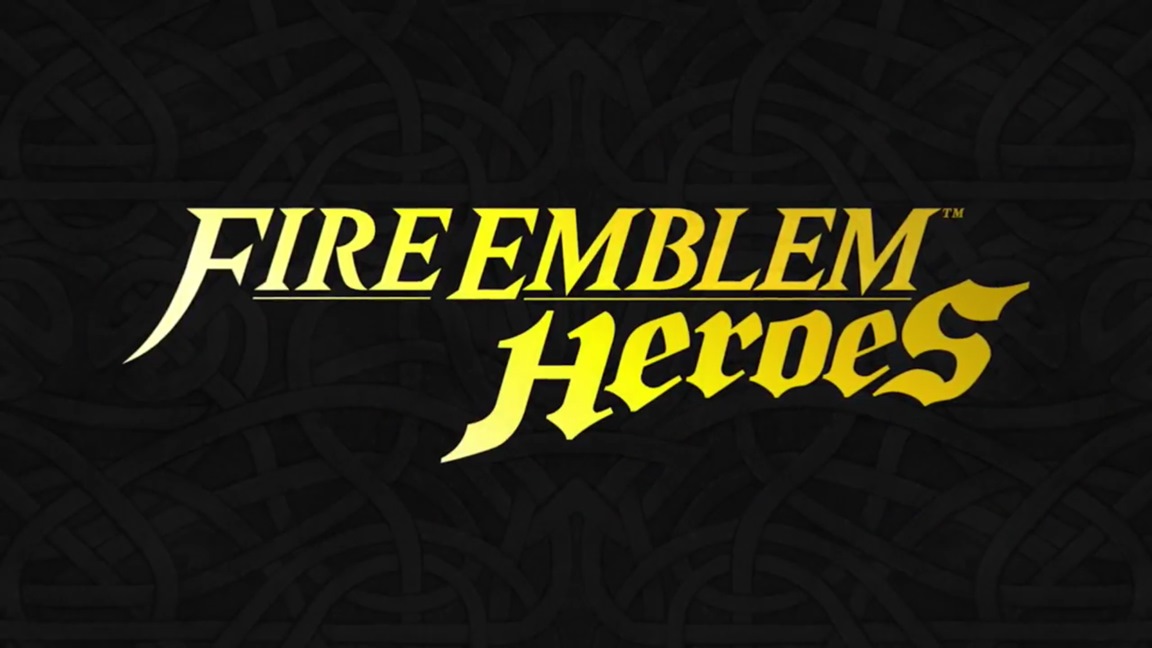 Fire Emblem Heroes has received a new update, but don't expect any major content. Nintendo pushed out version 1.1.1 on both iOS and Android today. According to the patch notes, the update implements bug fixes.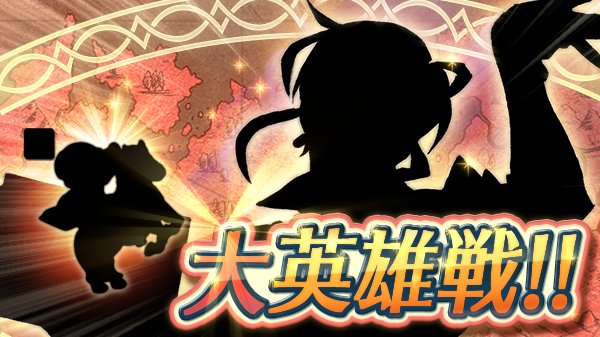 Round of the Princes vs Princesses Voting Gauntlet has now finished – and the victors are Chrom, Ephraim, Lucina and Eirika. Ranking rewards for the first round can now be claimed and you get a bonus if the army you supported won. If your army lost, you can now join a different one in round 2. The round 2 matchups are Chrom vs Ephraim and Lucina vs Eirika.
Also, the next Grand Hero Battle will start tomorrow, March 10th. This time, players will face off against Ursula from Fire Emblem: The Blazing Blade. A new summoning focus will also be available for the duration of the Grand Hero Battle.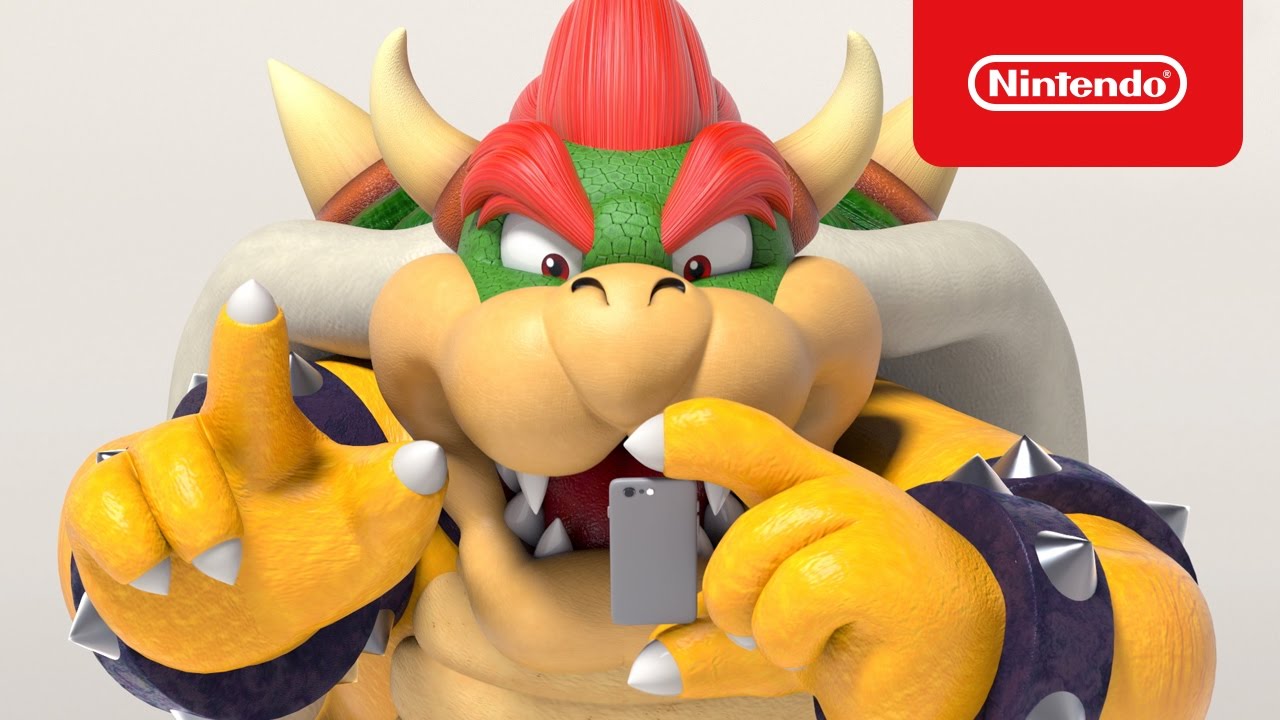 Update: Bumped to the top. The same update is out now. For some reason, it's version 1.0.1 rather than 1.0.2.
---
Original: A new update is out now for the Switch Parental Controls app, but only on Android as of now. It's changed to version 1.0.2 on the device. Nintendo says that bug fixes were implemented, and that's pretty much it.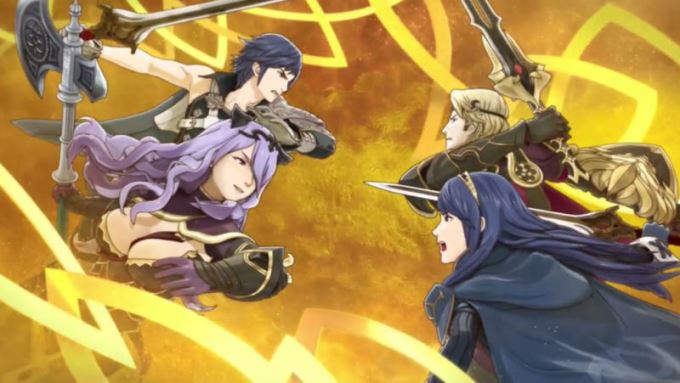 Nintendo made it known that Fire Emblem Heroes is adding the new Inherit Skill feature on March 16. Additional details have since been published on the official Japanese Twitter account.
It shares the following:
– You can inherit up to three skills from one hero
– The inherited skills will start off as mastered (on the new owner)
– To learn the inherited skills, you'll need 1.5 times more SP than usual
The Twitter account goes on to say that exclusive hero skills like Falchion cannot be inherited. Finally, some skills may not be transferable depending on the inheritor hero's weapon type and movement type.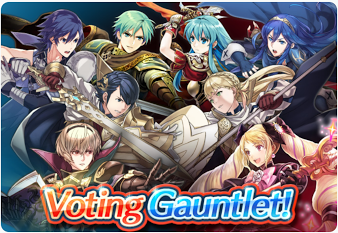 The Voting Gauntlet currently running in Fire Emblem Heroes has rewards for all participating players based on the end score. The highest goal was originally for 5 billion total score, but the current score is 6,089,630,753. As such, additional goals have been added.
If players can total 8 billion points, everyone will be rewarded 15 Orbs, 5 of each Great Badge, and 2000 Universal Crystals. If the total hits 10 billion, everyone will be rewarded 20 Orbs, 5 of each Great Badge, and 5000 Universal Crystals. Get to battling, everyone!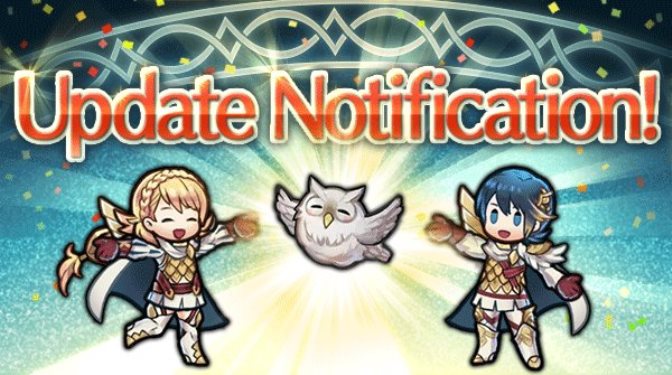 Fire Emblem Heroes will be getting its Inherit Skill update on March 16, at 3:00 AM (EST). It will allow Heroes to learn skills from other Heroes. The notification states that the release time could change.

Miitomo has been updated with new content. Players can nab the latest items in the Miitomo Drop stage, "A second impurression! Cat Style Redux #2".
Available items include:
– Cat-ear newsboy cap
– Cat-lover tee
– Cat silhouette dress
– Cat tail (stripes)
Users can select Miitomo Drop stages from the Shop tab. Miitomo coins or game tickets are needed to play.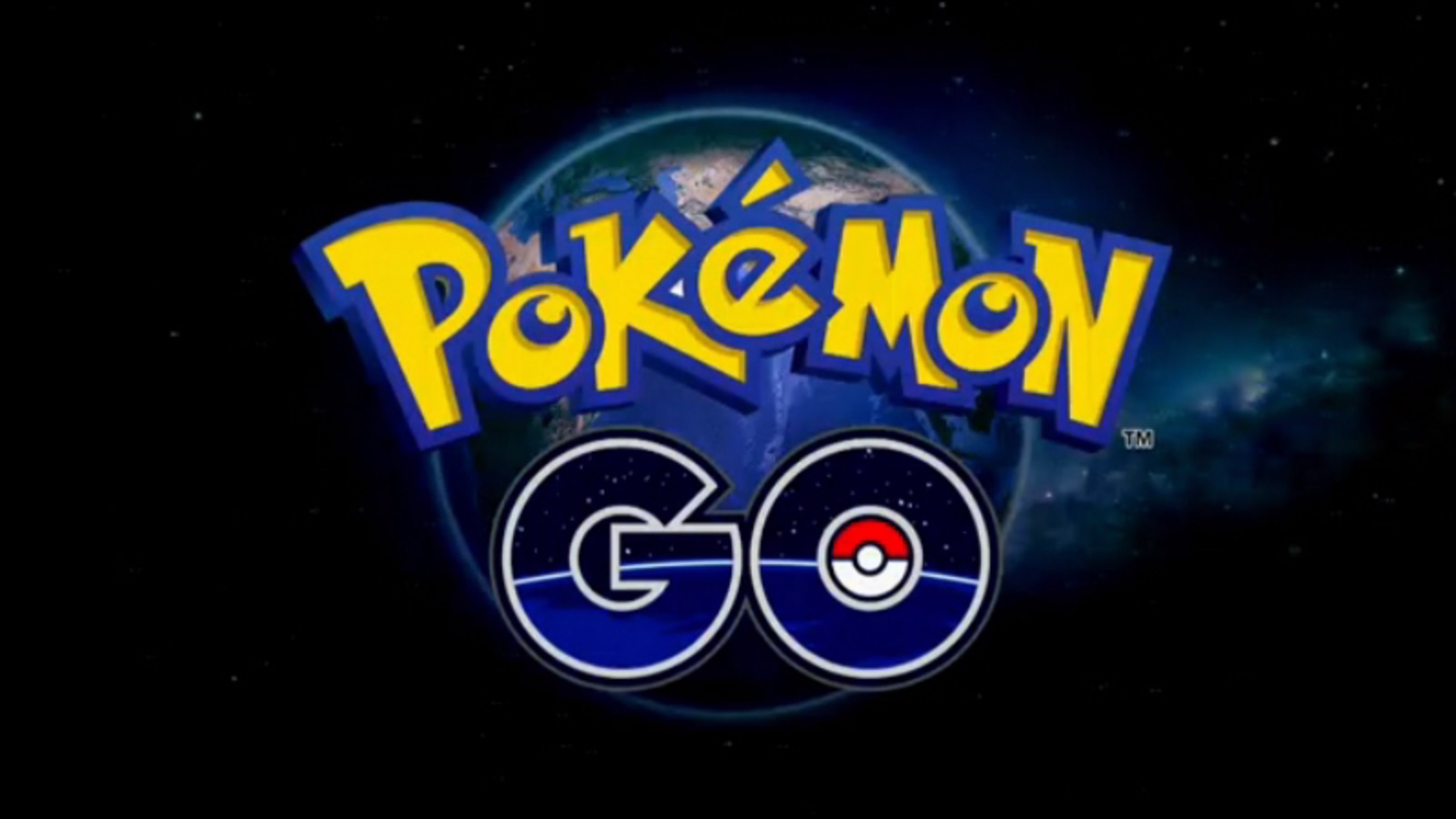 A small Pokemon GO update is making its way out to users as of today. Version 1.27.4 is out now on iOS while Android owners have access to version 0.57.4.
When we said this update is small, we meant it. Niantic says that the patch only implements minor text fixes.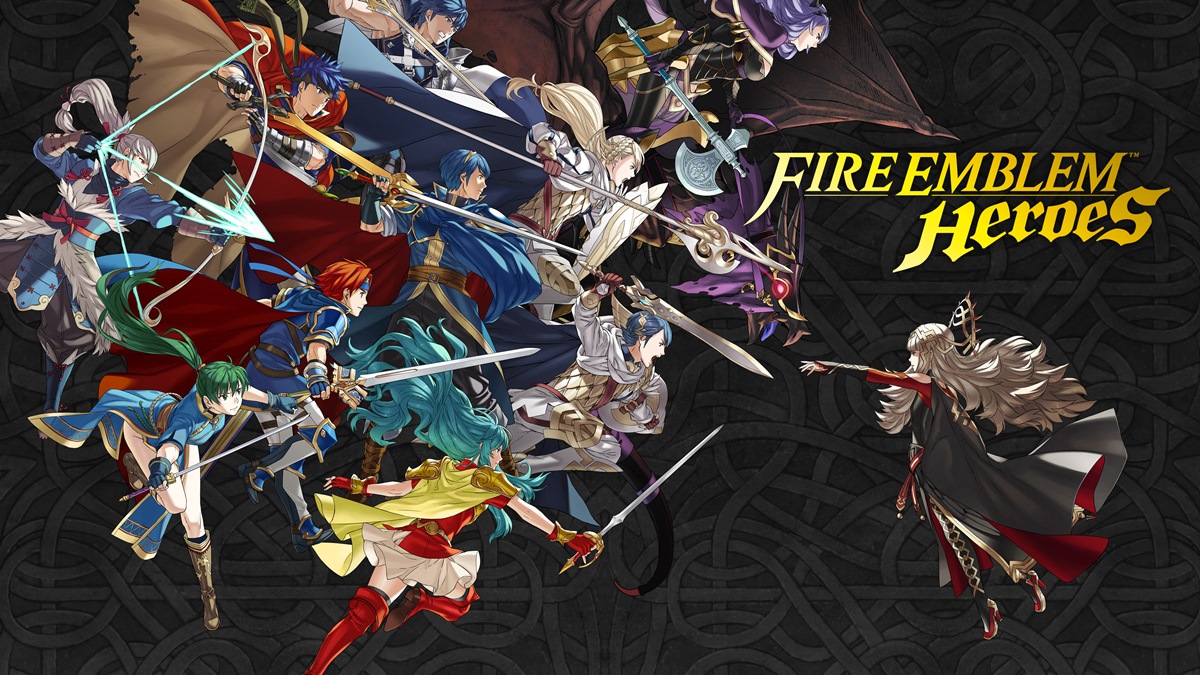 The final Launch Celebration map is now live in Fire Emblem Heroes. It features normal and hard difficulties, and each one will reward you 3 orbs upon clearing. All of the maps are live until next week, so it is recommended that you play them to earn some extra orbs before the event ends.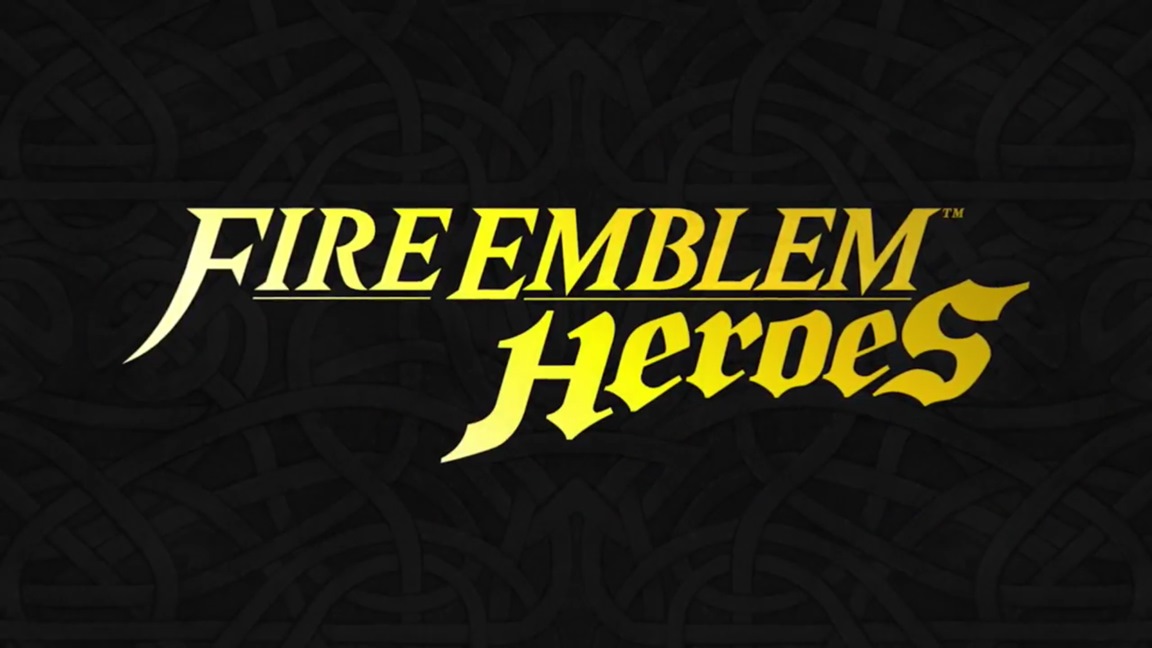 Fire Emblem Heroes latest update includes a notification warning players against using the game improperly. It does not go into specifics as to what it is warning against.
The full in-game statement reads:
Thank you for playing Fire Emblem Heroes.
Since the release of the game, we've detected improper use from some players. Countermeasures are being employed to address this, including temporarily limiting access to certain features.
Players who are subject tot these countermeasures will receive a notification in the "To you" section of the game's notifications.
We asks all our players to abide by the User Agreement, including the Code of Conduct, as they continue to enjoy Fire Emblem Heroes.