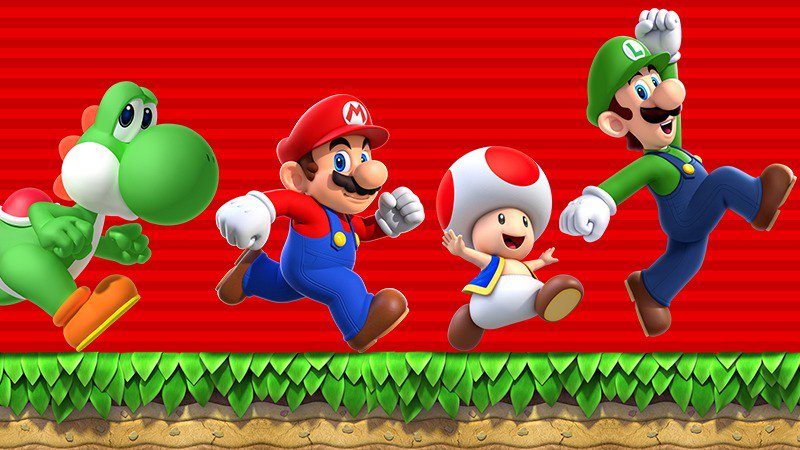 Nintendo has brought out a small update for Super Mario Run, bringing the game up to version 1.1.1. It's small in nature, as it only appears to implement bug fixes. You'll need 167 MB for the download.
It goes without saying that Super Mario Run's update is only for iOS users. The mobile title has yet to launch on Android, although that'll be changing next month.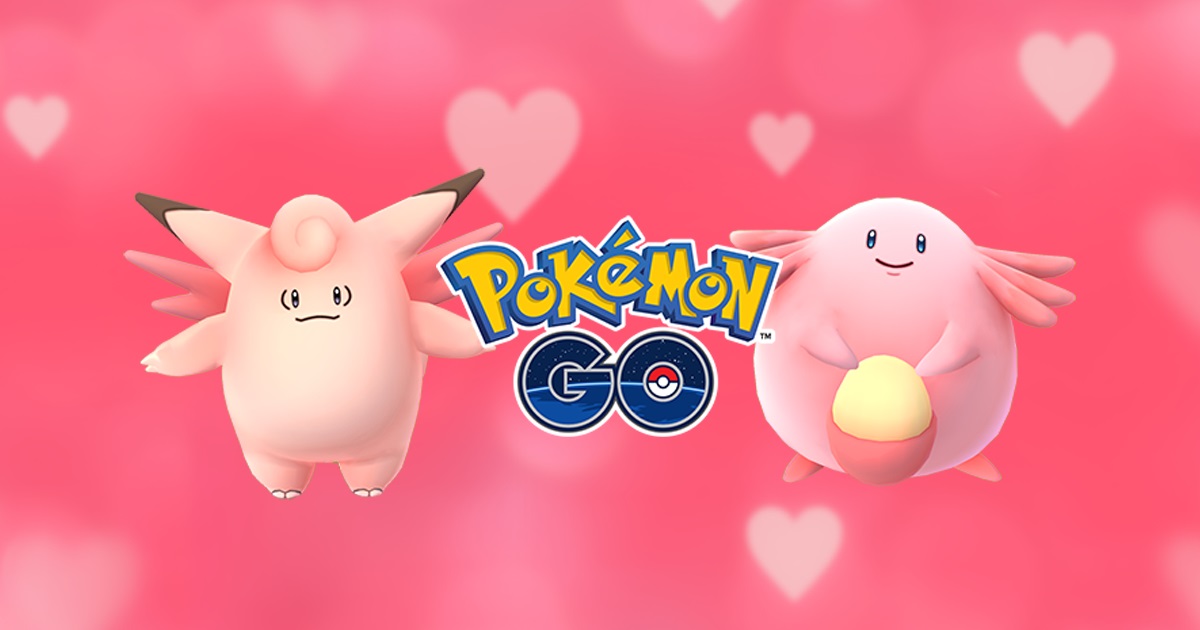 Pokemon GO is celebrating Valentine's Day with a special event. It kicks off today at 11 AM PT / 2 PM ET / 7 PM in the UK / 8 PM in Europe, lasting until February 15 at the same time.
Chansey, Clefable, and other pink Pokemon can be found more frequently during the event. Cleffa, Igglybuff, and Smoochum will be more likely to hatch from Eggs as well. Additionally, Lure Modules will last for six hours.
Keeping in line with Valentine's Day, the amount of Candy will be doubled for catching, hatching, and transferring Pokemon. And if that wasn't enough, your Buddy Pokemon will find Candy twice as fast.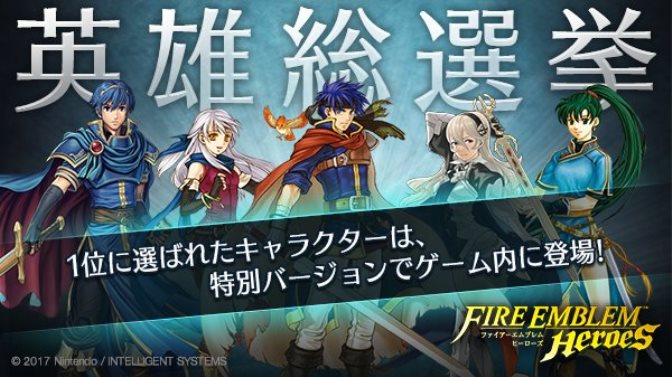 The Fire Emblem Heroes "Choose your Legends" vote wrapped up last week. Since then, fans have been wondering when we'll be hearing about the results. It won't be much longer, thankfully.
Nintendo said on the Japanese Fire Emblem Heroes Twitter account that the results will be shared on Thursday. It's Wednesday already in Japan, so we can basically expect to hear something within the next day or so.
Plenty of Fire Emblem aficionados participated in the vote. Nintendo said last Wednesday that 1.2 million votes were recorded.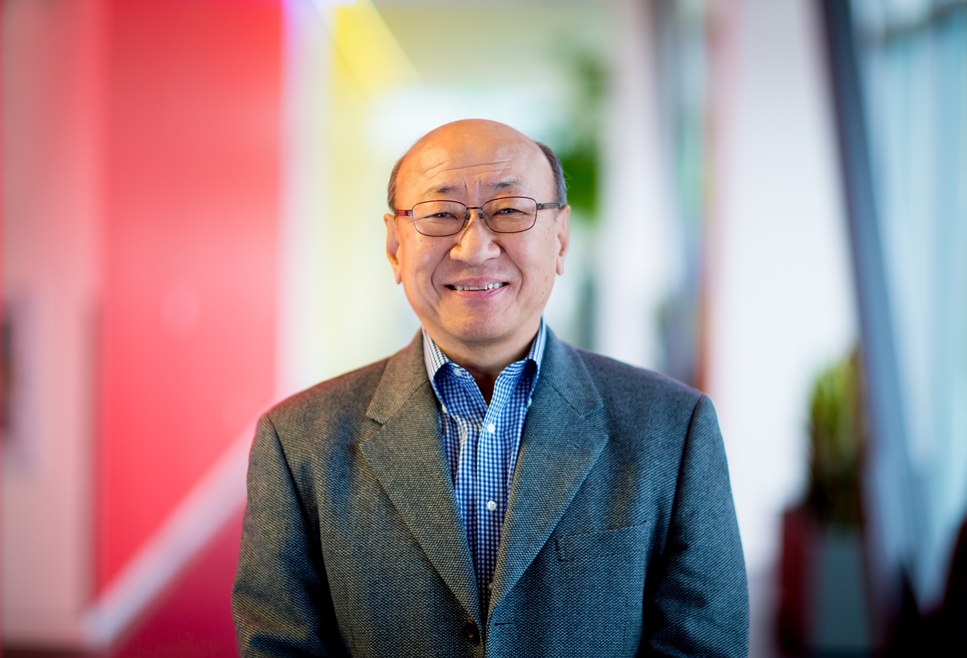 TIME recently secured an interview with Nintendo president Tatsumi Kimishima. To say the least, Kimishima was asked about a ton of different topics during the discussion. He had plenty to say about Switch – including its online service, re-releasing games from Wii U, internet browser (there isn't one, at least not right now), and virtual reality. Kimishima was also asked about a 3DS successor, eSports, and more.
We've picked out a number of highlights from TIME's piece below. You should be sure to give the full thing a read here.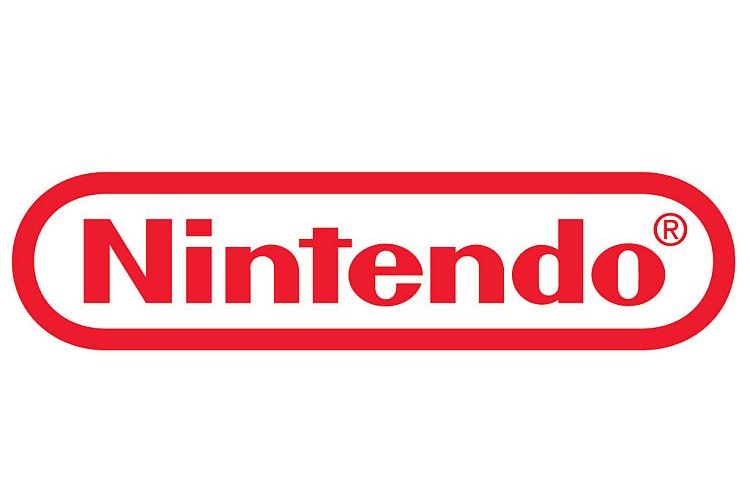 We picked out some highlights from Nintendo's Corporate Management Policy Briefing / financial results briefing earlier today. If you'd like to read the full English transcript, that's now available. You can check it out for yourself here.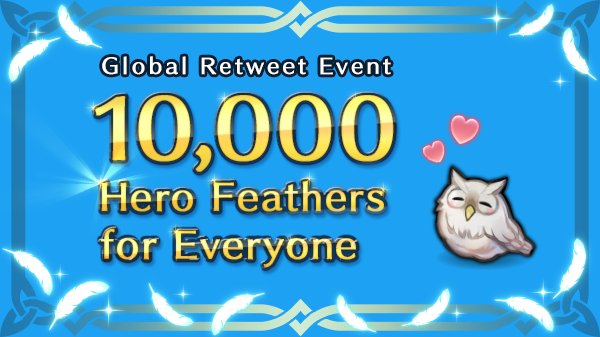 Nintendo is hosting a new global retweet event for Fire Emblem Heroes. Players have been tasked with collectively retweeting a particular message 10,000 times across the company's North American and European Twitter pages plus the official Japanese Twitter account. The reward? 10,000 Hero Feathers.
All #FEHeroes players will receive 10,000 Hero Feathers if we reach 10,000 global RTs! Ends 6:59PM PT 2/7 (cc @FE_Heroes_JP @NintendoEurope) pic.twitter.com/2XgcyeVlBA

— Nintendo of America (@NintendoAmerica) February 7, 2017
As of this moment, the Japanese Fire Emblem Heroes page already has over 10,000 retweets. It will took a few minutes to reach in the end.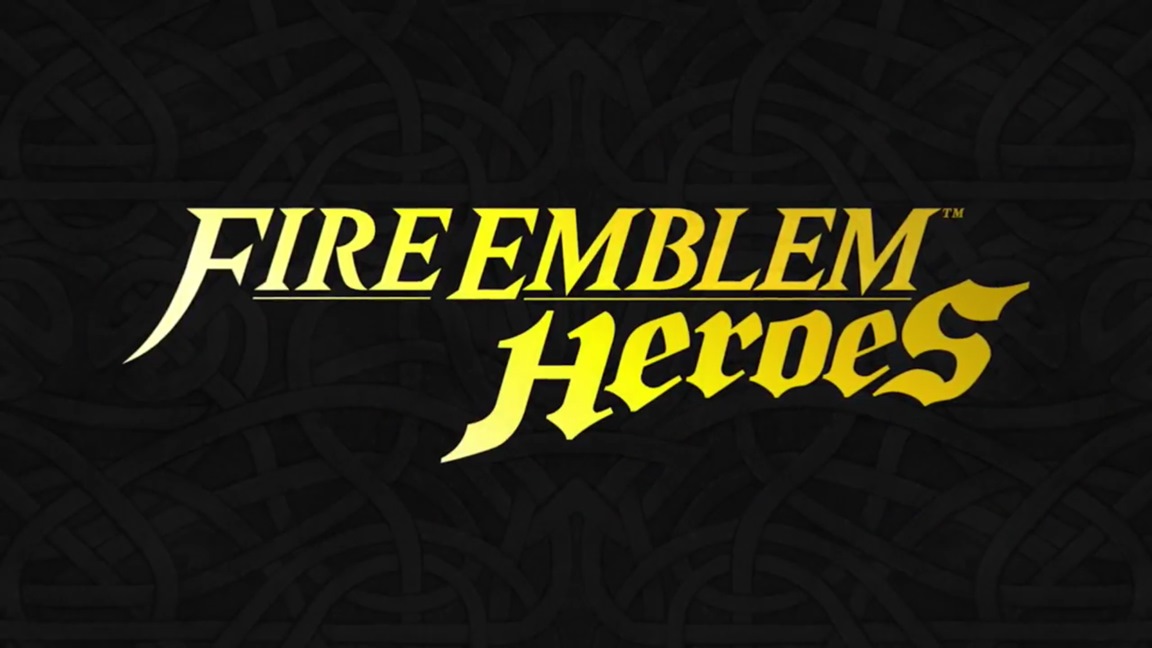 Fire Emblem Heroes added in a new Launch Celebration Map under its Special Maps listing earlier today. For a look at the new content, see the video below.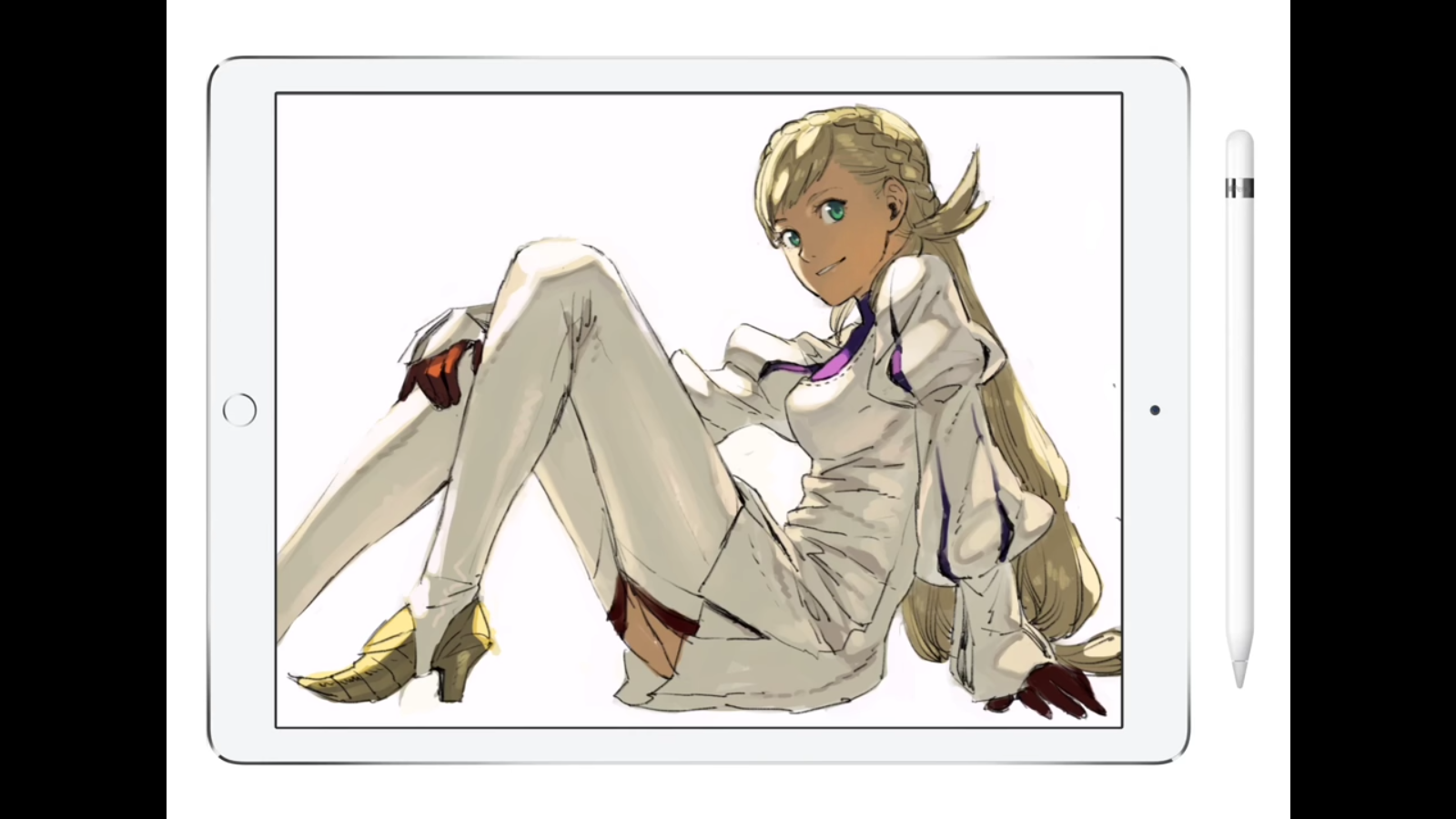 Sharena is one of the original characters of Fire Emblem Heroes – she was designed by Yusuke Kozaki, who was also responsible for the character designs of Fire Emblem Awakening and Fire Emblem Fates. Nintendo just published a video of Yusuke Kozaki drawing Sharena on an iPad Pro. Give it a watch if you're interested in his process: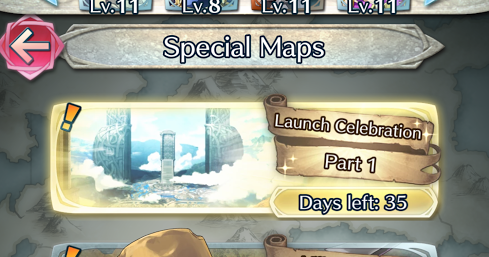 The first Special Map for Fire Emblem Heroes is live, giving players a chance to earn up to six Orbs. You can see some images of the map below.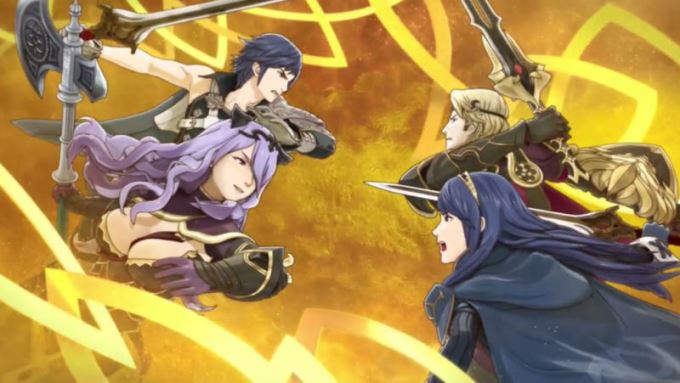 Fire Emblem Heroes is adding in a new wave of "Release Commemoration Present Maps" under the Special Map list. Each map provides three orbs, and since there are two difficulties, there are a total of six orbs to obtain per map. A map will be added each week for five five weeks, meaning there will be a total of 30 orbs up for grabs.
The event kicks off tomorrow. Look for it to begin at about 11 PM PT (tonight) / 2 AM ET / 7 AM in the UK / 8 AM in Europe.