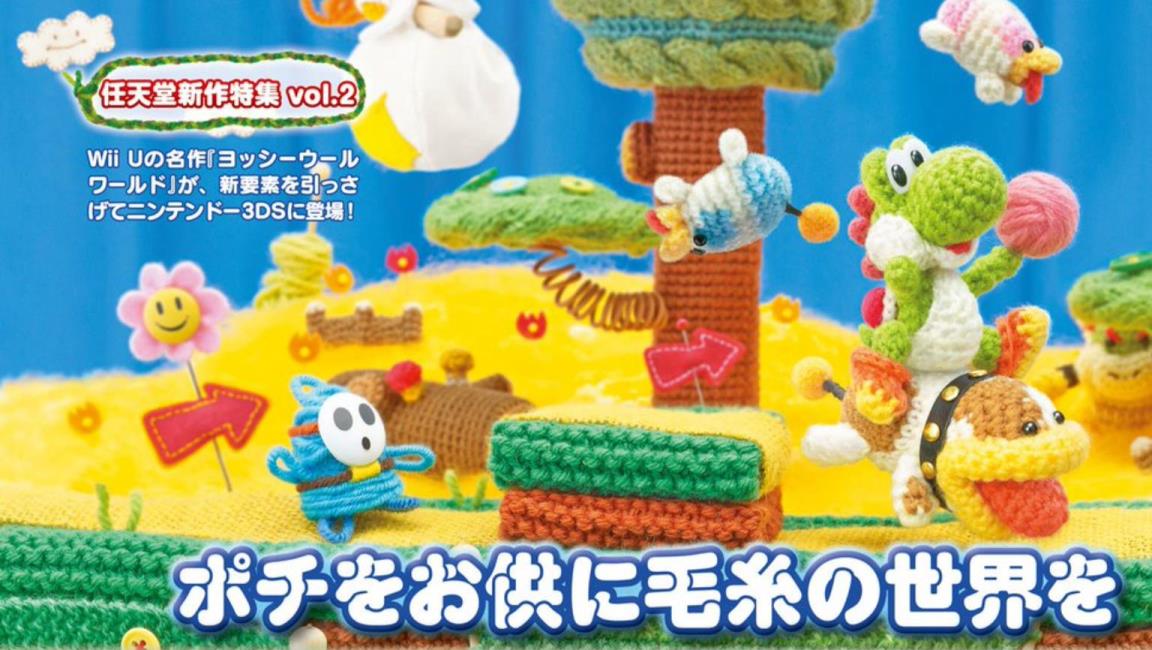 This week's Famitsu scans are now available. Highlighted games include Tank Troopers, Poochy & Yoshi's Woolly World, Goodbye! BoxBoy!, Attack on Titan: Escape from Certain Death, Super Mario Run, and Yo-kai Watch 3: Sukiyaki. Scans of all titles can be found below.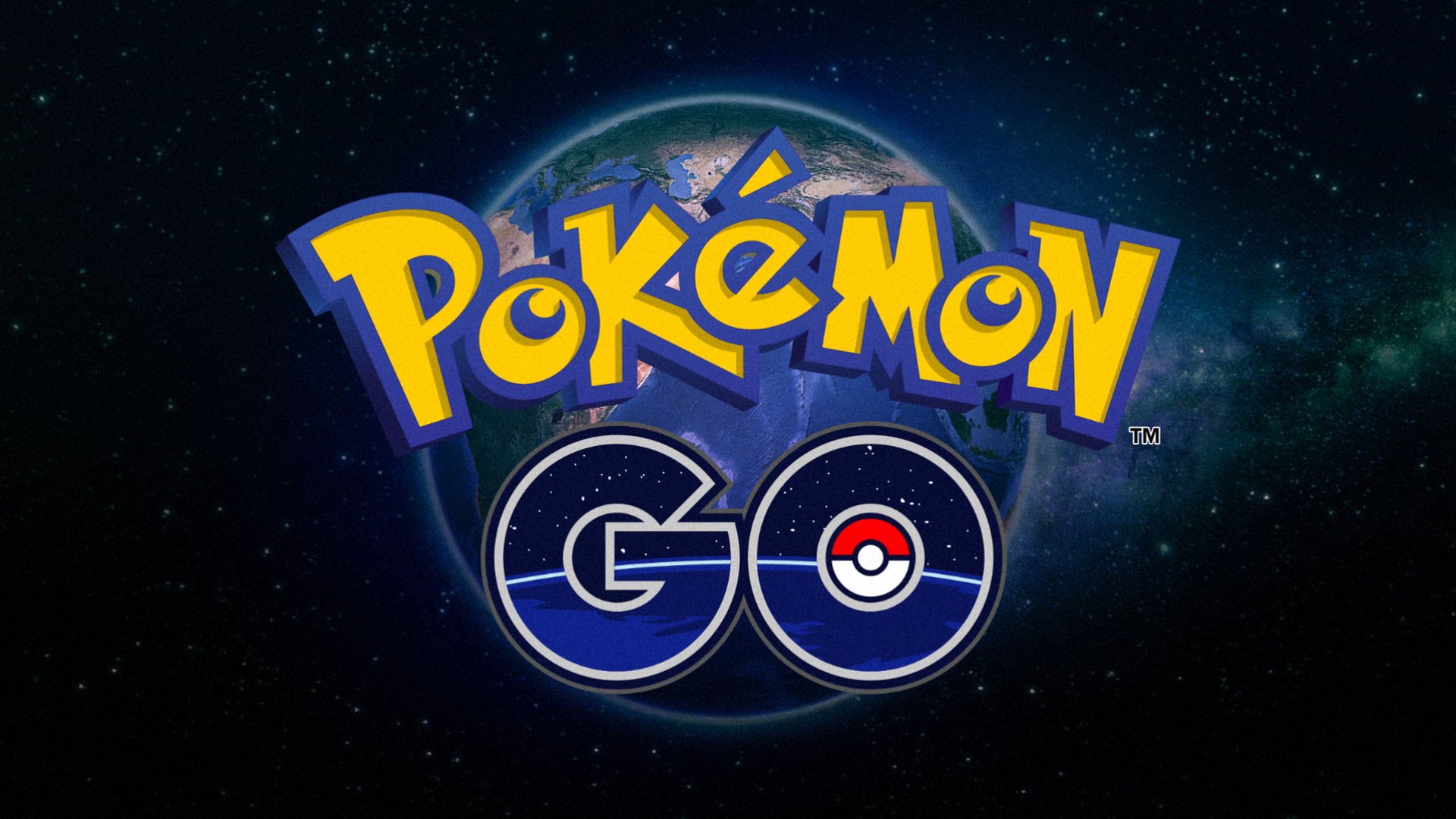 Switch and the NES Classic Edition were among the most-searched consumer-electronics tech products of 2016. But how about in general?
Believe it or not, Pokemon GO was the most-searched term this year. In the United Kingdom, it held on to the second spot. Pokemon GO was number four over in the United States. Combining all of the data in various countries reveals that the mobile hit was number one overall.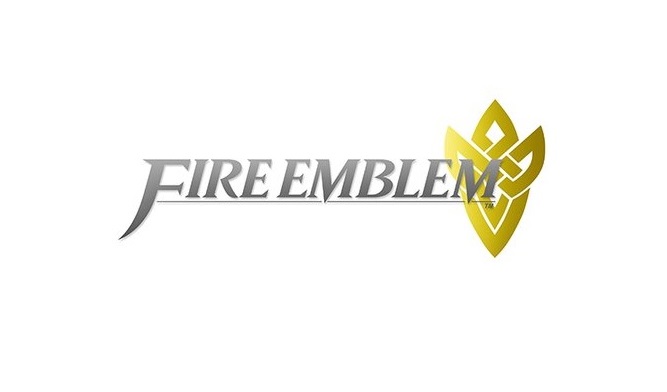 Ehm2k from The Cutting Room Floor has been data mining Miitomo, and has come across some curious images in the process. These files seem to be for the upcoming Fire Emblem game for mobile. We're able to see a map, a stone monument which seems related to the series, and more.
The Cutting Room Floor definitely knows its stuff when it comes to data mining and other things of that nature. It's also fairly likely that the images are indeed for the Fire Emblem title, as one of them contains the same emblem from Nintendo's previously-released logo. There were some Zelda files spotted as well, but nothing currently points to them being related to upcoming projects – only old games instead.
Source
,
Via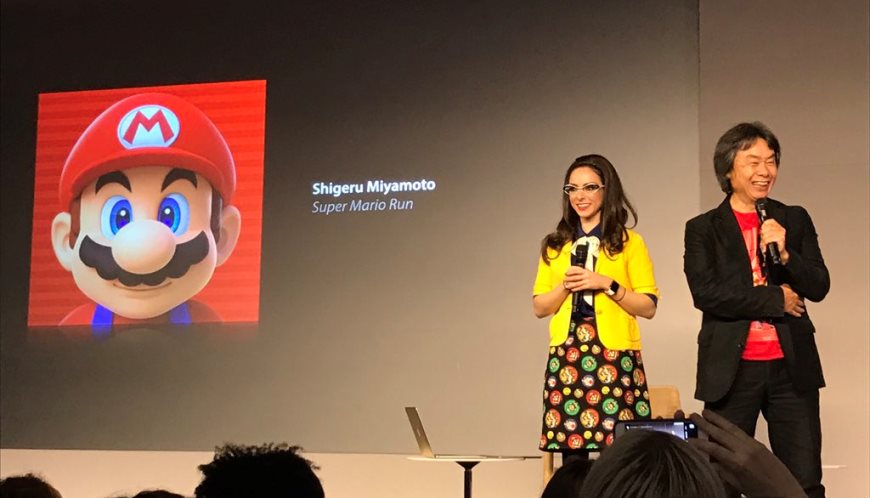 Update (12/13): You can now listen to and watch the official recording on iTunes here.
---
Original (12/9): Shigeru Miyamoto stopped by the Apple Store in SoHo last night for a special Super Mario Run event. He talked about the mobile game in-depth with Katie Linendoll from The Today Show. You can now listen to the entire discussion below.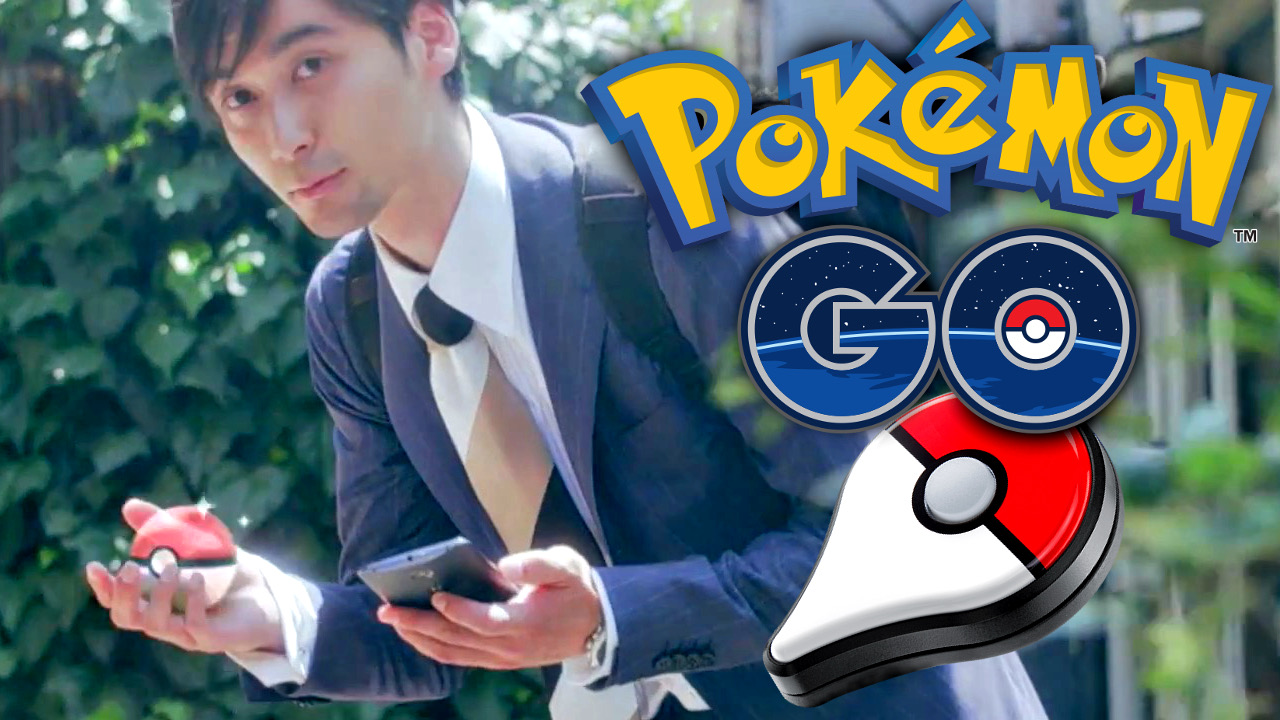 Pokemon GO can be downloaded in most countries, but there's one big territory still without access: India. However, on Wednesday, that will be changing.
Niantic is partnering with Reliance Jio on Pokemon GO's arrival in India. Thousands of Reliance Digital Stores and select other partner premises will be PokeStops or Gyms. JioChat will also add an exclusive Pokemon GO channel so that players can socialize with others and level-up faster.
Niantic founder John Hanke said today:
"We are delighted to partner with Jio to launch Pokémon GO in India. It's exciting to see Pokémon fans in India step out and explore their neighbourhoods in search of Pokémon and Jio's disruptive high speed 4G LTE Network will be an excellent way to experience the game."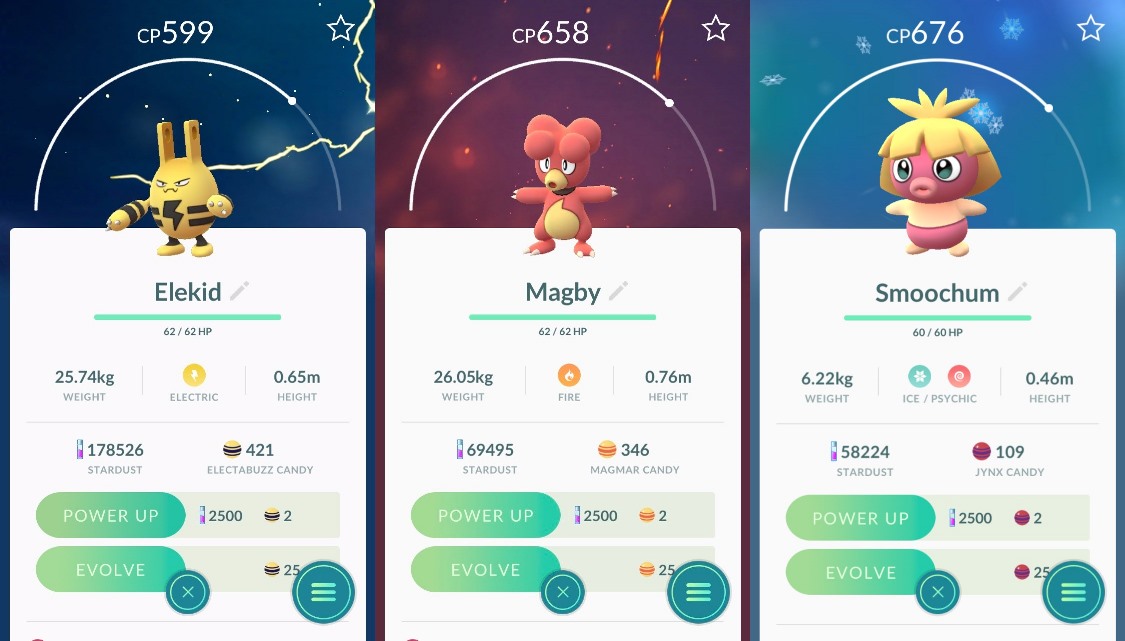 Cleffa and Igglybuff are Pokemon GO's newest creatures that hatch out of 2km eggs. Pichu and Togepi are relegated to 5km eggs. On top of that, three other new Pokemon are in Pokemon GO.
Elekid, Magby, and Smoochum appear to be the final new additions – for now. These ones hatch out of 10km eggs.
Niantic will be adding more Pokemon from generation 2 over the next few months, but specifics are currently unknown.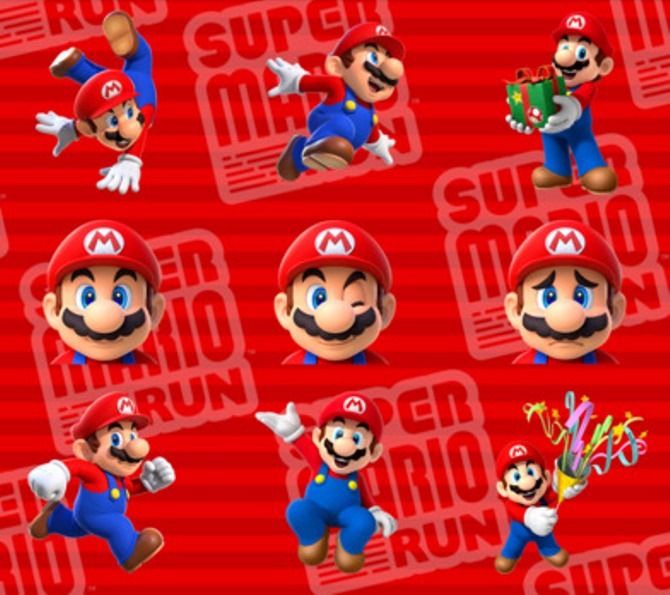 Nintendo updated the Super Mario Run stickers for iMessage within the past week. These new ones are pictured above in the top row, and can be used now. The Super Mario Run stickers are now at version 1.1.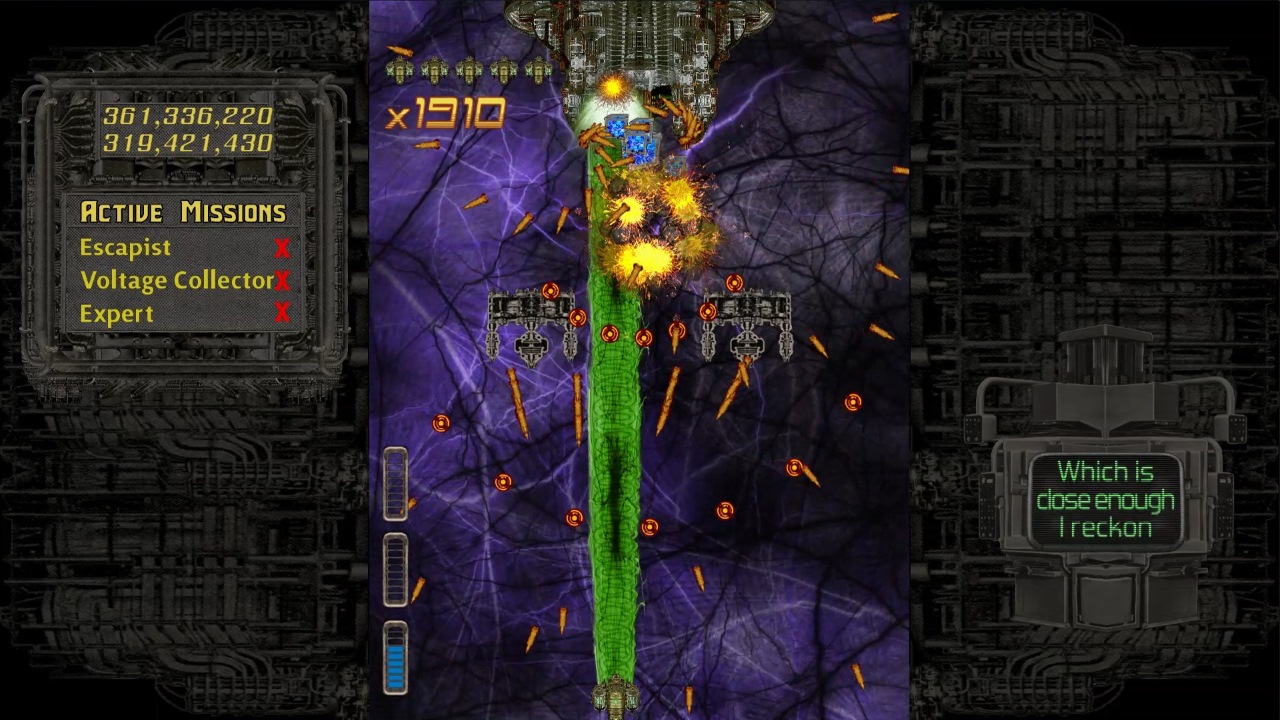 A few minutes of footage from the new Wii U eShop game Teslapunk is now available. Watch ten minutes of footage below.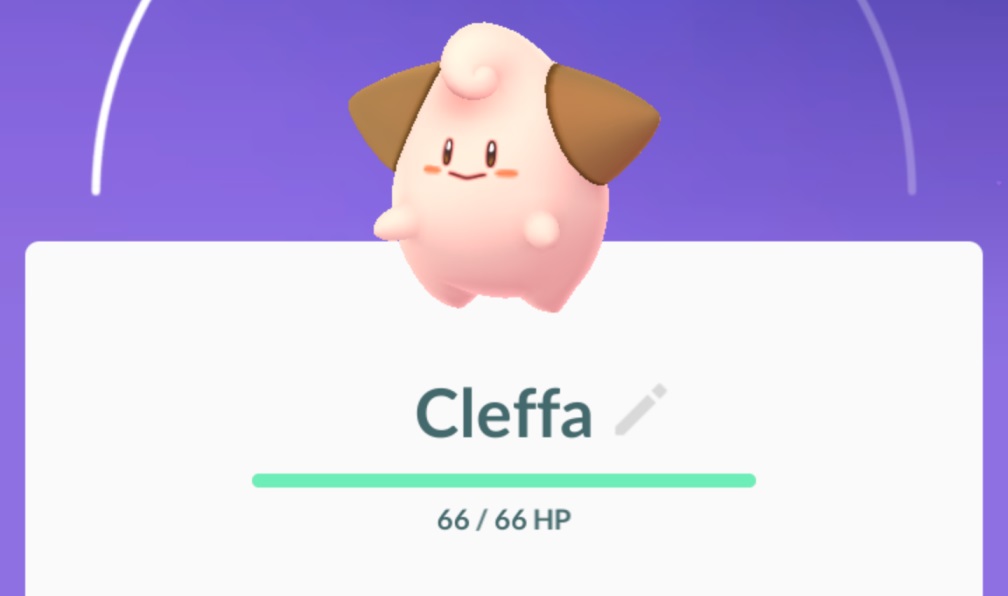 After Igglybuff was spotted as one of the new additions in Pokemon GO, we have word on another creature that can now be hatched. Cleffa is also now in the game. Over on Reddit, johnmichael0703 reports hatching the Pokemon from a 2km egg.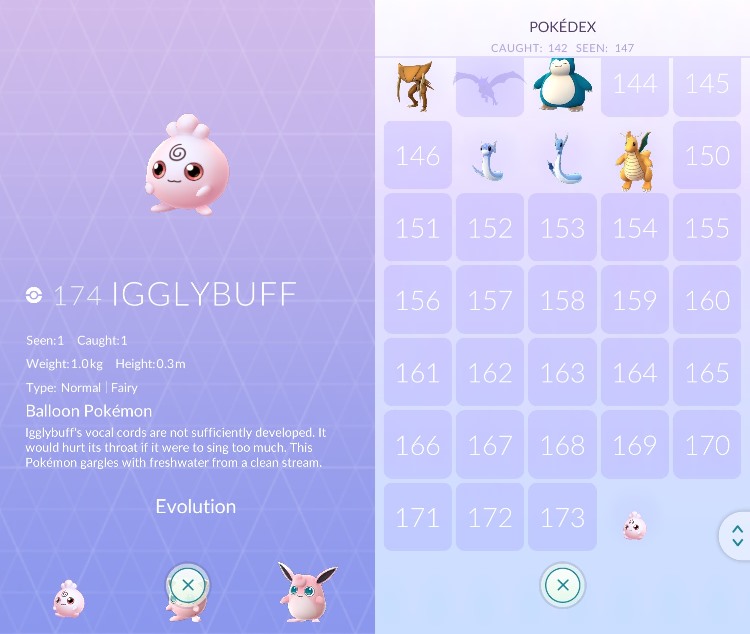 Generation 2 Pokemon are beginning to roll out in Pokemon GO. We already know about Togepi and Pichu, and news about another one of the additions has now come in.
Players are starting to obtain Igglybuff, who evolves into Jigglypuff. It hatches from a 2km egg.