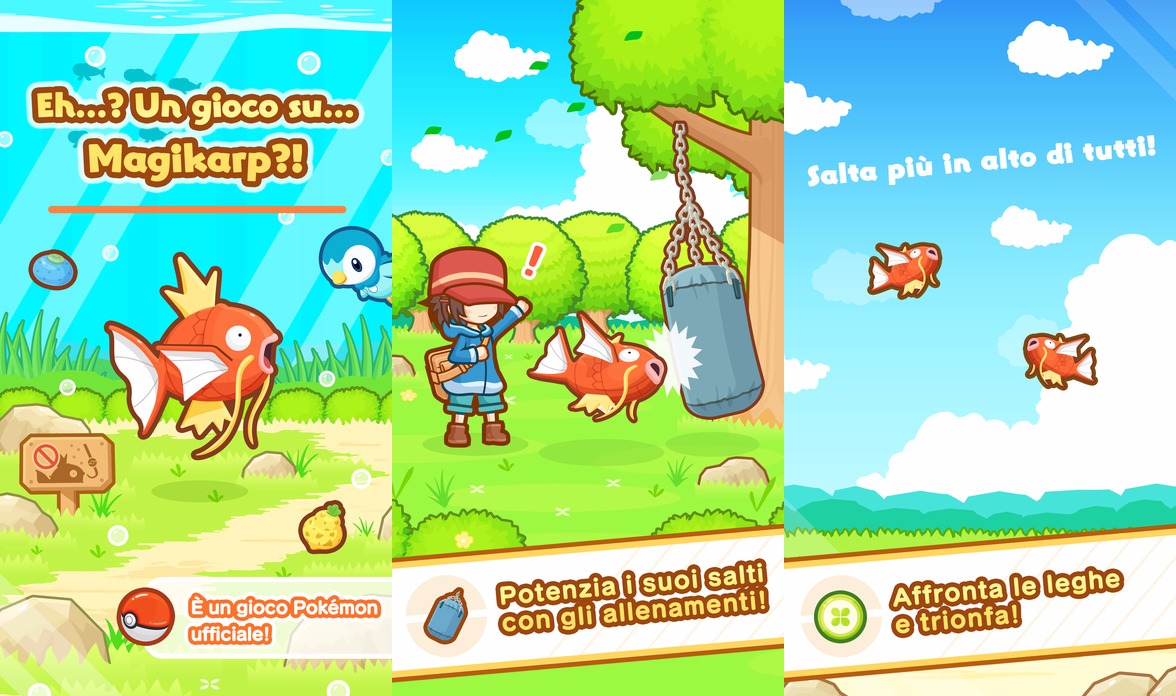 Pokemon: Magikarp Jump, the latest Pokemon game for mobile, began its slow rollout yesterday. It's only out in Italy at the moment, but its reach should be expanding soon. For now, watch 42 minutes of footage below.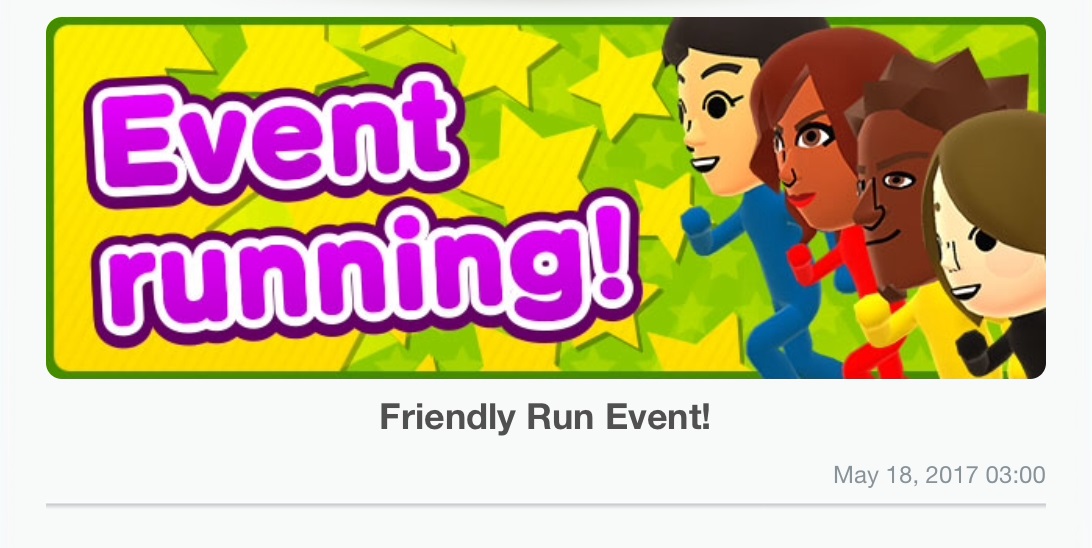 Super Mario Run players can participate in a new Friendly Run event. Each time you give it a try, you'll earn Rally Tickets regardless of whether you win or lose.
The number of times you can play each day is based on the progress made in World Tour:
– Haven't cleared World 1: one time
– World 1 cleared: three times
– World 2 cleared: five times
The Friendly Run event will be available until June 1.
Tharja has overtaken Robin in the most recent Voting Gauntlet. Players can now log into Fire Emblem Heroes and collect heroes feathers based on if their team won and their own personal rank.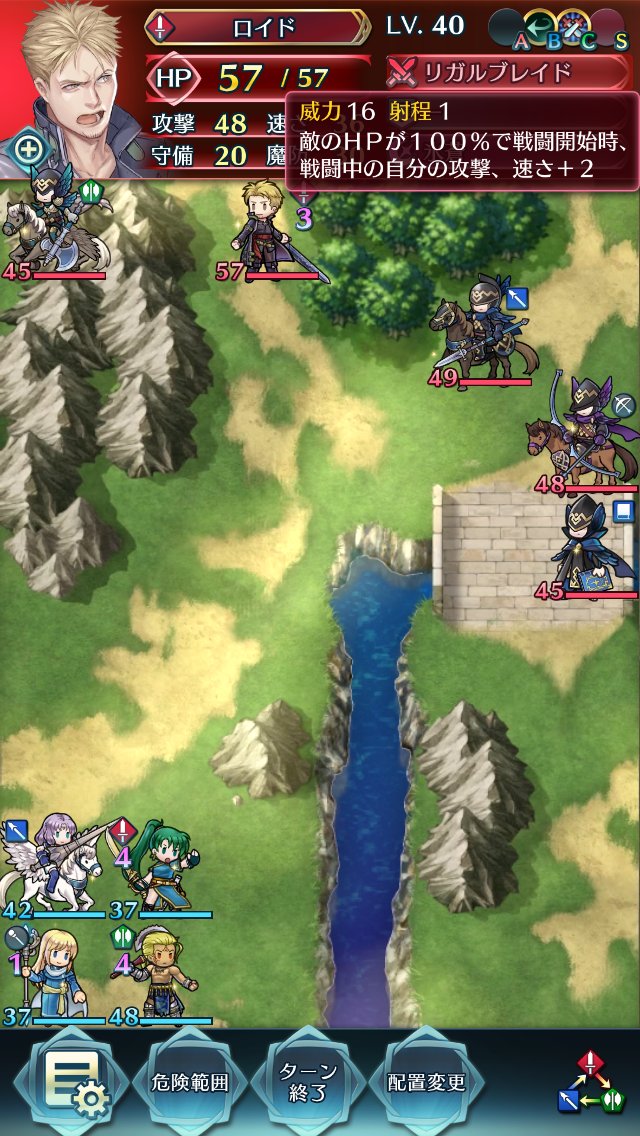 The Fire Emblem Heroes official Twitter tweeted out that the "Lloyd White Wolf" hero battle will be happening May 19th.
【予告】
明日5/19(金)16:00から「白狼 ロイド」の大英雄戦が始まります。マップを見つけてきました。しっかり対策して挑んでくださいね。
#FEヒーローズ pic.twitter.com/okzaiAPQxC

— ファイアーエムブレム ヒーローズ (@FE_Heroes_JP) May 18, 2017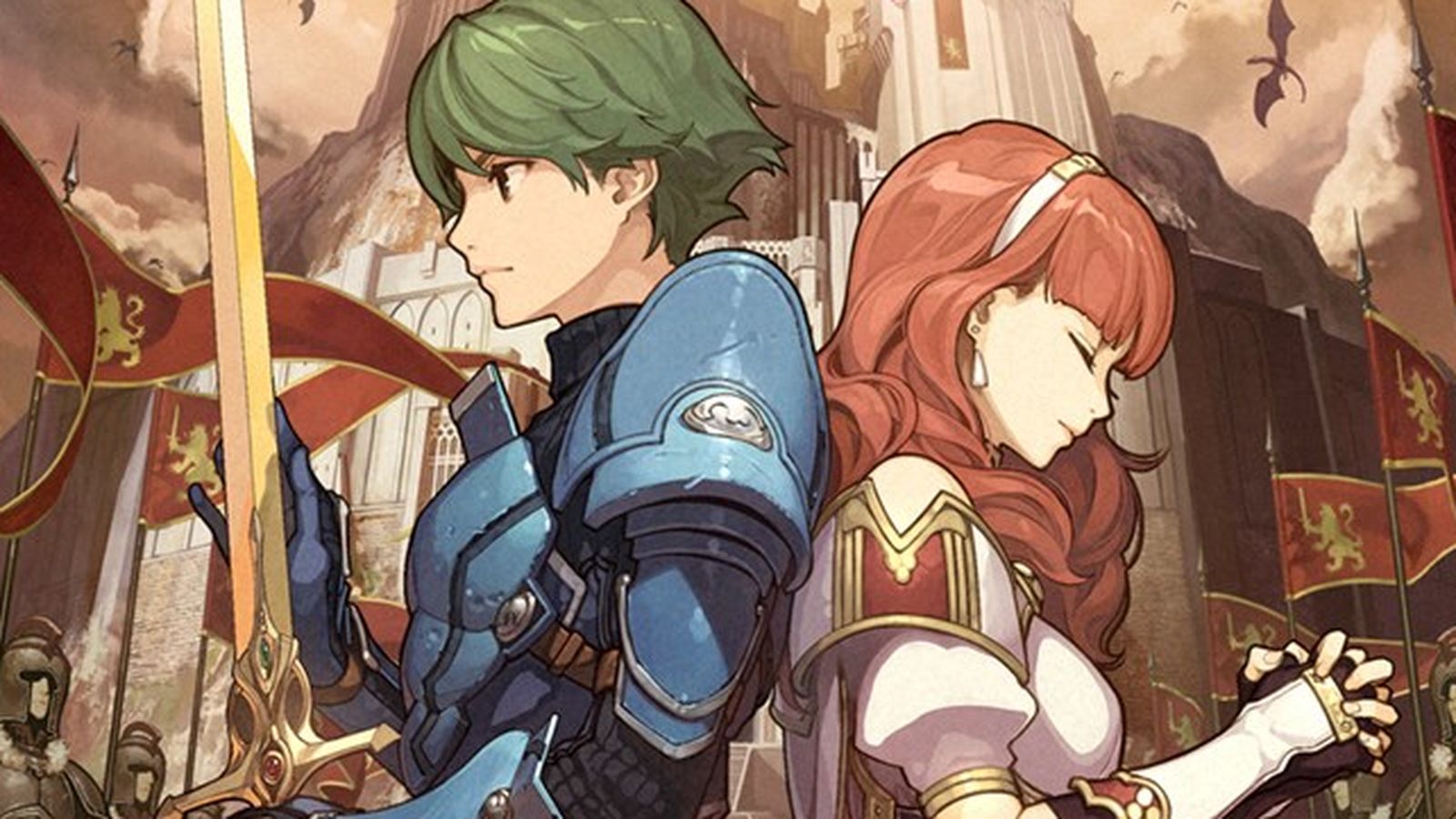 In celebration for the release of Fire Emblem Echoes: Shadows of Valentia, Intelligent Systems has decided to provide a onetime log-in bonus of 5 orbs. This prize is available until June 2nd, so log-in before then.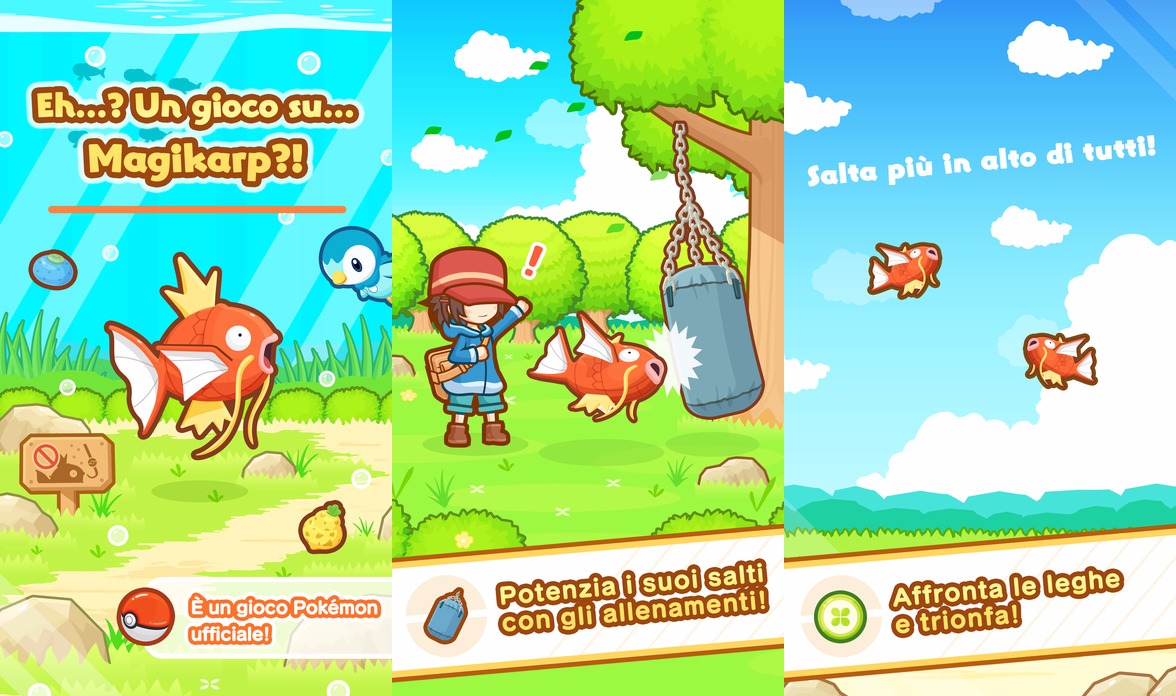 Earlier this year, we heard about a new game for mobile under the title Splash! Magikarp. The game is now starting to launch, as it's been spotted on iOS for Italian users. An official page is located here.
Here's a rough translation of the game's overview: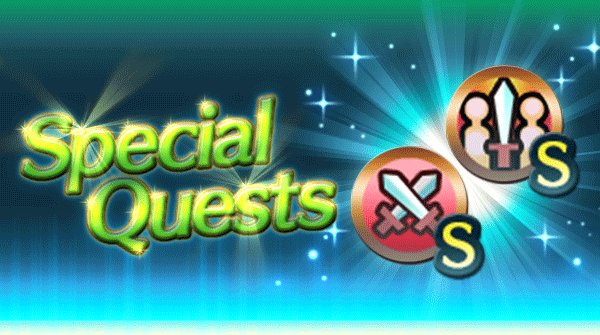 Fire Emblem Heroes now has a new section of quests where you can earn seals for you characters as well as being able to earn a few bronze 3 star characters. The seals include: HP +3, Fortify Res 1, and Spur Def 1. If you already have one of these seals (HP +3) you will be able to get 300 feathers instead. These quests will stay available until June 1st.
Miitomo has been updated with new content. Players can nab the latest items in the Miitomo Drop stage, "The paw-fect pedigree! Top Dog Returns #1".
Available items include:
– Yorkshire terrier hood
– Yorkshire terrier costume
– Dog-lover tee
– Bone tag dog collar
Users can select Miitomo Drop stages from the Shop tab. Miitomo coins or game tickets are needed to play.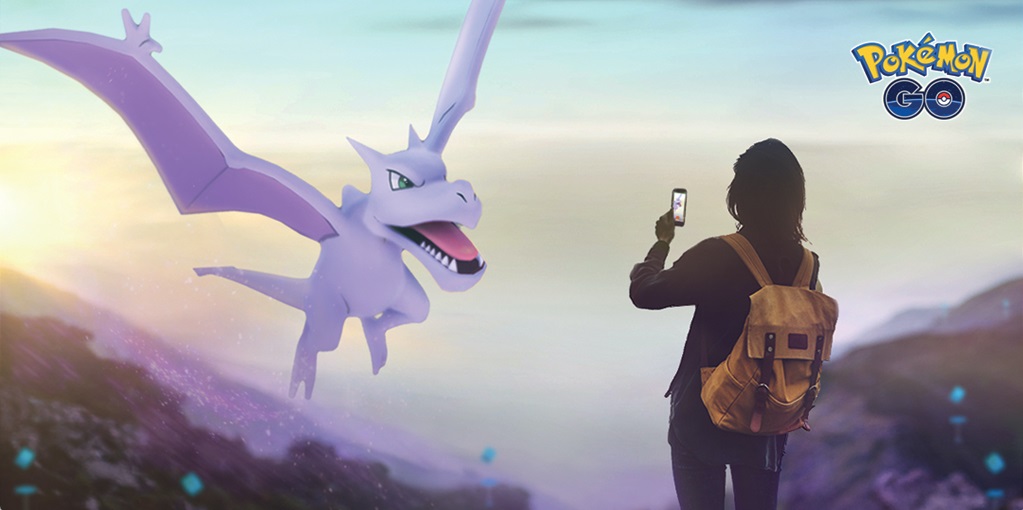 Pokemon GO is gearing up for another big event. Beginning on Thursday, Pokemon GO Adventure Week will be held in the mobile game.
During the event, more items will be dished out from every PokeStop you visit. Poke Balls will also be discounted by 50 percent. If that wasn't enough, your Buddy Pokemon will discover Candies four times as fast and Rock-type Pokemon will be more easily encountered.
Everything you need to know about Pokemon GO Adventure Week can be found below with the official announcement.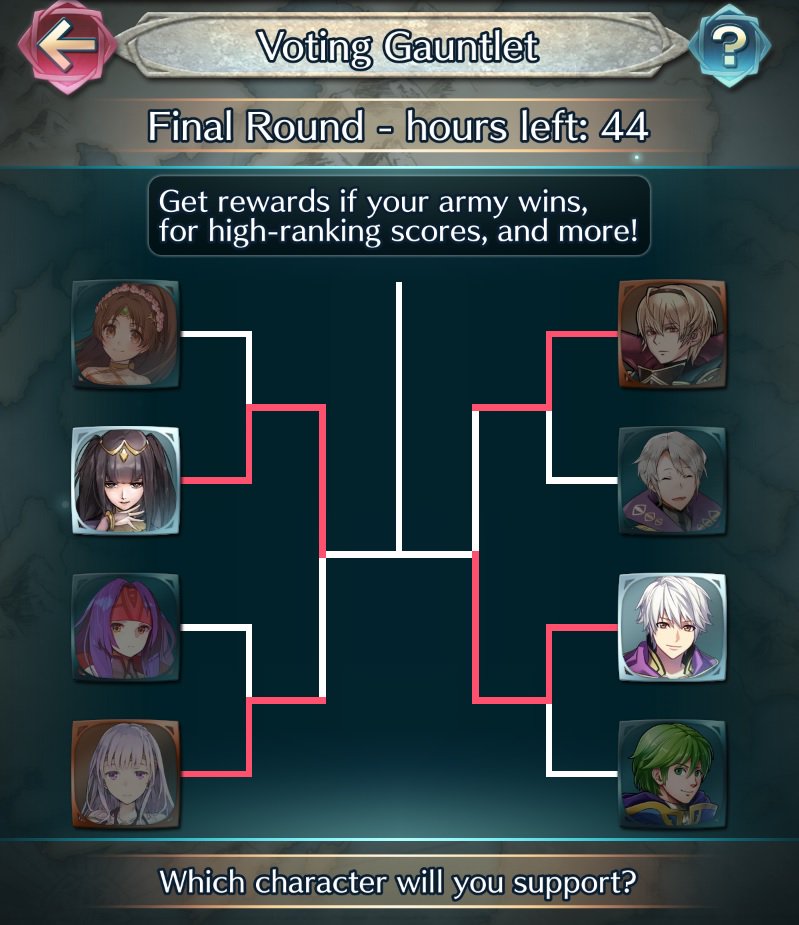 After four days, the final round of the Voting Gauntlet is now live for players to try. The last battle will be between the previous victors Tharja and Robin (male). The event will last for 44 hours. You will also be able to collect your Hero Feathers from the last round as well now.