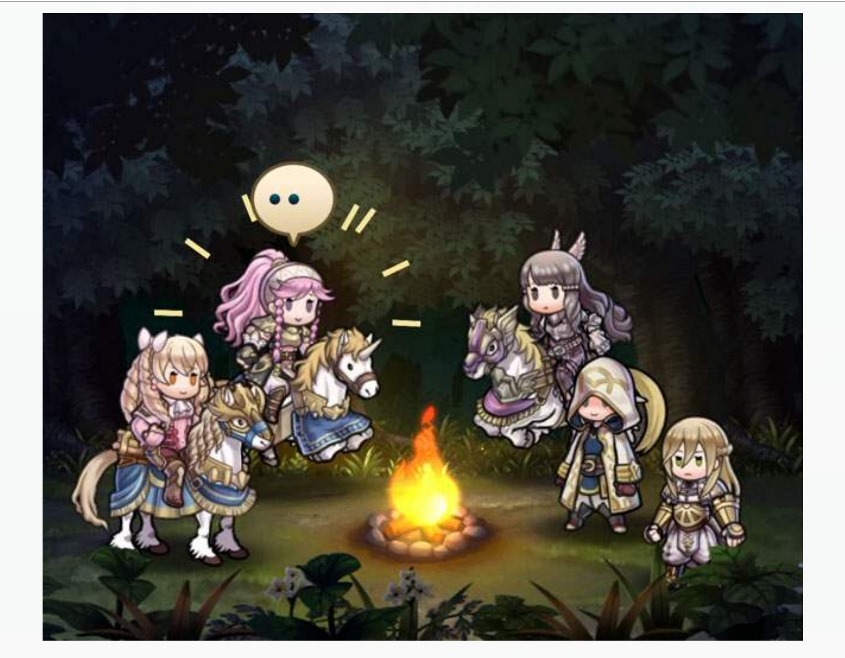 During the latest Feh Channel broadcast for Fire Emblem Heroes, a new Forging Bonds event was announced. This involves forging bonds on the battlefield and growing closer to Heroes. Players can unlock and view special conversations by growing closer to the event characters.
Nintendo and Intelligent Systems have now provided further information as to how Forging Bonds works. Continue on below for the full rundown.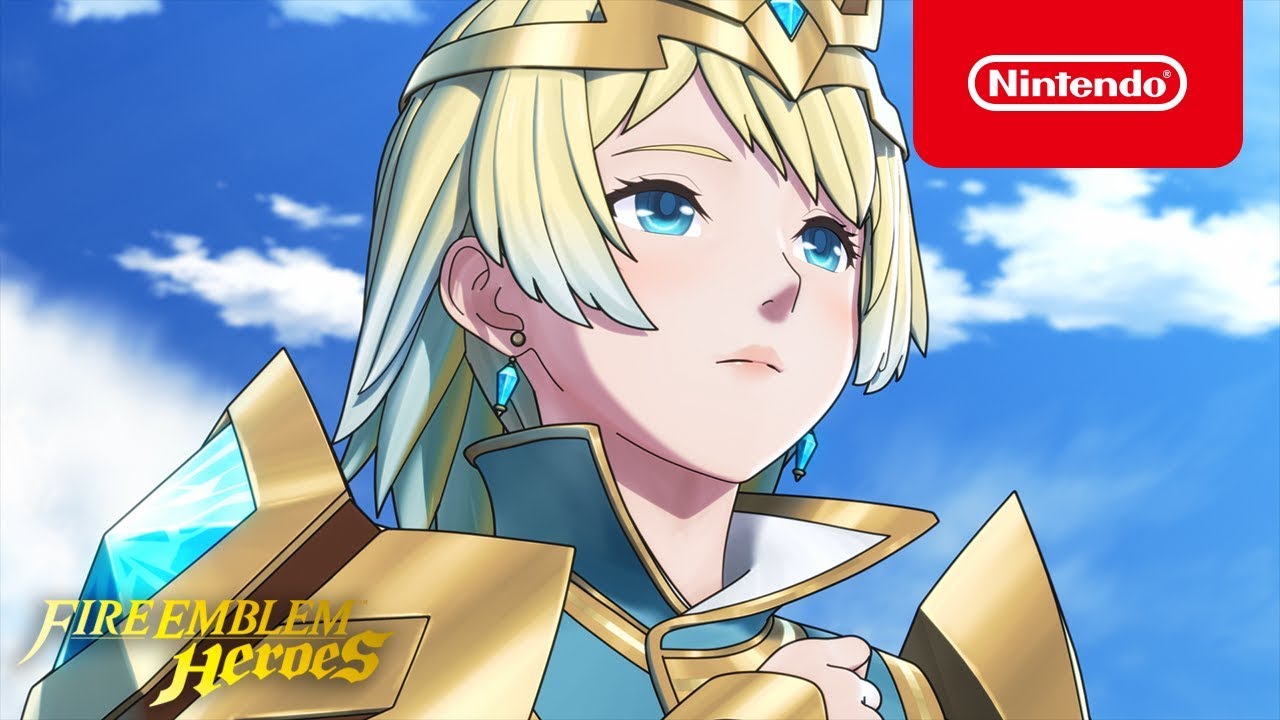 Fire Emblem Heroes has updated with a new wave of story content. Have a look at the latest footage below.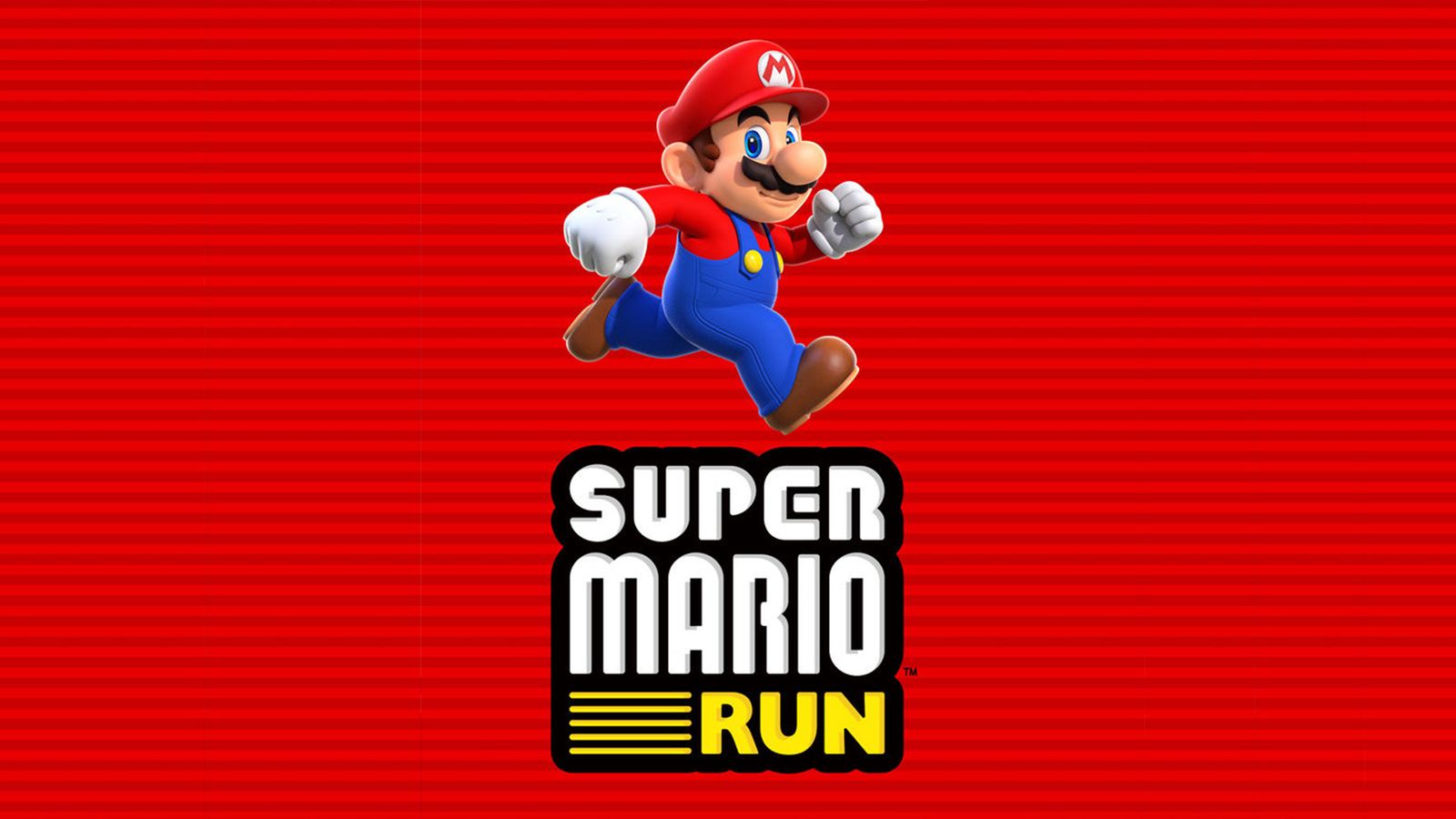 Super Mario Run is hosting the Loads of Coins event once again. During the event, players will receive 1.5 times the amount of coins normally dished out when winning at Toad Rally.
The event lasts until August 3.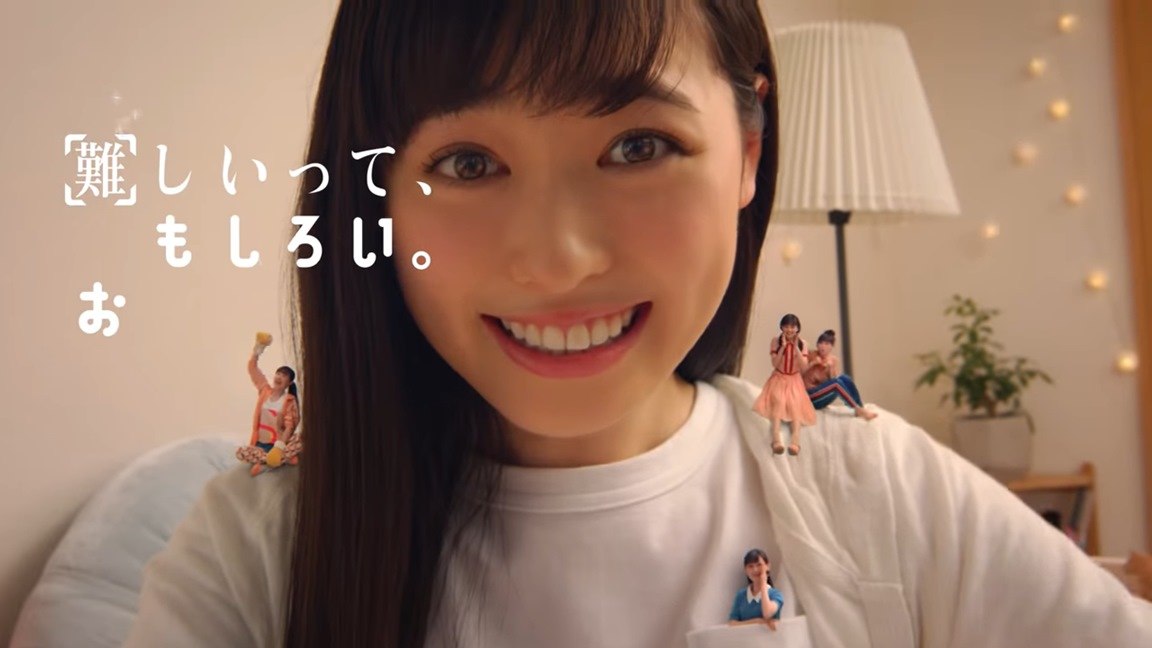 Nintendo issued a new Japanese web commercial for Fire Emblem Heroes today. Have a look at the advert below.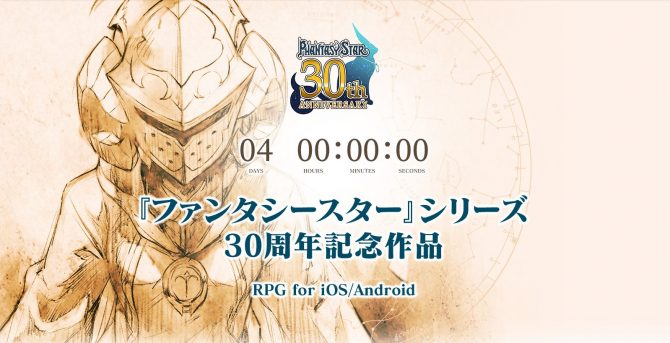 Earlier today, Sega opened a countdown website teasing the reveal of a new installment in the Phantasy Star series. It's part of the 30th anniversary celebration of the franchise, with the official reveal coming at noon Japan time on the 24th of July.
We do know that the game will be for iOS and Android, but no further information has been given yet.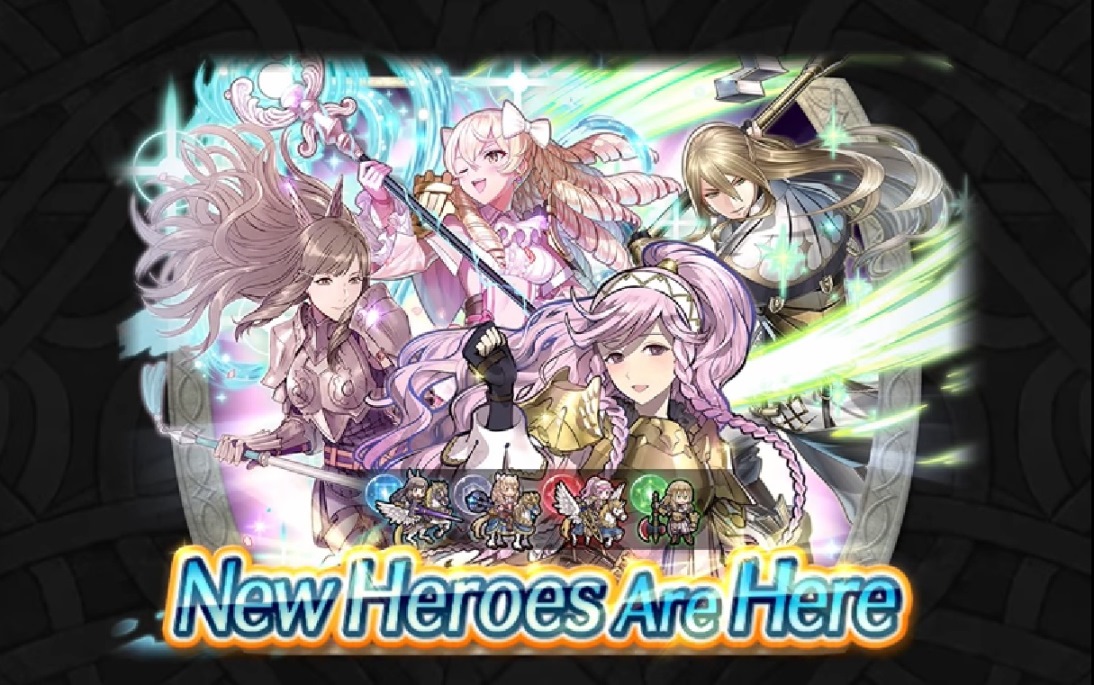 Fire Emblem Heroes will be hosting its latest event later tonight. Ylissean Travelers kicks off at 12 AM PT / 3 AM ET, which is 8 AM in the UK / 9 AM in Europe.
Sumia, Libra, Maribelle, and Olivia are all featured here. Per tradition, there will also be a new story chapter.
Here's a trailer for Fire Emblem Heroes – Ylissean Travelers: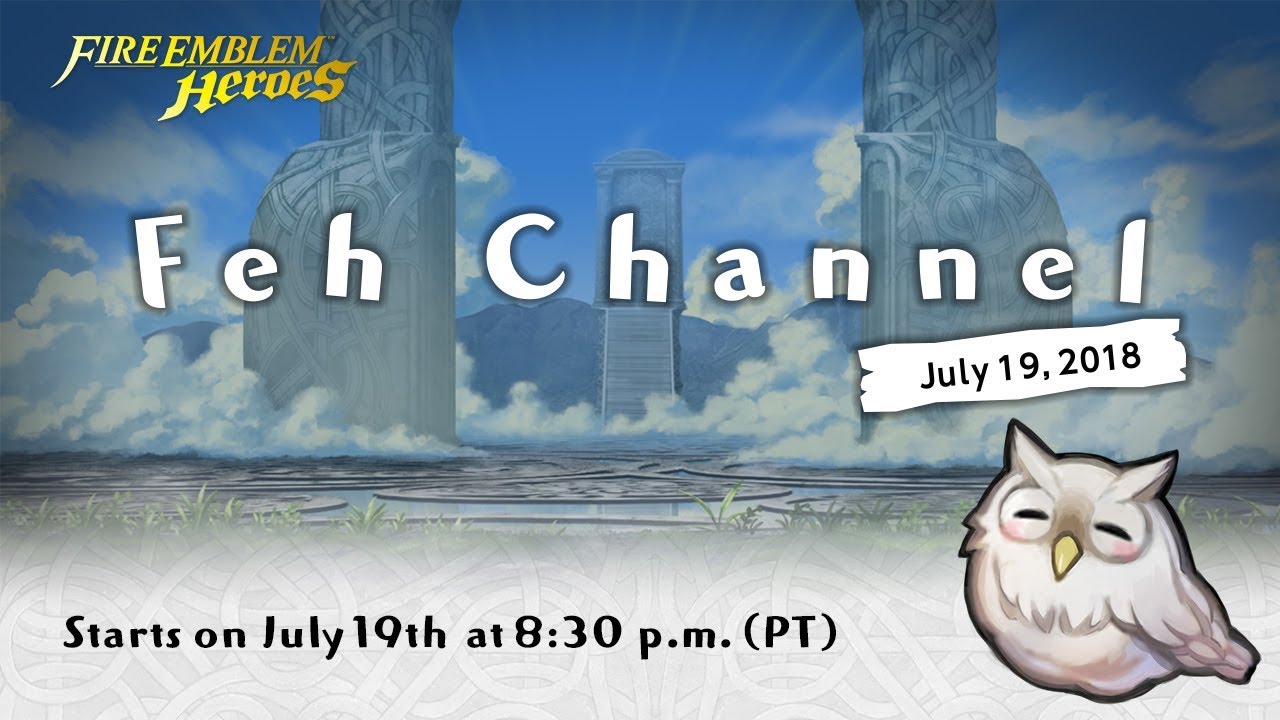 Missed tonight's Feh Channel broadcast for Fire Emblem Heroes? That's not a problem, as the full recording has been posted online. Watch the entire presentation below.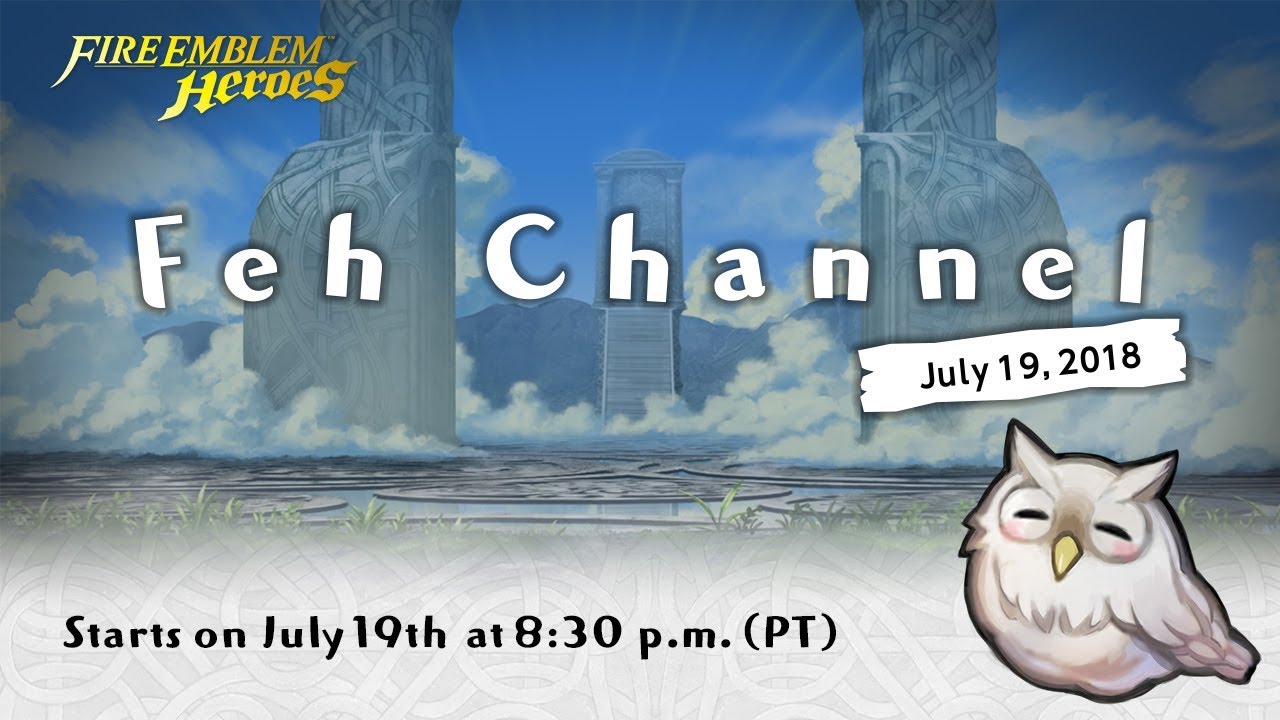 The latest Feh Channel for Fire Emblem Heroes will be kicking off soon. Nintendo will start the broadcast, available below, at 8:30 PM PT / 11:30 PM ET / 4:30 AM in the UK / 5:30 AM in Europe.
Note that the presentation will last about 18 minutes.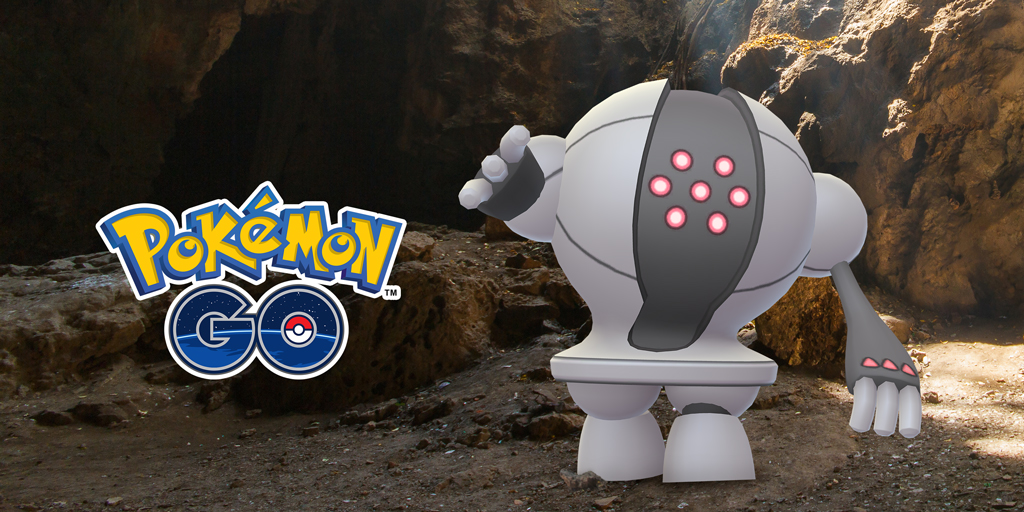 Pokemon Go is debuting Registeel, a Legendary Pokemon originally discovered in the Hoenn region, in Raid Battles. The Iron Pokemon will take over for Regice until August 16. The Steel-type Legendary Pokemon has an ironclad defense, but is weak to Fire-, Fighting-, and Ground-type attacks.
Alolan Raichu can also be found as a Raid Boss in Pokemon GO. Alolan Marowak is located in Raid Battles as well.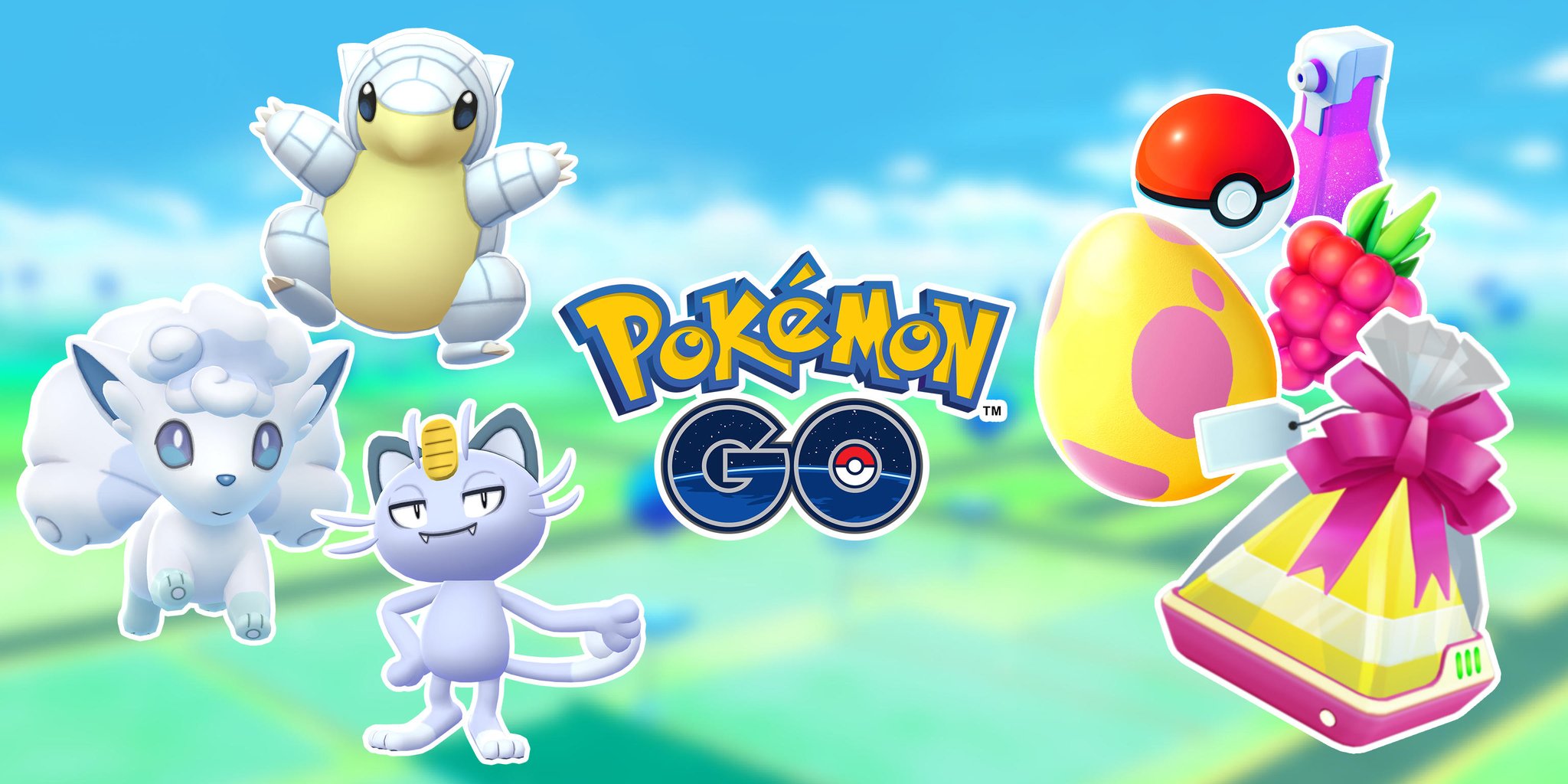 Niantic has explained the 3-strike policy for players of Pokemon GO they're using to clamp down on cheating. They define cheating as "behaviors that violate the Pokémon GO Terms of Service and Trainer Guidelines, such as falsifying location (GPS location spoofing) and accessing Pokémon GO clients or backends in an unauthorized manner, including through the use of third-party software or add-ons."
Strike 1 is a warning, Strike 2 is a suspension, and Strike 3 is a termination of your account. Check out the policy for yourself below for more details.