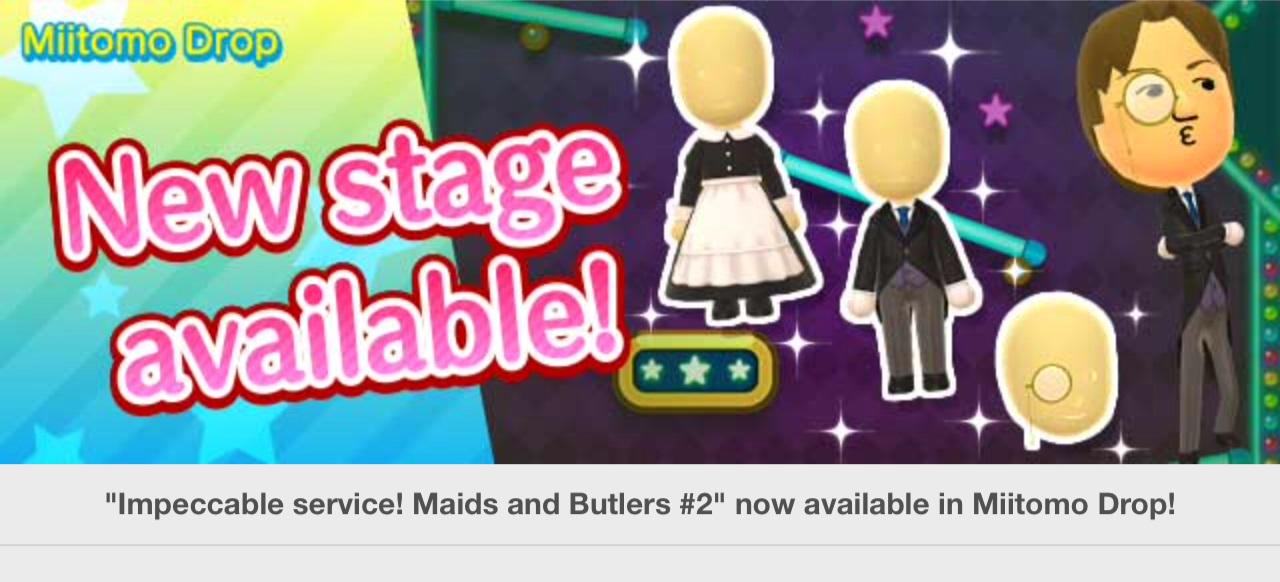 Miitomo has been updated with new content. Players can nab the latest items in the Miitomo Drop stage, "Impeccable service! Maids and Butlers #2".
Available items include:
– Maid cap
– Classic maid uniform
– Classic butler uniform
– Monocle
Users can select Miitomo Drop stages from the Shop tab. Miitomo coins or game tickets are needed to play.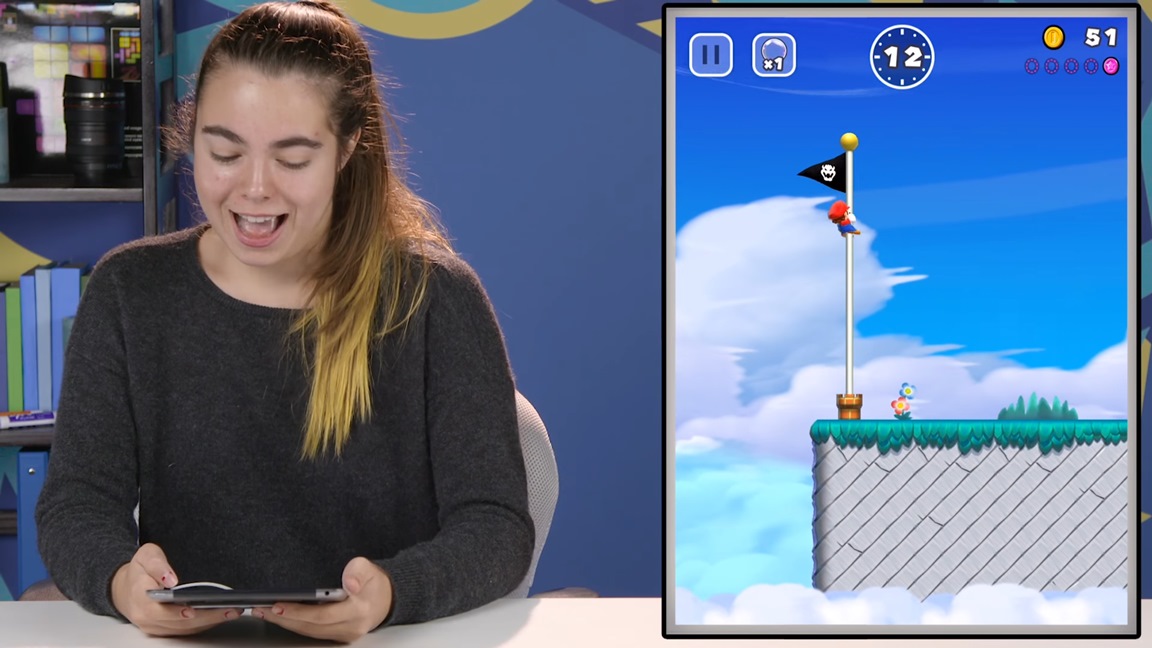 The React channel has a new video up that has a group of teenagers reacting to (and playing) Super Mario Run. Check it out below.

Miitomo has been updated with more content. Users will find returning stages with more items.
"Wear your sweet tooth!" is the returning stage theme. They provide the following:
– Checkerboard-cookie hair clip
– Crunchy cookie tee
– Gingerbread miniskirt
– Gingerbread man pin
– Lollipop glasses
– Mint-leaf striped shirt
– Chocolate swirl skirt
– Candy tights
– Custard hat
– Sweet dress w/ sprinkles
– Fruitcake pumps
– Candy cane pin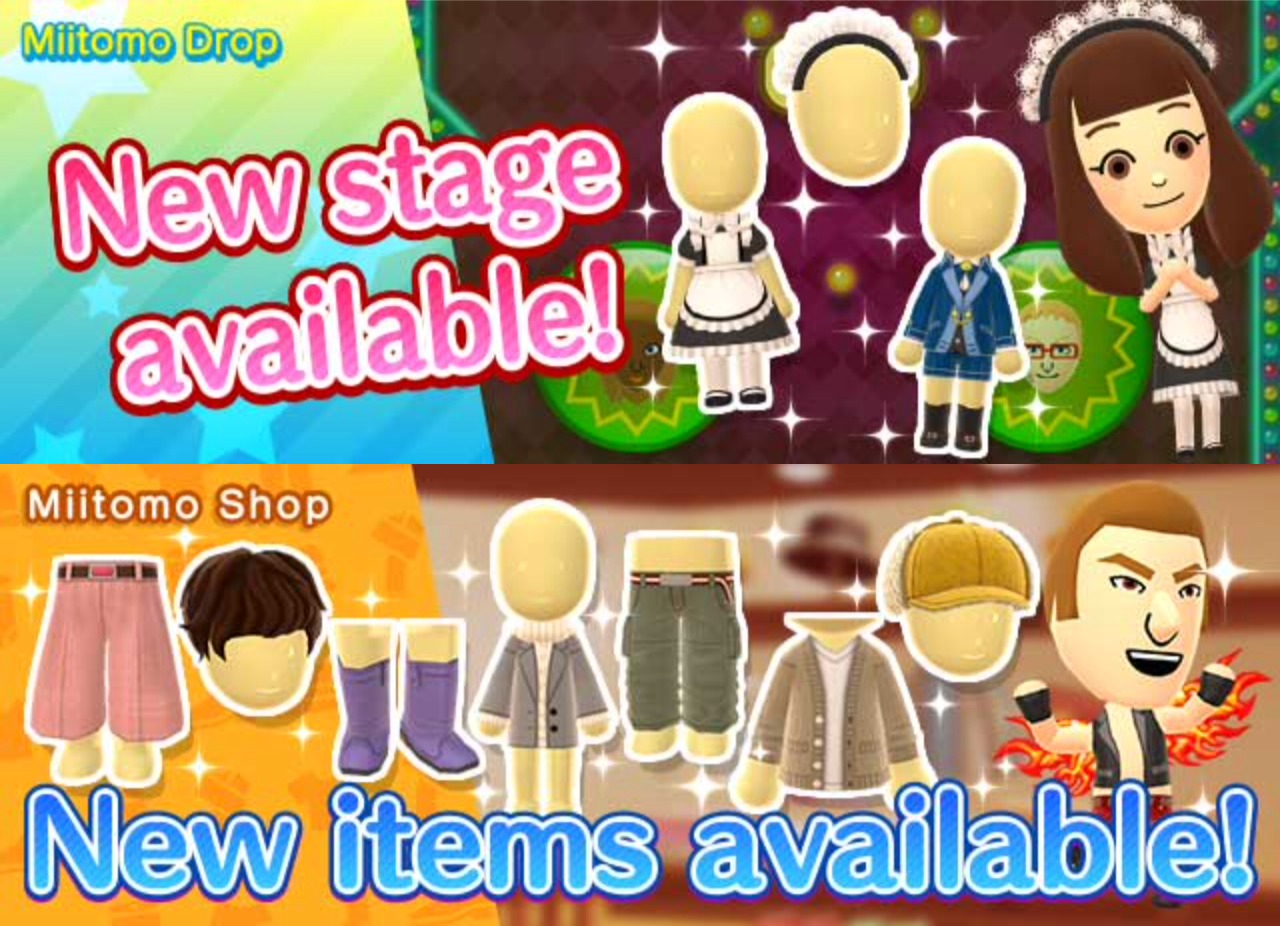 Miitomo has been updated with more content. Users will find a new stage, along with some brand new items.
"Impeccable service! Maids and Butlers #1" is the new stage. It includes the following:
– Maid's ruffled lace headband
– Maid cafe outfit
– Sophisticated dress
– Sophisticated suit
And as far as the new items go, you can nab the following:
– Smartly-tussled wig
– Ear-flap hunting cap
– V-neck tee + cardigan
– Drop shoulder coat + sweater
– Canvas belt + cargo pants
– Wide-leg belted pants
– Tall pointed-toe boots
– Flaming wings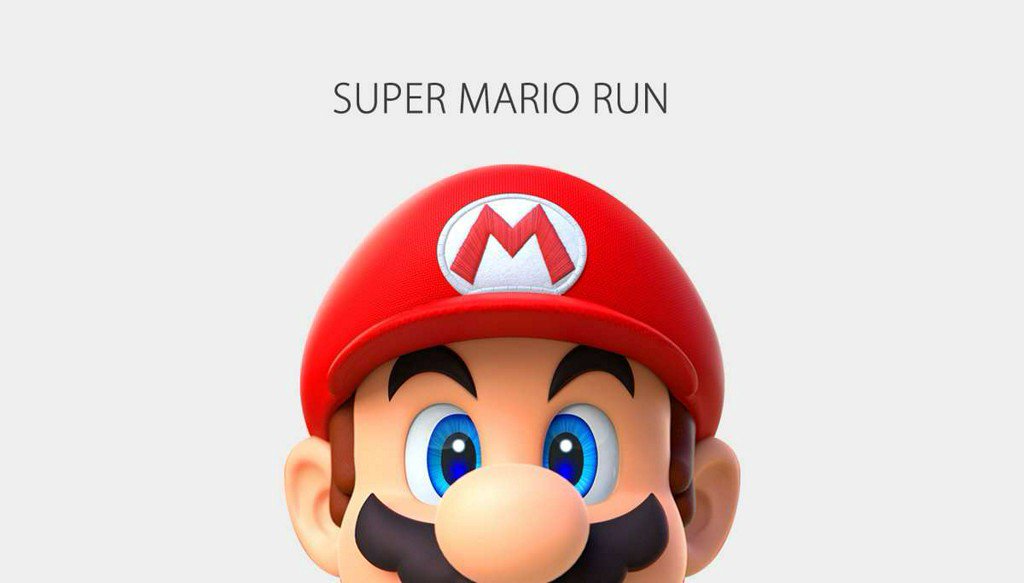 Pokemon GO was the most downloaded release on the App Store worldwide in 2016, Apple has announced.
Additionally, Super Mario Run was among last year's top 10 most downloaded apps. That's despite the fact that it debuted in December.
Super Mario Run set a record with over 40 million downloads in just four days following its release. The game was the most downloaded app globally on Christmas Day and New Year's Day.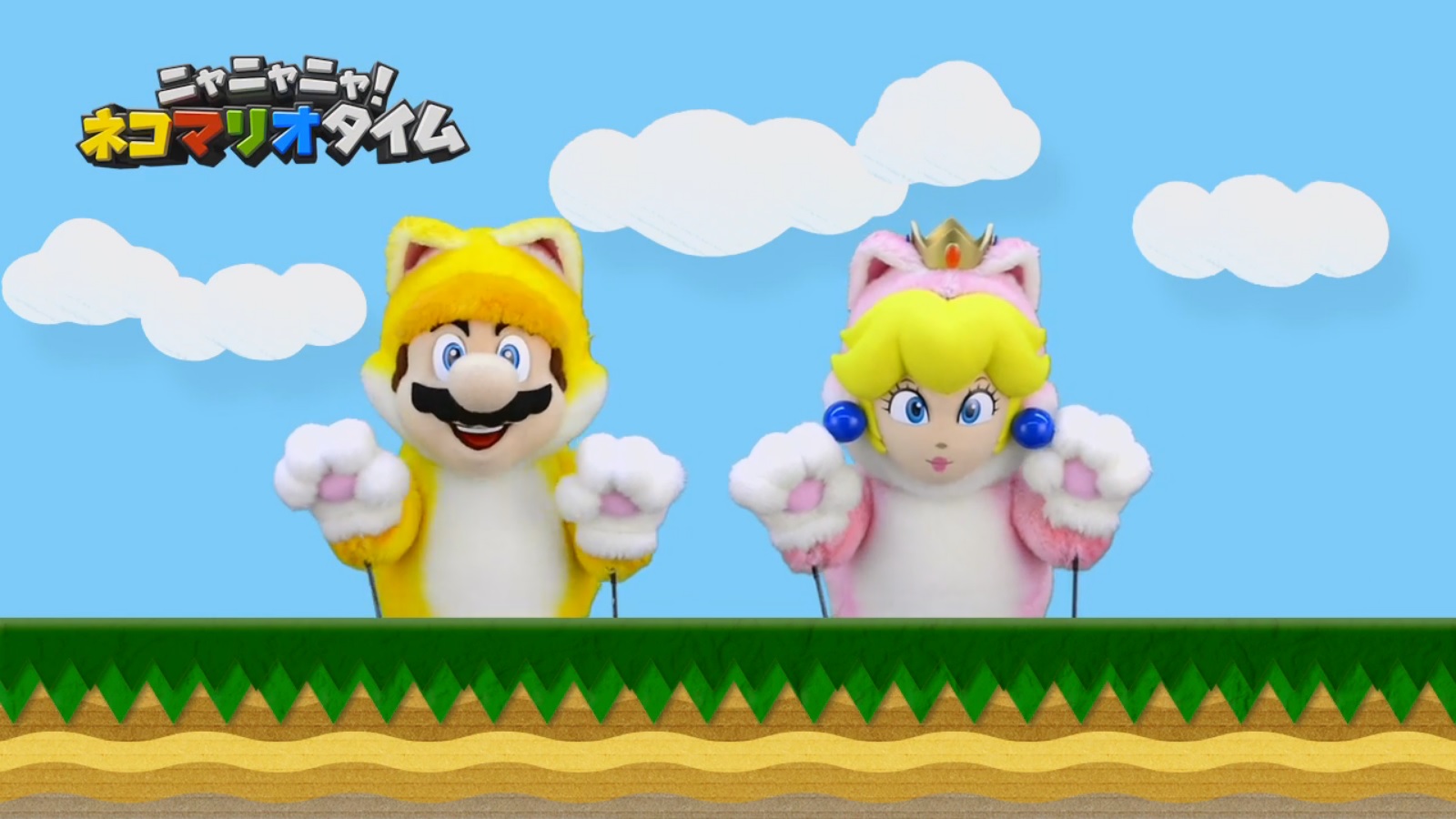 The latest episode of Nintendo's Japanese show Nyannyan Neko Mario Time has now gone live. We've included it below.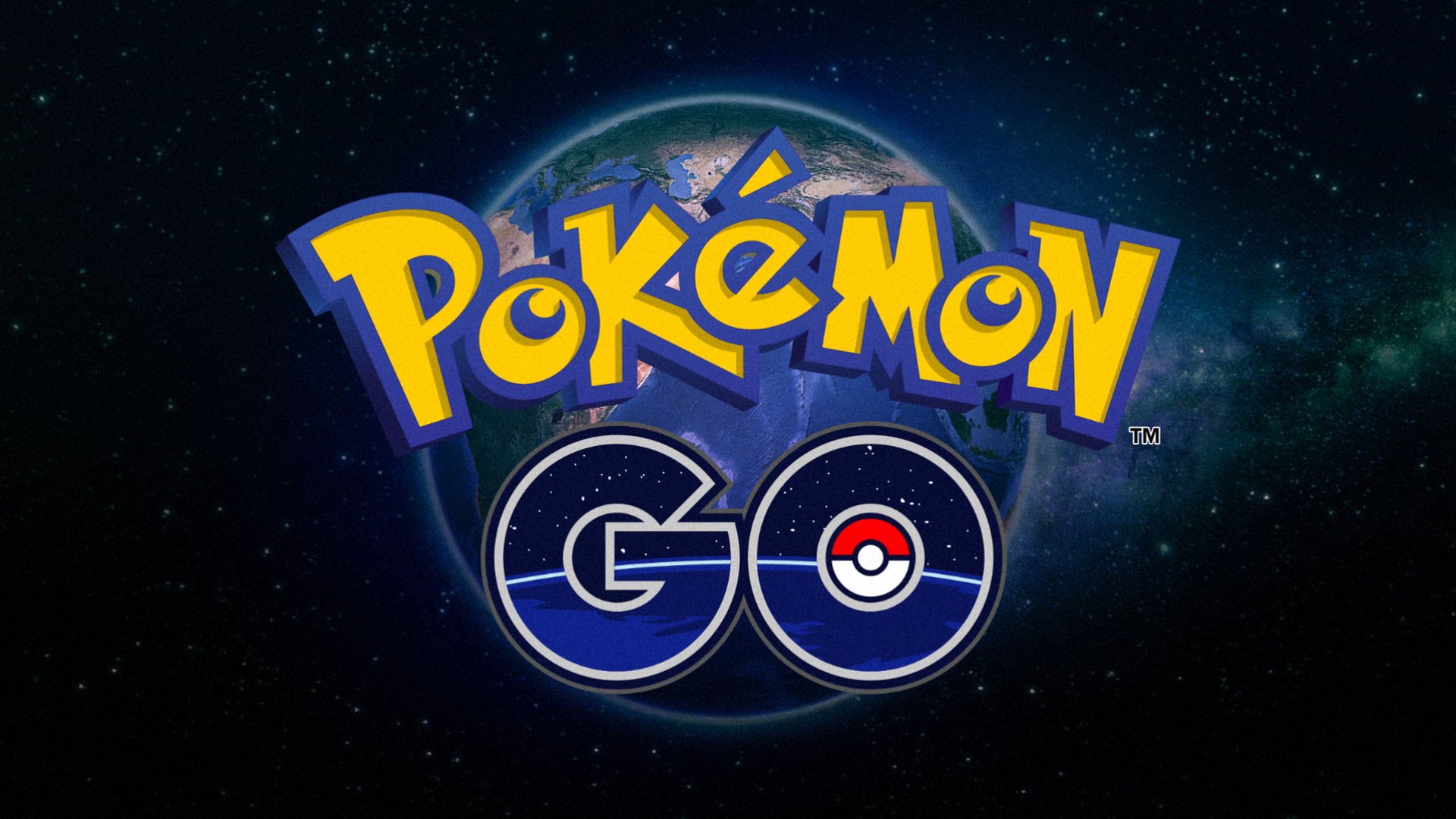 The nominees are in for the 2017 Game Developers Choice Awards. Pokemon GO is the main highlight in terms of Nintendo-related titles, picking up a few nominations and honorable mentions in various categories. Super Mario Run and Pokemon Sun/Moon are also being considered as best mobile/handheld title.
Find the lineup of Nintendo-related nominees below. The 2017 Game Developers Choice Awards will be held on March 1 at 6:30 PM PT (9:30 PM ET) at the San Francisco Moscone Center during the 2017 Game Developers Conference in conjunction with the Independent Games Festival Awards (IGF). It will be streamed live on Twitch.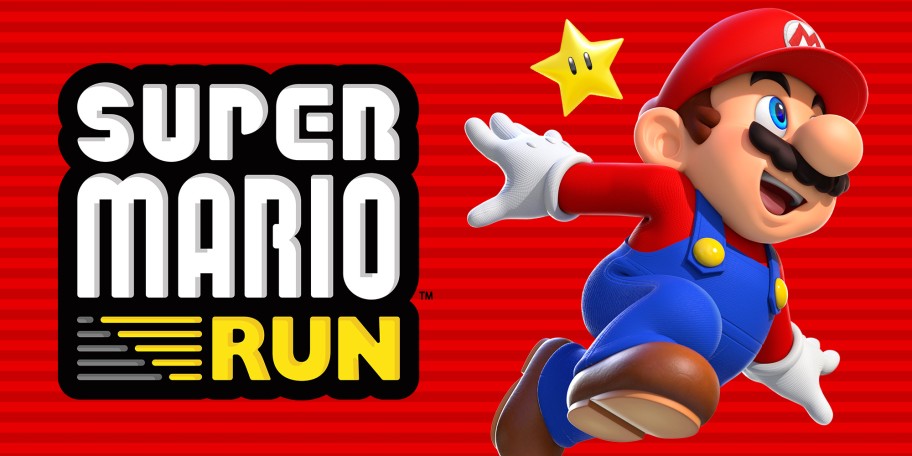 According to market research firm Newzoo, Super Mario Run has generated over $30 million in gross revenue. It's further estimated that the game has been downloaded 90 million times. With that in mind, it would seem that 3 million players have paid the full $10 for Super Mario Run.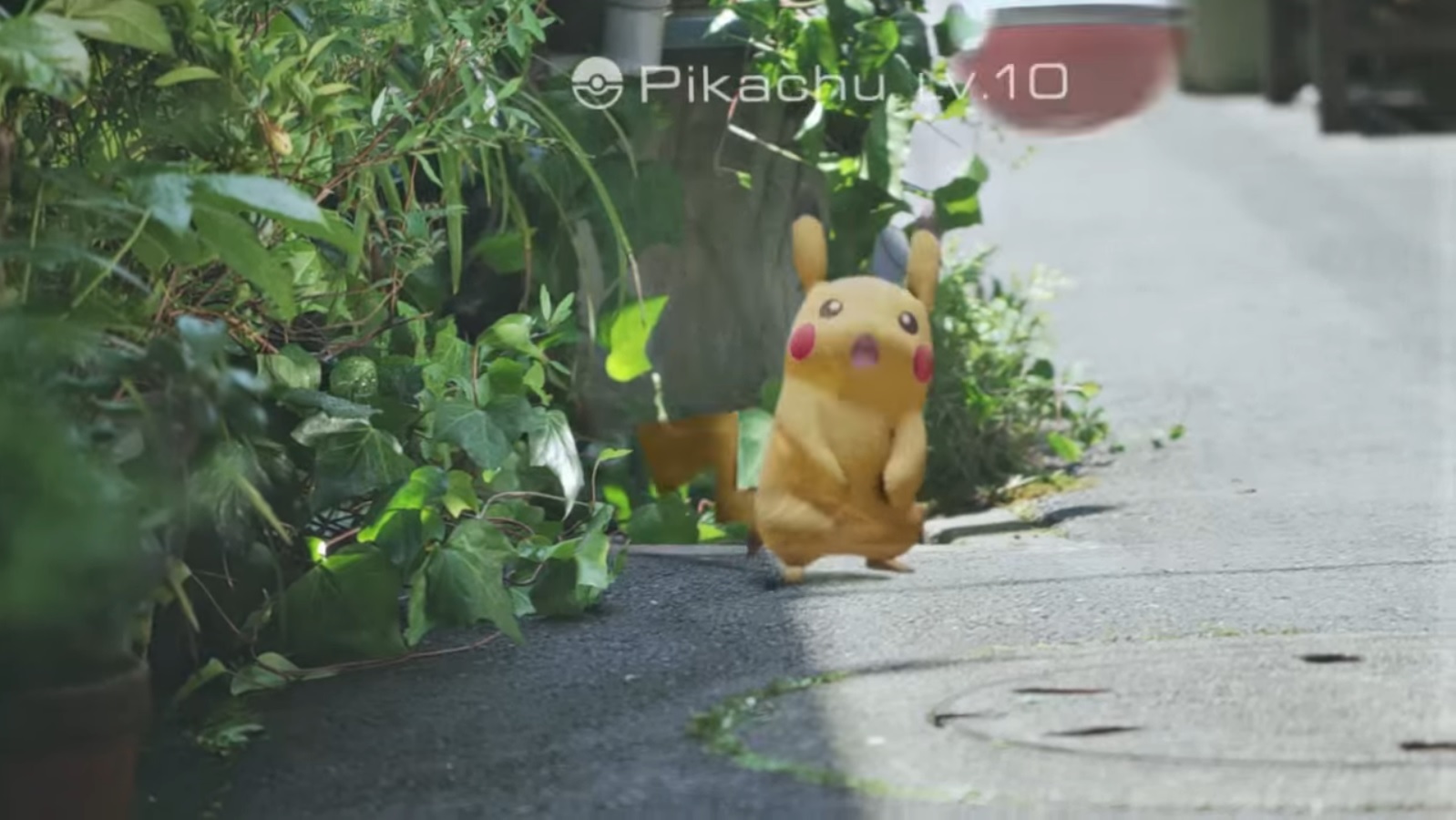 Game Informer caught up with developers from all around the world to find out which five titles were the best in 2016. Pokemon GO was a popular choice, as it was included in lists by creators such as Kazuyuki Hoshino from SEGA and Hajime Tabata from Square Enix. There were other Nintendo picks as well including Super Mario Run by Naughty Dog's Neil Druckmann and Pokemon Sun/Moon by Capcom's Yoshinori Ono.
The Nintendo-related choices and comments are posted below. The rest are located on Game Informer here.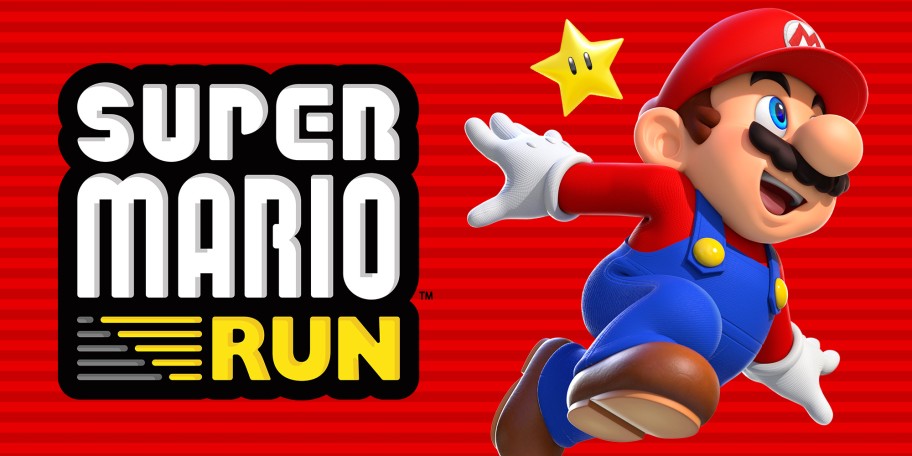 This month's EDGE review scores are as follows:
The Last Guardian – 9
Final Fantasy XV – 7
Dead Rising 4 – 6
Steep – 7
Let it Die – 7
I Expect You to Die – 7
Superhot VR – 8
Super Mario Run – 7
Thanks to joclo for the tip.