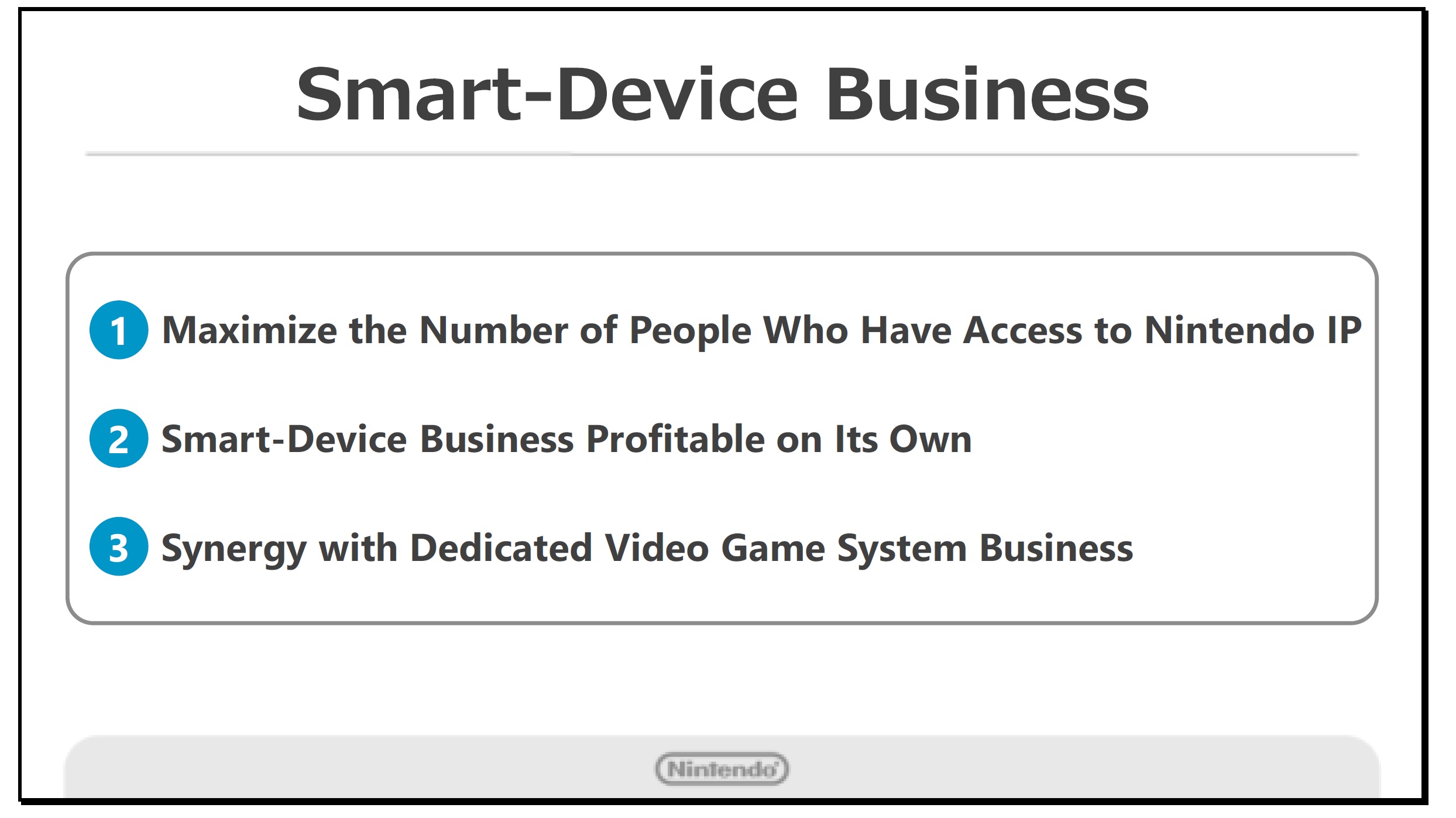 This information comes from Nintendo president Tatsumi Kimishima…
We have three main goals when it comes to our smart-device business. We aim to utilize smart devices as a platform to reach the maximum number of consumers with our IP. We also hope to grow the smart-device business into a pillar of revenue for Nintendo. Furthermore, we aim to generate synergy with our dedicated video game systems to maximize the potential of our overall business strategies. Just as Super Mario Run particularly contributes to expanding the reach of Nintendo IP, each application has different characteristics and goals with respect to these overall business aims. Rather than achieving each of these aims with a single application, we are striving to use multiple applications to achieve these goals for the business as a whole.

In September of last year, Super Mario Run received a major update, version 3.0. At the financial results briefing in October of last year, we reported that Super Mario Run had achieved 200 million total downloads, and the number of downloads has continued to increase since then. We are maintaining a base of approximately 20 million monthly active users. This game helps to maximize the number of people who have access to Nintendo IP by providing a Mario game that a wide variety of users around the world can enjoy.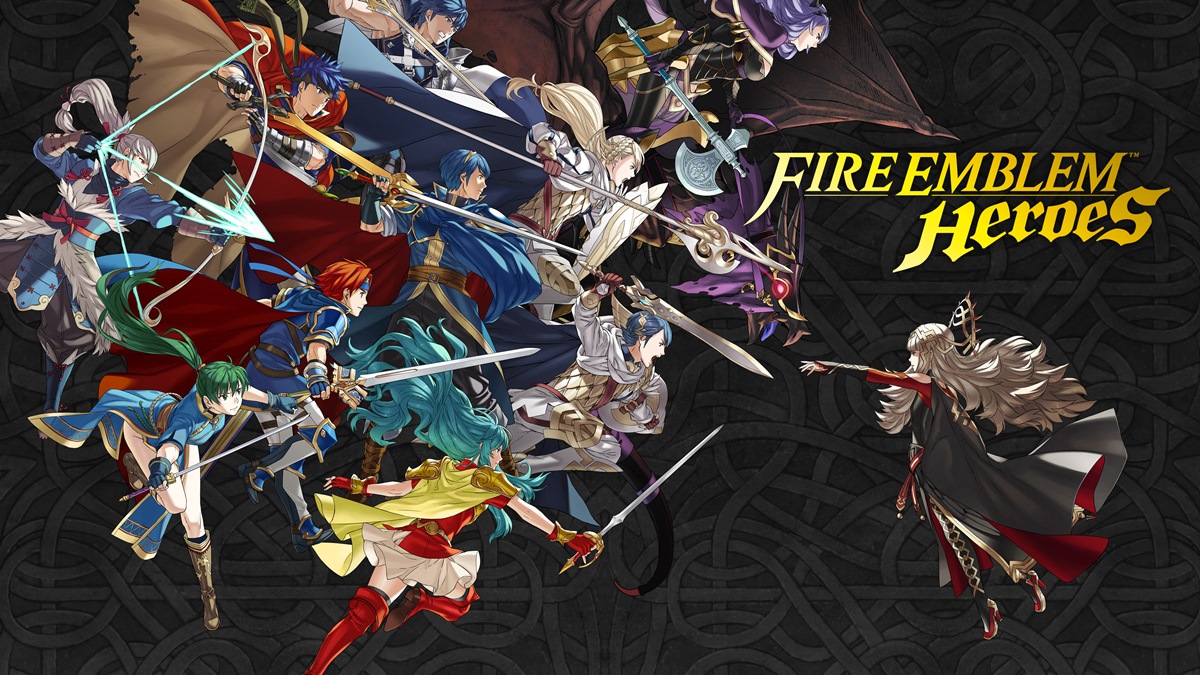 Fire Emblem Heroes is soon celebrating its first anniversary. In honor of the occasion, Nintendo and Intelligent Systems have started sharing some interesting stats about the game.
The first information we have pertains to the most tapped characters. It seems the app does in fact track how many times you tap on the different heroes on the main menu.
Here are the full results, as calculated between February 2, 2017 and January 28, 2018: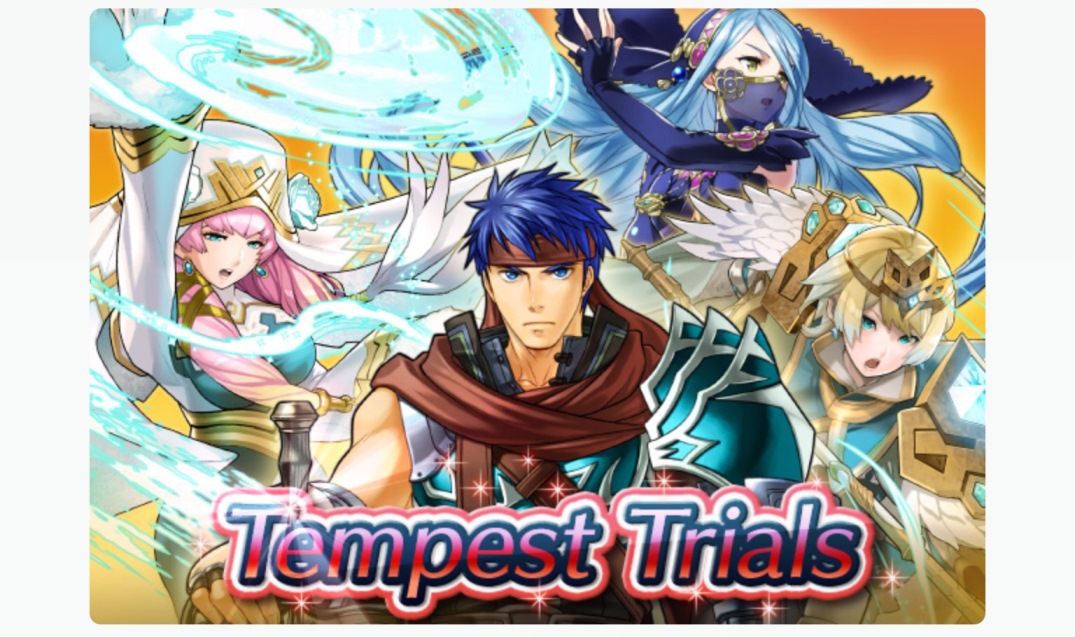 Tempest Trials Mini: Shrouded by the Storm started in Fire Emblem Heroes a few hours ago. For a look at the event, check out the gameplay video below.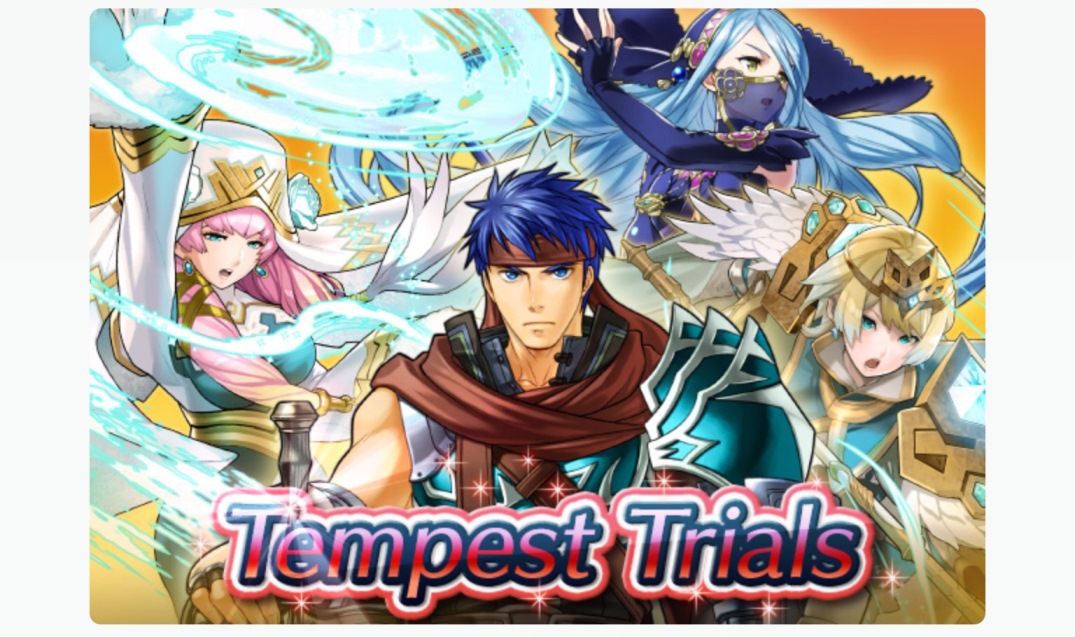 Nintendo and Intelligent Systems have started one of the latest events in Fire Emblem Heroes. Tempest Trials Mini: Shrouded by the Storm is now live.
Players are tasked with gathering their strongest allies and battling through consecutive battles. Quests can also be cleared each day to earn Refining Stones and more as rewards. Ike: Vanguard Legend if a bonus character in addition to seven of his compatriots who were included in the same 5-star Legendary Hero summoning event. Lastly, note that Fjorm: Princess of Ice is a bonus character.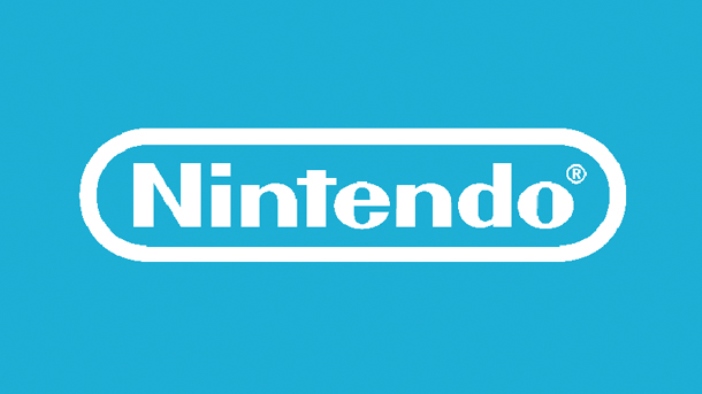 It's that time of year again. Companies are beginning to report their results for the latest financial period, including Nintendo. The Big N shared its results for the nine month period ended December 31, 2017.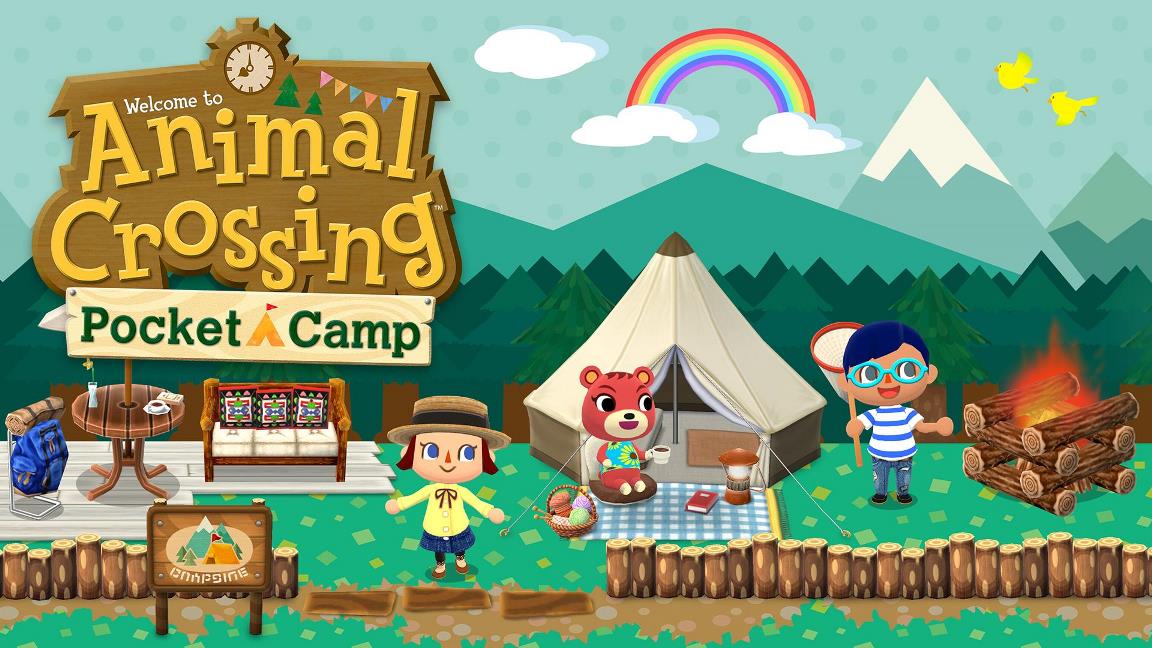 Update (1/31): Version 1.1.5 is out now on iOS.
---
Original (1/30):
The latest update for Animal Crossing: Pocket Camp has dropped on Android. Version 1.1.5 is now available.
Today's update was released only to address a single issue. According to Nintendo, an issue was fixed "relating to visitors being displayed in the incorrect order."
Note that this update is only out on Android at present – not iOS.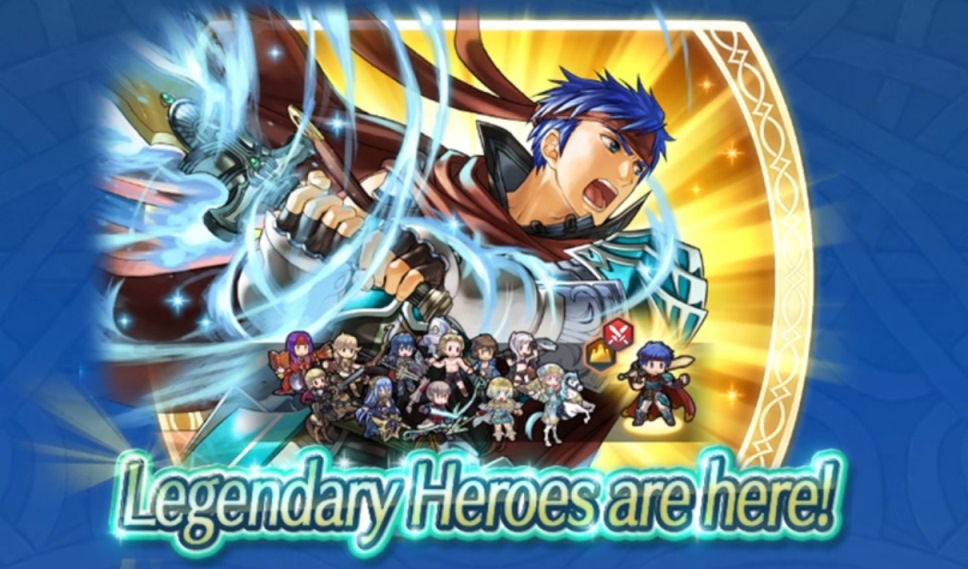 Later tonight, Ike will be featured in Fire Emblem Heroes as the latest Legendary Hero. An official trailer from Nintendo can be found below.
The latest Feh Channel broadcast for Fire Emblem Heroes has ended. If you missed any of the presentation, you can watch it in full below.
In just a short while the latest Feh Channel broadcast for Fire Emblem Heroes will be kicking off. Nintendo will be starting the presentation at 7:30 PM PT / 10:30 PM ET / 3:30 AM in the UK / 4:30 AM in Europe.
You can watch the event as it happens below. We'll also have a live blog going after the break.
Live blog

Six new villagers have been added to Animal Crossing: Pocket Camp. Players will be able to find Francine, Stiches, Merengue, Bob, Twiggy, and Pietro. Some of their favorite furniture are also appearing.
As of now, you can collect essence when you mine the quarry. If you collect enough, you can craft new types of furniture.