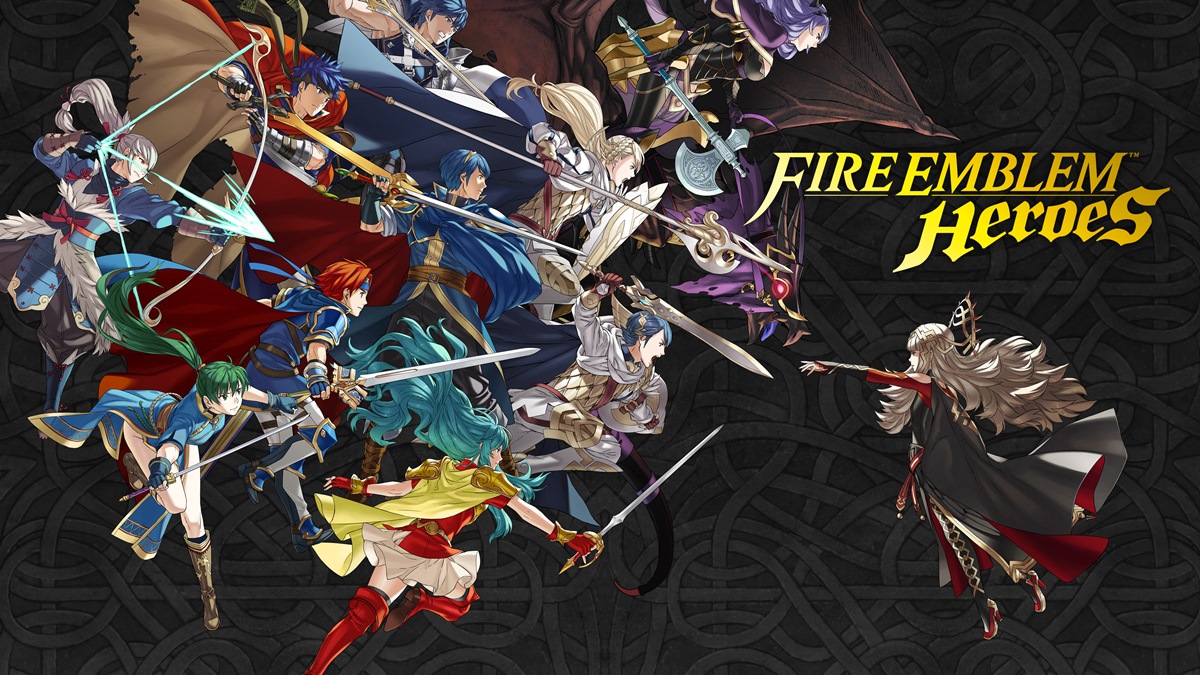 Nintendo and Intelligent Systems are preparing another new update for Fire Emblem Heroes. Version 1.5.0 will be available soon.
There's quite a bit here, and all of the information can be found below straight from Nintendo. Some highlights include new Chain Challenge and Squad Assault modes for Story Maps, experience adjustments, Tempest Trials improvements, and more.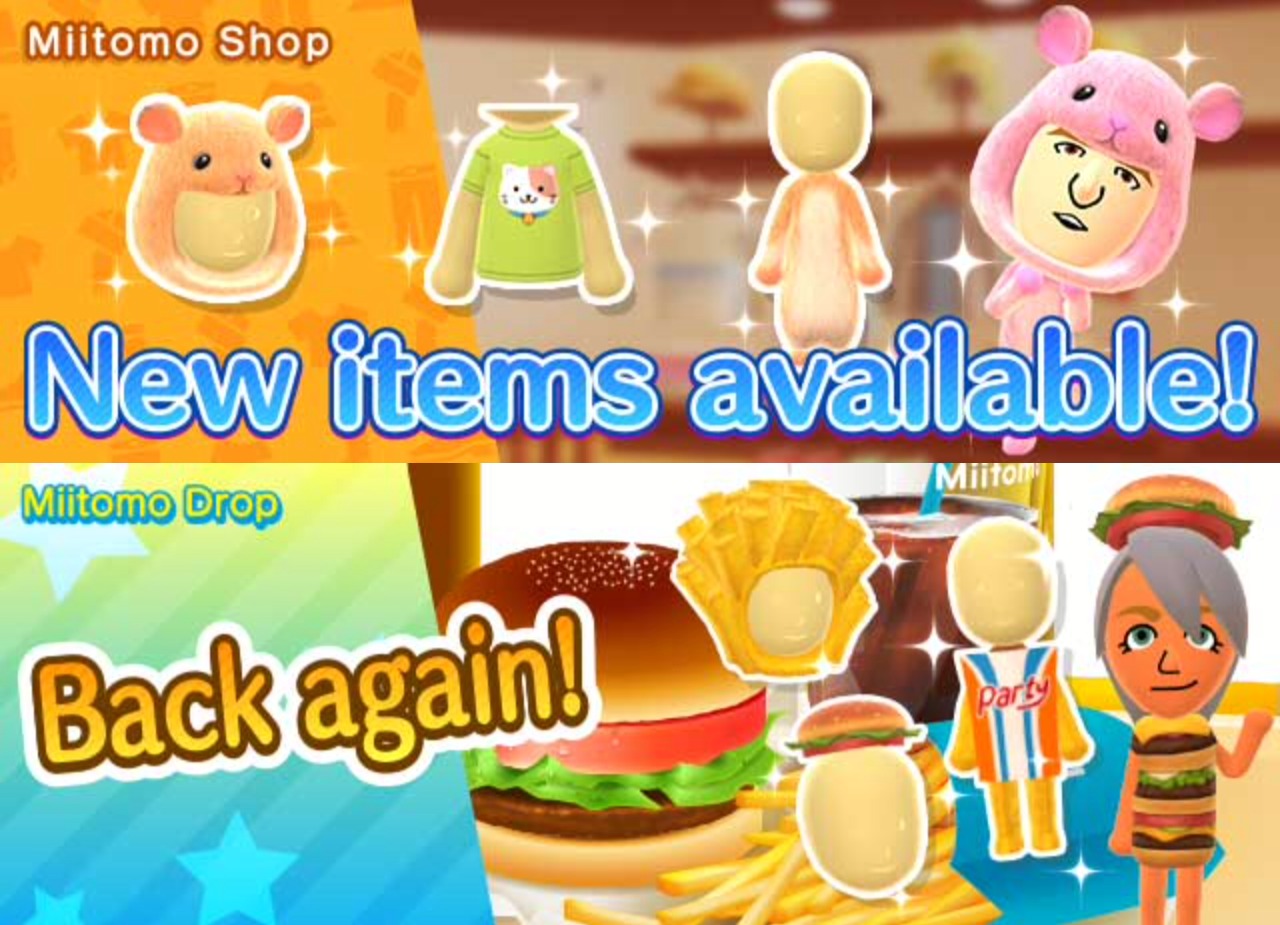 Miitomo has been updated with more content. Users will find a returning stage theme, along with some brand new items.
"Mouthwatering style! Fast-Food Fashion" is the returning theme. It includes the following:
– Hamburger hat (set)
– Hamburger suit (set)
– Soft-drink straw (set)
– Soft-drink cup (set)
– French fries hood
– French fries suit
– Fast-food crew hat (set)
– French fry pin
– Pizza bikini bottom (set)
– Pizza bikini top (set)
– Pizza tee
– Hot dog pants
And as far as the new items go, you can nab the following:
– Kitty tee
– Hamster hood
– Hamster suit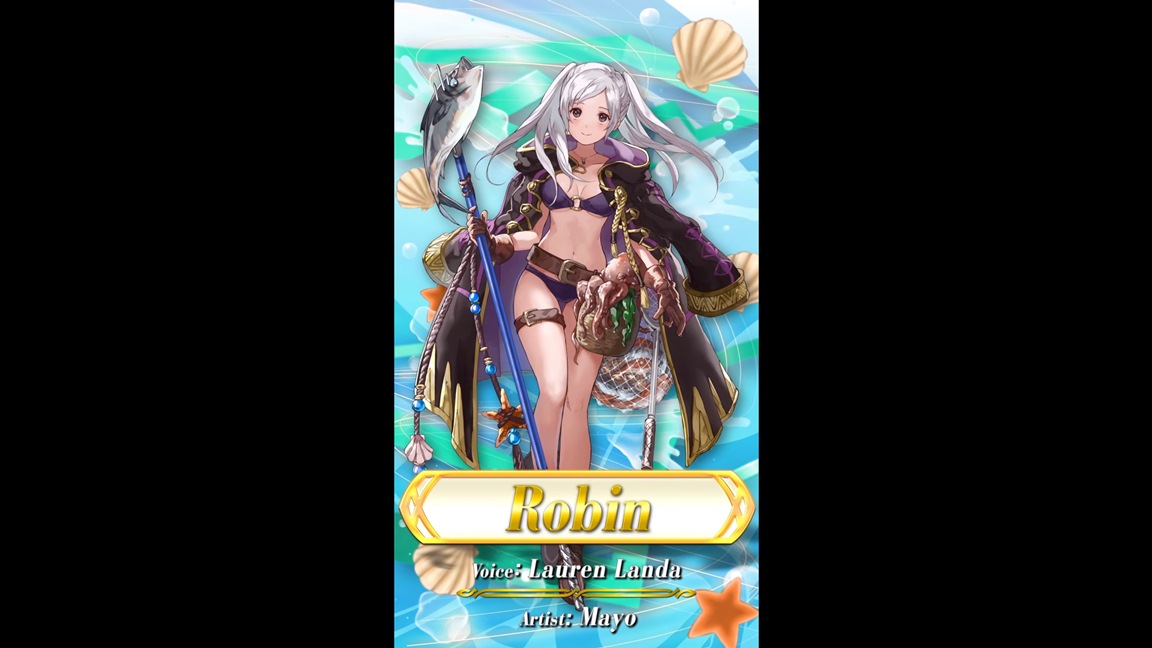 A special event is beginning in Fire Emblem Heroes. Between June 30 and August 1, players can obtain new heroes in swimsuit outfits. A new paralogue story has been added as well.
Here's the trailer for the new event: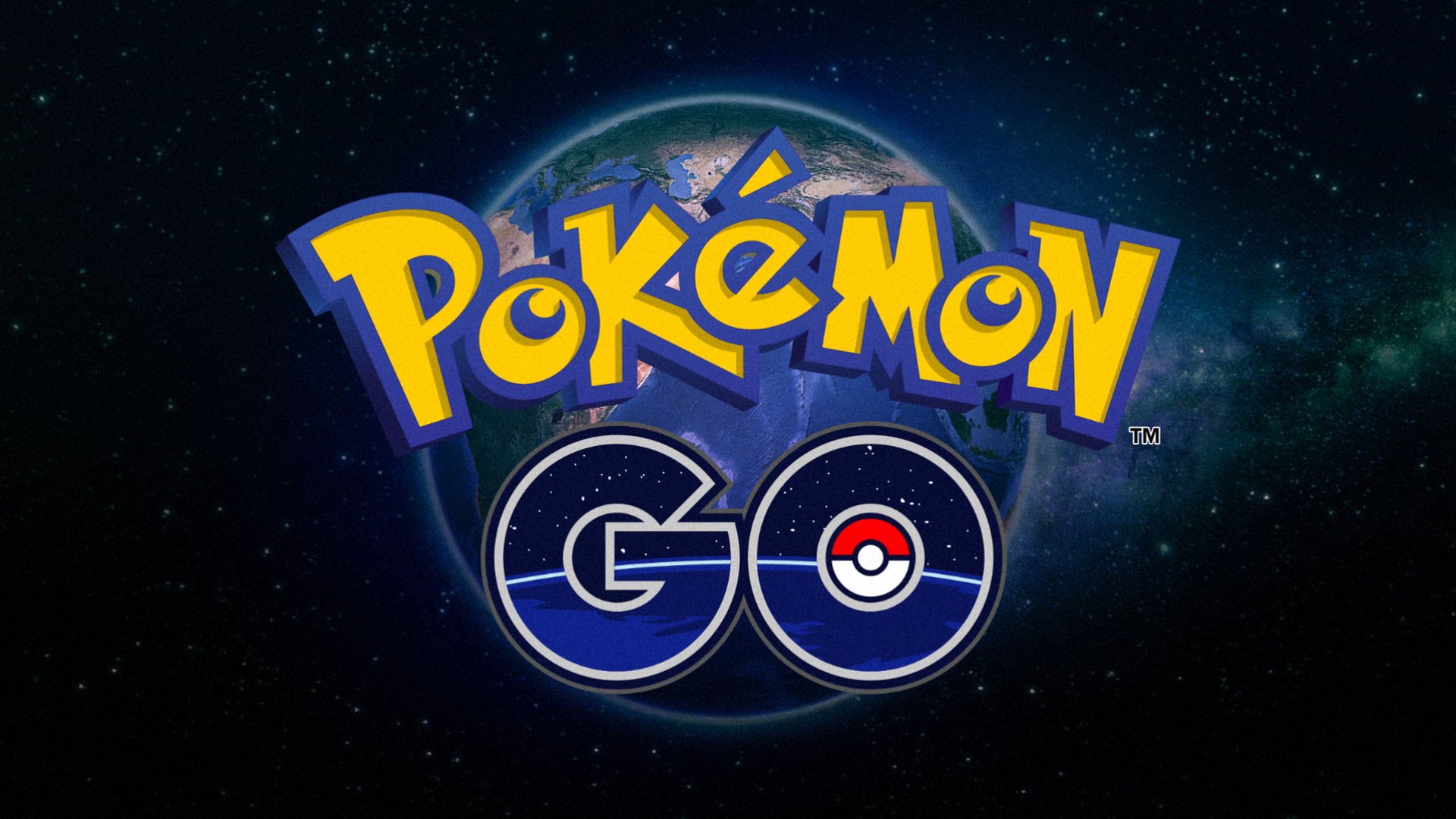 Hot on the heels of Pokemon GO's recent update that added new Gym features and Raid Battles, Niantic is rolling out another update for the mobile game. On iOS, the new version will be 1.37.2. For Android players Pokemon GO is being updated to version 0.67.2.
Unsurprisingly, this new update is much smaller in nature than the previous one. Niantic is only implementing bug fixes this time around.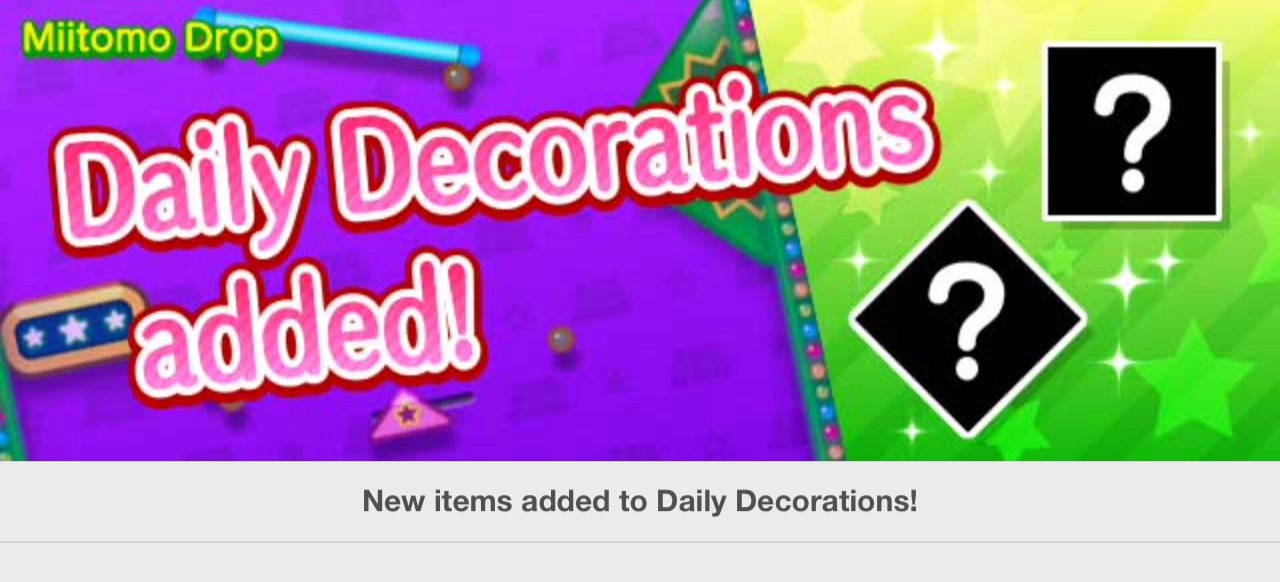 Miitomo has been updated with new Daily Decorations. Users can check back daily for wallpapers and floorings, including the following:
– Seashore (Wallpaper)
– Bamboo (Wallpaper)
– Simple horizontal stripes (blue) (Wallpaper)
– Simple horizontal stripes (red) (Wallpaper)
– Dot circles (pink) (Wallpaper)
– Underwater (Wallpaper)
– Marine pastels (white) (Wallpaper)
– Chestnut flooring + Chimayo rug (beige) (Flooring)
– Flooring + dog rug (pink) (Flooring)
– Sandy beach (Flooring)
Miitomo Drop stages are located in the Shop tab, and can be played with Miitomo coins or game tickets.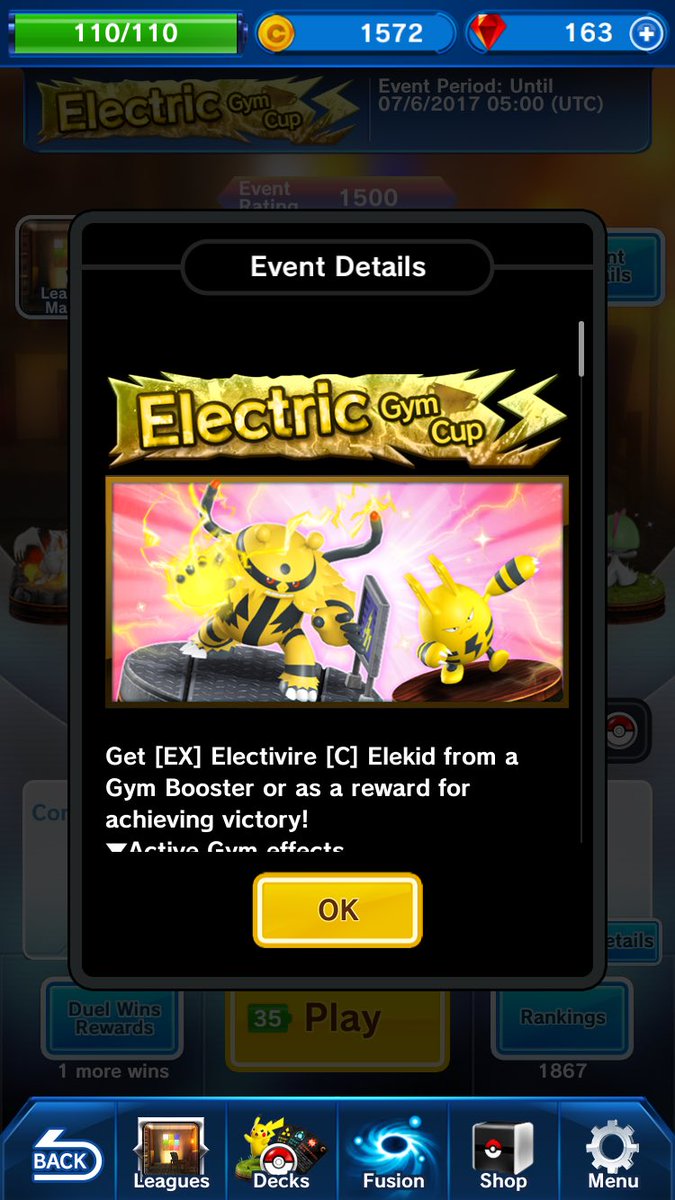 The Electric Gym Cup event is now live in Pokemon Duel. Until July 6th, 4:59 UTC, all Electric-type Movement 1 and 2 figures get an additional 1 movement. Furthermore, all Ground types get a boost of 20 to all of their attacks. Gym Boosters can contain the [EX] Electivire and [C] Elekid figures.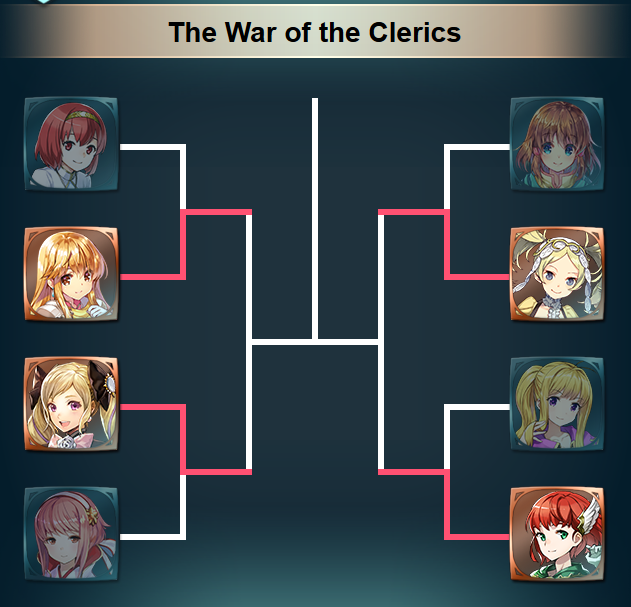 The first round of the War of the Clerics Voting Gauntlet in Fire Emblem Heroes has ended – Lachesis, Elise, Lissa and and Priscilla were victorious and have moved on to the second round. If you supported a winning team in the first round, you get a bonus of 500 feathers and keep fighting for the same team in round 2. If you were on the losing side, you get no bonus, but get to pick a new team in round 2.
Round 2, which will last for 48 hours, pits Lachesis against Elise and Lissa against Priscilla.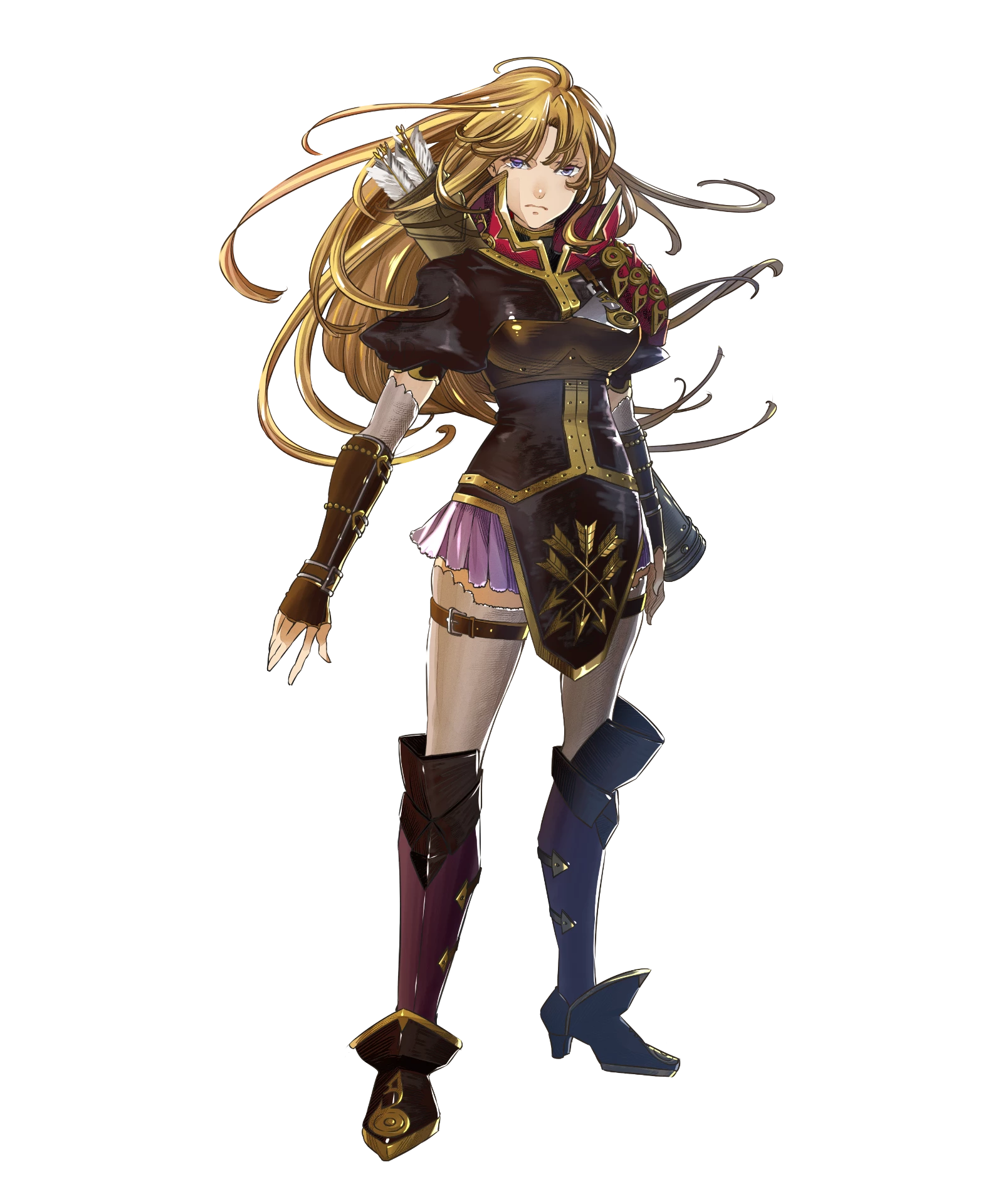 The Grand Hero Battle featuring Clarisse is now live in Fire Emblem Heroes. As always, you can obtain a 3 star version and a 4 star version of her if you can beat the map on Hard or Lunatic.
Like the Legion Grand Hero Battle, Clarisse does have a third map on the difficulty called "Infernal." Beating the map on the Infernal difficulty will give you an additional 4 star version of that character and some Hero Feathers. The Clarisse Grand Hero Battle will be available until July 5th.

Miitomo has been updated with new content. Players can nab the latest items in the Miitomo Drop stage, "Adorable dinos! Jurassic Cuties #2".
Available items include:
– Dinosaur patch sweater
– Dinosaur print shorts
– Dinosaur claw slippers
– Dinosaur backpack
Users can select Miitomo Drop stages from the Shop tab. Miitomo coins or game tickets are needed to play.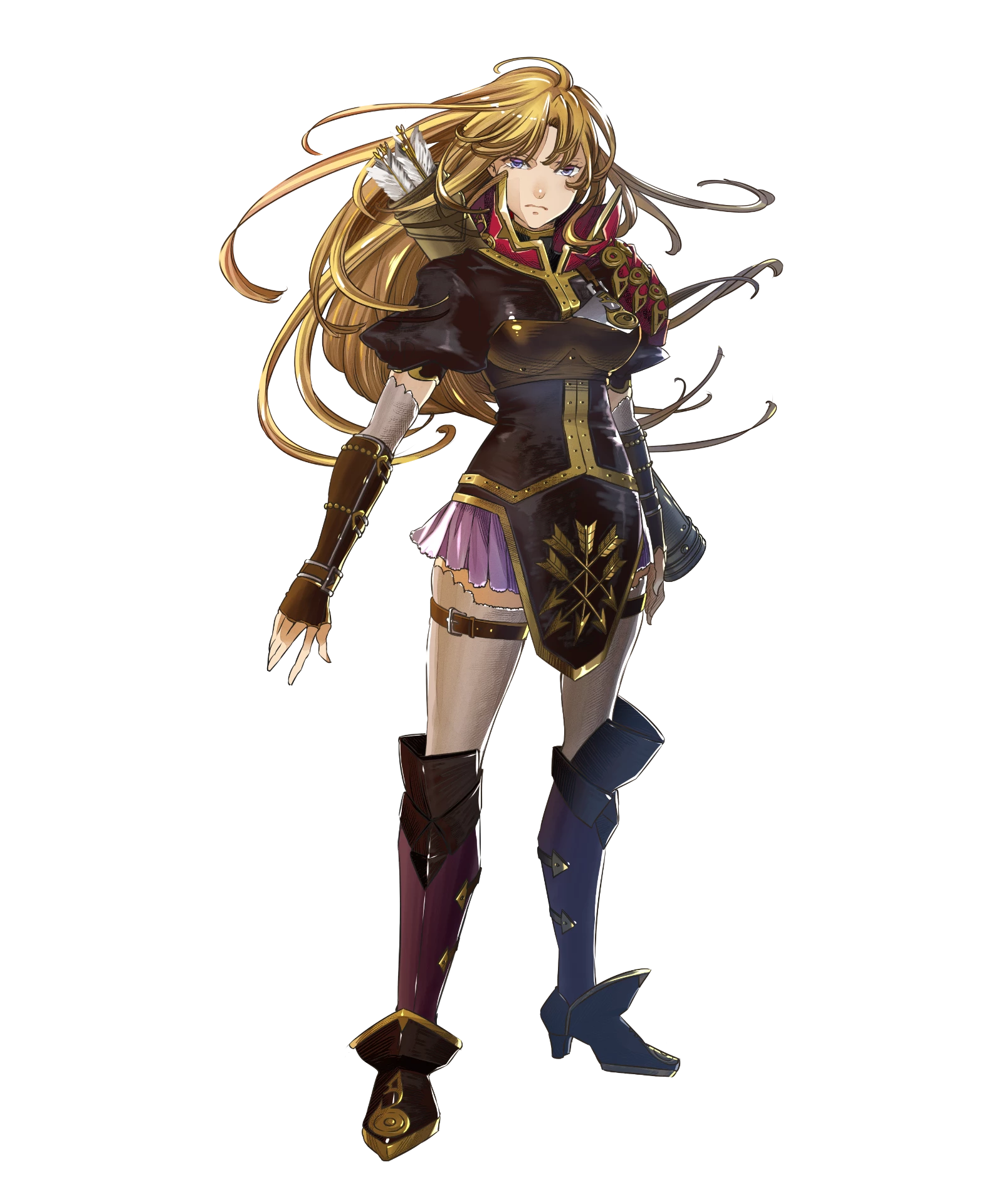 Some more Fire Emblem Heroes news, this time from an official source however. The next Grand Hero Battle will start tomorrow; it'll feature the bow user Clarisse from Fire Emblem: New Mystery of the Emblem. If you want a preview of her abilities, you can actually fight her in Paralogue 7-3. As with Legion's Grand Hero Battle, this one will also be available on the new Infernal difficulty setting.
Below is the map for the GHB, so start planning: