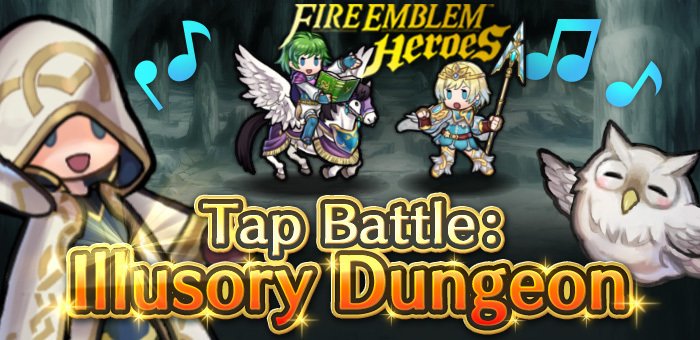 Fire Emblem Heroes has added in some new content involving a Grand Hero Battle and Tap Battle: Illusory Dungeon. Get a look at some footage of the events below.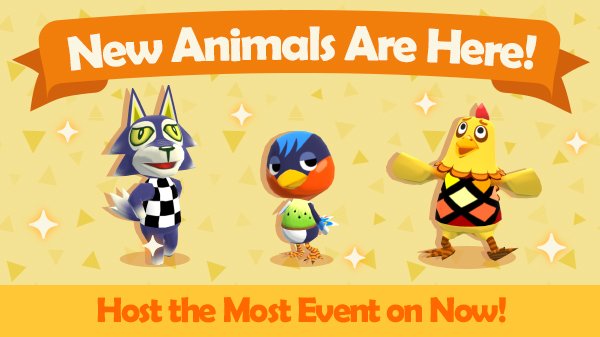 Three new animals have been added to Animal Crossing: Pocket Camp today: Lobo (can be gotten via the vintage telephone), Robin (zen bell) and Egbert (space station). Additionally, until June 18th, you can sometimes get historical essence from Shovelstrike Quarry. Also until the 18th, a new set of timed goals called "Host the Most" are available. As the name implies, these goals require you to invite a certain number of animals to your campsite.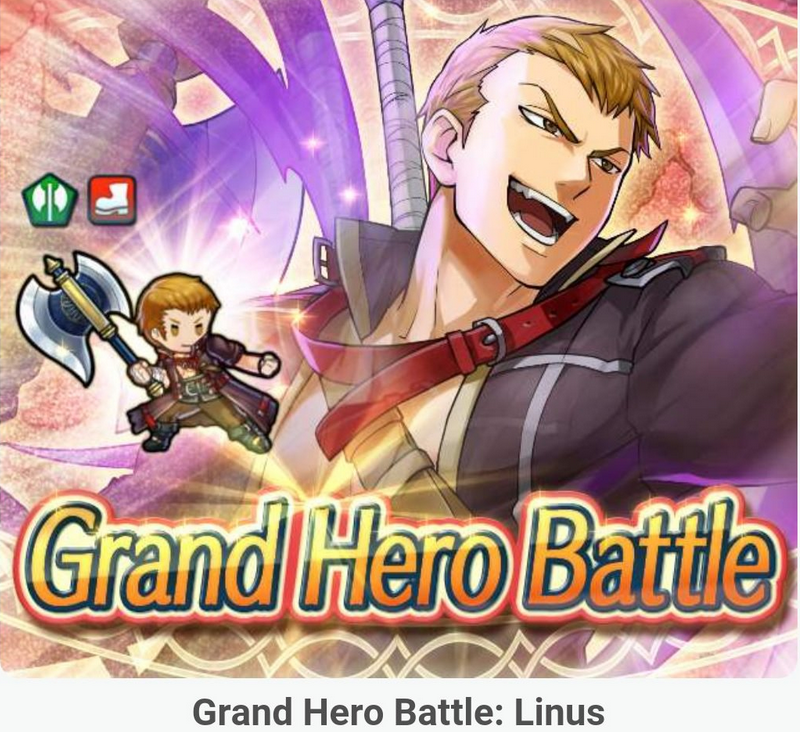 Fire Emblem Heroes' next new Grand Hero Battle has started. It features Linus: Mad Dog from Fire Emblem: The Blazing Blade. It'll be available until June 19th.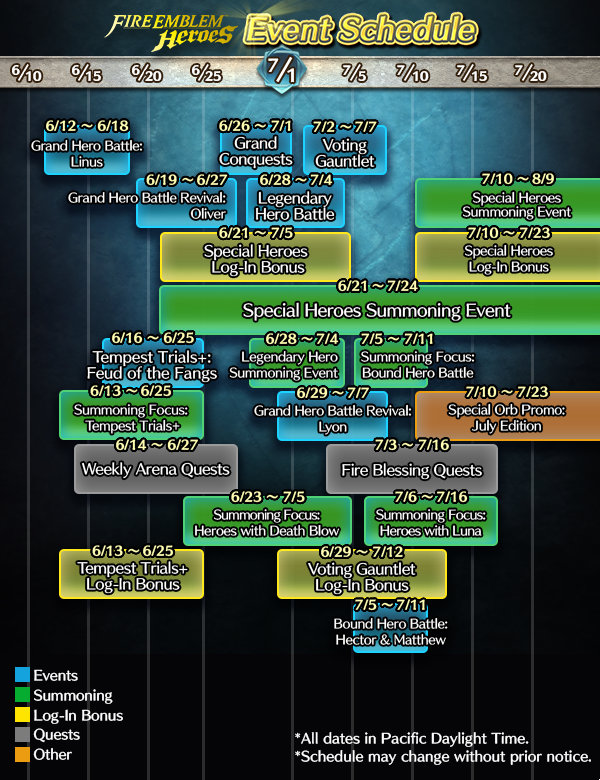 Intelligent Systems has published a new event calendar for Fire Emblem Heroes, which you can see in the image above. It outlines all of the game's upcoming events up until early July.
Also, the next Tap Battle: Illusory Dungeon has started. Titled Legendary Heroes, it will be available until July 11th. In addition to the daily Tap Battle quests, new Tap Battle quests will be available starting June 14th, which will let you earn orbs and new accessories.
The next addition of accessories after that is planned for mid-July.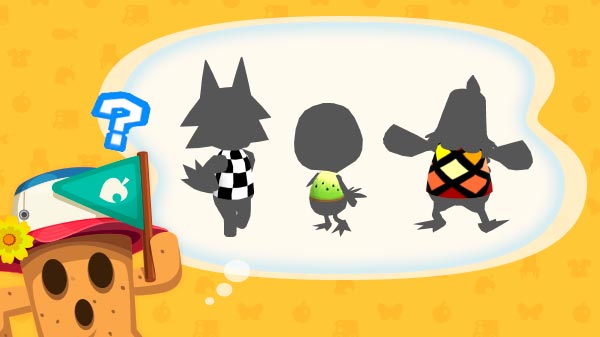 Nintendo isn't done adding villagers to Animal Crossing: Pocket Camp. On the official Japanese Twitter account, the company shared the image above, which teases more characters.
No word yet on when they'll be available, but the new villagers should be coming soon. We'll be sure to let you know when they're live.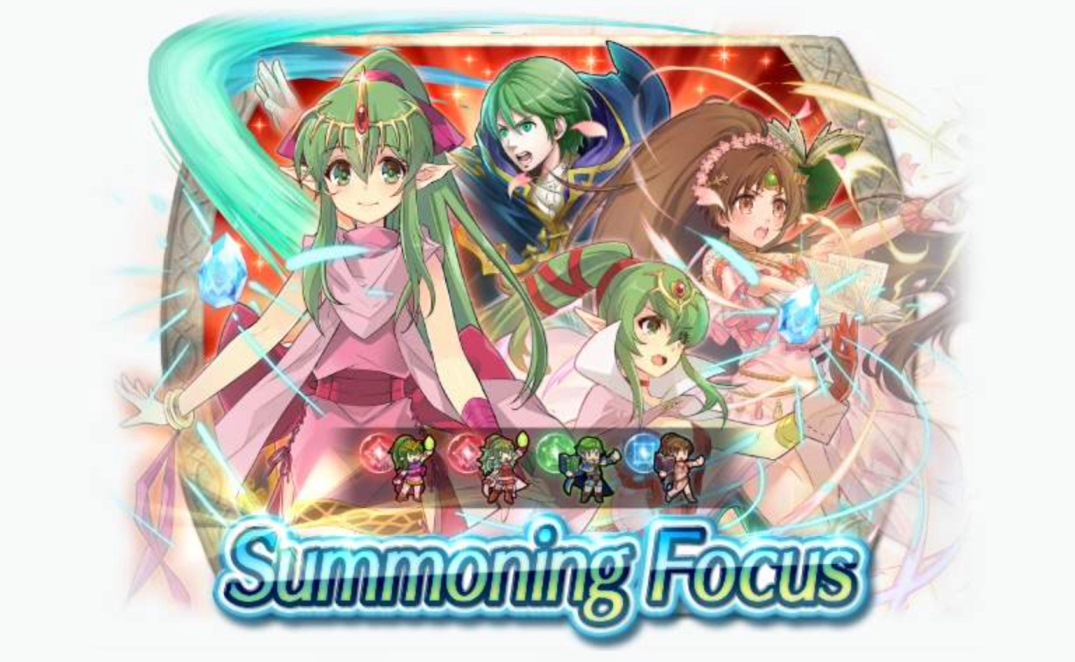 Fire Emblem Heroes has kicked off a New Power summoning focus, giving players a chance to pick up four Heroes who have gained new skills as 5-star units. The new weapon skill Breath of Fog is present in addition to new weapons to refine, Aura and Excalibur.
Also, Bridge of Wind has been added as a new Blessed Gardens map. Fire Emblem Heroes had its usual Special Maps: Rival Domains update yesterday as well.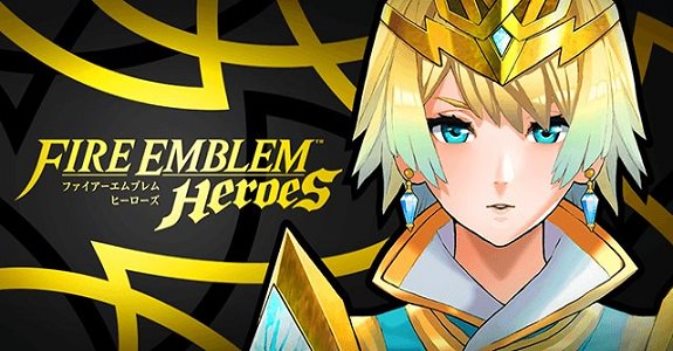 As part of the latest content update for Fire Emblem Heroes, a new story chapter is available. Check out some footage from The King's Demise below.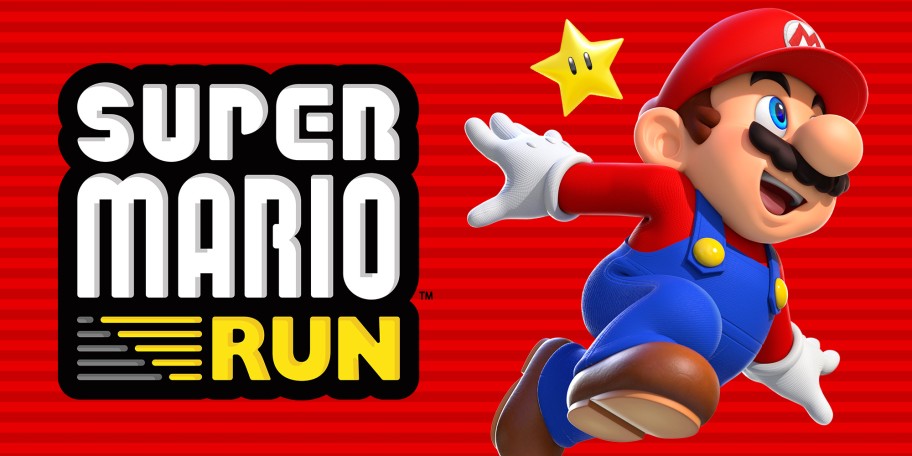 Super Mario Run has kicked off its latest event. In Remix 10, the Bonus Medals you can collect will be multiplied by 1.2, giving you more chances to earn special items from the Super Bonus Games.
The event lasts until June 22.

Last night, Fire Emblem Heroes received its latest update. Version 2.6.0 added accessories that can be worn by mini units, further weapon skills and upgrades, and more.
If you're interested in learning more about the update, continue on below. We have a lengthy overview going over everything that's new.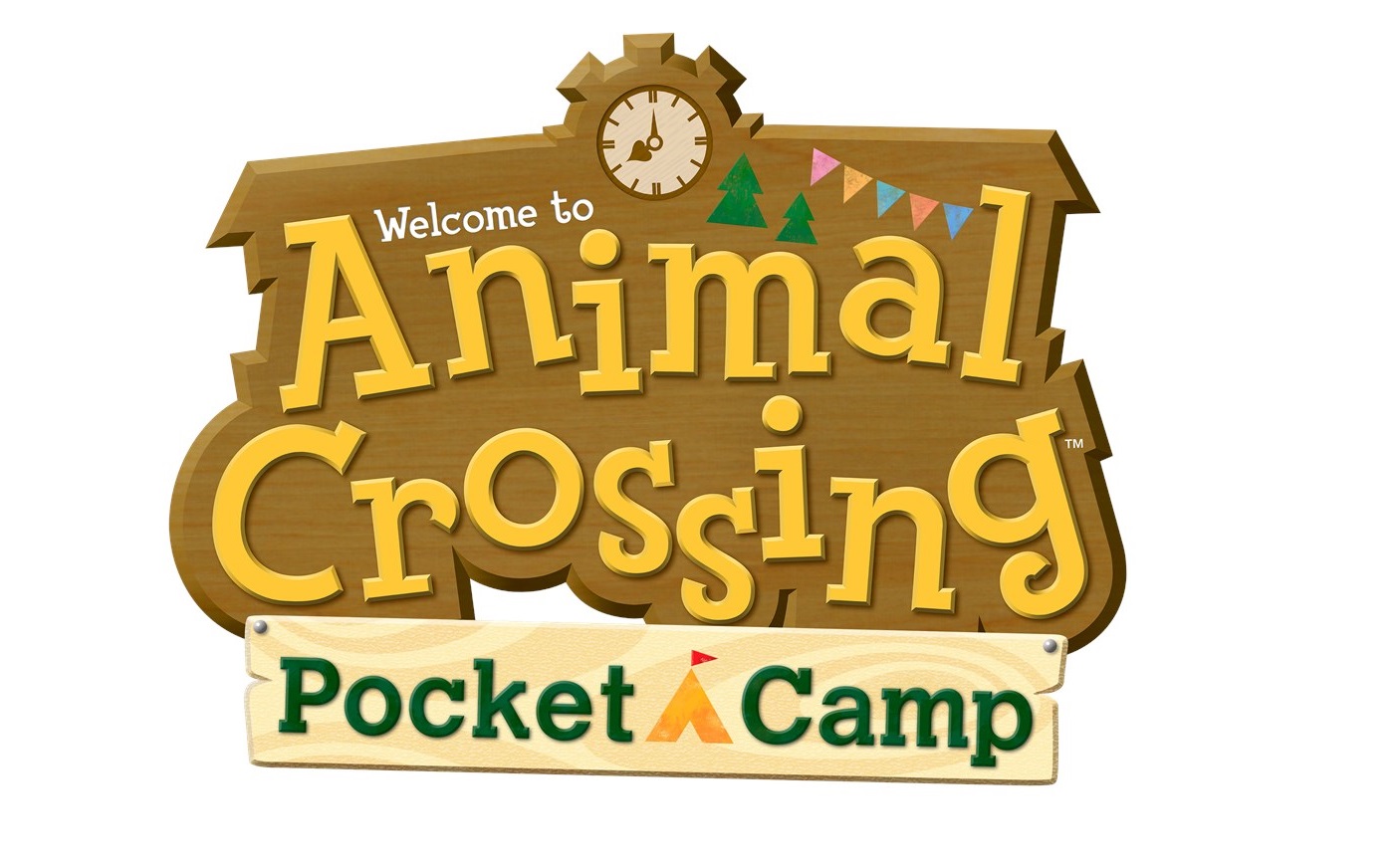 The latest update for Animal Crossing: Pocket Camp is now available. Version 1.5 adds the following:
Made the Friend List easier to use
Made campsite-camera functionality easier to use
Adjusted on-screen display
Other bug fixes
Adds option to sell Market Box items only to friends
Adds icon to the Friend List icon to tell you a friend needs help at the Shovelstrike Quarry without having to open it
Adds new Log-in Bonus screen