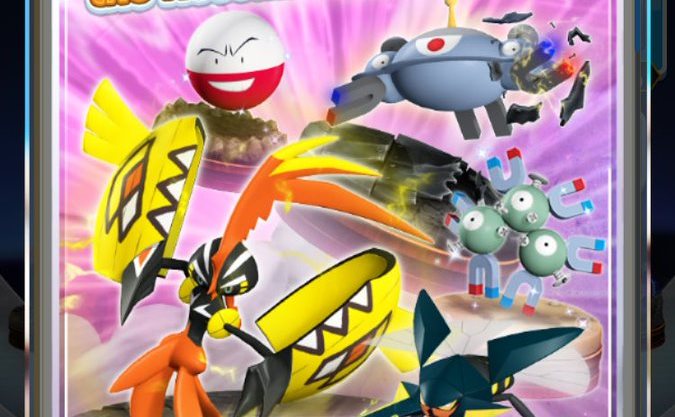 Pokemon Duel received a new 4.0.3 update today. Alongside that, the first Alola figures have been added.
They are as follows:
– EX Figures: Tapu Koko, Vikavolt, Magnezone
– R Figures: Magneton, Electrode
– UC Figures: Grubbin, Charjabug, Oricorio Pom-Pom Style
Finally, a special 10 pack booster has also been released with a guaranteed EX or UX drop.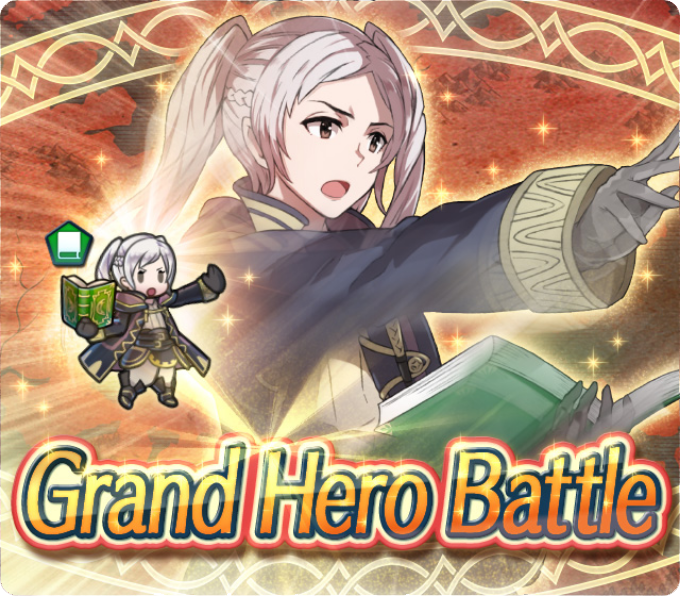 The Grand Hero Battle featuring Female Robin is back in Fire Emblem Heroes. As usual, you can get a 3 star or 4 version of this character depending on if you beat the map on one of the three difficulties available. There are also some new special quests available that are tied in with this Grand Hero Battle which allows you to get some Orbs and another 3 star version of Female Robin.
The Grand Hero Battle featuring Female Robin and the new special quests will be available until September 20th.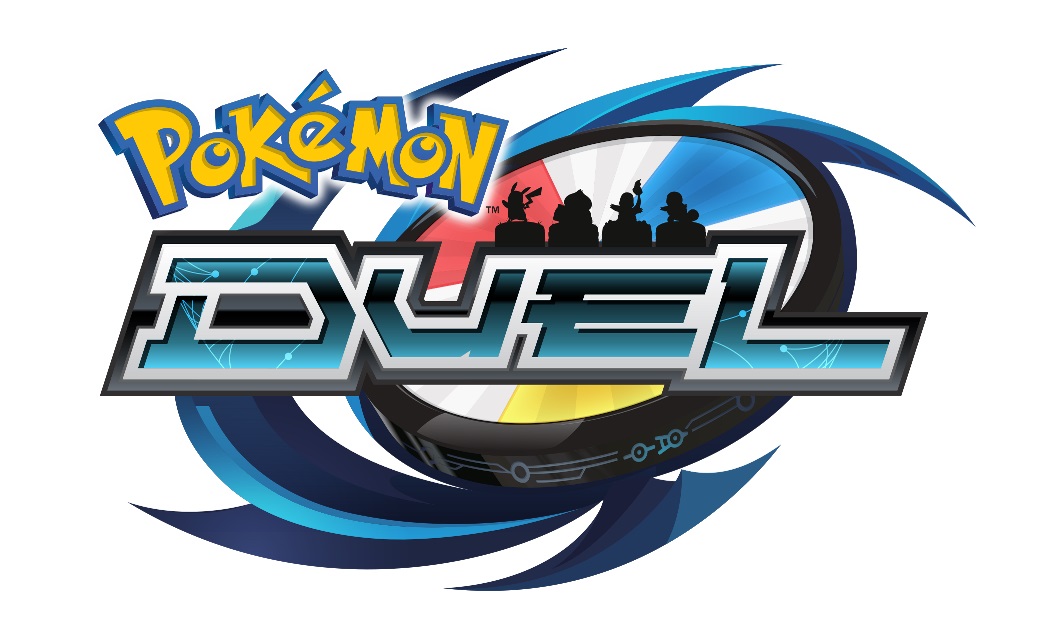 The newest version of Pokemon Duel is now available to download. The update lists that some bug issues are fixed, but nothing is detailed at this moment on what issues were fixed. We will update you if any specific bug fixes are detailed later on.
Serebii Update: Pokémon Duel Version 4.0.3 is now available https://t.co/gDbXkHSvkT pic.twitter.com/xfVL50JUwT

— Serebii.net (@SerebiiNet) September 13, 2017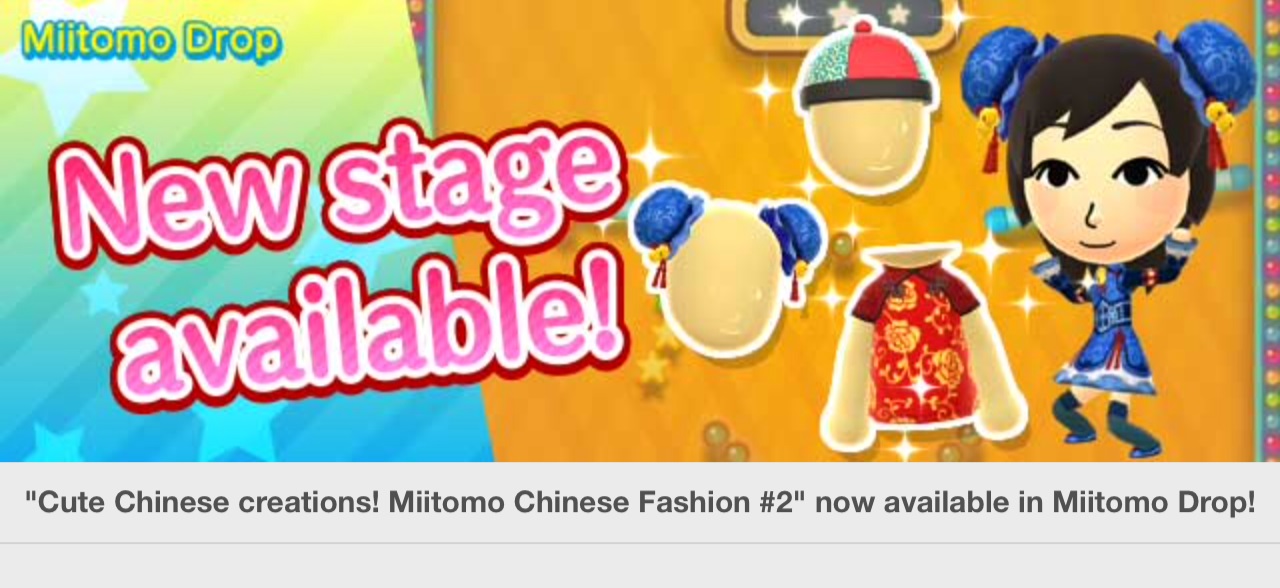 Miitomo has been updated with new content. Players can nab the latest items in the Miitomo Drop stage, "Cute Chinese creations! Miitomo Chinese Fashion #2".
Available items include:
– Guapimao
– Cute Chinese hair bun covers
– Qipao style shirt
– Cute Chinese dress
Users can select Miitomo Drop stages from the Shop tab. Miitomo coins or game tickets are needed to play.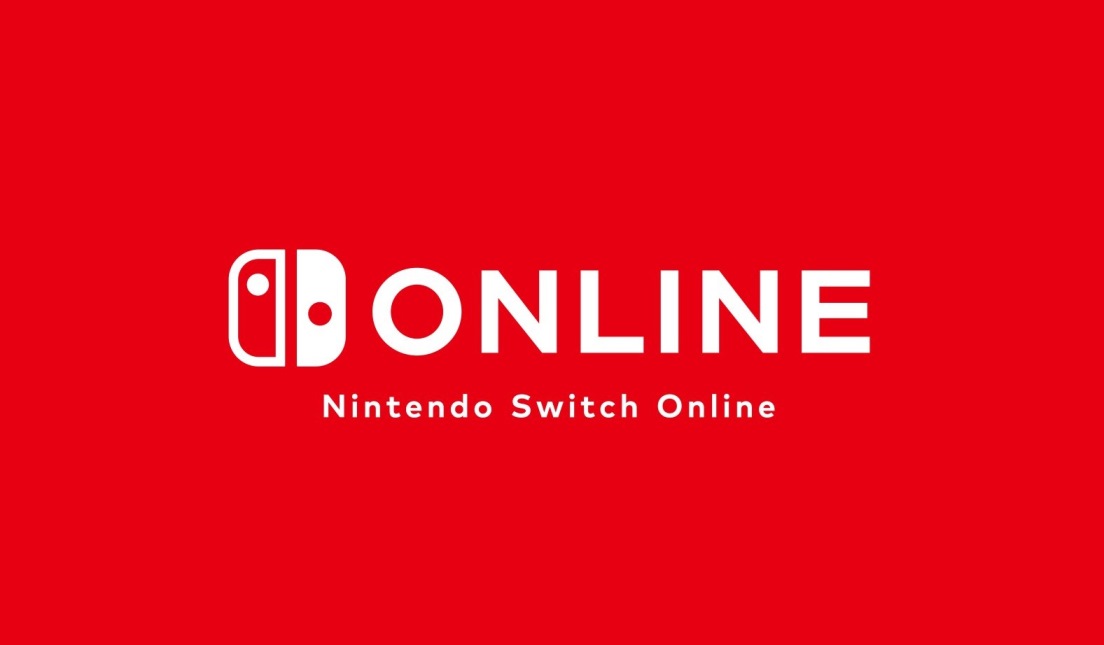 Update: Official patch notes added below.
---
Original: A new update has gone live for the Nintendo Switch Online app. Version 1.1.0 is live on both iOS and Android.
The big improvement with today's update is that voice chat now works when opening other applications and when sleep mode is enabled. Additionally, the app has improved compatibility with Bluetooth devices on Android. Nintendo took care of some other issues as well.
Nintendo notes that on devices running Android 6.0 or later, voice chat may be interrupted when the device enters sleep mode if power-saving is enabled. This can be disabled in the settings.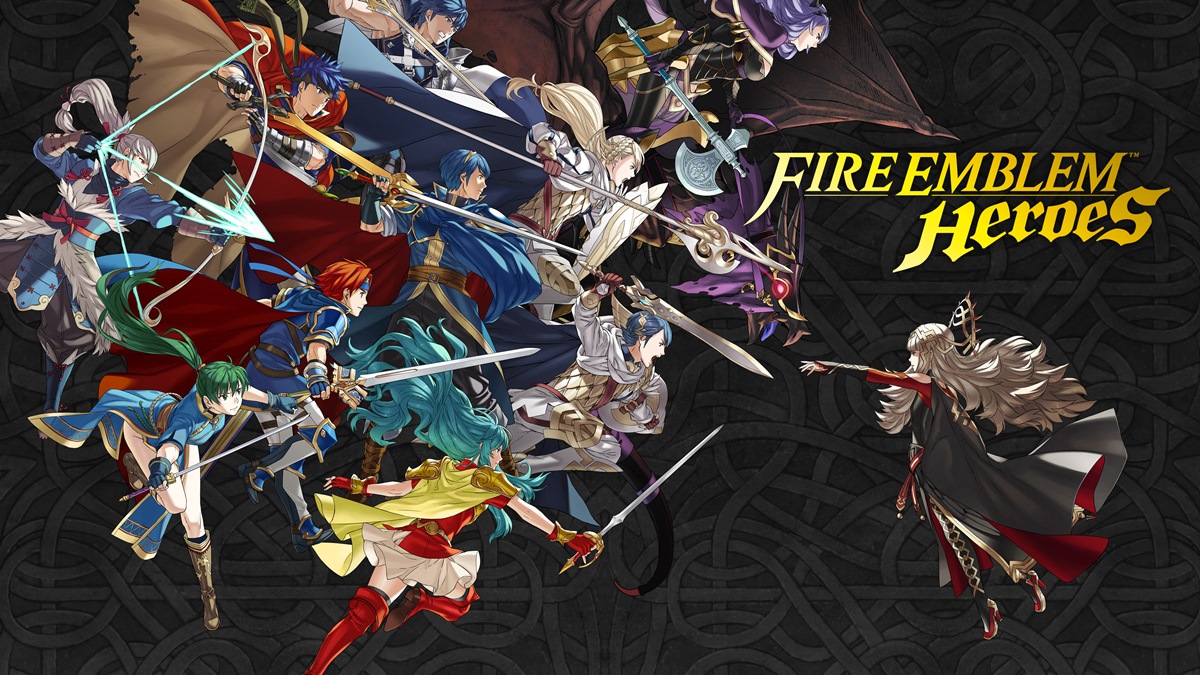 You can now receive a nice 10 orbs and 5,000 feathers as a result of the Quick Hero Battle which were held August 30th to September 7th. Just something nice to look forward to next time you login into Fire Emblem Heroes.

A large amount of orbs are going to be given to users from September 11th to September 25th, you will be able to get 5 orbs and 5,000 feathers because of the retweet event.
The hero with the most votes for the Starter Support Free Hero Event is Narcian and you can expect to see rewards from this event coming around September 16th.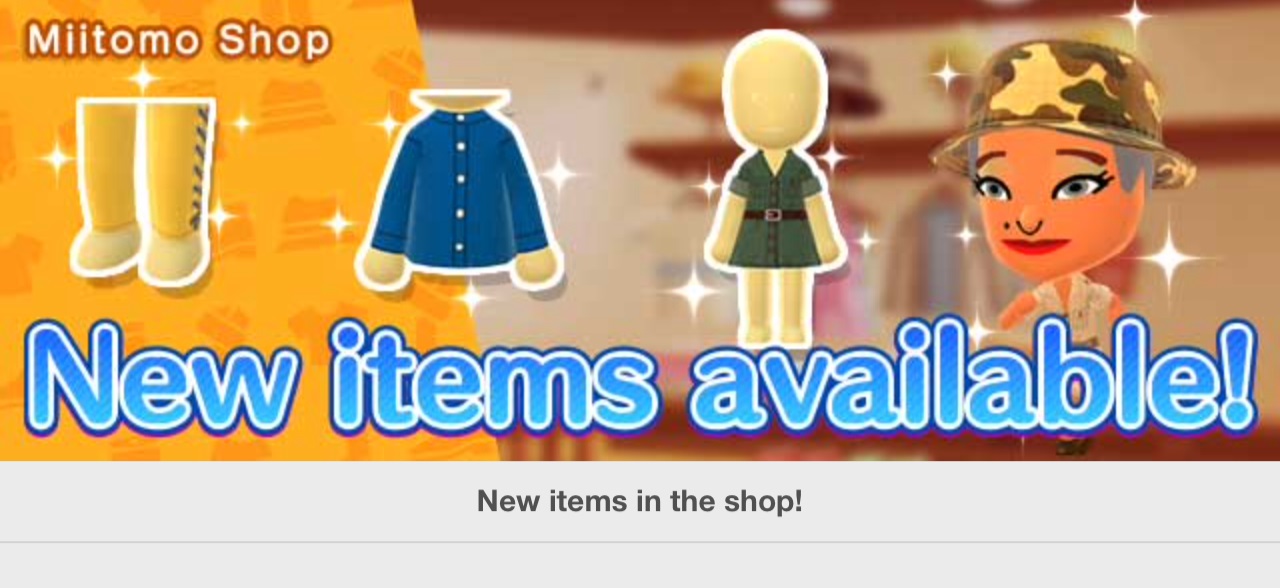 A number of new items have been added to Miitomo. Among the selection you'll find in the app, the following are now available:
– Collarless button-down
– Safari dress
– Lace-up leggings
These items can be obtained by using Miitomo coins in Miitomo Shop.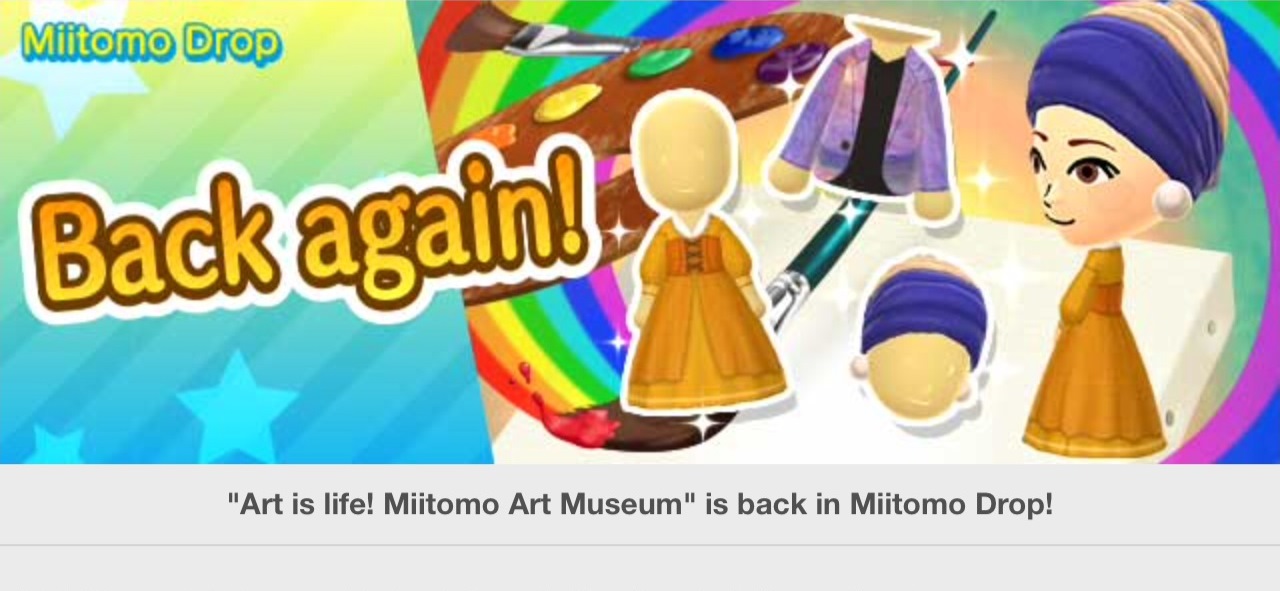 Miitomo has been updated with more content. Users will find returning stages with more items.
"Art if life! Miitomo Art Museum" is the returning theme. The stages provide the following:
– Pearl earrings + turban (set)
– Pearl earring dress (set)
– Impressionist jacket
– Impressionist pants
– Modern art installation hat
– Cubism dress
– Modern art high-tops
– Frame
– Vitruvian tee
– Painter's jumpsuit
– Art tube
The returning stage will be available until September 12 at 6 PM PT / 9 PM ET.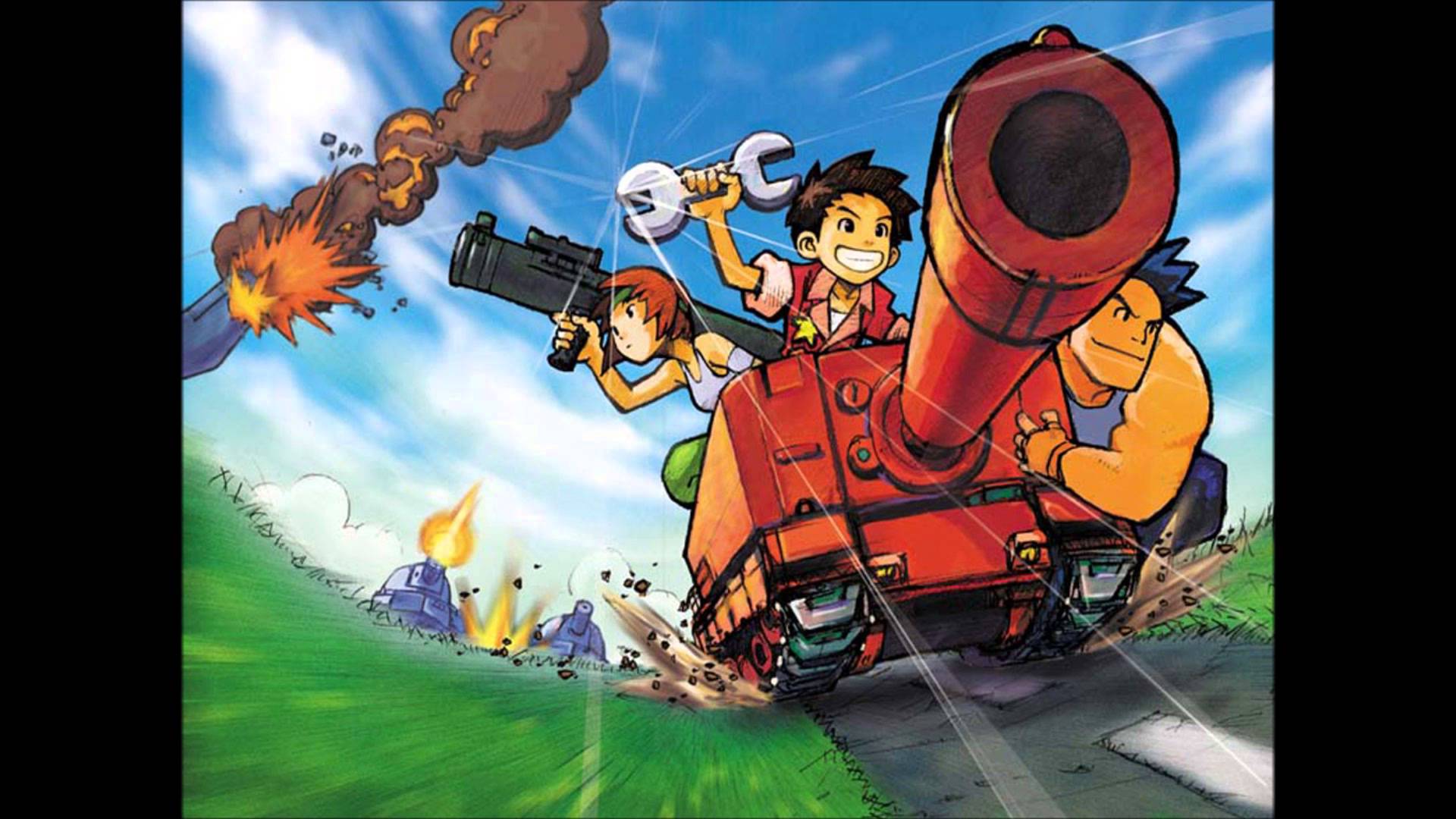 Advance Wars has been dormant for many years. The series thrived during the Game Boy Advance and DS eras, but it's been a long while since the last entry. The last time Nintendo and Intelligent Systems created a game in the franchise was in 2008, when we saw Advance Wars: Days of Ruin.
As part of an interview concerning Fire Emblem Heroes, TouchArcade asked Intelligent Systems' Kouhei Maeda about the possibility of a new Advance Wars for mobile. Maeda worked on the scenarios for Advance Wars games back in the day.