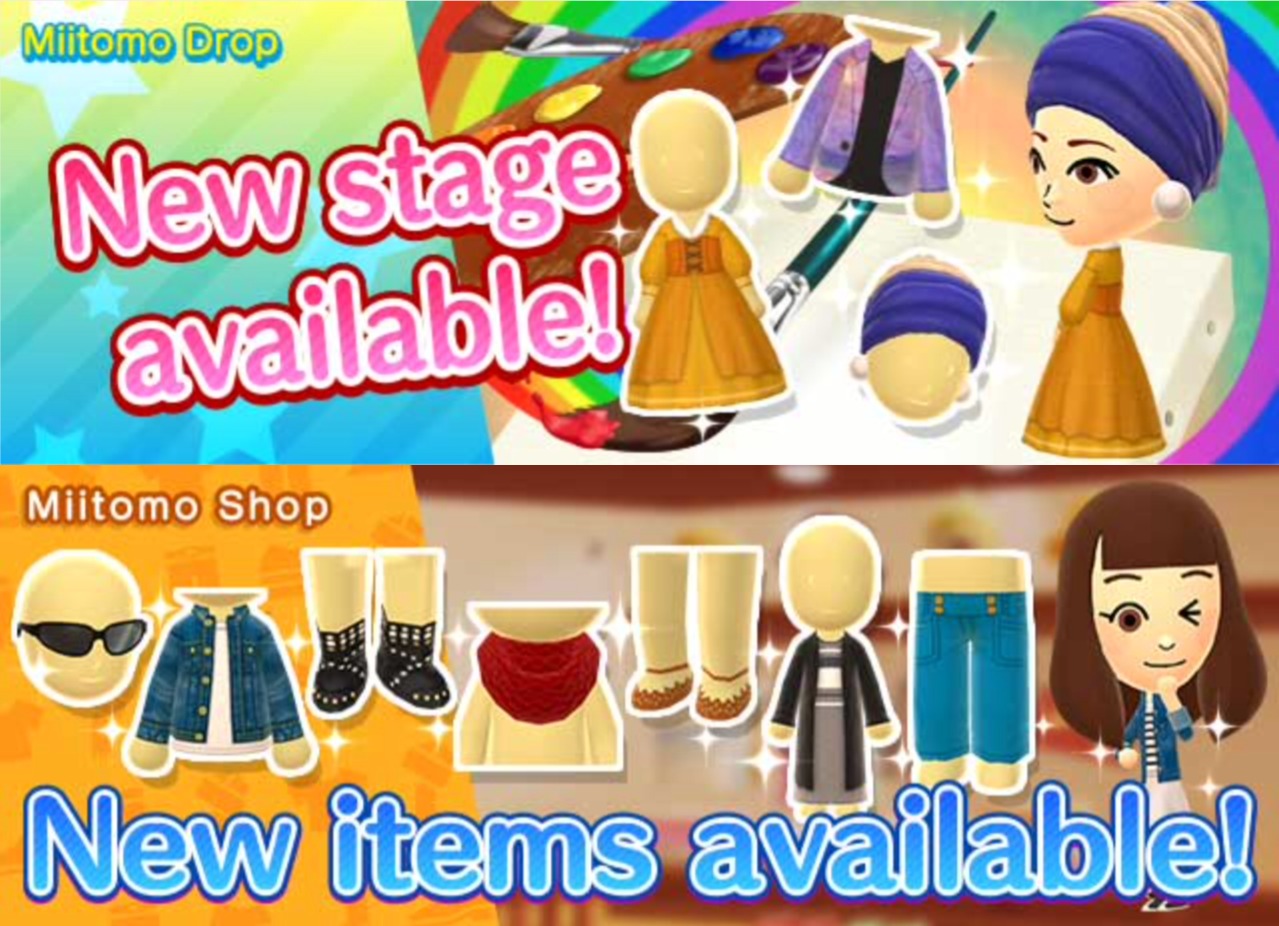 Miitomo has been updated with more content. Users will find a new stage, along with some brand new items.
"Art is life! Miitomo Art Museum #1" is the new stage. It includes the following:
– Pearl earings + turban (set)
– Pearl earing dress (set)
– Impressionist jacket
– Impressionist pants
And as far as the new items go, you can nab the following:
– Secret shades
– Denim jacket + basic shirt
– Crisp dress + denim jacket
– Longline cardigan + striped dress
– Basic wide-leg pants
– Rock star boots
– Sheer lace socks
– Snood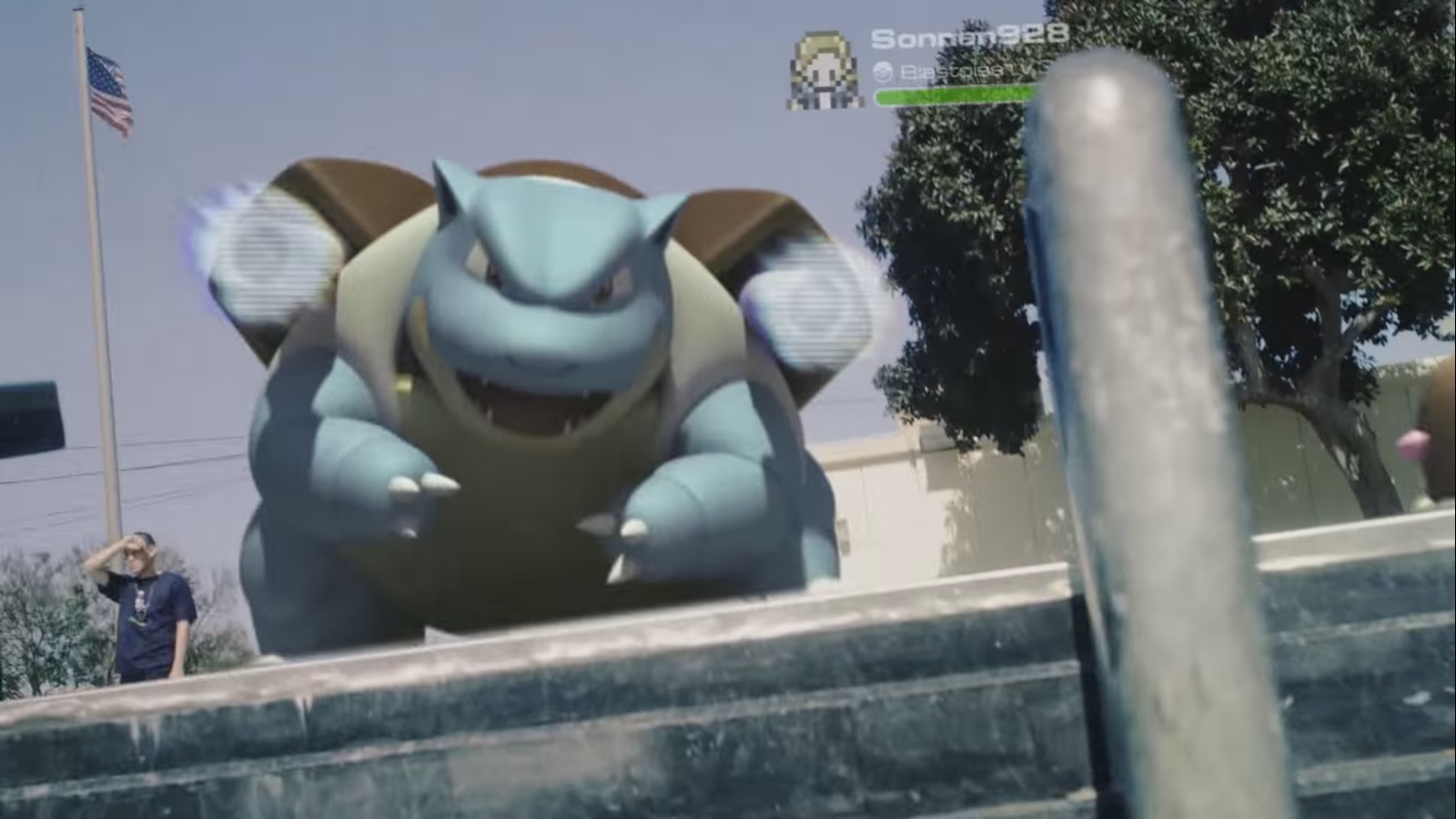 Pokemon GO insanity has ensued once again. A rare Pokemon (apparently Lapras) was recently found in Tokyo's Odaiba, resulting in huge crowds. Players have been out and about in full force in hopes of catching the creature.
This has all caused the police to be brought in. Fans have been ignoring traffic lights, overwhelming roads, and causing issues with traffics. Since accidents are possible, it makes sense that the police have had to step in. Actually, NHK reports that Niantic has been contacted so that the Pokemon can be moved to a different, safer location.
Head past the break for some videos of the situation.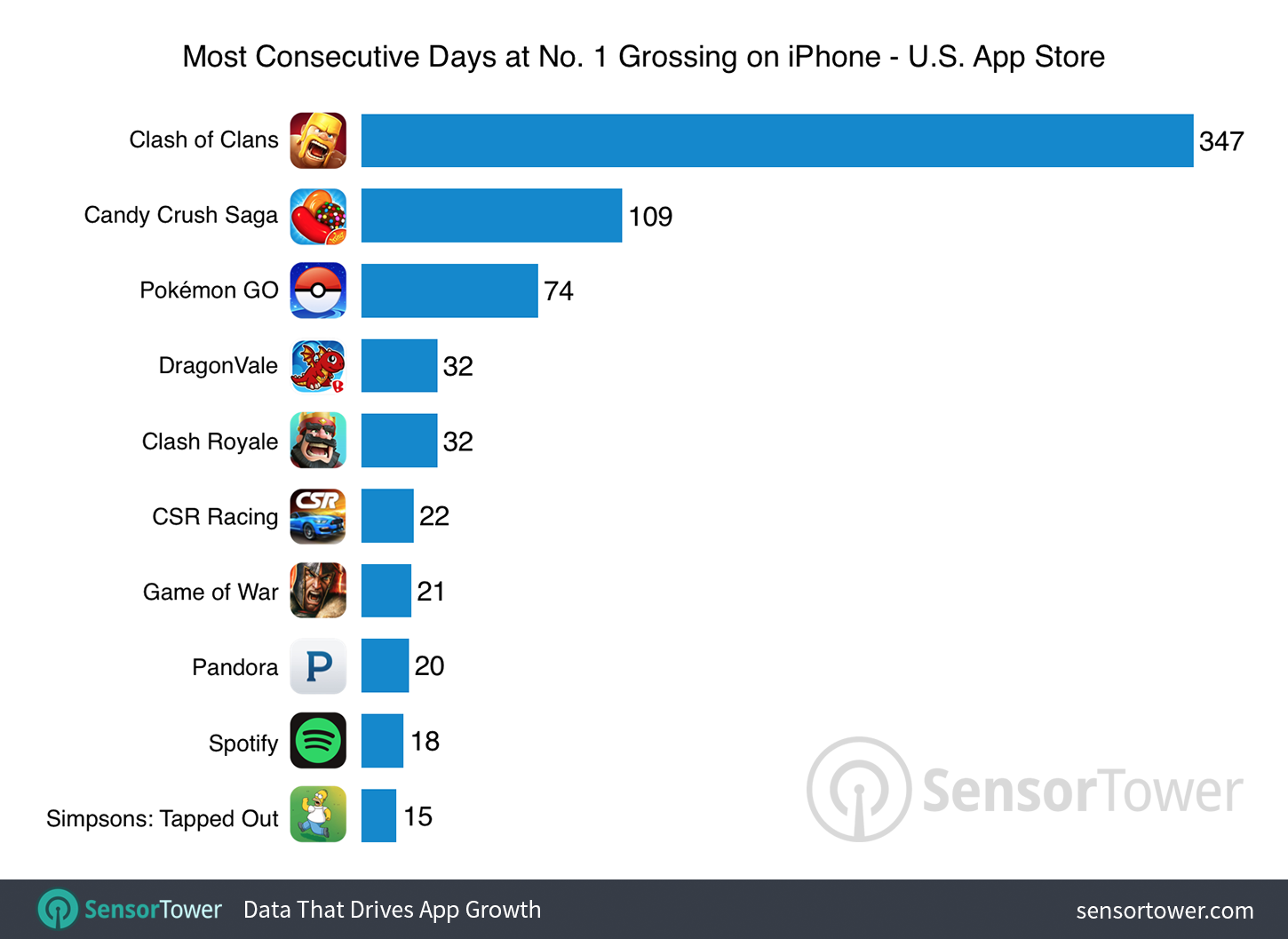 Pokemon GO has been on the App Store's U.S. top grossing chart at the number one spot on iPhone for seventy-four days. However, it has now slipped just a bit, as Supercell's Clash Royale is now on top. A content update prompted players to up their spending in that game.
Clash Royale holds the record for the longest top grossing U.S. iPhone app at 347 days, followed by Candy Crush Saga at 109 days. However, as Sensor Tower points out, "Pokemon GO managed 42 more consecutive days atop the chart than the game that unseated it, Clash Royale, and more than twice as many days as the 10th game on the chart, The Simpsons: Tapped Out, which stayed at the top for 15 days."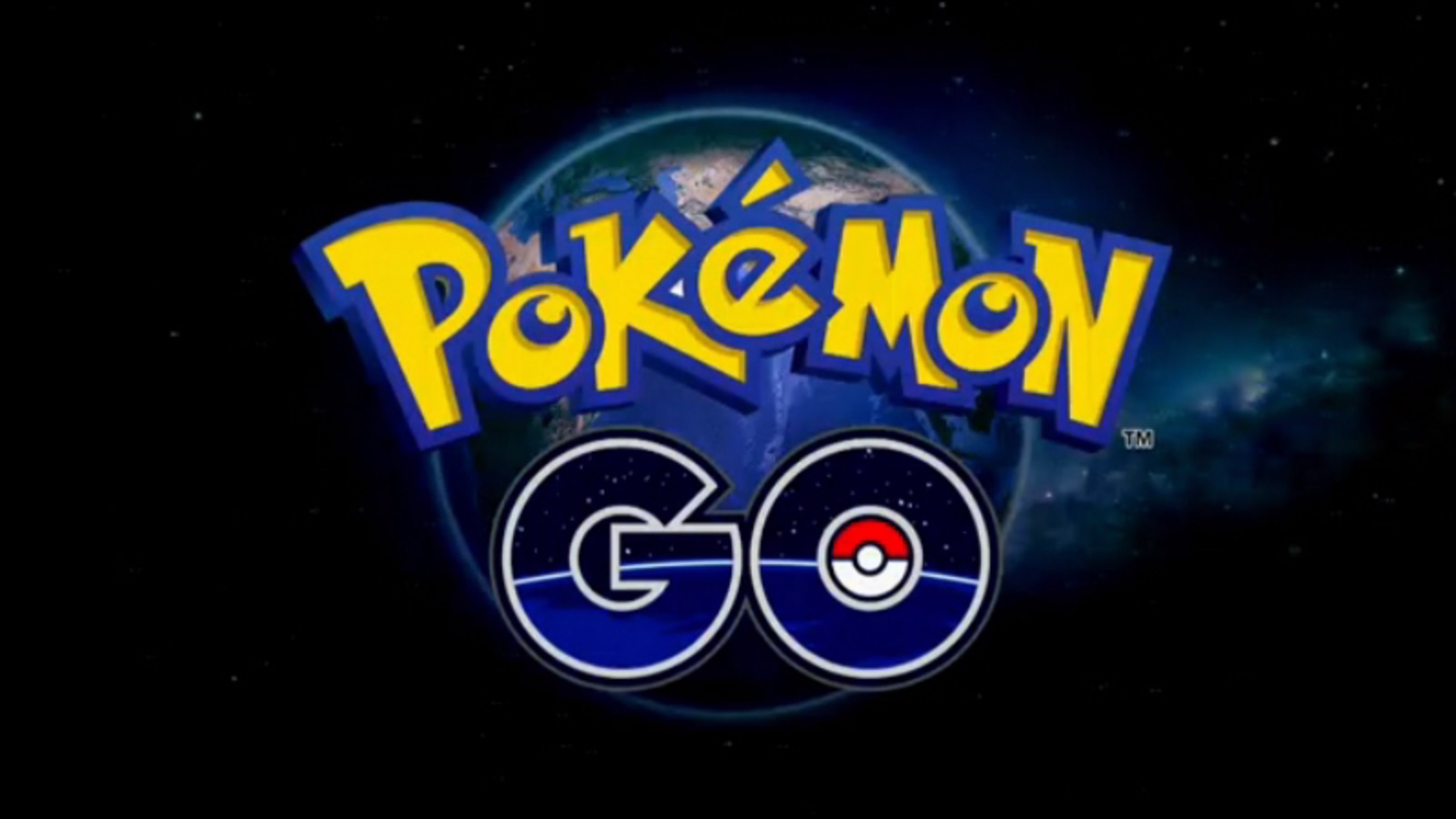 Pokemon GO is available in a ton of different countries, but Niantic still hopes to expand the game to new regions. Speaking with the Wall Street Journal, The Pokemon Company CEO Tsunekazu Ishihara said China and South Korea are targets. However, issues would need to be addressed with Google Maps, as its use is limited in both territories.
Ishihara also commented on the overall response to Pokemon GO. "I feel like the reaction we saw was 10 times or even 100 times bigger than we expected," he said.
The Wall Street Journal reports that additional features were planned for Pokemon GO, such as player-to-player battles and character trades. These elements are now being saved for a later date.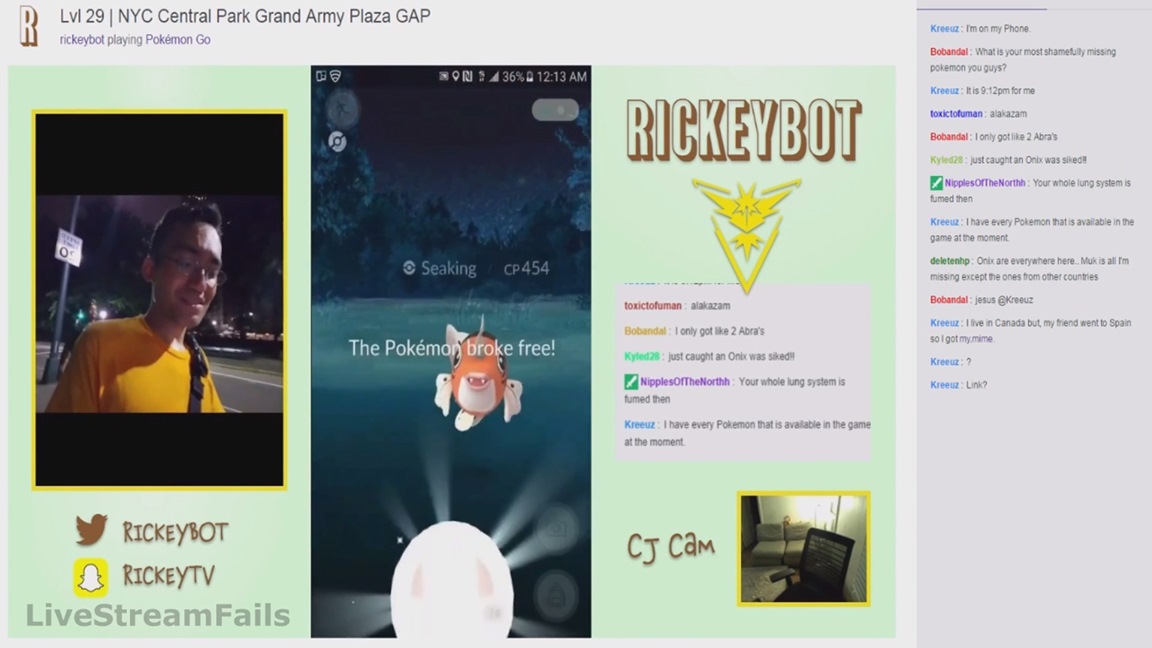 While playing Pokemon GO last night, Twitch user Rickeybot was assaulted and robbed in New York's Central Park. It all took place as the game was being streamed. Luckily, the assailant's face was shown on camera, which should make it easier for police to take action.
Before heading to the hospital, Rickeybot reported the crime. Those watching the broadcast on Twitch also put in calls to the police.
Rickeybot did post the following on Twitter earlier today:
I got mugged playing Pokémon GO in Central Park. Still talking to police and will go to hospital soon. My jaw is a mess. Thanks all.

— rickeybot (@rickeybot) September 19, 2016
Hey guys, thanks again for everything! I have it all on video and it is better quality than the VOD, so passing the vid to the police asap

— rickeybot (@rickeybot) September 19, 2016
We've posted a video of the situation after the break. Obviously it isn't the best thing to watch!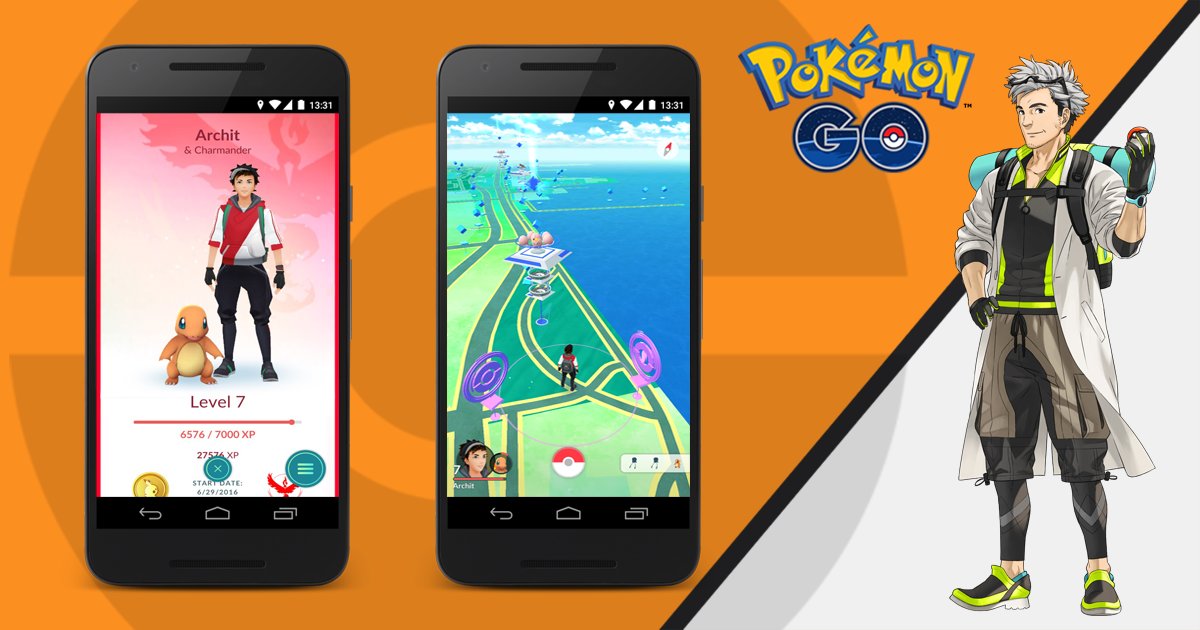 Pokemon GO recently introduced Buddy Pokemon as one of its new features. Players can choose their favorite creature in their collection and have it become their buddy. By doing so, you can obtain candy after walking a set distance.
All Pokemon actually requires a different distance before you're given candy. Thankfully, GameSpot now has a handy chart showing how much is needed for each one. Head past the break to view it.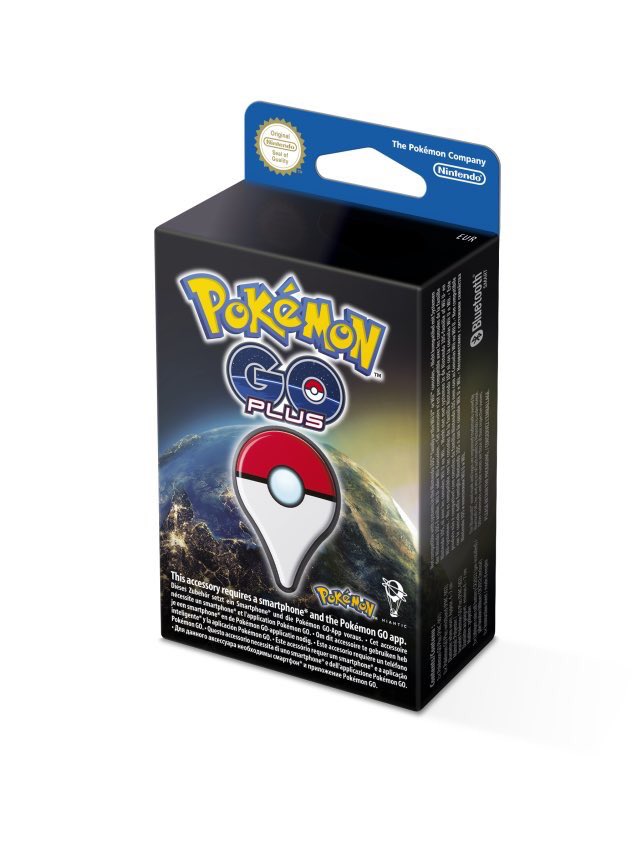 Pokemon GO Plus is quickly becoming a hot commodity. And in Japan, consumers may soon find it nearly impossible to get their hands on the accessory. Nintendo just put out a notice stating that Pokemon GO Plus' next shipment in the country isn't expected until early November.
It's unclear what the situation is outside of Japan. However, it wouldn't be surprising to hear that additional Pokemon GO Plus shipments won't be available in the west until later in the year as well.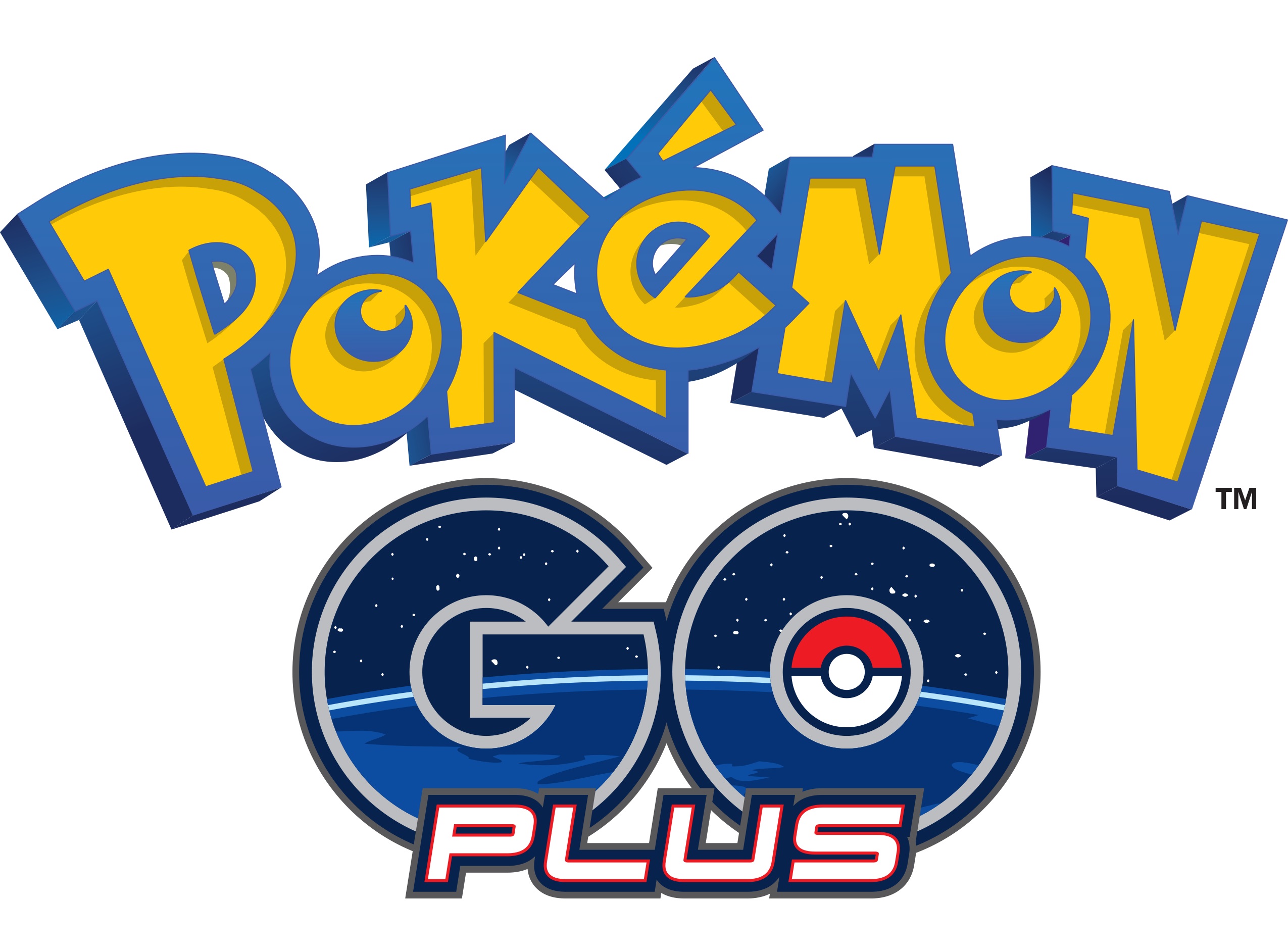 Have you been trying to use Pokemon GO Plus as an Android user? Well, you're not the only one. There are a ton of reports surfacing about connectivity issues. Pokemon GO Plus stays paired with Android-based phones for a few minutes… and then randomly disconnects.
We do know that another update for Pokemon GO is on the way which Niantic says fixes some issues with Pokemon GO Plus. We'll have to hope that the patch addresses connectivity issues on Android.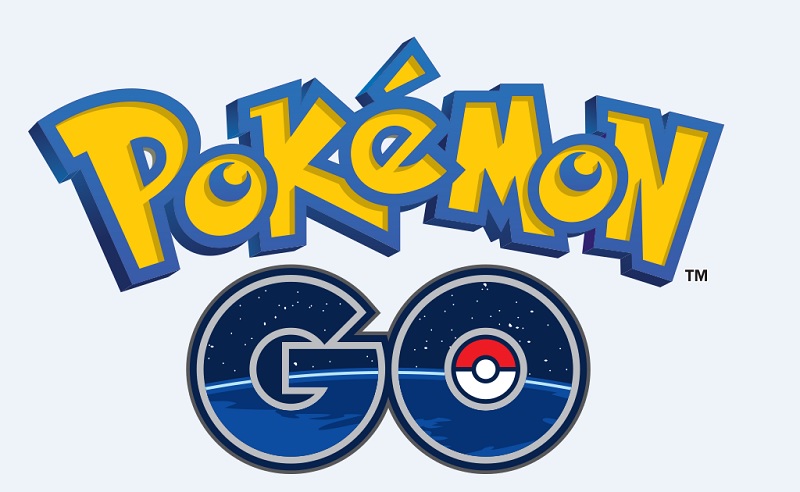 It's only been a few days since the last Pokemon GO update, but another patch is being issued very soon. Niantic has sent word that players should be on the lookout for version 1.7.1 (iOS) / 0.37.1 (Android).
Given the slight change in version numbers, this is unsurprisingly not a major update. It's merely intended to fix some small issues with Pokemon GO Plus.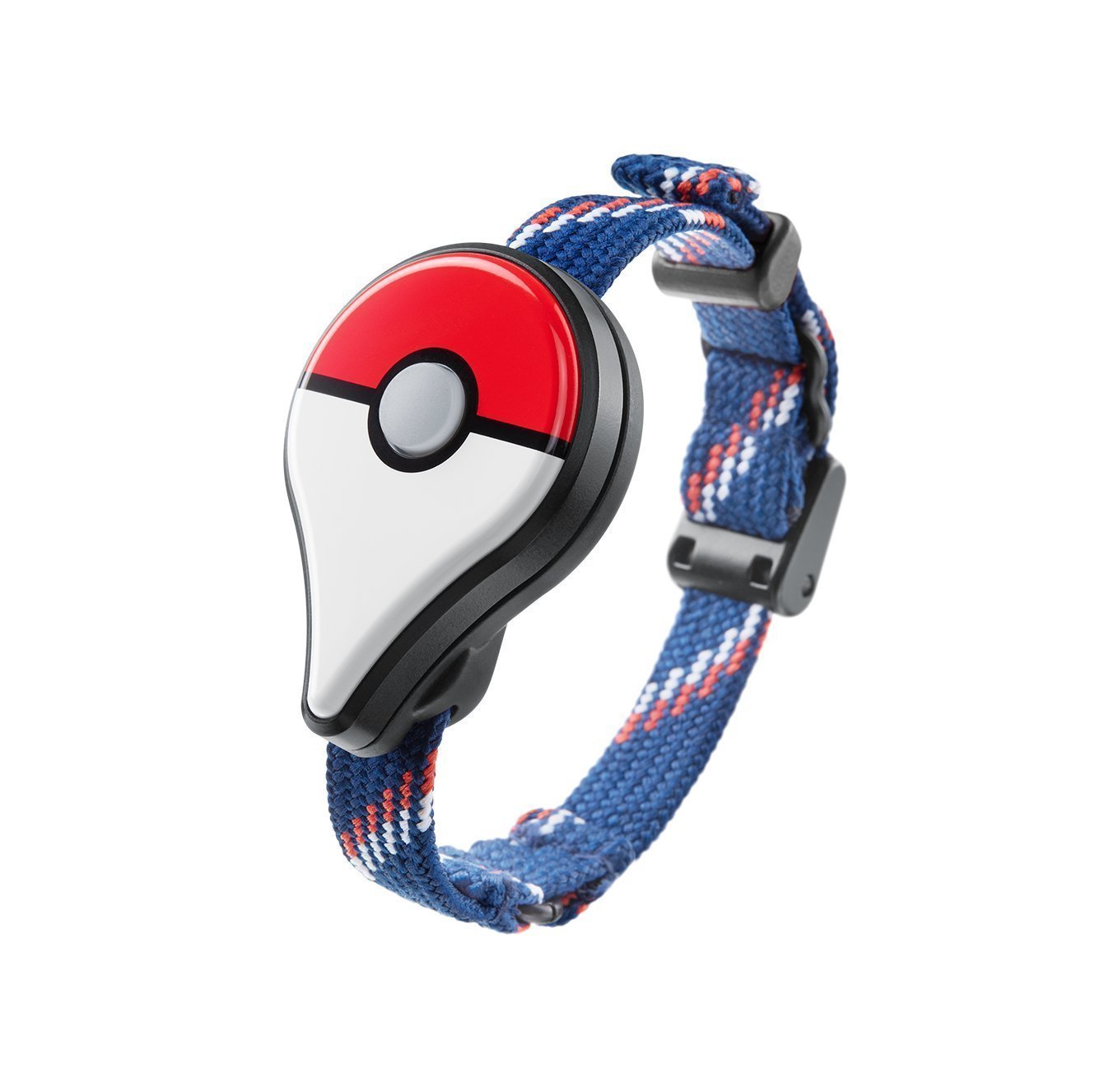 Yesterday, some misinformation about Pokemon GO Plus was clarified. Nintendo said previously that it wouldn't keep track of distance traveled, but we know that the function is actually built in.
Now we have news about another feature which wasn't originally expected to be included. You can catch new Pokemon, which we didn't think would be possible before. Pokemon GO Plus will flash yellow to show that you've come across a new monster.