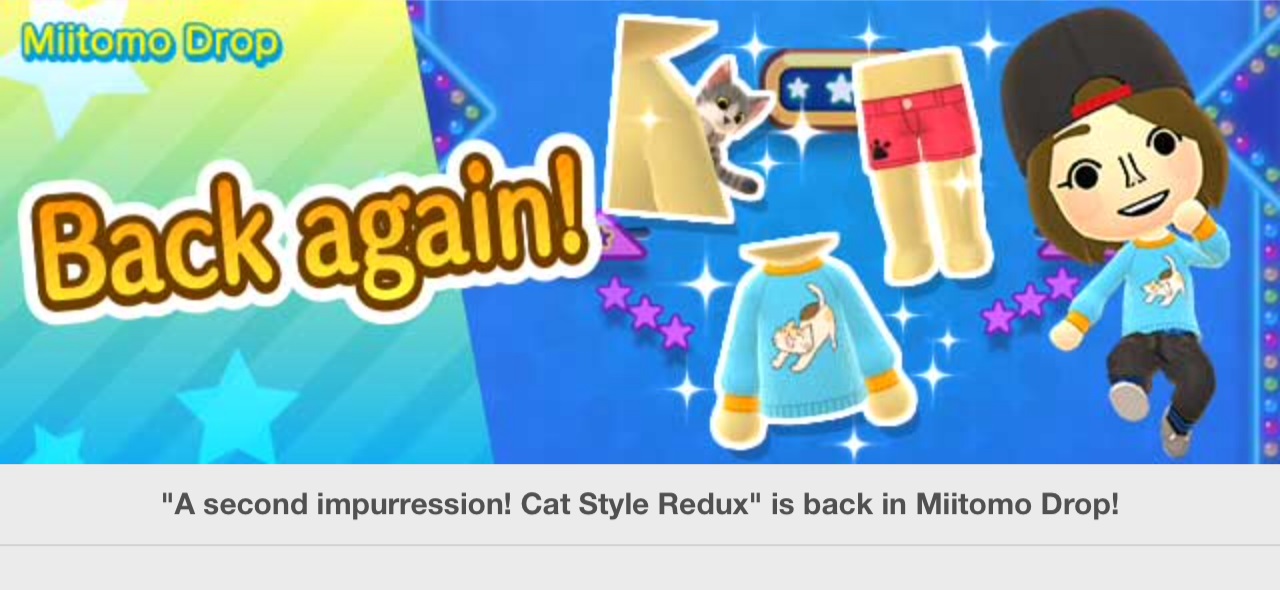 Miitomo has been updated with more content. Users will find returning stages with more items.
"A second impurresion! Cat Style Redux" is the returning theme. The stages provide the following:
– Silly-kitty sweater (stretch!)
– Cat print shorts
– Cat-paw sneakers
– Cat companion (tiger)
– Cat-ear newsboy cap
– Cat-lover tee
– Cat silhouette dress
– Cat tail (stripes)
– Cat pajamas (top)
– Cat pajamas (bottoms)
– Fluffy kitty slippers
– Collar with belt
The returning stage will be available until June 27 at 6 PM PT / 9 PM ET.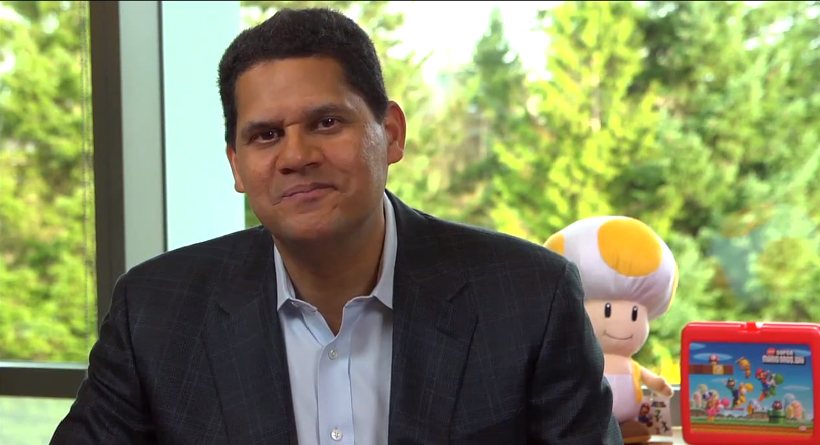 Yet another interview with Nintendo of America president Reggie Fils-Aime was posted today. This time, Waypoint published its own conversation with the executive. While the two sides were speaking, Reggie touched on Switch's lineup and somewhat teased future announcements, Animal Crossing for mobile, why indies weren't showcased at E3, shutting down AM2R, and more.
We've shared some of the comments from Reggie below. Waypoint has the full interview here.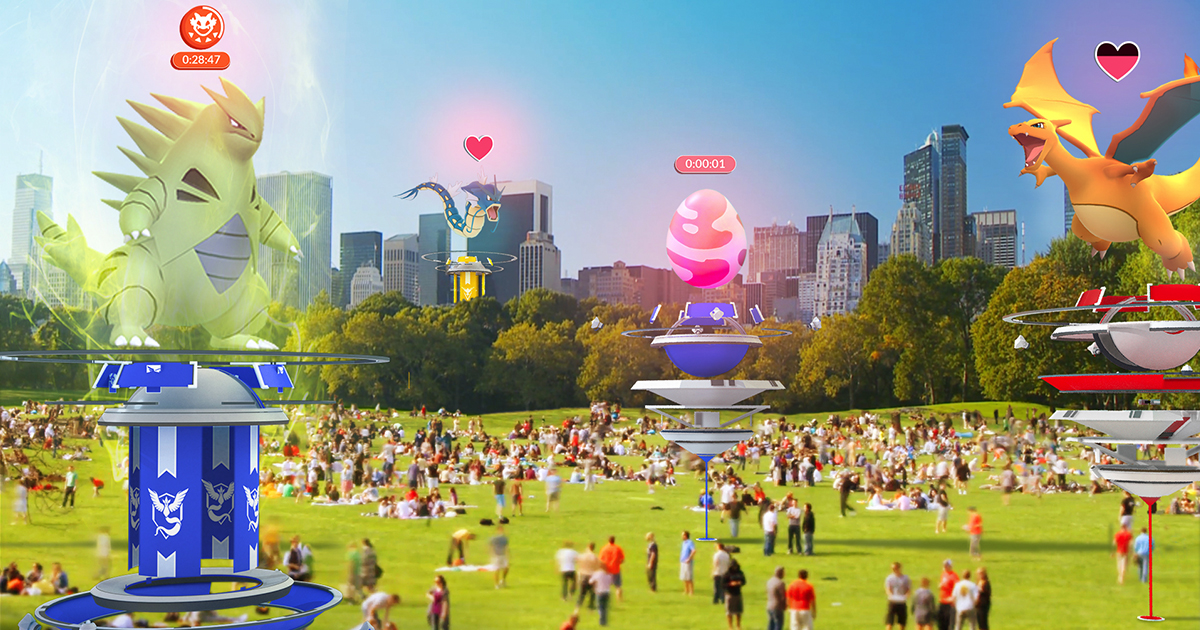 Pokemon GO players now have access to new features in the mobile game including Raid Battles and revamped Gyms. Take a look at some footage below.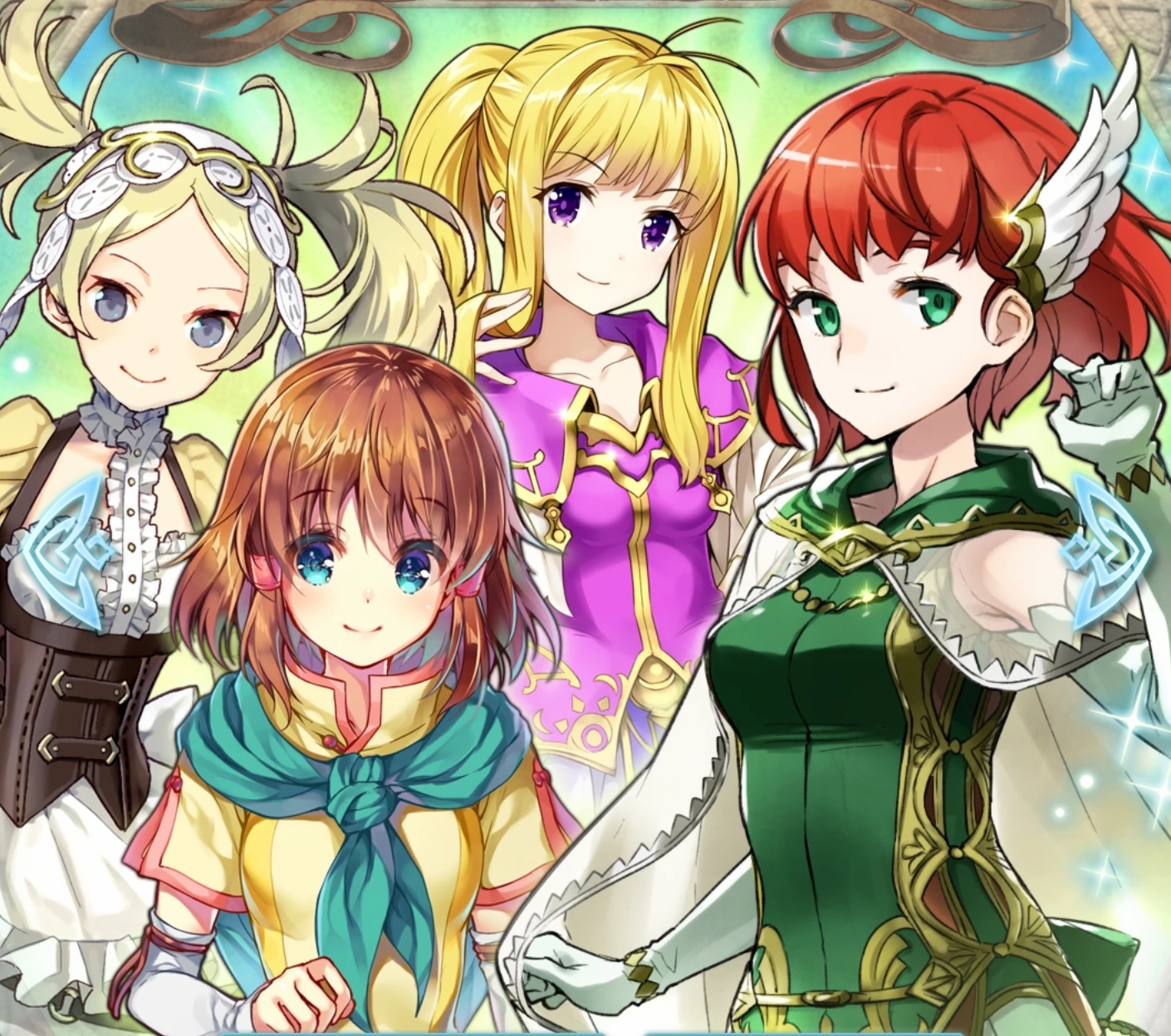 The next 8 combatants have been revealed for the Voting Gauntlet and all of them are clerics. You will be able to choose from Elise, Sakura, Maria, Lachesis, Lissa, Priscilla, Clarine and Mist. To prepare for this event there will be 2 new summoning focuses starting today, both include 4 of these 8 healers. So if you're looking for a specific cleric this would be your chance to grab one.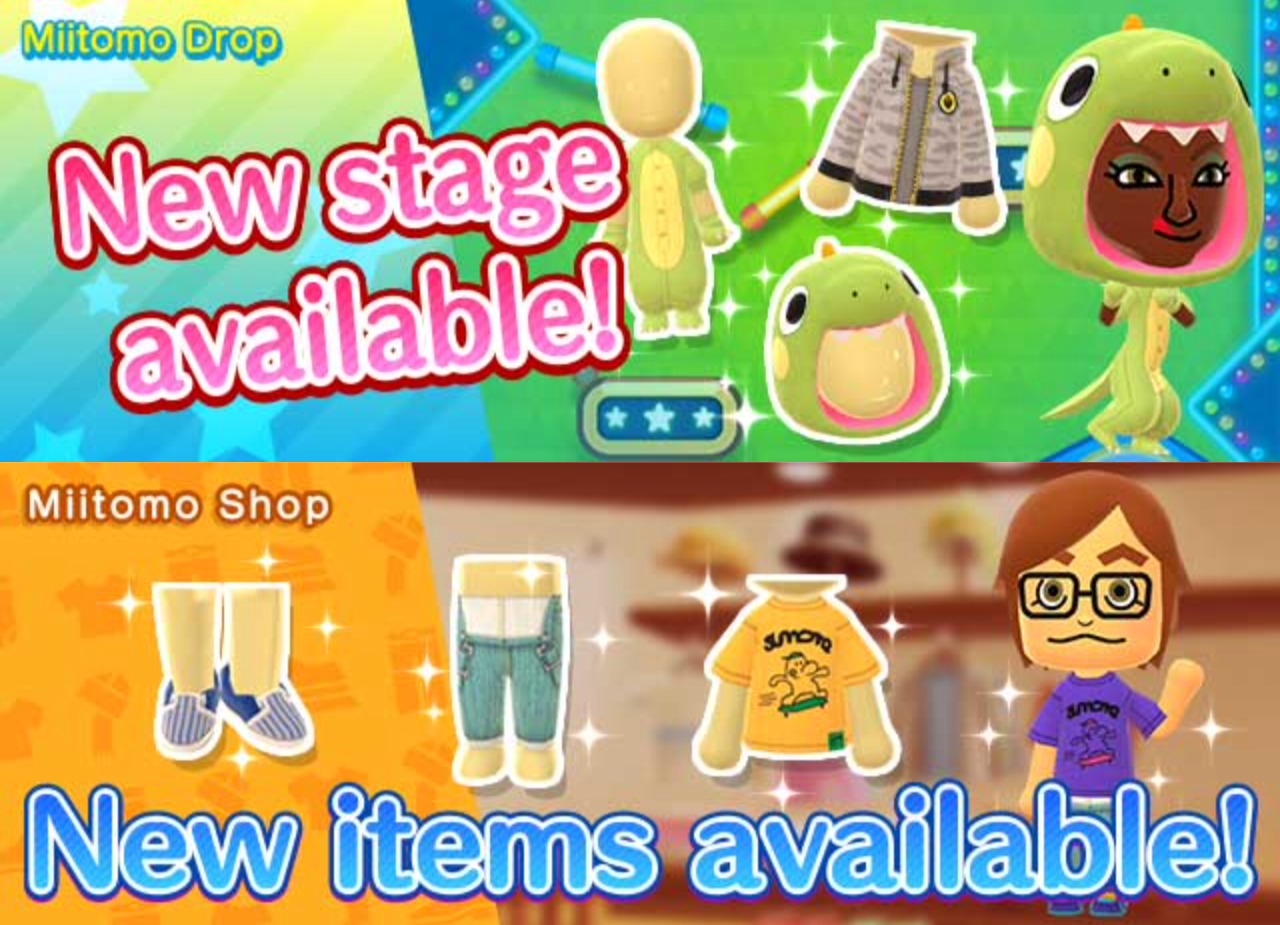 Miitomo has been updated with more content. Users will find a new stage, along with some brand new items.
"Adorable dinos! Jurassic Cuties #1" is the new stage. It includes the following:
– Dino patch hoodie
– Ammonite long tee
– Dinosaur hood
– Dinosaur suit
And as far as the new items go, you can nab the following:
– Sk8 graphic tee
– Apron overalls
– Striped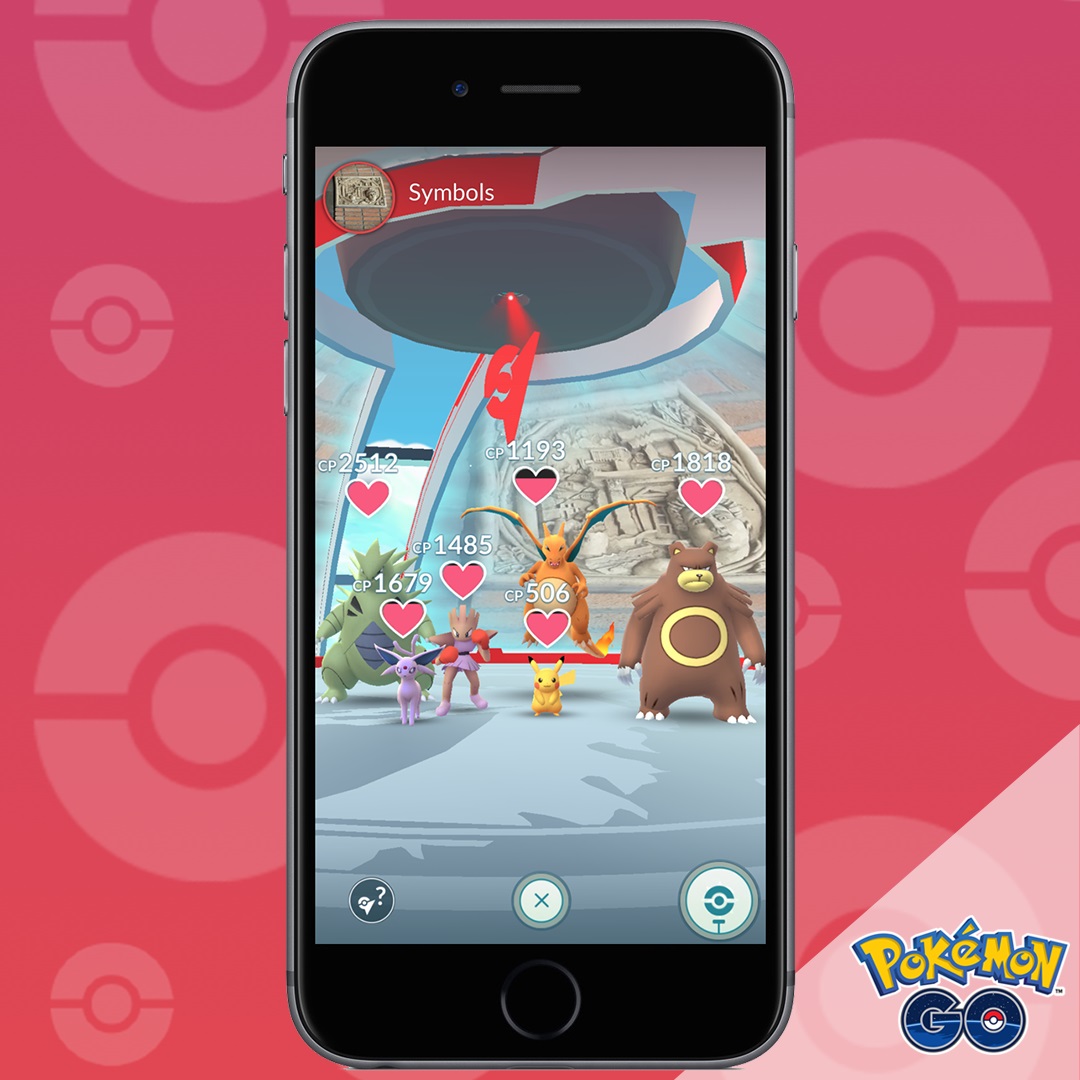 Pokemon GO's big update went live yesterday, but the new Gym functionality have just started running. This includes new features for the Gyms themselves, Gym Badges, and more. You can read all about the changes and additions here.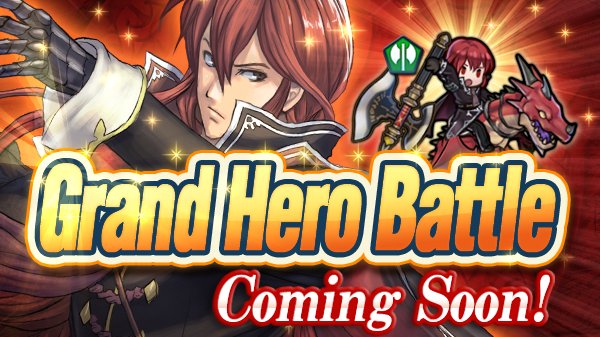 The Michalis Grand Hero Battle is back in Fire Emblem Heroes. From today on until June 28th, you can try and challenge his map again to obtain his 3-star and 4-star versions. As always, special quests are also available that give out additional rewards.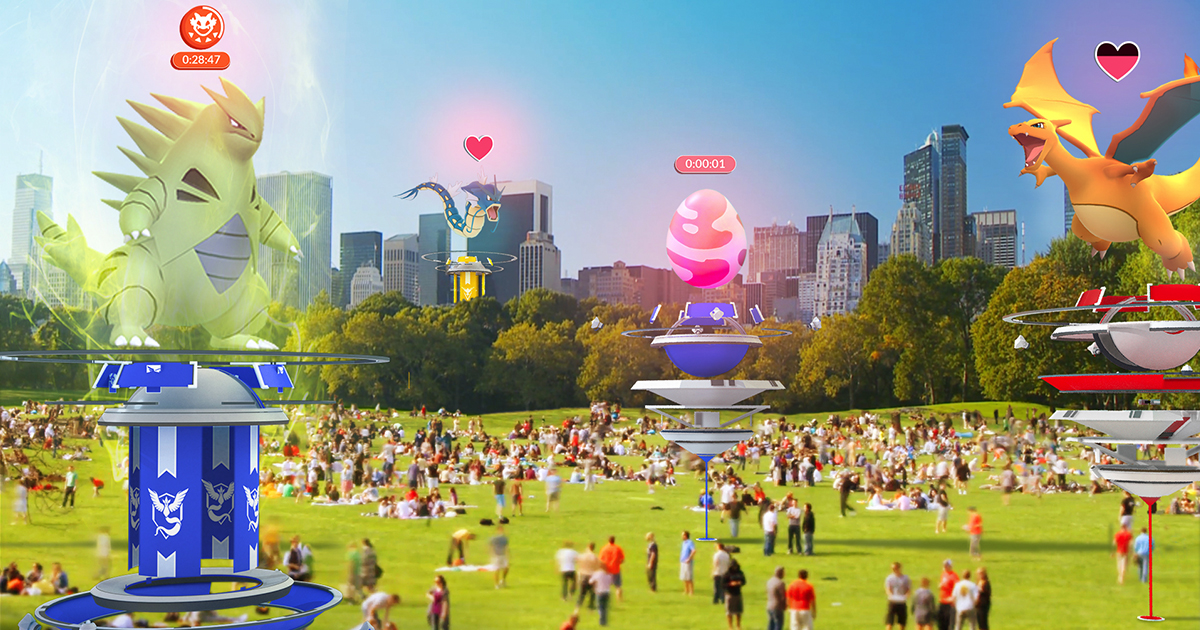 Update (6/21): Version 1.37.1 / 0.67.1 is now officially live.
---
Original (6/20): Niantic is beginning to deliver the latest Pokemon GO update. It encompasses the big news covered yesterday, which includes new Gym features and Raid Battles.
Official patch notes are as follows:
Gym features significantly updated to add the all-new motivation system.
Added new Gym Badge feature.
Added in-app and push notification system for Gyms.
Added Raid Battles, a new cooperative gameplay experience.
Added four new items available only by completing Raid Battles.
Added Raids tab to Nearby screen.
Added search functionality to Pokémon collection screen.
Added visual indicator to unvisited PokéStops.
Once updated, Pokemon GO will be at version 1.37.1 for iOS users. The Android version will be 0.67.1.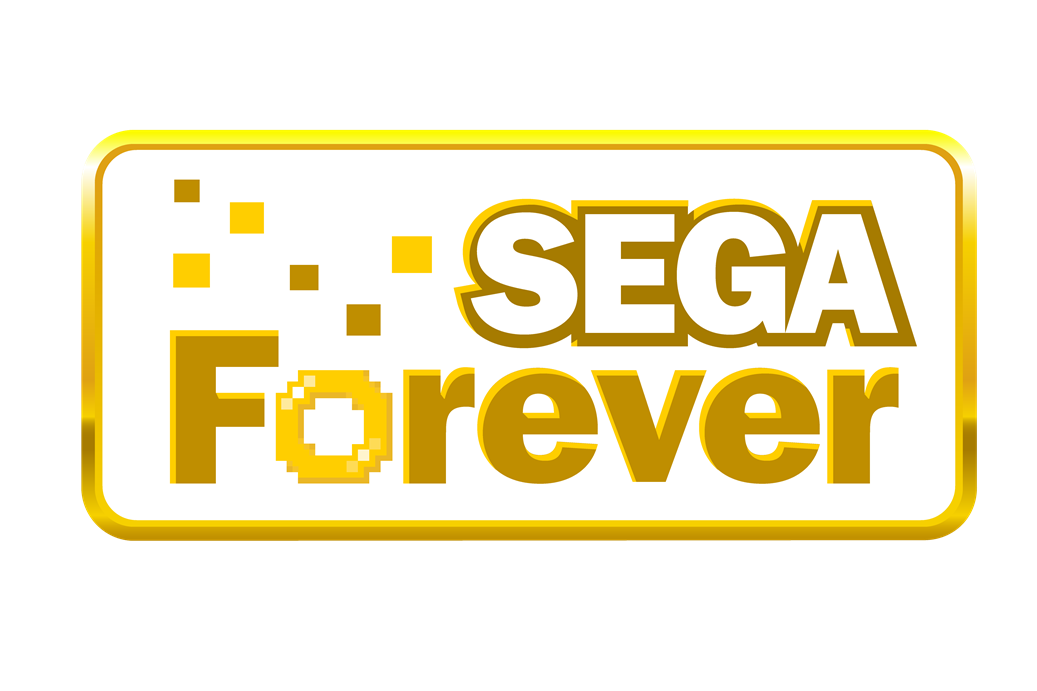 SEGA Forever, a growing collection of classic games, was announced for mobile today. The catalog will expand in the months and years ahead, with each game offering new elements like leaderboards.
What's interesting about SEGA Forever is that it's being handled almost entirely with Unity. This was an intentional move, as SEGA Networks' chief marketing officer Mike Evans told GamesIndustry that doing so "enables us to take this content to other platforms". Evans even specifically mentions Switch in his remarks.
He said:
"About 90% of the games so far are in Unity. The reason we chose Unity as middleware is it enables us to take this content to other platforms as well. So my first focus is mobile. It's a huge project and what I really want to do is get mobile right. After this, there are options: we can look at desktop, Facebook, we could even take these games to consoles like Switch."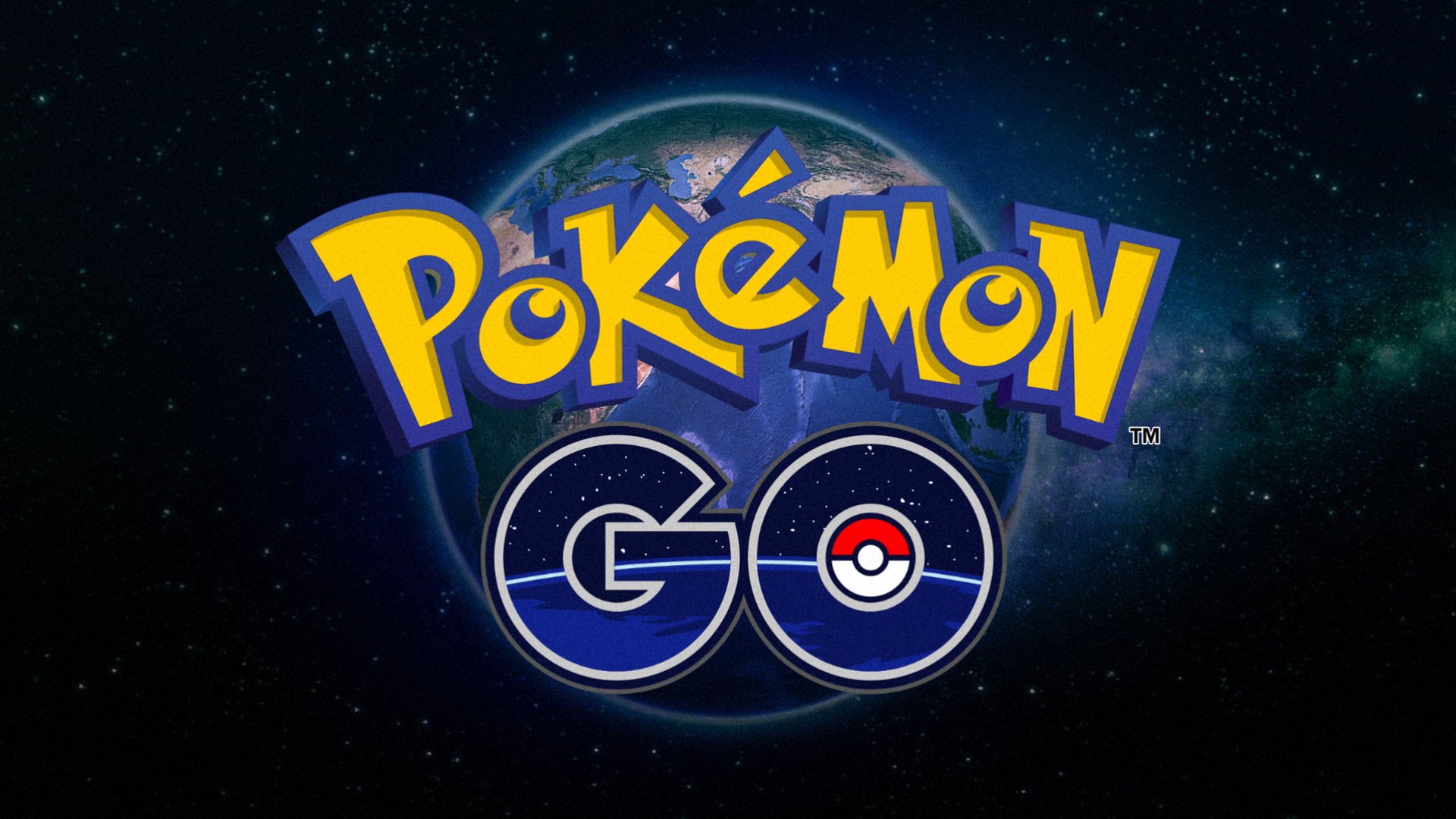 Pokemon GO is introducing another new way of dealing with cheaters. Those who use "third-party services that circumvent normal gameplay" will see a certain mark in their inventory. It also looks like Pokemon "may not behave as expected."
Here's the full statement from Niantic:
"With the announcement of Raid Battles and the new battle features, we are staying true on our commitment to ensuring that Pokémon GO continues to be a fun and fair experience for all Trainers. Starting today, Pokémon caught using third-party services that circumvent normal gameplay will appear marked with a slash in the inventory and may not behave as expected. We are humbled by the excitement for all the new features we announced yesterday. This is one small part of our continued commitment to maintaining the integrity of our community and delivering an amazing Pokémon GO experience."
Beyond the statement above, no further specifics have been shared. However, this may include "mappers" that tell players where rare Pokemon will spawn, spoofing, or bots.