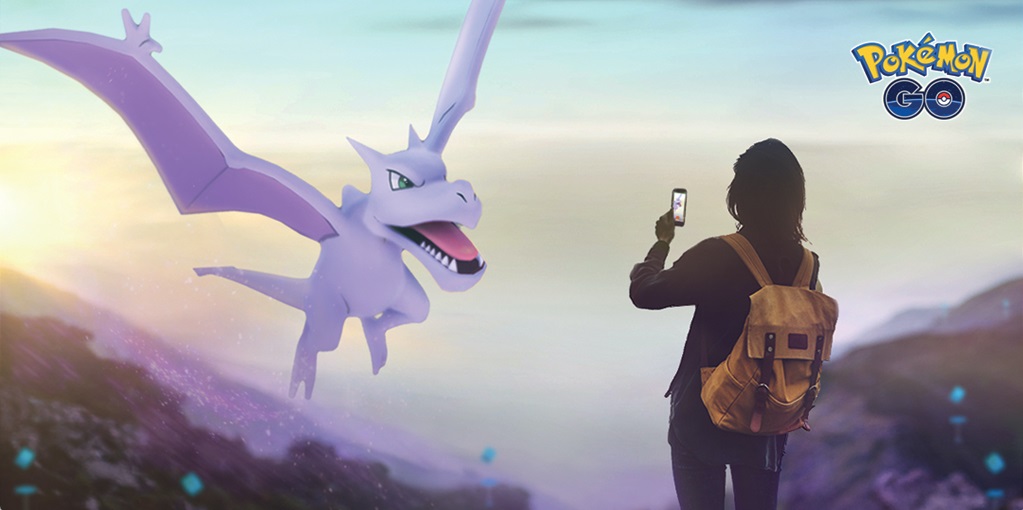 Pokemon GO is gearing up for another big event. Beginning on Thursday, Pokemon GO Adventure Week will be held in the mobile game.
During the event, more items will be dished out from every PokeStop you visit. Poke Balls will also be discounted by 50 percent. If that wasn't enough, your Buddy Pokemon will discover Candies four times as fast and Rock-type Pokemon will be more easily encountered.
Everything you need to know about Pokemon GO Adventure Week can be found below with the official announcement.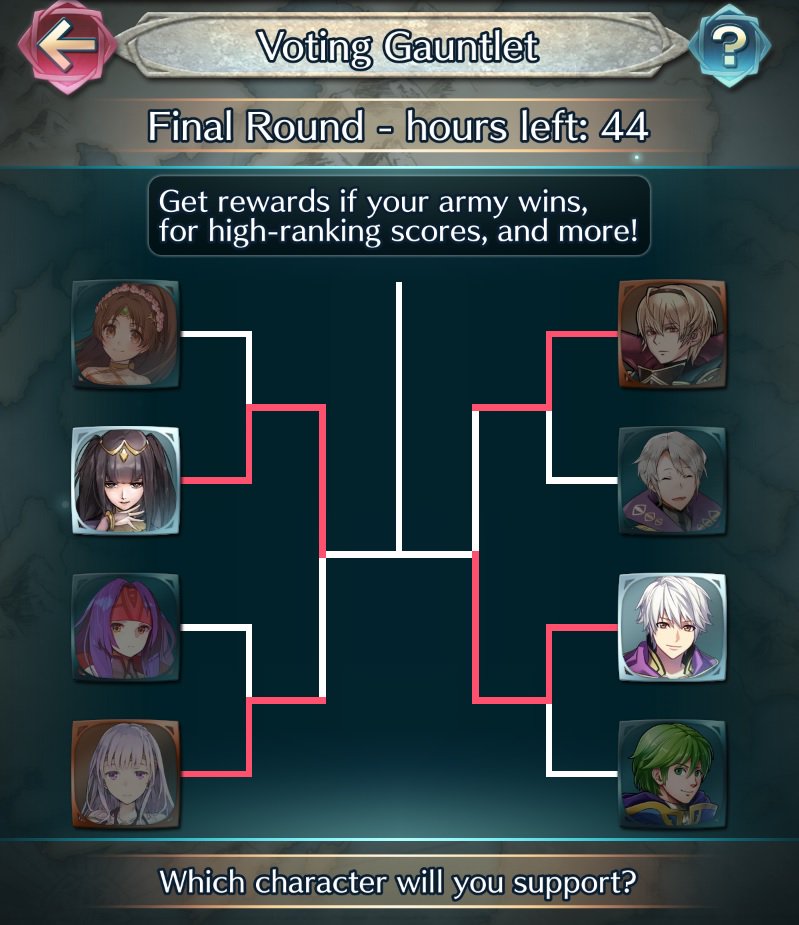 After four days, the final round of the Voting Gauntlet is now live for players to try. The last battle will be between the previous victors Tharja and Robin (male). The event will last for 44 hours. You will also be able to collect your Hero Feathers from the last round as well now.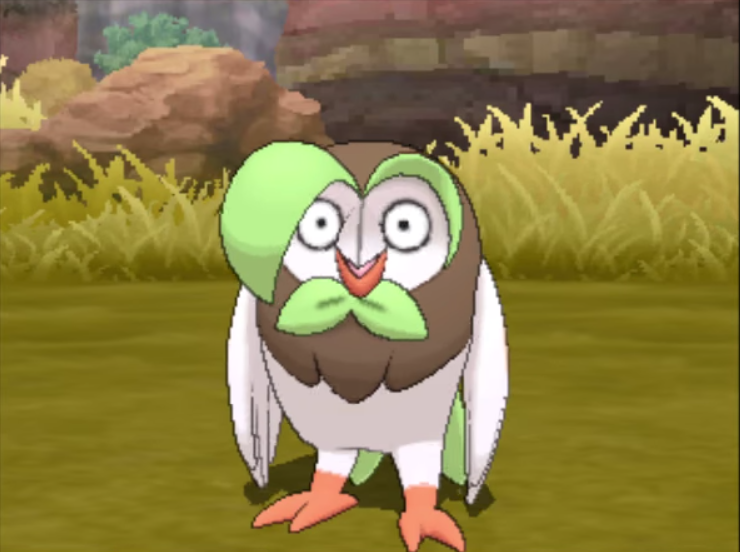 Nintendo has been in the mobile game market for a while now and has released several games, with more on the way. According to the Wall Street Journal, one of Nintendo's next mobile games will be one based on The Legend of Zelda. Supposedly, "people familiar with the matter" said that a Zelda mobile game would be released sometime after the Animal Crossing mobile game, which is apparently being released in the latter half of 2017, although the release timing and release order could still change. Neither Nintendo nor DeNA commented on the matter.
That's not all, though – according to the Wall Street Journal, The Pokemon Company is planning to release a new Pokemon Trading Card Game app on mobile devices. This is peculiar since a Pokemon TCG app already exists and can be played on mobile games – Pokemon TCG Online has been around for a while and is still supported to this day.
As always, takes rumors like this with a grain of salt. While the WSJ is usually fairly reliable when it comes to their sources and a Zelda mobile game isn't exactly a far-fetched idea, this is far from an official confirmation. Thankfully, E3 is right around the corner, so we might hear more about either of these rumored games in a couple of weeks.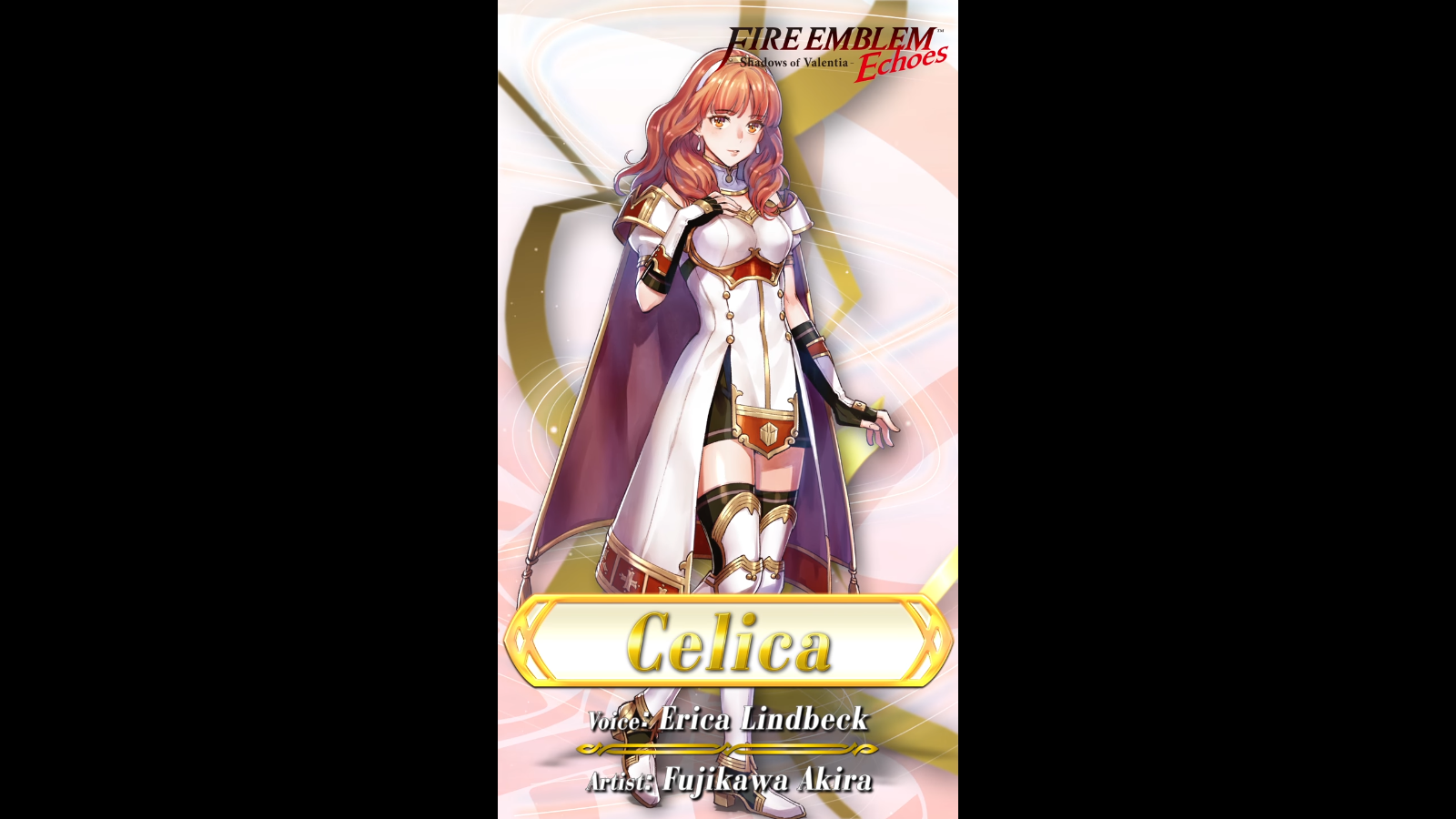 The second part of the Fire Emblem Echoes: Shadows of Valentia tie-in event is now live in Fire Emblem Heroes. A summoning focus with Celica, Mae, Boey and Genny as the 5-star focus units will be available until May 30th. In addition to that, chapter 11 of the main story, Rite of Shadows, has been added, as well as quests that require you to complete these missions under special conditions.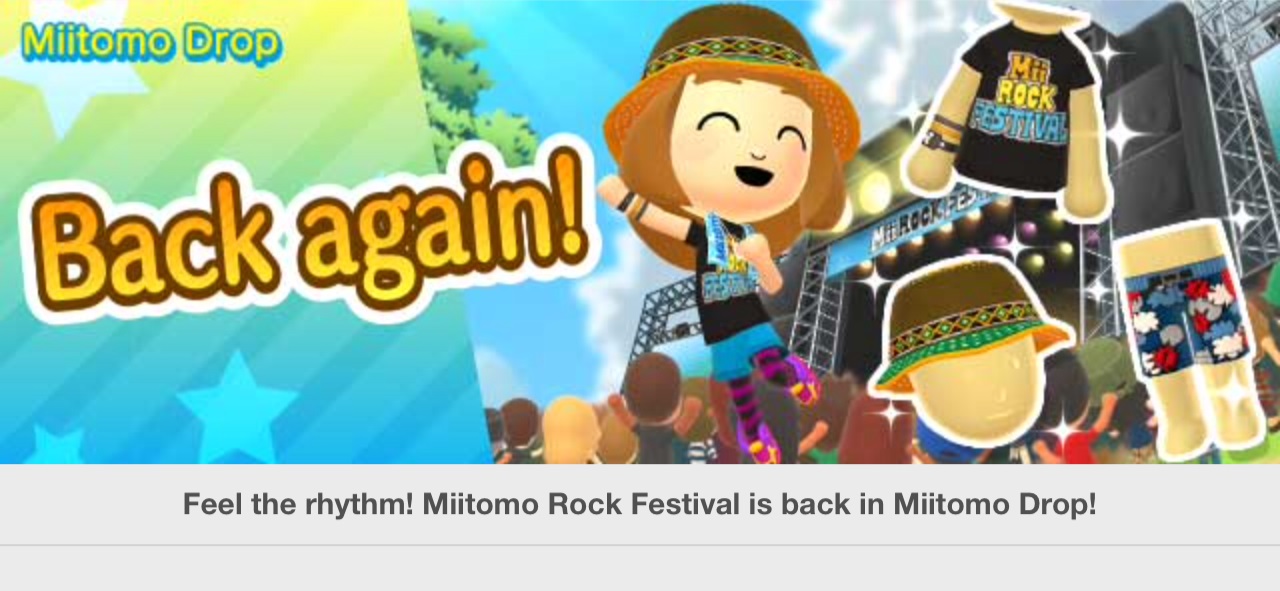 Miitomo has been updated with more content. Users will find returning stages with more items.
"Feel the rhythm! Miitomo Rock Festival" is the returning theme. The stages provide the following:
– Woodland bucket hat
– Festival tee + wristband
– Merch towel + VIP pass
– Comic-book shorts
– Tent hood
– Hot-air balloon jacket
– Outdoorsy geometric skirt
– Hiking backpack
– Outdoor stage
– Staff tee
– Speaker costume
– Legendary axe
The returning stage will be available until May 13 at 6 PM PT / 9 PM ET.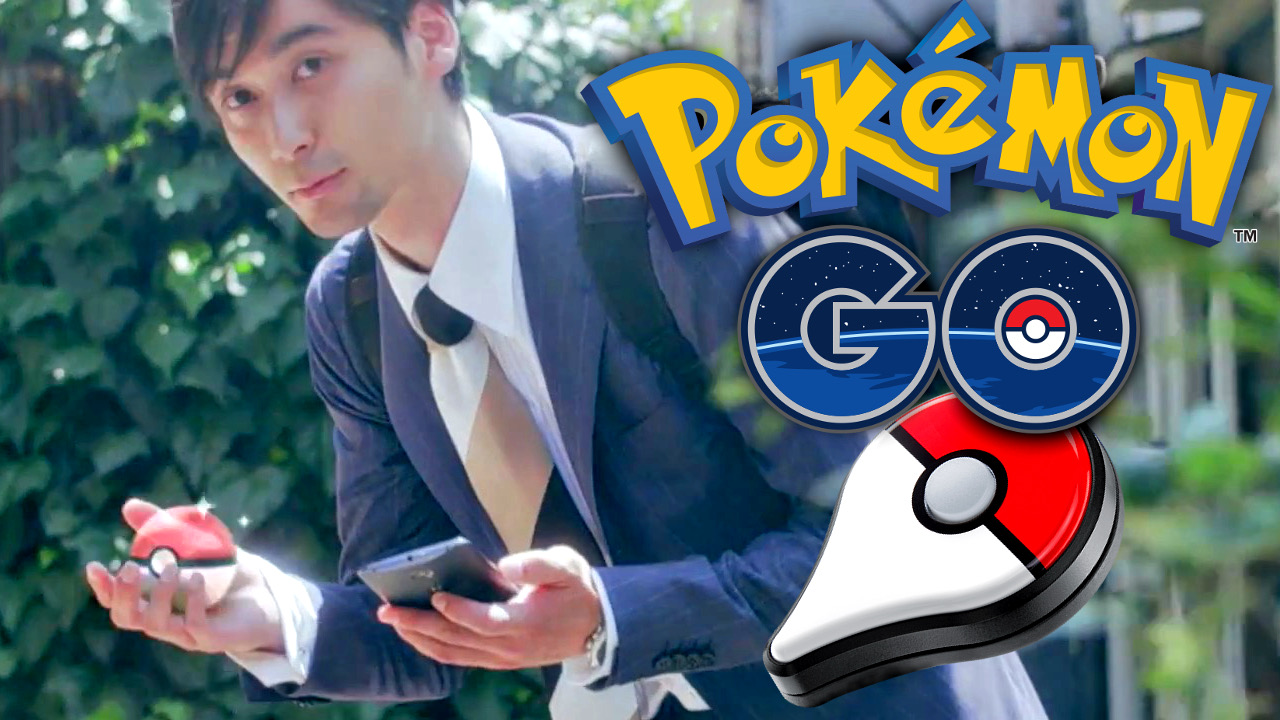 Update (5/13): The new Pokemon GO update is now live.
---
Original (5/9): The next Pokemon GO update is in the process of being rolled out. On iOS, players will have access to version 1.33.1. The Android version will be updated to version 0.63.1.
Two main points make up the latest update. First, when you tap on a medal, it will now show your progress toward the next medal tier. Brazilian Portuguese language support is added as well.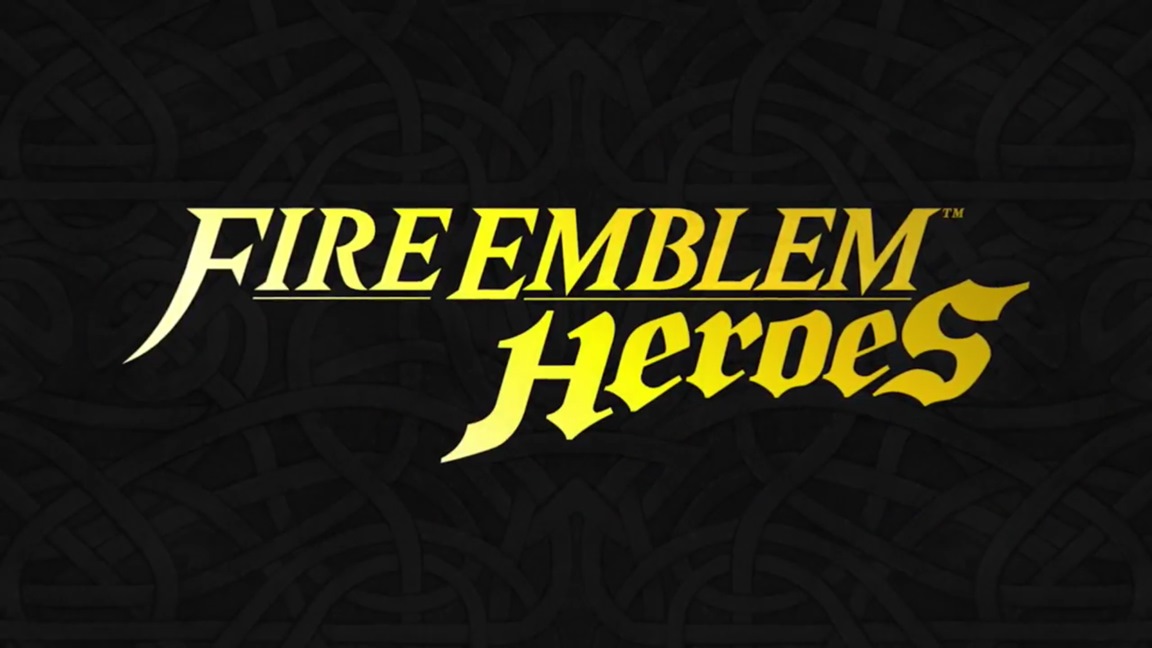 This past week, Fire Emblem Heroes added in a new update. Nintendo and Intelligent Systems are now distributing version 1.3.0 for the game.
Per usual, fans have been picking apart the latest update in hopes of finding out about any potential secrets. The big highlight appears to be the inclusion of a boat map. There are also new terrain maps featured in the recent Fire Emblem Heroes live stream. Speaking of the live stream, fans have located a new special map banner which depicts the same scenery as in that stream.
Other tidbits: Narcian is returning, a new tutorial image shows how to take advantage of terrain, a new debuff may be coming, the new maps are listed as Z11-Z20 while the others are V21-25, and new Starter Support maps could be on the way.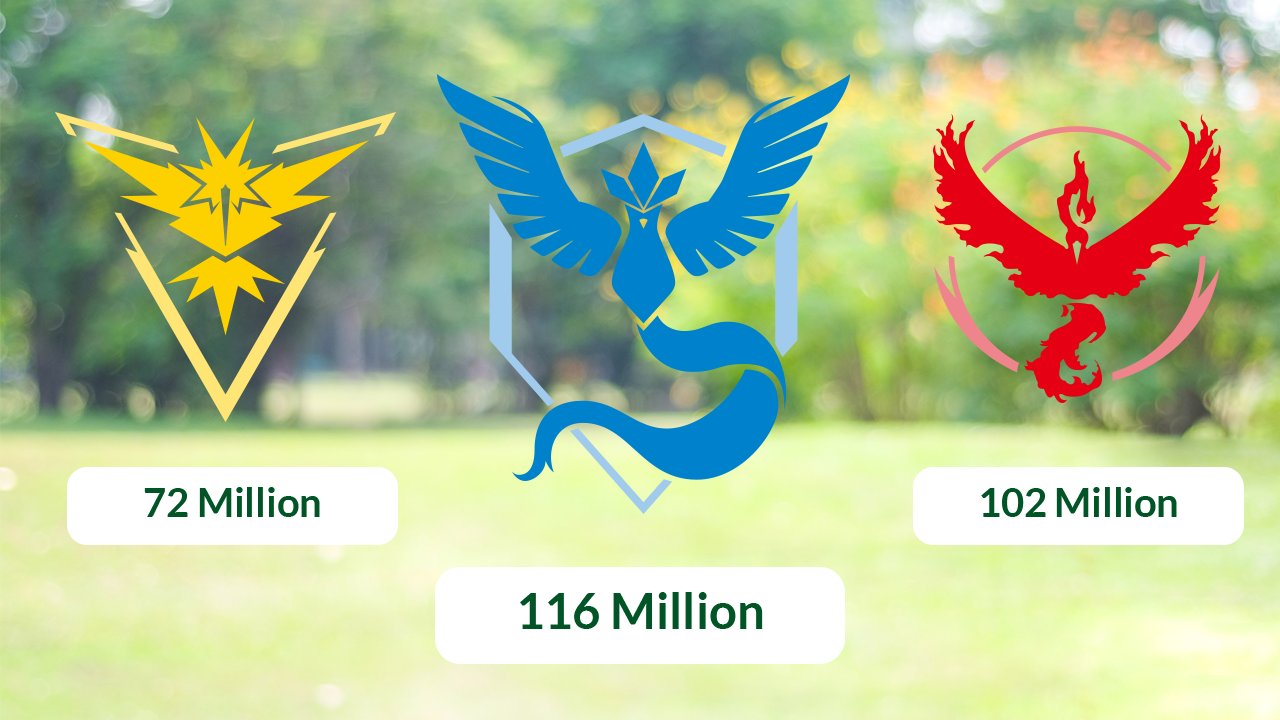 Pokemon GO held a special event last weekend. The mobile game saw an influx of Grass-type Pokemon between May 5 and May 8.
On its Twitter page, Niantic delivered some key information about the event. Team Mystic caught the most Grass-type Pokemon at 116 million. Team Valor was next at 102 million, followed by Team Instinct with 72 million.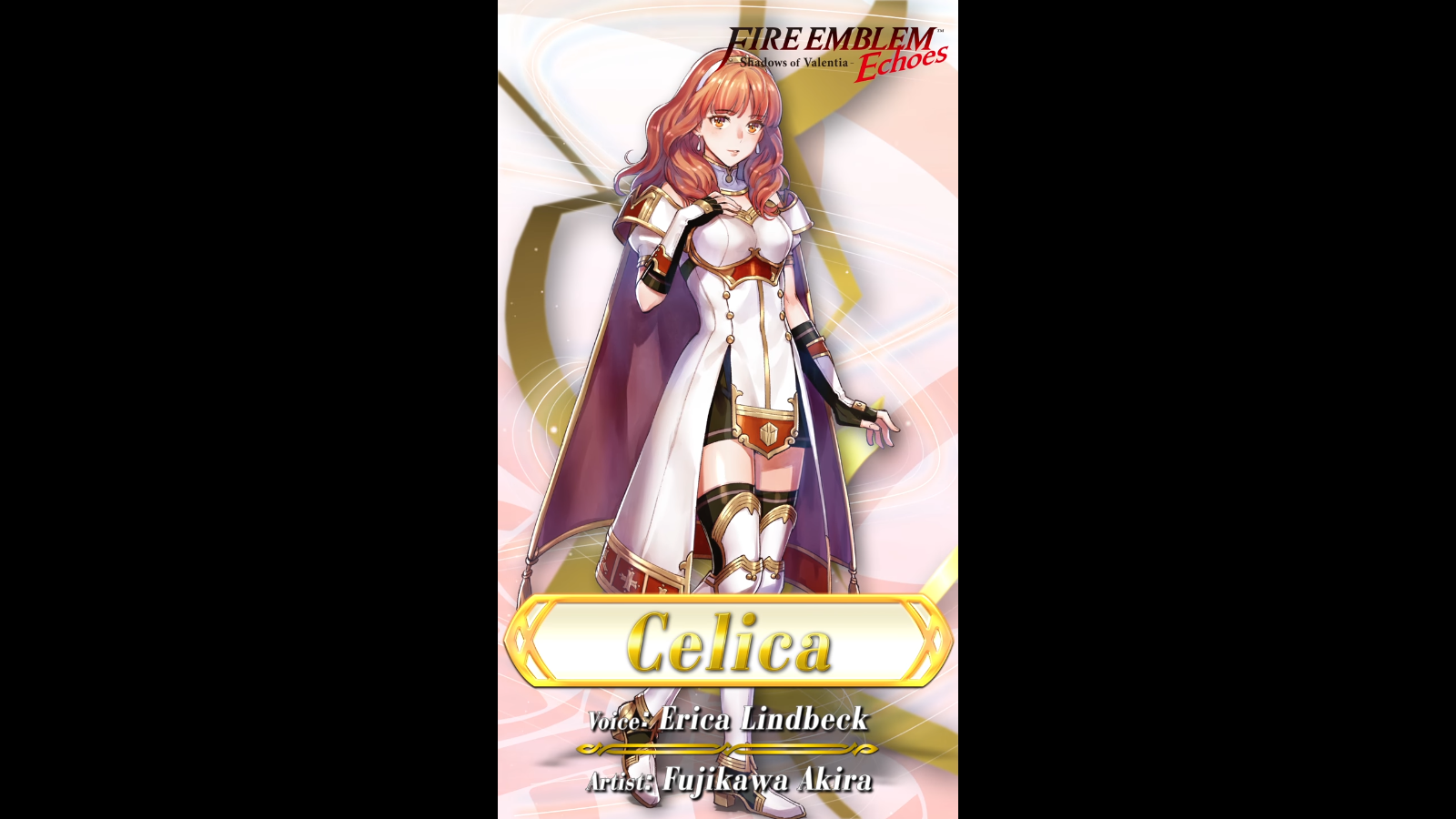 A new trailer for Fire Emblem Heroes has been released – it shows the characters which will be added to the game next Monday. This second set of characters from the upcoming Fire Emblem Echoes: Shadows of Valentia will feature Celica, Boey, Mae and Genny. New Paralogues and quests will also become available.
In other Fire Emblem Heroes news, the first round of the third Voting Gauntlet event has begun – cast your lot with one of the female or male mages and support your team by winning battles.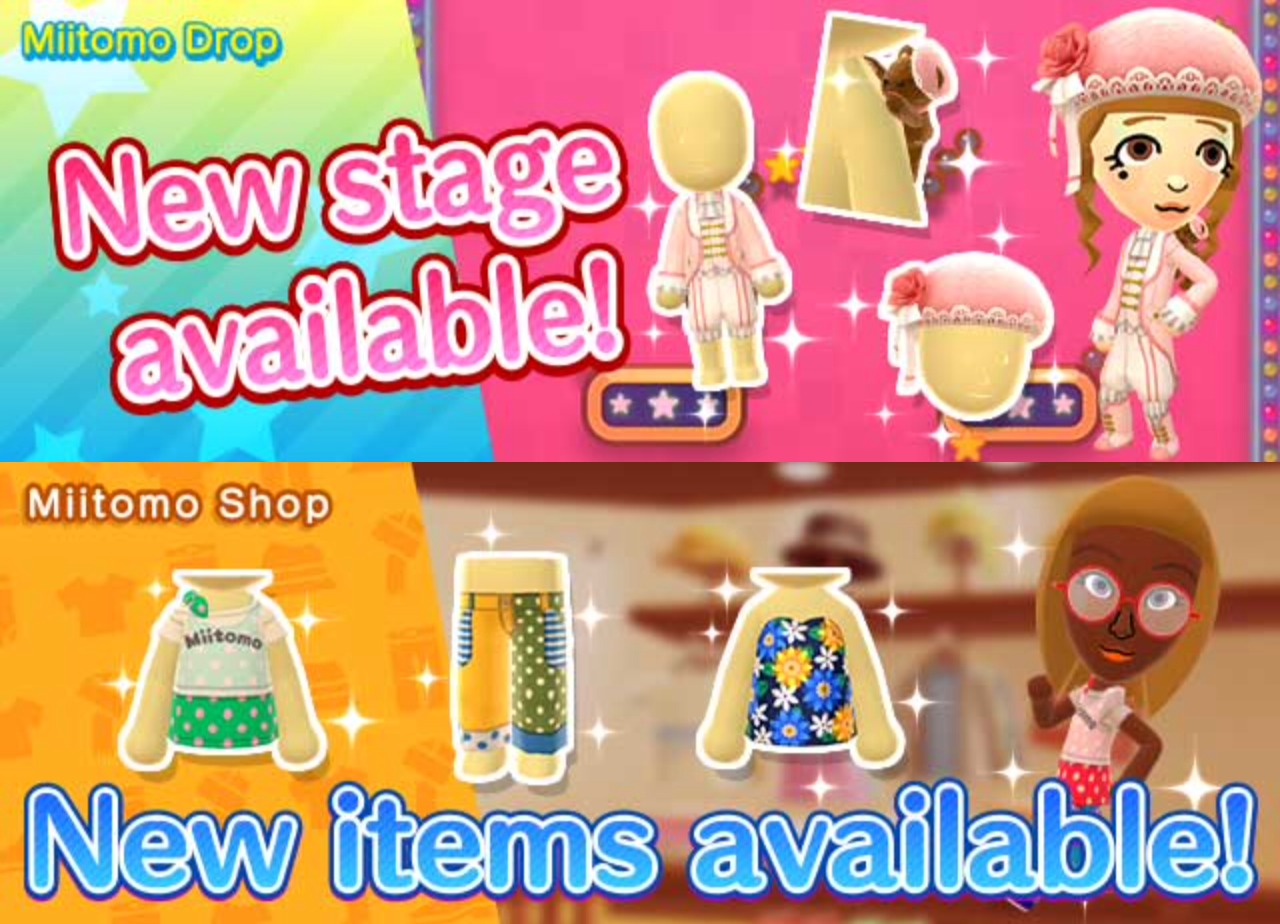 Miitomo has been updated with more content. Users will find a new stage, along with some brand new items.
"Fashion that's sweet as candy! Lolita Style #3" is the new stage. It includes the following:
– Fairy tale prince cap
– Fairy tale prince suit
– Fairy tale prince boots
– Fairy tale kingdom teddy bear
And as far as the new items go, you can nab the following:
– Tank top + sheer crop top
– Floral tube top
– Patchworks pants