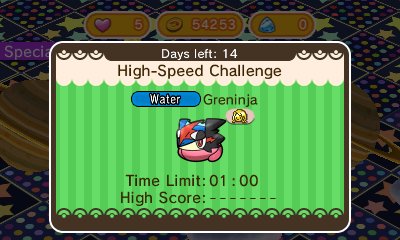 This week's Pokémon Shuffle update brings a new challenge, the Ash-Greninja stage, and three repeats. Ash-Greninja is based on the unique form Ash's Grenjinja takes in the anime, and it's a minute-long High Speed Challenge that will run until May 3rd.
Meanwhile, the Mega-Blaziken challenge has returned, giving players another chance to earn some Blazikenite. If you're in the top 22,000 in the US, 15,000 in Europe or 60,000 in Japan, you'll receive the coveted Blazikenite, or (if you already earned it from the last round) you'll win a Mega Speedup. The top 3,500 in the US, 2,500 in Europe and 10,000 in Japan will also get a Raise Max Level. The top 30,000 in the US, 20,000 in Europe, and 80,000 in Japan will get an Attack Power, and all other players will get a Disruption Delay. The Mega-Blaziken challenge runs until April 26th.
Finally, both Keldeo and Infernape are returning, and will run until May 3rd.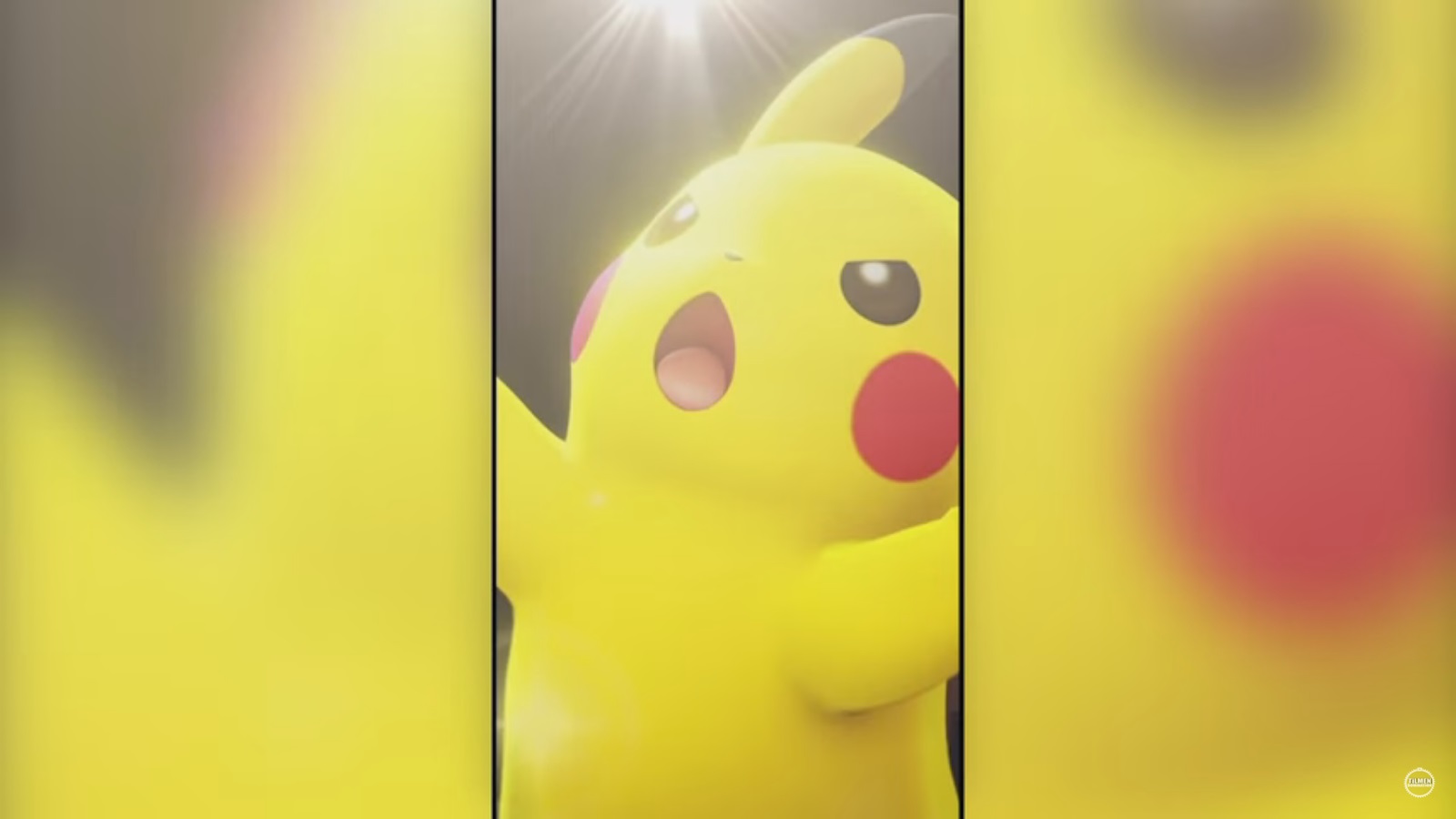 Pokémon Comaster is now available on iOS devices in Japan. Previously, the game launched only for Android devices.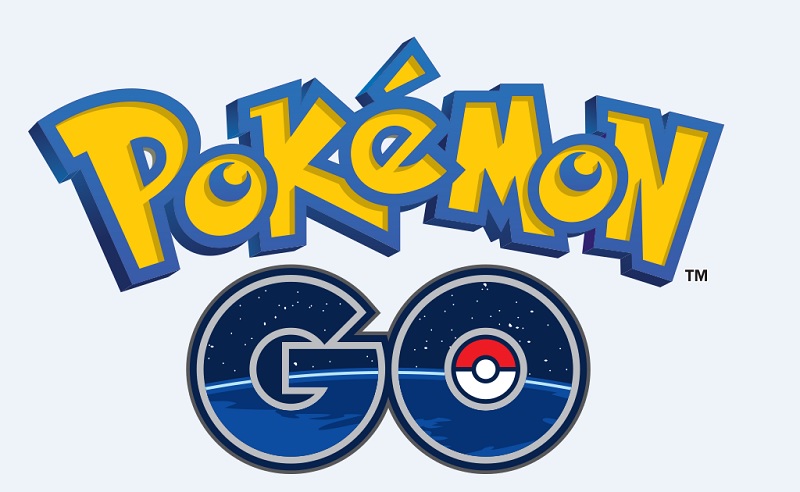 The Pokemon GO field test has been updated, and it has now received some new features. Most notably, gyms are now enabled in the app.
There's one big takeaway based on leaked information from the field test. Rather than turn-based battles, Pokemon GO offers real-time combat instead.
Here's a roundup of details from Reddit: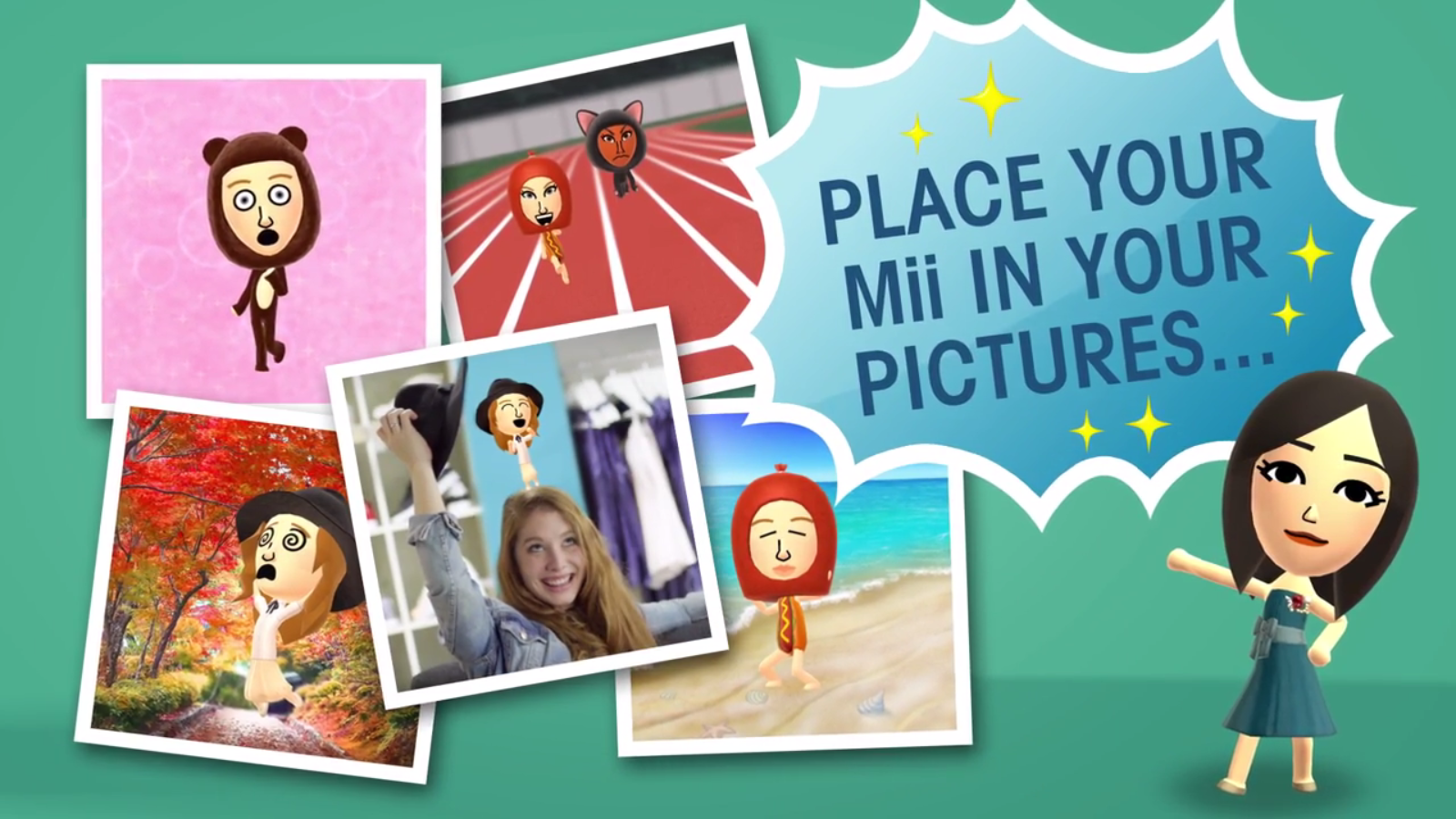 Nintendo just published a new video about Miitomo, which shows off the game's features. Nothing new for anyone who's played it already, but it is a good overview for those who aren't familiar with the game yet: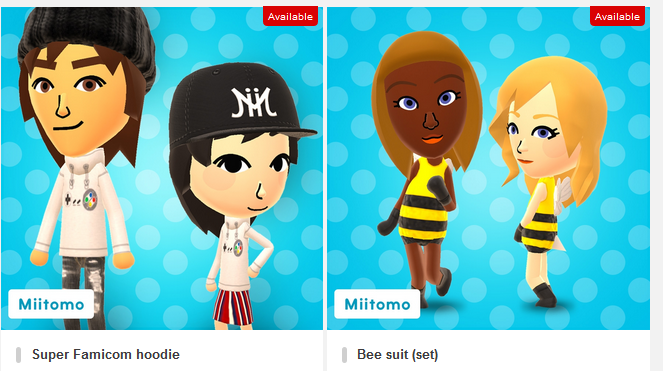 Three new Miitomo rewards were added to the My Nintendo rewards program today. The Super Famicom hoodie, Bee suit and Viking helmet set cost 200 Platinum Points each. These rewards are available until June 1st this year.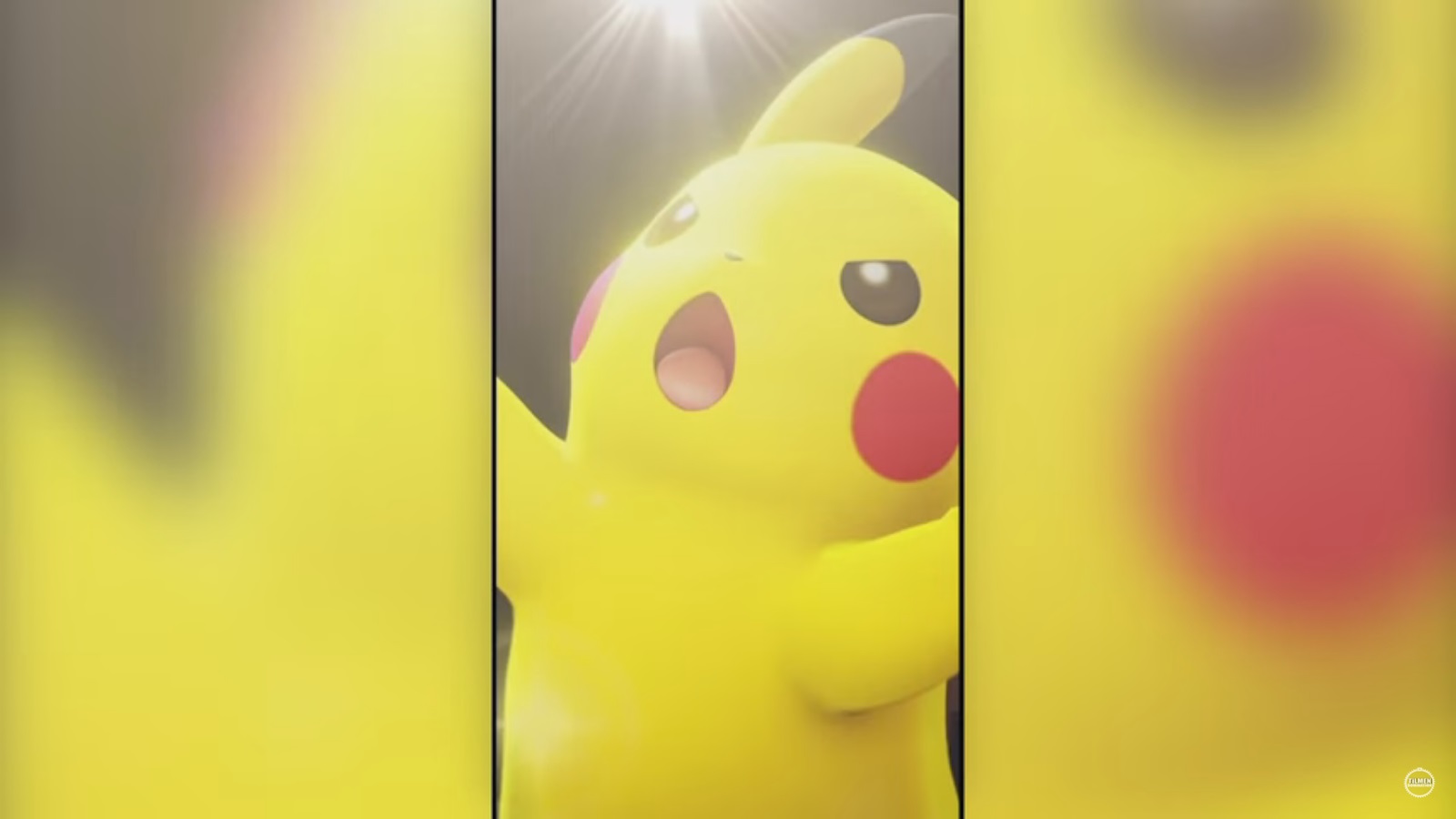 Additional footage of Pokemon Comaster, the new Pokemon game for mobile devices in Japan, is now available. See the opening and an hour of gameplay below.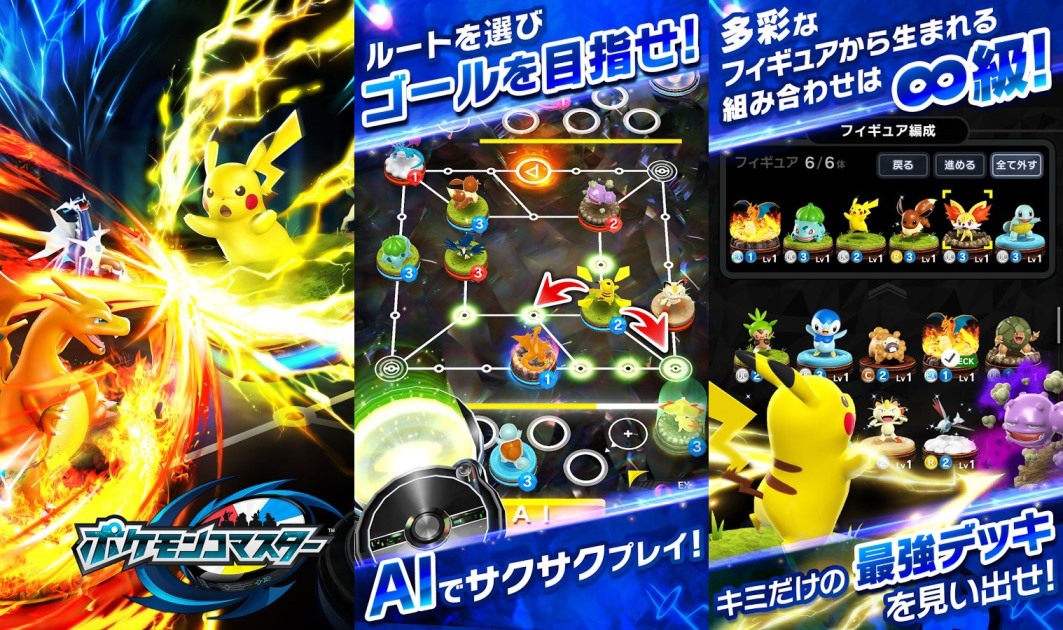 In Japan, Pokemon Comaster came out on Android today (iOS to follow). You can take a look at some footage from the game below.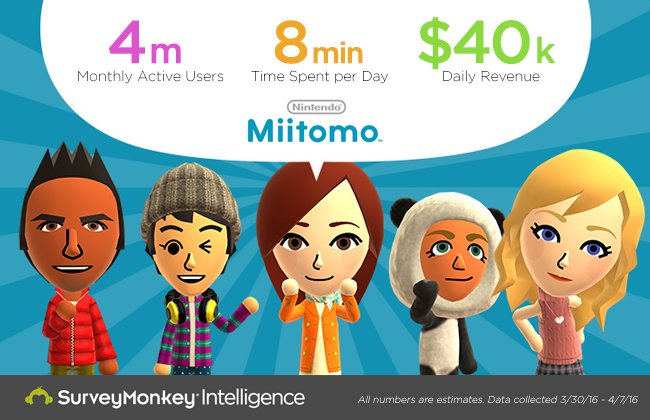 SurveyMonkey has an early analysis of Miitomo. Thus far, the site says the app has been "crushing it" and is "a hit".
Miitomo saw 2.6 million downloads last week, according to SurveyMonkey's data. It received an average of 370,000 daily downloads. About two-thirds of that amount were on iOS with the remaining third on Android.
SurveyMonkey's report goes on to say that "Miitomo currently has 4 million monthly active users" as well as "about 1 million daily active users." Users tend to check in for two to three sessions each day for a total of 7-8 minutes.
Finally, Survey Monkey shares the following regarding Miitomo's revenue:
Making it rain – $280,000 per week
Monetization has also increased steadily and we estimate that the game is now making $40,000 combined per day across iOS and Android. Roughly 80% of the revenue is from iOS with Android only contributing 20%.

On a per-user basis, we estimate the app has an ARPDAU (Average Revenue Per Daily Active User) of 3-4 cents. While low compared to mid-core games like Supercell's Clash Royale, this is actually a healthy number for a more casual game like Miitomo, especially early on.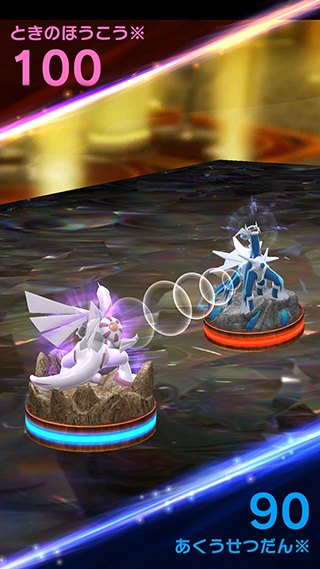 Pokémon Comaster, the previously annonced mobile Pokémon board game, is now out in Japan. The object of the game is to beat your opponent's figurines with your own, taking over the board. The game is free-to-play, although microtransactions will give you a chance at getting better figures. The game supports both online and local multiplayer. We'll update with more important details as they arrive.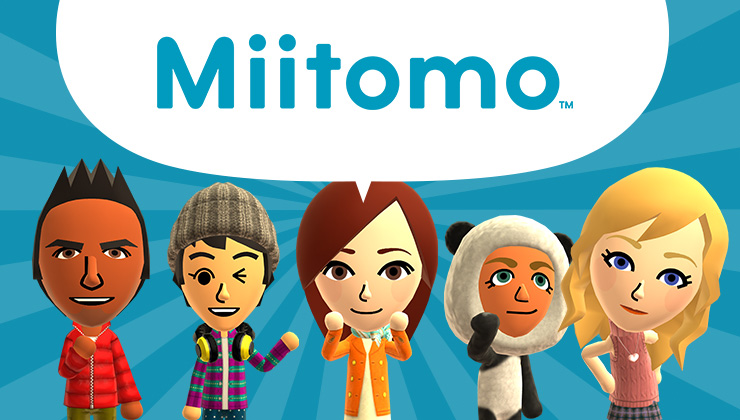 GamesBeat is reporting, via data from industry-tracking firm Sensor Tower, that Miitomo was downloaded 1.6 million times in the United States between March 31 and April 3. This figure accounts for both iOS and Android. However, it doesn't include downloads when Miitomo was at the top of both platform's charts through much of the past week.
Miitomo has started to dip a bit, but this was to be expected. Sensor Tower has Miitomo at the tenth spot on iOS, for example.
51 percent of Miitomo's installs came from the United States, which is quite a large gap over other territories. While Great Britan, France, Germany, and Canada were the other top regions, they all represented less than 10 percent of total downloads each.