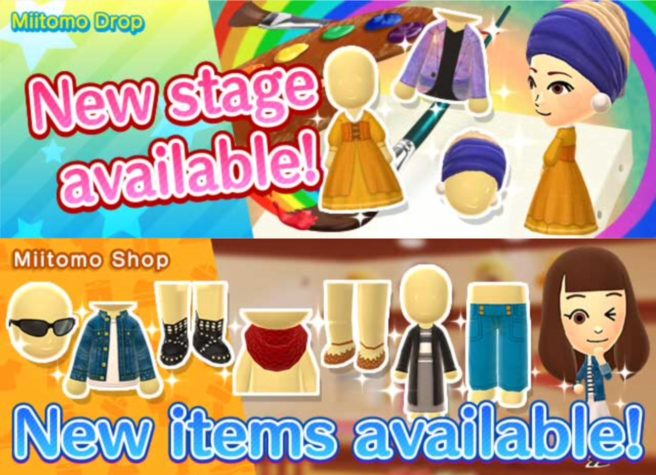 Miitomo has been updated with more content. Users will find a new stage, along with some brand new items.
"Art is life! Miitomo Art Museum #1" is the new stage. It includes the following:
– Pearl earings + turban (set)
– Pearl earing dress (set)
– Impressionist jacket
– Impressionist pants
And as far as the new items go, you can nab the following:
– Secret shades
– Denim jacket + basic shirt
– Crisp dress + denim jacket
– Longline cardigan + striped dress
– Basic wide-leg pants
– Rock star boots
– Sheer lace socks
– Snood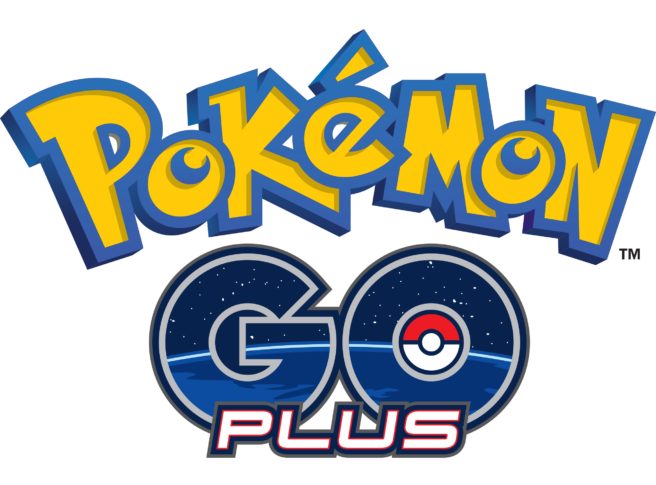 Have you been trying to use Pokemon GO Plus as an Android user? Well, you're not the only one. There are a ton of reports surfacing about connectivity issues. Pokemon GO Plus stays paired with Android-based phones for a few minutes… and then randomly disconnects.
We do know that another update for Pokemon GO is on the way which Niantic says fixes some issues with Pokemon GO Plus. We'll have to hope that the patch addresses connectivity issues on Android.