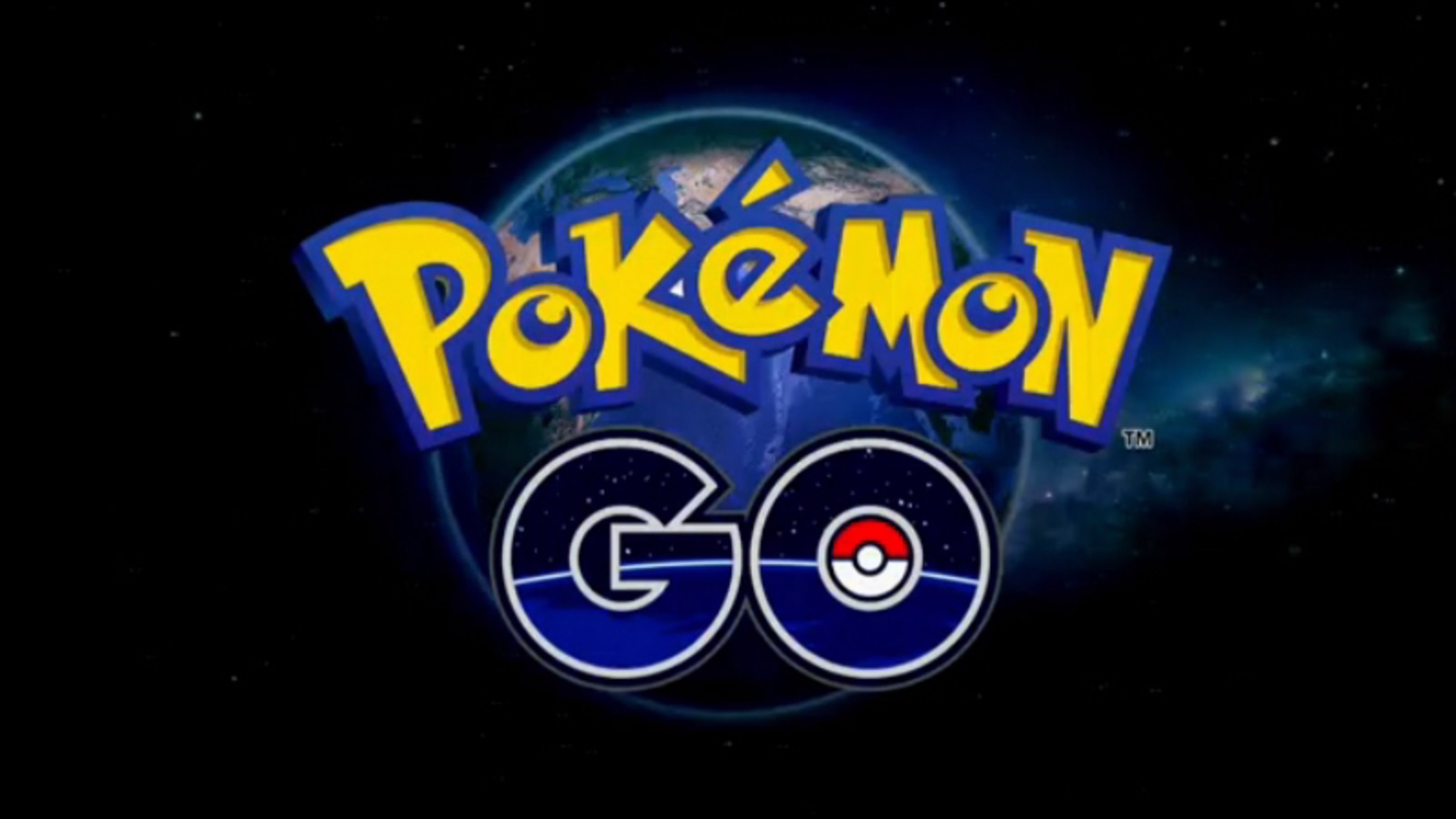 A field test for Pokemon GO kicked off in Japan a couple of weeks ago. Those in Australia and New Zealand will be able to give the game a go "later this month," according to developer Niantic.
If you're in either one of these territories, you can sign up for the field test here. Keep in mind that doing so doesn't guarantee access.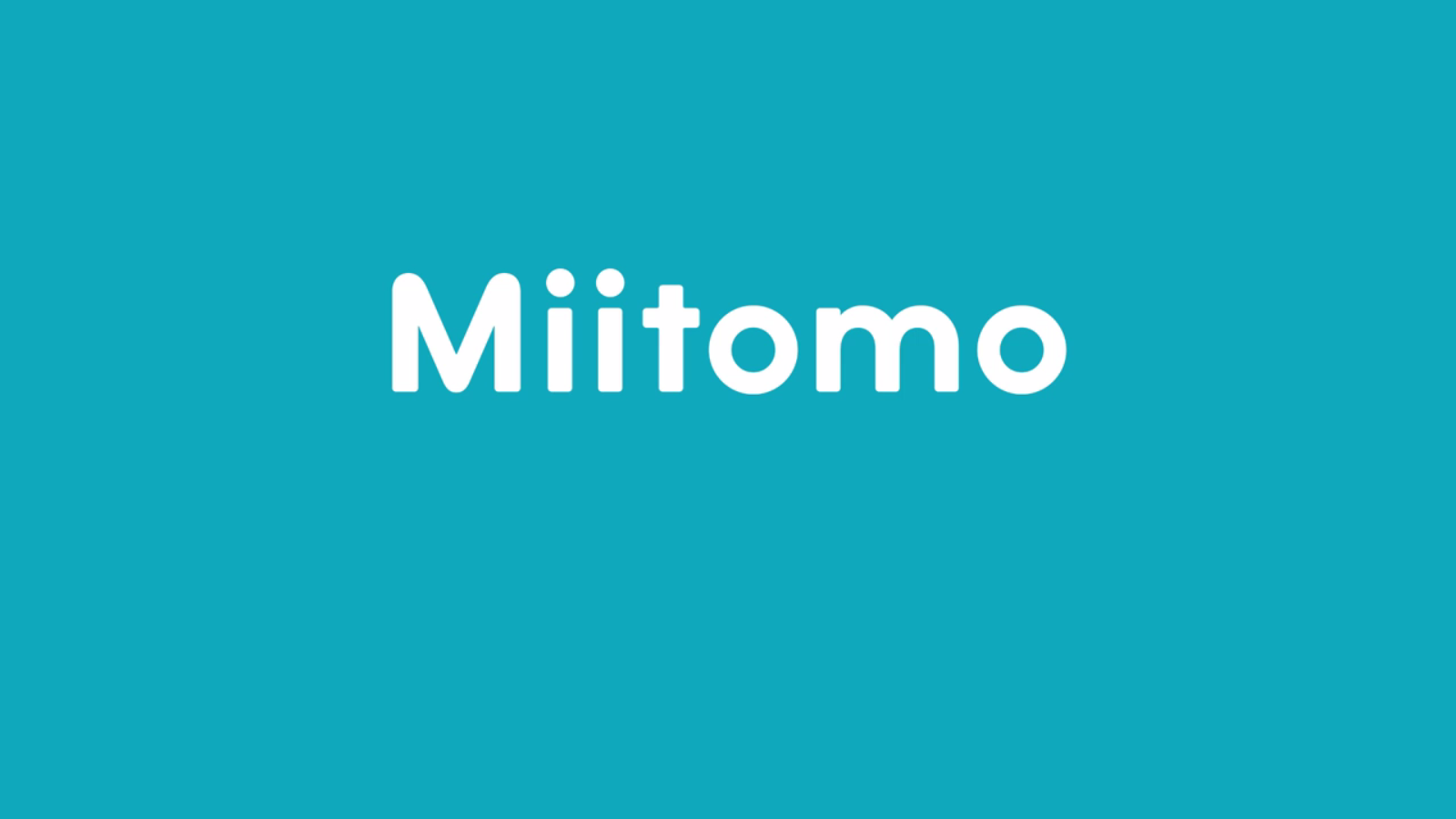 Additional information is in regarding Miitomo's performance up to this point.
In countries like the United States, United Kingdom, and Germany, it's done very well thus far. The app has seen most of its success on iOS, as it remains the top free app in iPhone in both the US and UK. It's within the top five in Germany as well.
App Annie notes that Miitomo is among the leading 100 top grossing apps in the US. At the moment, it sits at the 87th spot. This indicates that a decent amount of users are forking over real cash for in-game coins.
Finally, Similar Web points out Miitomo's high levels of engagement per user. Those who have downloaded the app in Japan have shown that they're keeping it and are using it regularly.
Similar Web shares the following analysis:
Japanese app users have taken to the app almost immediately, and as of April 2nd, 3% of all Japanese Android devices had Miitomo installed on them. Since its release, these users have been spending an average of over 22 minutes a day on the app, and have made it the 13th most popular social app in Japan. Furthermore, our recent Uninstalls Report showed that many apps lose their users within the first 3 to 7 days, which does not seem to be the case with Miitomo, as the app is showing an above average retention rate early on.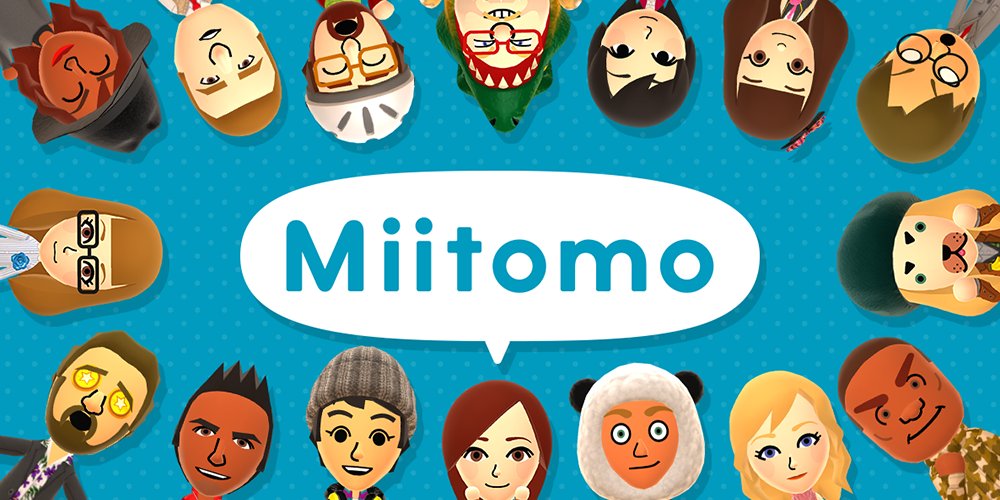 A new version of Miitomo can now be downloaded on iOS. Version 1.1.1 fixes several issues, according to Nintendo. It's a 59MB download.
Miitomo version 1.1.2 has actually been out on Android since Friday. This also fixed a number of issues with the app.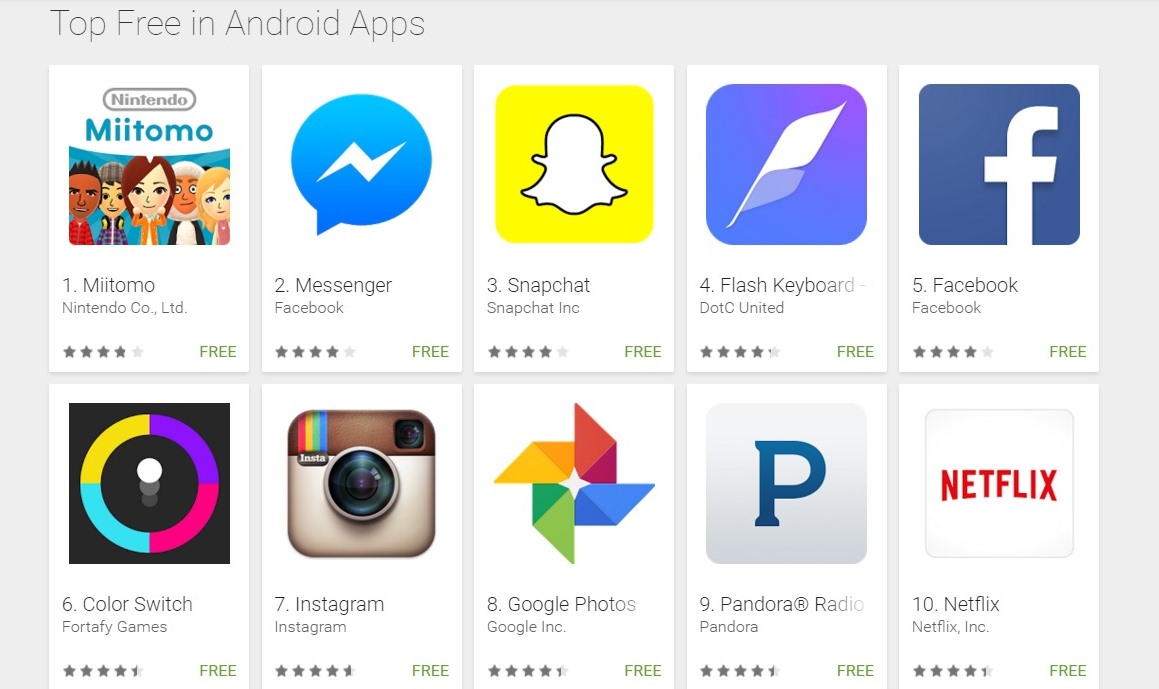 As of today, Miitomo is officially sitting at the top of the Google Play charts. Nintendo's mobile app has been climbing steadily since launching last week. You can see on Google site that it's currently the number one free app on Android devices.
Nintendo announced on Friday that Miitomo had reached three million users worldwide. That number has surely only increased over the past few days.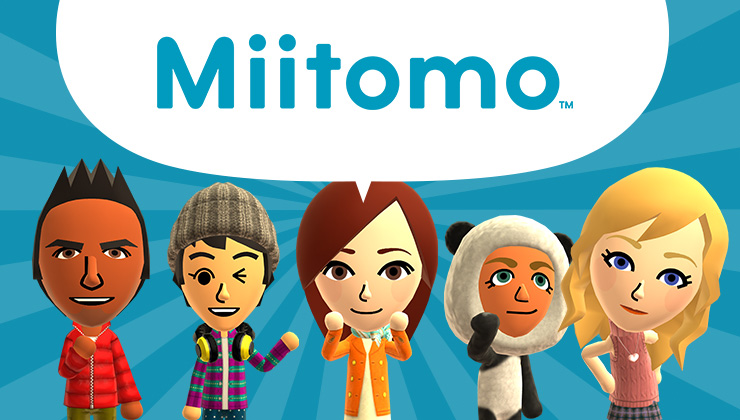 The Google Play store has indicated that Miitomo, Nintendo's first mobile app, has reached one million downloads on Android devices. It's currently sitting somewhere between one million and five million, the download's official page confirms.
Miitomo is doing very well on Google Play's charts thus far. The web version of the service has it placed at the third spot in "Top Free Android Apps". Additionally, some devices has it as number one on the "Top New Free" and "Top Trending" charts, and number three for the overall "Top Free" chart.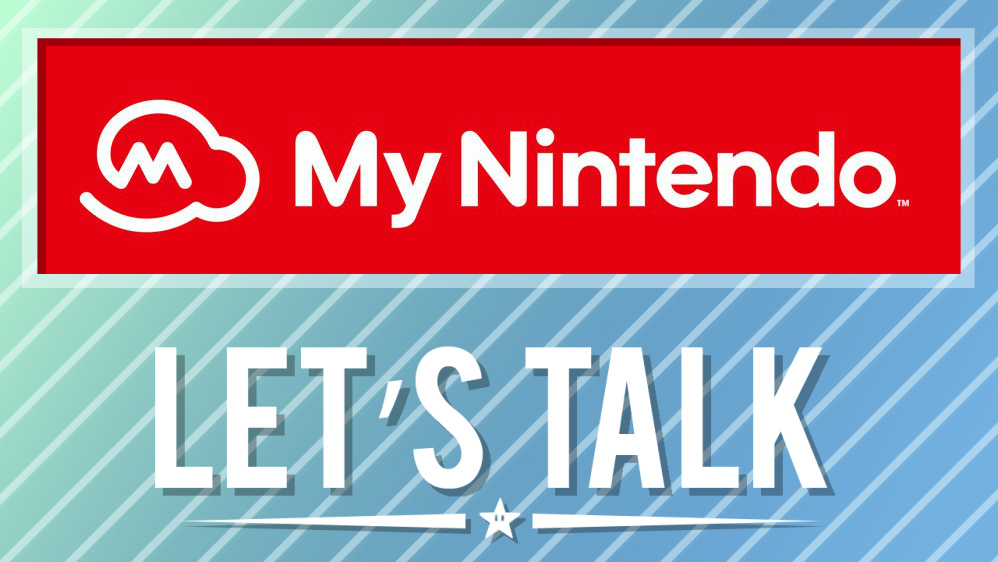 Let's Talk #44: Early Miitomo and My Nintendo thoughts
Nintendo launched two important things outside of Japan this week: Miitomo and My Nintendo. For the uninitiated, Miitomo is Nintendo's very first mobile app while My Nintendo is the company's brand new rewards service.
Both of these have been out for a few days now. Have you had a chance to try either of them out? If so, what are your thoughts thus far? No matter how you feel, let us know in the comments below!
Highlights from last week's topic: What do you think of Pokemon GO?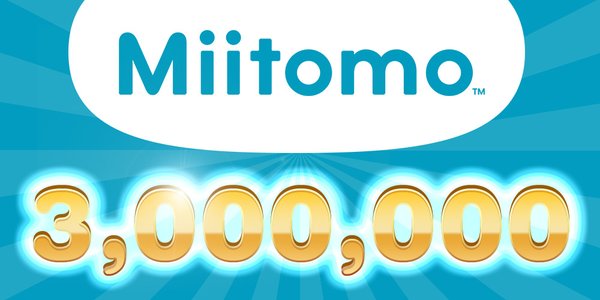 Following its release in Europe and North America, Miitomo has now been downloaded by 3 million users worldwide.
#Miitomo has reached 3 million users worldwide! We hope you are enjoying the app with your friends!

— Nintendo of America (@NintendoAmerica) April 1, 2016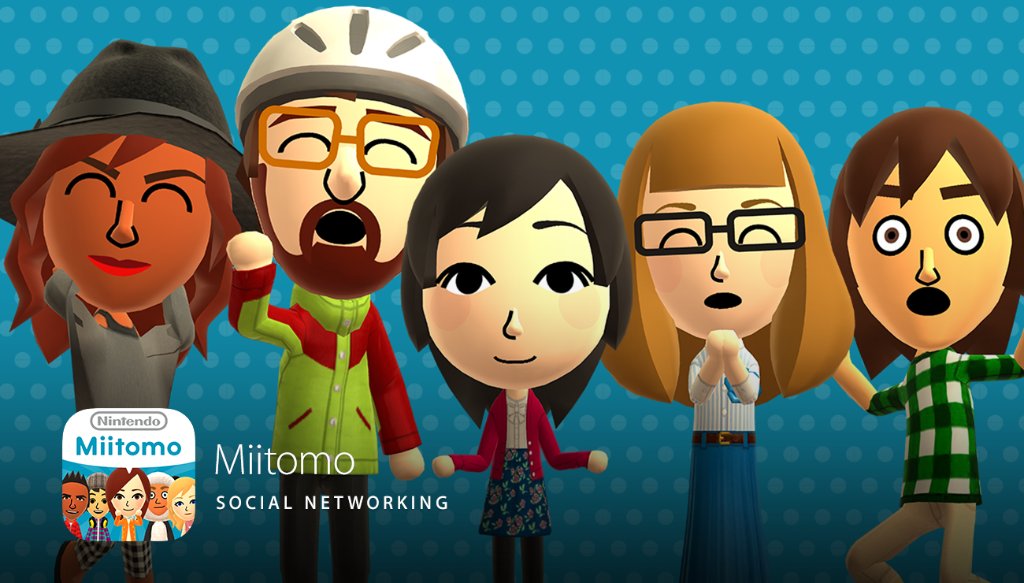 Based on a report from market-tracking firm Sensor Tower (as relayed by GamesBeat), Miitomo is currently the most-downloaded game for iPhone and iPad in the United States. Even though it's a free download, it's an impressive feat for a title that only just launched today.
With its initial success, Sensor Tower believes that Miitomo could surpass 200,000 downloads on the iPhone alone after 24 hours given averages for past apps that have topped the charts. Another 20,000 downloads would likely stem from the iPad. Of course, this doesn't account for how Miitomo has done on Android.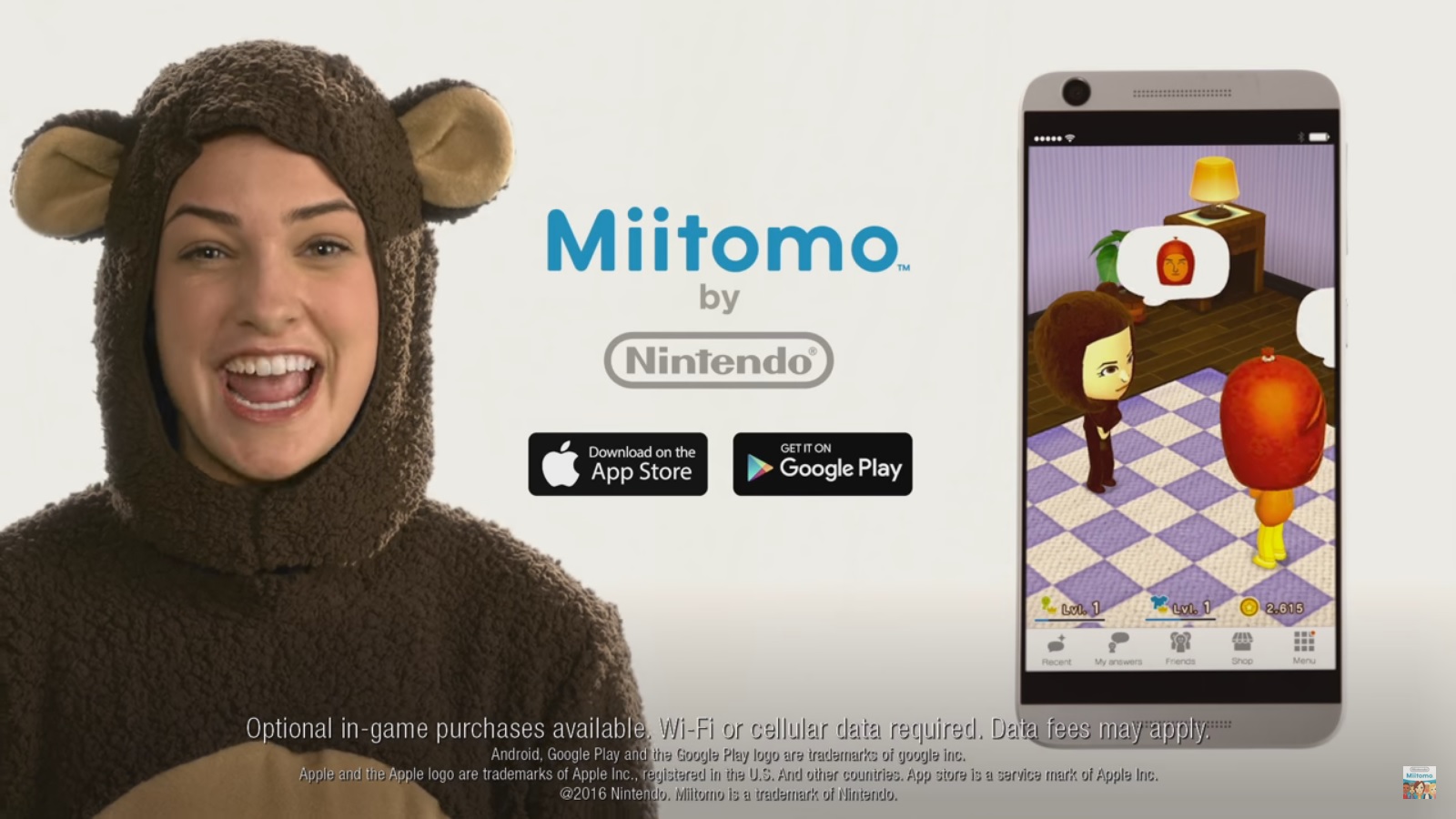 With Miitomo launching in territories outside of Japan today, Nintendo has prepared a new video for its debut mobile app. View it below.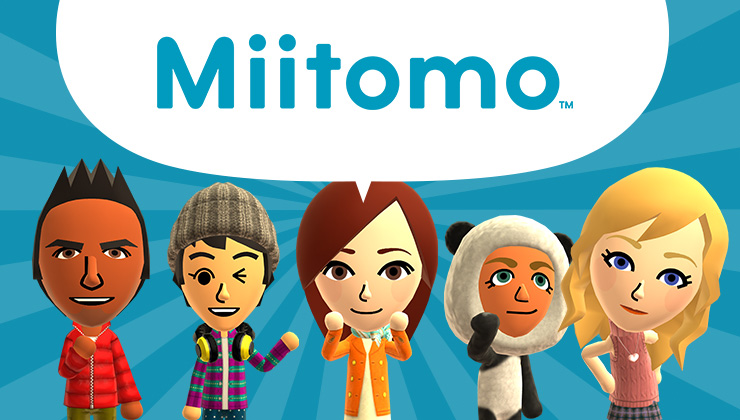 Miitomo is now available to download in both North America and Europe. You should be able to grab the app for both iOS and Android.
On iOS, you can access Miitomo through this link. The Android version is located here. Of course, Miitomo is free to download.
Miitomo is version 1.1.0 around the world. That means it should include the features that were added to the Japanese version yesterday.