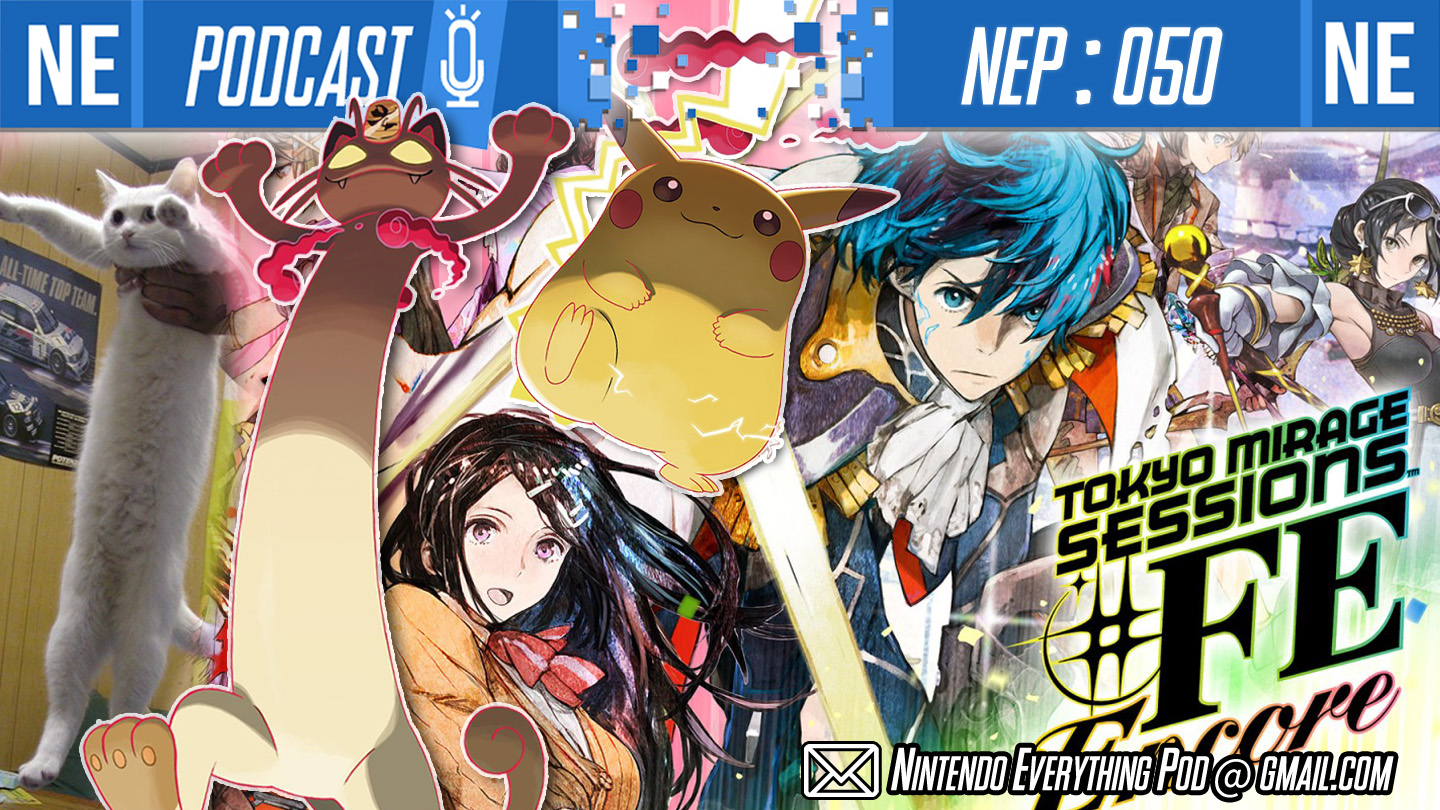 Hello, my pop stars and mirages! This week on NEP, it's nonstop controversy. Tokyo Mirage Sessions #FE Encore is going to be censored in all regions, including Japan. What does that mean? What really happened? There's a lot of misinformation out there, so let us break it down for you. Same thing with Activision-Blizzard recently. Overwatch came out on the Switch this past week—did you notice? We do our best to inform you on what's going on. And we lighten things up with some heavy, chonky Pokemon announcements. Longcat Meowth is a good boy. Plus, our ideal Pokemon catching tutorial stories. We tidy things up with a chat about Xenoblade Definitive Edition thanks to our lovely listener mail.
If you're enjoying NEP, please consider giving us a 5 star review on Apple Podcasts, aka new iTunes. It's incredibly helpful in getting us exposed to new listeners through algorithms, so we would greatly appreciate your help. Thank you for listening!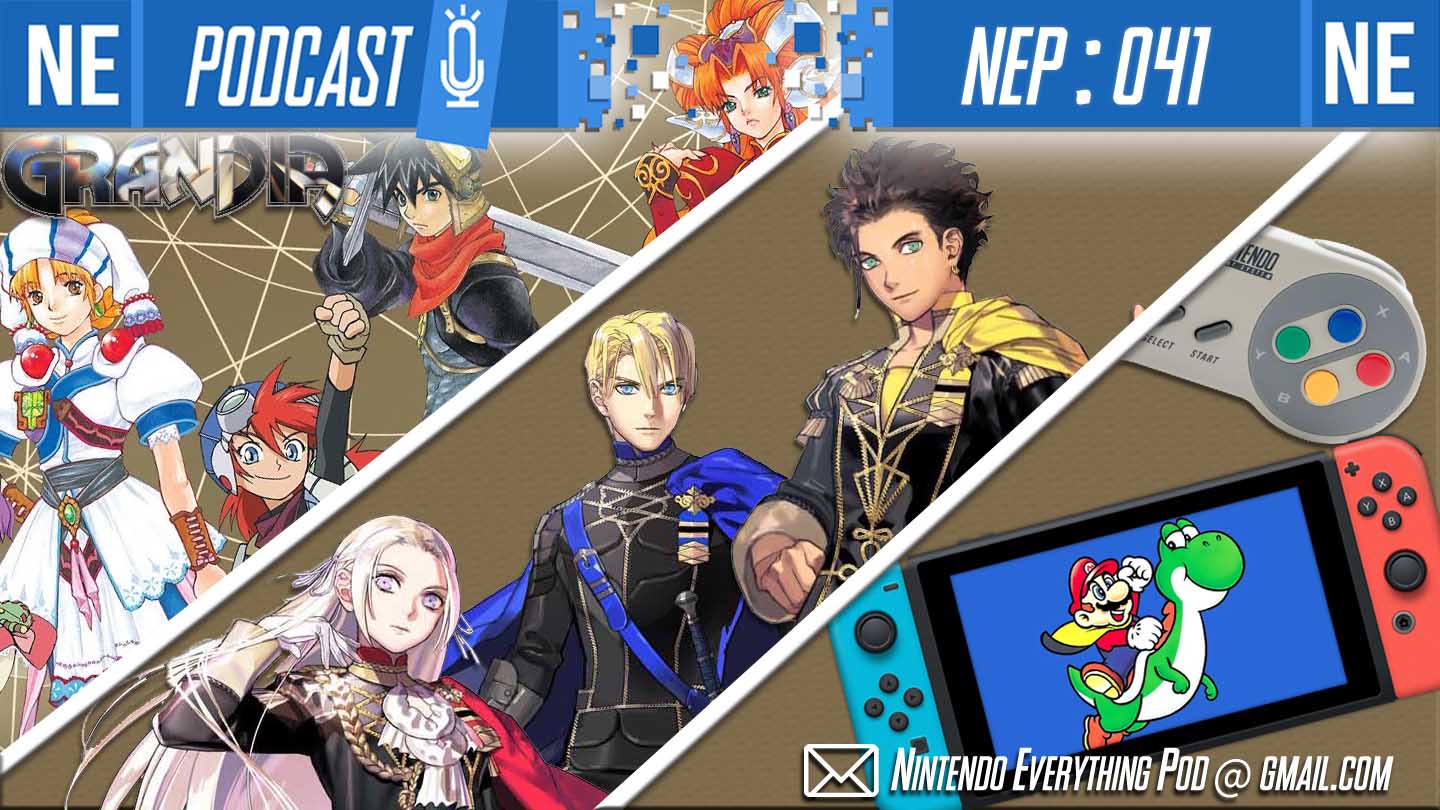 Hello, my beautiful bubbles and bobbles. This week on NEP, we're gushing about Fire Emblem: Three Houses. Oni tries (and fails) to not talk about FE3H the entire episode, while Galen picks arbitrary battles as he defends Cooking Mama. Oni also gives some first impressions with the Grandia HD Collection, and the gang discusses all the game announcements and details we got this week! Could a Nintendo Direct be coming next month?
We finish things off by chatting about games with sequels where one was exponentially better than the other. Both Galen and Oni dive into their pasts to pull up some sore memories of their favorite games…
If you're enjoying NEP, please consider giving us a 5 star review on Apple Podcasts, aka new iTunes. It's incredibly helpful in getting us exposed to new listeners through the algorithms, so we would greatly appreciate your help. Thank you for listening!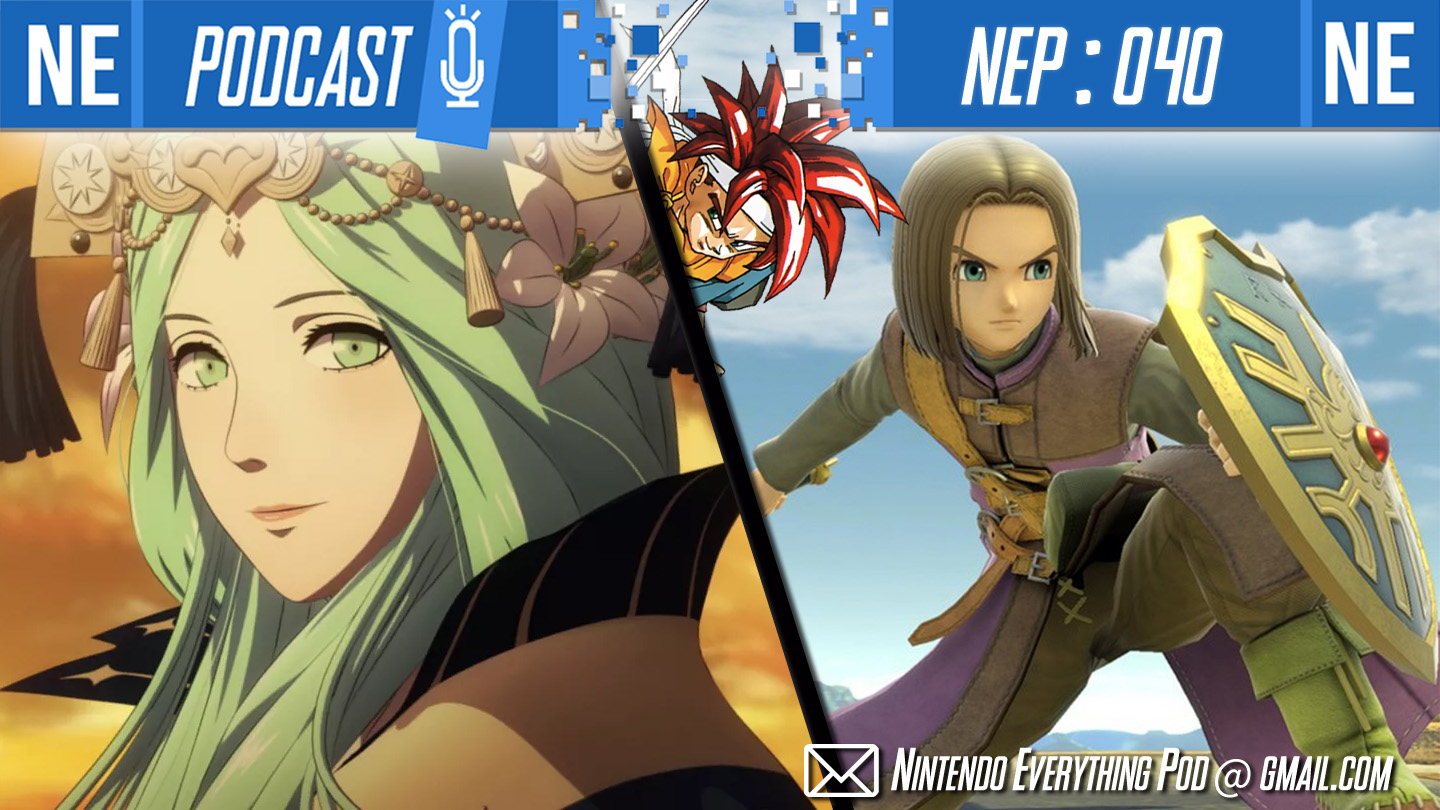 Hello my beautiful Black Eagles, Blue Lions and Golden Deer! In this episode of NEP, we put on the boxing gloves and discuss microtransactions in gaming, why Fire Emblem: Three Houses is so damn good, and the wild mechanics with Dragon Quest Hero as he debuts in Super Smash Bros. Ultimate. We also have a chat about the new additions to Nintendo Switch Online and if they save the service or not, Ubisoft's Chinese Rabbids game and the meager announcements from Nintendo and Tencent at ChinaJoy. Finally in our Listener Mail segment, we recommend JRPGs and give our brutally honest feelings about the Final Fantasy series and Kingdom Hearts series.
We hope you enjoy!
If you like what you're hearing, you can support us by giving NEP a 5 star review on Apple Podcasts, aka new iTunes. We would greatly appreciate if you could help us out! We're very thankful for your support, and we thank you for listening.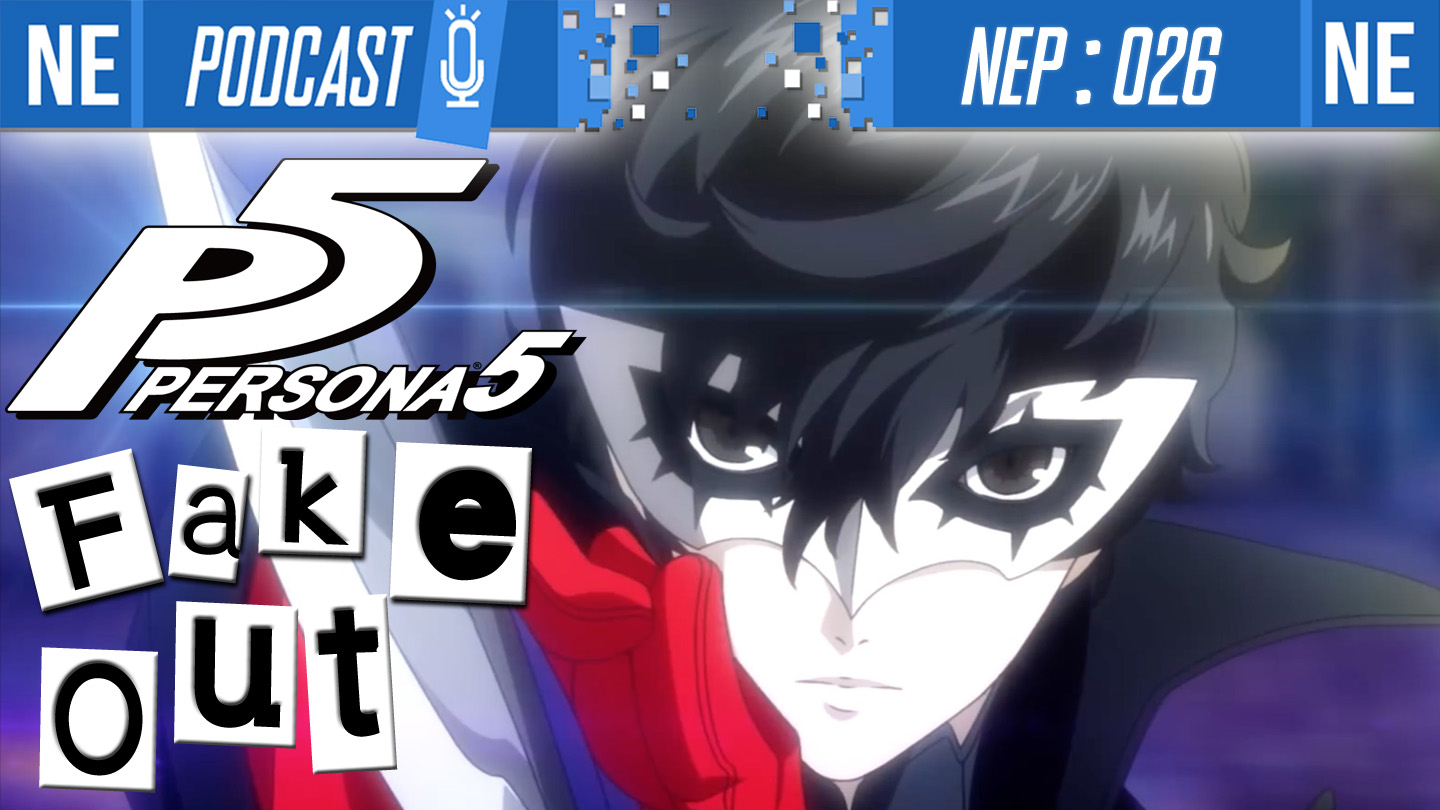 What's good, spider balls and morph balls! It's bonus time! We had so much to talk about in NEP 026 that we made it double the length! We'll also be doing an EXTRA episode during the week: a spoilercast for Chocobo's Mystery Dungeon: Every Buddy!
In this episode of NEP, we discuss Persona 5 Scramble: The Phantom Thieves, the controversy of Persona 5 not being announced for Switch and the community's negative reaction. This leads us to talk about reality vs expectation, vocal gaming culture and how some gamers handle disappointment. We then lighten things up by talking about Super Mario Maker 2's upcoming release, Nintendo's financial briefing (including Pokemon and E3 details), and some more information about Nintendo and Tencent Holdings partnership to break into the Chinese market with the release of Nintendo Switch. And even more!
We hope you enjoy the extra effort this week! As ever, we would appreciate your help in growing the show by sharing the podcast with a friend!
Thanks for listening!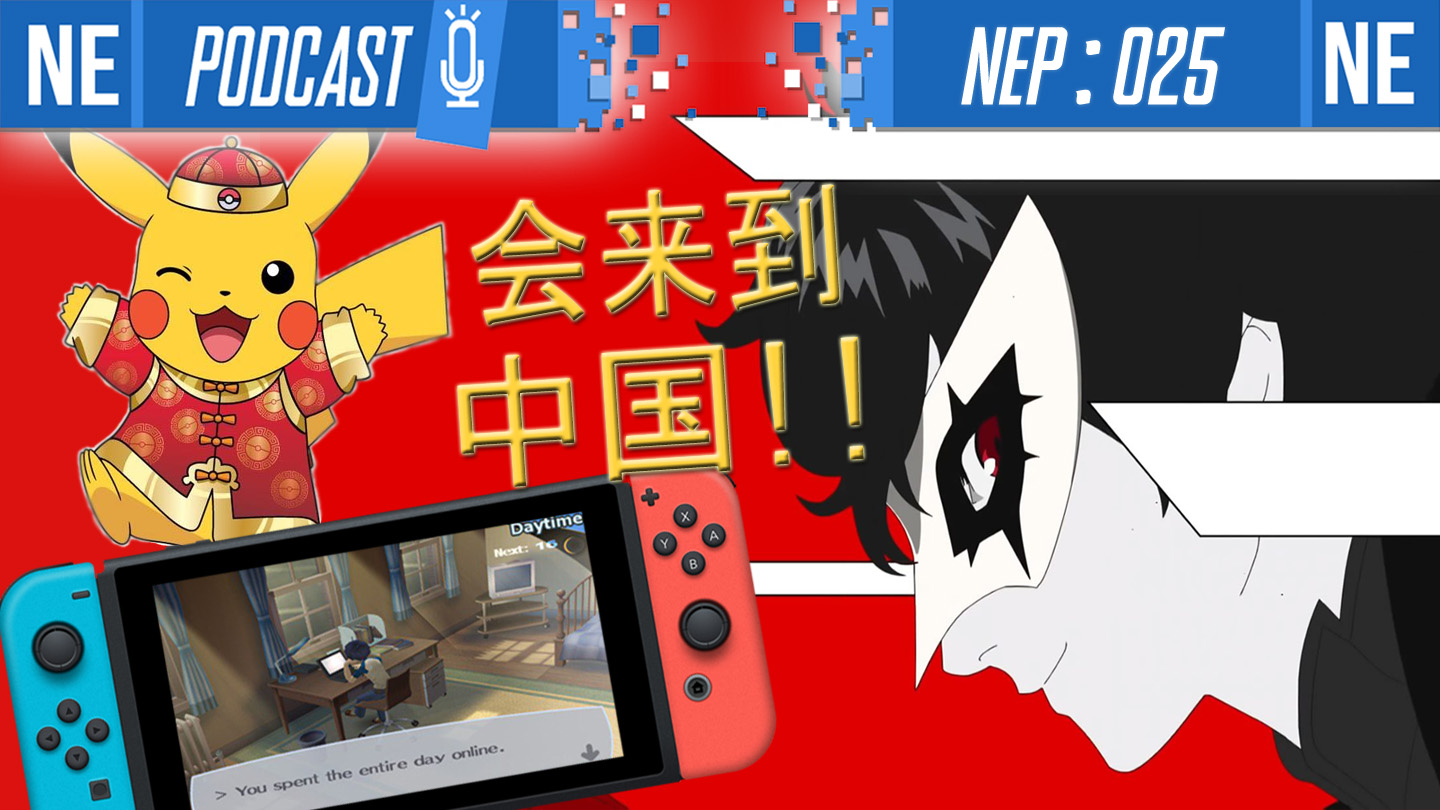 Hello, Team Hare and Team Tortoise! This week on NEP, Galen kicks the show off with his EXCELLENT Banjo (Banjo-Kazooie) impression. That sets the mood for the laughing/crying fit we have right after as we joke about how depressing Chocobo's Mystery Dungeon gets in the late game, including some high-level Final Fantasy lore jokes. We then take a deep dive into Smash 3.0 where Galen gives some thorough impressions and we discuss all of the custom stages Nintendo's cracking down on; Galen tells his horror story. Afterward, we have some chill Marvel talk because we just got a street date for Marvel Ultimate Alliance 3! Then we get serious as we talk rumors from Nikkei about a Switch Mini releasing this autumn, and Oni talks the importance of accurate translations so as not to spread misinformation. And we tidy things up by discussing the growing likelihood of Switch releasing in mainland China, who Tencent is, and international business culture.
We hope you enjoy this episode, because we had a ton of fun recording it! We would appreciate your help in growing the show by sharing the podcast with a friend!
Thanks for listening!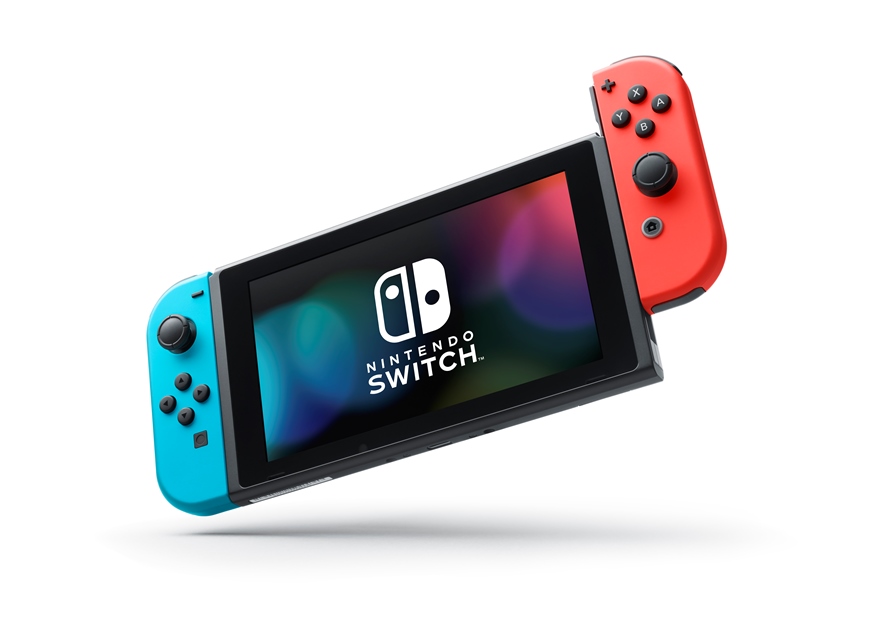 "When will the Nintendo Switch be sold in China?" is a question Nintendo executives almost always get asked at their shareholder Q&As – and with good reason. China obviously is a huge, untapped market with tons of potential for profit. Of course, actually selling your products in China is tricky as it requires special approval from the government. According to Twitter user Chinese Nintendo, that approval has recently been granted to Nintendo, allowing them to sell their latest home console in China. According to the approval documents, the Nintendo Switch will be distributed in China by gaming giant Tencent.
It seems like Nintendo has been quietly paving the way for a Switch release in China in the last couple of months. Several games have received Chinese language support recently, including Super Smash Bros. Ultimate with today's 3.0 update. The Switch UI itself received Chinese language support back in January.
This deal has not been officially confirmed yet, so take it with a grain of salt. Luckily, Nintendo's fiscal year results meeting is next week, so that seems like a good place and time to announced it.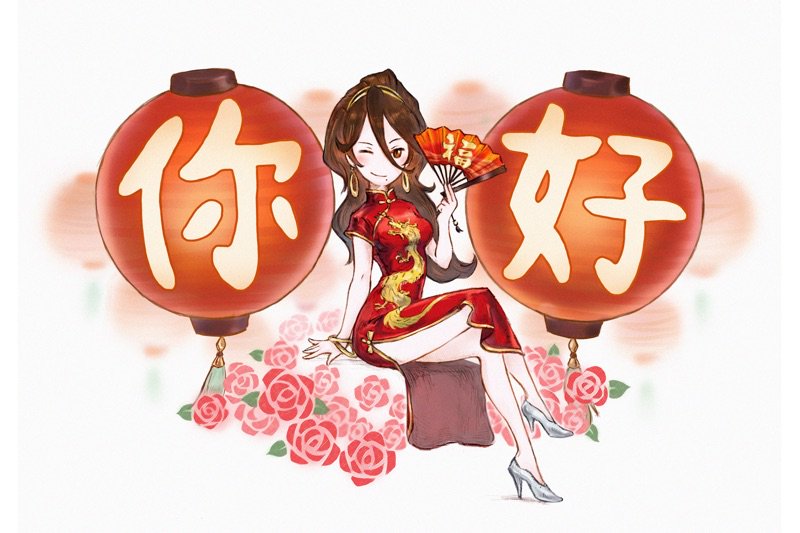 Octopath Traveler is getting a patch on June 7, Square Enix announced today. The purpose of this update will be to add support for both Simplified and Traditional Chinese text to the game. Currently, the game supports Japanese, English, German, French, Italian and Spanish text, with options for either Japanese or English voice acting.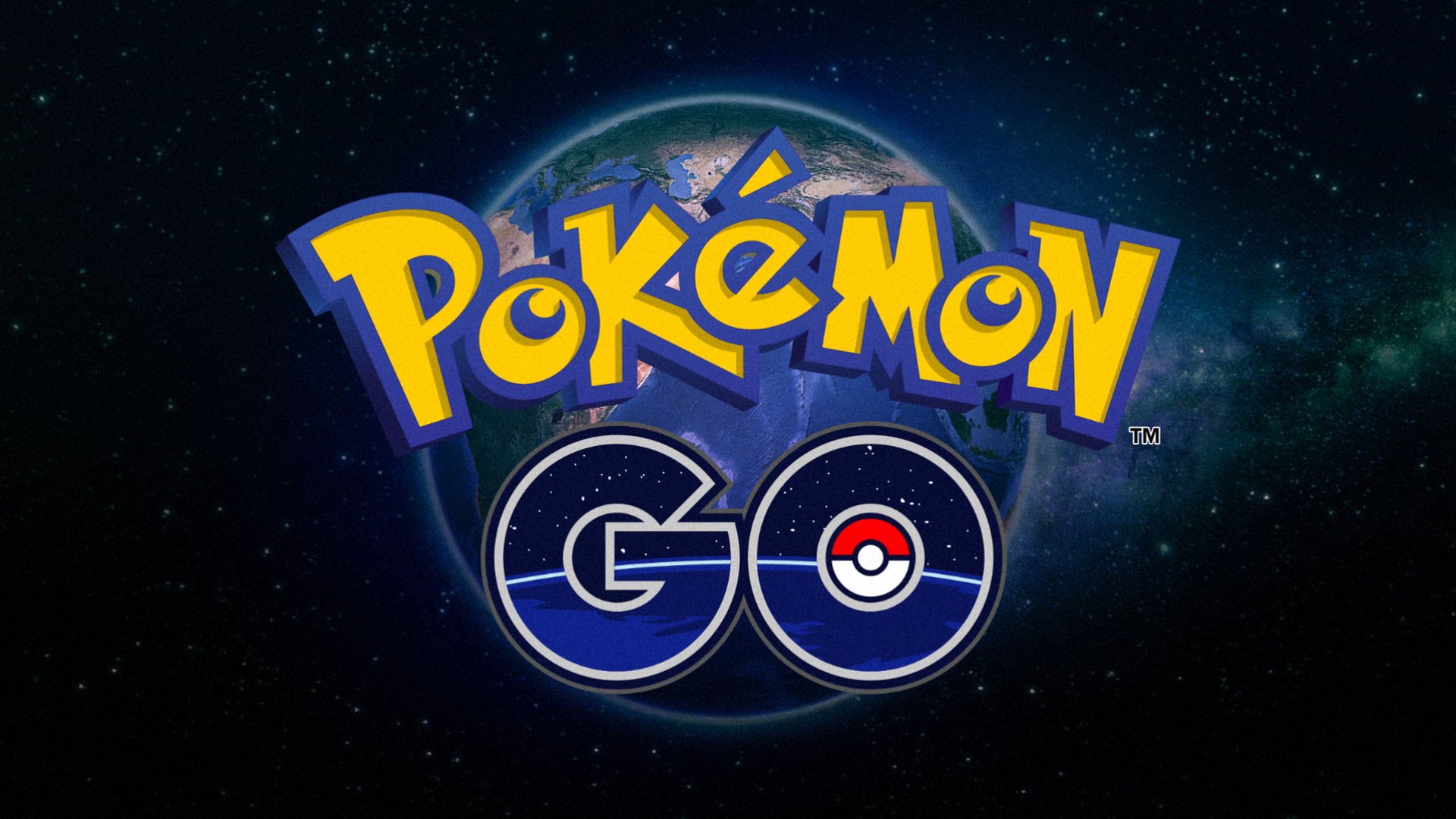 Niantic's Pokémon GO never became available in China since its launch last summer and the reason for that is apparently the potential security risks that the Chinese state censor is foreseeing.
According to Reuters, Pokémon GO won't be licensed in China until the State Administration of Press, Publication, Radio, Film and Television evaluates the dangers of the augmented reality game in which players capture fictional creatures in the real world using a smartphone.
And they have reason to worry. Since Pokémon GO came out there has been a lot of news about car crashings, dead body findings and some types of crime related to it. Additionally, the censor is preoccupied about the implementation of Google Maps in order to track a player's position, which is blocked in China.
When asked about this situation, a representative of Niantic told Kotaku that they are "focused elsewhere at the moment". So it doesn't seem like Niantic is obsessed about not being able to implement Pokémon GO in China.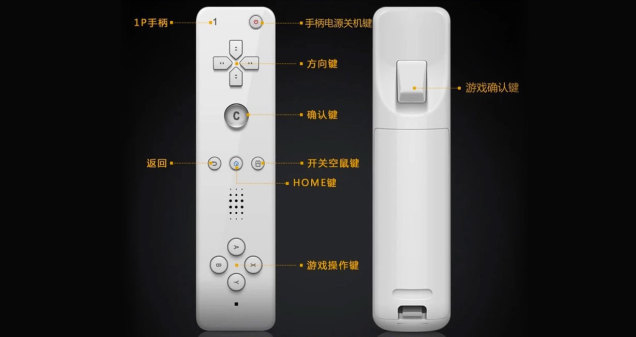 Throughout the Wii's lifecycle, we saw various rip-offs of the console, many of which originated from China. We've moved on to Wii U now, but copycats continue to surface – like the "G20".
Chinese online retail giant Alibaba and electronics company Xiao Bawang are teaming up to produce the new console. The system itself isn't a complete Wii rip-off, but it does make use of a controller that possesses some blatant Wii Remote similarities.
After considering the proposal last September, the Chinese government appears to be waning on their strict dislike for game console sales in their jurisdiction: As of this week, Sony, Microsoft, and Nintendo are allowed to attempt to sell their latest-generation video gaming consoles (PS4, Xbox One, and Wii U) in China if they get specific government approval, which is looking likely at this point.