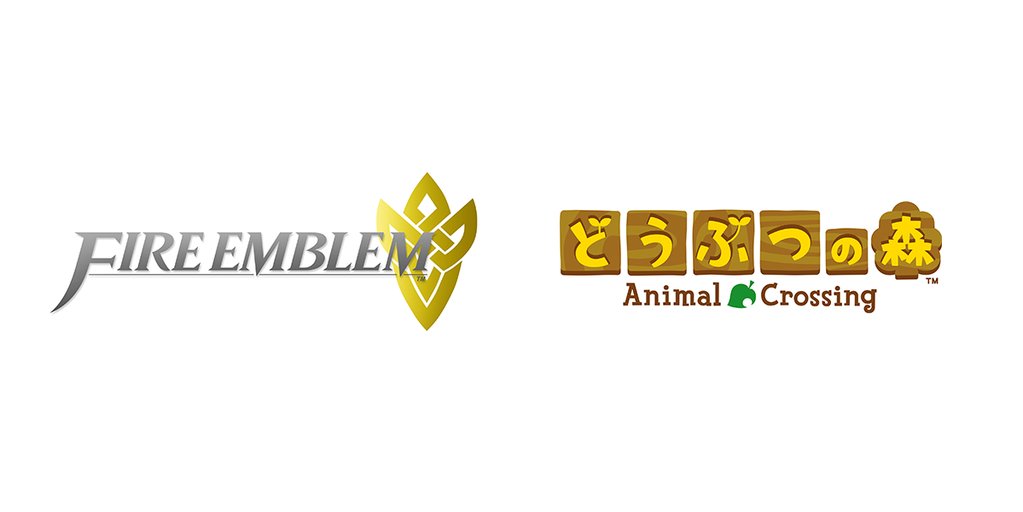 Later this year, two core Nintendo franchises will be appearing on mobile: Fire Emblem and Animal Crossing. President Tatsumi Kimishima discussed the thinking behind having the two IPs on the likes of smartphones during an earnings conference earlier today.
He said:
"These two smartphone games will appeal to different user demographics. We chose two different genres to appeal to as many Nintendo fans as possible."
Fire Emblem and Animal Crossing mobile apps will launch this fall. With the latter, Nintendo said it will be designed "so that it will be connected with the world of Animal Crossing for dedicated gaming systems."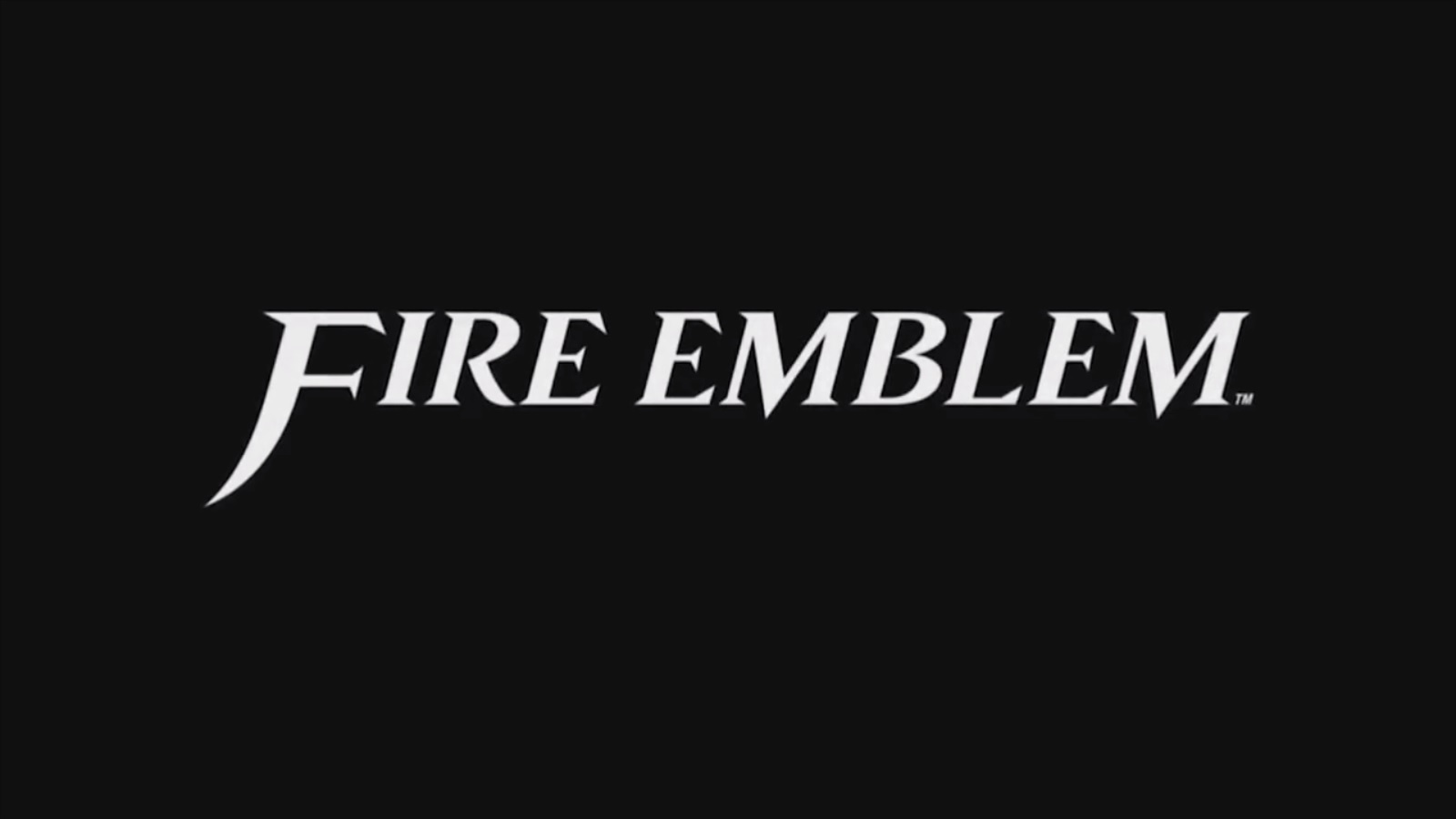 Following Miitomo, Nintendo has started to share what else it has in store for mobile. It's now confirmed that both Fire Emblem and Animal Crossing content are planned for these types of devices.
Nintendo shared the news on Twitter with the following message:
More #Nintendo apps are coming to smart devices, including Fire Emblem and Animal Crossing! pic.twitter.com/VIWLm8ehvH

— Nintendo of America (@NintendoAmerica) April 27, 2016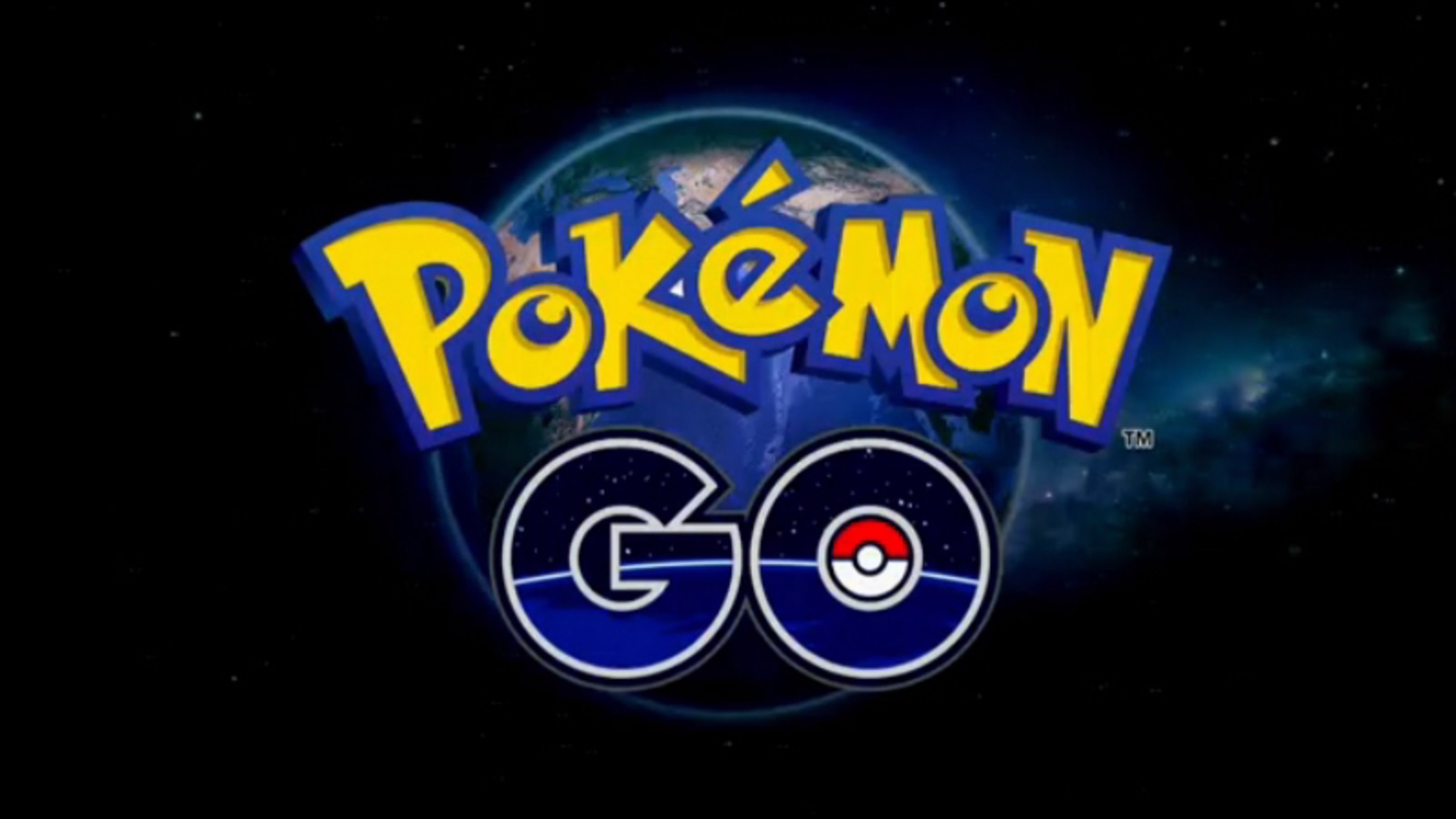 More beta footage of Pokemon GO has popped up online. The latest video gives us 9 more minutes of gameplay. There's a possibility that it'll be taken down, but here's the new footage: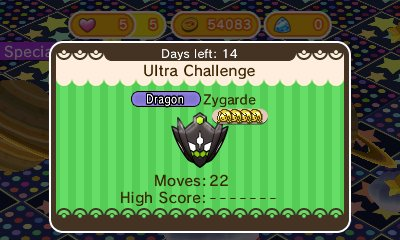 This week brings a bunch of stages to both Pokémon Shuffle and Pokémon Shuffle, including new stages being permanently added to the main game.
Additionally, new and returning temporary challenges have started, all running until May 10th. Most notable of these are the brand new stages for two legendary Pokémon: Complete Forme Zygarde and Azelf. Additionally, The Dusknoir and Latios stages are beginning repeat runs. A new Pokémon safari has also started, where trainers will get the chance to catch Duskull, Dusclops, Pumpkaboo, Gourgeist, Zubat, Golbat and Crobat. Finally, a new Daily Pokémon Challenge run (#6) has begun. This challenge will change which Pokémon is available on a daily basis, beginning with Tyrogue.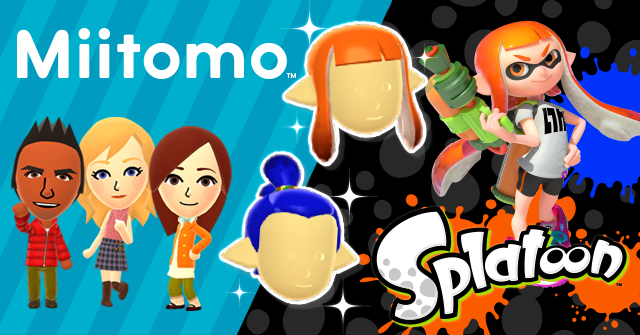 Nintendo is kicking off a new promotion for Miitomo that can net users some Splatoon items. If the company surpasses 10,000 retweets or tweets that include the hashtag #Miitomo_Splatoon_RT, an Inkling boy wig will be handed out. The same goes for the Inkling boy wig and Inkling girl wig at 20,000 tweets.
The retweet period will end on April 26 at 7:59 AM PT / 10:59 AM ET. You can find the official page here.
On top of the promo event, on April 27, there will be Splatoon tie-ins for Miitomo Drop, the Miitomo Shop, and rewards on My Nintendo for the app. The full details are below.
Be sure to check out these other Miitomo x Splatoon collab promo activities:

Splatoon x Miitomo Drop!

From April 27th, 2016 at 12:01 a.m. PT until May 29th, 2016 at 7:59 a.m. PT, Splatoon-themed stages will be available in Miitomo Drop. You can redeem Miitomo coins or game tickets to play Miitomo Drop. This is your chance to freshen up your Miitomo wardrobe with Splatoon-themed clothing items and accessories!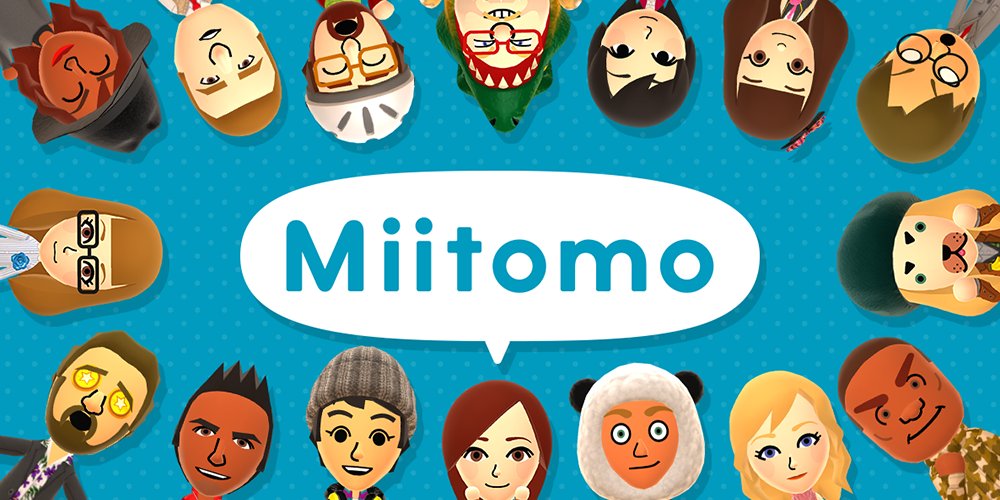 The newest version of Miitomo can now be downloaded. Version 1.1.3 went live on iOS tonight, and hit Android a few days ago.
Miitomo version 1.1.3 implements "speed optimizations for some processes." Nintendo says that bug fixes have been added in as well.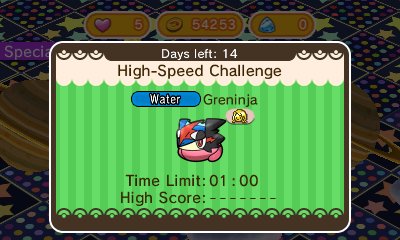 This week's Pokémon Shuffle update brings a new challenge, the Ash-Greninja stage, and three repeats. Ash-Greninja is based on the unique form Ash's Grenjinja takes in the anime, and it's a minute-long High Speed Challenge that will run until May 3rd.
Meanwhile, the Mega-Blaziken challenge has returned, giving players another chance to earn some Blazikenite. If you're in the top 22,000 in the US, 15,000 in Europe or 60,000 in Japan, you'll receive the coveted Blazikenite, or (if you already earned it from the last round) you'll win a Mega Speedup. The top 3,500 in the US, 2,500 in Europe and 10,000 in Japan will also get a Raise Max Level. The top 30,000 in the US, 20,000 in Europe, and 80,000 in Japan will get an Attack Power, and all other players will get a Disruption Delay. The Mega-Blaziken challenge runs until April 26th.
Finally, both Keldeo and Infernape are returning, and will run until May 3rd.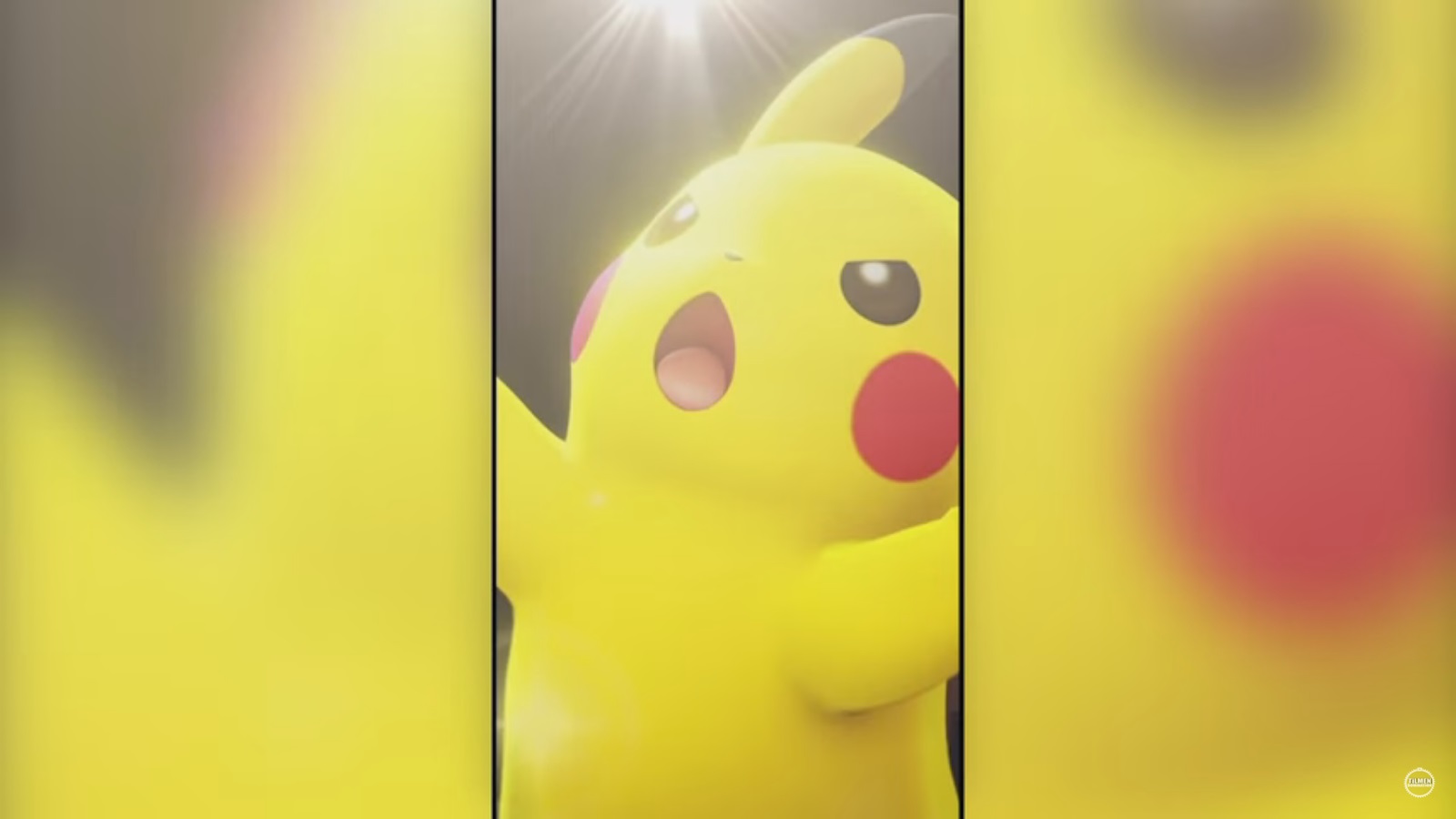 Pokémon Comaster is now available on iOS devices in Japan. Previously, the game launched only for Android devices.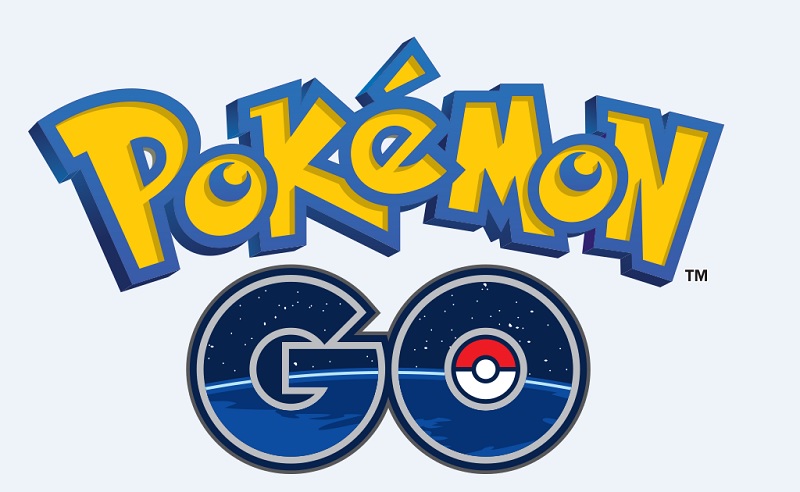 The Pokemon GO field test has been updated, and it has now received some new features. Most notably, gyms are now enabled in the app.
There's one big takeaway based on leaked information from the field test. Rather than turn-based battles, Pokemon GO offers real-time combat instead.
Here's a roundup of details from Reddit: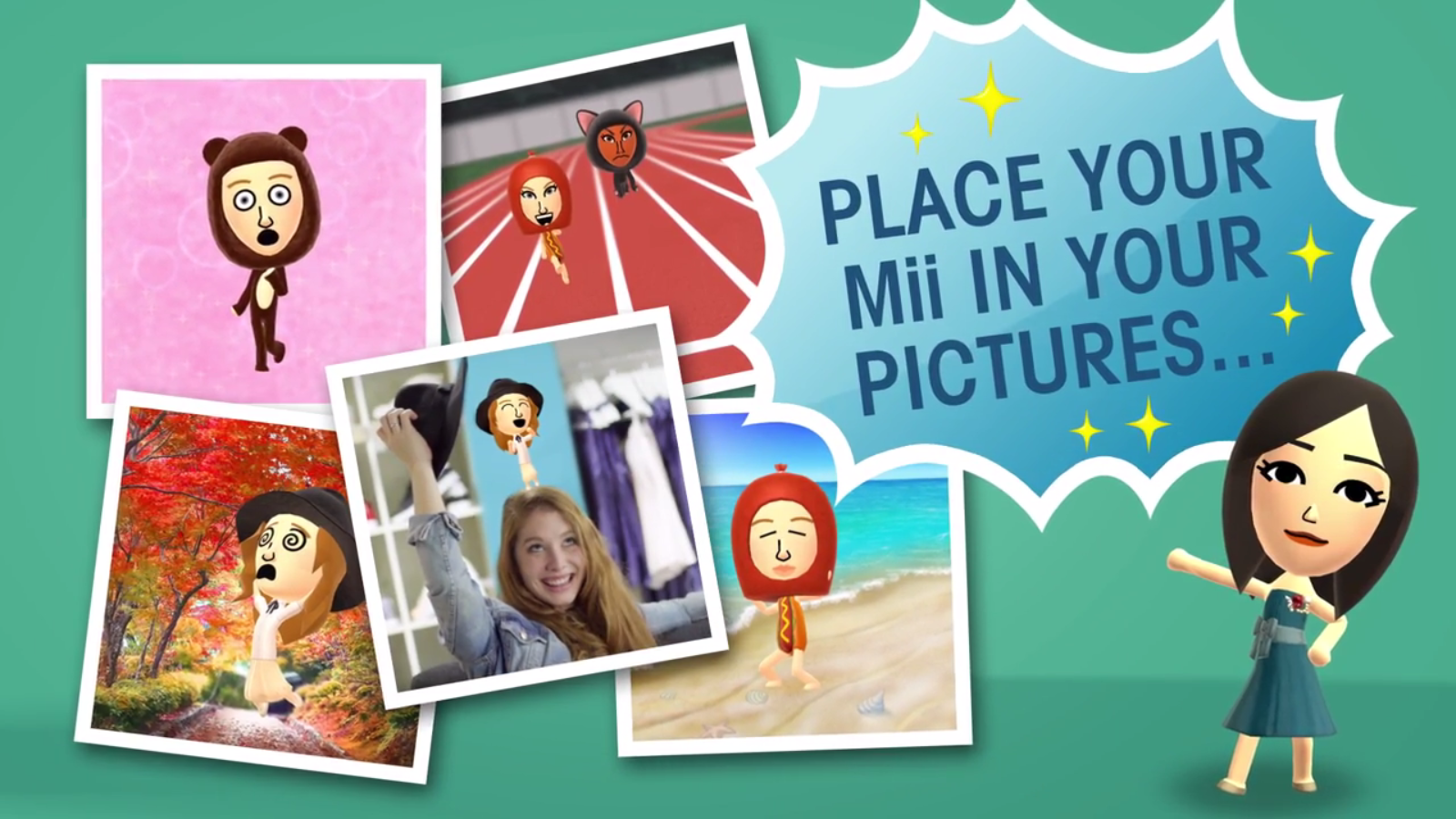 Nintendo just published a new video about Miitomo, which shows off the game's features. Nothing new for anyone who's played it already, but it is a good overview for those who aren't familiar with the game yet: