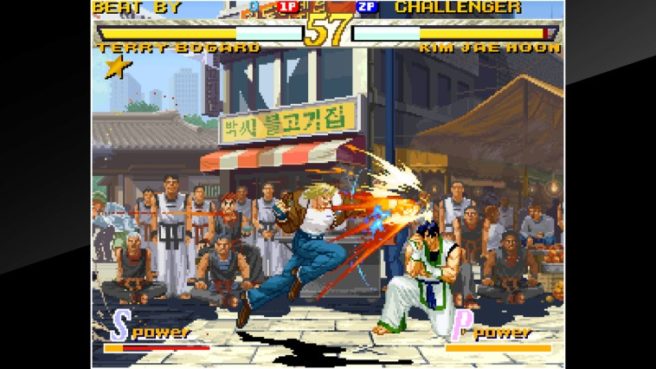 ACA NeoGeo Garou: Mark of the Wolves is now available to download on the Switch's eShop. Check out this video of the first 14 minutes of this game on the Switch.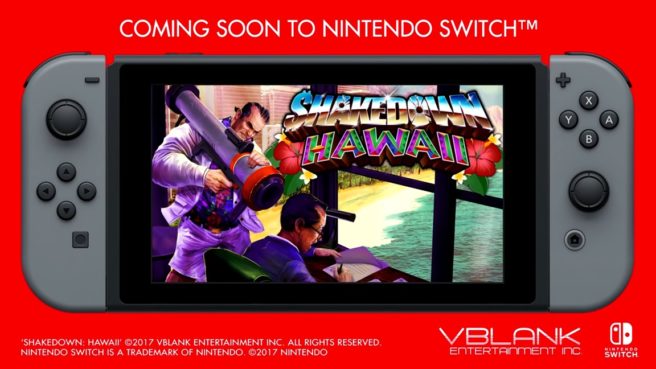 Vblank Entertainment has kicked the first in a series of soundtrack previews for Shakedown: Hawaii. The first one from composer Matt Creamer can be heard below.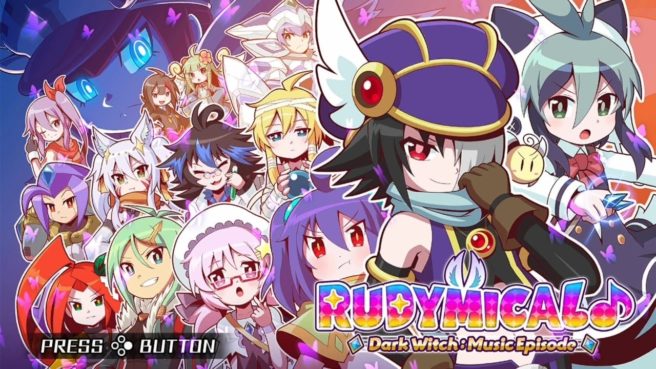 Dark Witch Music Episode: Rudymical, a spinoff of The Legend of Dark Witch games, is one of the newest titles for the Switch eShop. Have a look at some footage below.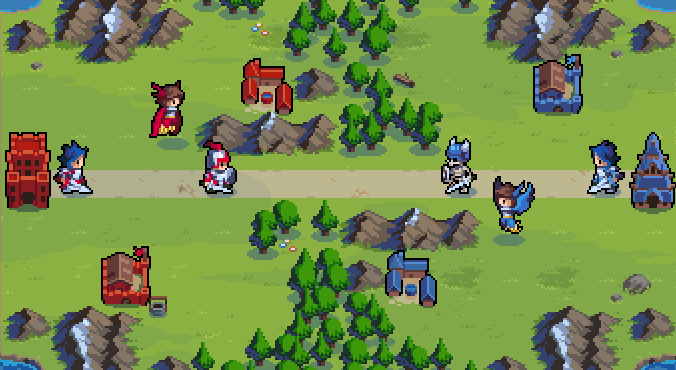 Chucklefish is back with a new blog post about Wargroove to provide fans with a status update. The team is focusing on palette swapping the various assets, which is necessary since more than one person can be playing with any given faction in multiplayer. Read up on the full blog here.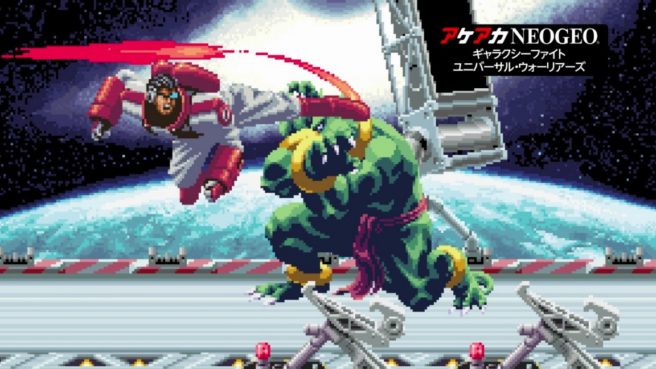 Another NeoGeo game has received a release date on the Switch eShop. Next Thursday, Galaxy Fight: Universal Warriors will be available. The Japanese eShop lists it for May 18. NeoGeo games tend to arrive during the same week worldwide, so we expect this to continue with Galaxy Fight.
Hamster still has a number of NeoGeo games in the pipeline for Switch. These include Shock Troopers 2nd Squad, Last Resort, and the first Sengoku.
Galaxy Fight: Universal Warriors will be priced at $7.99 / €6.99 / £6.29.