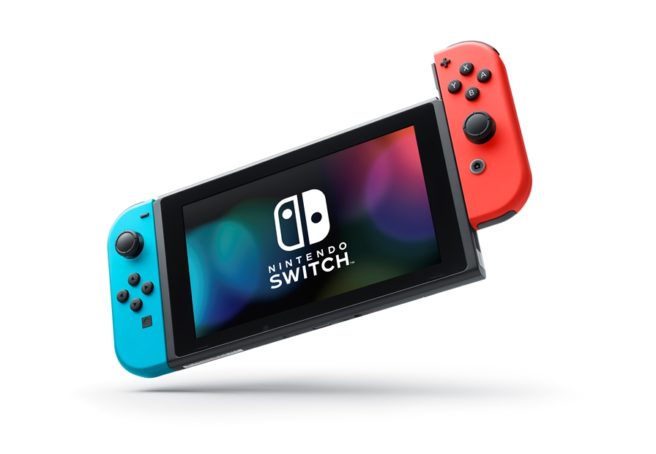 In cooperation with DigiPen Game Studios and the IMDA (Infocomm Media Development Authority), eight Singapore-based indie studios have announced plans to develop for Switch. Daylight Studios, Gattai Games, The Gentlebros, PD Design Studios, Rotten Mage, Springloaded, Tyler Projects, and Zengami are the developers in question.
These teams are pursuing Switch after meeting with Nintendo at the second annual DigiPen Game Conference held in Singapore this past February. Half of the studios intend to publish their forthcoming games through DGS.
Read up on some quotes from the various developers below.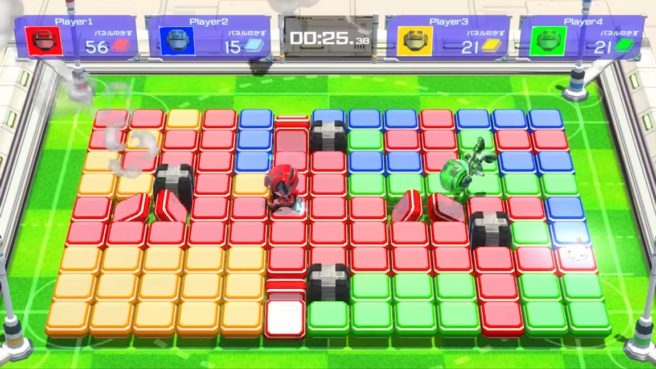 Battle Sports Mekuru will launch on May 18 via the Japanese Switch eShop, Over Fence announced today. It'll cost 980 yen. A new trailer for the game can be found below.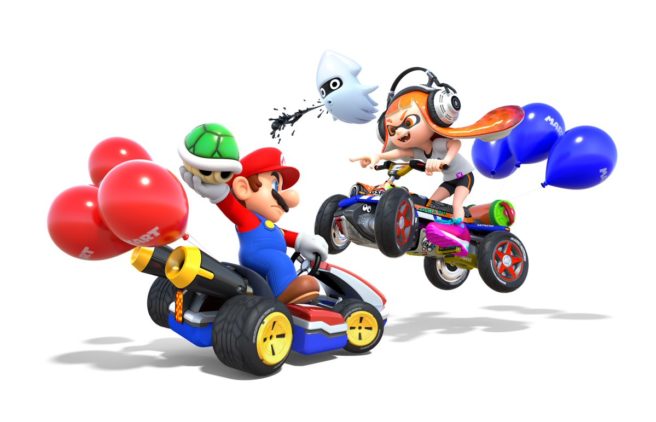 This week's Switch eShop charts are as follows:
Software
1. Mario Kart 8 Deluxe
2. NBA Playgrounds
3. Kamiko
4. Puyo Puyo Tetris
5. Snipperclips
6. Shovel Knight: Treasure Trove
7. TumbleSeed
8. Wonder Boy: The Dragon's Trap
9. Zelda: Breath of the Wild
10. Has-Been Heroes
11. Blaster Master Zero
12. The Jackbox Party 3
13. FAST RMX
14. The Binding of Isaac: Afterbirth+
15. 1-2-Switch
Source: Switch eShop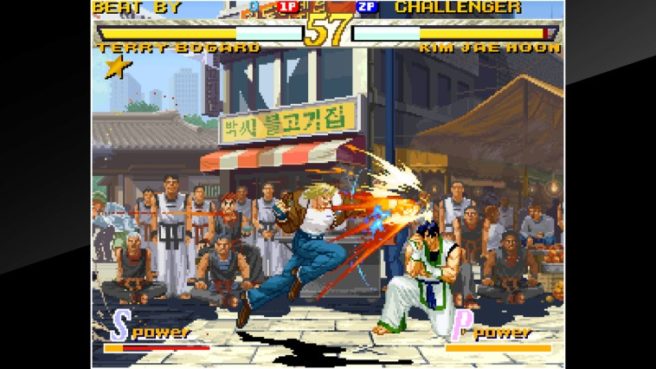 ACA NeoGeo Garou: Mark of the Wolves is now available to download on the Switch's eShop. Check out this video of the first 14 minutes of this game on the Switch.