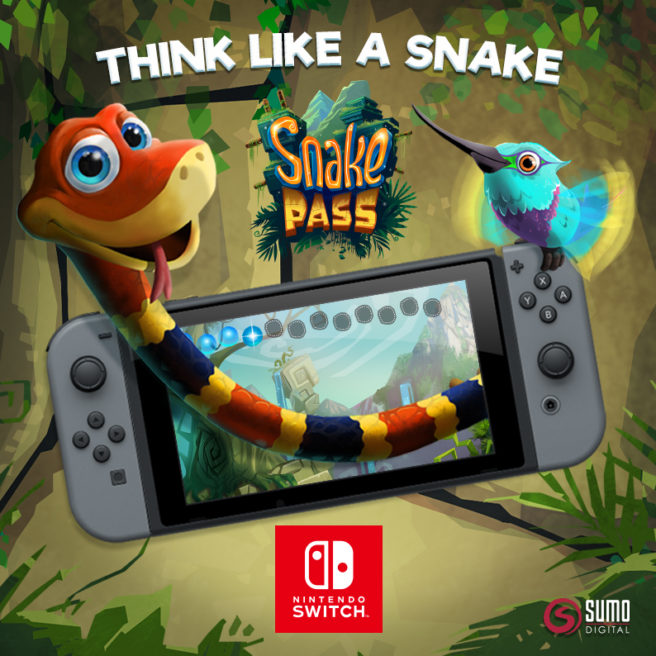 Sumo Digital isn't done with Snake Pass. In July, the studio will release the first DLC for the game.
Those who have yet to purchase Snake Pass may want to take advantage of a new discount. It'll be 40 percent off until July 4.
Here's a video teasing Snake Pass' upcoming DLC and announcing the sale:
Source: Sumo Digital PR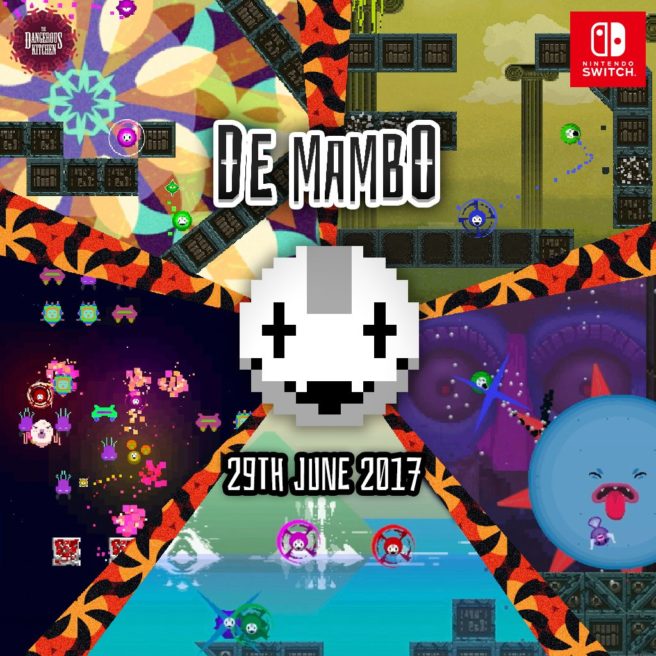 This week's Famitsu review scores are as follows:
Gundam Versus (PS4) – 8/8/8/9
Omega Labyrinth Z (PS4/PSV) – 8/8/8/8
De Mambo (NSW) – 7/7/7/9
Minna de Nanpure (3DS) – 7/7/7/6
Touhou Genso Maroku W: The Devil of Decline (PSV) – 6/7/6/7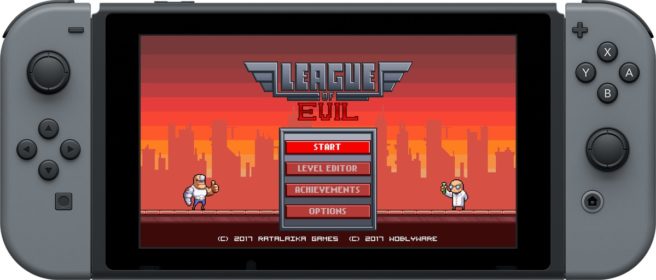 Ratalaika Games has a new video up showing the level editor in League of Evil running on Switch. When it's ready, it'll be compatible with the touchscreen. Watch the footage below.