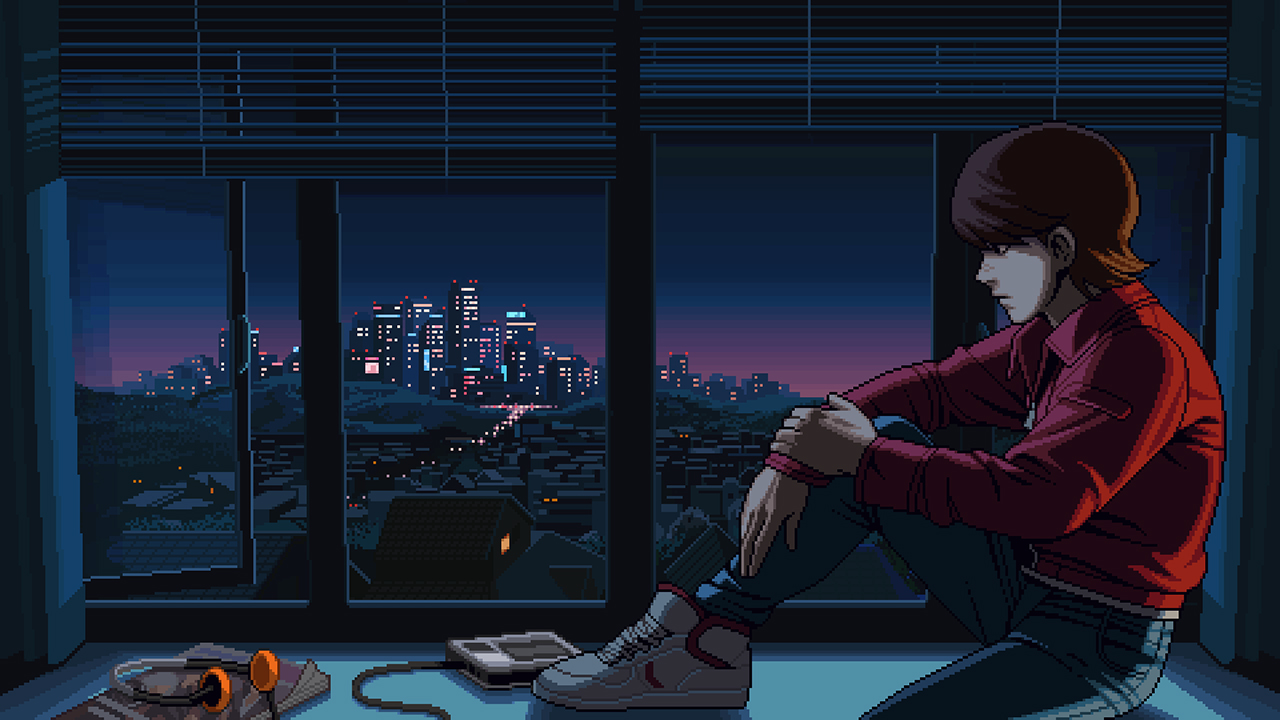 198X, a coming-of-age story told through multiple games and genres, will be available on the Switch eShop this Thursday. Check out some early footage below.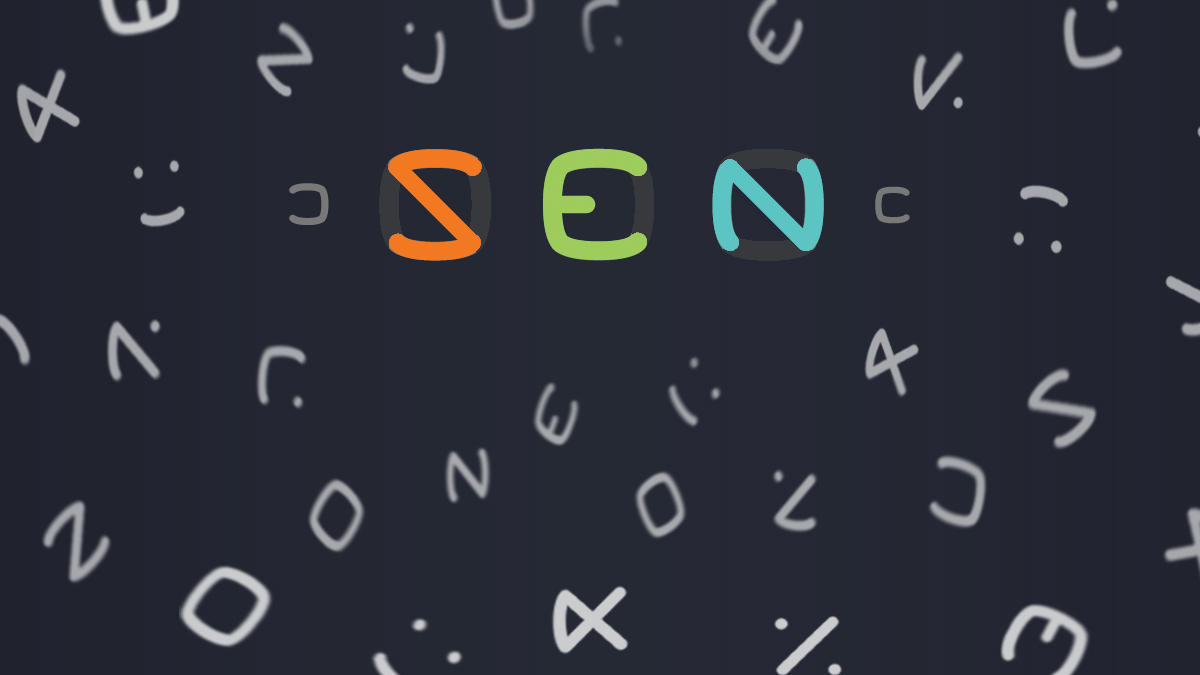 Publisher All 4 Games and developer Indie Champions have announced that SEN: Seven Eight Nine, a minimalistic zen puzzle game, will be on Switch soon. A digital release is planned for February 6.
We have the following overview and trailer for the title: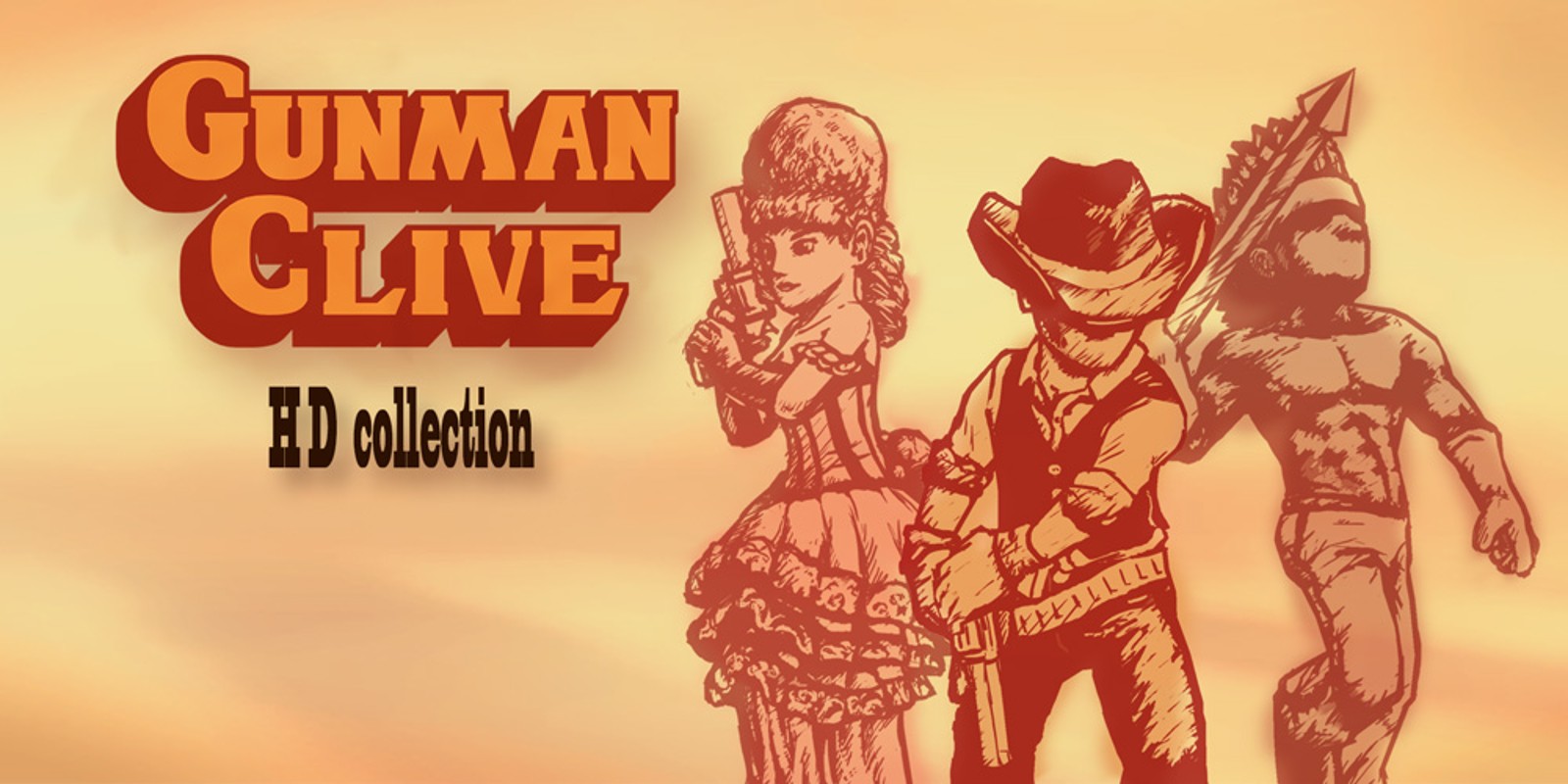 A number of new deals are up and running on the North American Switch eShop. These include both Gear.Club Unlimited games, Gunman Clive HD Collection, Nidhogg 2, and more.
Here are the full highlights: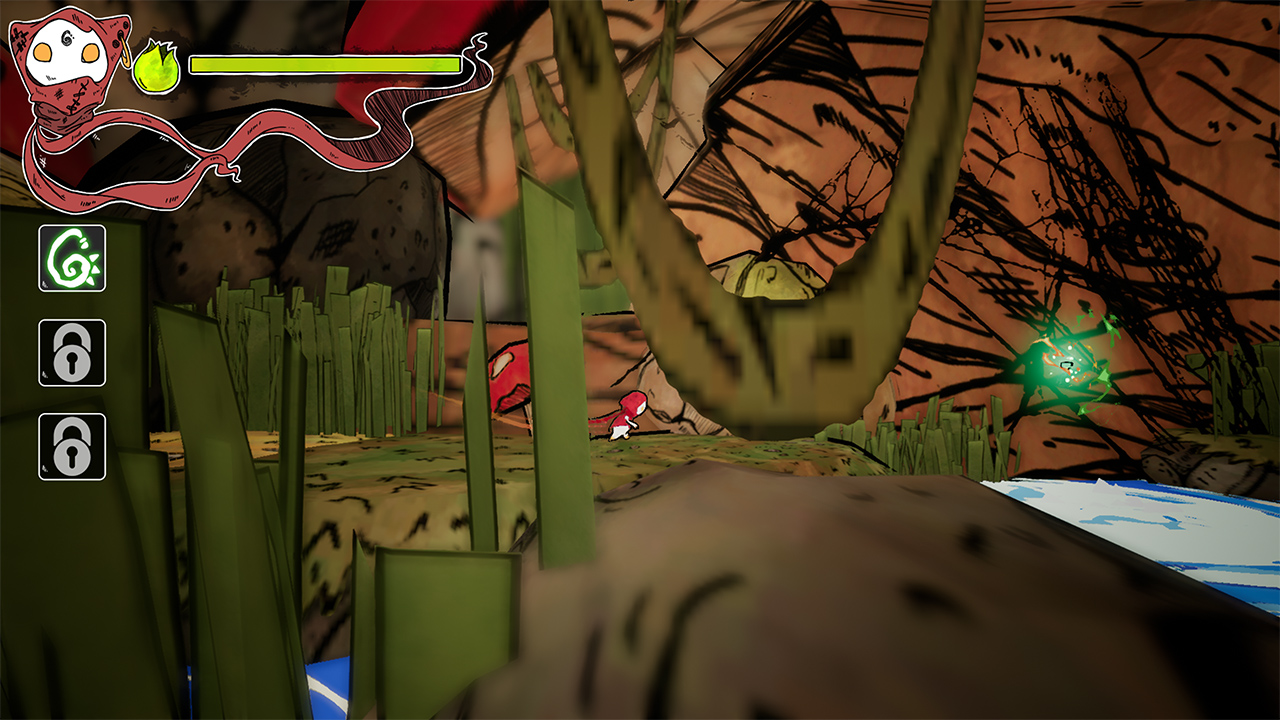 The Puzzle platform adventure game Orn: The Tiny Forest Sprite will be appearing on the Switch eShop starting January 24. Check out some early footage below.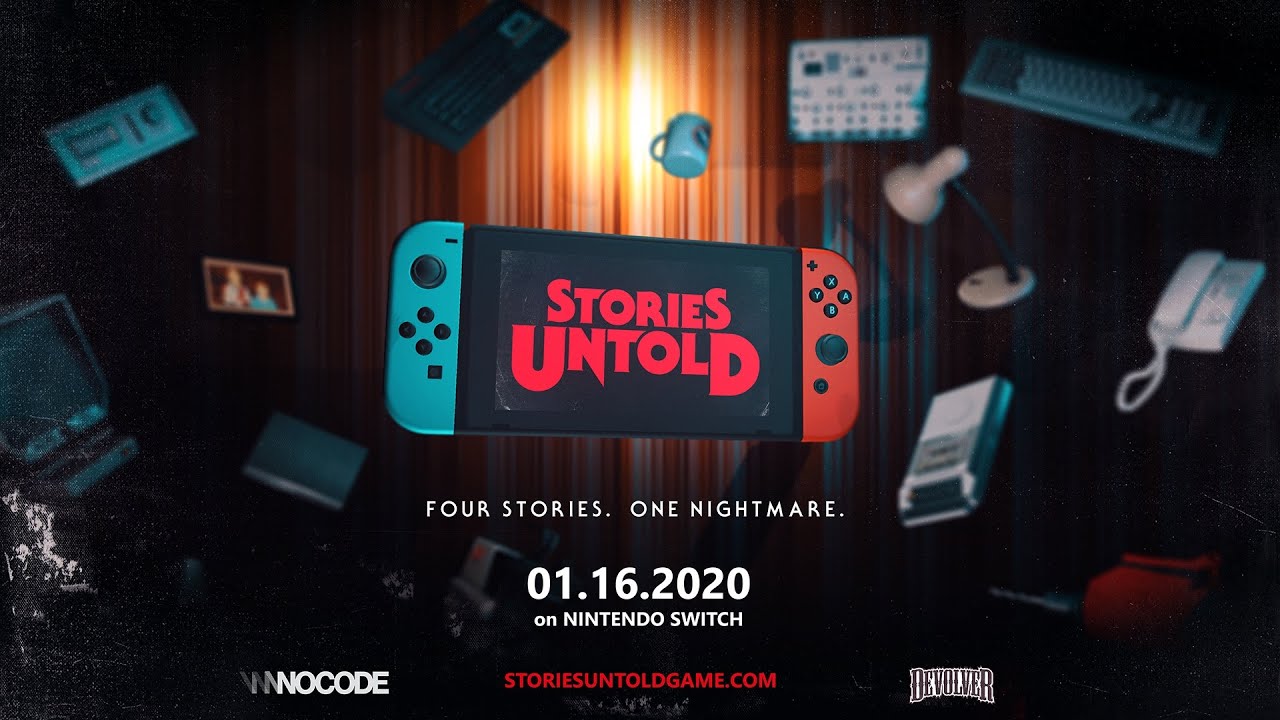 This past week, the narrative-driven experimental adventure game Stories Untold made it to the Switch eShop. View some footage below.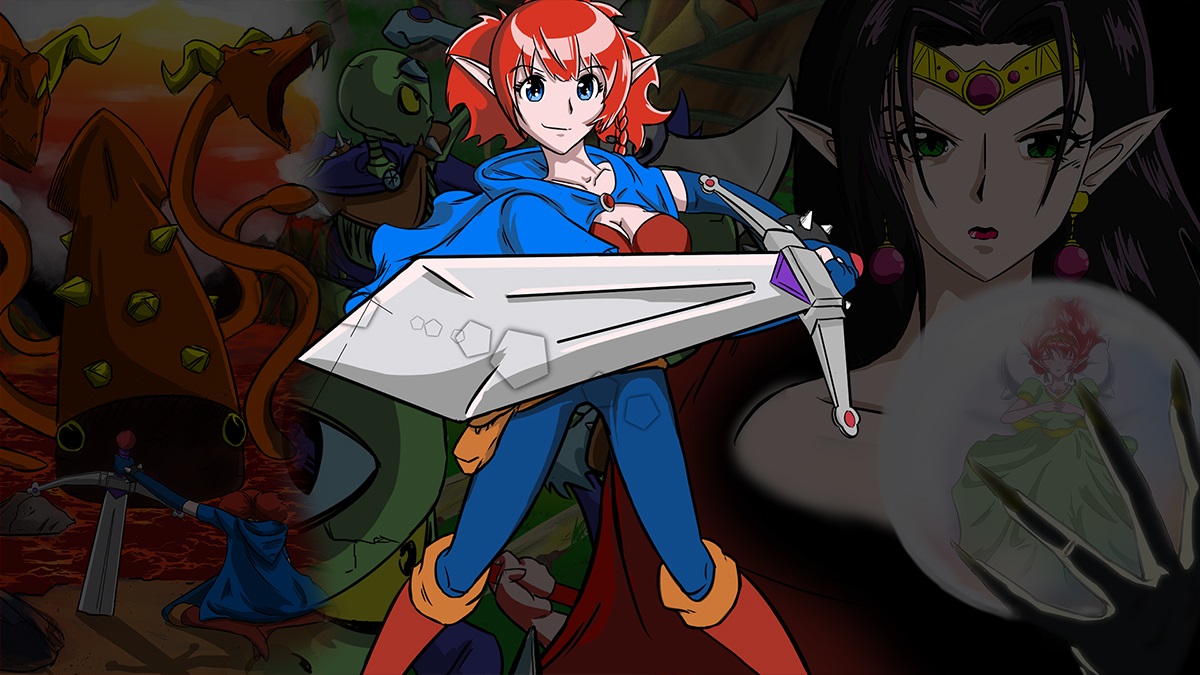 Publisher JanduSoft and developer Nape Games will be closing out the month with the release of Reknum, an action-platformer for the Switch eShop. It's due out on January 31.
We have the following overview and trailer for Reknum: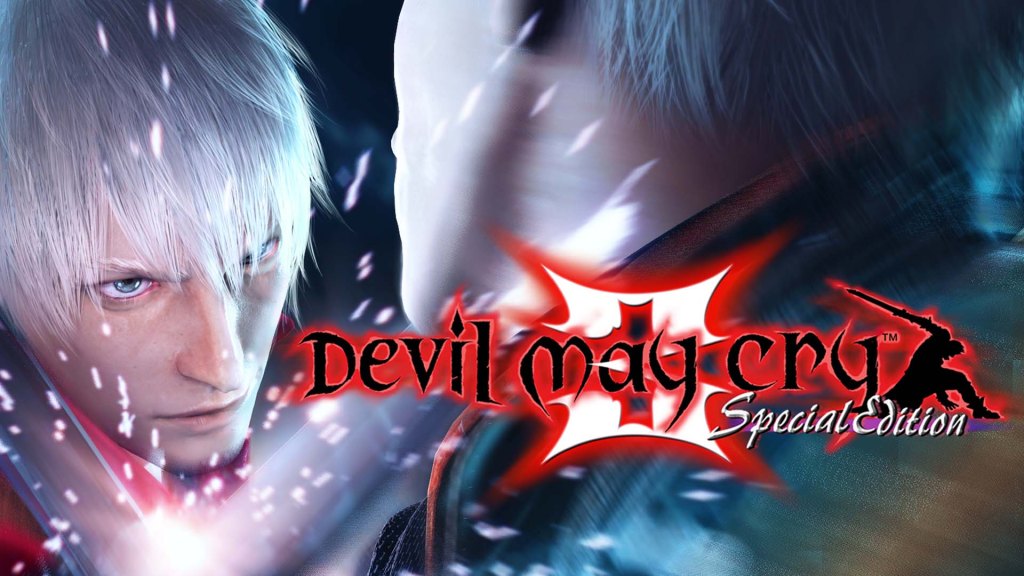 Listings on the eShops provide file sizes for a bunch of Switch games. These include Devil May Cry Special Edition, Metro: Last Light Redux, Metro 2033 Redux, and more.
Here's the full roundup:
The first-person shooter Hypercharge: Unboxed will have a lot more coming after its launch on Switch at the end of this month. Players can look forward to new modes, new maps, improvements, and more.
In a tweet today, developer Digital Cybercherries laid out its plans regarding future updates and free content. Here it is in full: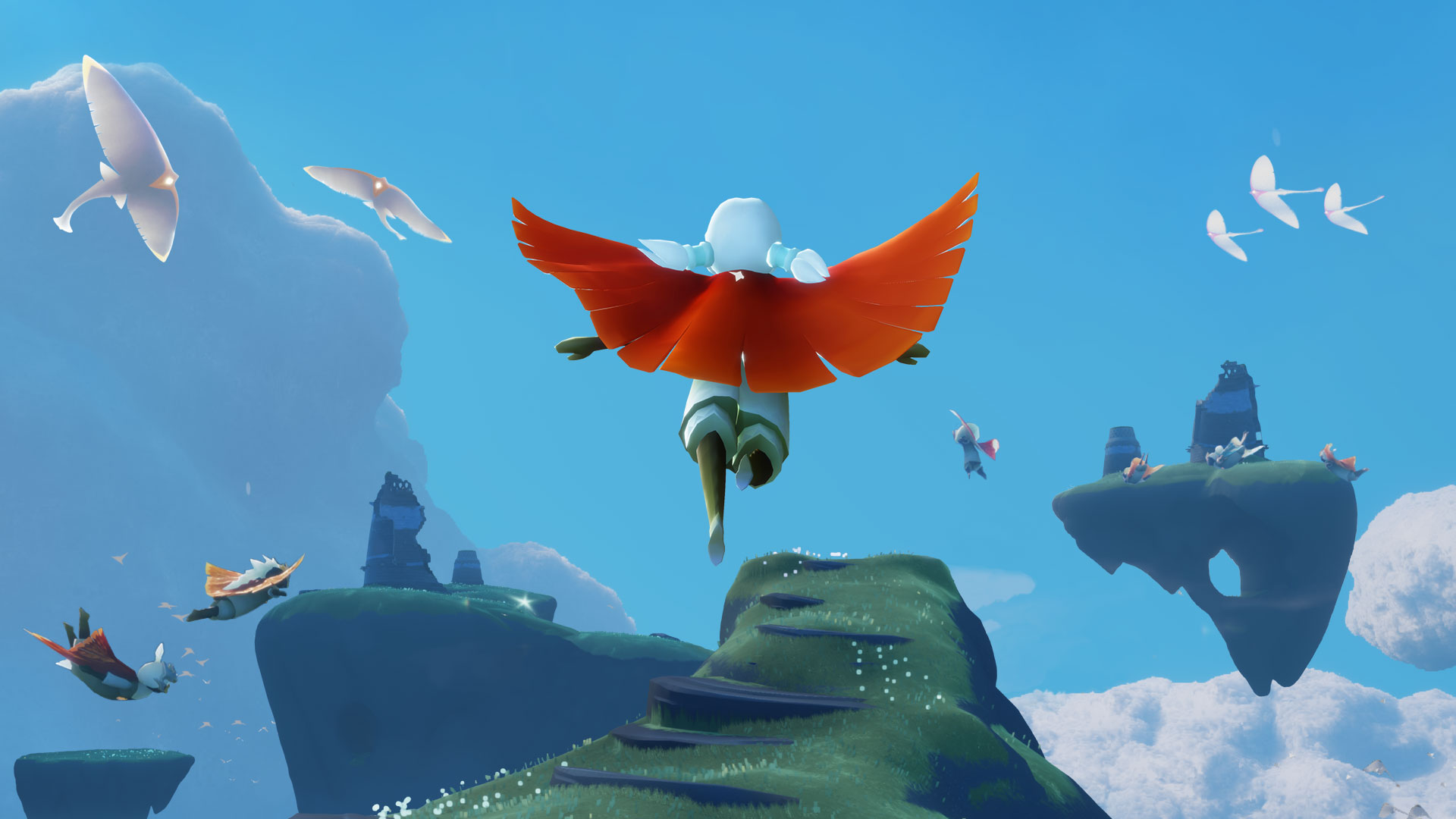 thatgamecompany, the studio behind the hit game Journey, has indicated that its latest title Sky: Children of the Light will be on Switch in the future.
Co-founder and creative director Jenova Chen shared the news in a recent issue of MCV/Develop. Chen noted that the title will "cross all platforms" down the road, and specifically mentioned Switch as part of the plan. thatgamecompany intends to support full cross-play regardless of the system you're playing on.
Chen said: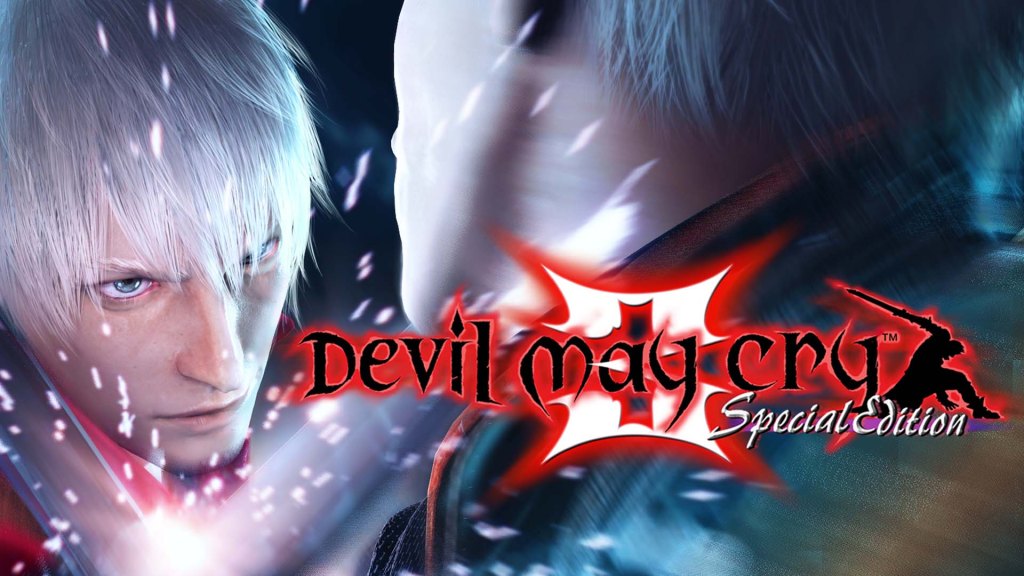 During a live stream this week, Capcom showed off Devil May Cry 3 Special Edition running on Switch – including a look at the new Style Switching system. You can find the full recording below.