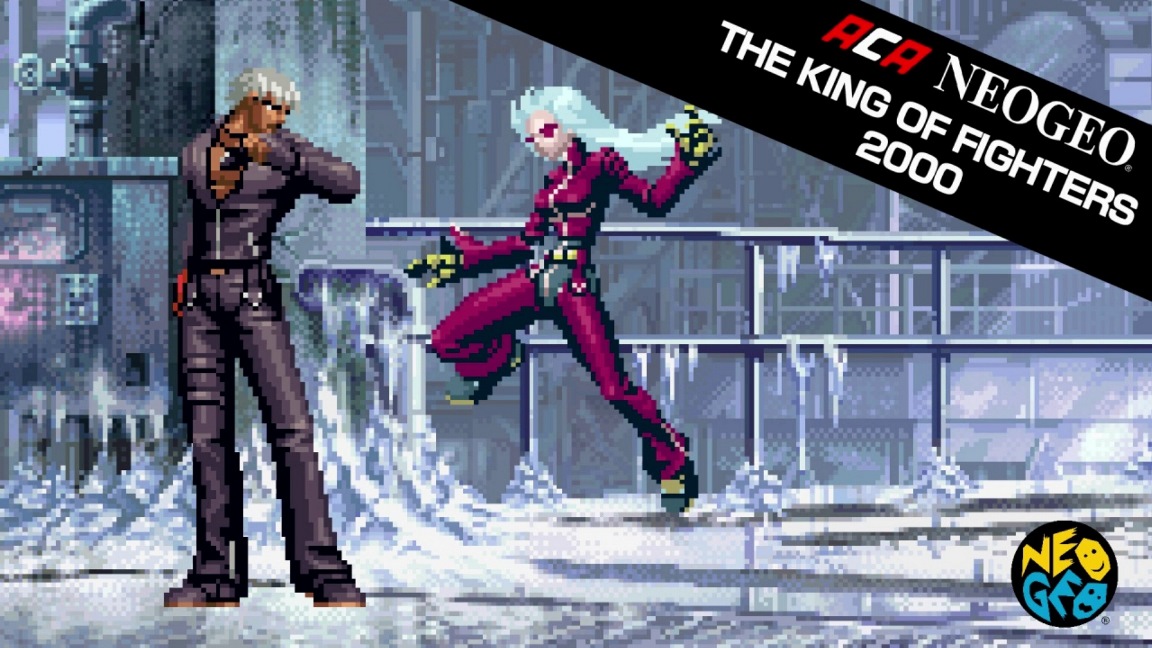 The European eShop has once again offered a look at the next NeoGeo game lined up for Switch. On August 10, The King of Fighters 2000 will be available worldwide.
Here's a brief overview:
The King of Fighters 2000 is a fighting game released by SNK in 2000. Featuring numerous improvements from KOF '99, KOF 2000 also introduces the all-new "Active Striker" system where players can enjoy exciting striker-based battle strategies. Plenty of nostalgic characters from the SNK Universe appear as "another strikers".
ACA NeoGeo The King of Fighters 2000 will be priced at $7.99 / €6.99 / £6.29.
Source: Switch eShop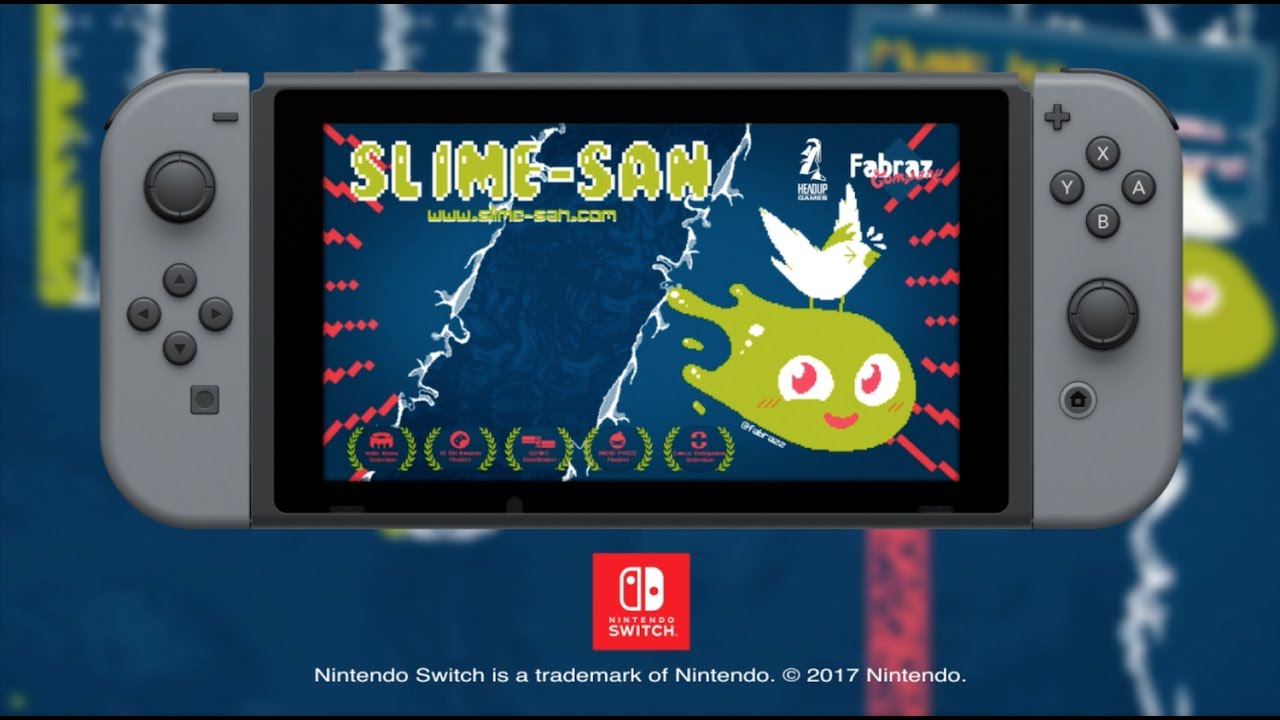 This week's North American Nintendo Downloads are as follows:
Switch Download
ACA NeoGeo Aero Fighters 2 – $7.99
Puzzle Adventure Blockle – $7.99
Gunbarich – $7.99
Retro City Rampage DX – $14.99
Slime-san – $11.99
Strikers 1945 – $7.99
Use Your Words – $14.99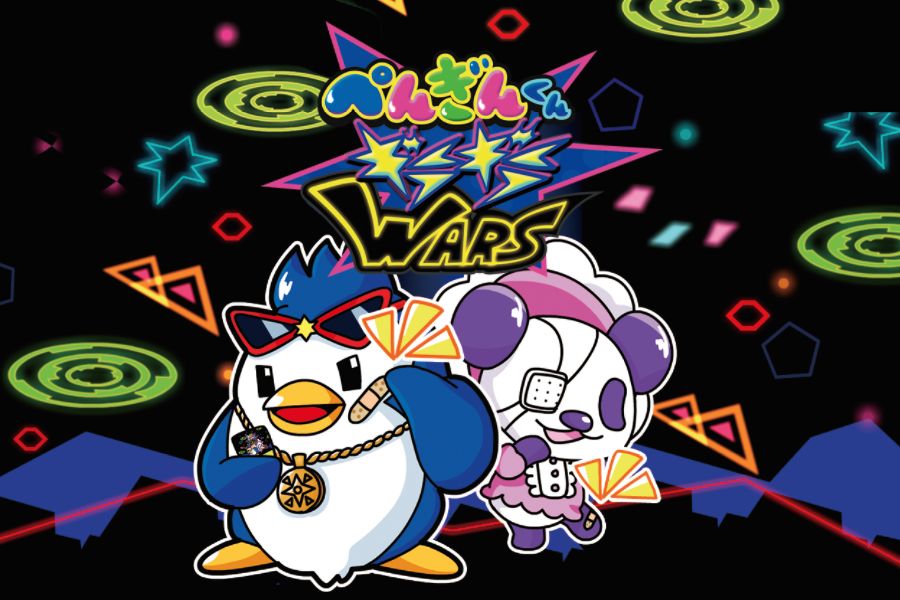 City Connection prepared a new batch of screenshots for its Penguin Wars remake on Switch, which we have below.
Just like in the original, the game still has players throwing ten balls at each other's sides of the field as they attempt to take down their opponent's HP. One-on-one and two-on-two modes are in along with special rules, new music, and more.
Penguin Wars is due out this fall in Japan for 1,800 yen.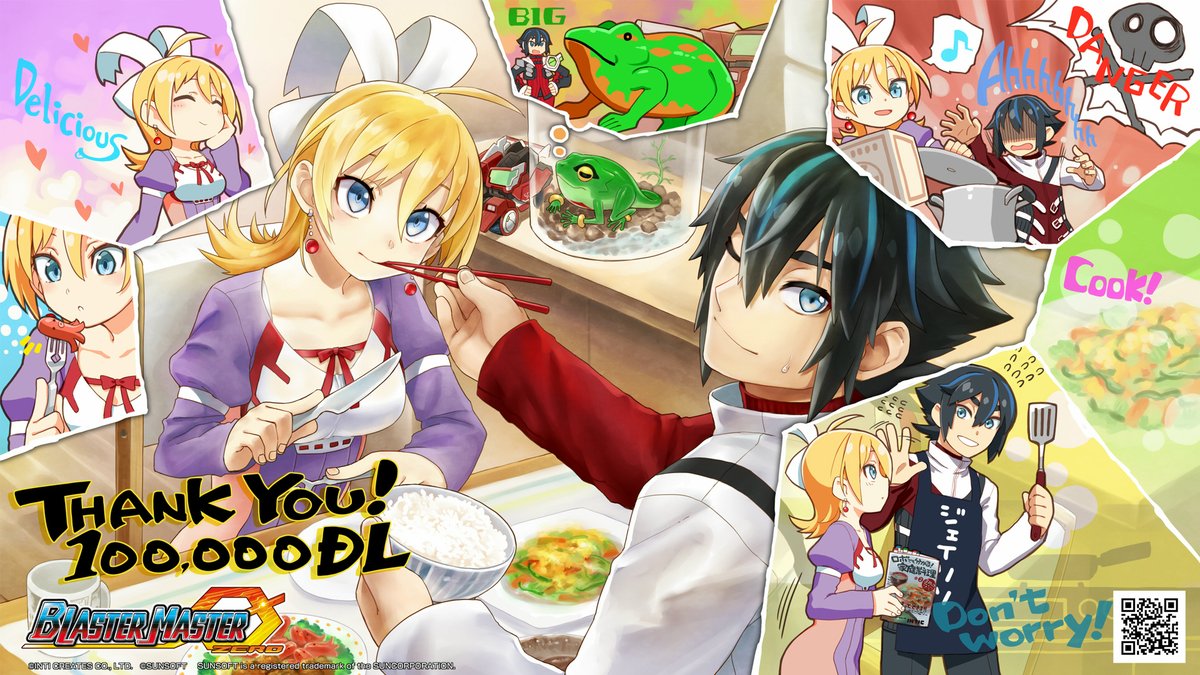 Blaster Master Zero has been downloaded over 100,000 times, Inti Creates has announced. That number should be across Switch and 3DS.
To celebrate the news, Inti Creates issued a special wallpaper. You can access it here.
Inti Creates said of the new milestone:
In only five short months, you wonderful people have propelled Blaster Master Zero over the 100,000 download milestone! Thank you so very much for your support! With the upcoming release of Shovel Knight on August 3rd, and with our other plans in the pipeline, we are still working very hard on making Blaster Master Zero as awesome as it can be. In the meantime, enjoy this absolutely adorable wallpaper that takes a peek into the everyday lives of Jason and Eve!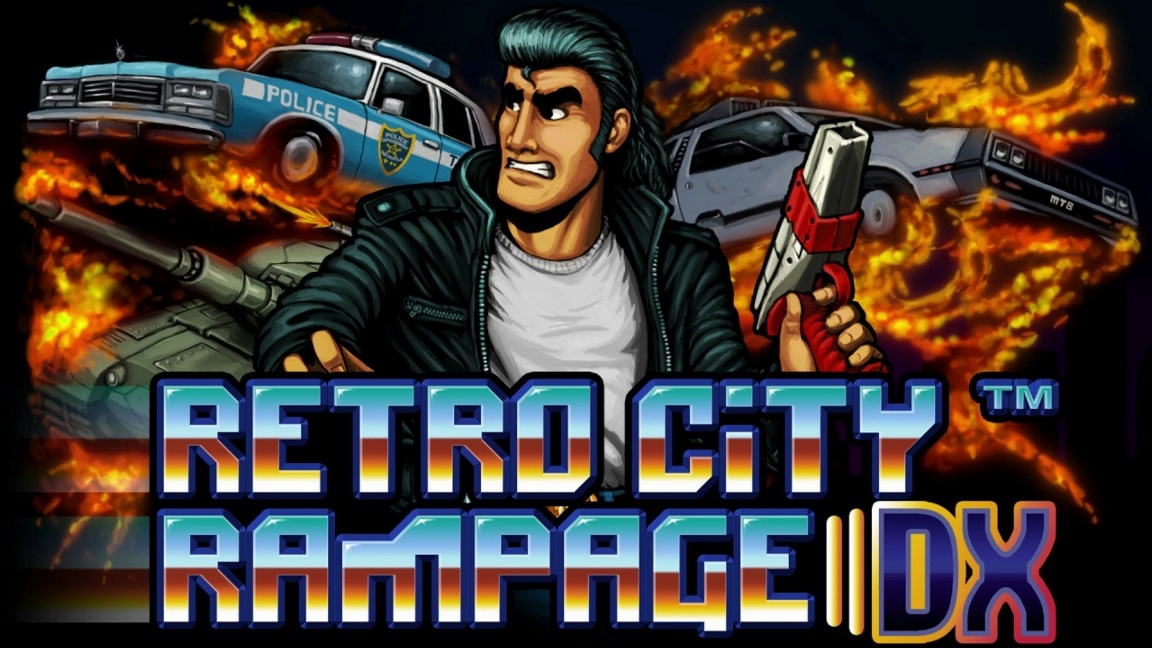 Retro City Rampage DX makes its way to the Switch eShop tomorrow. Ahead of the launch, you can watch 20 minutes of footage below.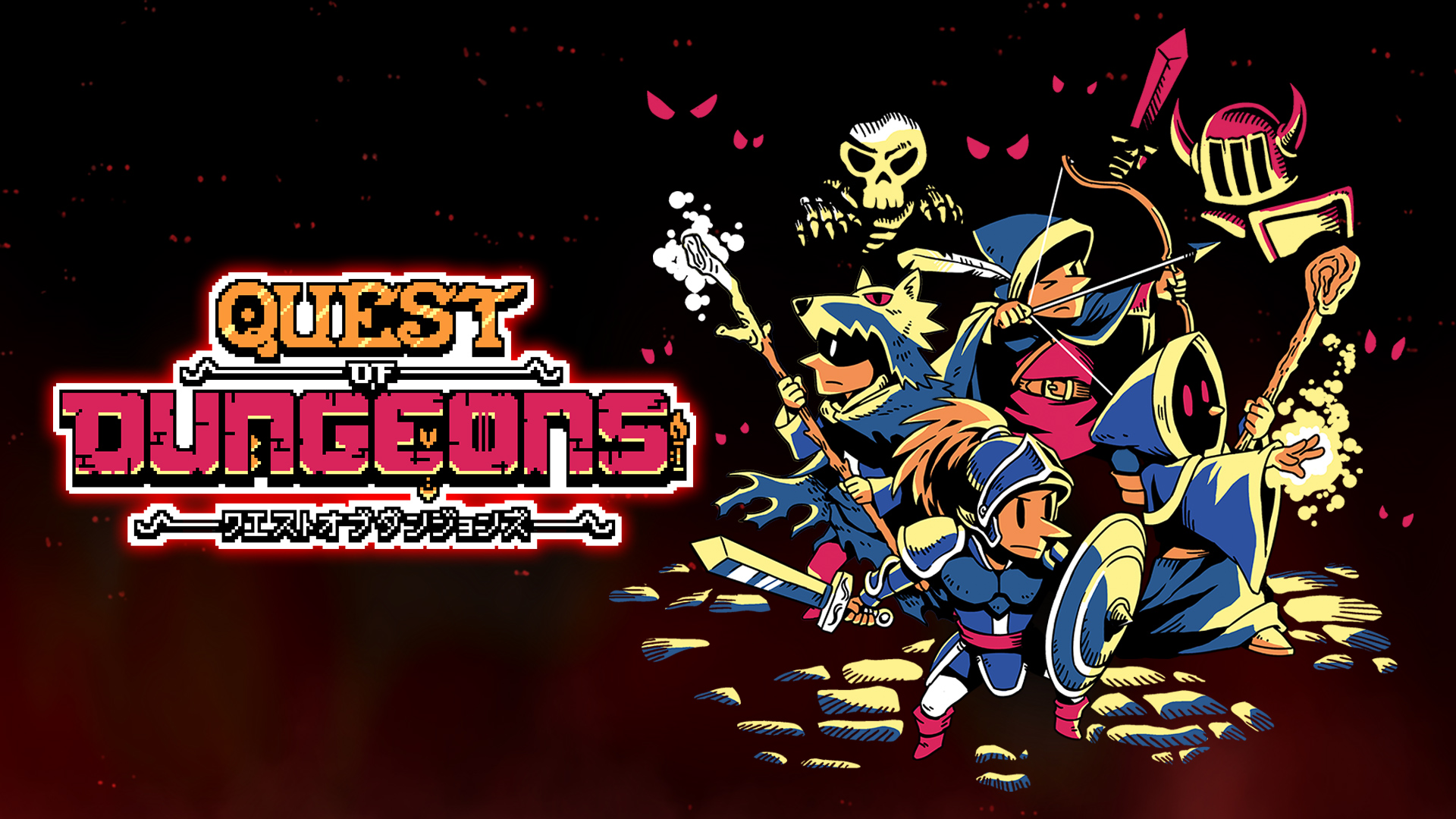 Quest of Dungeons is making the jump to Switch after previously being made for Wii U and 3DS. It won't be just a straight port, however. Upfull Studios is including new content.
On Switch, Quest of Dungeons will feature a new Mansion with "a couple more different themes and sprites." The developer is also packing in a new Feats system to track Achievements. Other optimizations, tweaks, and changes are in as well.
Quest of Dungeons will be out on the Japanese Switch eShop next week, and in the west soon. Pricing will be set at $8.99.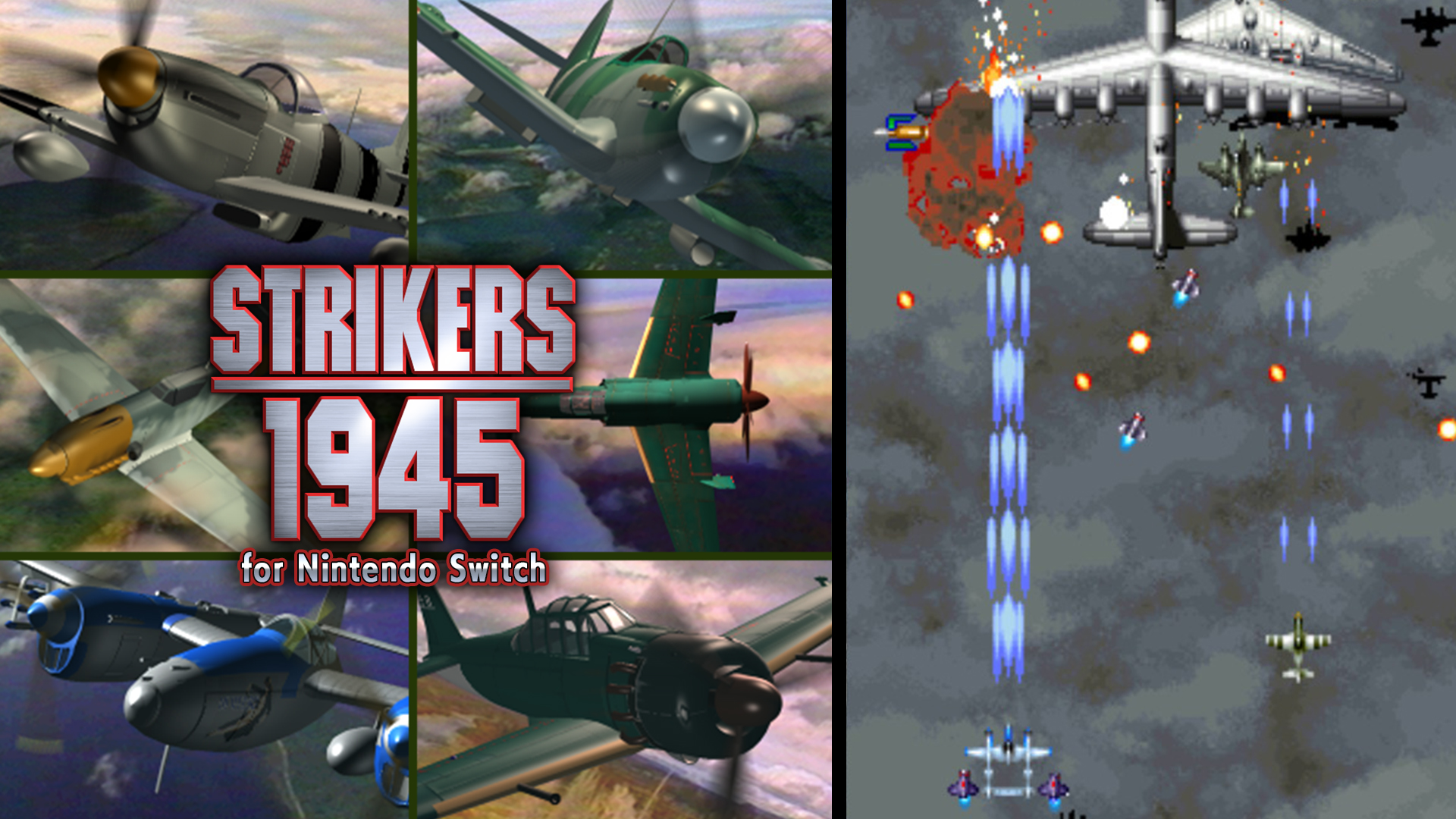 The arcade games Gunbarich and Strikers 1945 are beginning to appear on the Switch eShop, starting with Japan and Australia. We've posted some footage of both below.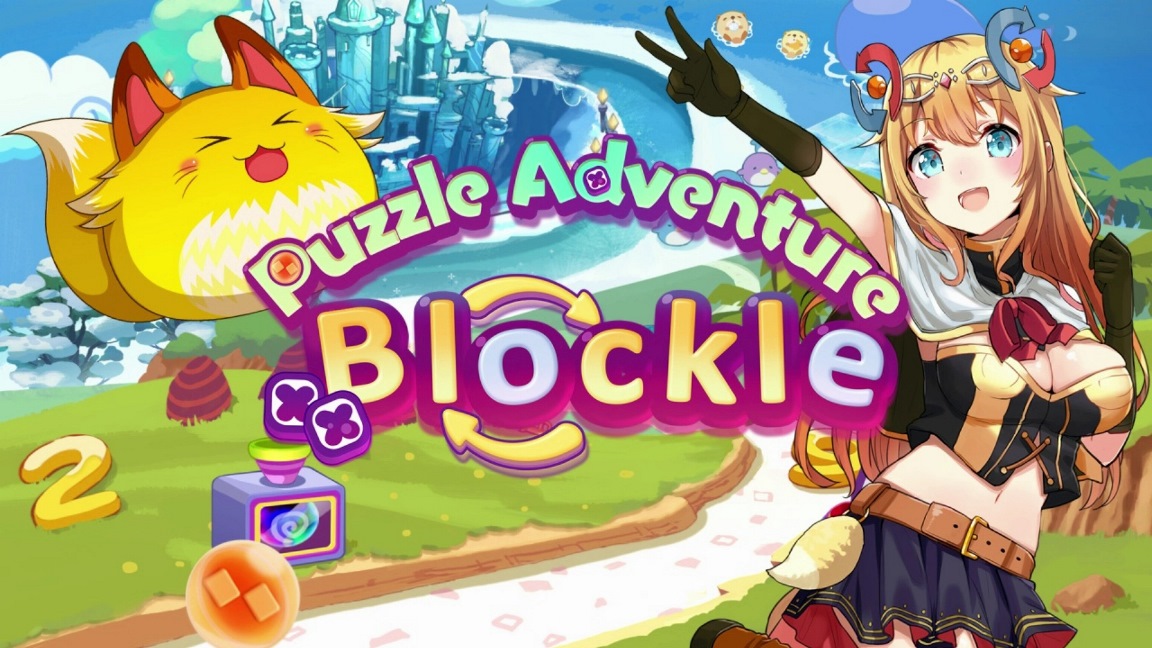 Puzzle Adventure Blockle is one of the new games on the Switch eShop this week. Have a look at some footage below.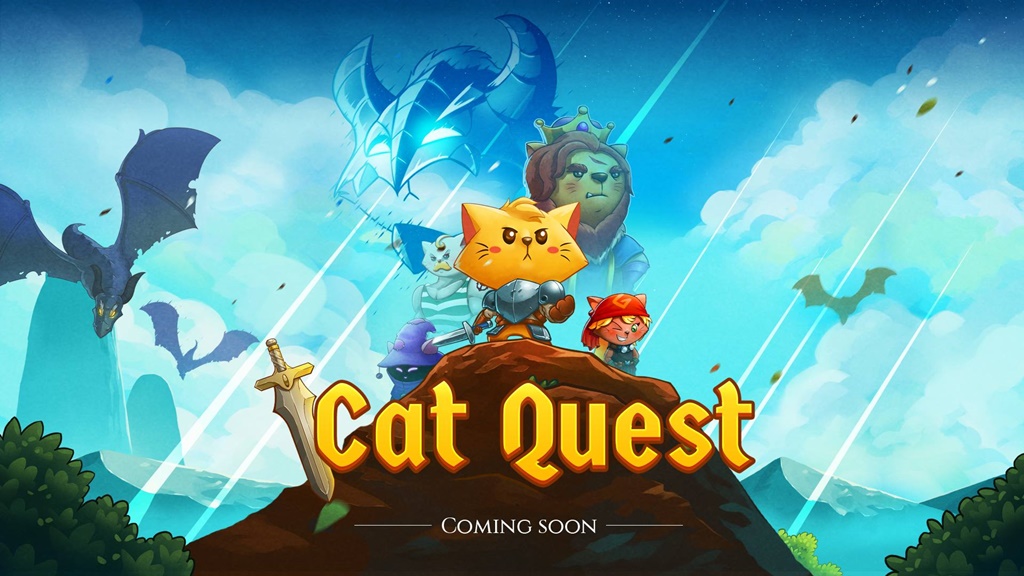 The second developer diary for Cat Quest has arrived with talk about the development and tidbits about the origin of the project. Check it out below.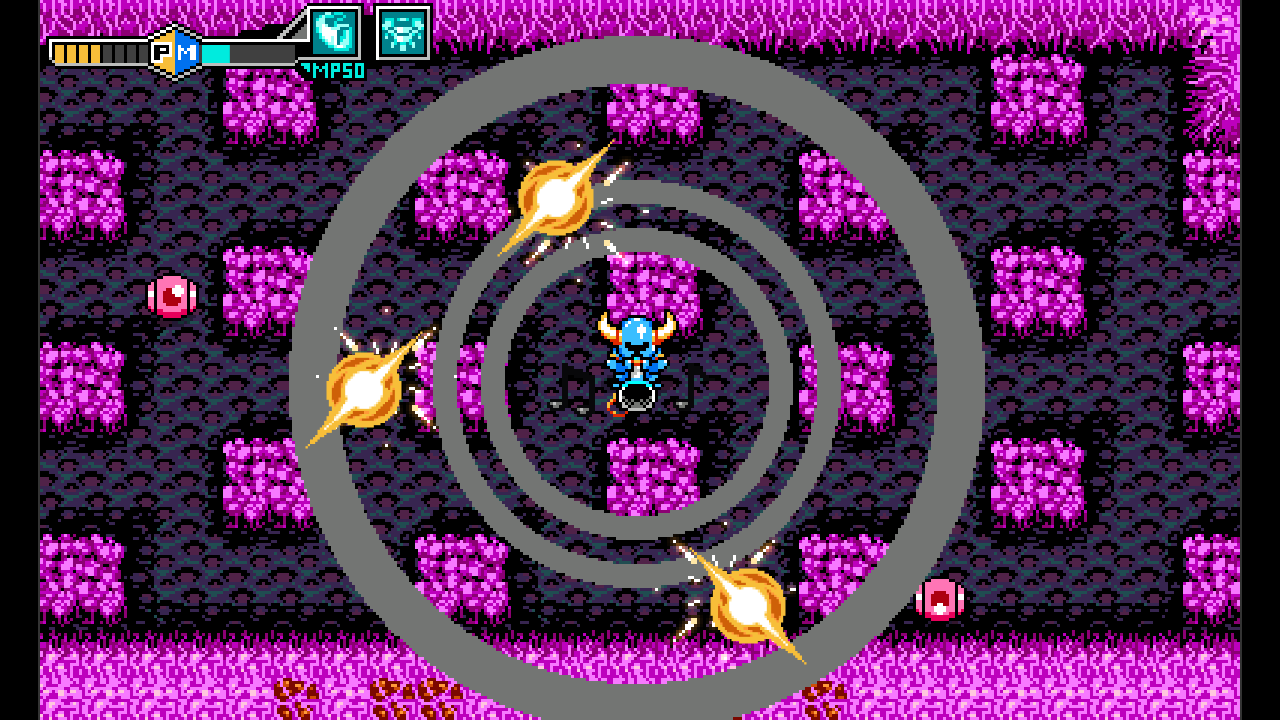 The next DLC character for Blaster Master Zero, Shovel Knight, has arrived. Take a look at some footage below.