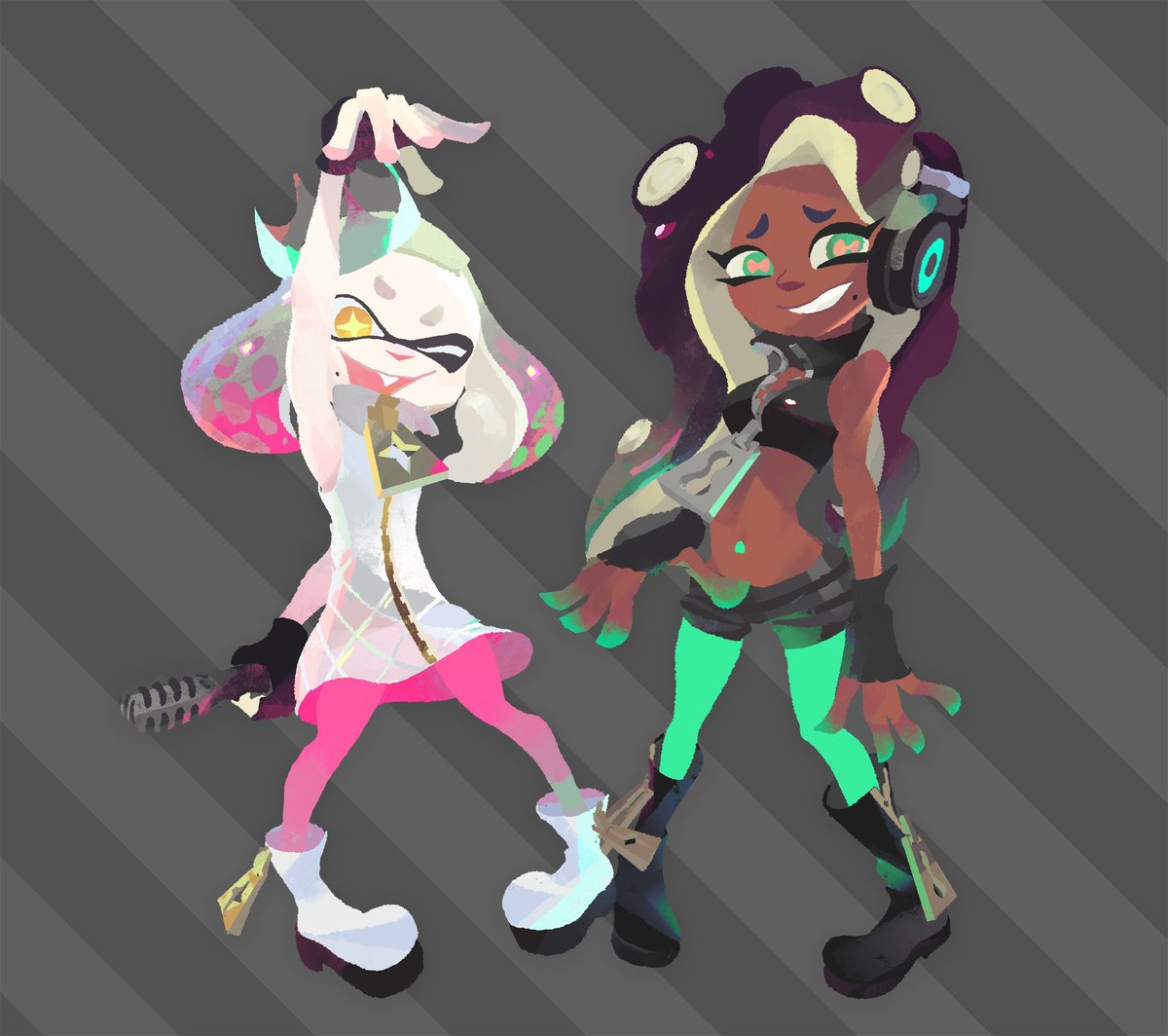 Some of you may have been having issues trying to download Splatoon 2 earlier because of the influx of people trying to purchase the game. However, it seems that the eShop is back up running again as intended. If you were having issues getting Splatoon 2 you might want to try again right now.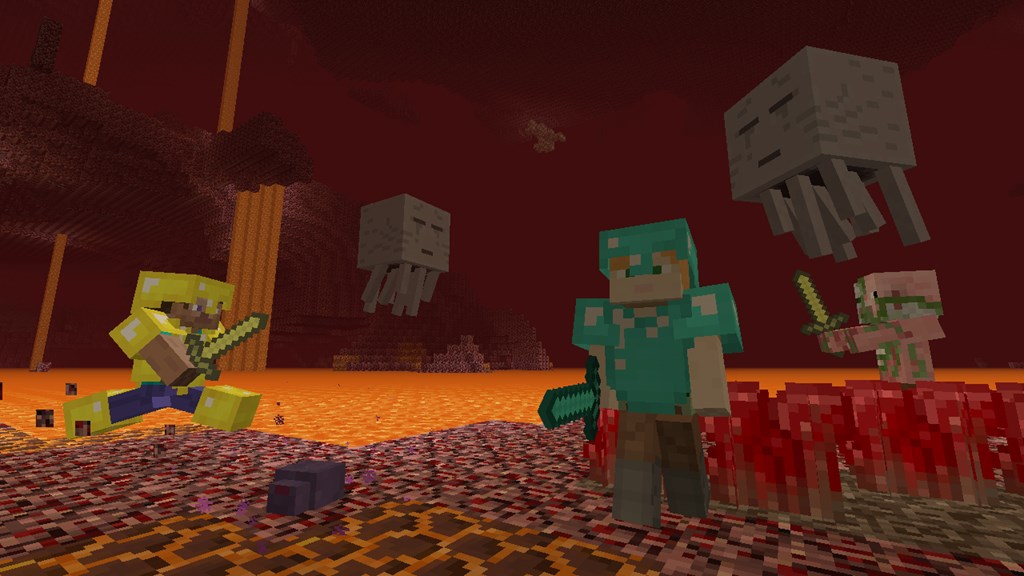 This week's Switch eShop charts are as follows:
Software
1. Minecraft: Nintendo Switch Edition
2. Implosion
3. Mario Kart 8 Deluxe
4. Snipperclips
5. ARMS
6. Shovel Knight: Treasure Trove
7. Zelda: Breath of the Wild
8. GoNNER
9. Mighty Gunvolt Burst
10. NBA Playgrounds
11. Death Squared
12. Bulb Boy
13. Blaster Master Zero
14. Oceanhorn
15. Kamiko
16. ACA NeoGeo Metal Slug 2
17. Shephy
18. Shantae: Half-Genie Hero
19. Vaccine
20. Puyo Puyo Tetris
Source: Switch eShop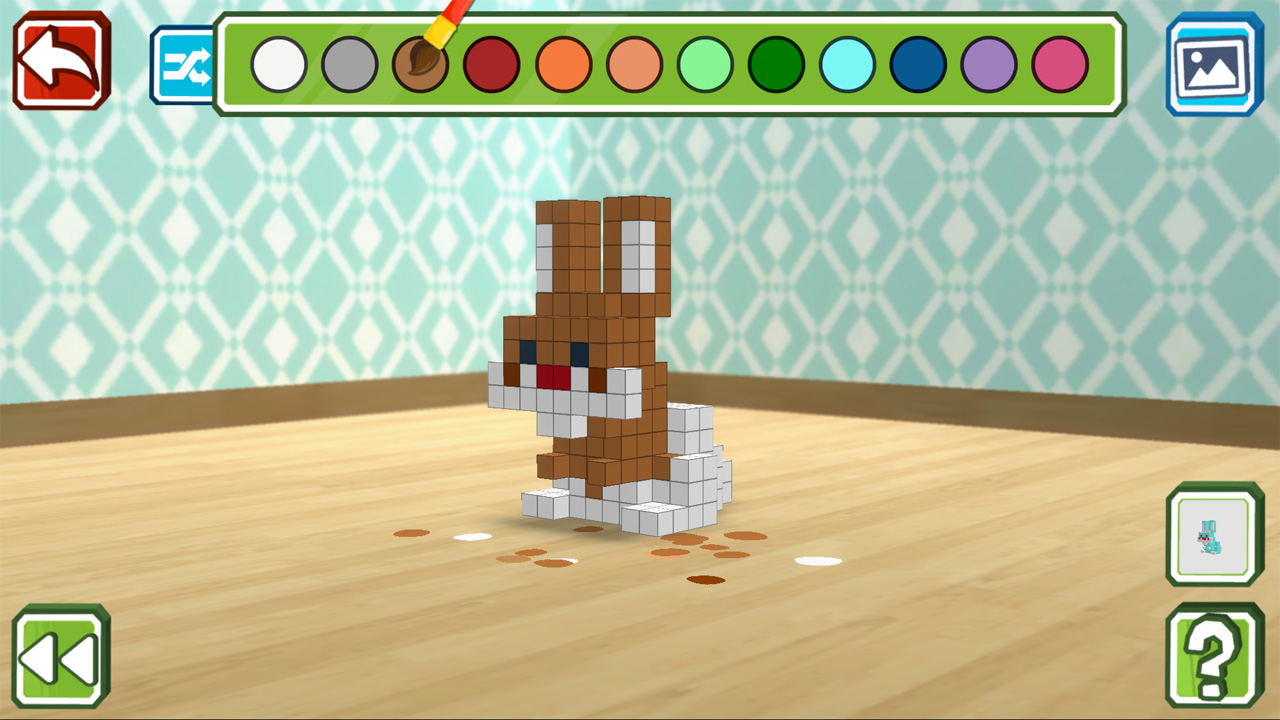 Next week, Abylight is publishing Qbics Paint on Switch as a digital download. Get a look at the official trailer below.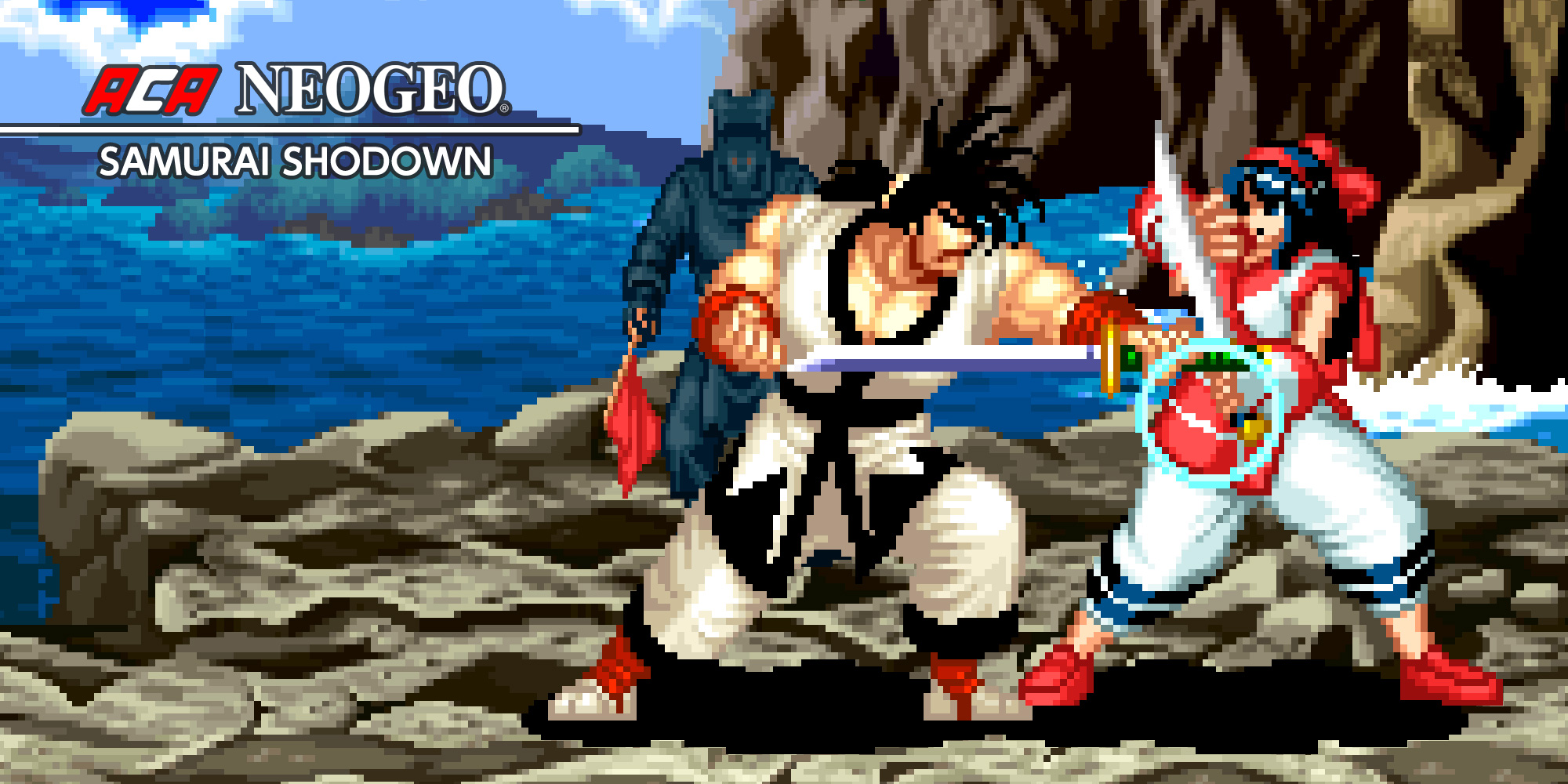 Samurai Shodown is now available on the Switch eShop as the newest NeoGeo game. Take a look at some footage below.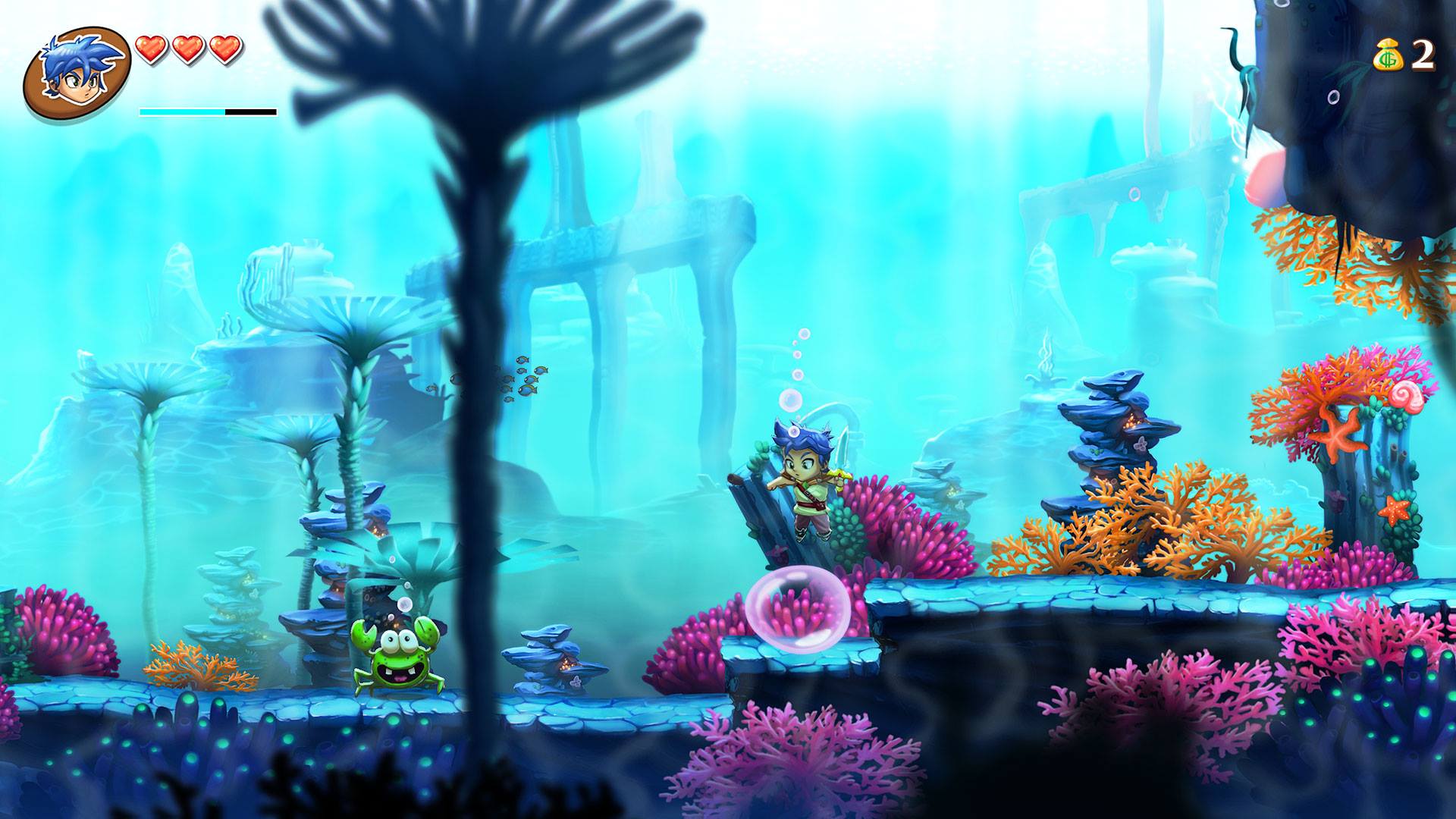 Planning on attending Gamescom 2017 in Germany next month? If so, you'll be able to go hands-on Monster Boy, as a playable demo will be running on Switch.
FDG Entertainment shared the news in a blog post published today. A handful of screenshots have also been released, available below.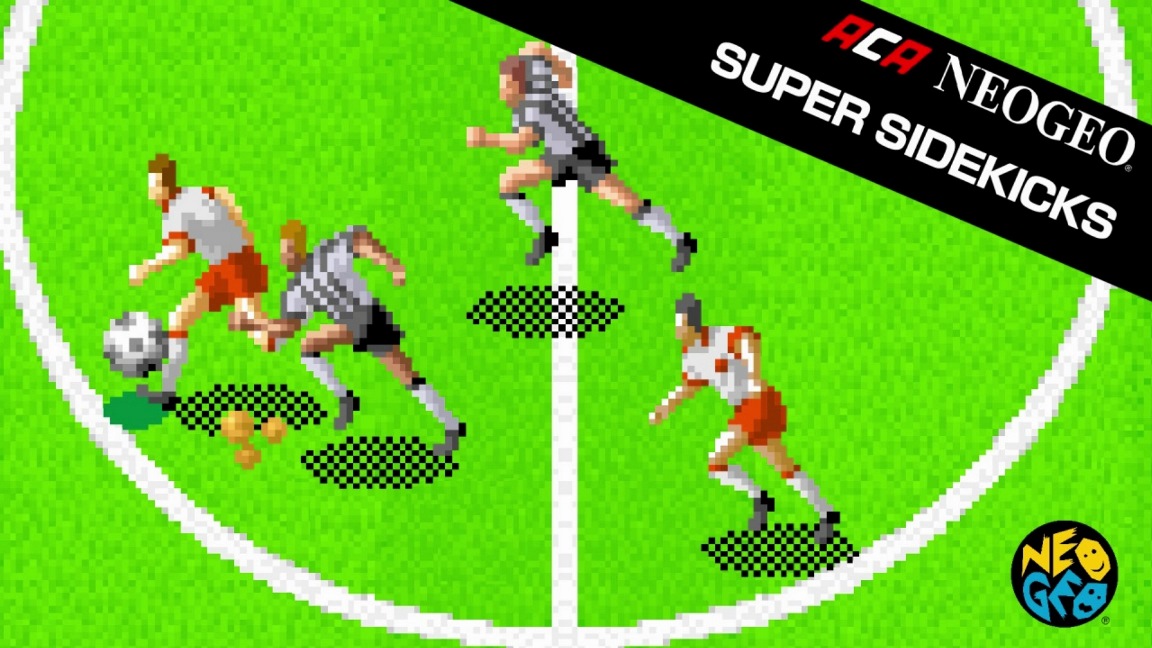 Switch has been getting a lot of NeoGeo fighters as of late, but next week, Hamster is mixing things up. A listing on the European eShop confirms that Super Sidekicks will be available.
Here's an overview of the sports game:
Super Sidekicks is a soccer game released by SNK in 1992. This is the very first realistic-looking soccer game released for the NeoGeo system.

Use a variety of techniques such as dribbling and passing to compete against the best teams from around the world! Take part in an exhilarating matches on your way to seizing the Champion Cup!
Super Sidekicks is slated for July 20. Pricing is set at $7.99 / €6.99 / £6.29.
Source: Switch eShop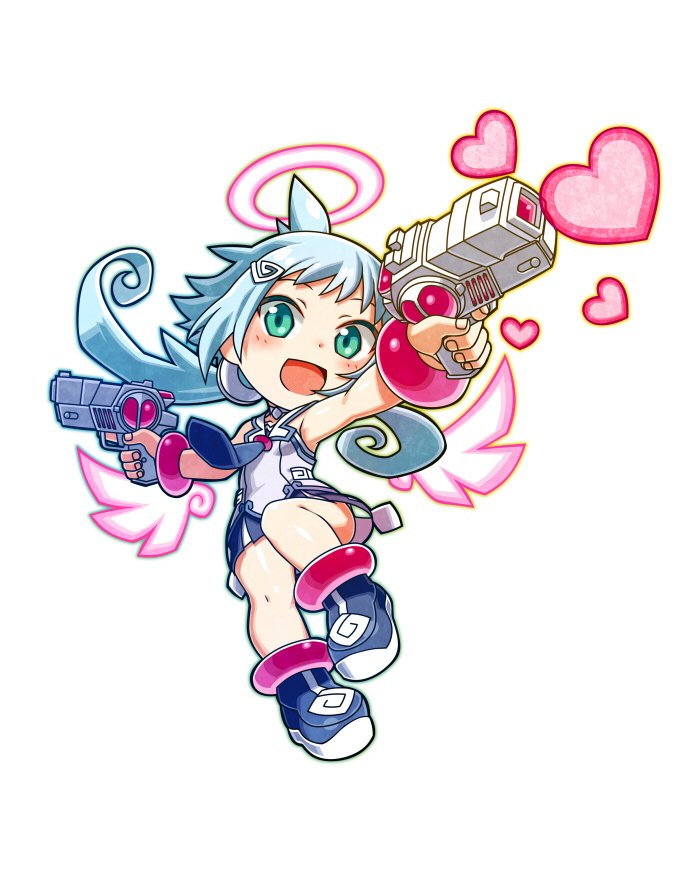 A new characters is on the way to Mighty Gunvolt Burst. Inti Creates has revealed that Ekoro from Gal*Gun will be distributed starting next week.
Ekoro will be free between July 27 and August 9. After that, the DLC will become a $1.99 download.
Everything you need to know about Ekoro along with a trailer can be found below.
DLC Character – Ekoro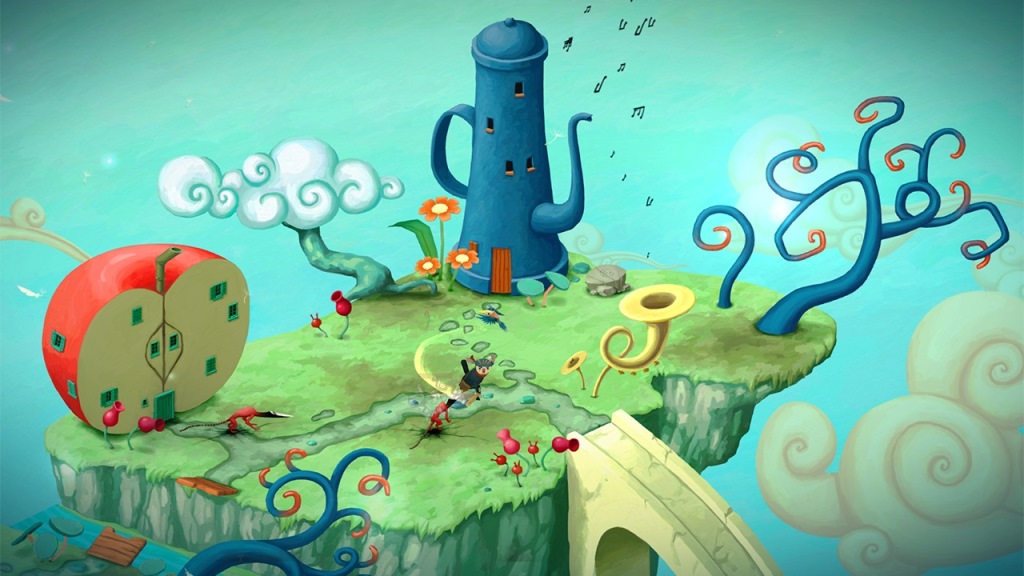 Bedtime Digital Games released its last game Back to Bed on Wii U. The studio announced today that its next project, Figment, will launch on Switch later this year.
Figment is described as "a whimsical adventure set in the recesses of the human mind. Nightmarish creatures have arrived, spreading fear wherever they go. As Dusty, the mind's former voice of courage, you'll fight the nightmares and solve an array of puzzles. As Dusty gets back to his old self, he can help the mind to face its fears."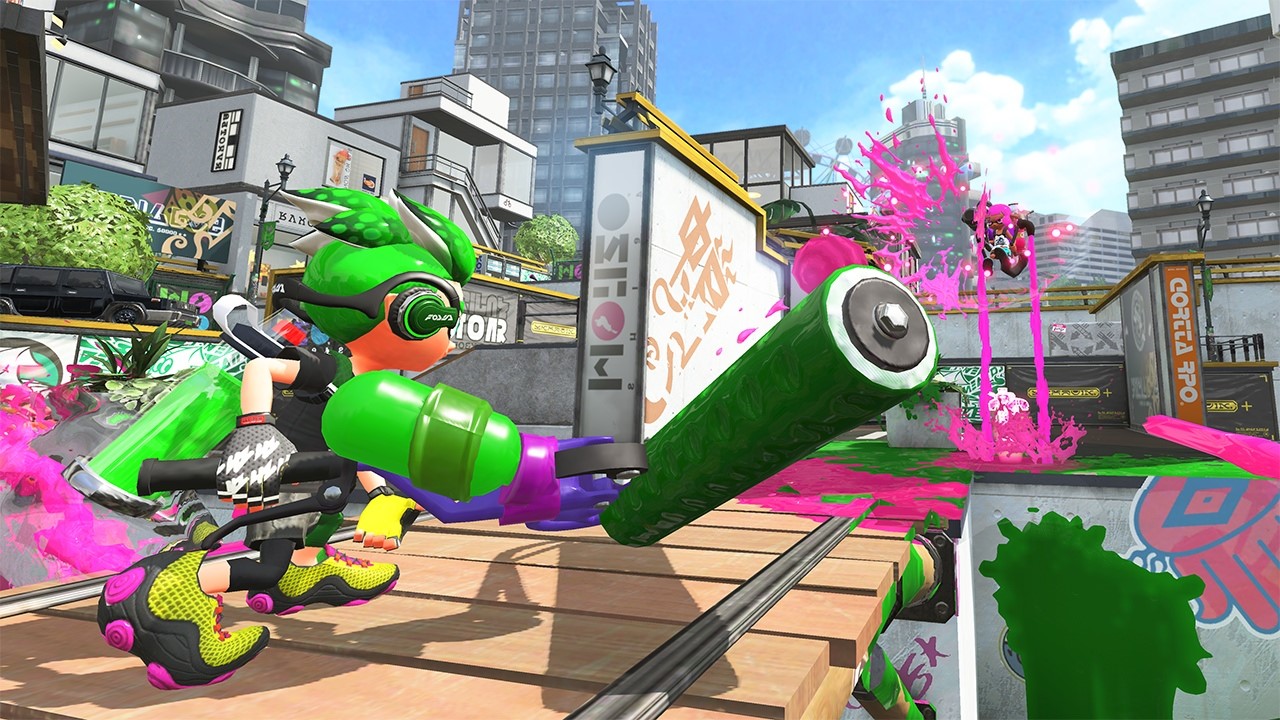 Check out some screenshots of this week's Nintendo Downloads in Europe: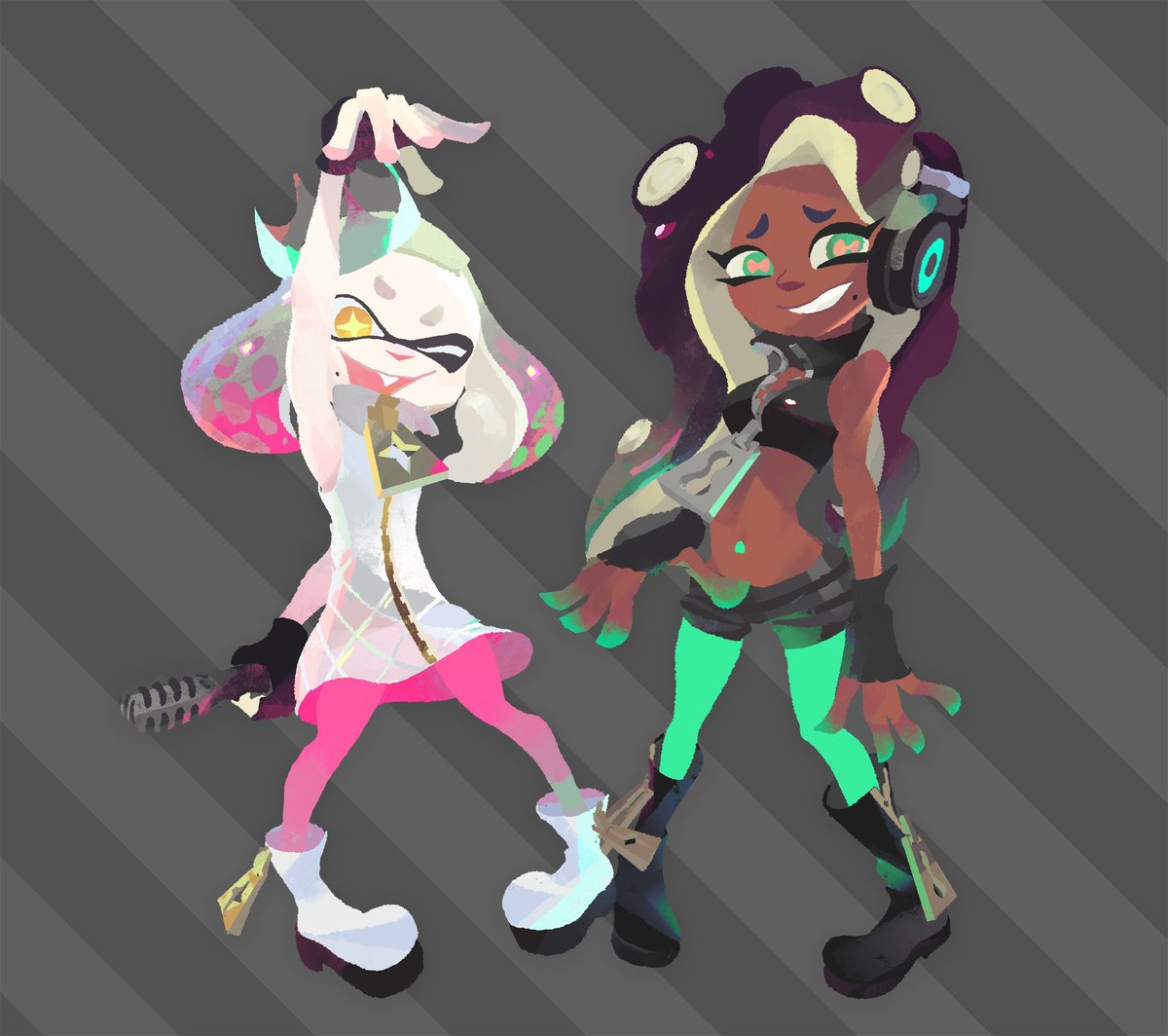 This week's European Nintendo Downloads are as follows:
Switch Retail
Cave Story+ – €29.99
Fate/Extella: The Umbral Star – €54.99 (available Tuesday)
Splatoon 2 – €59.99 (available Friday)
Switch Download
ACA NeoGeo Samurai Shodown – €6.99
Boost Beast – €9.99