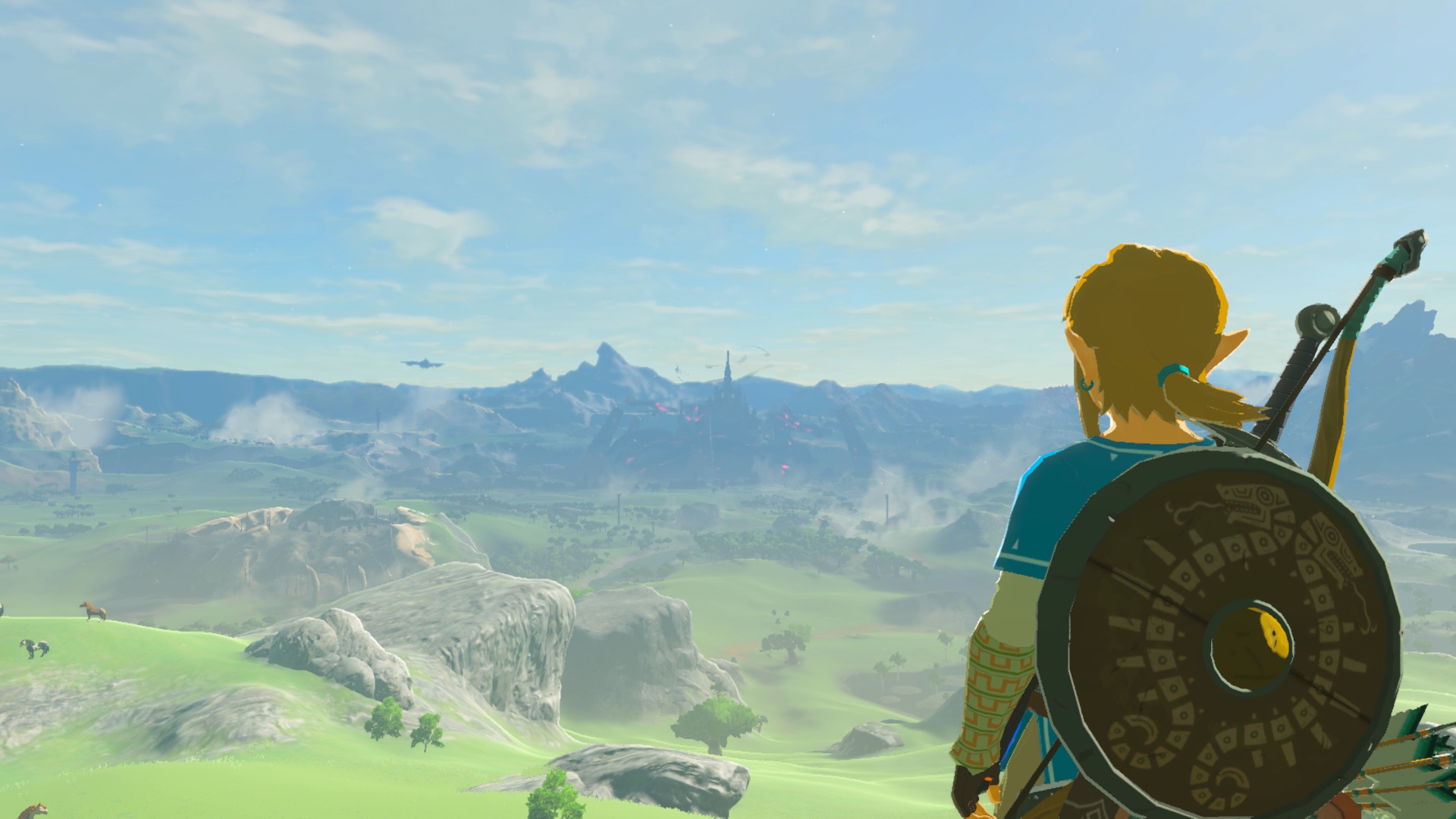 Legends of Localization has taken a look at the ending of Zelda: Breath of the Wild in both English and Japanese. The site picked up on a bit of an interesting discrepancy between the two versions. It goes without saying, but some may consider the below explanation spoiler-related.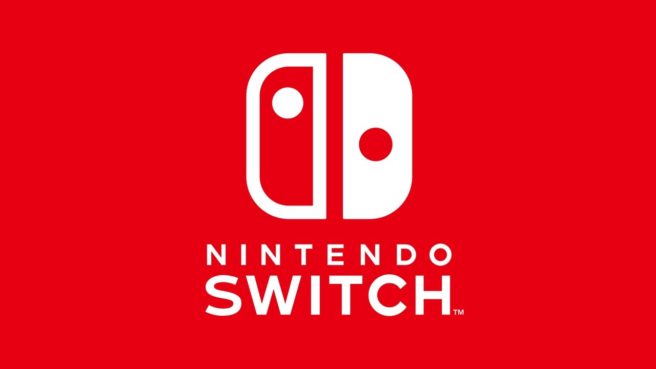 Although Switch has only been out for a few months, the console has done very well thus far. Nintendo announced as part of its latest financial results in July that 4.7 million units have already been shipped. It's a much different situation compared to Wii U.
In last month's issue of EDGE, Sony's global head of sales and marketing Jim Ryan was asked about Switch. Specifically, he was asked if the platform's early success changes his view on portables.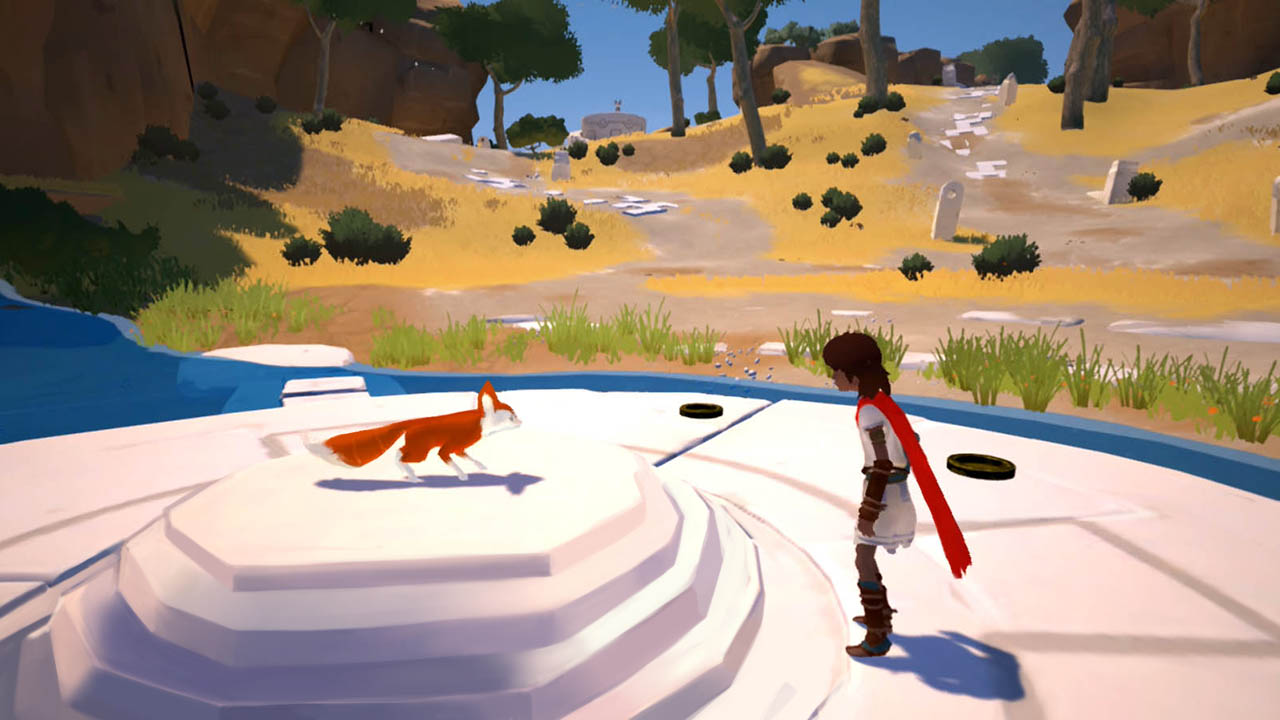 It was just a little while ago that a mid-November was launch was announced for Rime on Switch. It was somewhat surprising, as the game was originally scheduled for summer.
Producer Cody Bradley discussed the new Switch version of Rime in a blog post published today. Bradley explains the delay and how Switch will be maintaining parity with other platforms. Among other things, we now know that the team has built in an achievement system into the game.
Read the full post by Bradley below.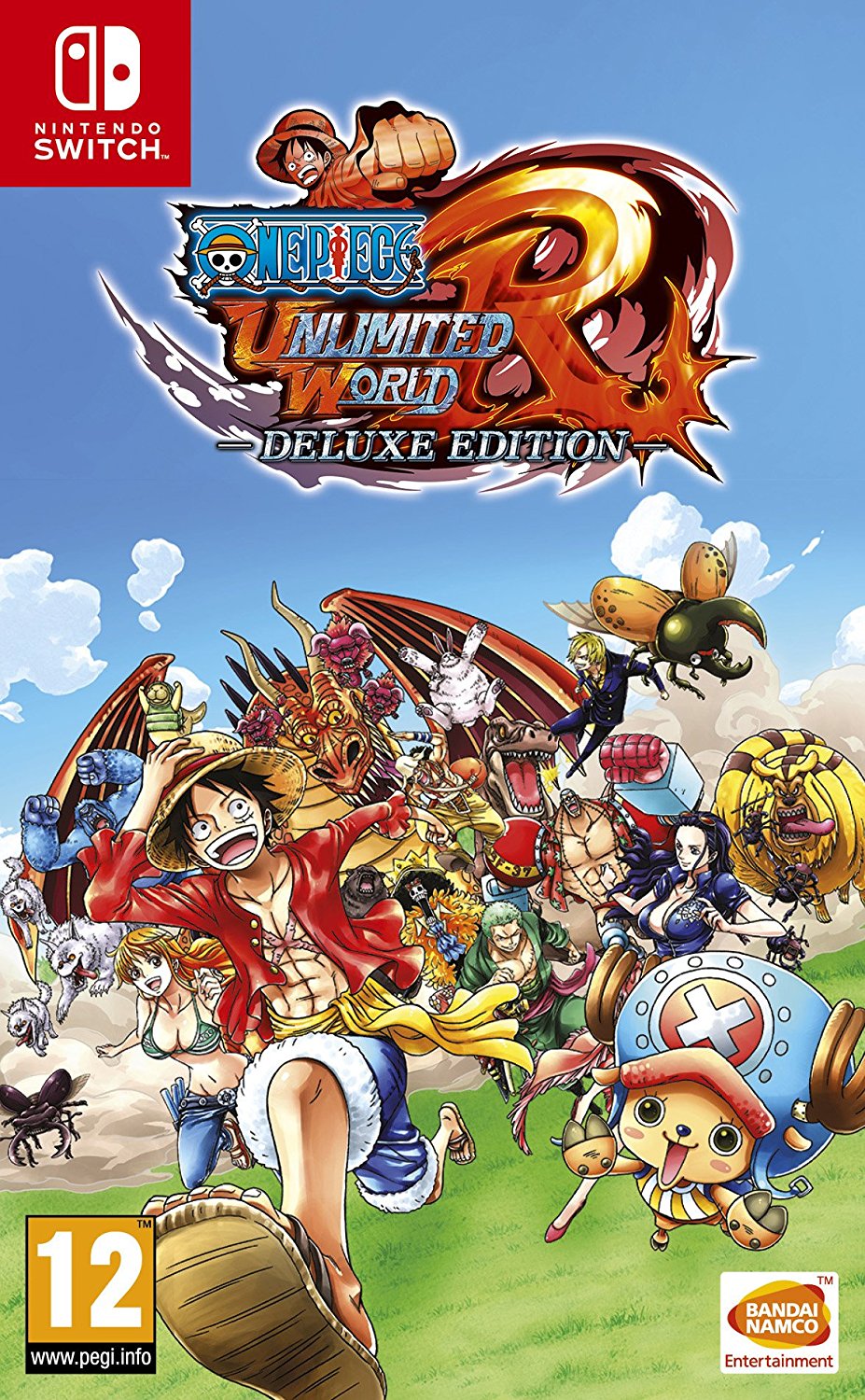 One Piece: Unlimited World Red Deluxe Edition is digital-only in North America, but Bandai Namco will be offering the game as a physical title in Europe. Have a look at the boxart above as posted by Amazon UK.
If you're in North America, you can import One Piece: Unlimited World Red Deluxe Edition from Amazon here. The page says it doesn't ship to the US, but you can in fact place an order.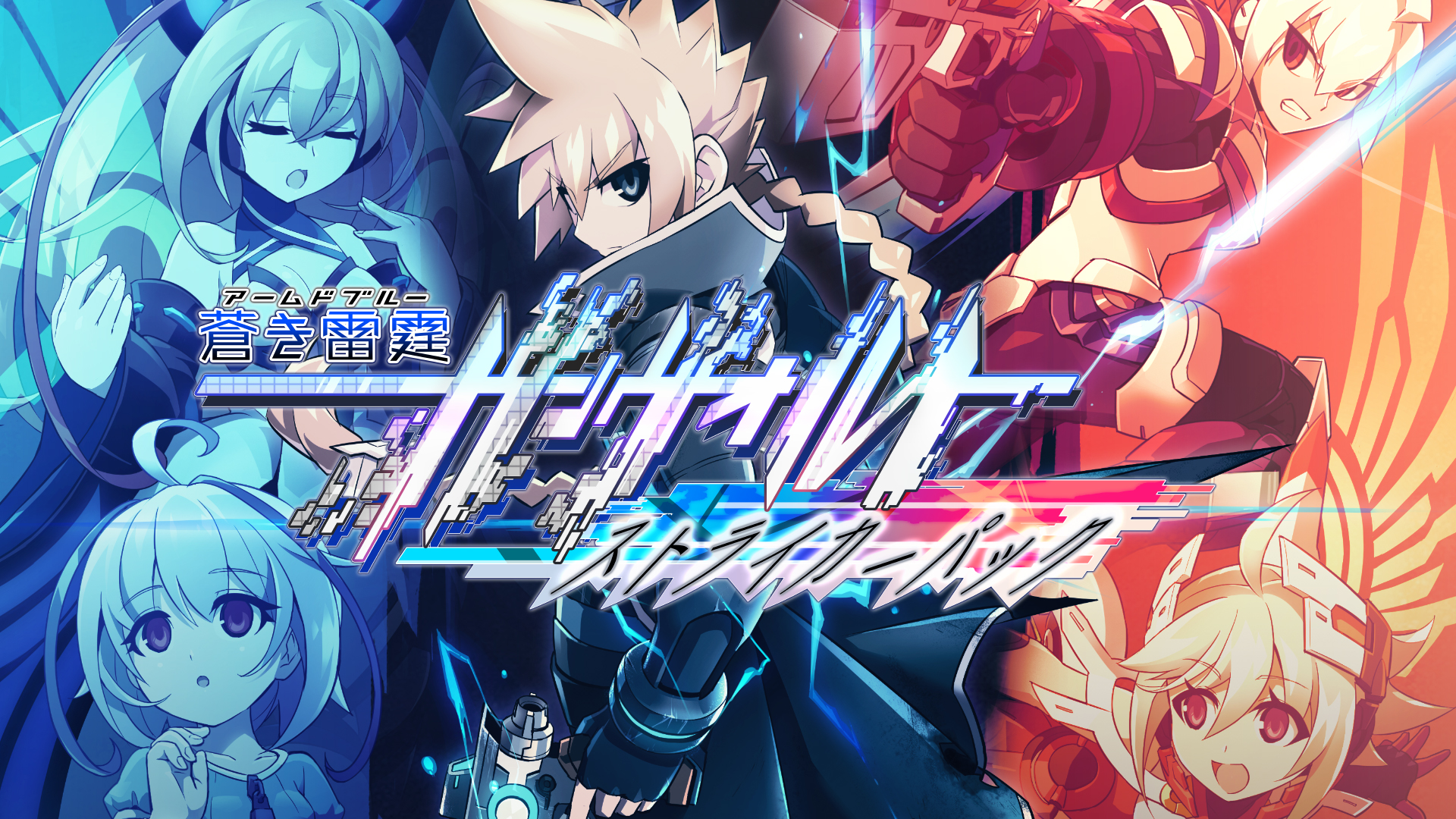 Later this month, Inti Creates will be bringing the Azure Striker Gunvolt: Striker Pack to Switch. Both entries in the series will be distributed on the eShop.
Speaking of the eShop, the Japanese store has a few screenshots of the Striker Pack. We've included them below.
Source: Switch eShop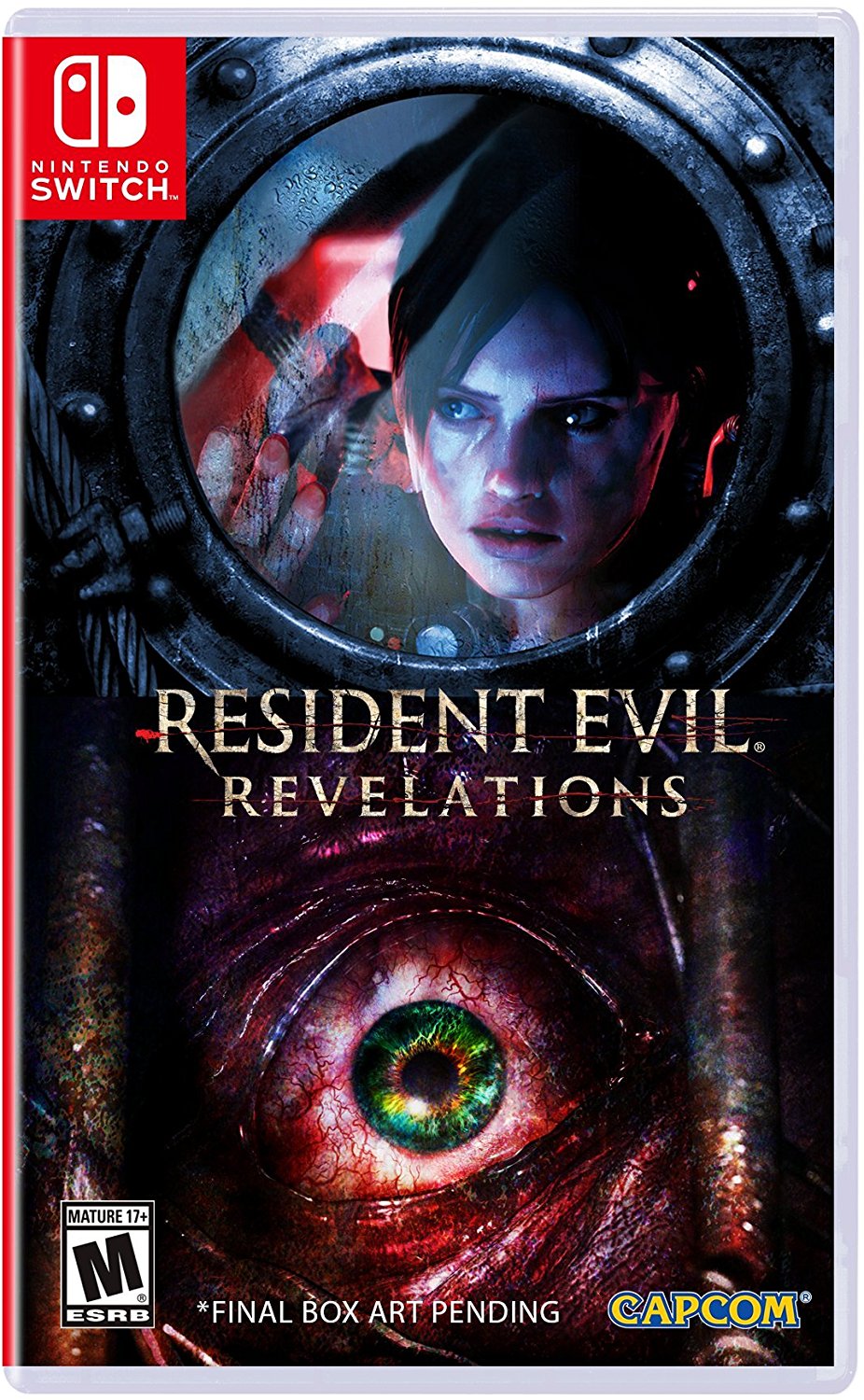 Amazon's page for Resident Evil Revelations Collection is live. The listing contains a boxart image, though it's labeled as not final. Even so, there's a strong possibility that this could be the final packaging shot.
In any case, pre-orders for Resident Evil Revelations Collection have started to open. You can reserve it on Amazon here or GameStop here.
Thanks to Jes T for the tip.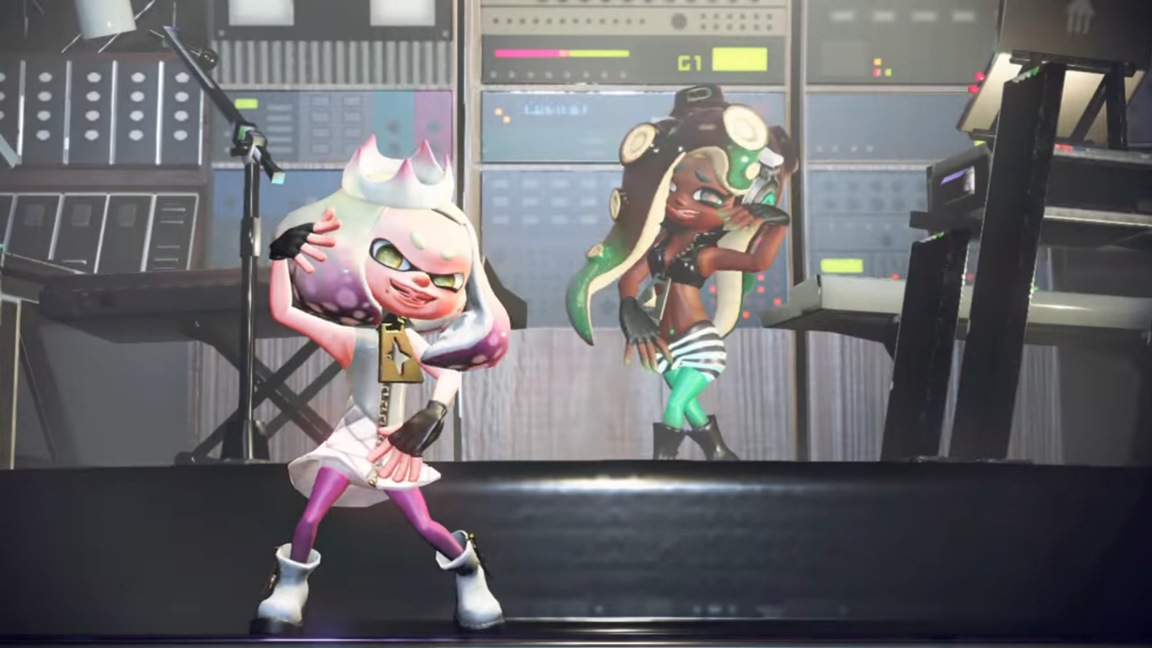 This month's EDGE review scores are as follows:
Splatoon 2 – 8
Pyre – 8
Hellblade: Senua's Sacrifice – 4
Tacoma – 7
Aven Colony – 7
The End is Nigh – 7
Hey! Pikmin – 6
Tiny Trax – 6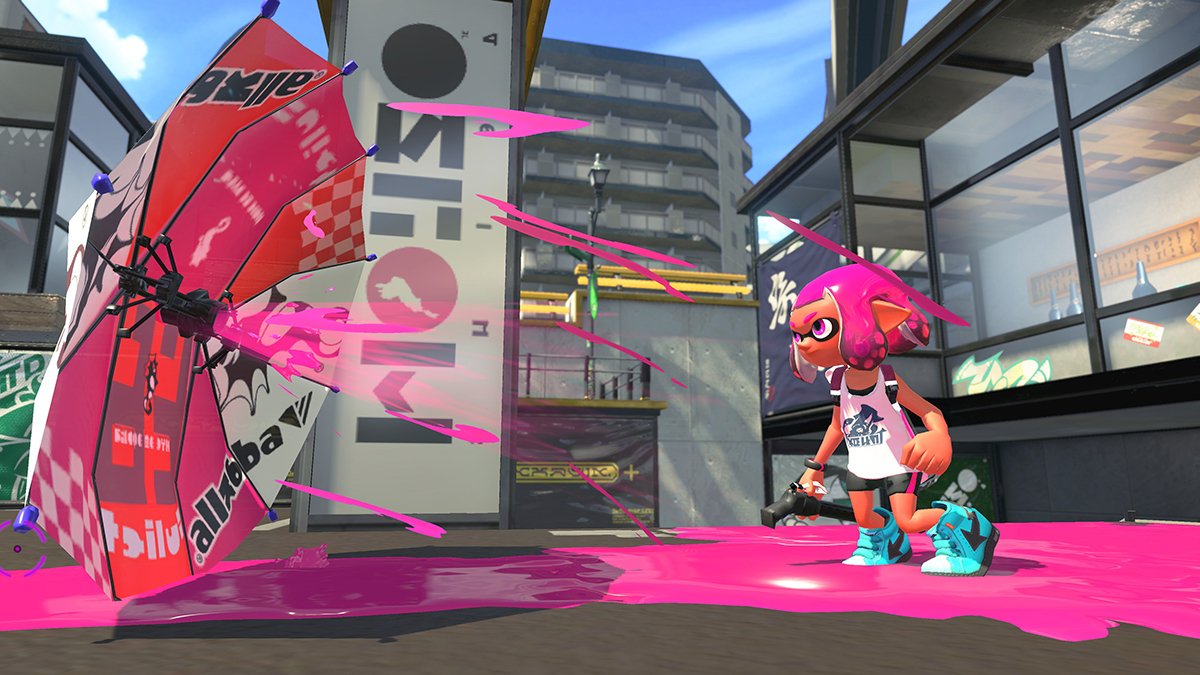 Splatoon 2's new Splat Brella weapon was added to the game earlier tonight. Get a closer look at it in the video below.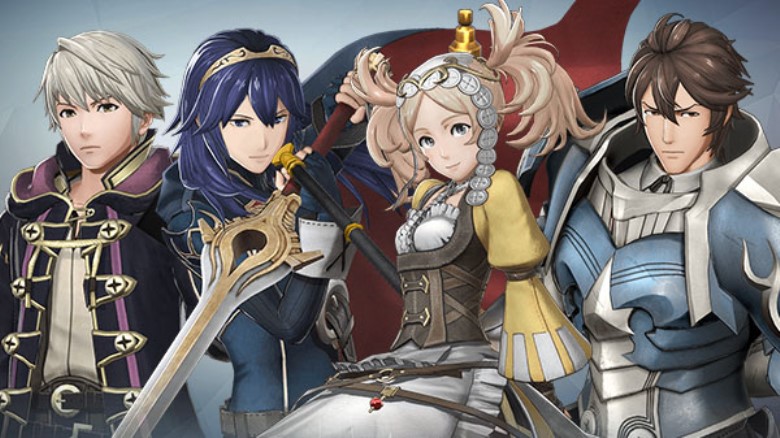 It wasn't too long ago that Nintendo Dream published a lengthy interview with the developers of Fire Emblem Warriors. But in its latest issue, the Japanese magazine brought back producer Yosuke Hayashi and director Hiroya Usuda once again.
The second interview has its own interesting tidbits and discussion. Hayashi and Hiroya spoke about the reaction to Fire Emblem Warriors out of E3 and reveal that Chrom was the first character created. There's also a lot of talk about why Lissa wields a staff, how there was initially some consideration about not including Lucina, the inclusions of Frederick and Robin, and more. Towards the end of the interview, Hayashi and Hiroya spoke further about how characters were selected for the game.
Continue on below for our full translation of Nintendo Dream's new Fire Emblem Warriors interview.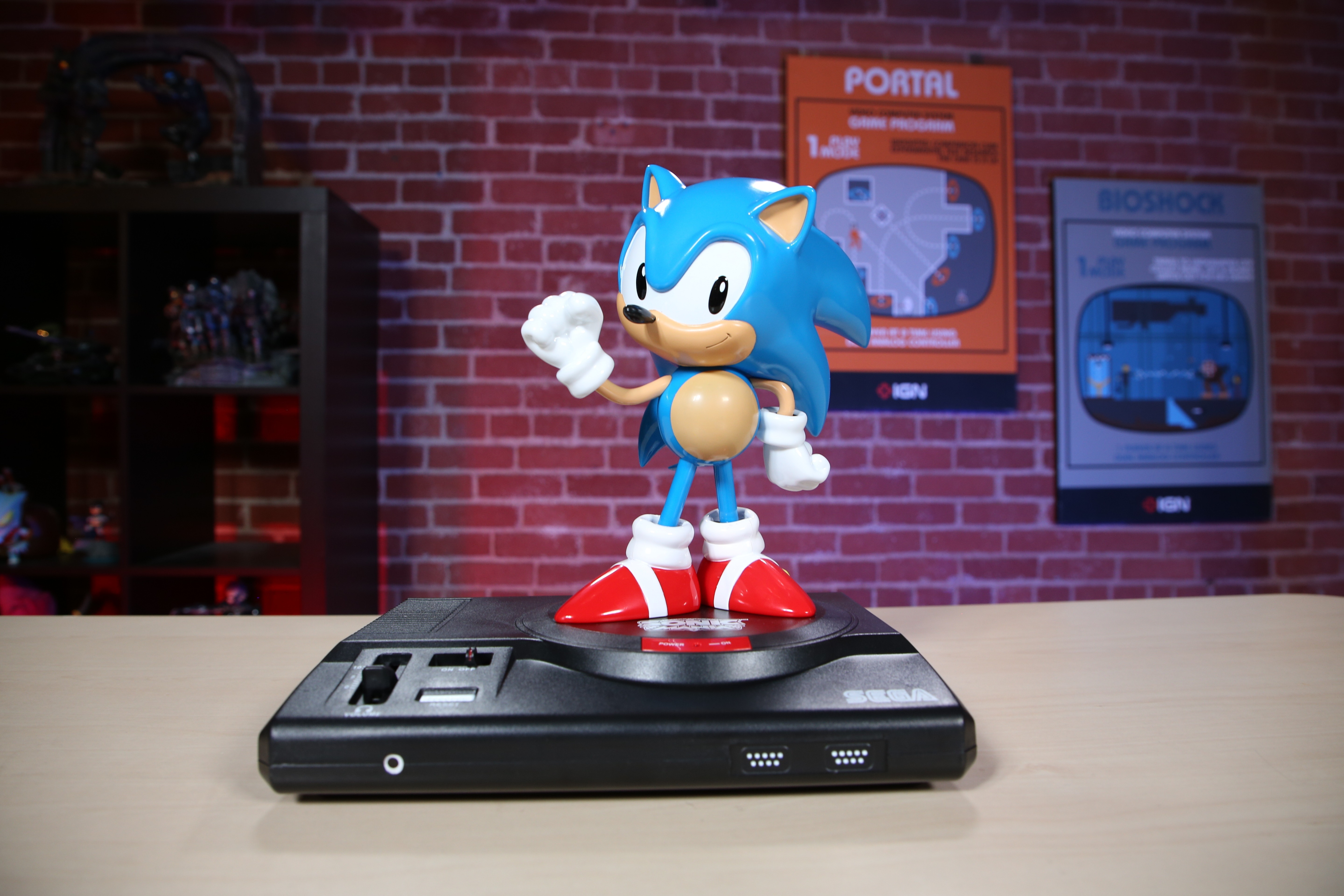 IGN has a new video up showing the Sonic Mania Collector's Edition in all of its glory. Take a look at the package getting unboxed below.