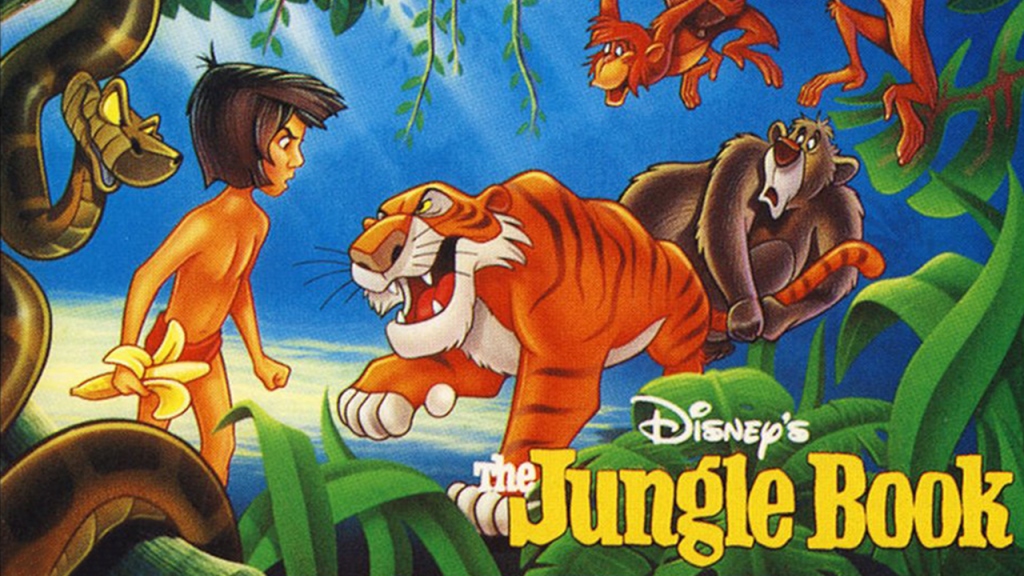 A new rating for Disney Classic Games Collection has popped up in the ESRB database. According to the listing, it will feature classic Aladdin, The Lion King, and The Jungle Book platformers.
Here's the full rating description: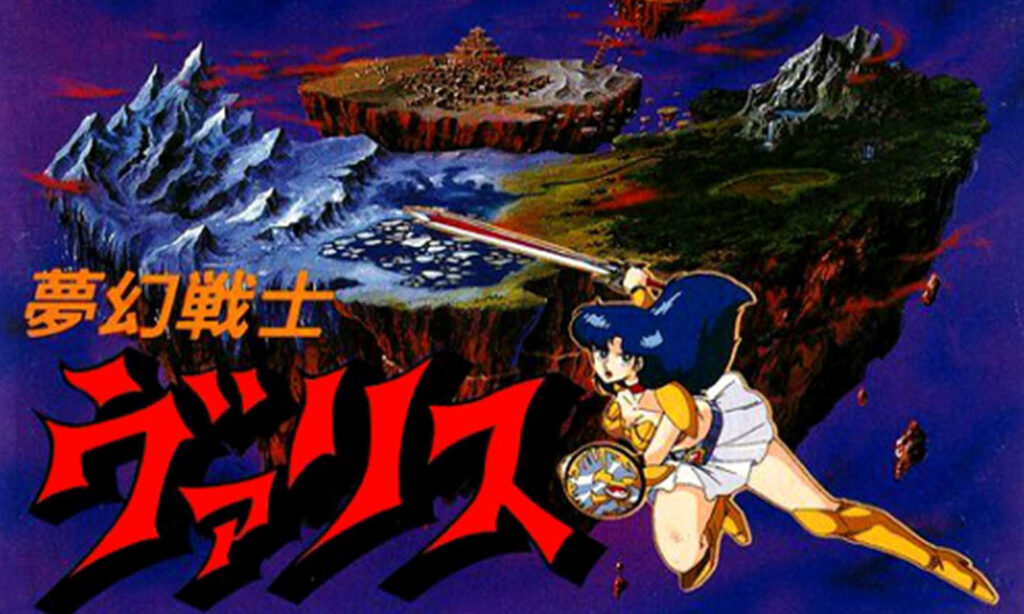 According to a translation by Siliconera, Edia will be bringing Valis: The Fantasm Soldier Collection to Switch on December 20 in Japan. Pre-orders for physical copies will also be opening on August 20. Check out the latest trailer for the game below.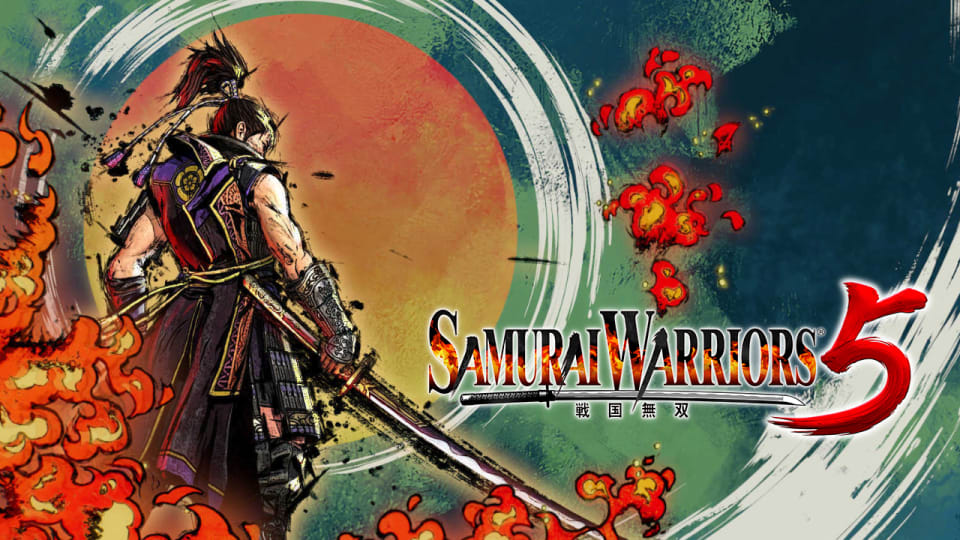 A new update is now available for Samurai Warriors 5 addressing several bugs. Here are the patch notes:
Atlus has released a new daily demon video for Shin Megami Tensei V, featuring the demon Naga. Check it out below.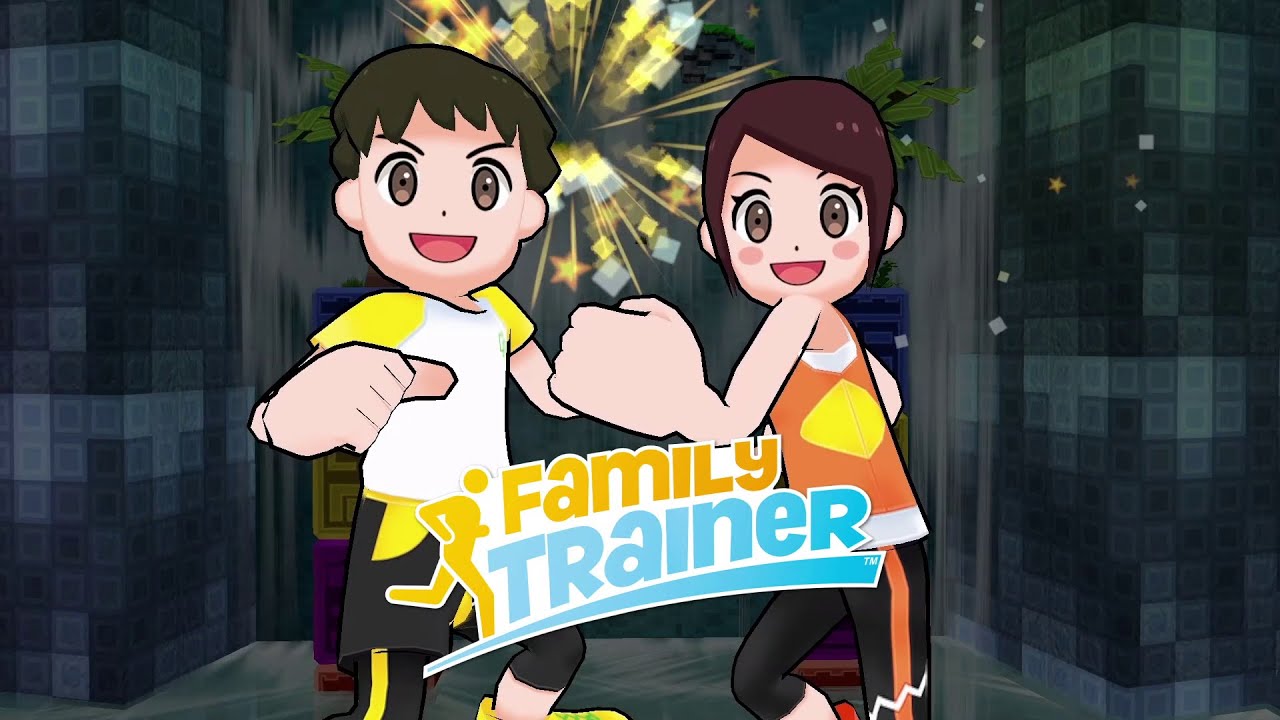 Bandai Namco have shared a new trailer for Active Life: Outdoor Challenge, titled Family Trainer in Europe and Japan, that shows off some gameplay. Check it out below.
Active Life: Outdoor Challenge arrives on Switch on September 3.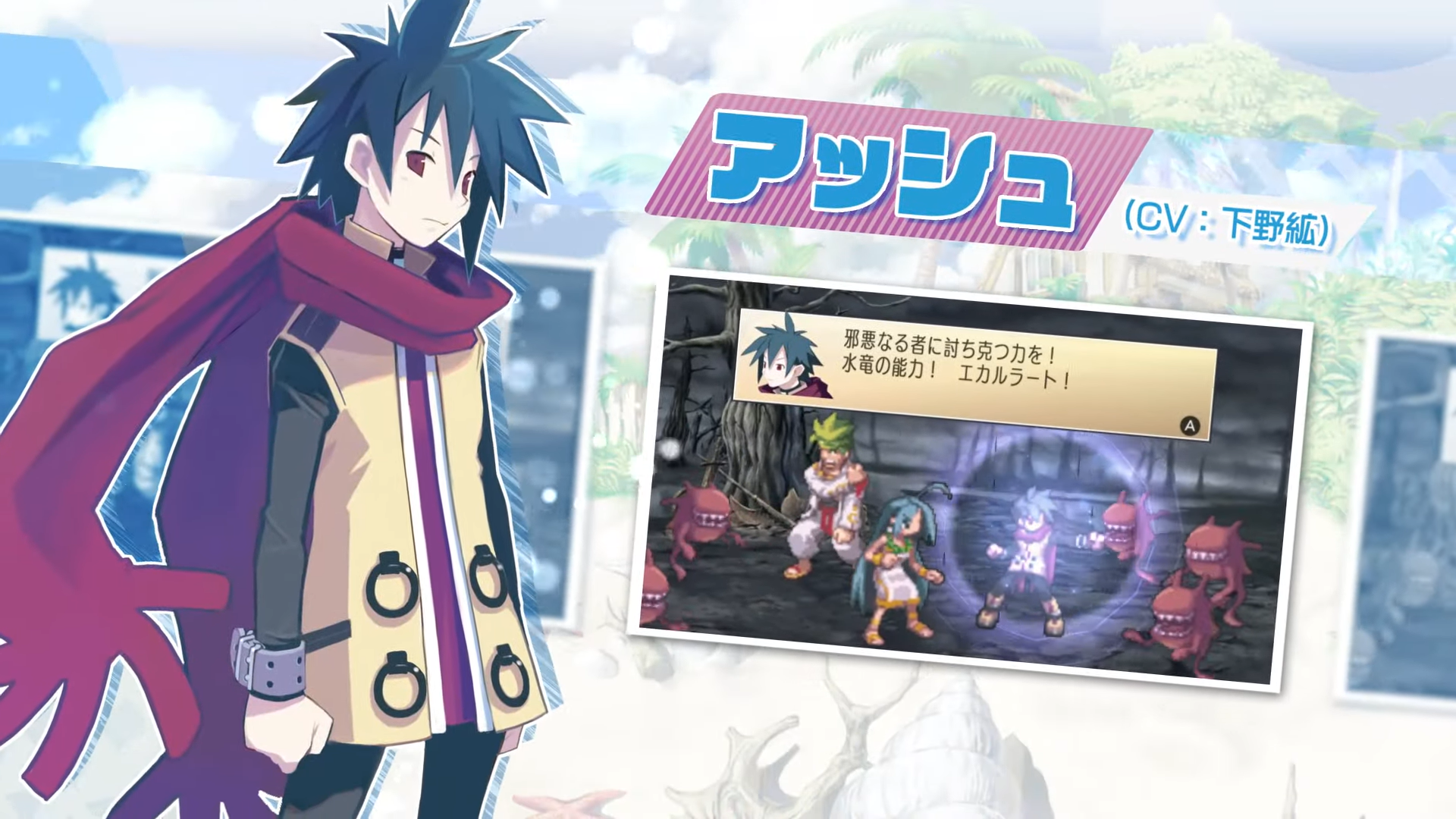 Nippon Ichi Software has uploaded new preview trailers for Phantom Brave: The Hermuda Triangle Remastered and Soul Nomad & The World Eaters. These trailers both showcase the characters of the respected games and include new gameplay.
Check out both trailers below.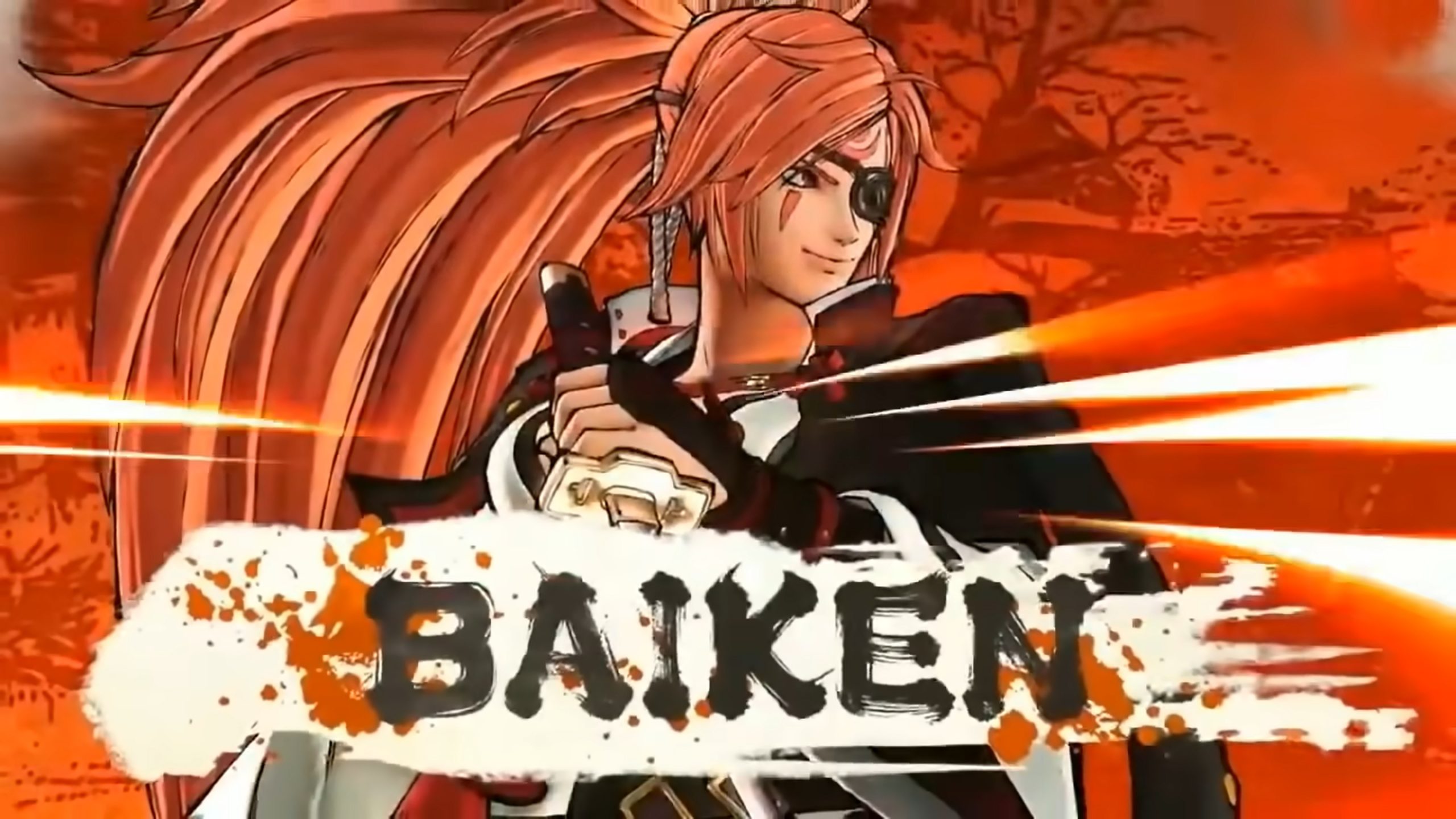 The newest update for Samurai Shodown has been released (version 2.40) for Switch. This update brings the DLC character Baiken to the game, as well as tweaking fighter moves.
For all the details, check out the official patch notes below.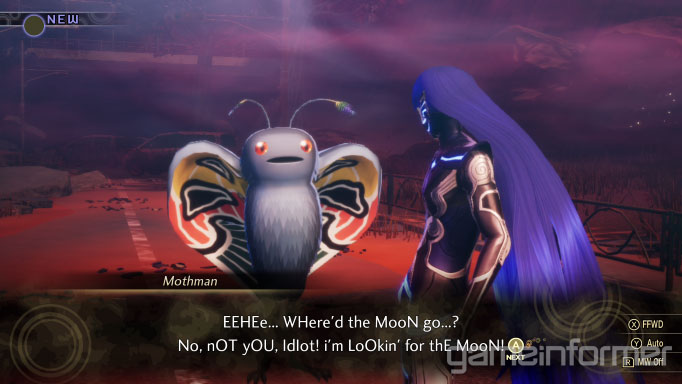 New screenshots of the English version of Shin Megami Tensei V have been released by Atlus and Game Informer. These screenshots show off a feature that is a constant of the Shin Megami Tensei series – demon negotiation.
Just like previous entries, demons will have different personality types that players must learn and use to their advantage in negotiation, but there will be even more types available in this game. Also, there will be four different types of demon fusion: special, reverse, elemental, and an option to create your own demon. Special items called Essences can be obtained throughout the game and equipped to the protagonist for boosts in demon fusion and assistance in negotiation.
Glimpses of the negotiation and more can be seen in the screenshots below (courtesy of Game Informer):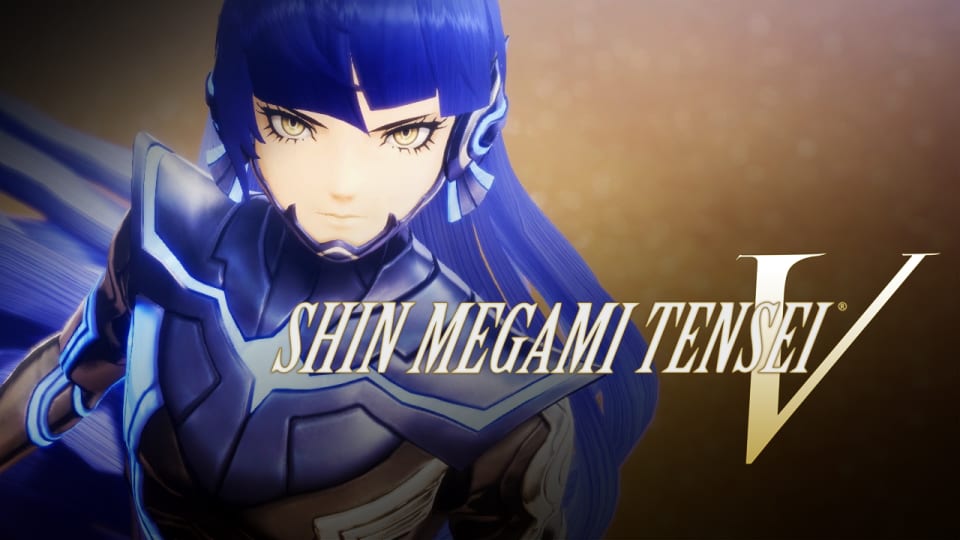 Atlus has released a second news video for Shin Megami Tensei V. Another wave of characters are introduced, including Shohei Yakumo, Joka / Nuwa, and Abdiel. We also get a look at stat/skill building features for the protagonist.
Here's the full video (be sure to have English captions on):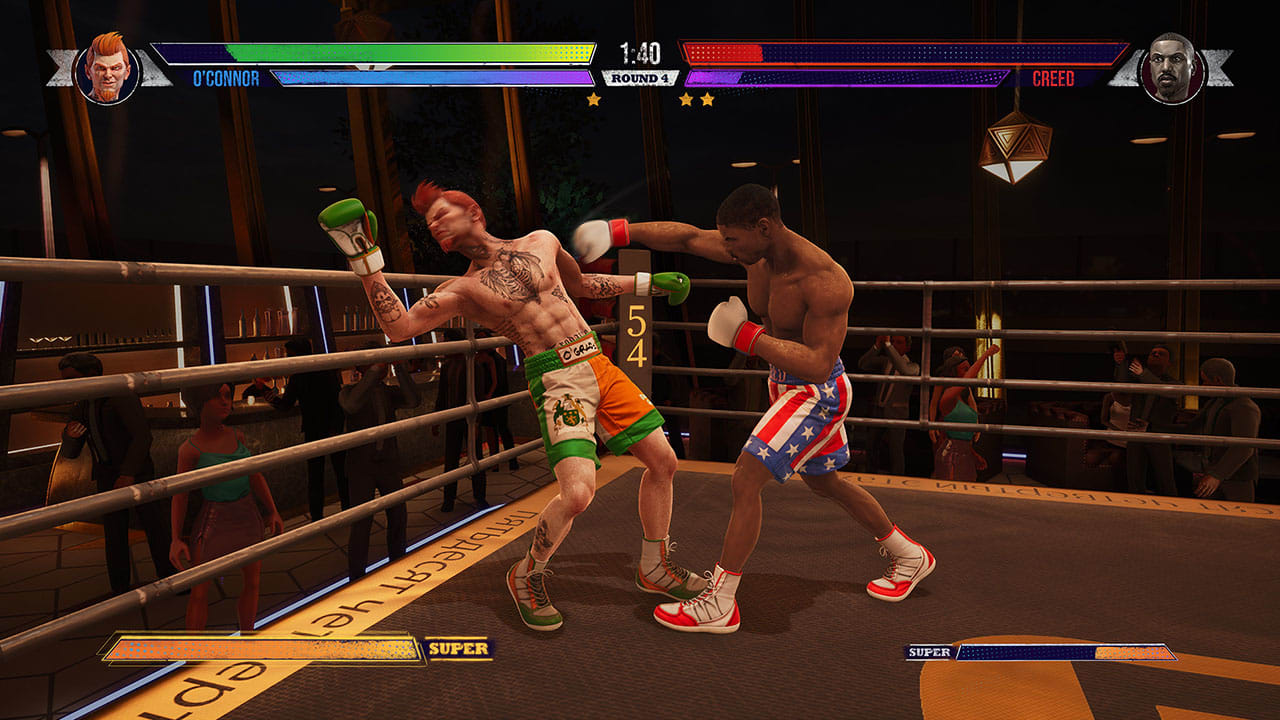 The first proper gameplay trailer is in for Big Rumble Boxing: Creed Champions. Have a look at the video below.
Big Rumble Boxing: Creed Champions will be out for Switch on September 3. More information can be found here.