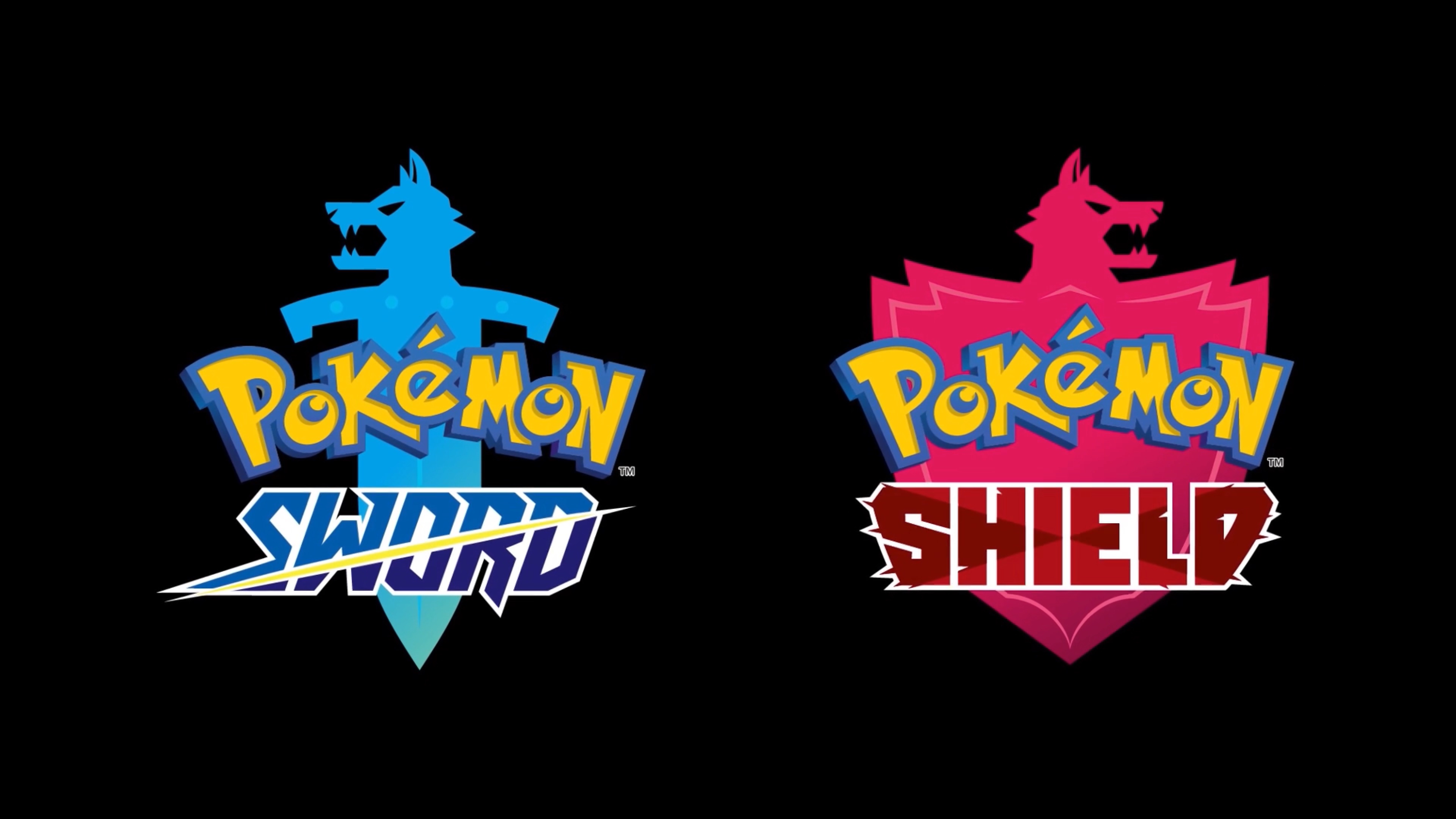 Pokemon Sword and Pokemon Shield have both been updated. The two games are now at version 1.3.2, which primarily involves bug fixes.
Below are the full patch notes: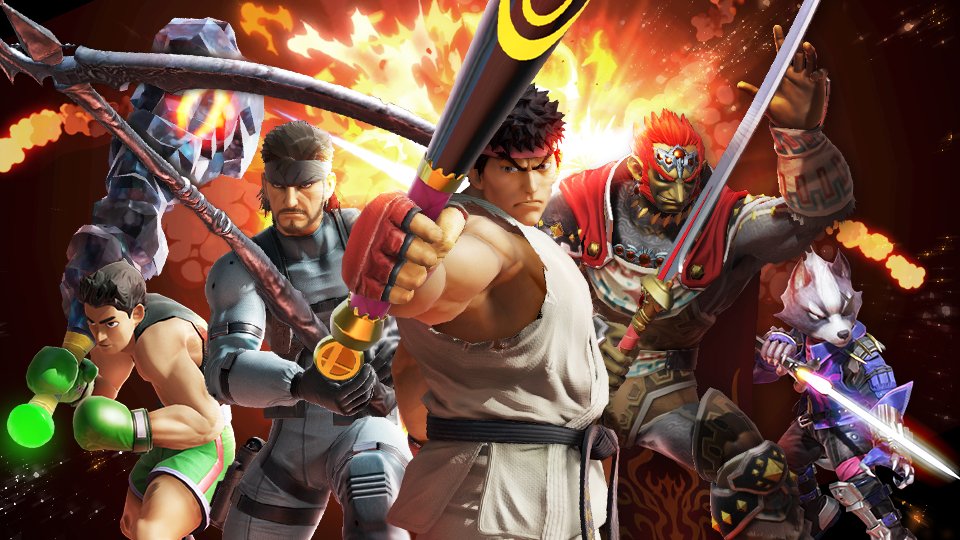 Nintendo has announced a new Super Smash Bros. Ultimate tournament for this week. Melee items that are used to strike opponents such as the Home-Run Bat, Beam Sword, and Death's Scythe will be featured.
The new tournament goes live on May 14. It will last a total of three days.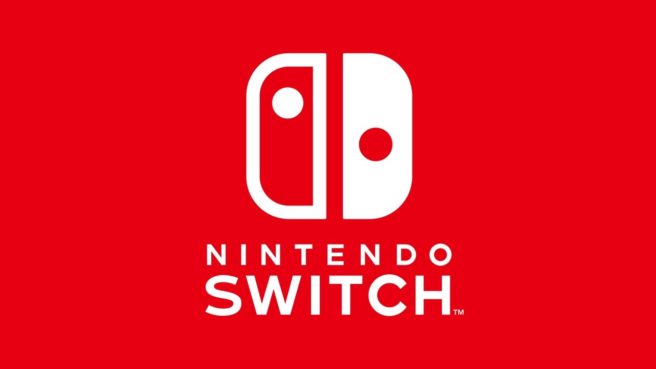 Nintendo just started distribution of the latest Switch update. All owners can download version 12.0.2.
Like some of the more recent updates, there isn't much here. Nintendo has again mentioned improvements for system stability.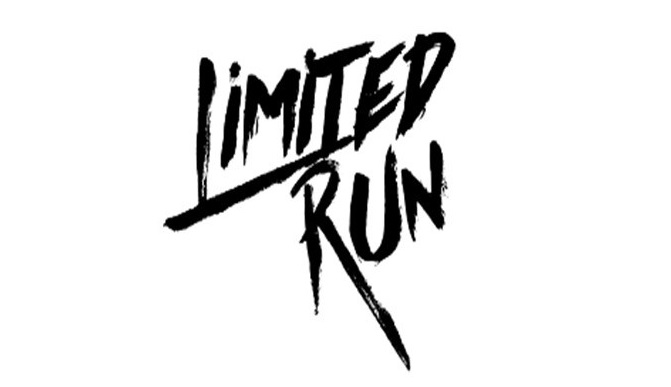 Limited Run Games will hold its annual #LRG3 event next month. The presentation will take place on June 14, the company announced today.
It will air at the following times: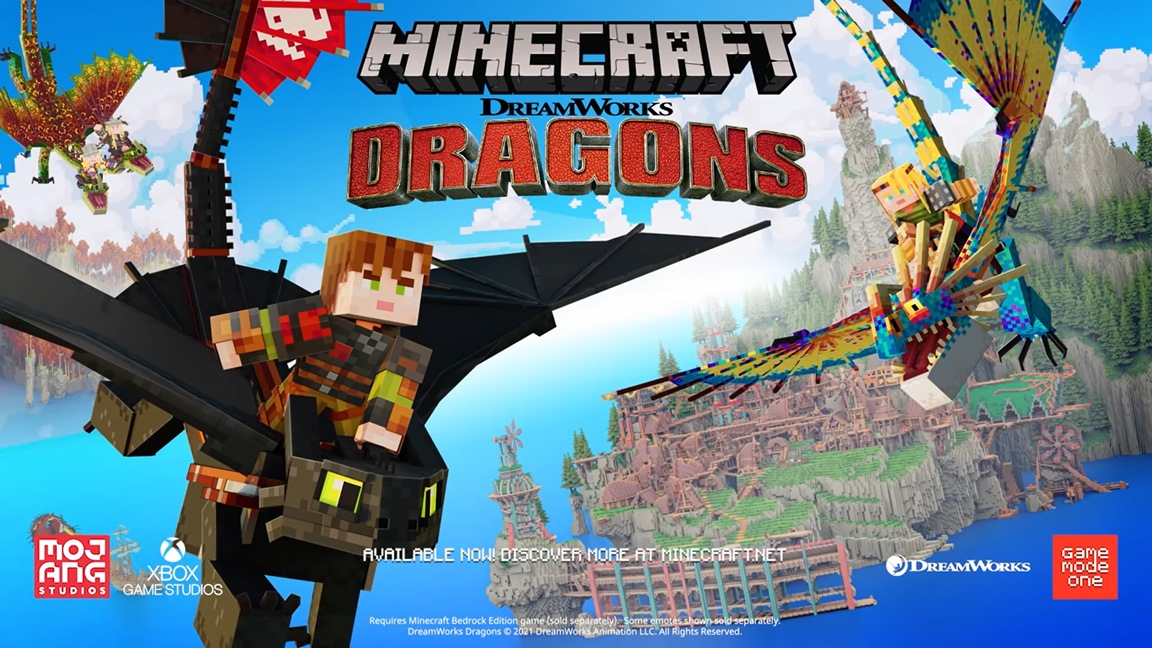 New DLC is now available in Minecraft based on DreamWorks' How to Train Your Dragon movie franchise. It features familiar characters like Toothless, special levels and missions, and more.
Here's the full announcement: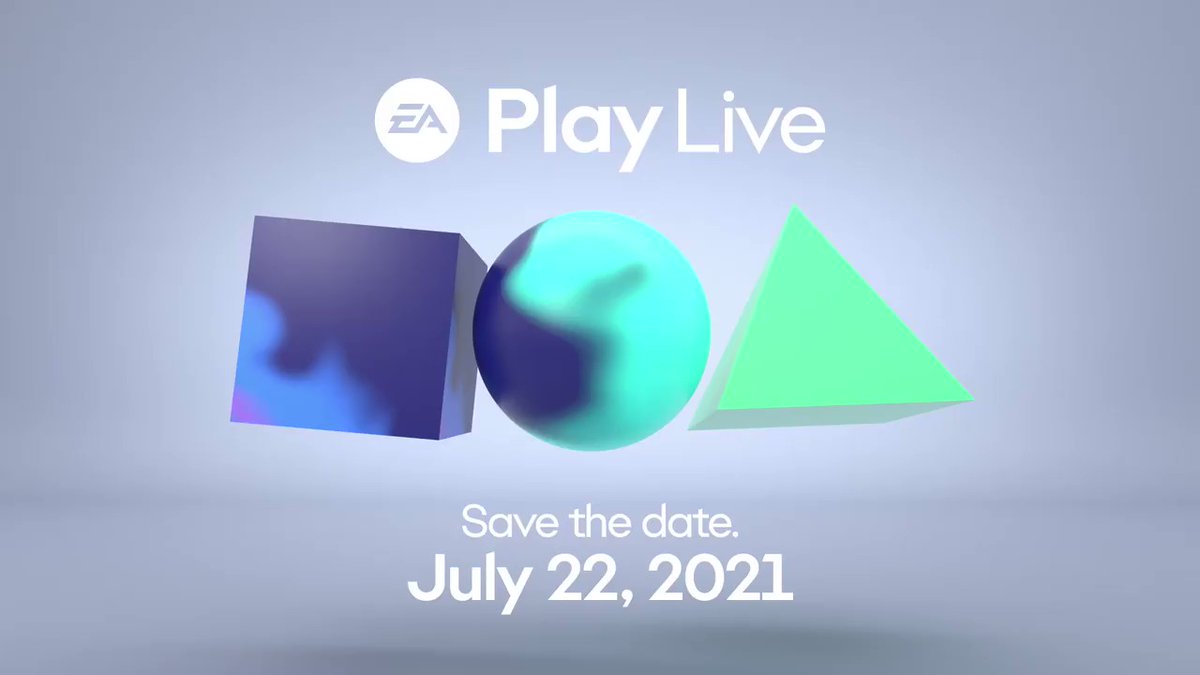 A new EA Play Live event will air on July 22, EA has announced. Last year's presentation was held in June, and today's news confirms that the upcoming broadcast will take place after E3.
In 2020, EA did actually have a decent amount of Switch news. Apex Legends was announced for the platform, we heard about Lost in Random for the first time, and more.
We'll let you know about any significant Nintendo-related news that emerges from EA Play Live 2021.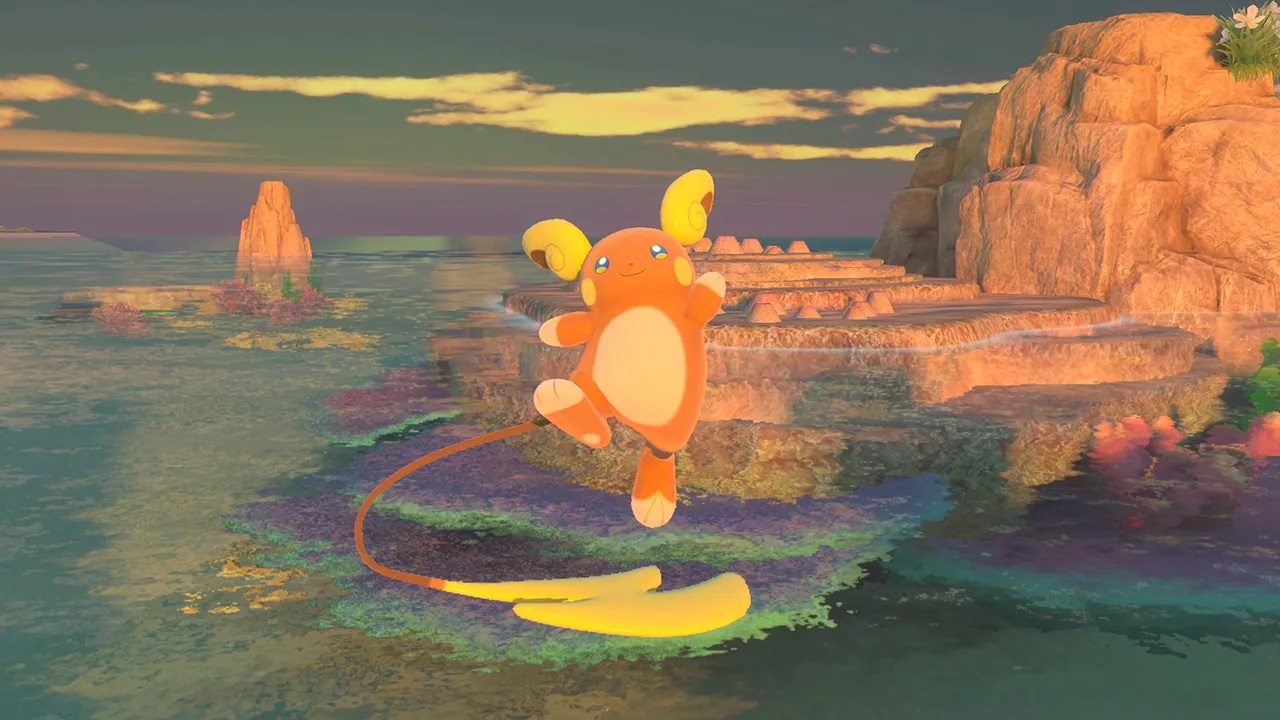 Update (5/11): Post updated with the top 40.
---
Original (5/10): This week's UK software sales are as follows: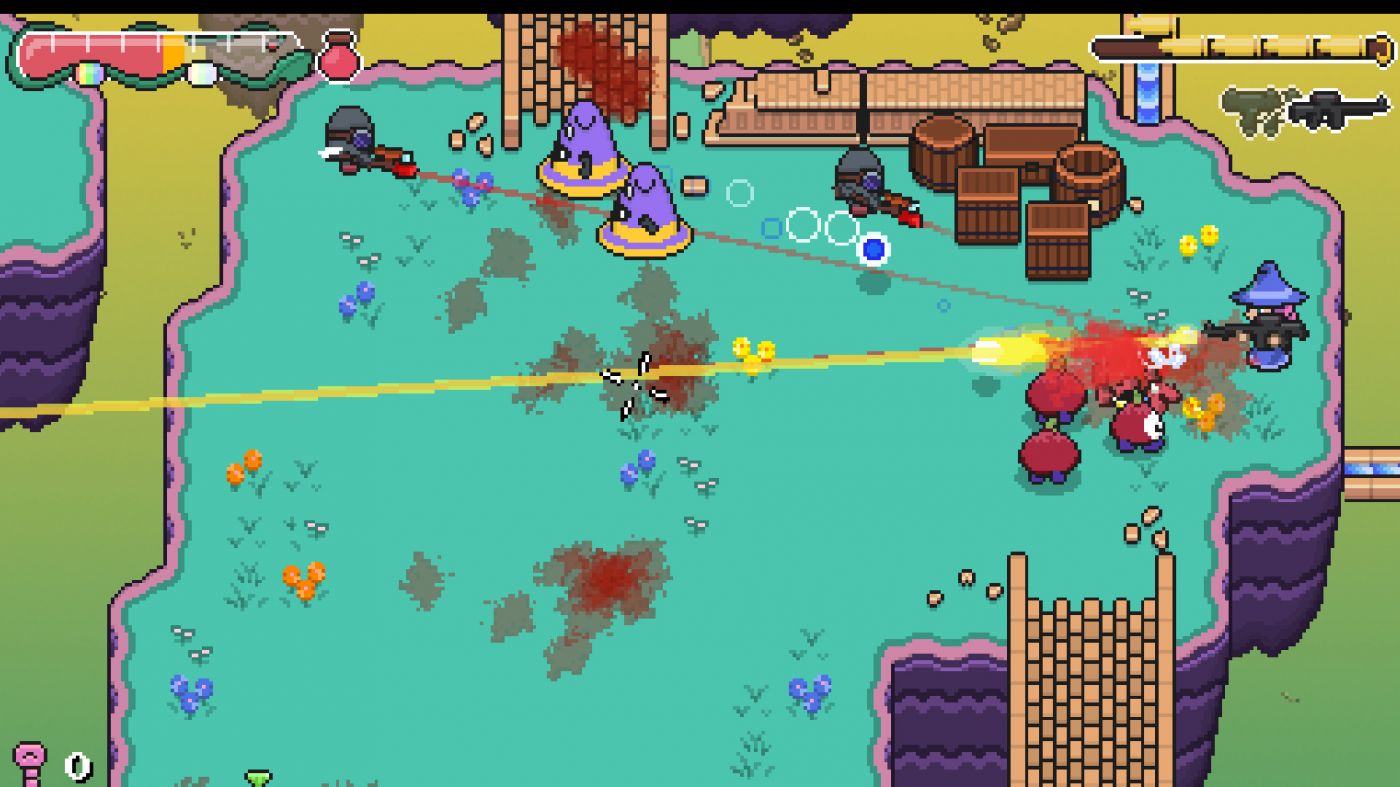 After it was announced a couple of years ago, the top-down action-adventure game Trigger Witch has received a new release window. Rainbite will be collaborating with publisher Eastasiasoft to publish the title this summer.
Trigger Witch will be offered both physically and digitally. Play-Asia will be selling the physical version exclusively, and a limited edition is planned.
Here's further information on Trigger Witch as well as a new trailer: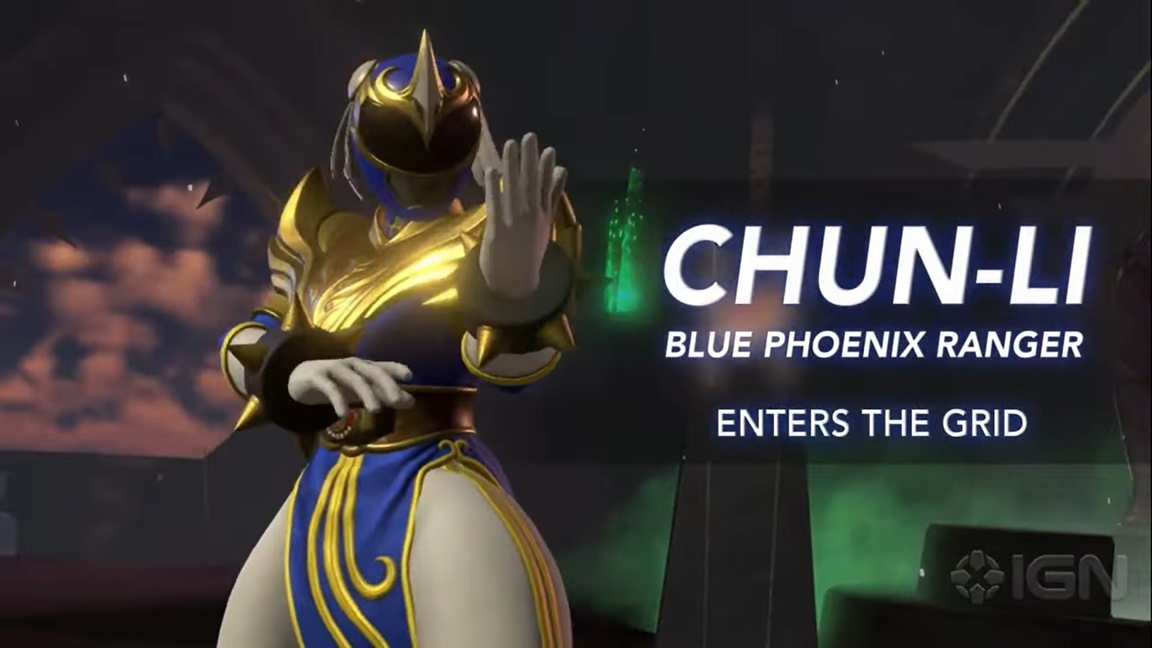 Power Rangers: Battle for the Grid has received a new gameplay trailer from IGN highlighting Chun-Li as the Blue Phoenix Ranger. We also get to see what Chun-Li looks like as a member as of Angel Grove Class of '93.
Here's the video: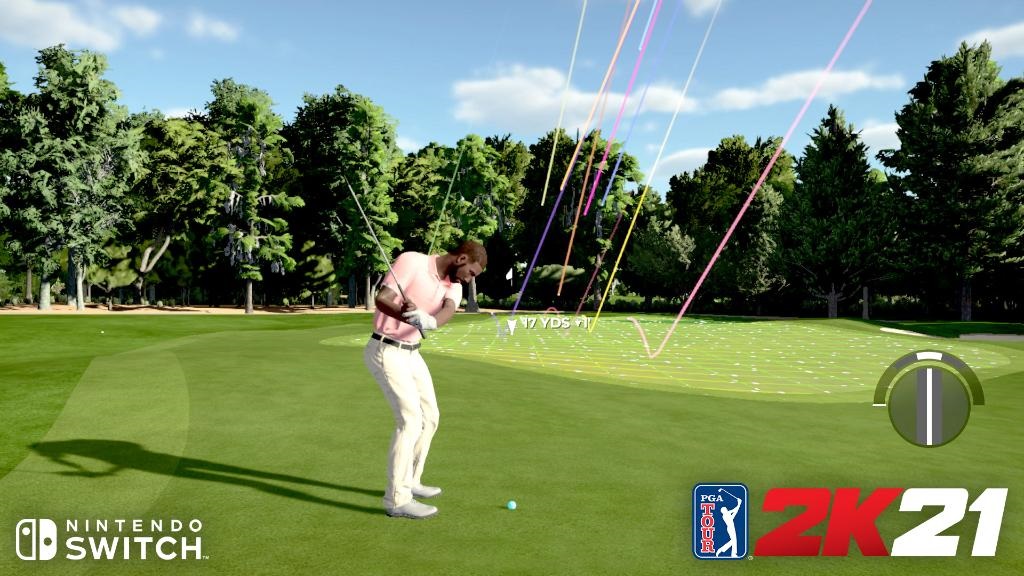 PGA Tour 2K21 was updated to version 1.7.0.0. The main highlight is the addition of Divot Derby, a multiplayer mode in which "players compete in a slick, shoot-out style competition with single-elimination knockouts."
Below are the full patch notes: