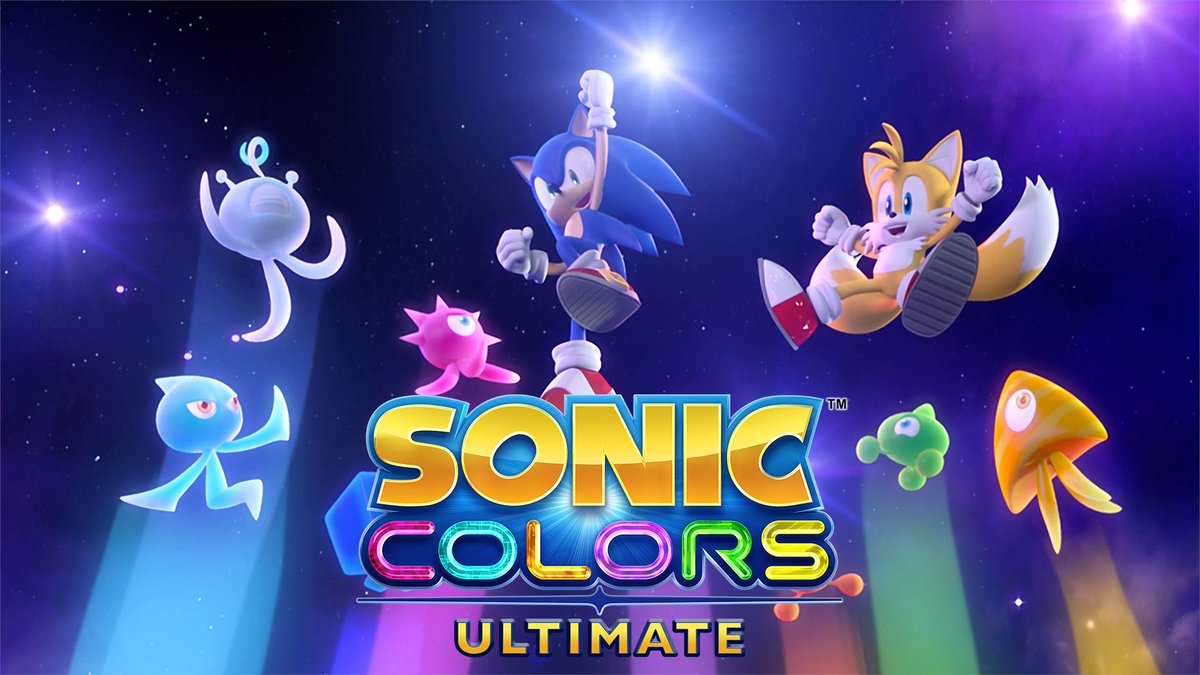 SEGA is gearing up for the upcoming debut of Sonic Colors: Ultimate by sharing some music. The game's original composer, Tomoya Ohtani, created a remix version of Aquarium Park: Act 1.
Listen to the track in the video below: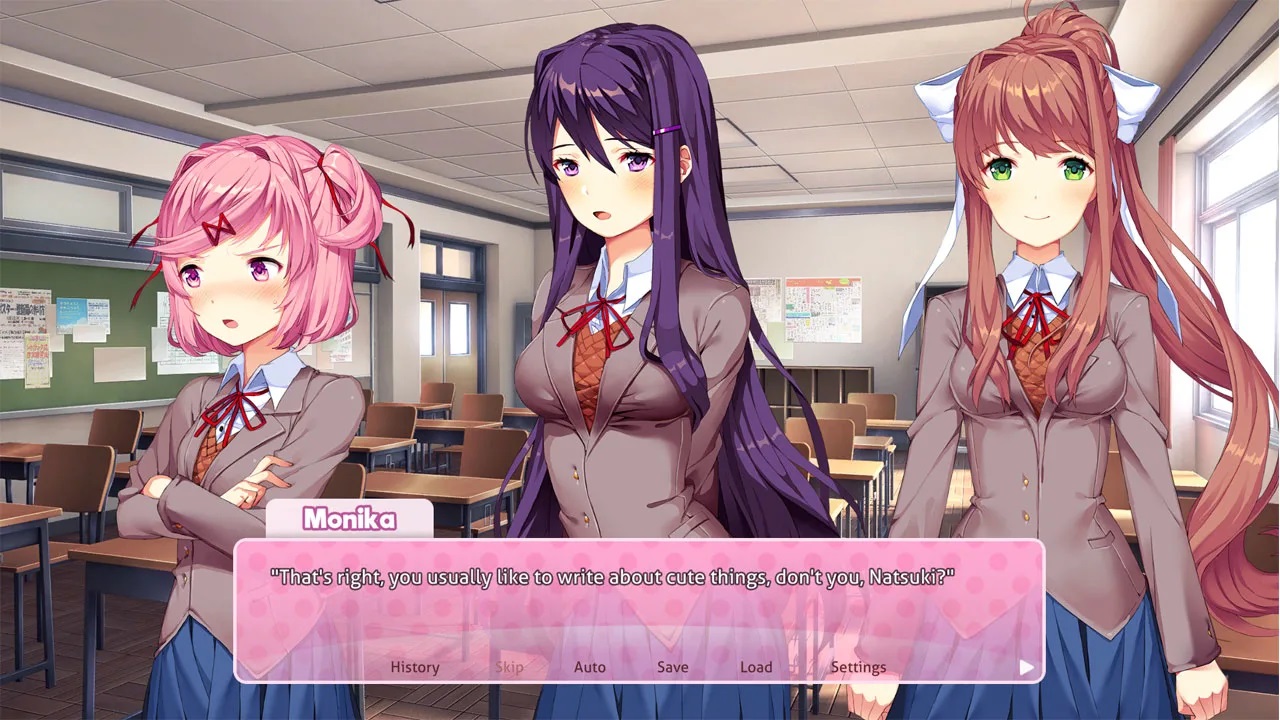 Doki Doki Literature Club Plus has received a new gameplay trailer ahead of its release later this month. Get a look at the video below.
Doki Doki Literature Club Plus launches for Switch as an eShop download on June 30. A physical version will follow later.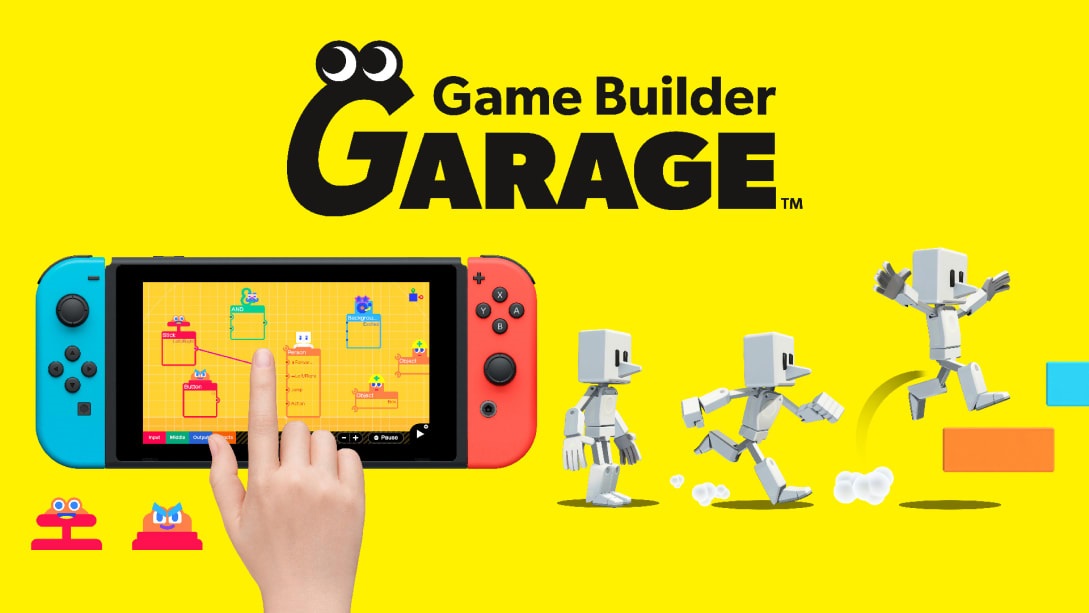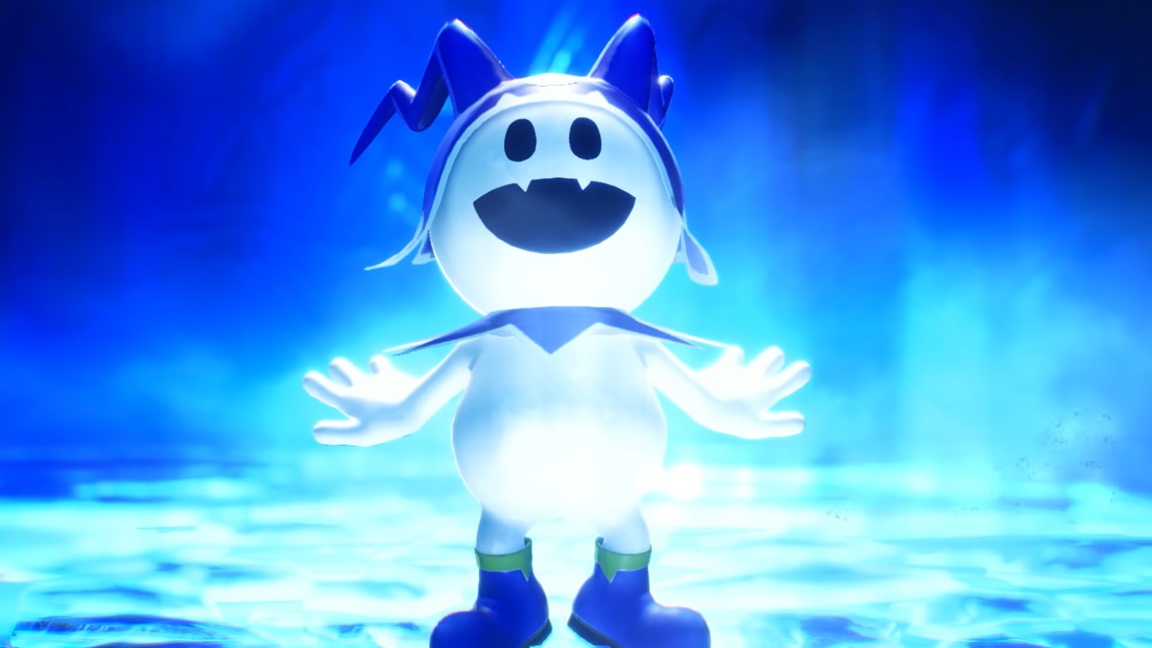 Atlus is kicking off a new video series in which it will show off all of the demons in Shin Megami Tensei V, of which there are over 200. Every day, footage will be released that showcases a different creature.
First up is a video focusing on Jack Frost. You can watch it below.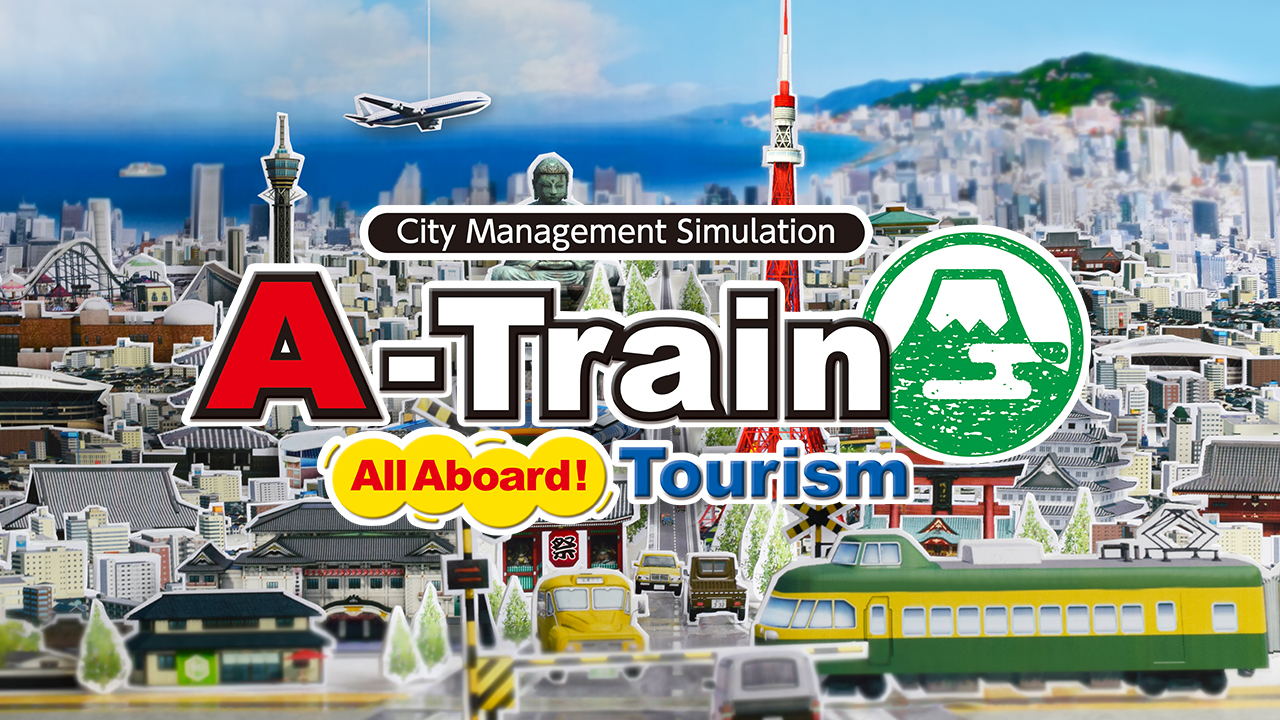 A new update is available for A-Train: All Aboard! Tourism. Here are the changes listed off by Studio Artdink's twitter, as translated by Perfectly Nintendo: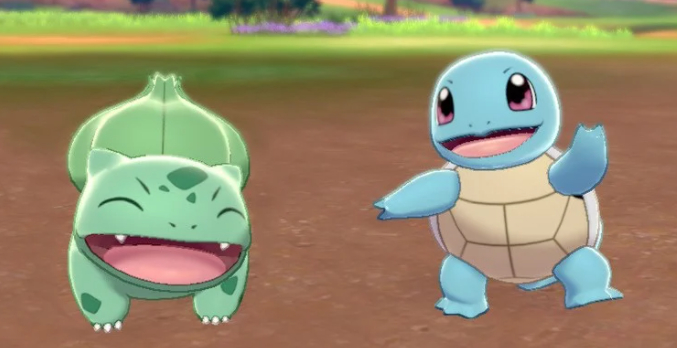 Corresponding with the Pokemon Home update released today (version 1.4.0), a special mystery gift has been released for Pokemon Sword/Shield. This mystery gift is a Bulbasaur and a Squirtle that have the ability to Gigantamax.
No end has been given for the distribution period of this mystery gift and the two Pokemon can be added to Pokemon Sword/Shield by selecting Mystery Gift -> Get Via Internet.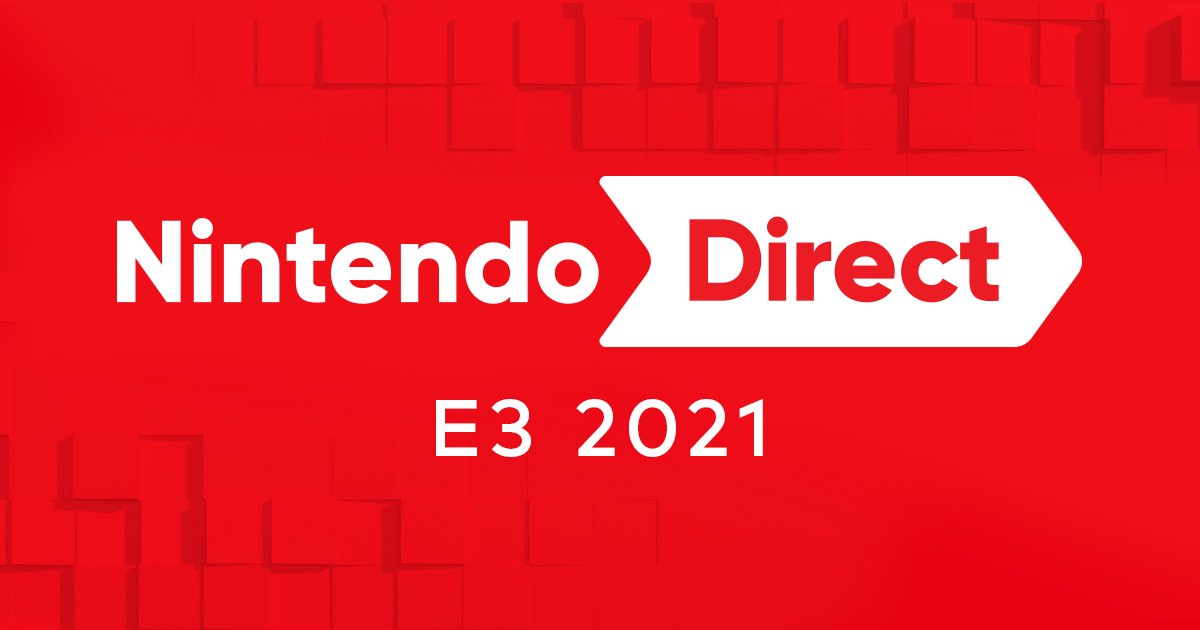 Based on data from Stream Hatchet, Nintendo saw the highest peak viewers of any presentation held during E3 2021. 3.1 million viewers tuned in for the Nintendo Direct at its biggest point. That's based on data collected from Twitch and YouTube Gaming.
Here's a look at the full top five: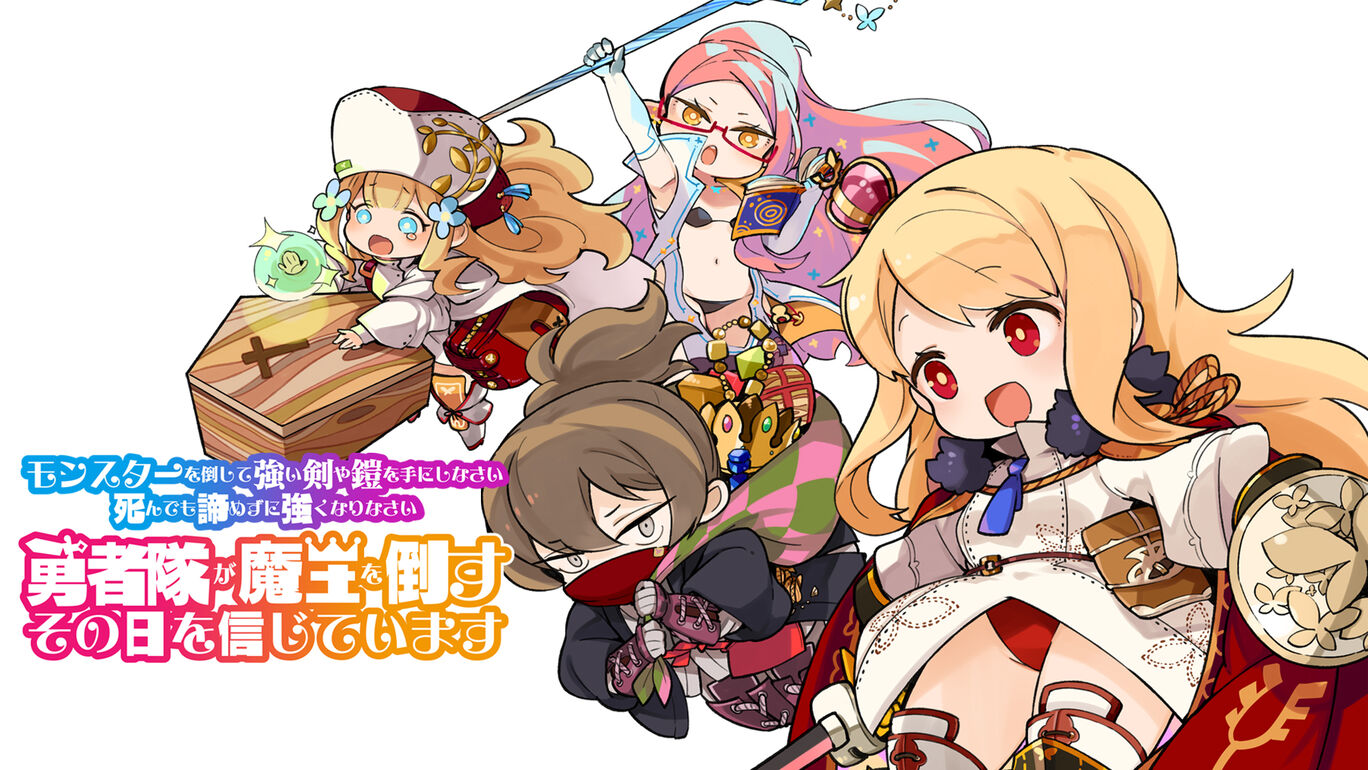 The dungeon RPG Mon-Yu has a month to go until its debut on Switch, and Experience is getting fans ready with a new demo. Fans can access the trial from the Japanese Switch eShop. Progress can be transferred to the full version.
Also shared today is a new trailer for the game. We've included it below.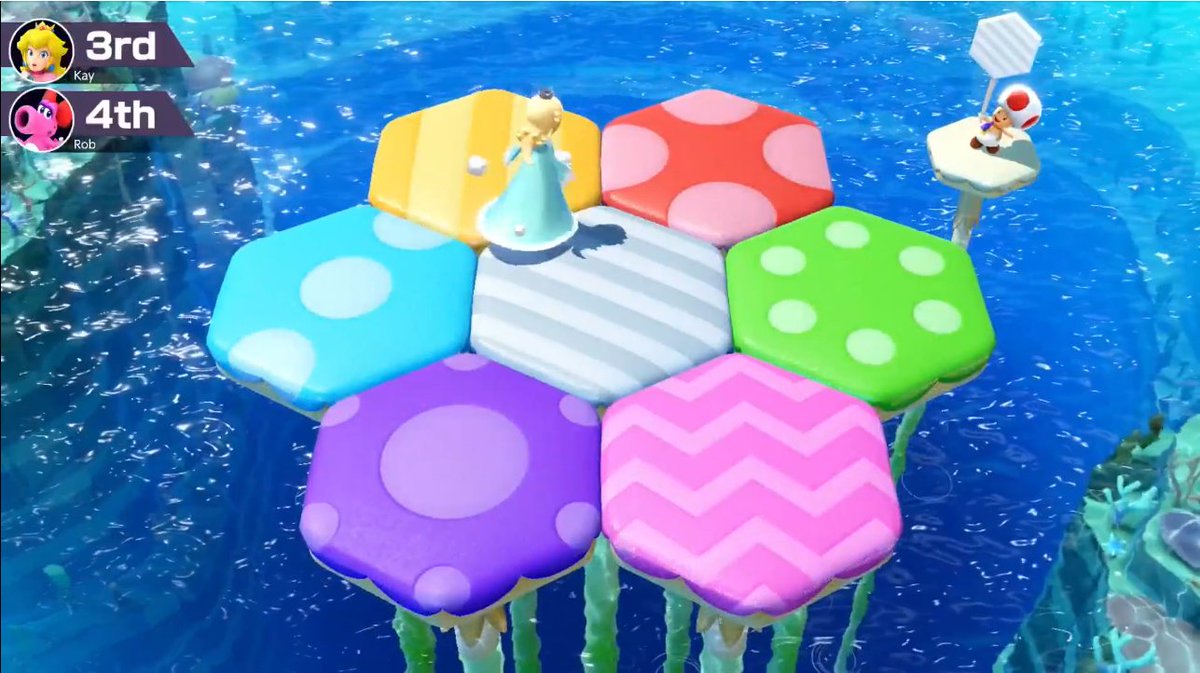 Mario Party Superstars is Nintendo's chance to bring back a whole bunch of content from the series' earlier days. Aside from featuring a few boards from the N64 era, we're also getting returning mini-games up through the GameCube titles.
We've already seen how much Mario Party Superstars is providing a boost in visuals. Other than that though, it looks like the team is considering some important details.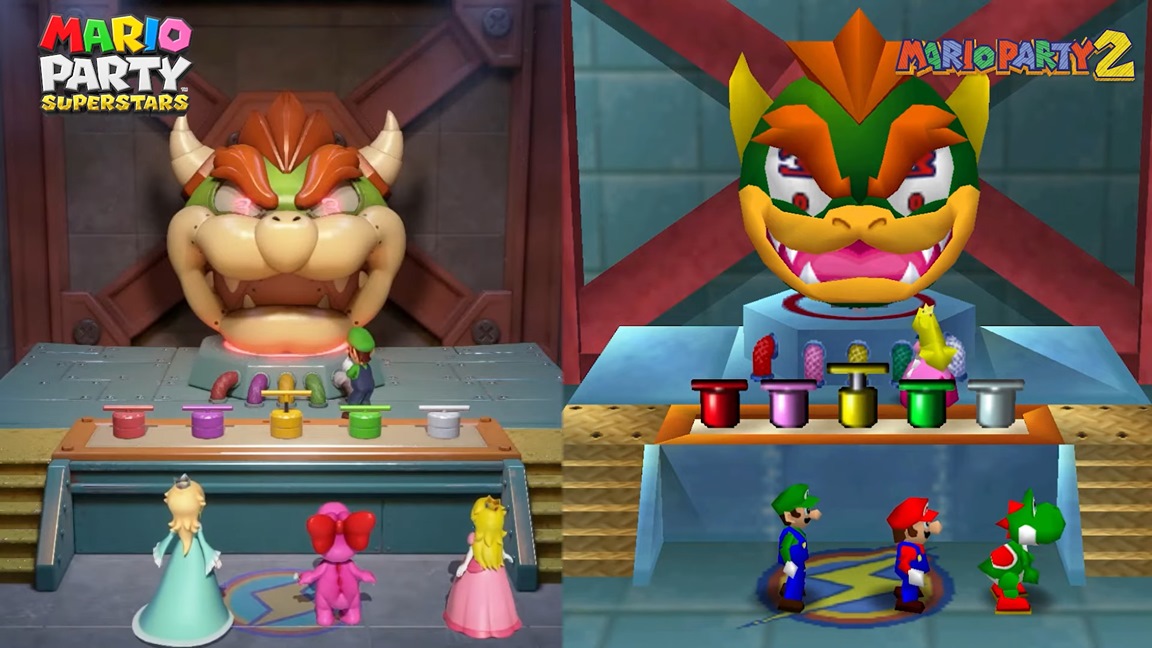 GameXplain has put together a new comparison video for Mario Party Superstars. It shows off how the visuals of the mini-games from Mario Party 1, 2, and 3 have been updated on Switch compared to the N64 originals.
Here's the full video: