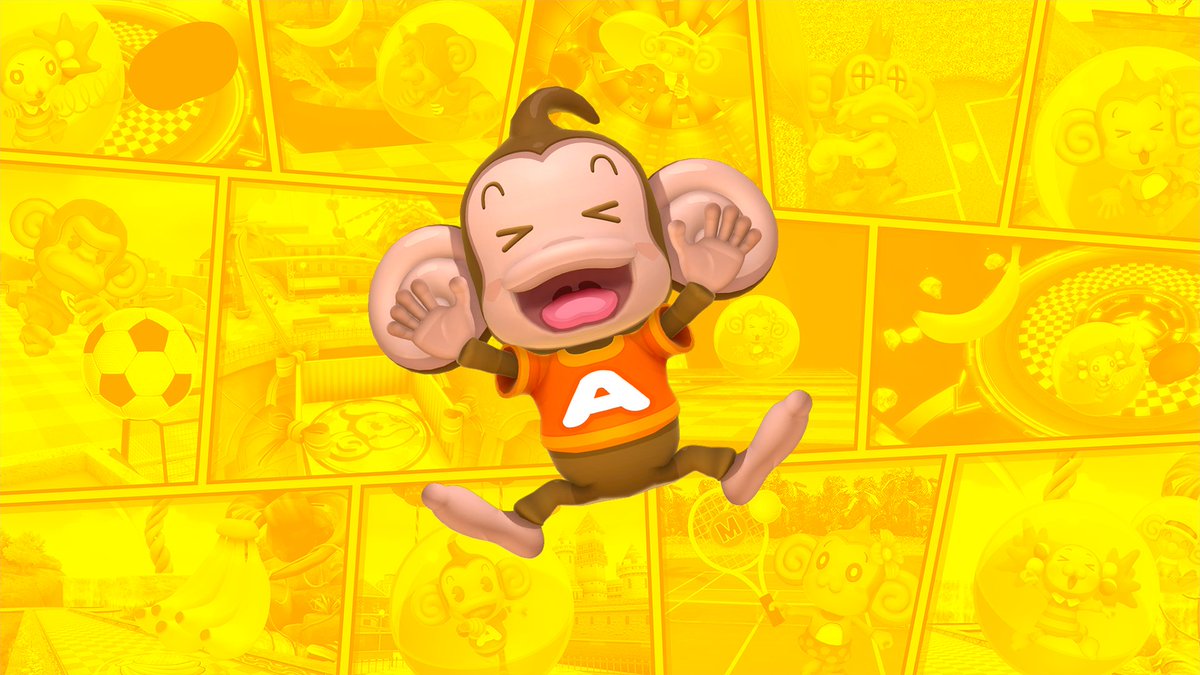 SEGA is revisiting the classic roots of the Super Monkey Ball with Super Monkey Ball: Banana Mania. The Switch release is remastering content from Super Monkey Ball, Super Monkey Ball 2, and Super Monkey Ball Deluxe.
In the initial trailer for Banana Mania, fans noticed that a new jump ability was shown off – something that wasn't included in the original titles. That caused some concern for longtime players. Fortunately, it's not something that you'll be forced to used.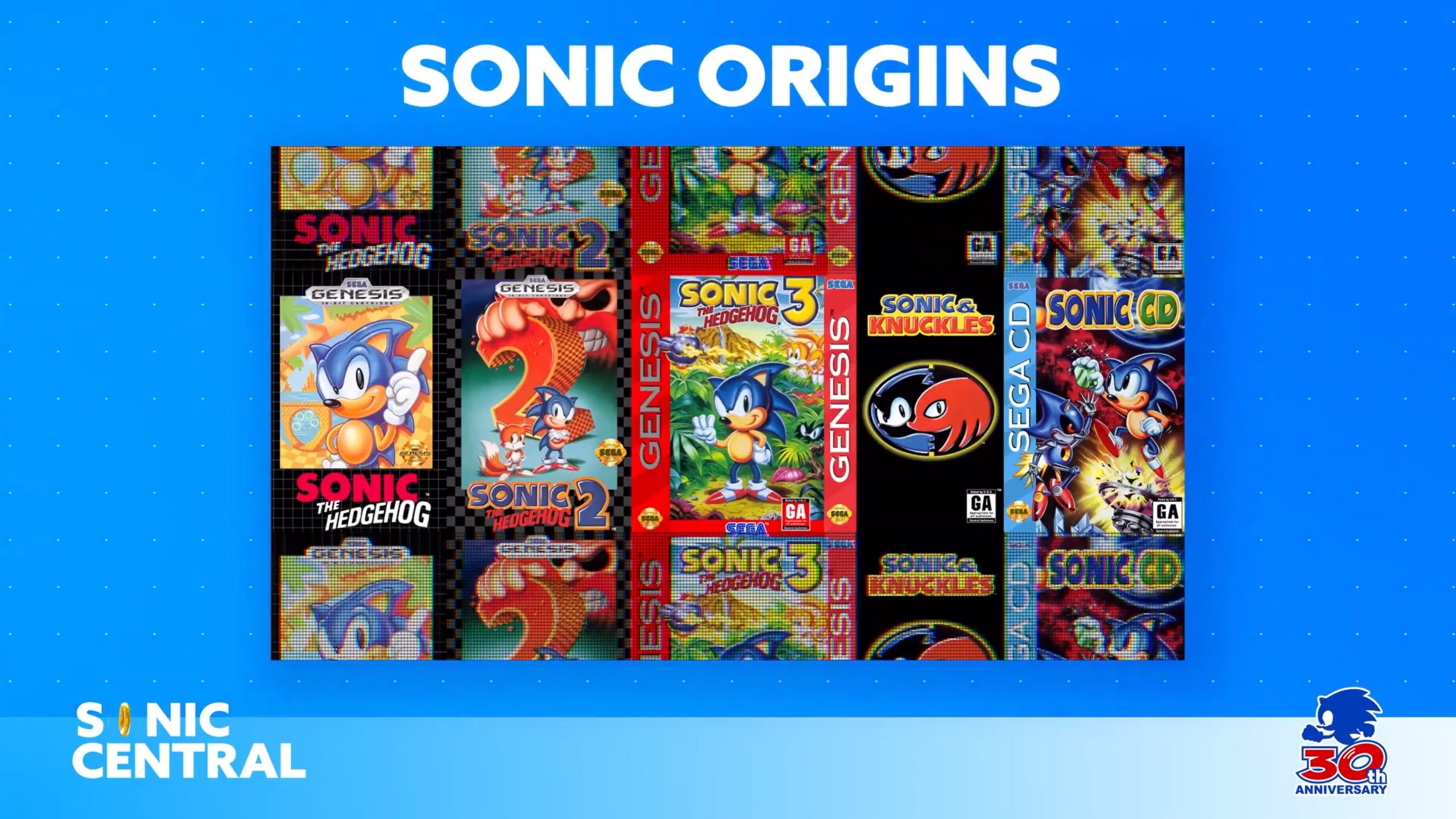 SEGA announced a number of different projects and initiative during Sonic Central back in May. A few different game releases are planned, including Sonic Origins.
SEGA has only shared a few details about the collection thus far. We do at least know that Sonic Origins will contain Sonic the Hedgehog 1, 2, Sonic 3 & Knuckles as well as Sonic CD.
In an interview with Game Informer, Sonic Team head Takashi Iizuka had this to say about the project: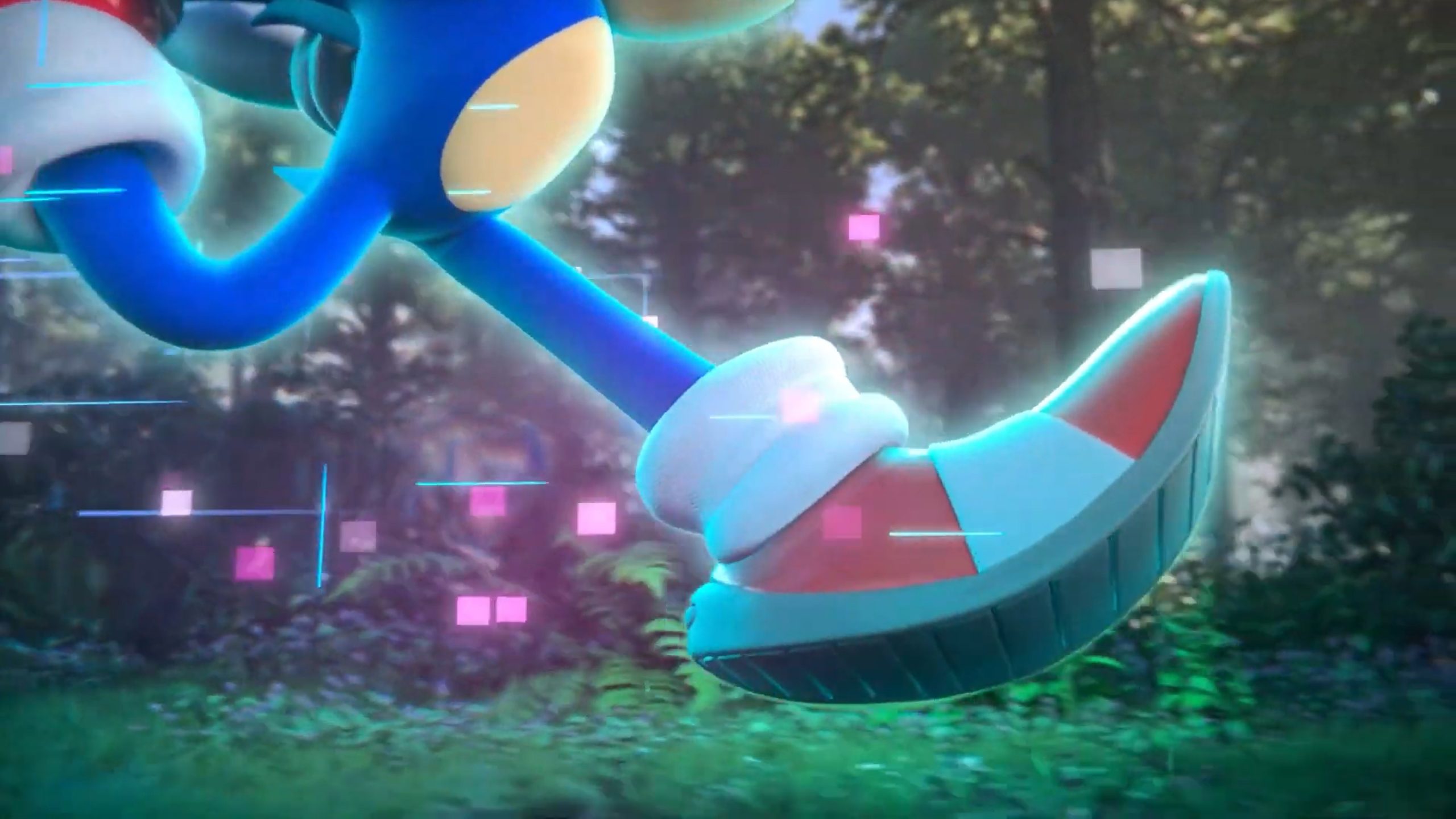 Very little is known about the next mainline Sonic the Hedgehog game, which was teased during a Sonic Central broadcast in May. It showed the Blue Blur running in a forest – and that's pretty much it. We don't even have a confirmed title at present.
When asked about the new project in an interview with Game Informer, Sonic Team boss Takashi Iizuka said: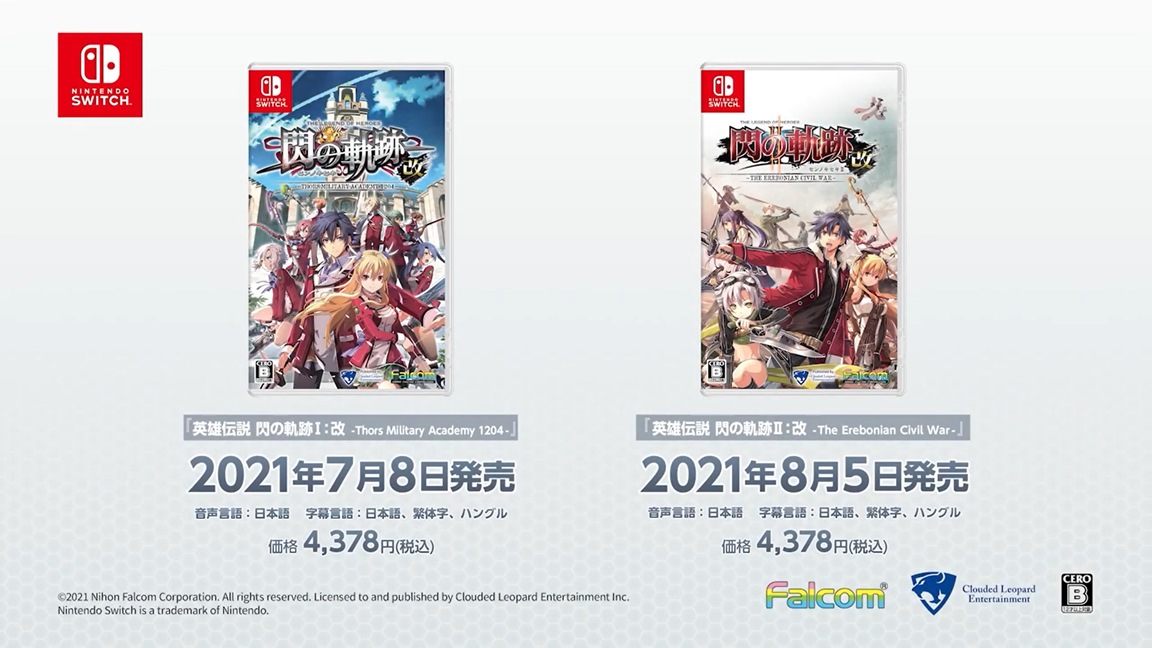 Clouded Leopard Entertainment has released a trailer for the new Switch versions of The Legend of Heroes: Trails of Cold Steel I and II. Find today's video below.
The Legend of Heroes: Trails of Cold Steel I launches in Japan and Asia on July 8, followed by The Legend of Heroes: Trails of Cold Steel II on August 5. There are currently no plans for an English release.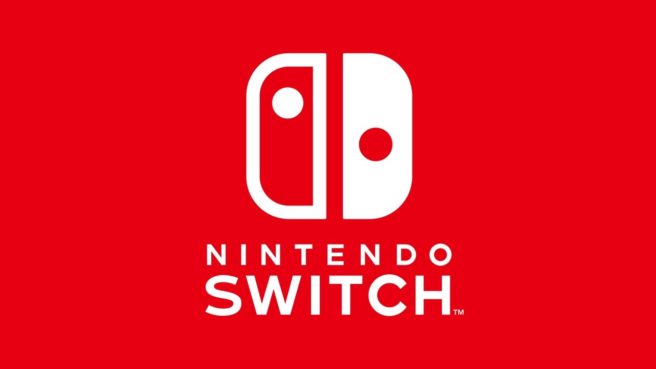 Right before E3, the rumor mill was swirling with the possibility of Nintendo potentially announcing an upgraded Switch model. Bloomberg in particular has published a few reports regarding a 7-inch OLED device that is capable of a 4K docked resolution. The site has reason to believe that it will be out later this year.
In an interview with The Washington Post, Nintendo of America president Doug Bowser weighed in on the company's approach to releasing new hardware. As part of that, he indicated that announcements will be made only when the time is right.
Bowser said: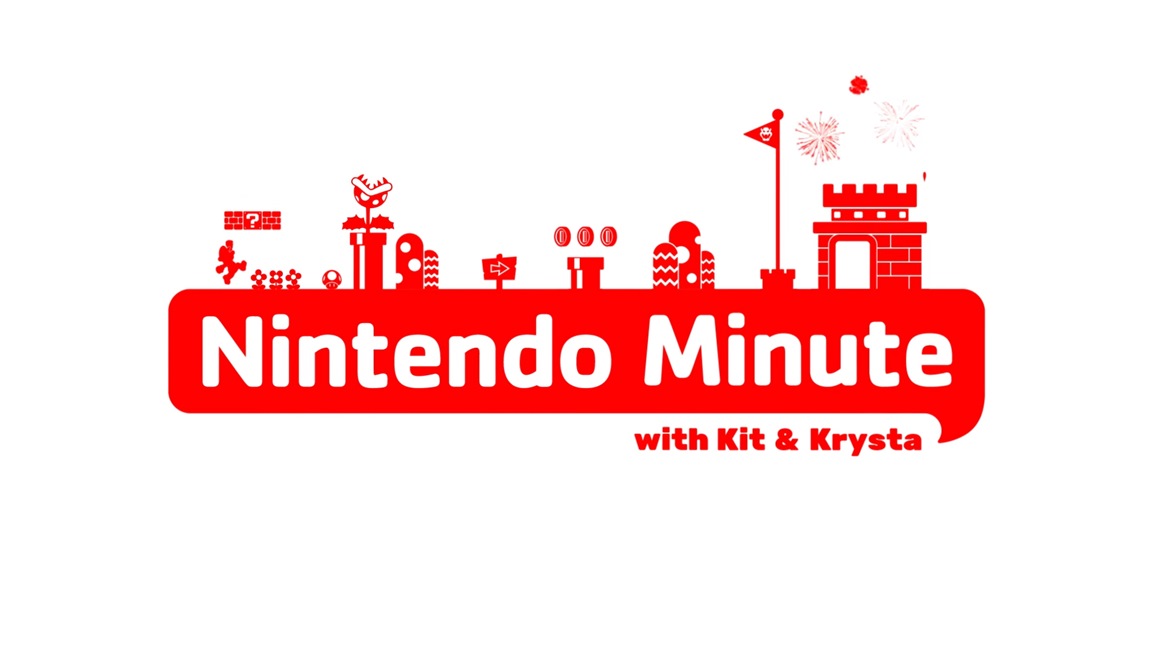 This week's episode of Nintendo Minute has gone live. In today's video, Kit and Krysta [play Mario Golf: Super Rush and face off in Speed Golf as Wario and Waluigi. Check out the full episode below.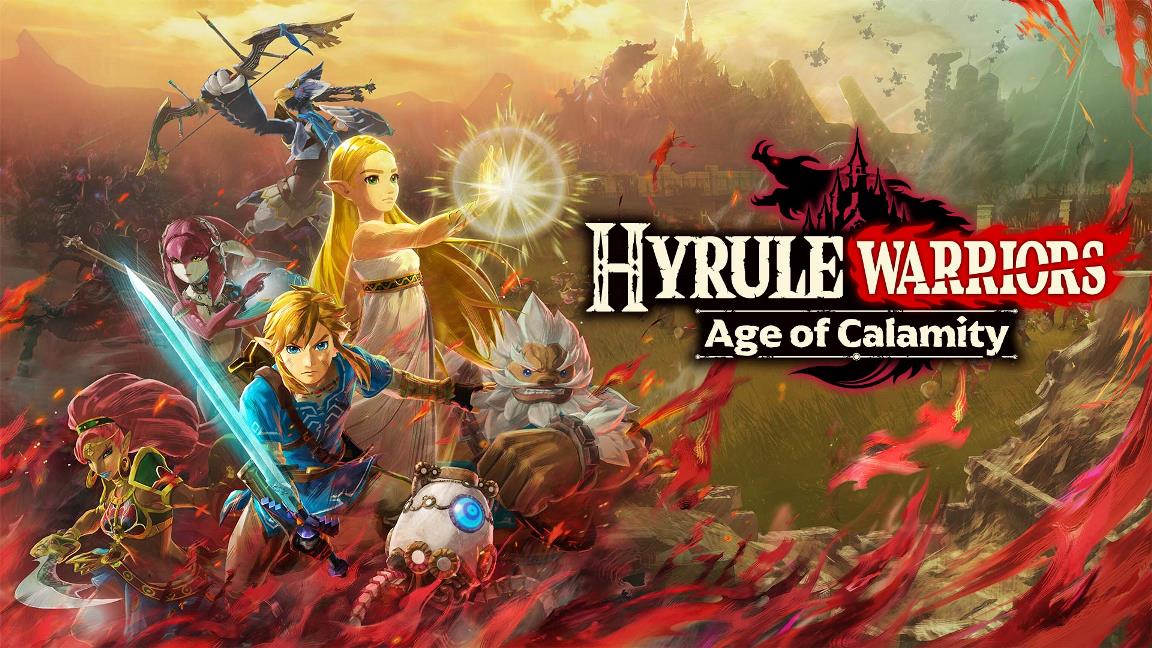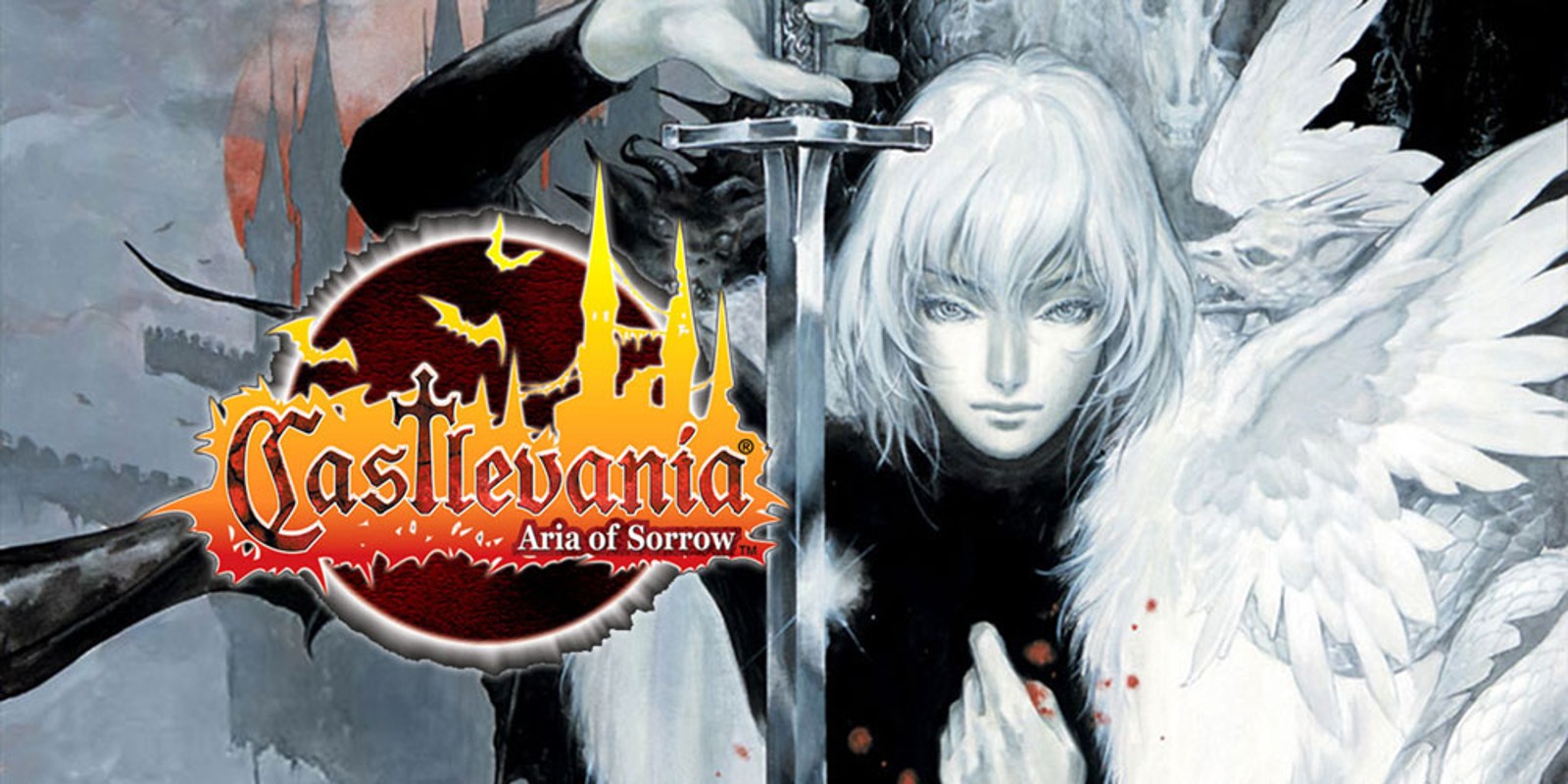 During the Game Boy Advance era, Konami released a few different mainline Castlevania games. Circle of the Moon, Harmony of Dissonance, and Aria of Sorrow all debuted on the portable.
Could these titles be returning, potentially? A rating in Australia at least hints at the possibility.
Today, an official classification for Castlevania Advance Collection surfaced: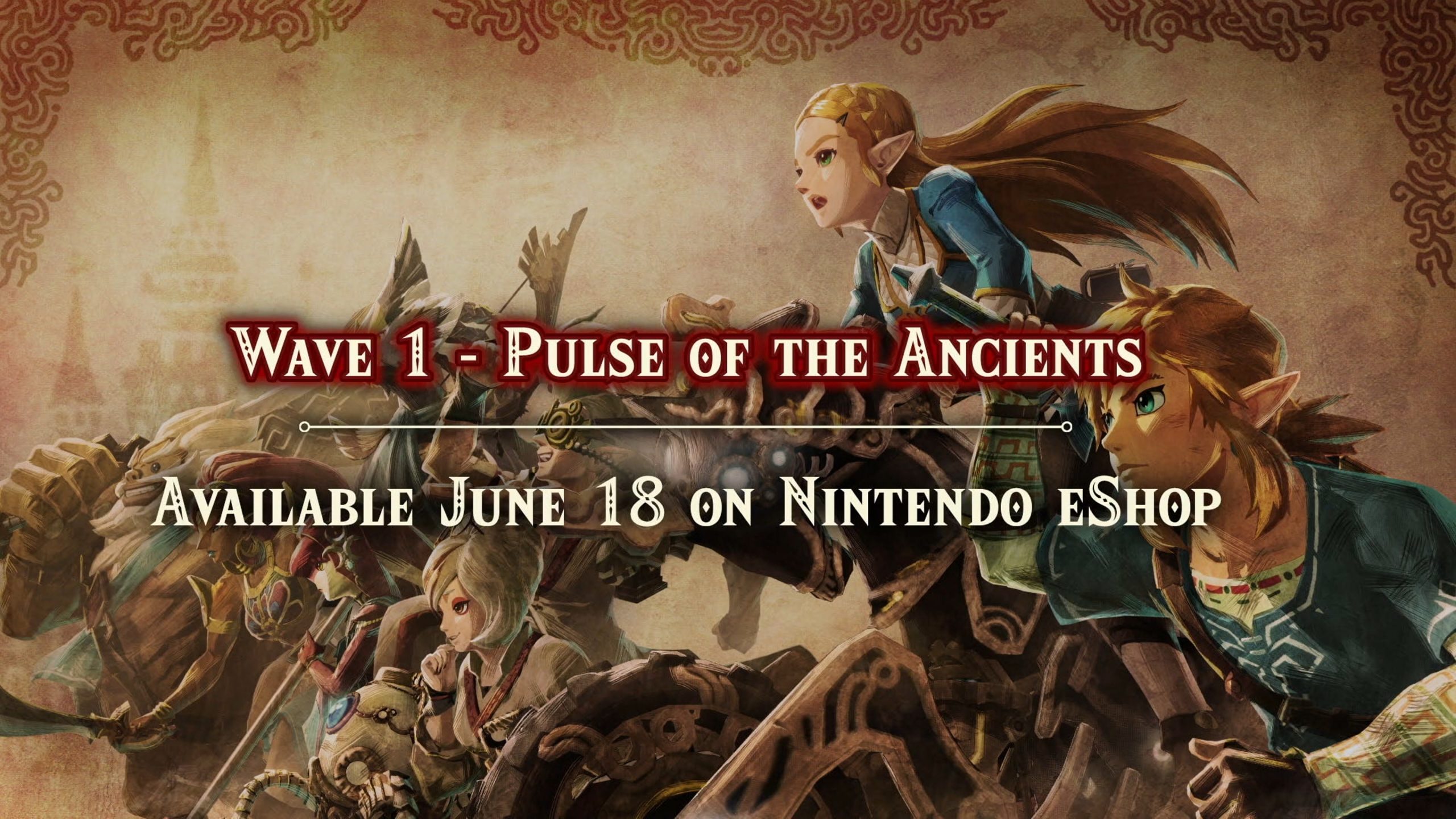 Now that Hyrule Warriors: Age of Calamity has received its first wave of DLC, footage has starting to pop up online. We've included gameplay showing off the contents of Pulse of the Ancients below.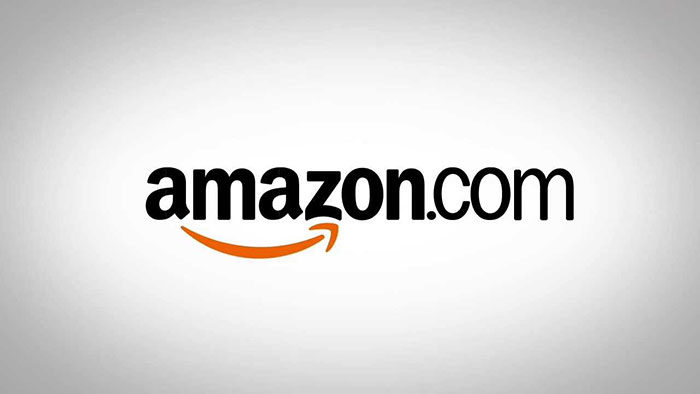 Update (6/18): Reminder that this is ending soon, and the selection has been updated a bit. Deal page is located here.
---
Original (6/14): A new buy 2, get 1 free sale has kicked off on Amazon. The retailer's offer applies to games, books, movies, and much more.
The lineup should expand in the days to come, but some notable Switch titles are already included. Crash Bandicoot 4, DC Super Hero Girls, Hades, Maneater, Story of Seasons: Pioneers of Olive Town, Overcooked! All You Can Eat, and more are eligible.
Amazon's buy 2, get 1 free sale page is located here. The deal should be active for the next week or so.