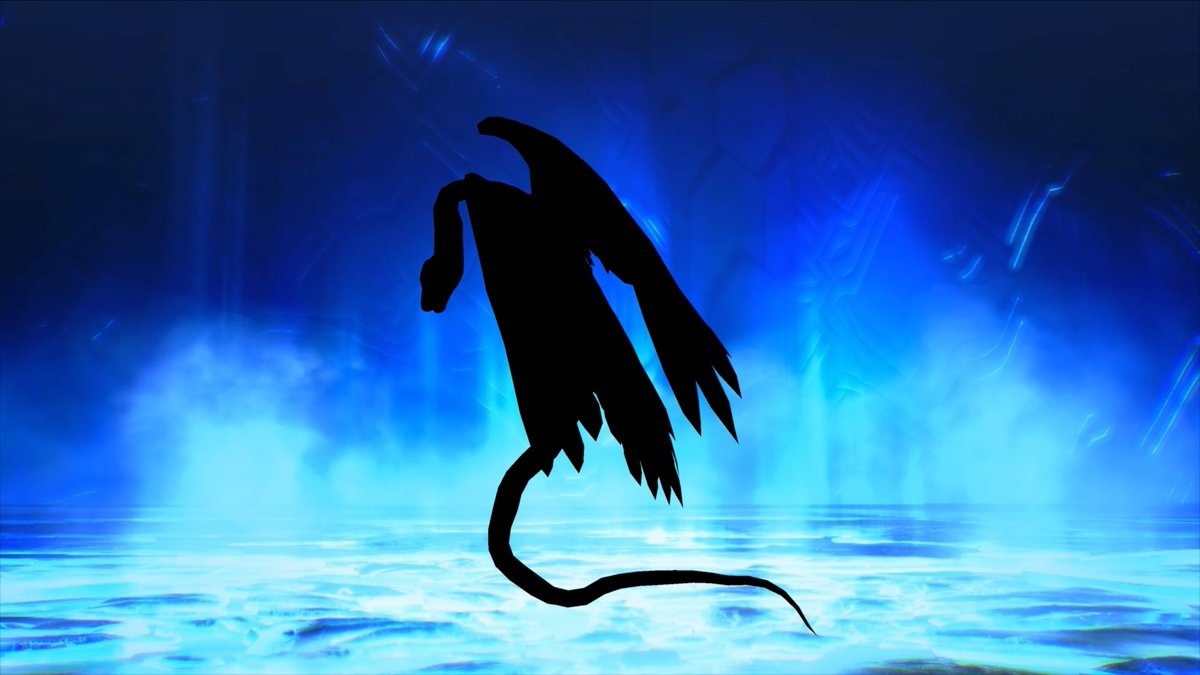 As part of the latest Shin Megami Tensei V demon trailer, we now have a look at Quetzalcoatl. The creature has appeared in a ton of different entries over the franchise's many years starting with the original Megami Tensei.
For some background information on Quetzalcoatl, read the following overview from the Megami Tensei Wiki: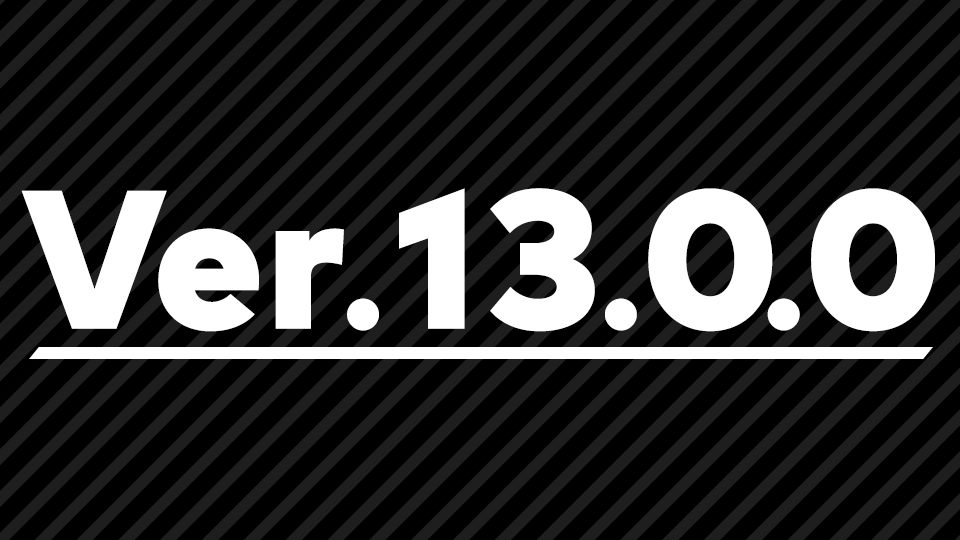 Just a short while ago, Nintendo went live with the new 13.0.0 update for Super Smash Bros. Ultimate, and we now have the official patch notes and fighter adjustments. It came with support for Sora as a new DLC fighter, a new wave of Mii Fighter DLC costumes, and more.
Below are the official patch notes for Super Smash Bros. Ultimate version 13.0.0 update, including fighter adjustments: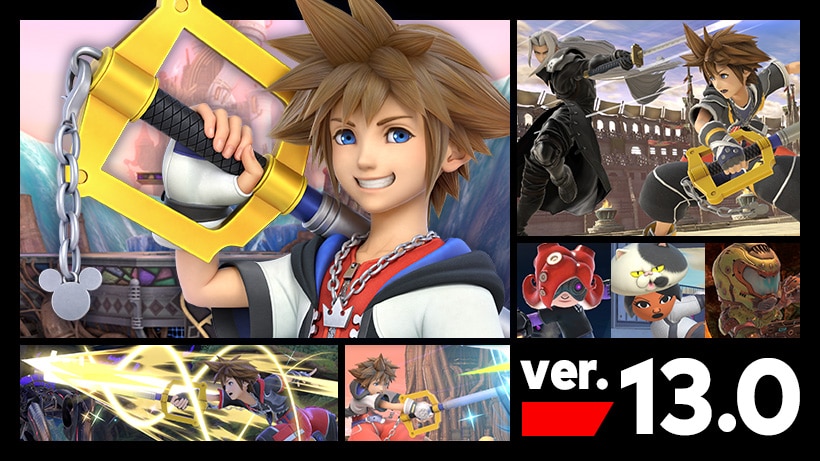 Update: Full patch notes for Super Smash Bros. Ultimate version 13.0.0, including fighter adjustments, can be found here.
---
Original: Version 13.0.0 has arrived in Super Smash Bros. Ultimate as the game's last major update. It is beginning to roll out to all consoles worldwide now.
The new update should eventually be downloaded to your system automatically if you've been playing recently. However, you can grab it right away by going to the Switch home menu, selecting the Smash Bros. Ultimate icon, pressing the "+" button, choosing "Software Update" and finally "Via the Internet".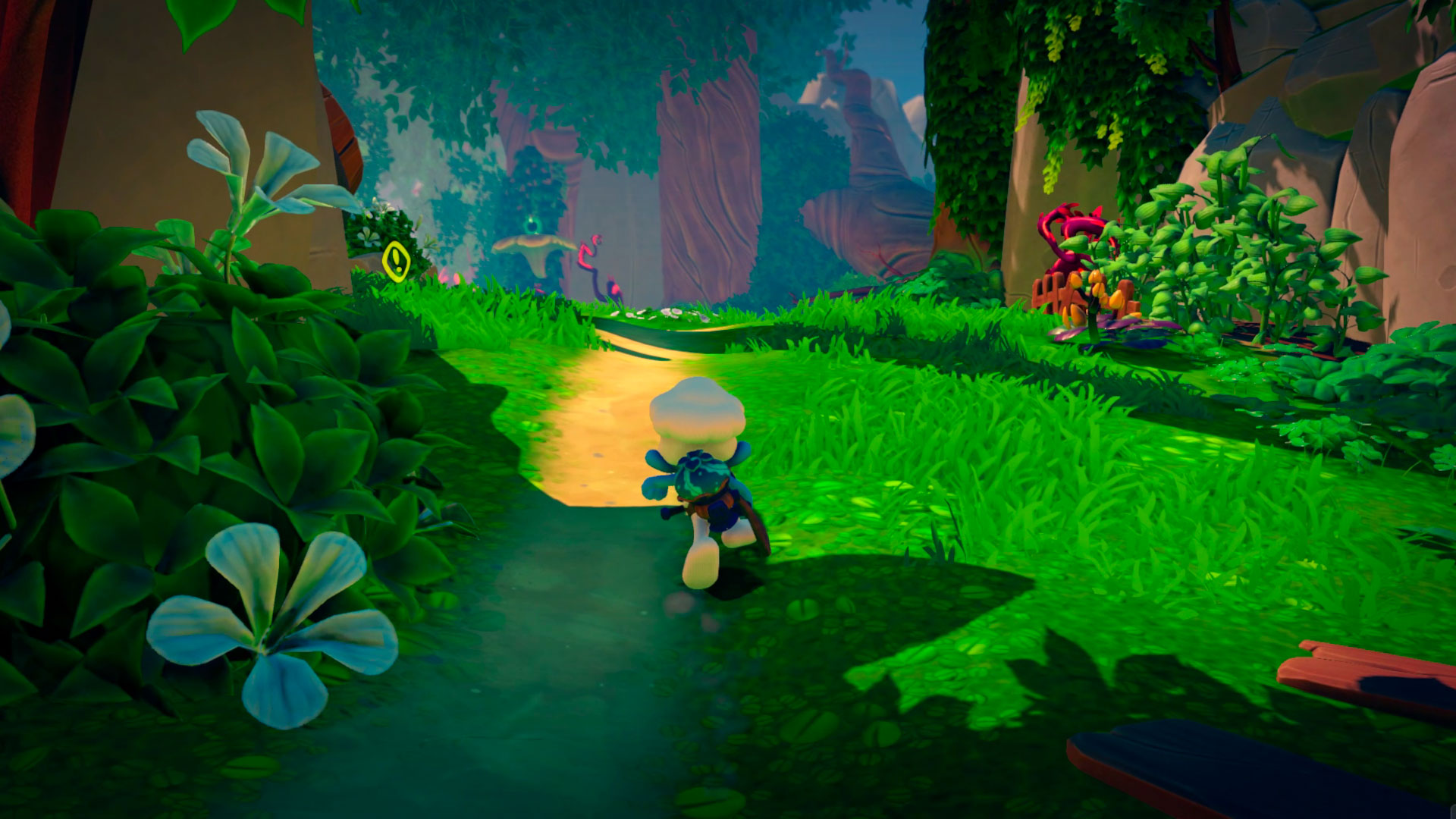 The Smurfs: Mission Vileaf has been delayed. Originally planned for October 25, the game will now release next month. It's specifically planned for November 5 in Europe, November 16 in North America, and November 20 in Australia / New Zealand. Publisher Microids did not provide a reason for the delay.
The Smurfs: Mission Vileaf will be sold physically and digitally on Switch. Furthermore, a collector's edition will be available at retail, and it sounds like this will only be offered on Nintendo's console now.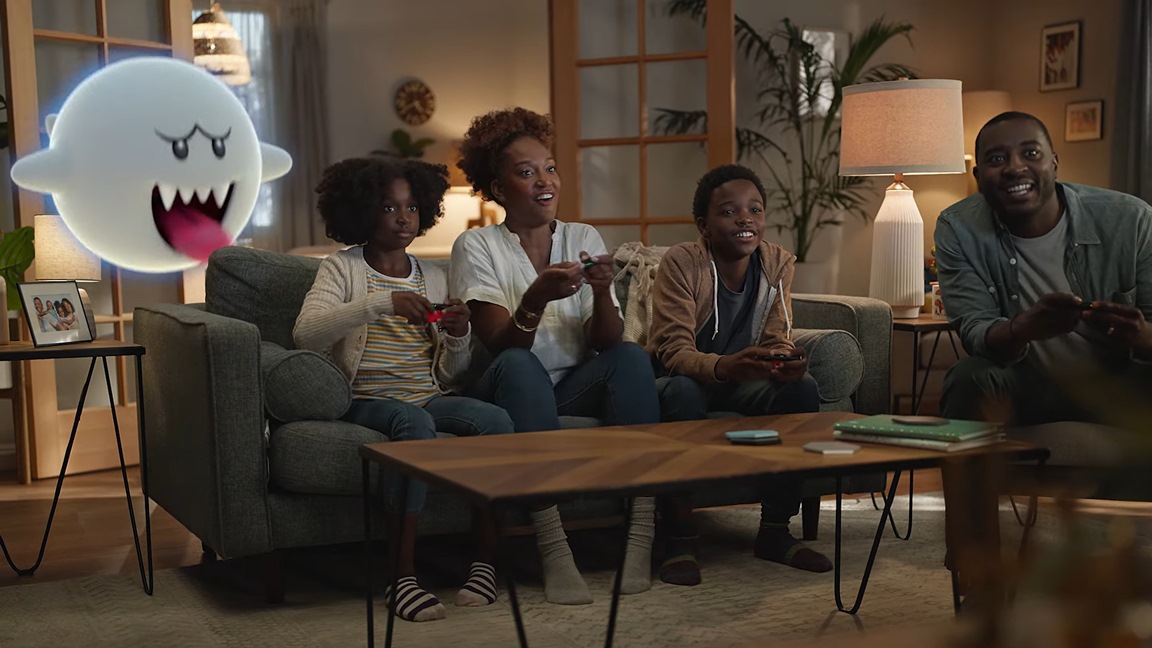 With less than two weeks to go until launch, Nintendo has come out with a new North American commercial for Mario Party Superstars.
Here's everything you need to know about the game: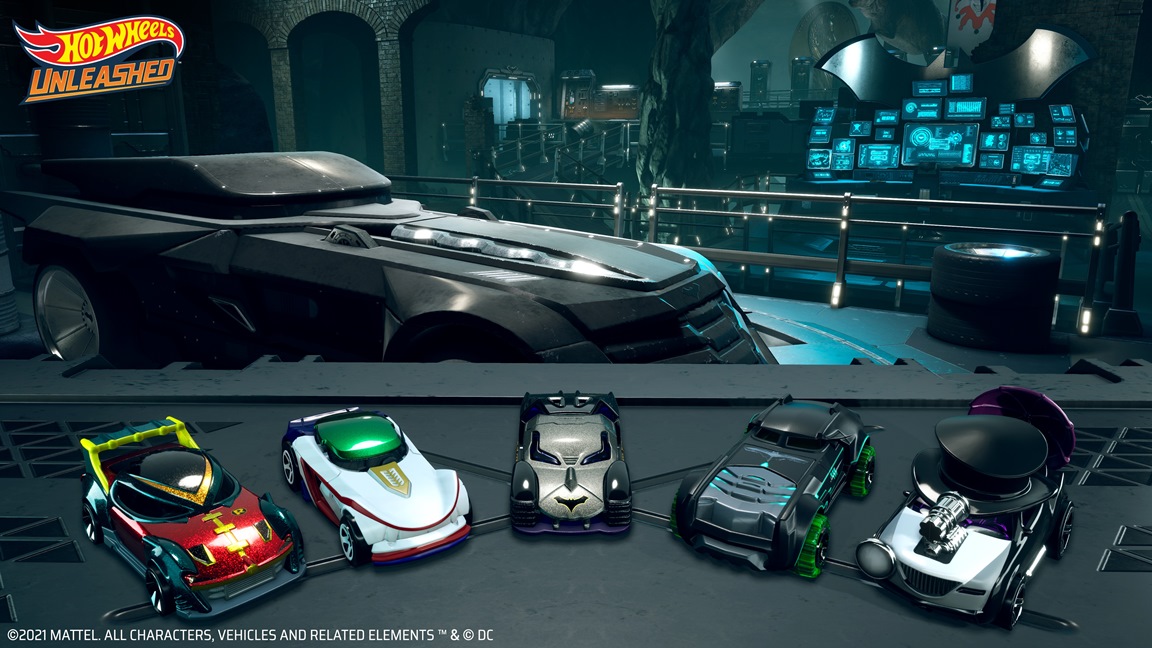 Today, Milestone announced new content for Hot Wheels Unleashed in the form of the DC Super-Villains Racing Season and Batman Expansion.
The DC Super-Villains Racing Season begins in Hot Wheels Unleashed on November 11, featuring a bunch of free and premium content. Items can be unlocked by completing new challenges. Six themed vehicles are planned: Bane, The Cheetah, Poison Ivy, Black Manta, Deathstroke, and Harley Quinn. We'll also be seeing many themed customization items for the Basement and the Player Profile, along with gears and coins for all players. Expect the season to end on January 18, 2022.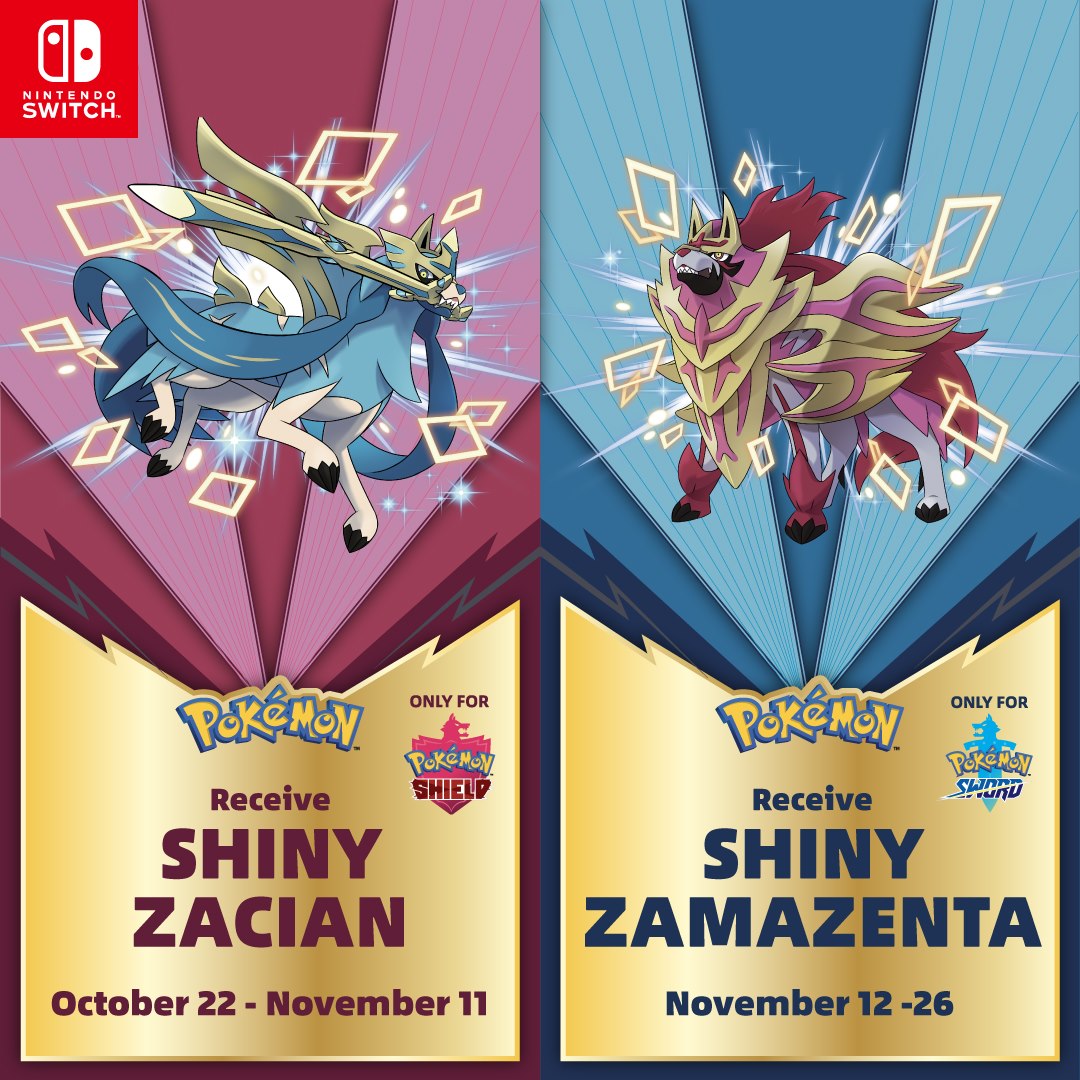 A new Pokemon Sword and Pokemon Shield distribution for Shiny Zacian and Shiny Zamazenta will soon be available at GameStop, the retailer has announced. This will be offered to fans in the United States.
Typically this sort of distribution would be a big deal. However, GameStop casually announced the news on its Facebook page this weekend. As far as we can tell, The Pokemon Company itself hasn't even mentioned the news, including on its own website.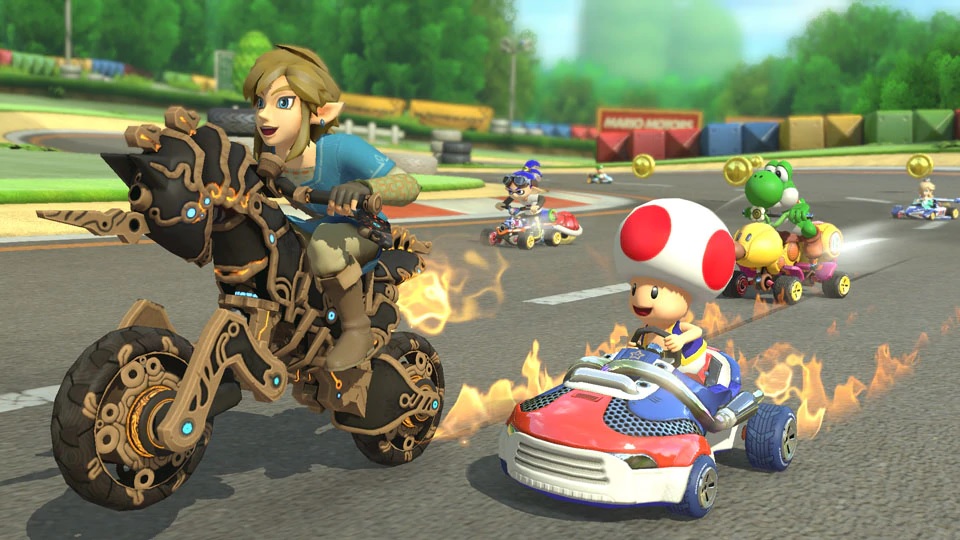 Another round of data is in from this month's NPD report. Along with the best-sellers on Switch specifically for the month of September 2021, we also have a list of the games year-to-date and have sold the best over the last 12 months. Continue on below for the full results.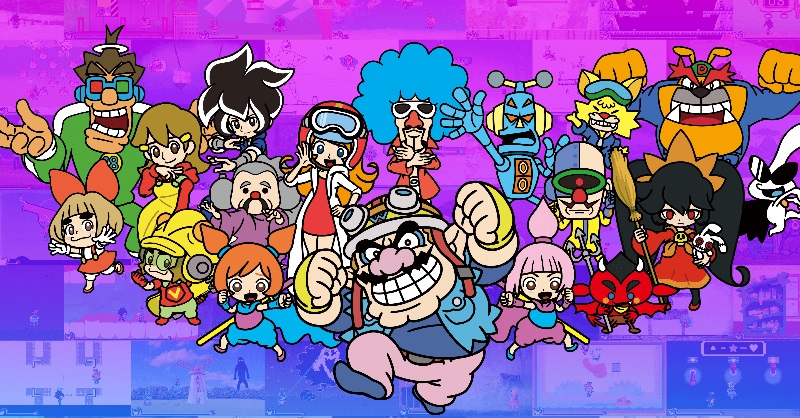 NPD Group has released a listing of the top twenty best-selling games in the U.S. for the month of September 2021. The results can be found below.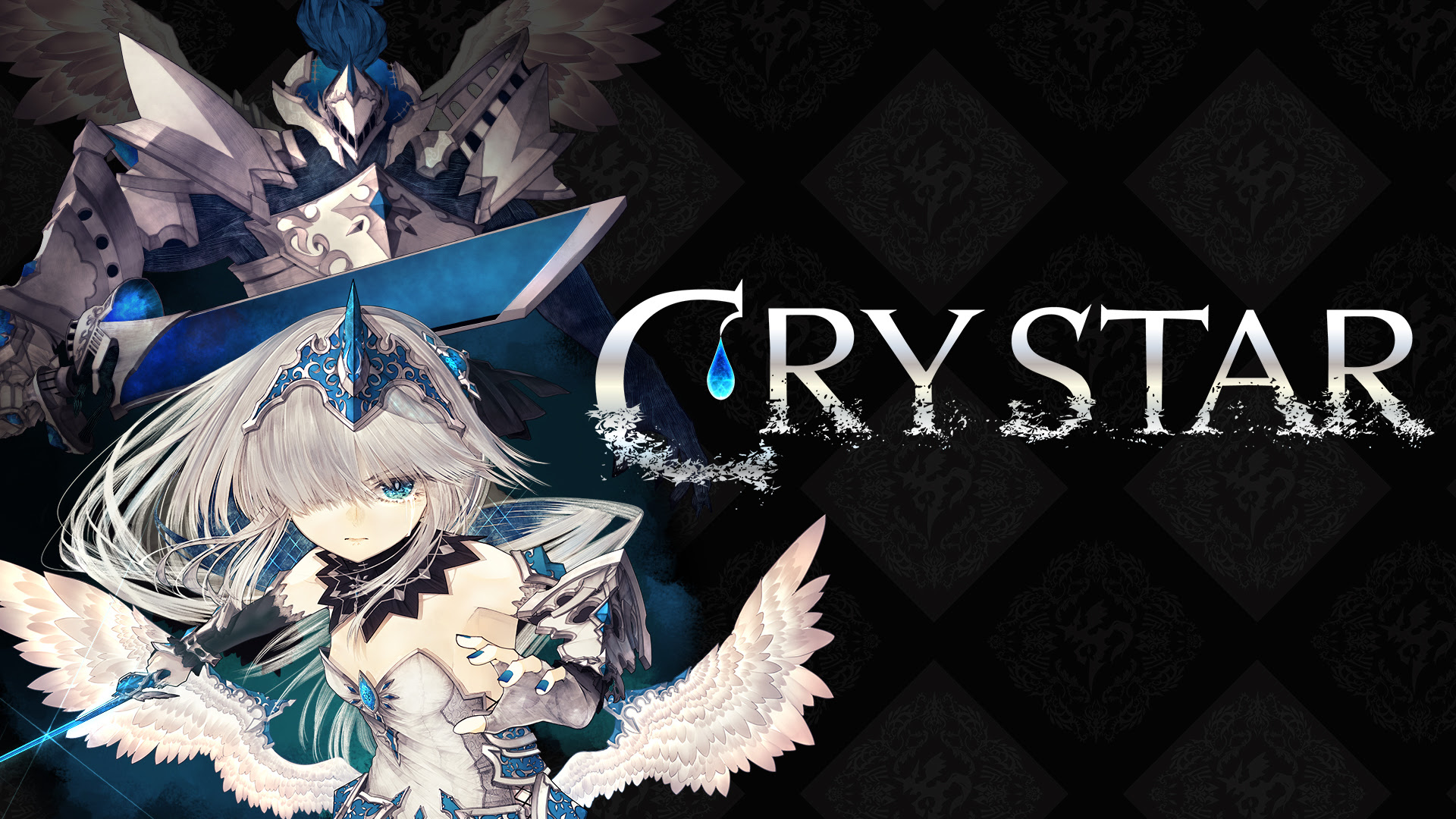 The Switch version of Crystar will be released in English as part of its newly-announced western release. Just a few moments ago, NIS America announced plans to distribute the action RPG in North America and Europe.
It was revealed yesterday that FuRyu is planning a Switch version of Crystar. While Japan is getting the game on February 24, 2022, NIS America will have it ready to go in Spring 2022 in the west.
Here's an overview of the game: