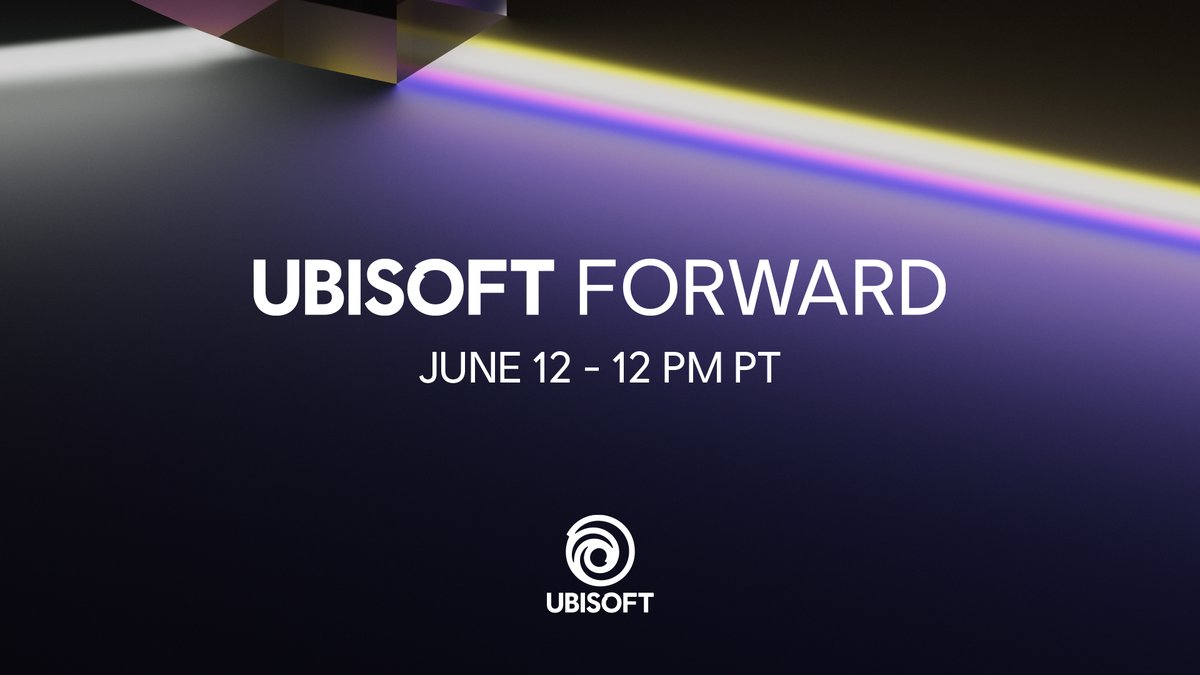 The next Ubisoft Forward presentation will air on June 12, Ubisoft has announced. It will be held as part of E3 2021. Further details about the show were not shared.
Ubisoft Forward will air at the following times: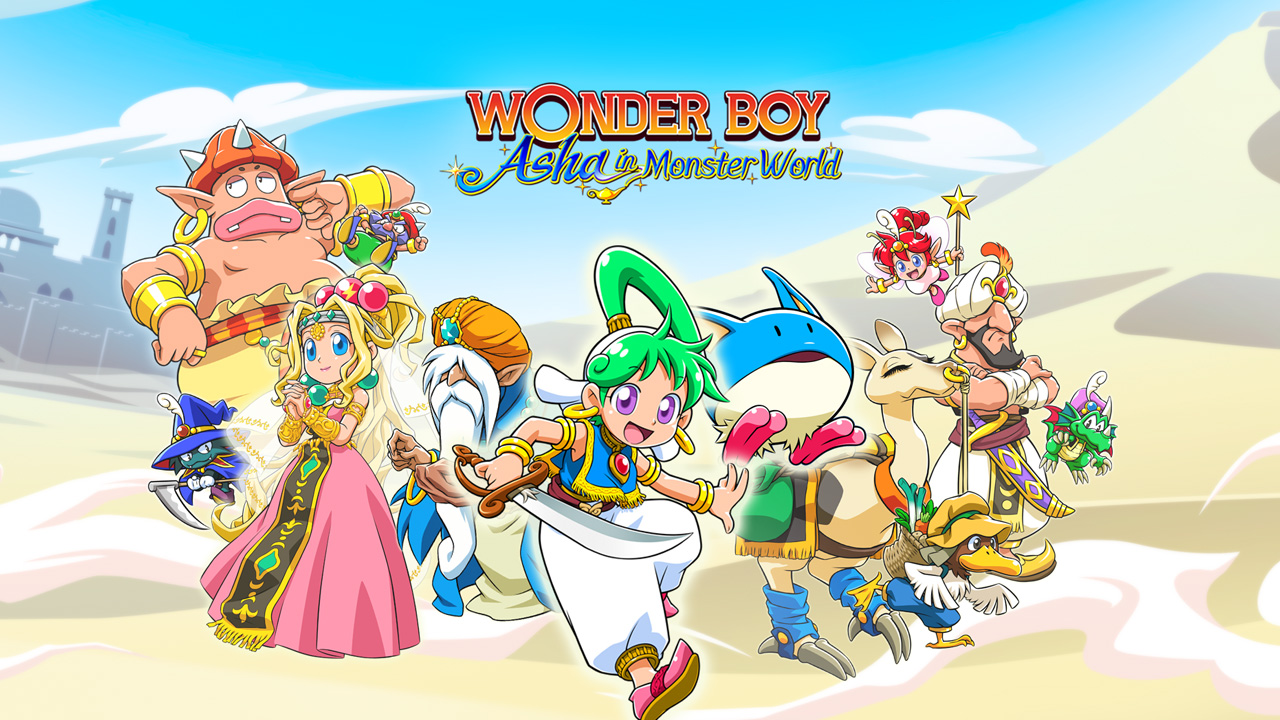 The latest trailer for Wonder Boy: Asha in Monster World has been released, which shows off some of the characters players will come across. We've included it below.
Wonder Boy: Asha in Monster World is planned for April 22. In North America and Europe, it's planned for Q2 2021.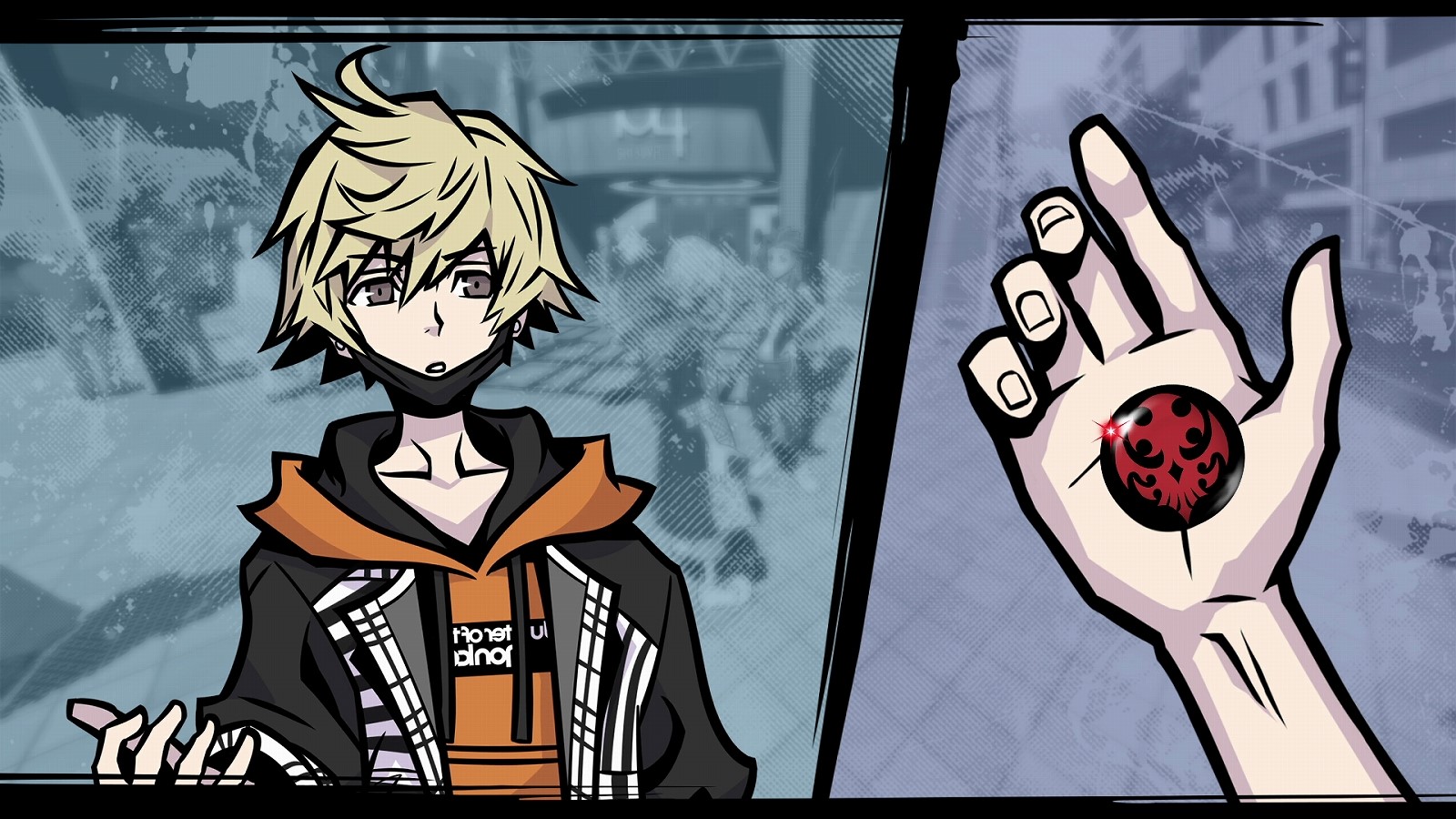 Square Enix has prepared a new batch of details and screenshots for NEO: The World Ends with You. Today's update covers the game's story, characters, locations, music, Replay and Pins systems, and enemies.
Here's the full roundup, courtesy of Gematsu: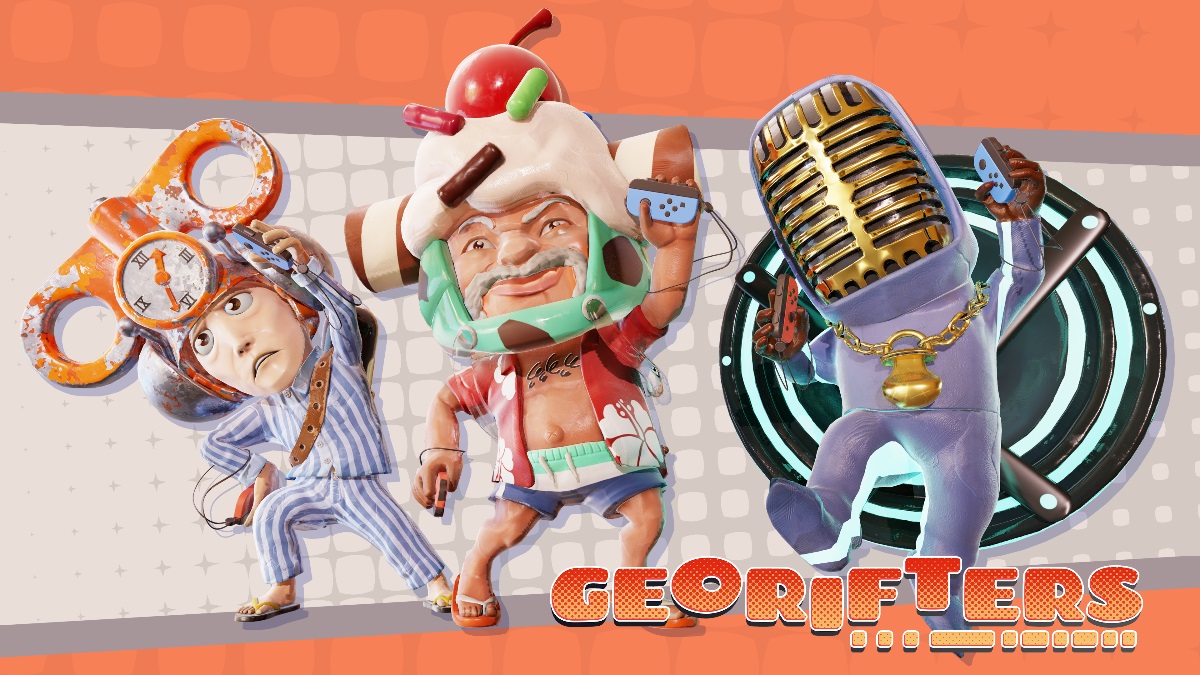 Leoful and Busy Toaster Games have readied a third major update for the terrain bending adventure Georifters. Version 1.0.1.754 is out now.
The update introduces a new Punch assistance system that makes it much easier to time and connect ground bending punches with pixel perfect accuracy and the ability to play with motion controls. In terms of new content, eight additional levels are now available.
Also worth mentioning is that a free demo for Georifters is going live on the eShop today in North America. Those in Europe and Australia can access it beginning on April 22.
Source: Leoful PR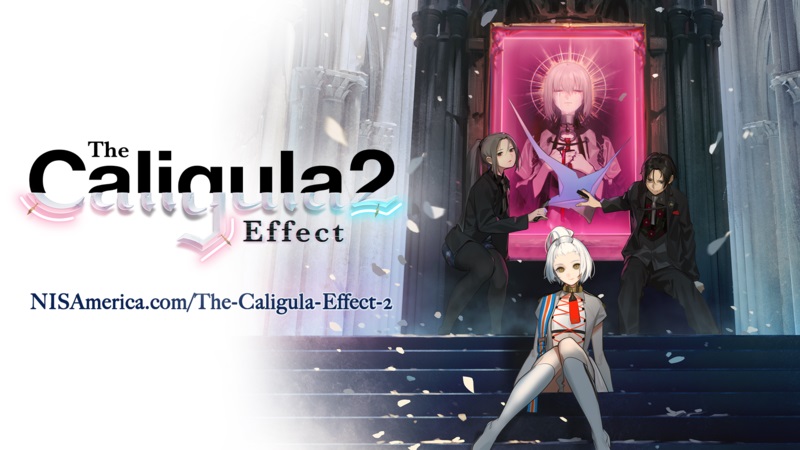 NIS America, FuRyu, and Historia debuted a new "Introduction" trailer today for The Caligula Effect 2. Get a closer look at the RPG below.
The Caligula Effect 2 launches for Switch on June 24 in Japan. It will follow this fall in North America and Europe.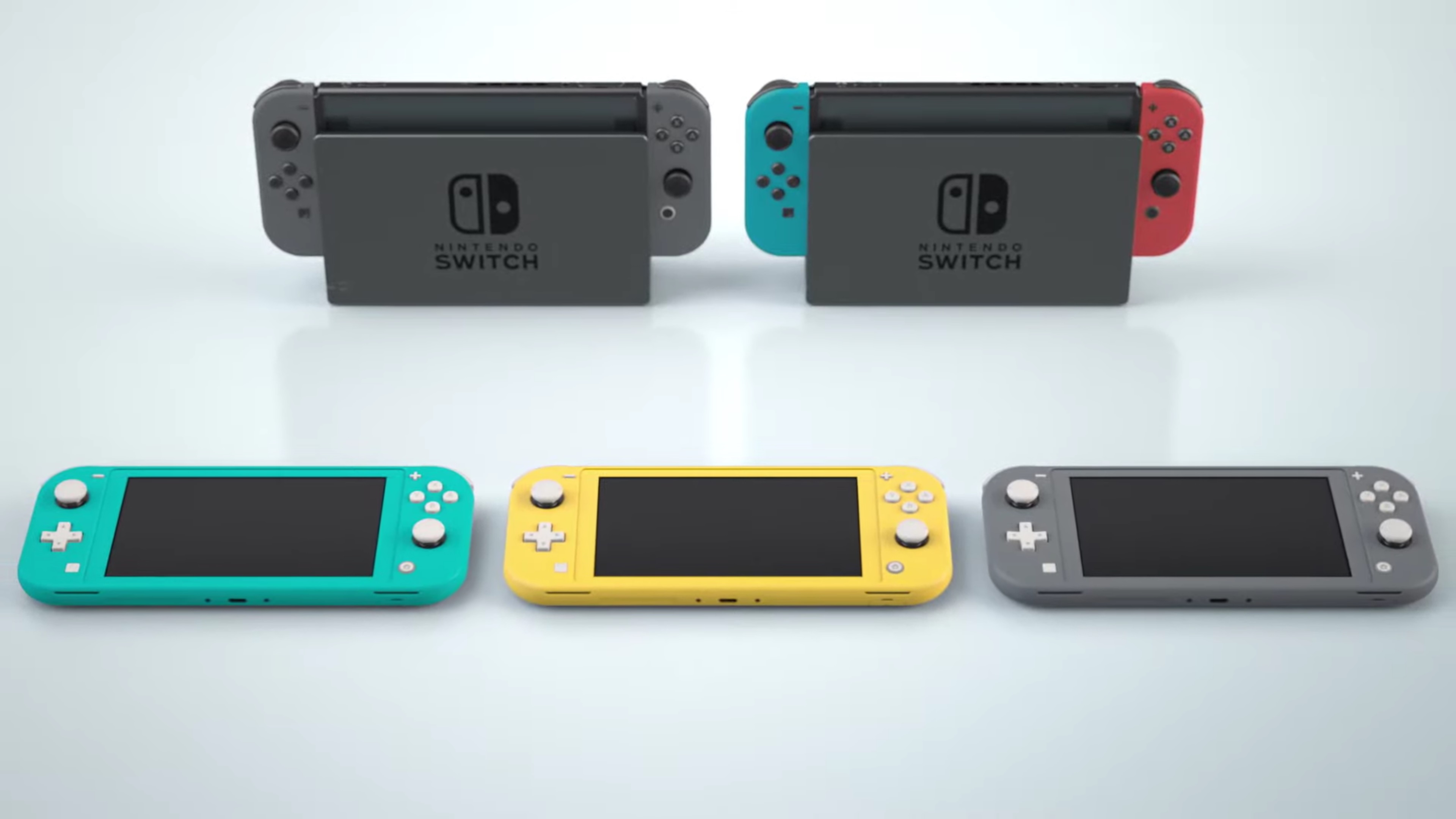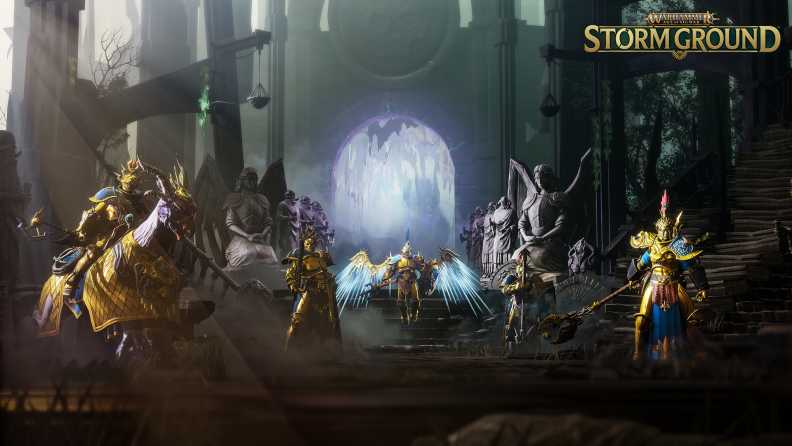 Focus Home Interactive has released a new trailer for Warhammer: Age of Sigmar Storm Ground offering a behind-the-scenes look at the title's development. Check out the video below.
Warhammer: Age of Sigmar Storm Ground is scheduled to arrive on Switch on May 27.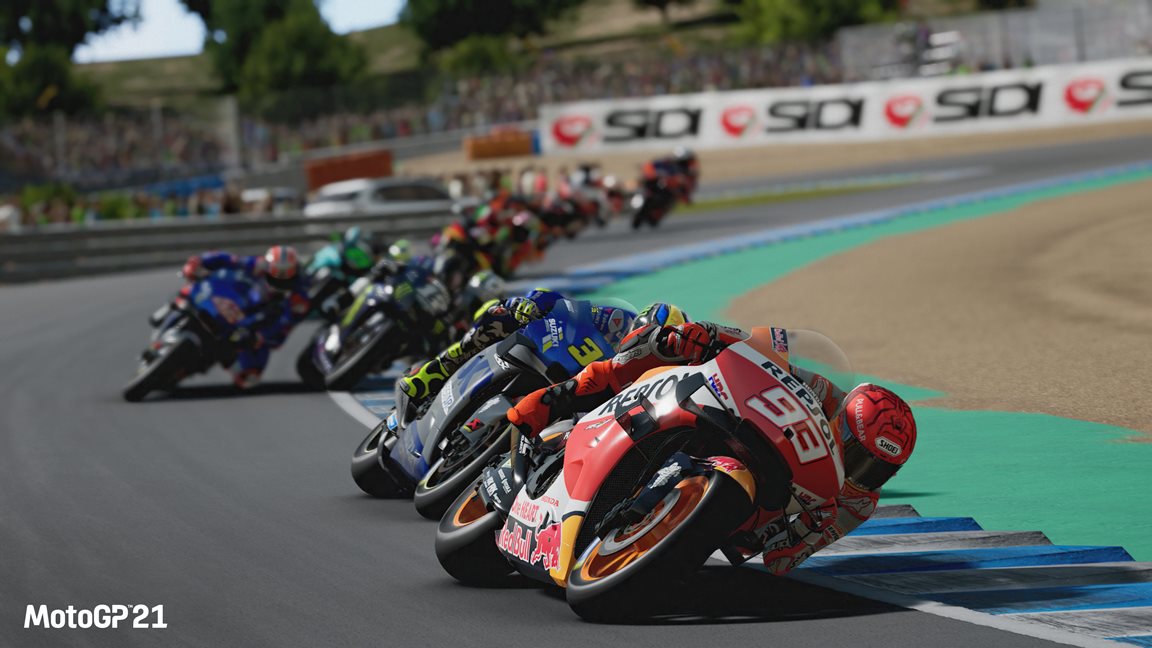 Milestone has shared a new video for MotoGP 21, showing off Portimao. Check it out here.
MotoGP 21 is scheduled to arrive on Switch on April 22 in North America and Europe, and on May 13 in Japan.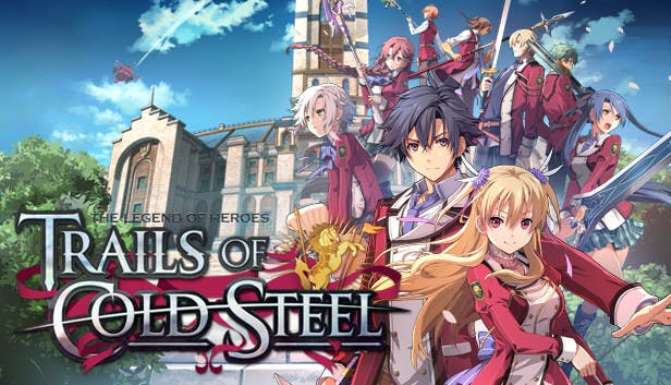 Clouded Leopard Entertainment has set release dates for The Legend of Heroes: Trails of Cold Steel I and II in Japan and Asia. The first game will release on July 8, followed by the second entry on August 5.
Both titles will feature Japanese audio in addition to Traditional Chinese/Korean/Japanese subtitles. English is not supported.
Here's a brief overview of both games: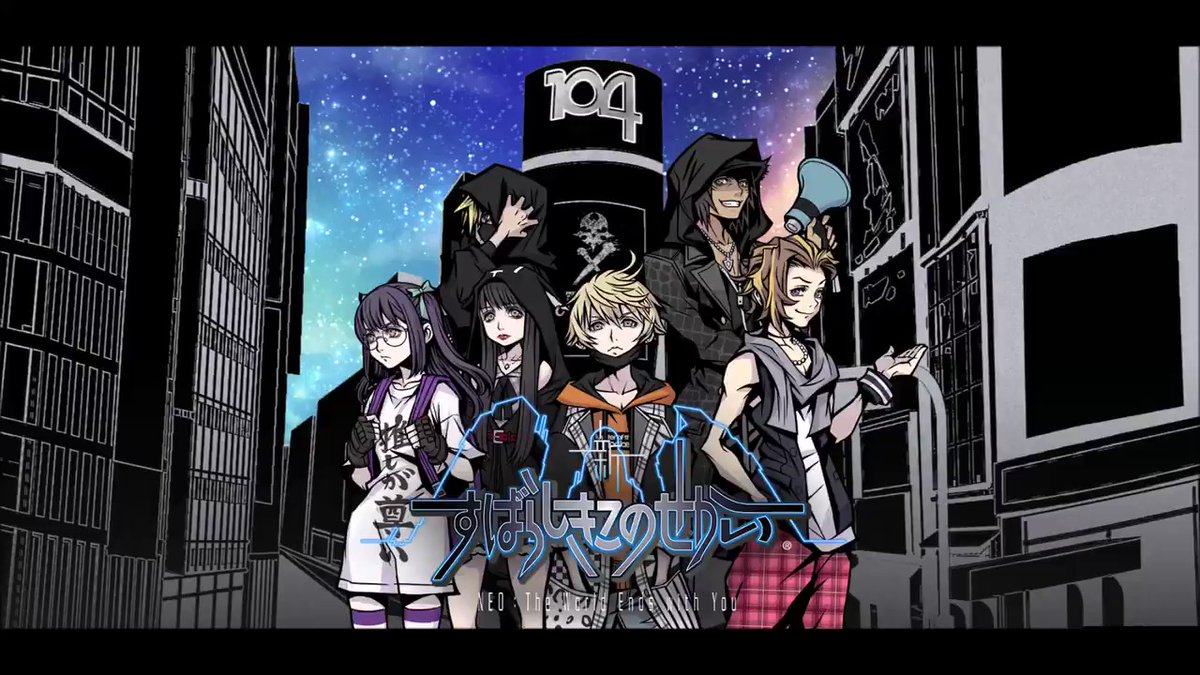 This week's Famitsu scans are now available. Highlights include NEO: The World Ends with You, Famicom Detective Club, Shin Hayarigami 3. Scans of all games can be found below.