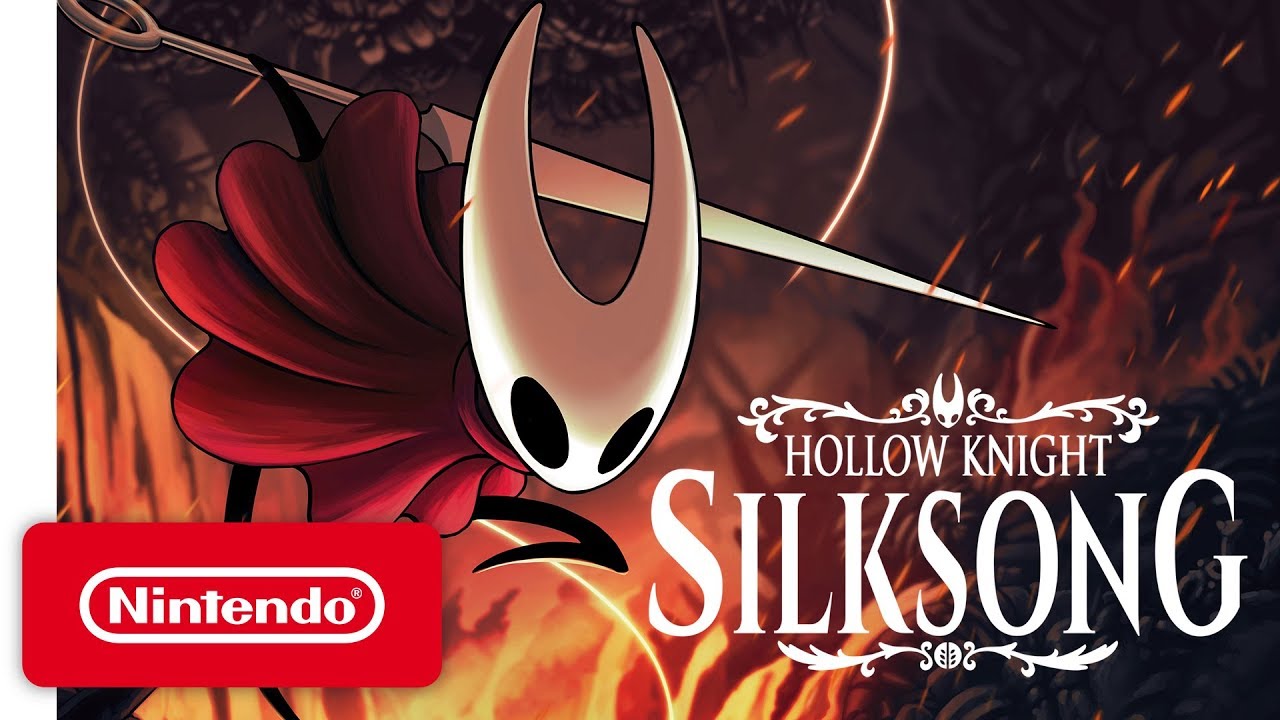 Team Cherry published a blog post today that goes covers Hollow Knight: Silksong a bit more. Specifically, we have overviews for some of the game's characters.
Here's the full rundown: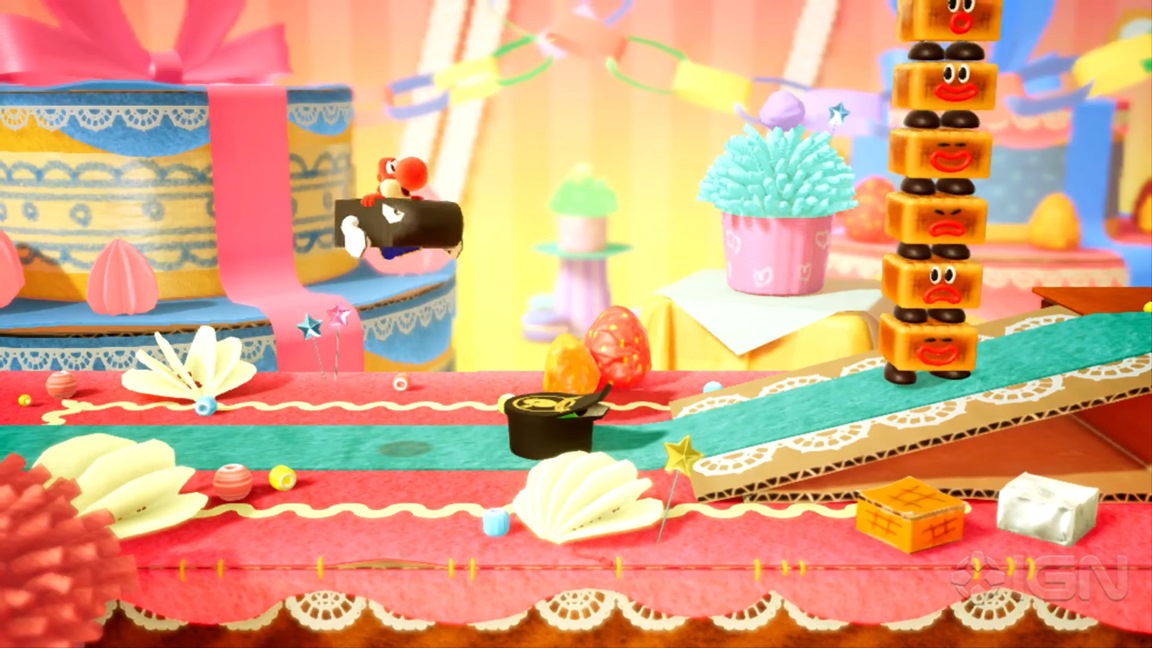 One of the features in Yoshi's Crafted World is the ability to unlock and use a slew of different costumes. In a new video from IGN, we're able to get a look at some of the designs. Check it out below.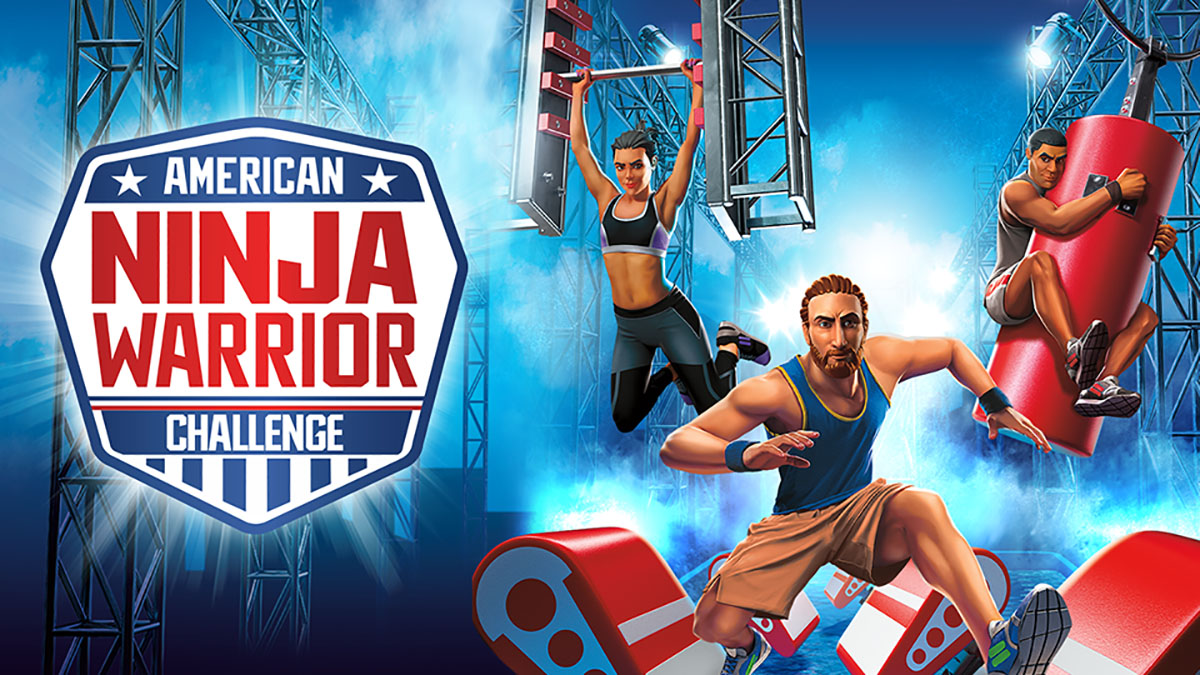 GameMill Entertainment published a launch trailer for American Ninja Warrior Challenge, which is out today on Switch. Watch it below.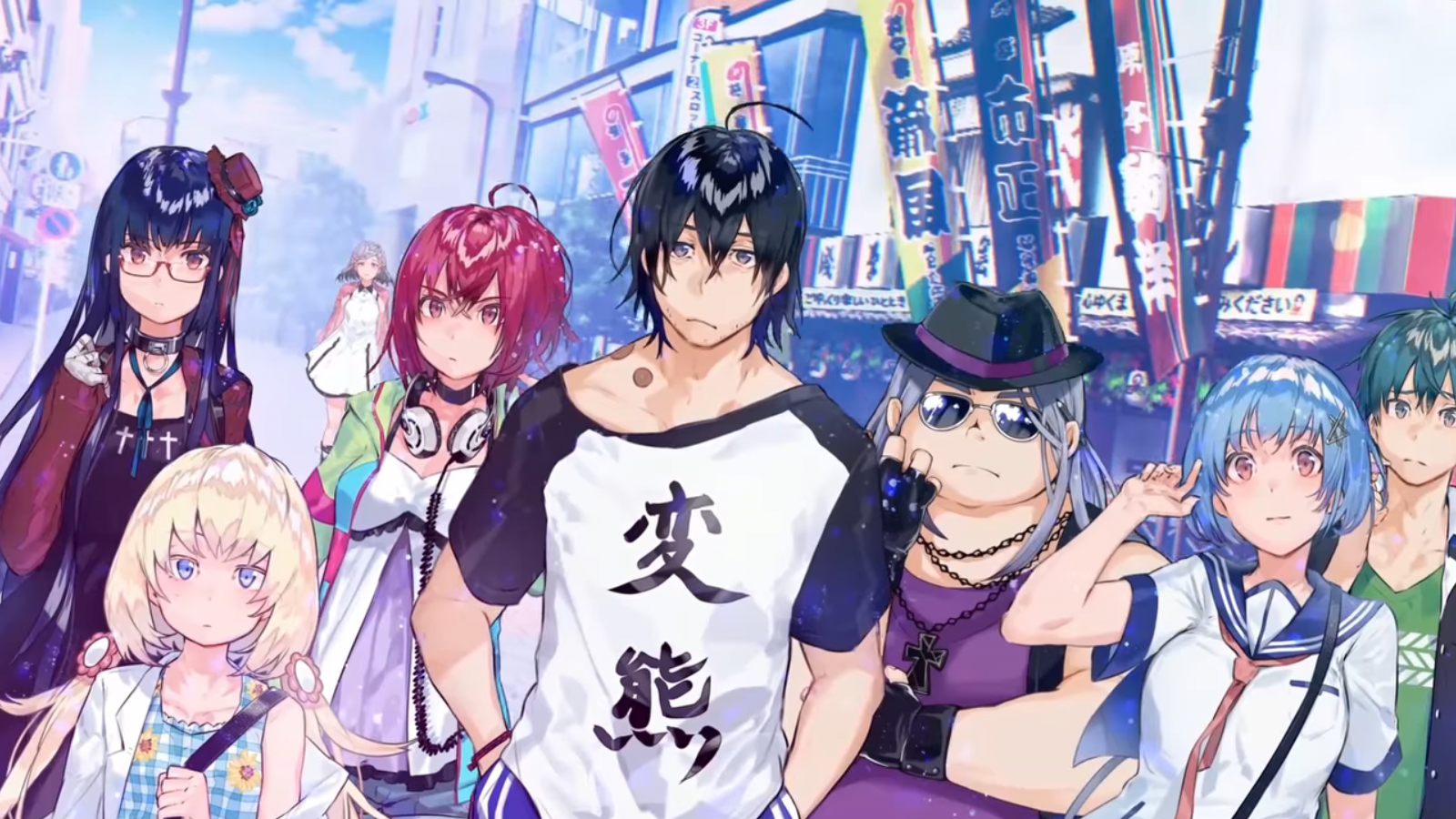 New English footage is in from the Switch version of Our World is Ended. Take a look at a bunch of gameplay in the video below.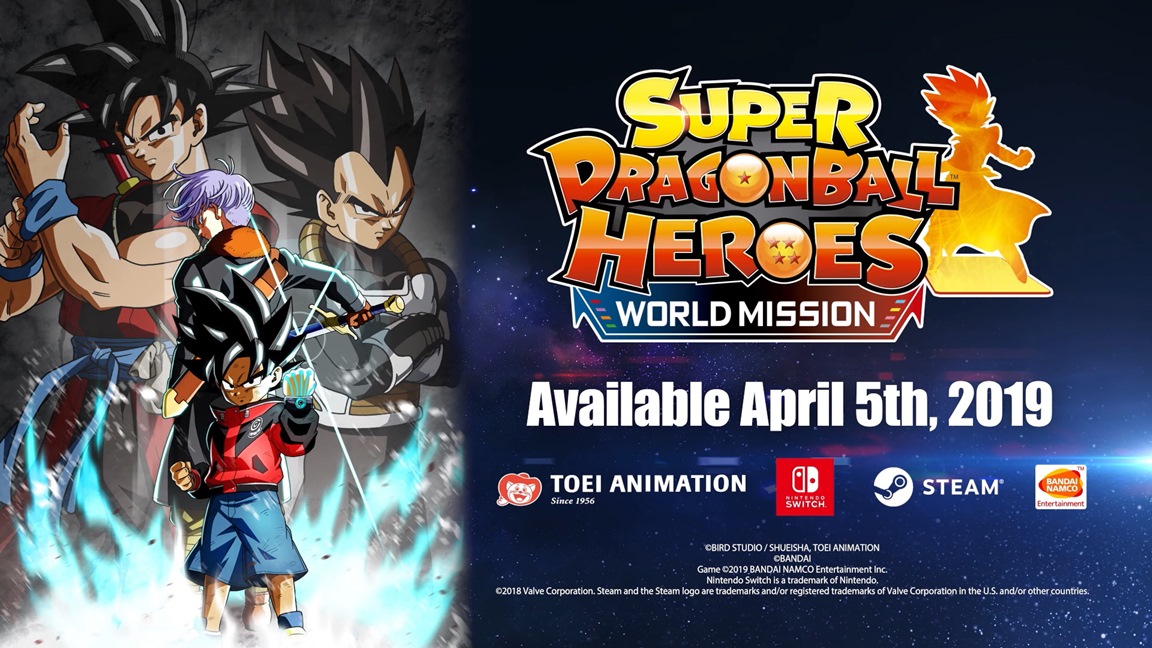 Bandai Namco has kicked off a new video series for Super Dragon Ball Heroes: World Mission. The first video, focusing on the battle system, can be found below.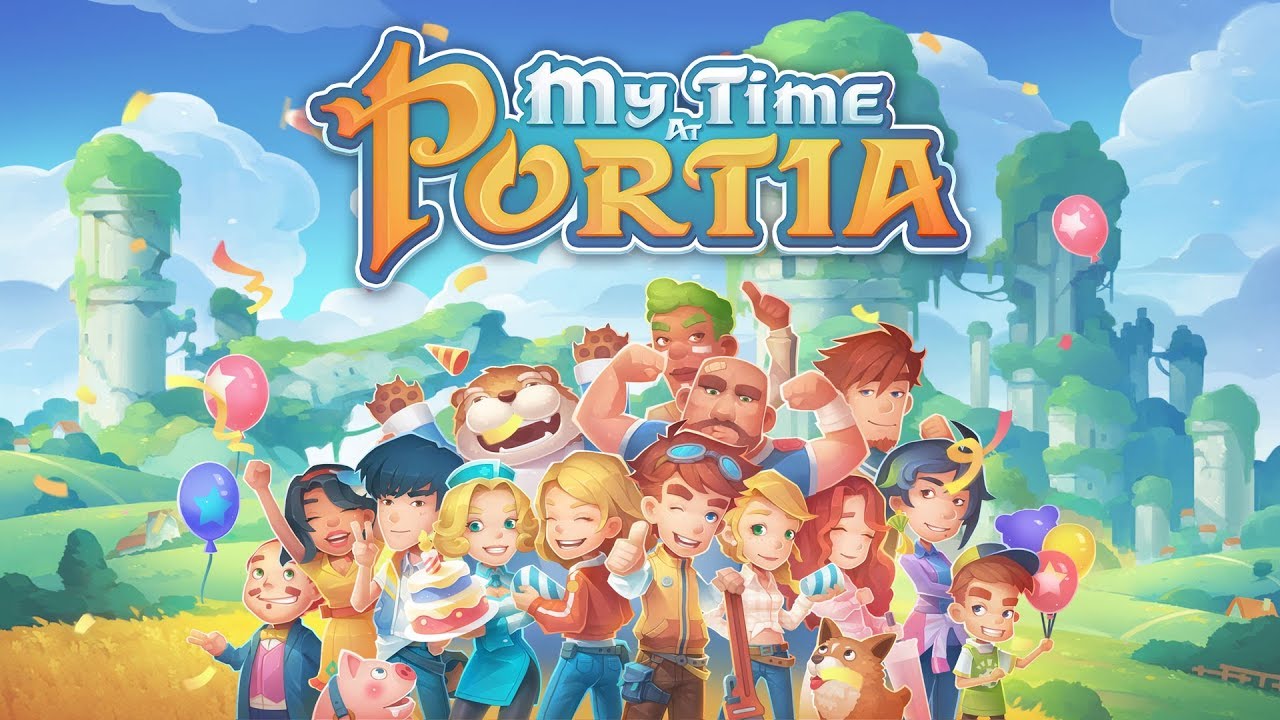 Publisher Team17, along with developer Pathea Games, today announced that the sandbox simulation RPG My Time at Portia will be releasing for Switch on April 16. Pre-orders are available starting today.
Those who pre-order My Time at Portia will receive the Housewarming Gift Set which includes: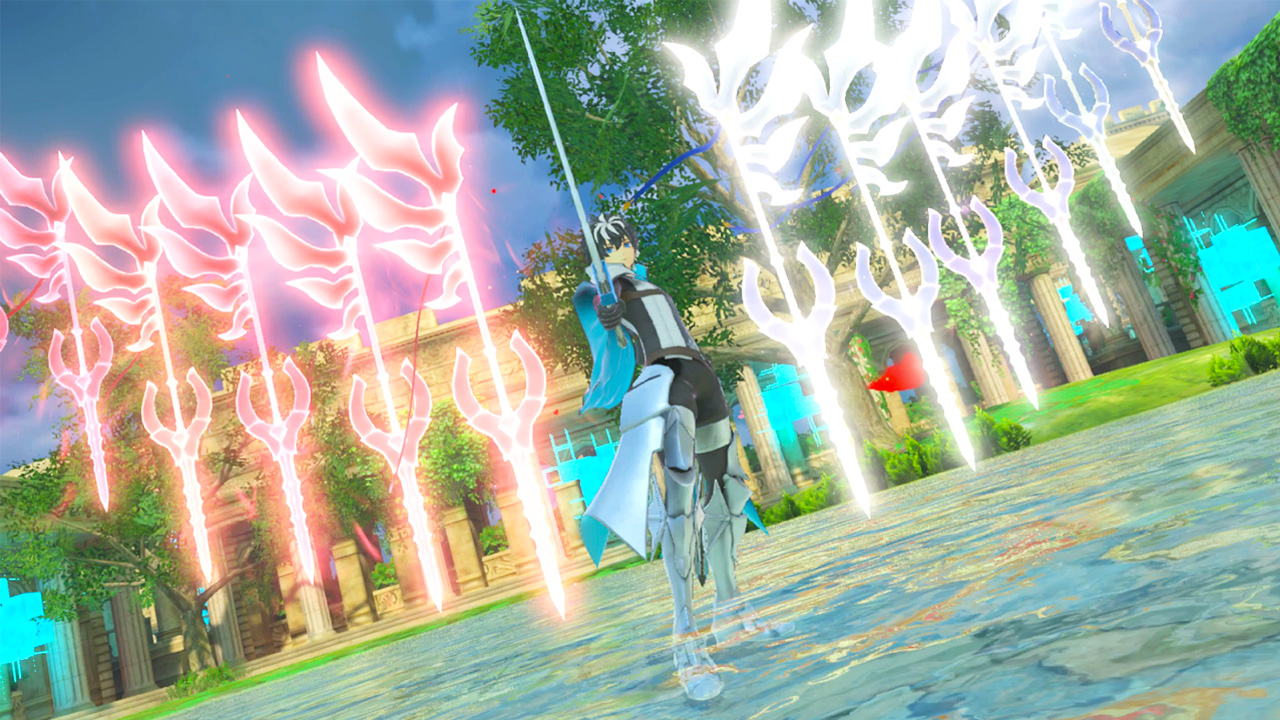 Fate/Extella Link makes its debut in the west today. For a lengthy look at the Switch version in English, view the gameplay video below.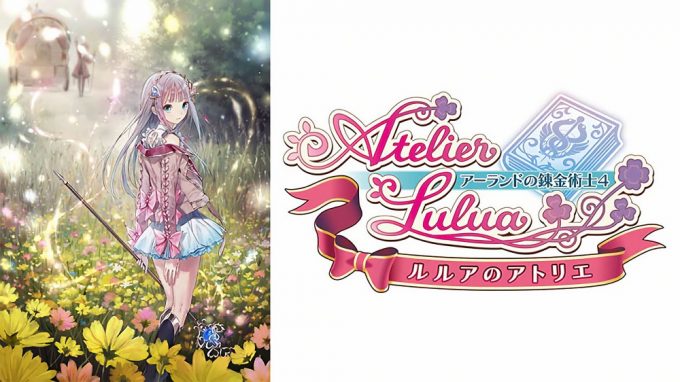 Koei Tecmo has shared further information about the core Synthesis gameplay system in Atelier Lulua: The Scion of Arland, including the "Awakened Effects" ability.
Here's the full rundown: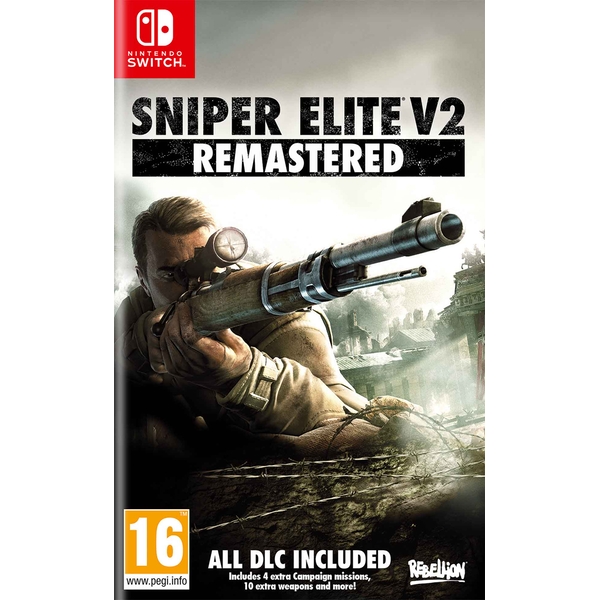 Thanks to 365games, we have a look at the boxart for Sniper Elite V2 Remastered. Check out the packaging image above.
Sniper Elite V2 Remastered will launch on Switch later this year.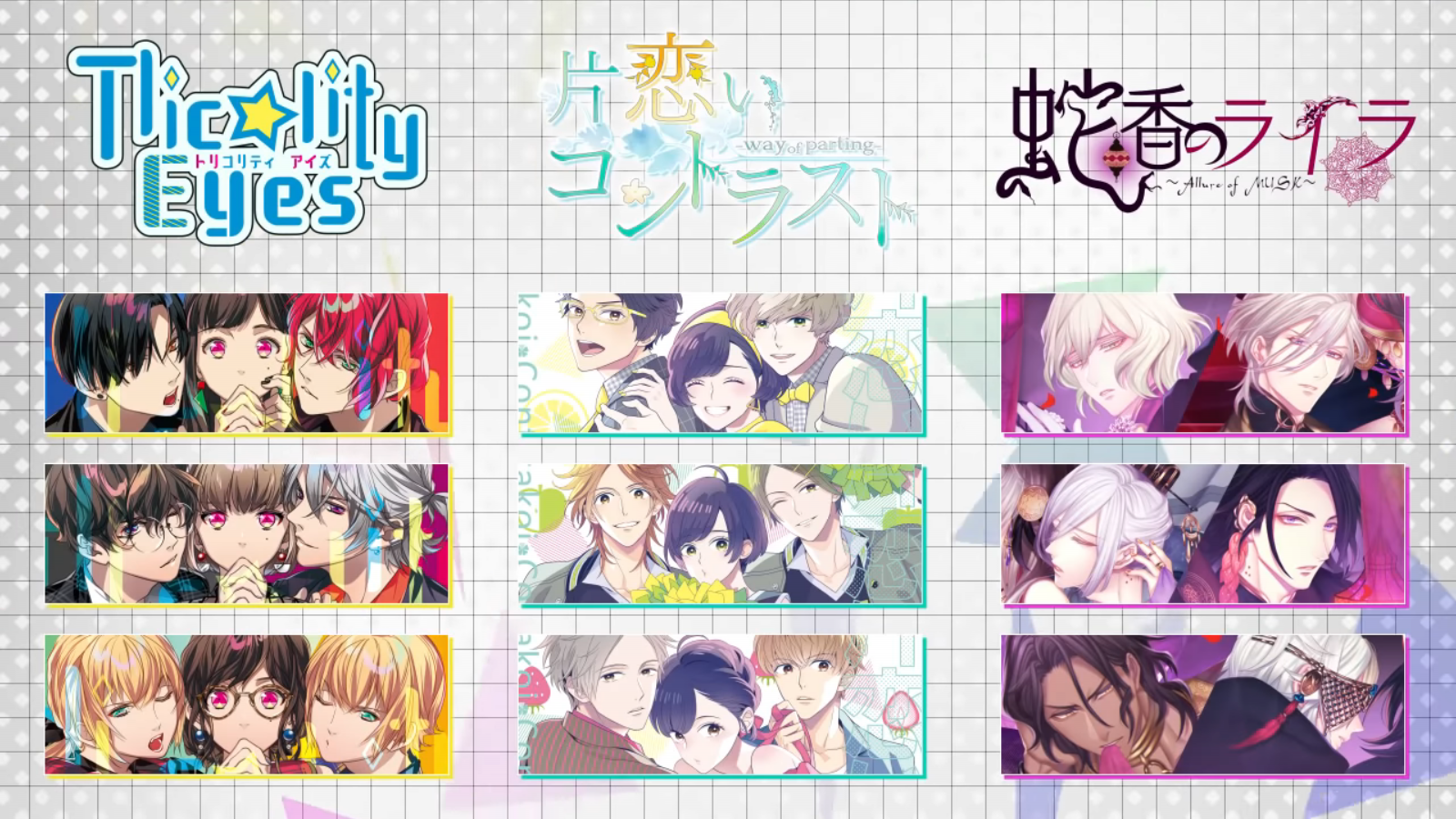 Otome visual novels are a thriving genre on Nintendo Switch, and Idea Factory is bringing three more titles from the genre to the system. The three games are part of Idea Factory's "Triangle Project" – originally released on PC, they are now coming to Switch in Japan: Tlicolity Eyes: Twinkle Snowtime will be released on July 18. Katakoi Contrast: Collection of Branch will be released on August 22. Finally, Jakou no Lyla: Trap of Musk will be available on September 19.
Here's a trailer for the original PC releases of these games: