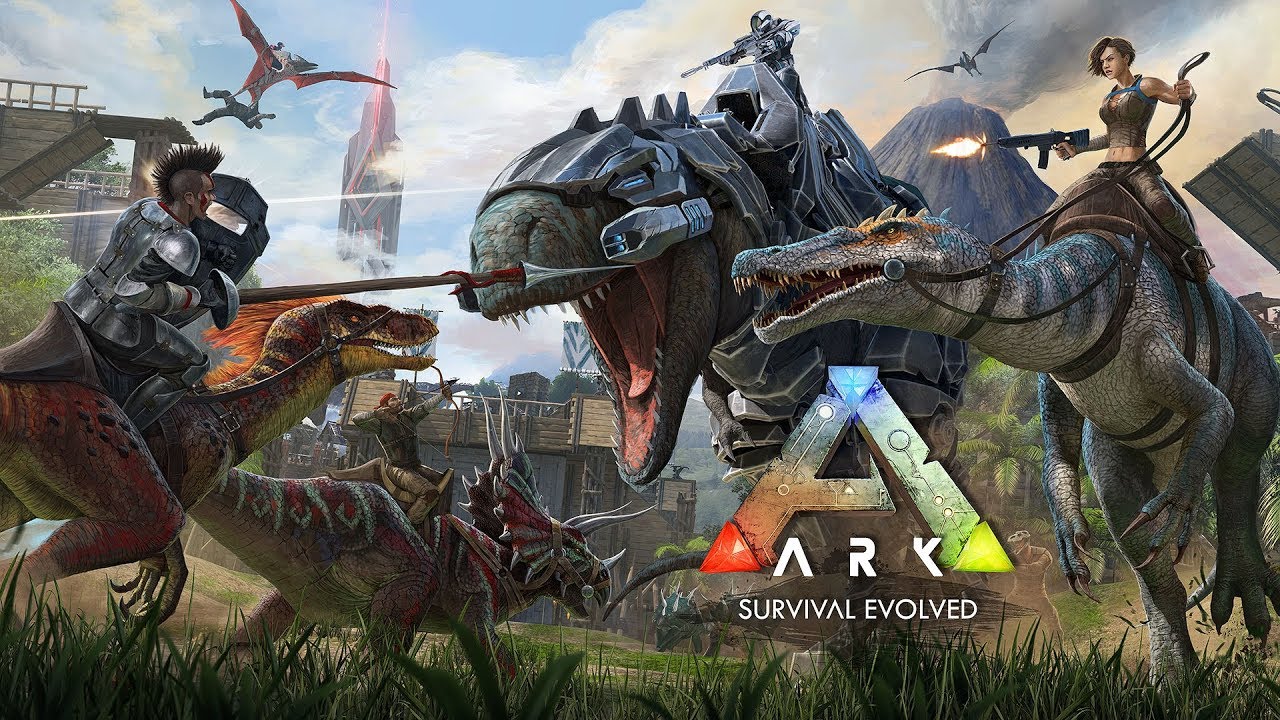 When Ark: Survival Evolved was announced for Switch, it came as a bit of a surprise. After all, the game doesn't exactly run well on other platforms. Now that the Switch port is finally here, Digital Foundry is taking a closer look at it from a technical perspective.
Unfortunately, visual quality has been heavily scaled back on Switch. As one example, most foliage is gone in the forest and objects pop in just before the player. Textures themselves have been reduced, and texture filtering is also very poor. Shadows are also a problem as they'll constantly change based on your position.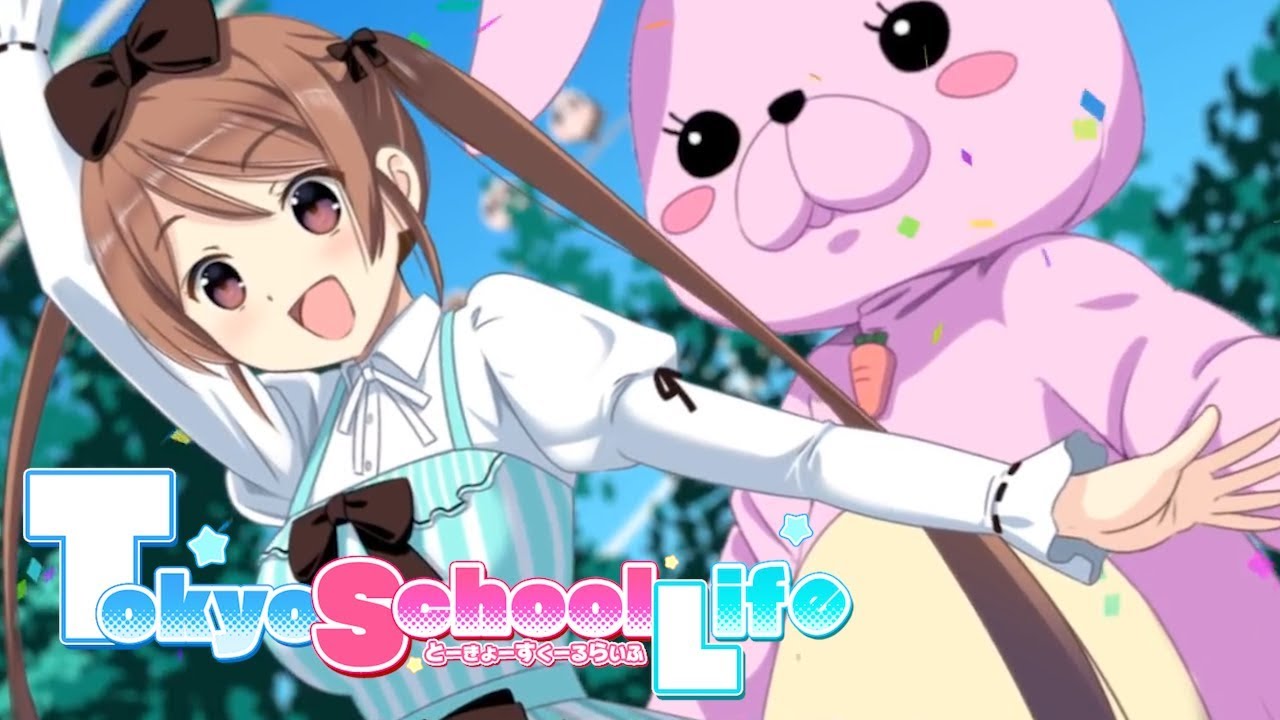 PQube, Dogenzaka Lab, and M2 today announced Tokyo School Life for Switch. The title, a visual novel, is planned for release on February 14.
We have the following overview and trailer: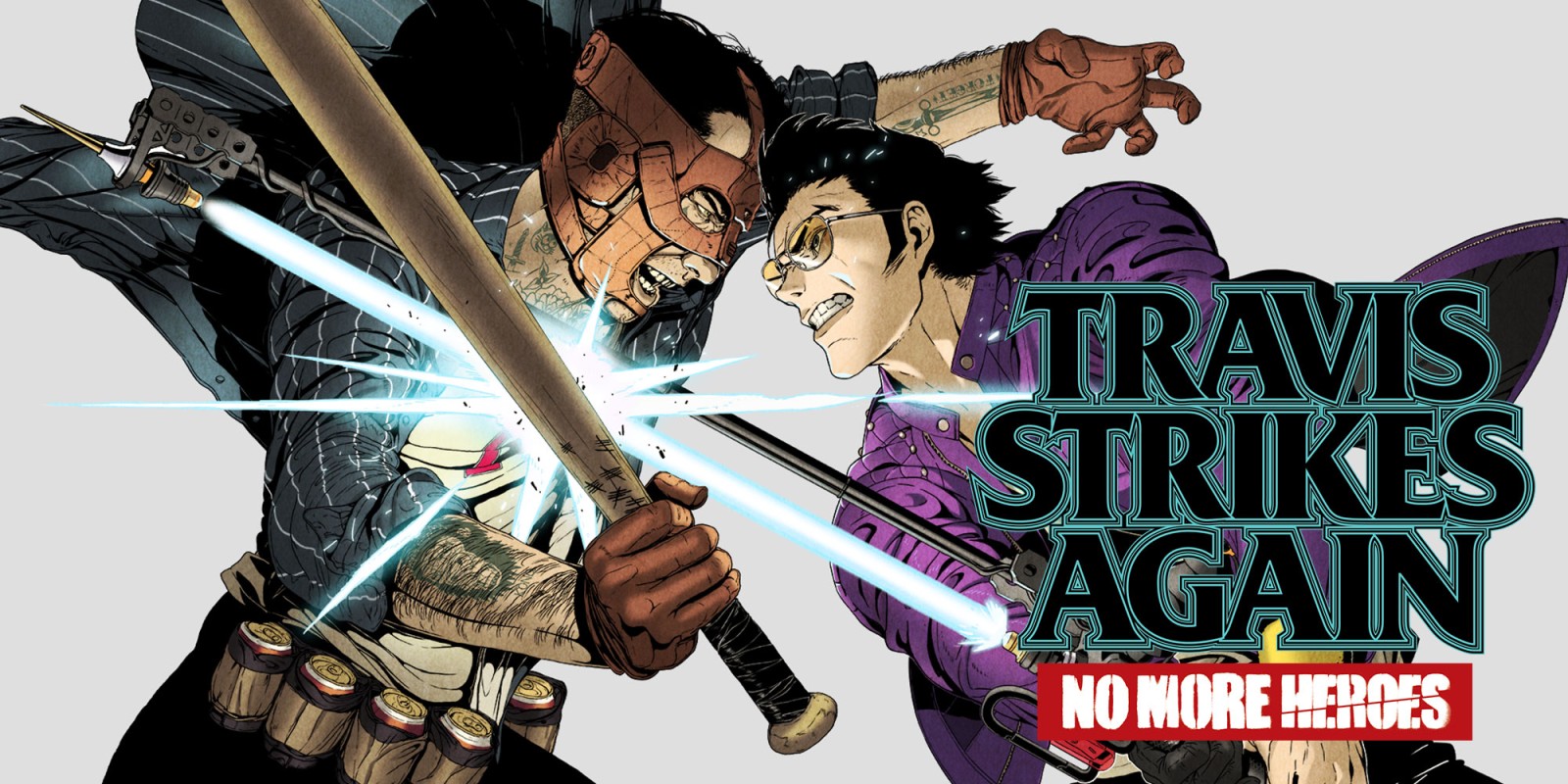 With about a month to go before launch, Travis Strikes Again: No More Heroes can now be pre-loaded from the European Switch eShop. We expect the same option to be extended in North America soon – possibly today.
Travis Strikes Again: No More Heroes takes up 5.6GB of space. The base game can be purchased or a bundle containing the season pass.
Travis Strikes Again: No More Heroes will support the Switch Pro Controller. English, Japanese, Spanish, French, German, Italian, and Chinese are the included languages.
Source: Switch eShop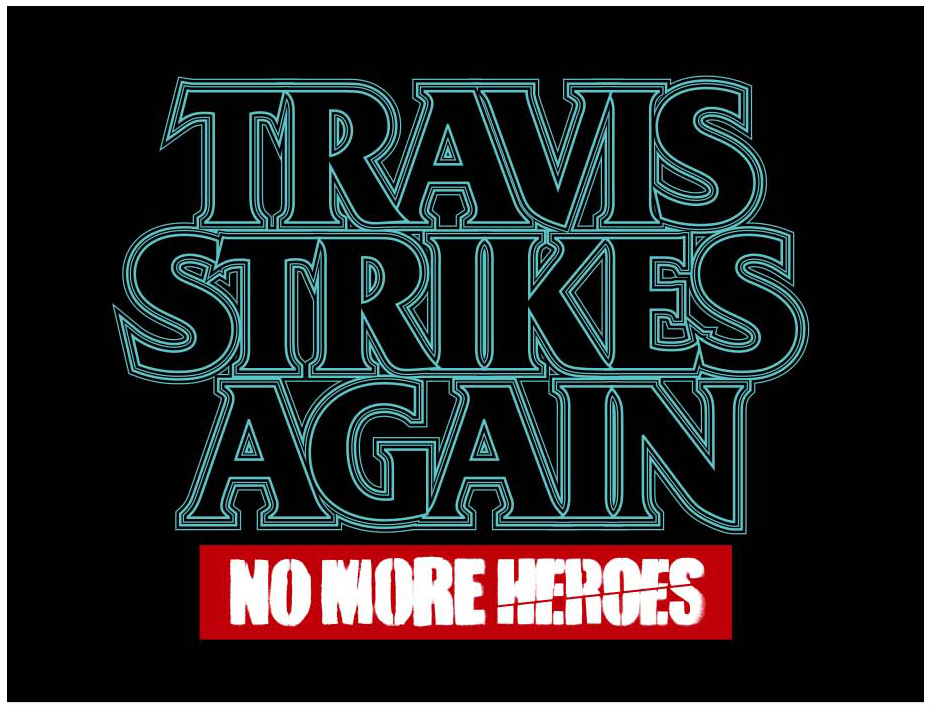 A new trailer for Travis Strikes Again: No More Heroes has just gone live highlighting the Electric Thunder Tiger II game. View it below.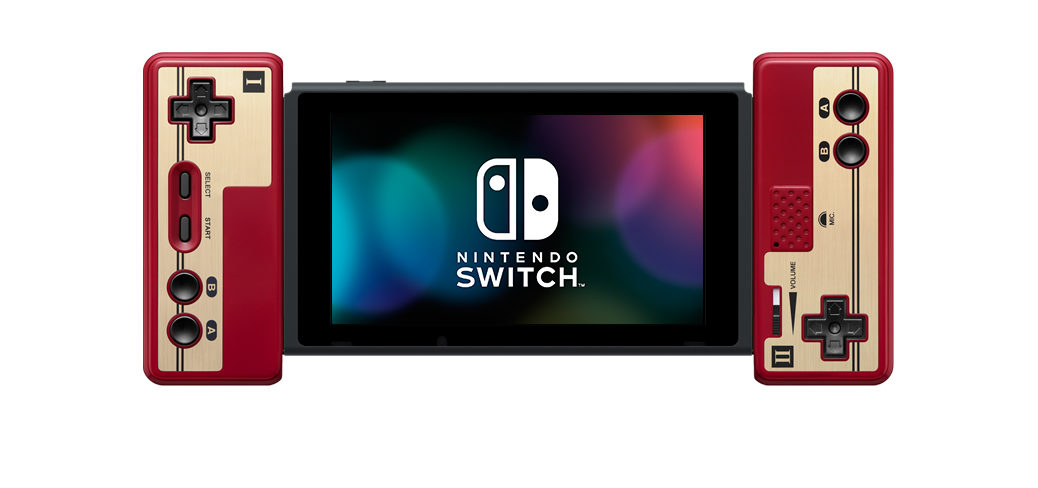 We've already had a close-up look at the new NES controllers for Switch. But how about the Famicom counterparts from Japan? Check out an unboxing video showing them off below.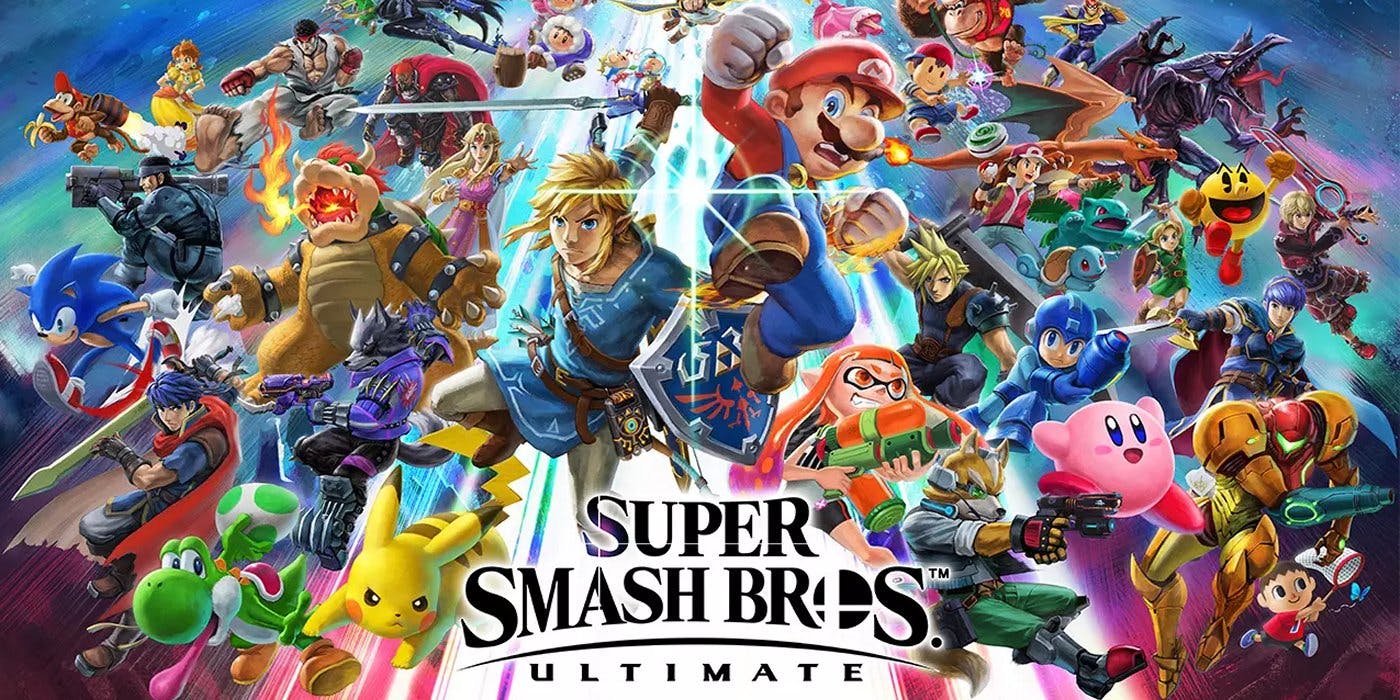 Super Smash Bros. Ultimate managed to sell around 1.2 million copies in its first three days in Japan. Dengeki now provides a bit of extra information on the game's performance. Sales tracking indicates that Smash Bros. Ultimate sold through 75% of its initial shipment.
Given how the game has sold thus far, Dengeki has Smash Bros. Ultimate selling two million copies before we reach 2019. Year-end sales from Christmas and New Year's should contribute to steady sales over the next few weeks.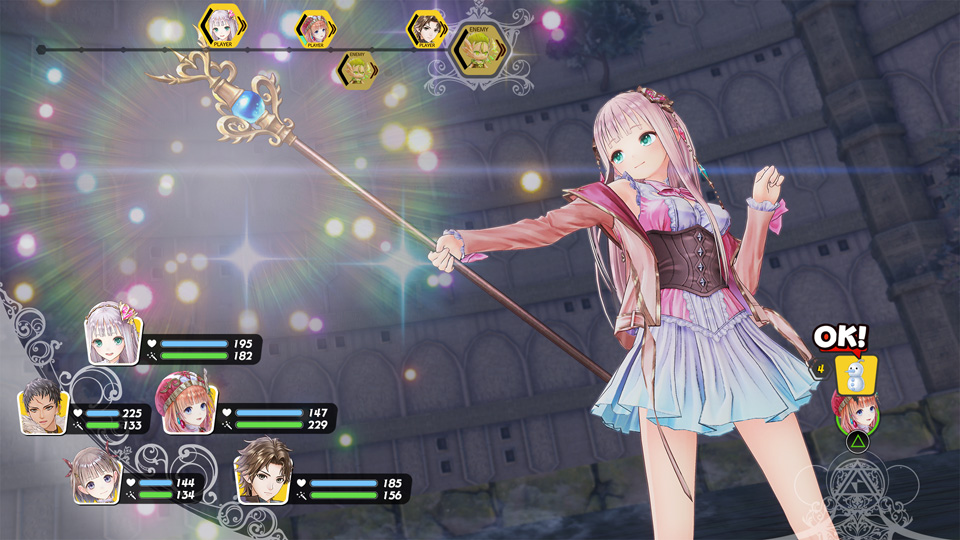 Atelier Lulua: The Scion of Arland has received a new batch of details and screenshots. Sterk, Mana, Stia, and the synthesis system are covered this time around. We've rounded everything up below, courtesy of Gematsu.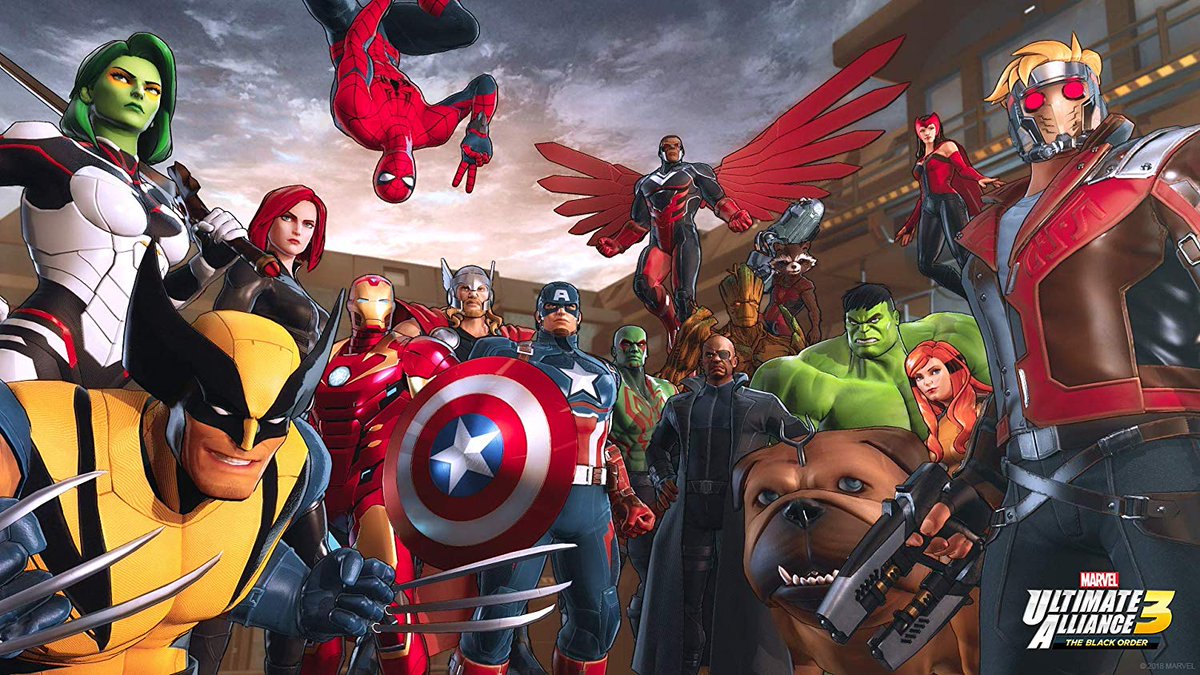 Earlier this week, we heard from Nintendo of America president Reggie Fils-Aime in which he tried to explain why Red Dead Redemption isn't on Switch. In an interview with IGN, he commented further on third-party support for the console.
On some third-party gaps, Reggie reiterated: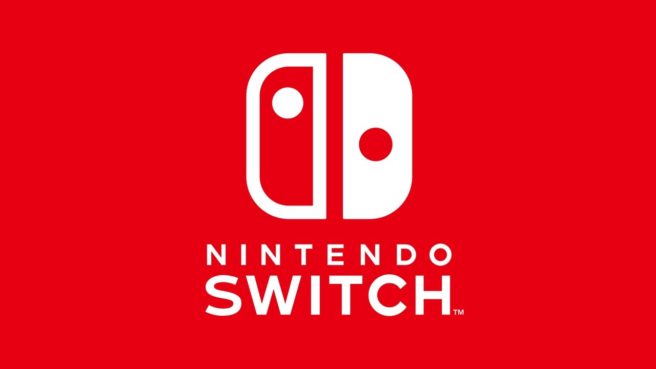 YouTuber Doctre81 has spotted a couple of interesting profile listings from Blind Squirrel Games that point to a possible new collection for Switch. The developer appears to be working for an unspecified company on some sort of collection.
One staffer mentions that he's remastering/porting a trio of fighting titles from the 90's, planned for Switch and other platforms. The staffer is making "UIUX designs for all screens with newly designed features".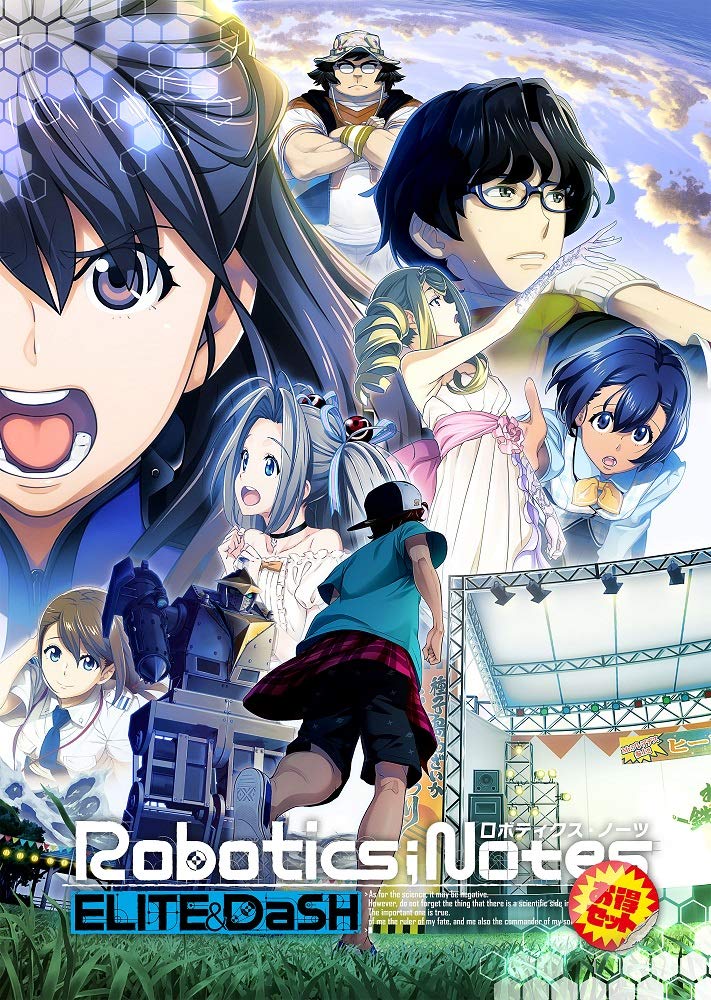 The Japanese boxart for the Robotics;Notes Value Set has surfaced online via Amazon listings.
The set includes both the Robotics;Notes Elite remaster, as well as Robotics;Notes DaSH.
The boxart can be seen above, listing both games on the front.