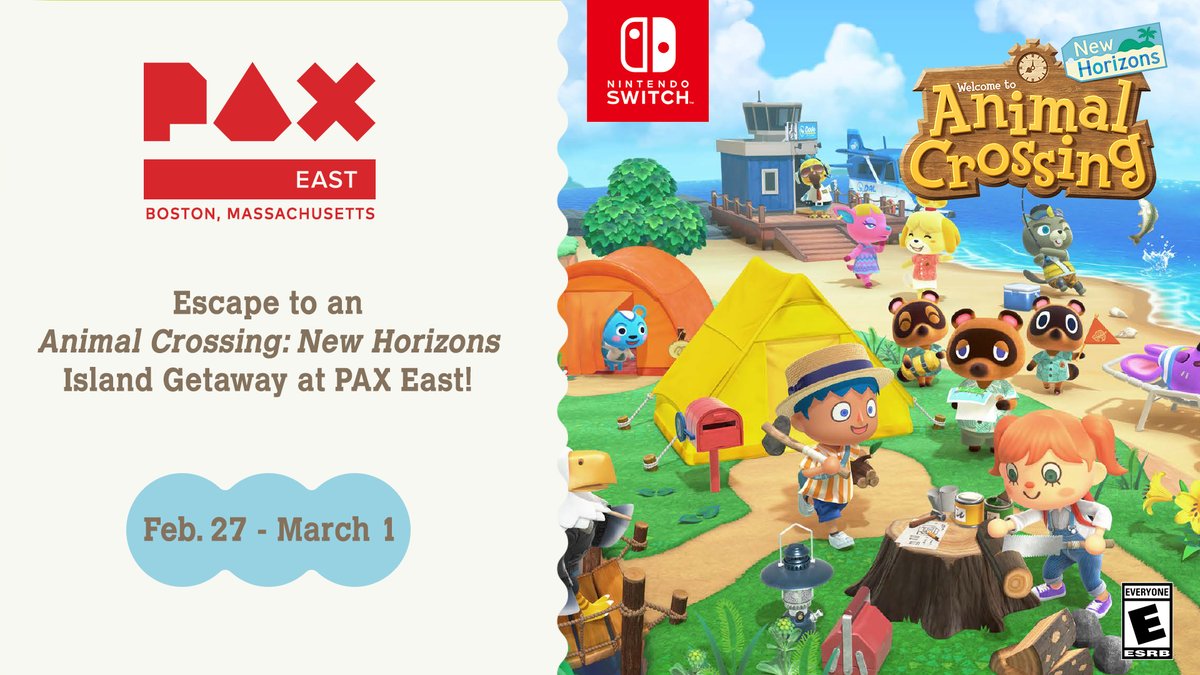 Nintendo has announced full details on its plans for PAX East 2020 later this week.
Animal Crossing: New Horizons is the main highlight here, and will be playable for the first time. Nintendo's booth will also offer a "full-scale immersive experience" with "life-sized recreations" of the game's setting. There will be photo opportunities as well. By playing the game, you can receive a Tom Nook themed tote bag.
Pokemon Sword/Shield, Pokemon Mystery Dungeon: Rescue Team DX, and Luigi's Mansion 3 will also be featured at PAX. Full details on Nintendo's plans can be found below.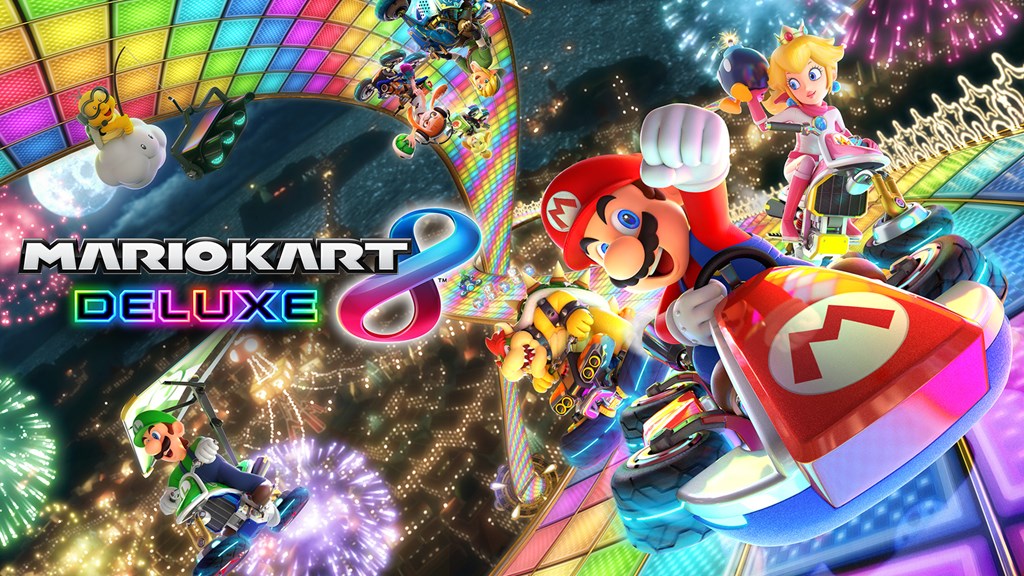 Here are the top 10 best-selling games in the UK last week. Hopefully we should have the full top 50 once it's published by Ukie later today.
| Last Week | This Week | Title |
| --- | --- | --- |
| 1 | 1 | FIFA 20 |
| 2 | 2 | Call of Duty: Modern Warfare |
| 3 | 3 | Grand Theft Auto V |
| 4 | 4 | Star Wars Jedi: Fallen Order |
| 7 | 5 | Minecraft (Switch) |
| 6 | 6 | Mario Kart 8 Deluxe |
| 22 | 7 | Team Sonic Racing |
| Re-Entry | 8 | Forza Horizon 4 |
| 9 | 9 | Luigi's Mansion 3 |
| New Entry | 10 | Bayonetta & Vanquish Tenth Anniversary Bundle |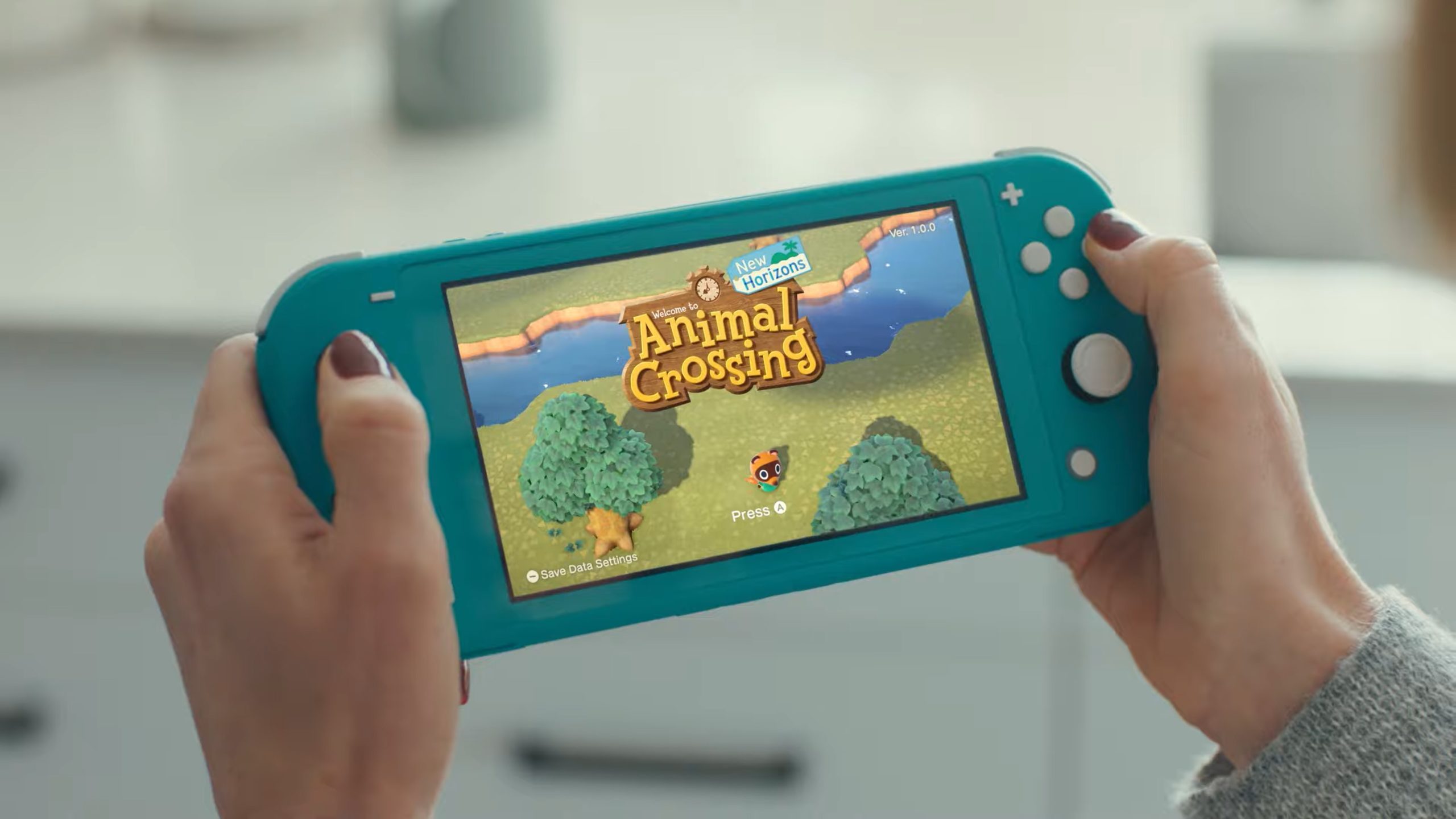 It's time for the latest Famitsu's most wanted games chart. Animal Crossing: New Horizons remains at #2 while Zelda: Breath of the Wild 2 falls out of the top ten this week.
Head past the break for the full chart. All votes were cast between February 6 and February 12.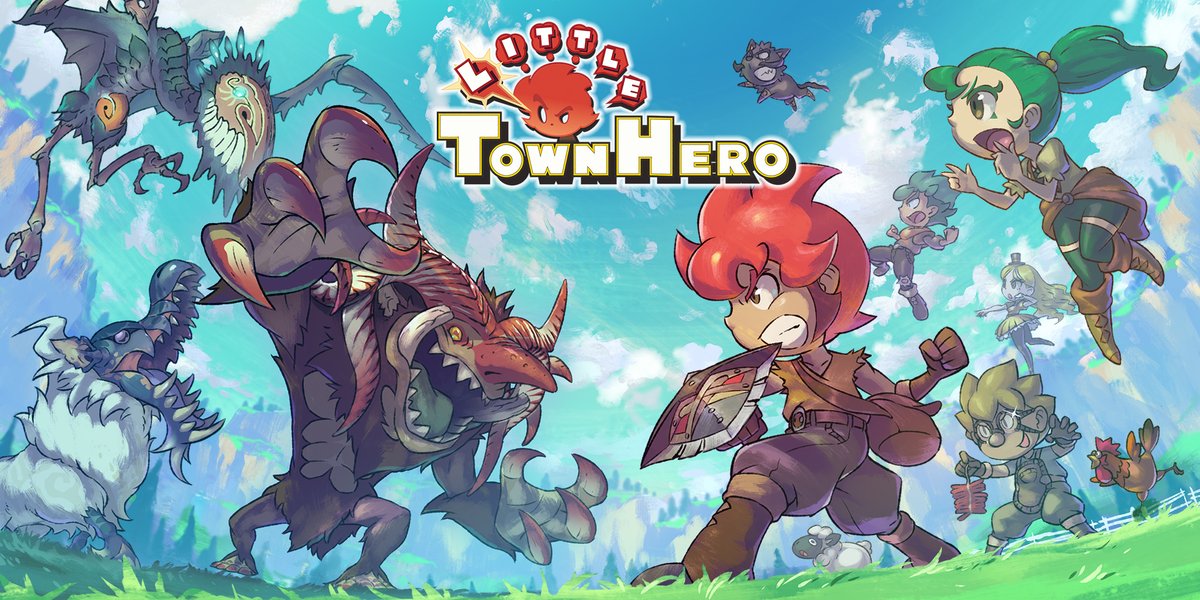 Little Town Hero may have come out on Switch already, but the game's isn't done entirely. We know that NIS America will be releasing a special physical edition in a few months and there are also plans for an extra feature.
According to NIS America, an Easy Mode is on the way. This will decrease the attack and defense of enemy Dazzits in addition to less frequent Special Effects from enemies.
We'll likely be seeing Easy Mode when the physical Little Town Hero: Big Idea Edition drops in June.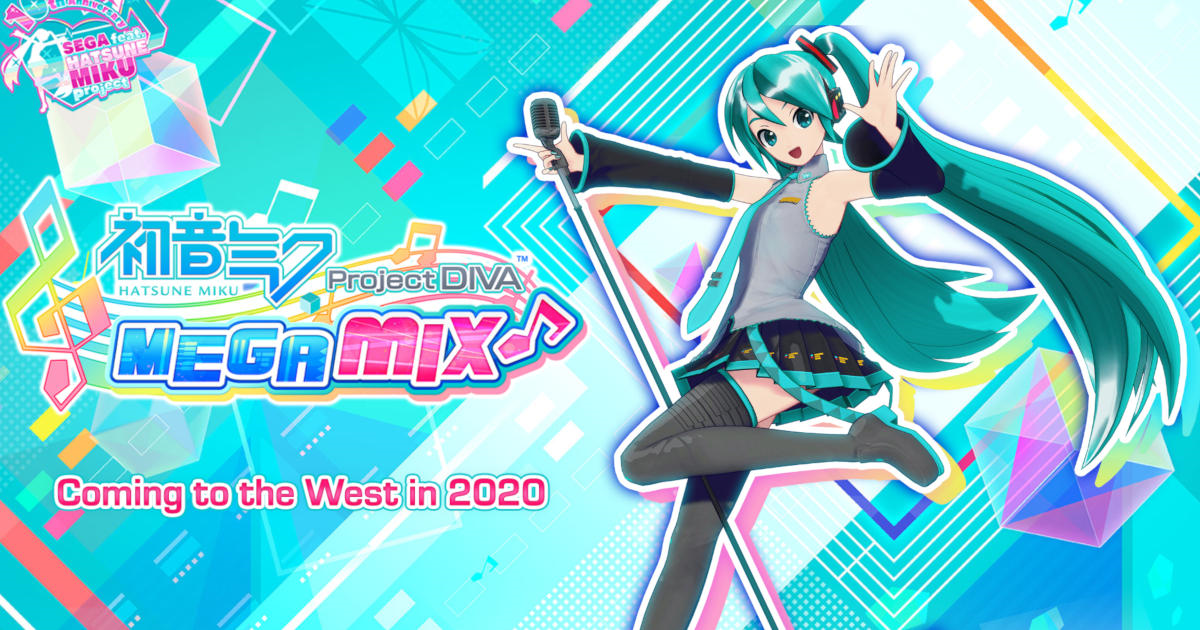 Hatsune Miku: Project Diva MegaMix debuted in Japan last week where it sold over 50,000 units. Given the stock situation surrounding the game, that's a pretty impressive number.
Dengeki reports that Hatsune Miku: Project Diva MegaMix sold through 85 percent of its initial shipment. This information should tell you that it has done very well at retail – even better than SEGA had anticipated.
In fact, in an official blog post, SEGA apologized for stock shortages. More shipments are planned, though it'll be awhile before they reach stores and fans are advised to consider reserving a copy. For those looking to play immediately, the digital version can be accessed from the eShop.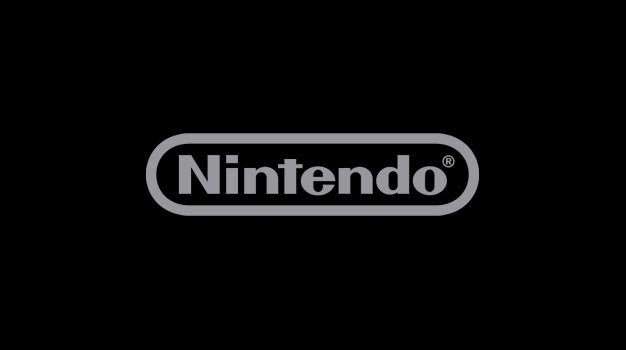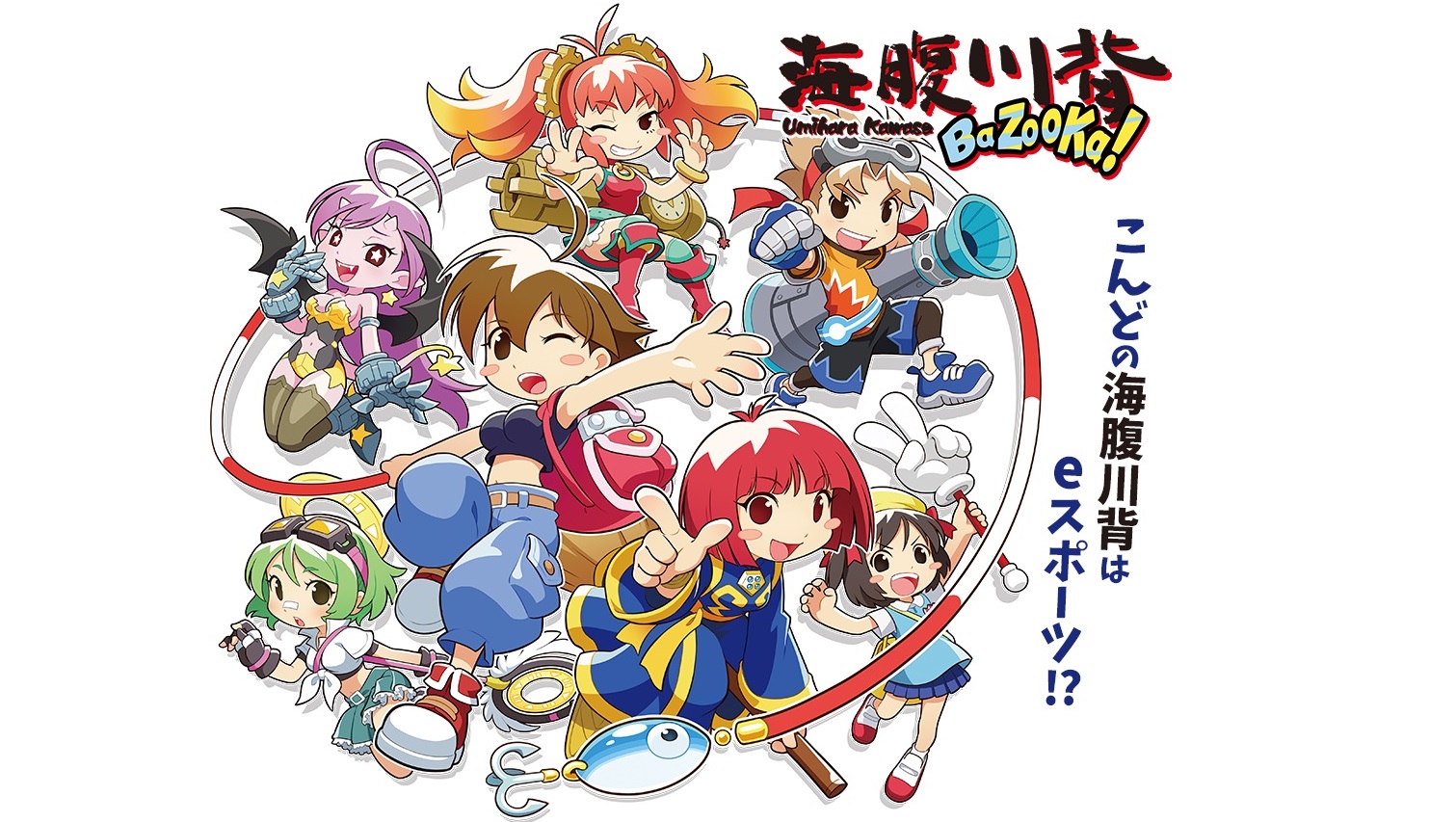 A new video has emerged for Umihara Kawase BaZooKa! showing off 17 minutes of Challenge Mode footage. Check out the gameplay below.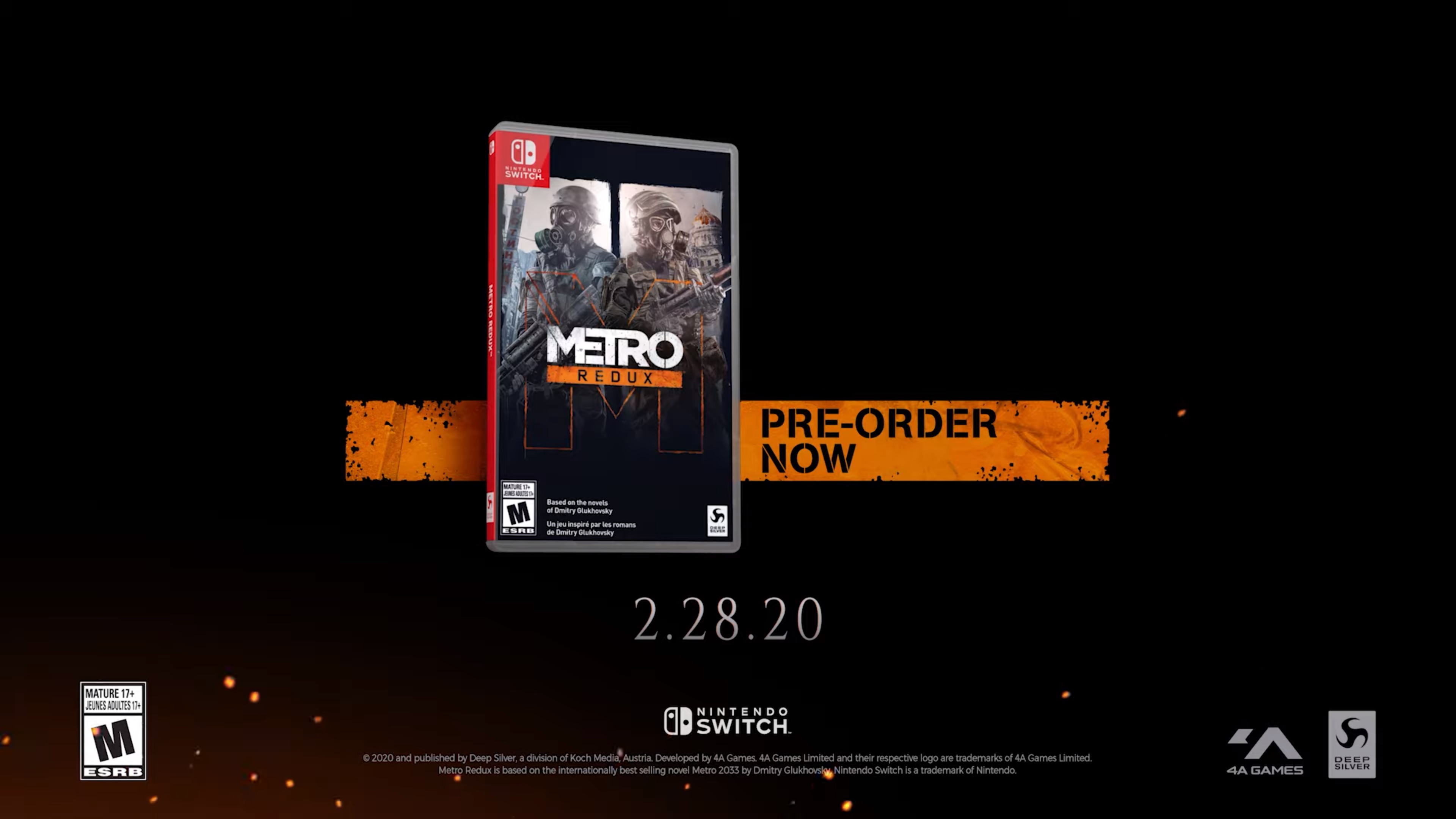 Publisher Deep Silver and developer 4A Games published a new batch of screenshots for the Switch version of Metro Redux. Find the images below.
Metro Redux launches physically and digitally for Switch on February 28.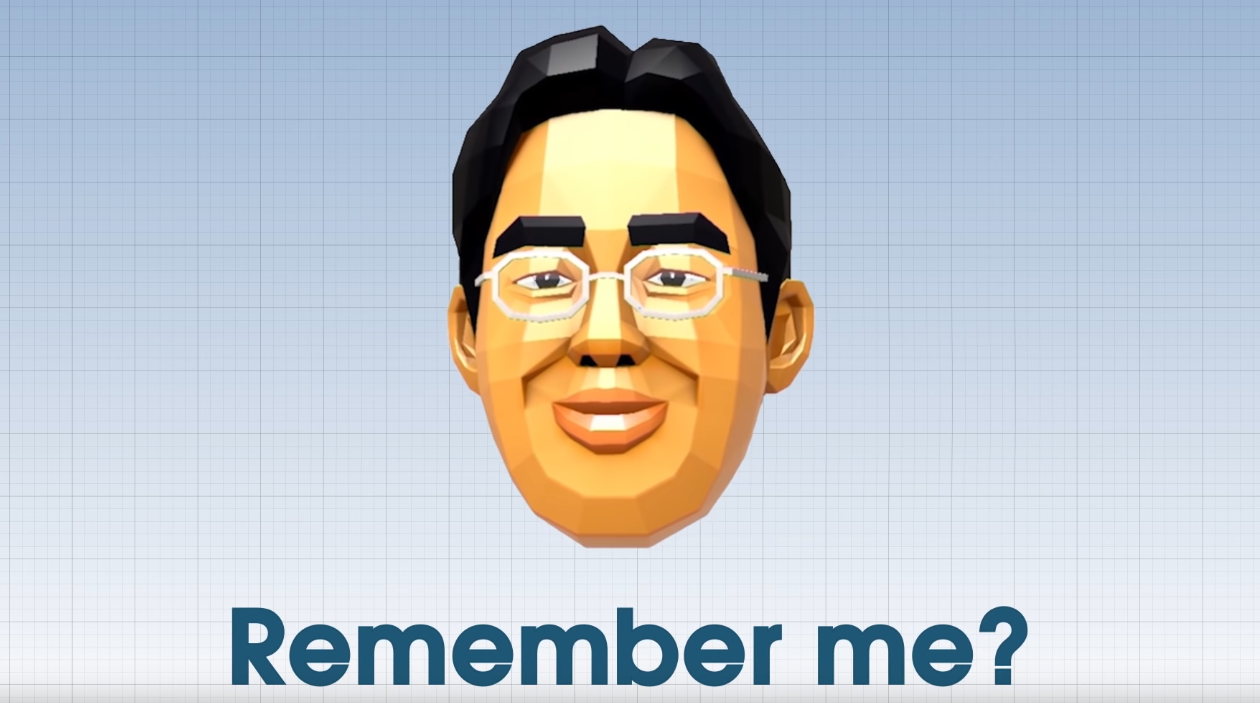 Last week's issue of Famitsu has shared a listing of the top 30 best-selling games in Japan for the month of December 2019. You can check out the full results below, including debut digital sales for Dr. Kawashima's Brain Training for Nintendo Switch.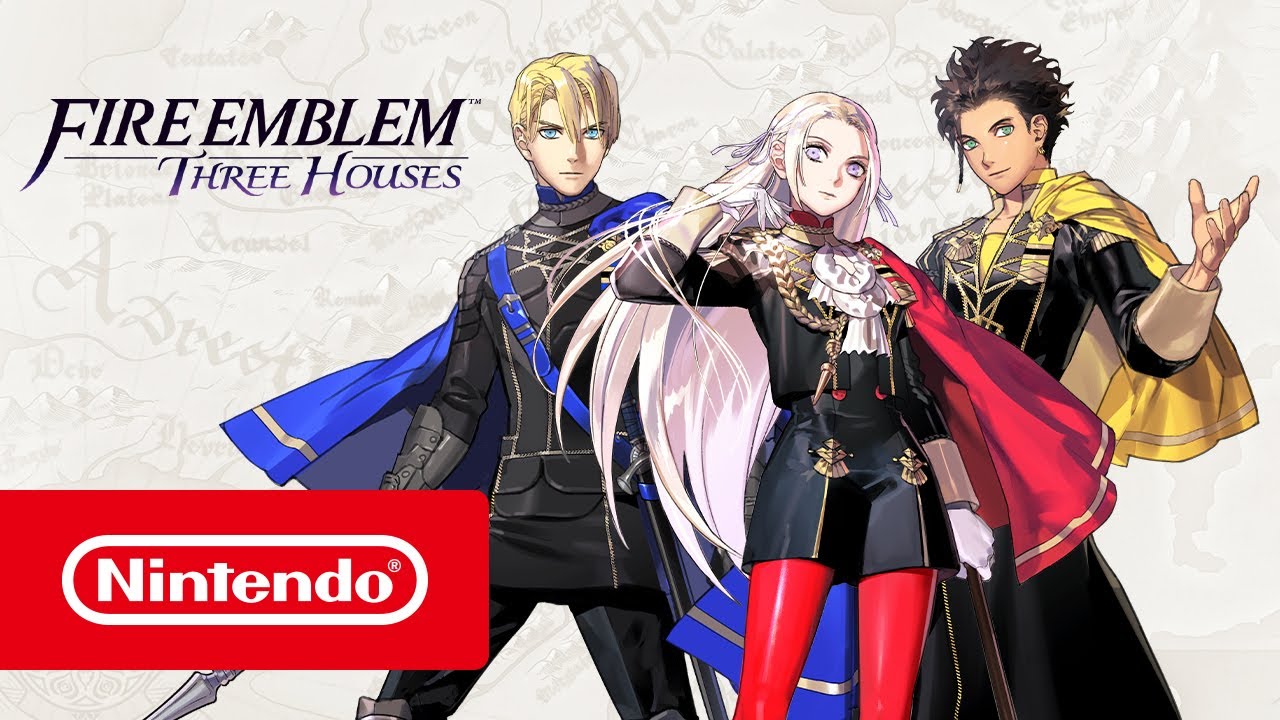 Last week, Famitsu spoke with Fire Emblem: Three Houses co-directors Toshiyuki Kusakihara and Genki Yokota. The two discussed fan reactions, the game's difficulty, the new Cindered Shadows DLC, and more. Famitsu also asked why we didn't end up seeing an all-encompassing route similar to Revelation in Fire Emblem Fates.
We have a full translation of the interview below. Note that if you haven't completed the game yet, you may want to hold off on reading the discussion until later.