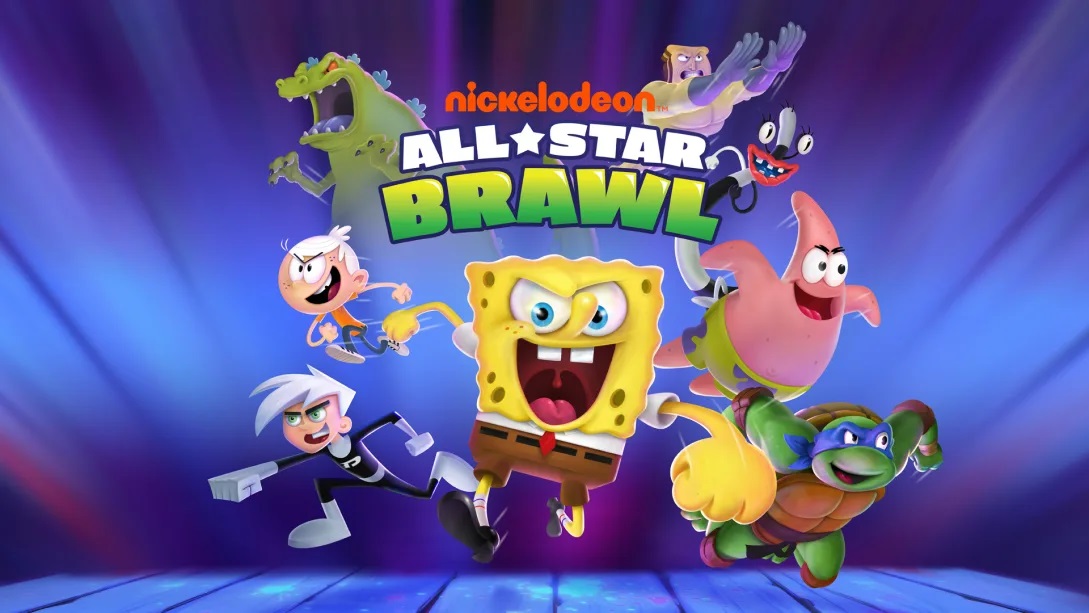 Ludosity, one of the developers of Nickelodeon All-Star Brawl, has commented on future plans for the game, including DLC and voice acting.
The studio's Joel Nyström, speaking with Game Informer, stated that the game will have 20 characters to choose from upon release "with 2 more following soon after." Also confirmed is that DLC characters for Nickelodeon All-Star Brawl "will be revealed after that."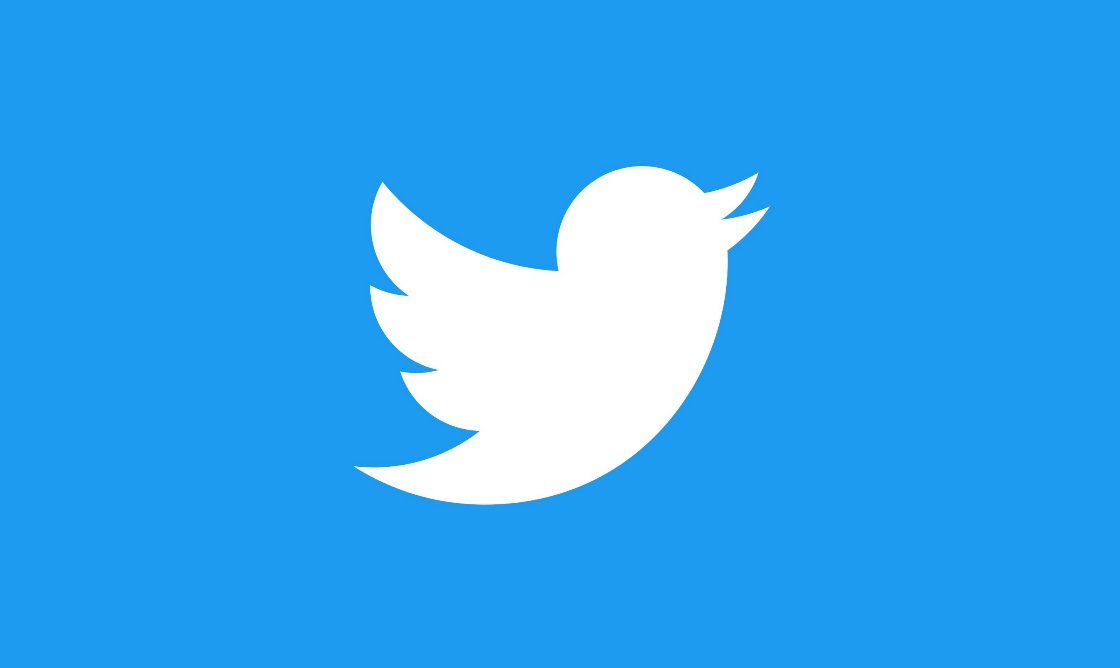 Switch has offered support for social media accounts, allowing users to link their devices to the likes of Twitter. And as part of the new 13.0.0 update, it looks like Nintendo has now made it possible to write longer tweets.
Twitter had long been known for its 140 character count limit. However, in November 2017, it was doubled to 280. It took Nintendo several years, but Switch users can now use the same 280 characters. It had previously been limited to 140.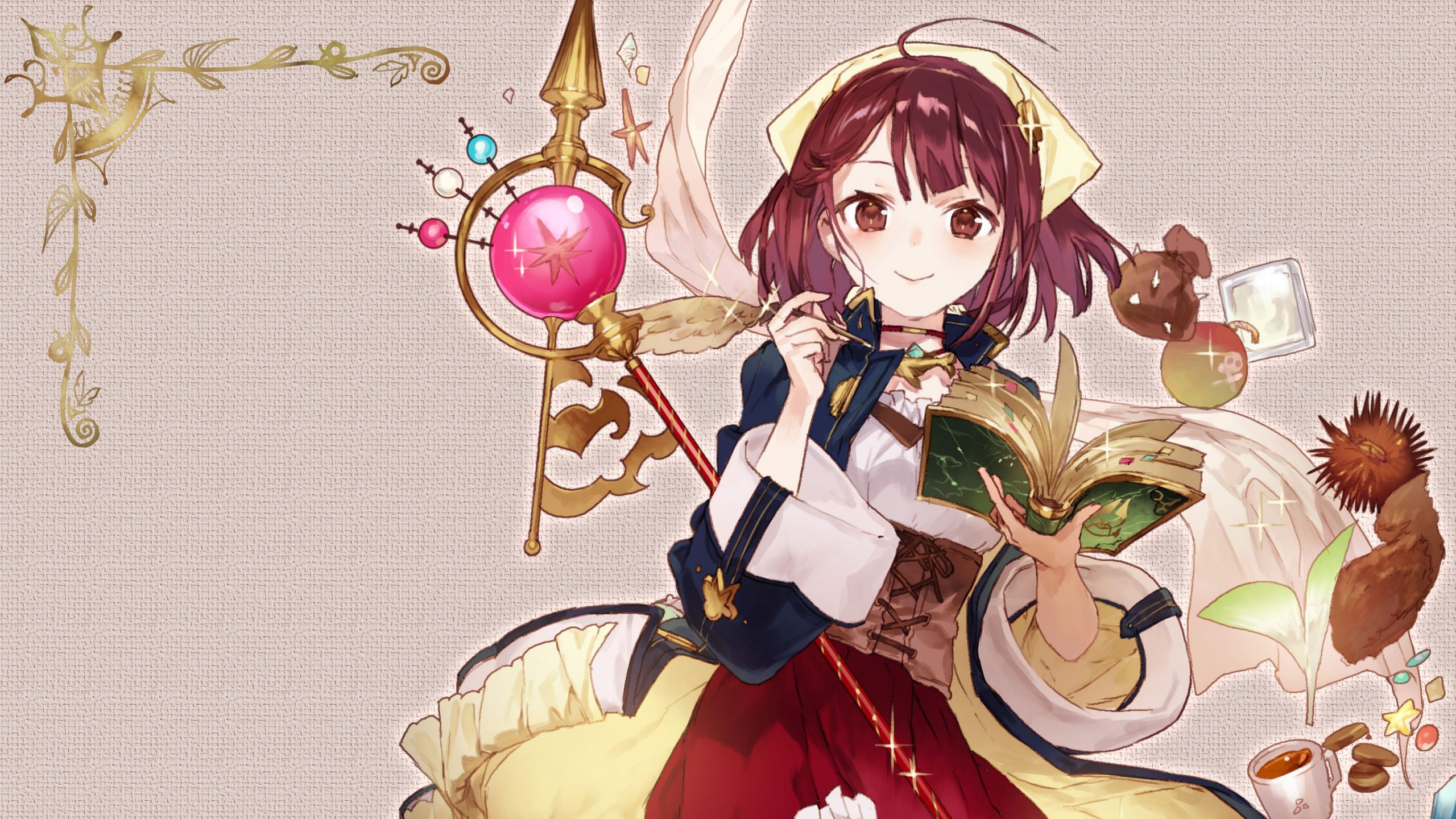 Koei Tecmo and Gust appear to be developing Atelier Sophie 2: The Alchemist of the Mysterious Dream, as a listing for the title just popped up in the Australian classification database. This is the first time we're hearing about the name or any sort of follow-up to Atelier Sophie. There has been no announcement from Koei Tecmo just yet.
Atelier Sophie: The Alchemist of the Mysterious Book first released in 2015. It would later appear on a Nintendo platform for the first time when it was made available on Switch earlier this year as part of a DX version.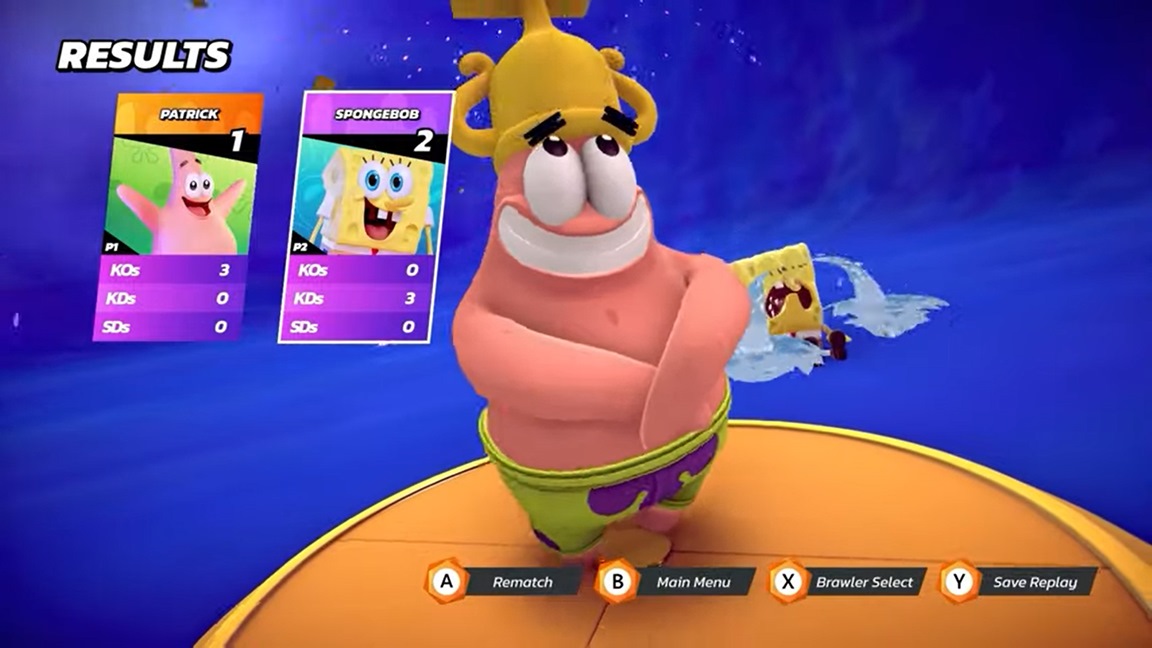 The latest showcase video for Nickelodeon All-Star Brawl is now live, and this time around, we have a closer look at Patrick Star. Aside from new gameplay, we get new insights from a member of the development team.
Patrick Star will have various light attacks, strong attacks, and special attacks in Nickelodeon All-Star Brawl. Some of his abilities include Belly Bump, Snack Time, Toot Laser, Aerial Snack Time, No It's Patrick, Trophy Hat, and Cone Crash. These are some of the moves you can expect to see in the showcase video.
We have the complete gameplay highlighting Patrick Star in Nickelodeon All-Star Brawl below.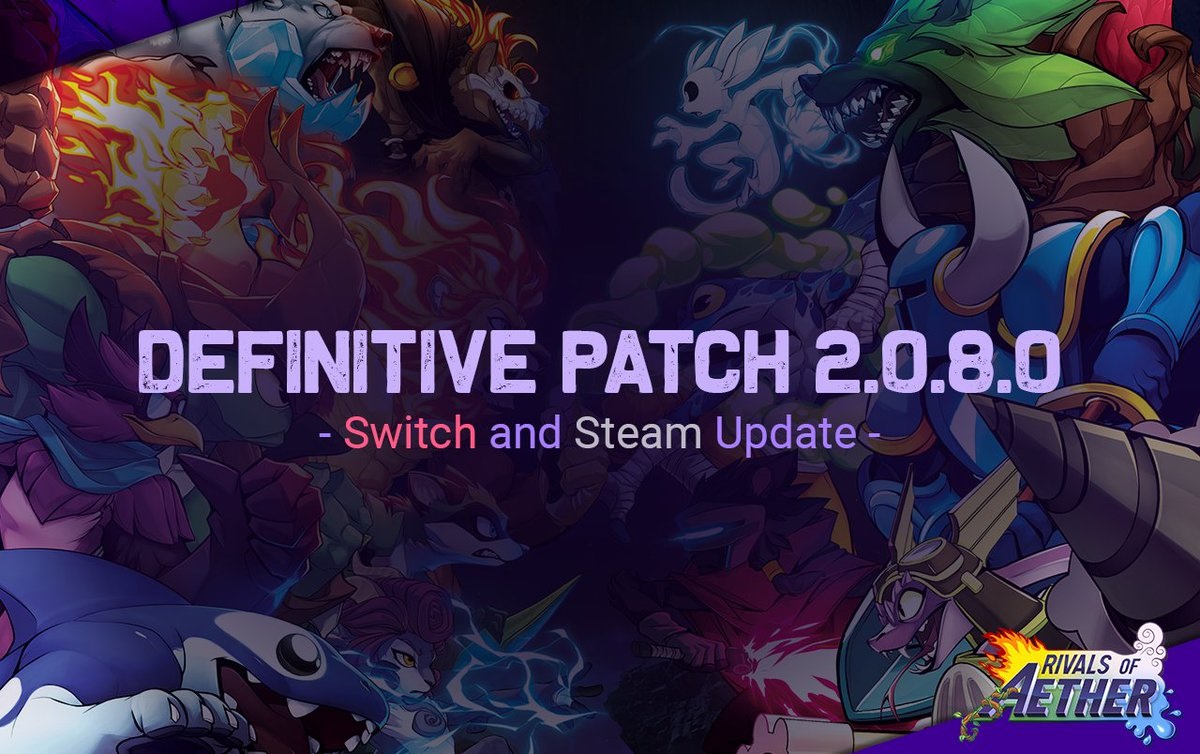 A new 2.0.8.0 update for Rivals of Aether has just gone live on Switch. Along with the Diamond Grove crossover stage skin, it also includes a ton of balance adjustments for the fighter's various characters.
Below are the full patch notes for Rivals of Aether update 2.0.8.0: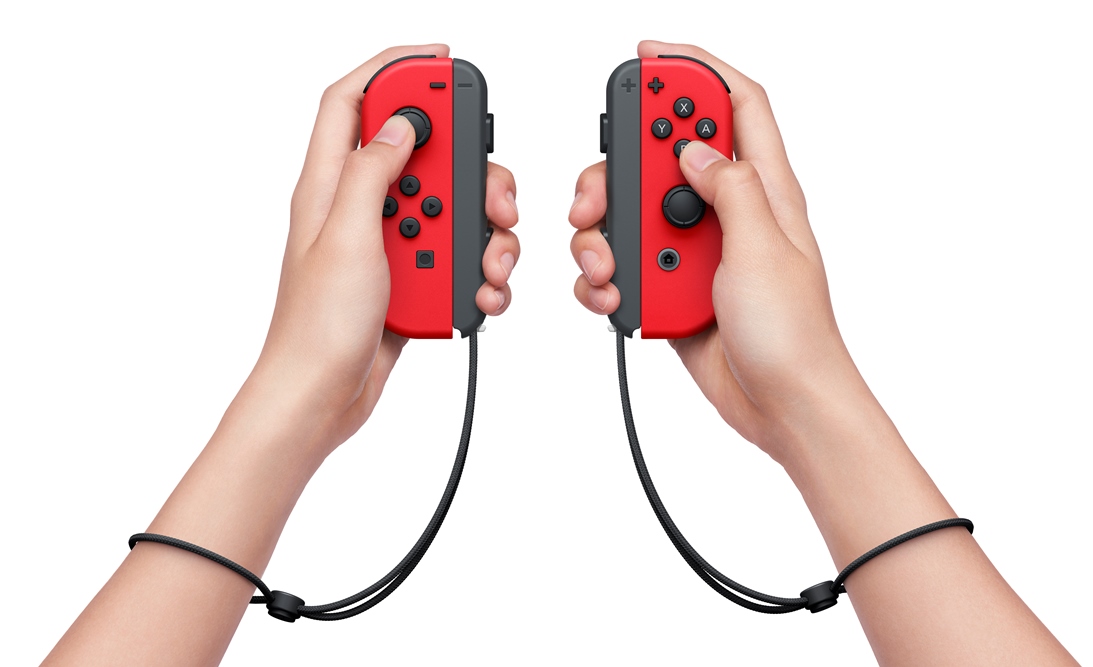 As part of the new version 13.0.0 firmware for Switch, Nintendo is offering the latest controller update. It can be done by accessing the system settings, going to the "Controllers and Sensors" tab, and then selecting the "Update Controllers" option. Note that if multiple controllers are paired to your Switch, the firmware will be updated one controller at a time.
Strangely enough, we've never actually received clarification from Nintendo as to what the Switch controller update actually does. There's really no harm in doing so though and the whole process only takes a few seconds.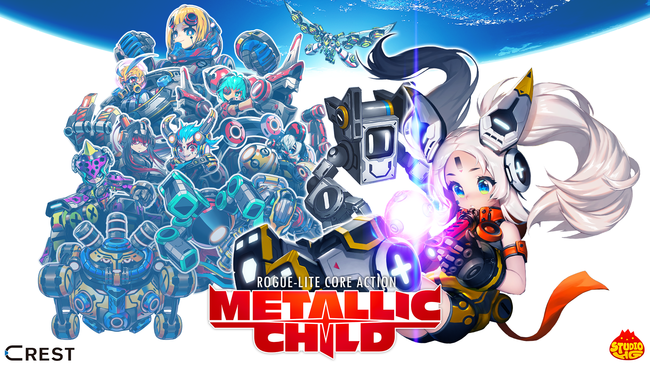 This week's Famitsu review scores are as follows: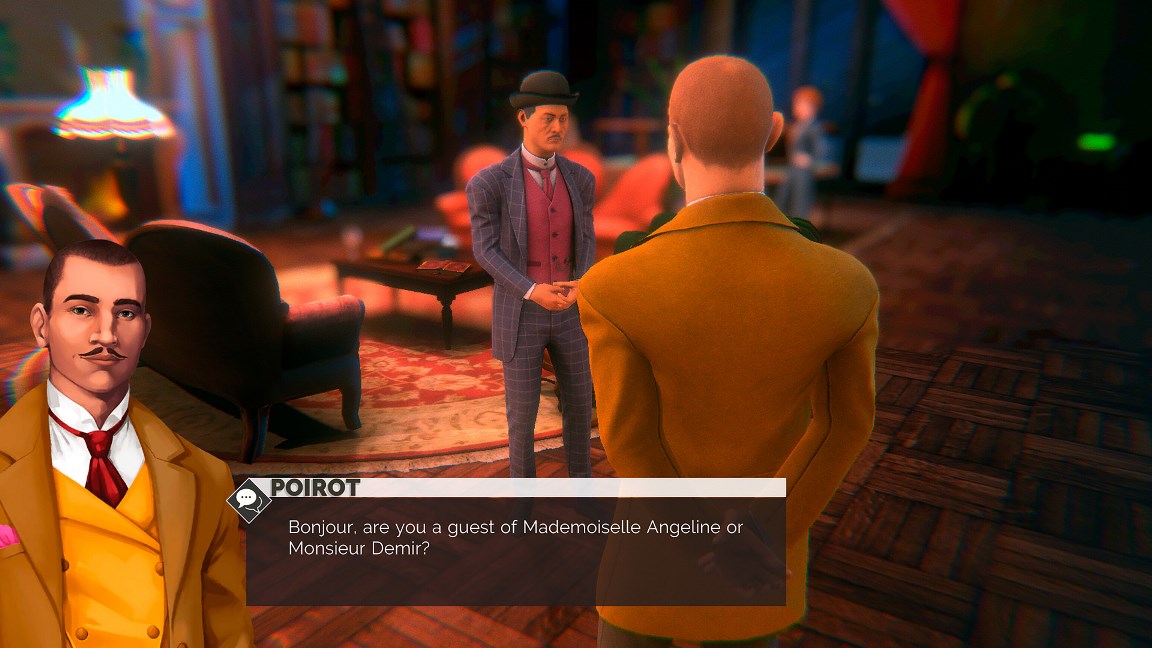 Agatha Christie – Hercule Poirot: The First Cases, which was first announced for Switch in July, now has a release date. Publisher Microids and developer Blazing Griffin today announced that it will be available for Switch on October 5 in North America, September 28 in Europe, and October 12 in Australia / New Zealand.
In addition to the release date, Microids is celebrating Agatha Christie's birthday with a new developer diary for Hercule Poirot: The First Cases, which explores the game's inspirations and ambitions and contains new behind-the-scenes footage. Neil McPhillips and Justin Alae-Carew (both co-heads of Games) explain how they tackled the creation of a brand-new and original Hercule Poirot experience yet stayed authentic to the franchise.
Here's the full video: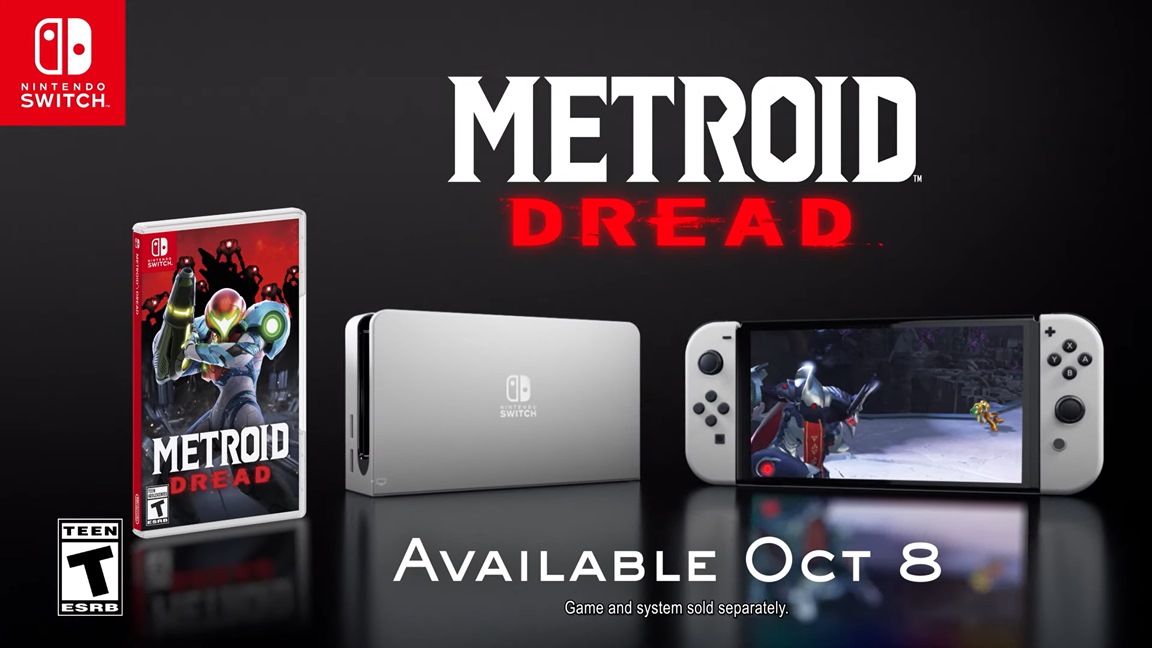 Nintendo is ramping up its advertising efforts for Metroid Dread and has now come out with the game's very first North American commercial. Also, seeing how it's coming out on the same day, the Big N is using the advert as a way of promoting the new Switch OLED model as well.
Here's an overview of Metroid Dread: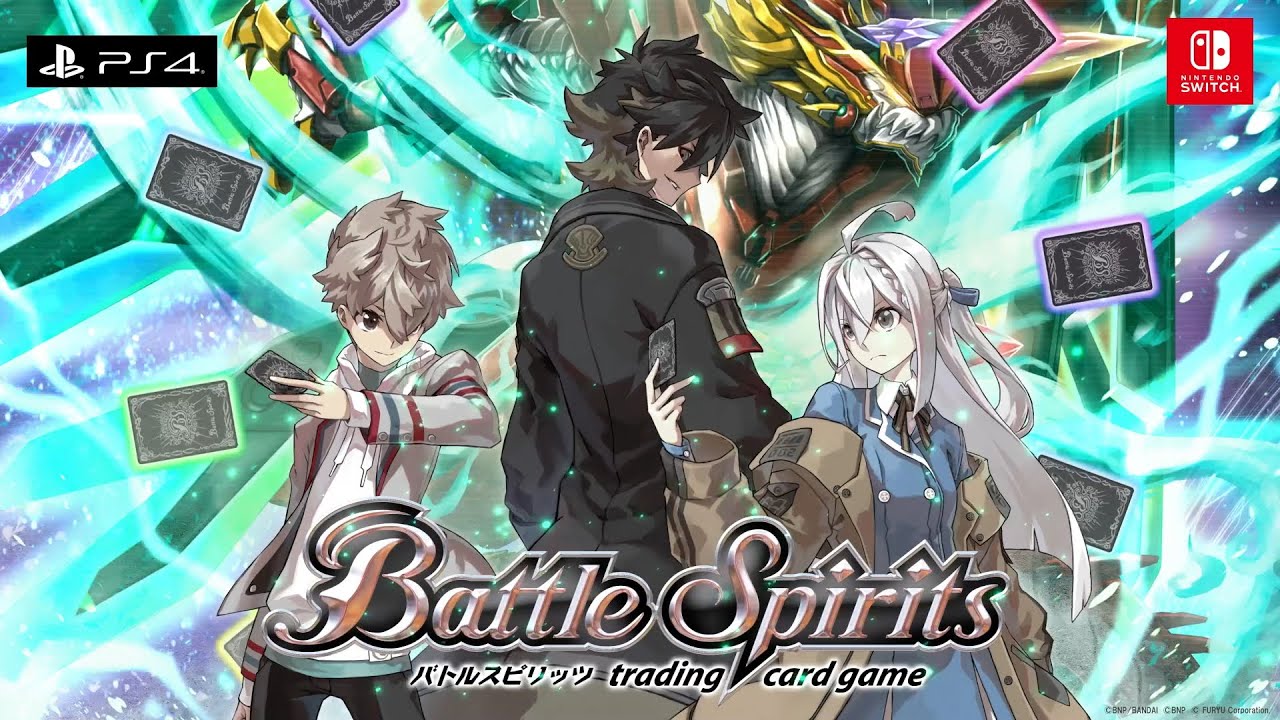 Battle Spirits: Connected Battlers was announced for Switch back in April. Today, FuRyu confirmed that the game will release on January 20, 2022 in Japan. Pricing is set at 6,980 yen.
Battle Spirits: Connected Battlers, a digital trading card game, will contain over 1,000 cards. Other elements include tutorials, online play, and more.
A brief teaser trailer was shared as part of the announcement earlier this year, but we now have a proper gameplay trailer. You can check it out below.