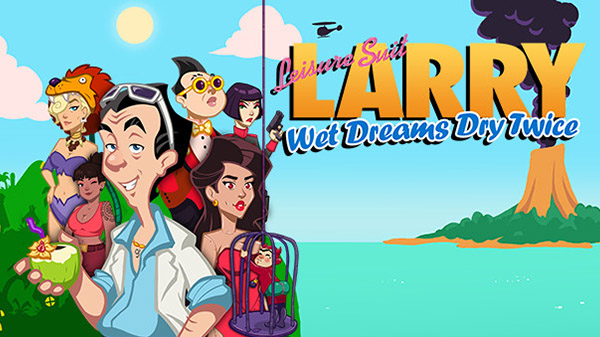 The Switch version of Leisure Suit Larry: Wet Dreams Dry Twice is nearly ready to go. Fans can pick up the point-and-click adventure game on May 18, Assemble Entertainment and CrazyBunch announced today.
Here's an overview of the game, along with a trailer:
Konami has dated the latest Yu-Gi-Oh! game for Switch. Yu-Gi-Oh! Rush Duel: Saikyou Battle Royale!! will launch on August 12 in Japan, the company announced today.
Three cards will be included as a first-print bonus, and an amiibo card will be offered as a pre-order bonus.
We'll let you know if there's any news regarding a western release of Yu-Gi-Oh! Rush Duel: Saikyou Battle Royale! in the future.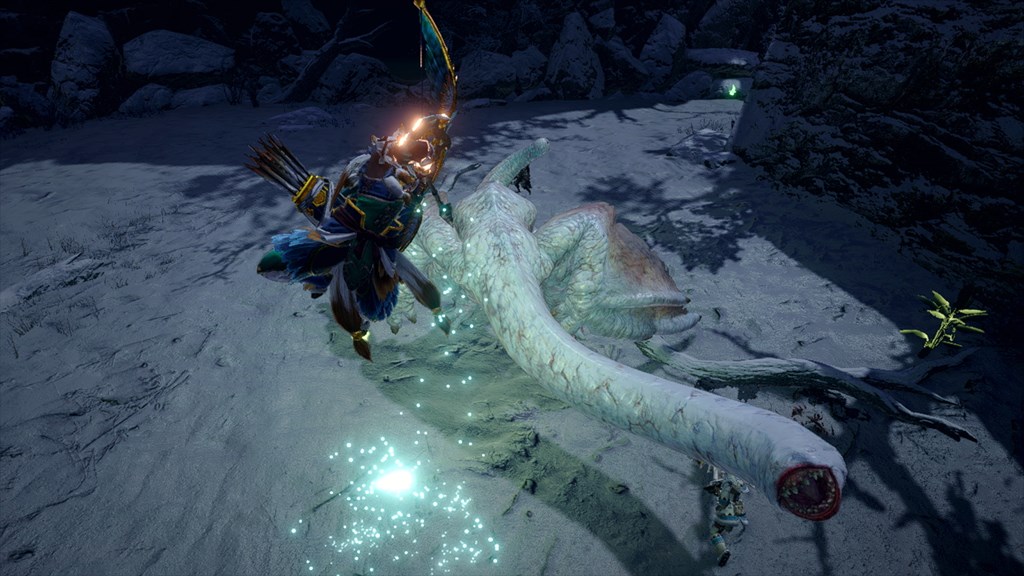 This week's expanded Japanese software sales are as follows:
1. [NSW] Monster Hunter Rise – 194,327 / 1,774,063
2. [NSW] Super Mario 3D World + Bowser's Fury – 21,590 / 642,106
3. [NSW] Momotaro Dentetsu: Showa, Heisei, Reiwa mo Teiban! – 12,920 / 2,101,505
4. [NSW] Mario Kart 8 Deluxe – 10,439 / 3,774,112
5. [NSW] Ring Fit Adventure – 10,154 / 2,501,449
6. [NSW] Minecraft – 9,408 / 1,892,400
7. [NSW] Super Smash Bros. Ultimate – 7,835 / 4,236,044
8. [NSW] Animal Crossing: New Horizons – 7,406 / 6,727,920
9. [NSW] Splatoon 2 – 4,783 / 3,836,779
10. [NSW] Pokemon Sword/Shield – 4,634 / 4,023,912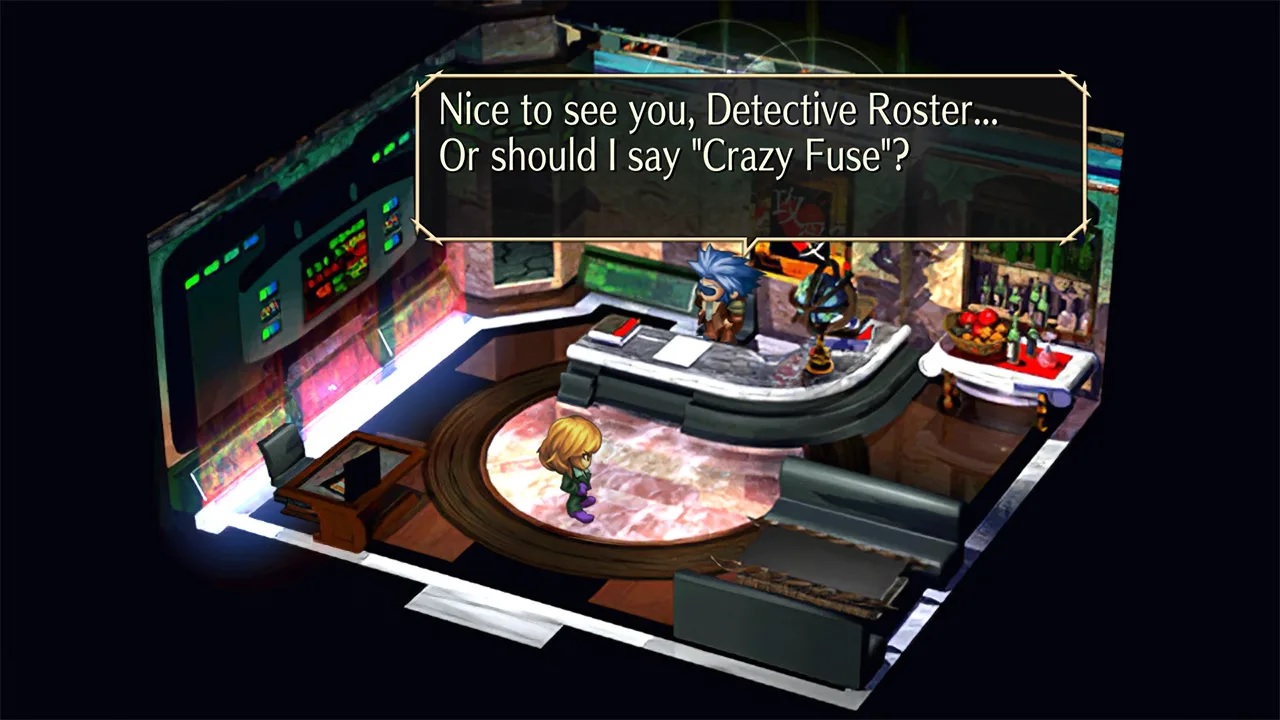 Coinciding with today's launch of SaGa Frontier Remastered, Square Enix has readied a new trailer that highlights the RPG's characters. Give it a look below.
SaGa Frontier Remastered is out now on Switch.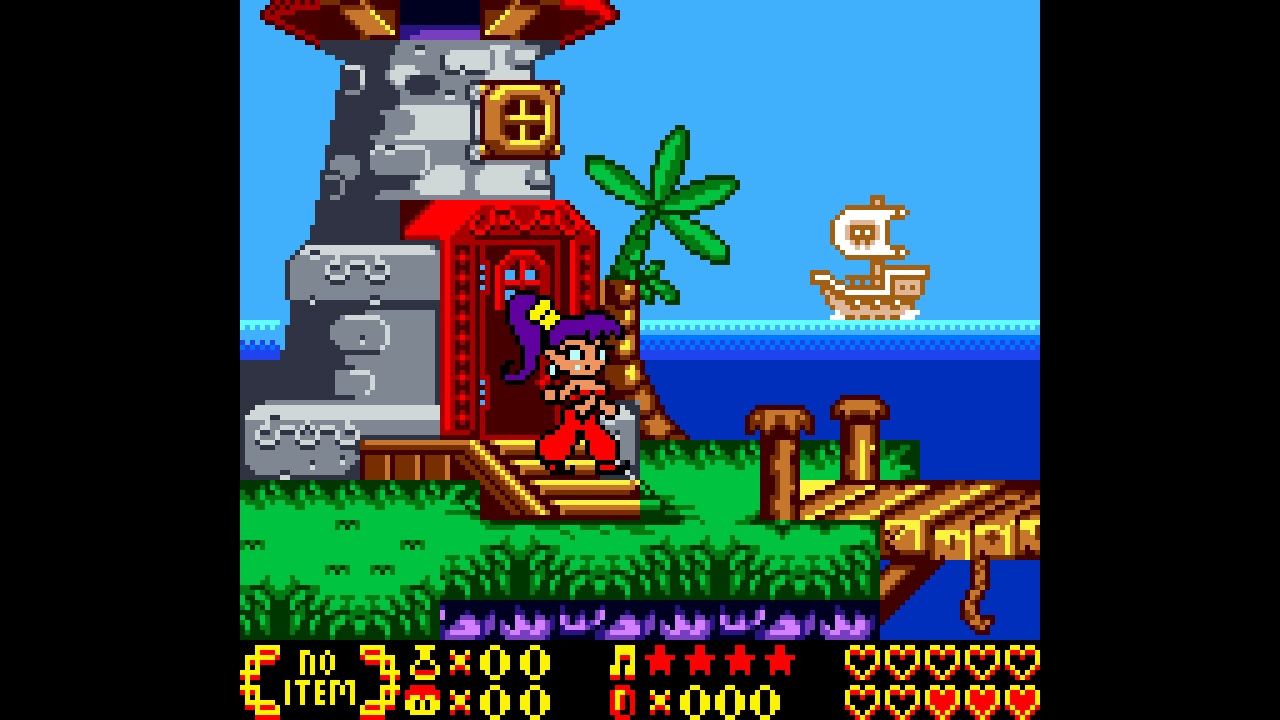 Footage has emerged for Shantae – the original Game Boy Color title – running on Switch. Get a look at the gameplay below.
Shantae is due out for Switch via the eShop on April 22.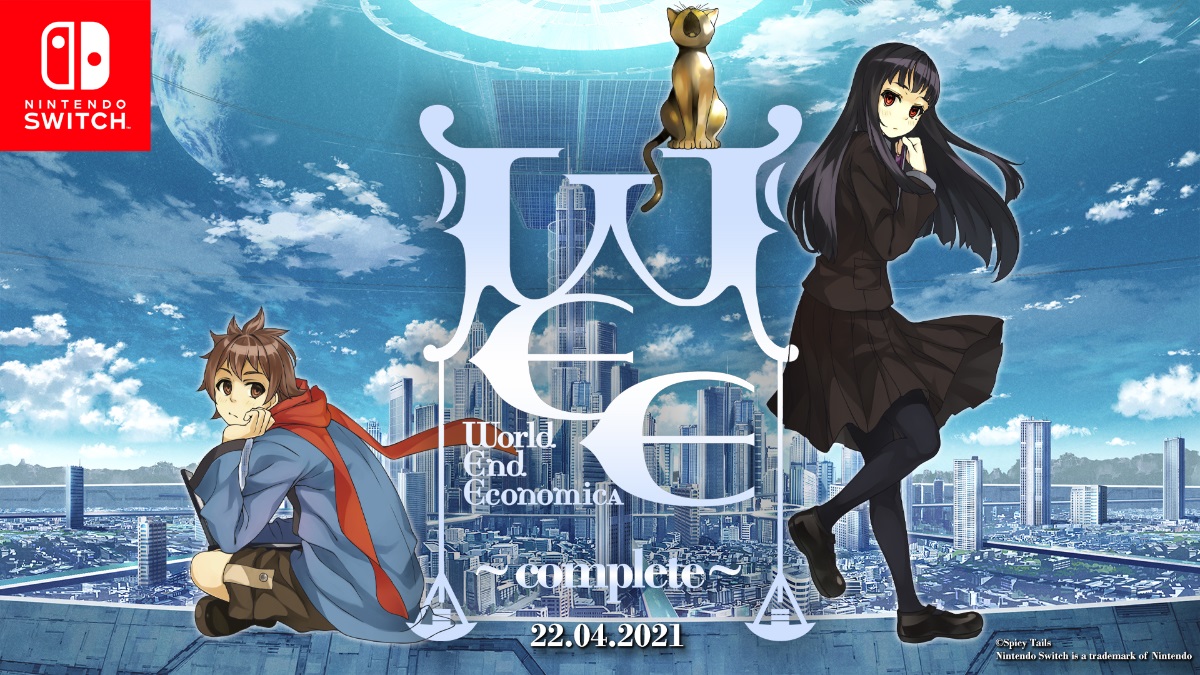 After it was announced for Switch in 2019, World End Economica: Complete has been dated for Switch. The three-part visual novel is expected digitally on April 22.
Sekai Games has shared the following overview: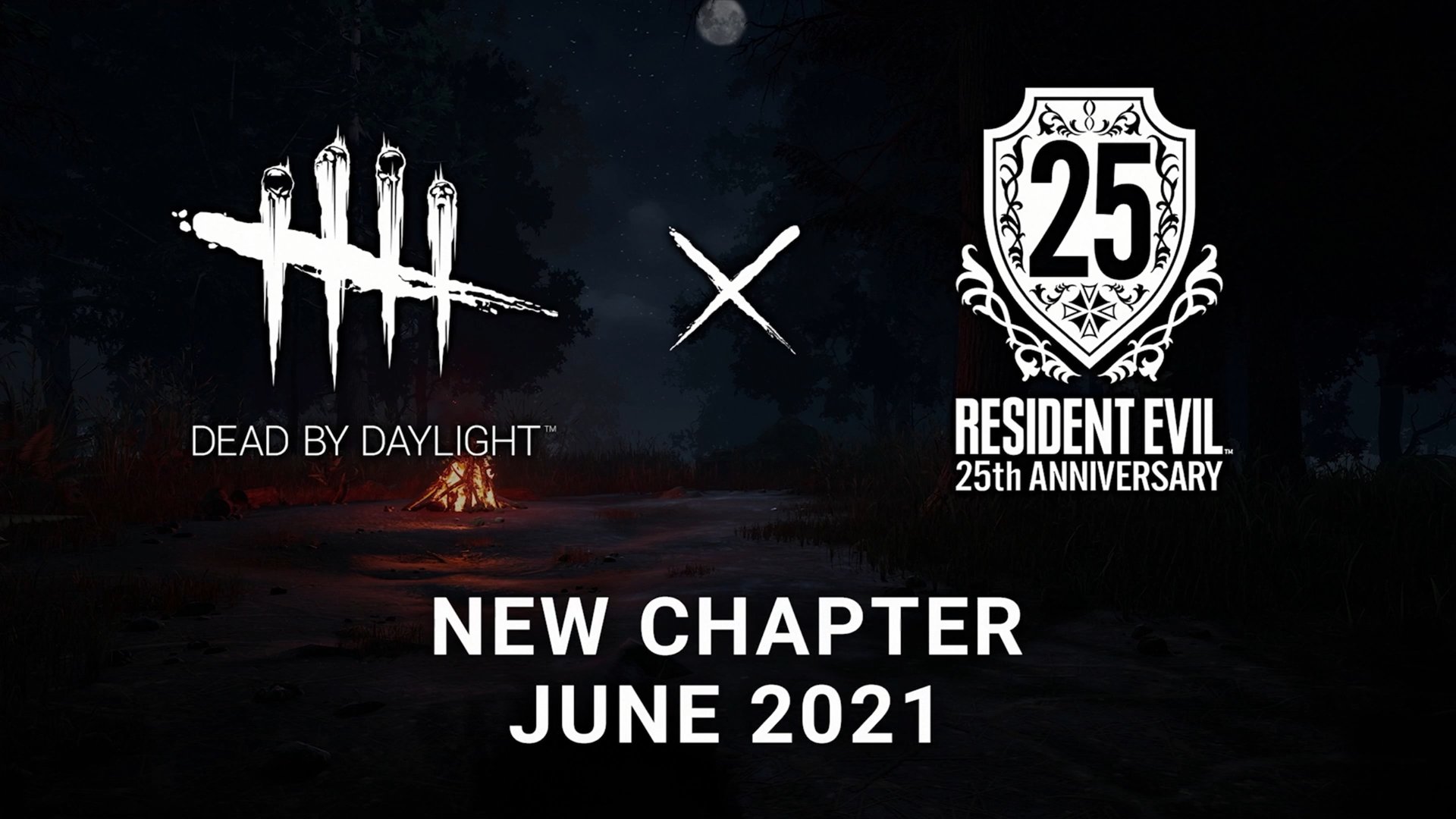 Behaviour Interactive is teaming up with Capcom on a new collaboration for Dead by Daylight. In June, the game will be receiving a new chapter based on Resident Evil.
Additional information will follow on May 25. The partnership will be properly detailed during the Dead by Daylight fifth anniversary broadcast.
Dead by Daylight is currently available on Switch.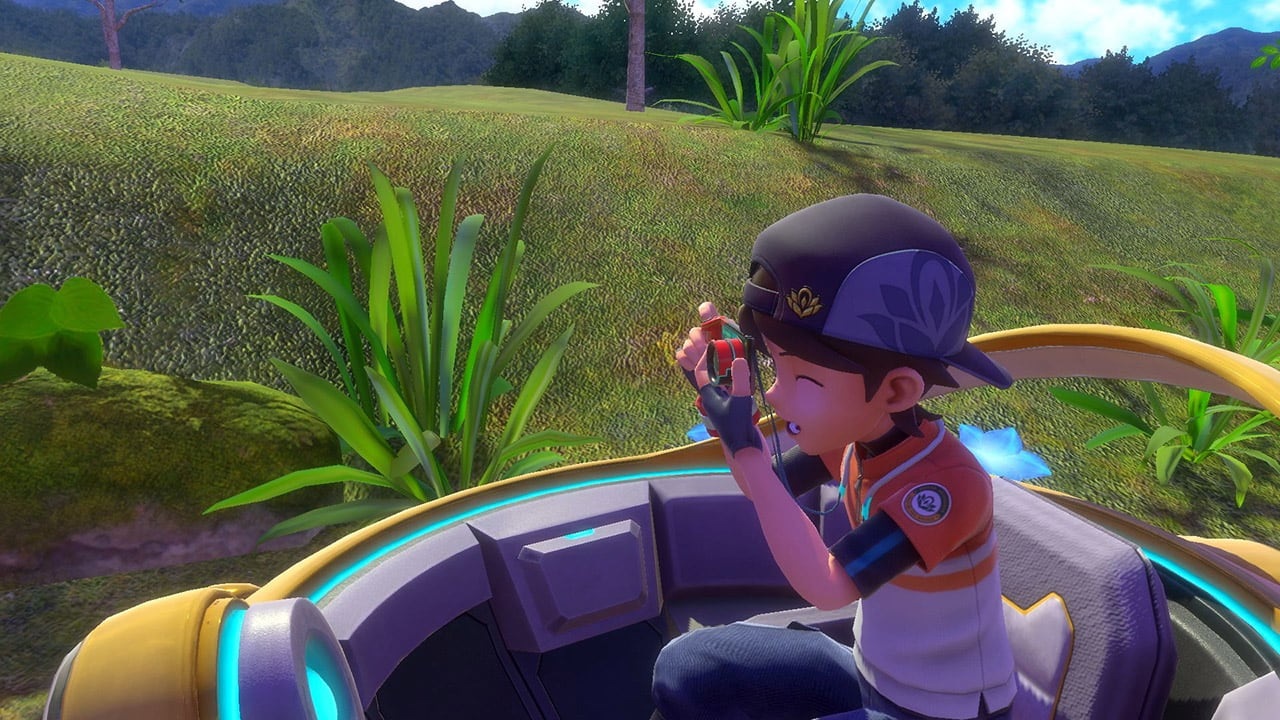 Nintendo has prepared a new English overview trailer for New Pokemon Snap. Take a look at the video below.
New Pokemon Snap releases for Switch worldwide on April 30.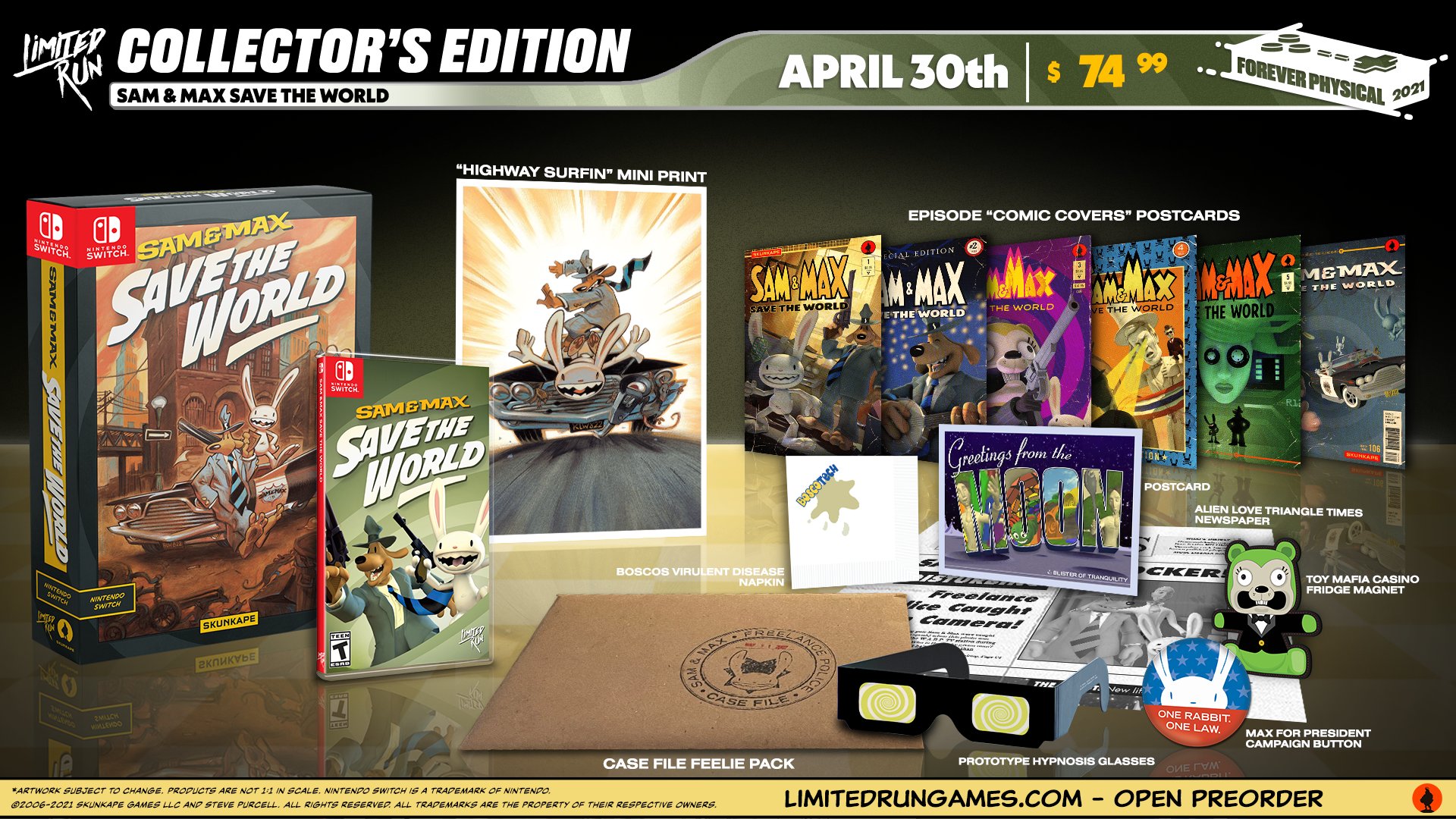 Limited Run Games today revealed that it will be producing a physical release for Sam & Max Save the World on Switch. Fans will be able to choose between a standard copy or collector's edition. With the latter version, you'll receive lots of extra goodies that are pictured above.
Pre-orders for the physical release of Sam & Max Save the World open on April 30 at 7 AM PT / 10 AM ET. Limited Run Games will have it here.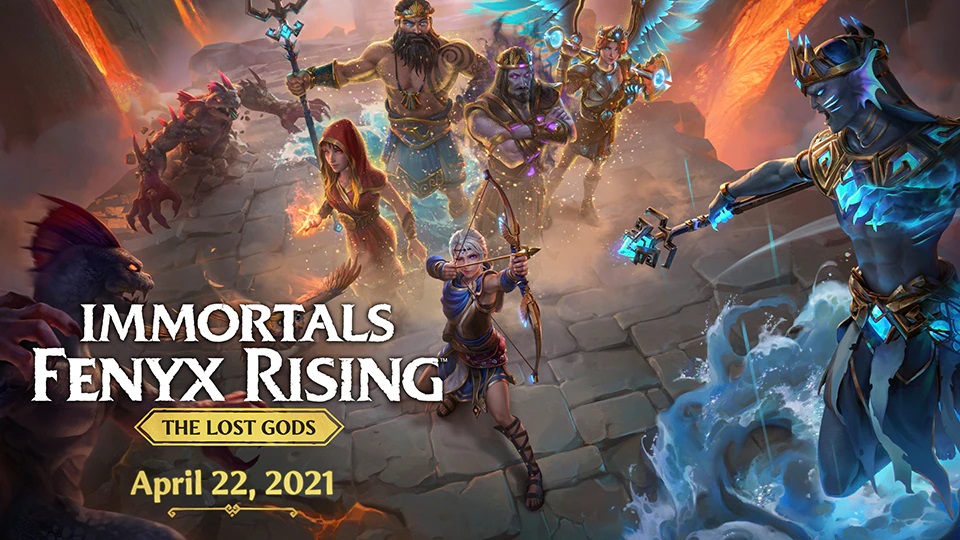 Ubisoft has provided a status update on The Lost Gods DLC for Immortals Fenyx Rising. The new content will launch on April 22, the company confirmed today.
The Lost Gods happens "entirely from an overhead, god's-eye perspective" as players control Ash, "a new mortal champion following a series of catastrophic disasters."
Here's an official blurb: