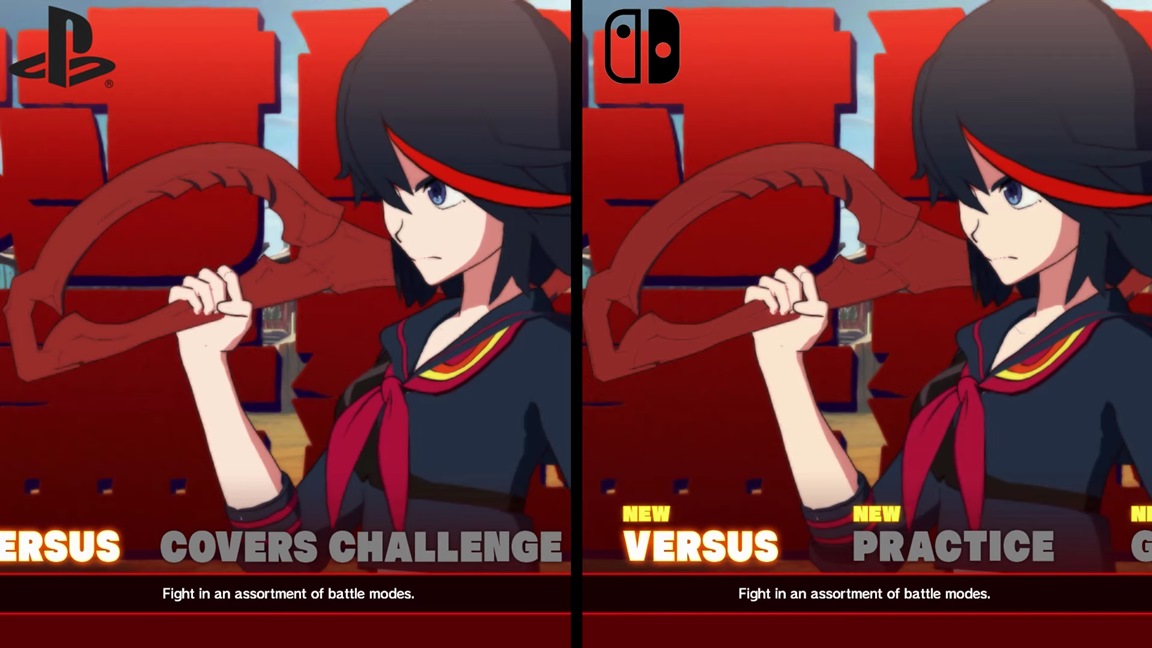 At the end of the month, Arc System Works will be bringing the fighter Kill la Kill: IF to Switch. For a look at how it stacks up to the PS4 version, check out the video below.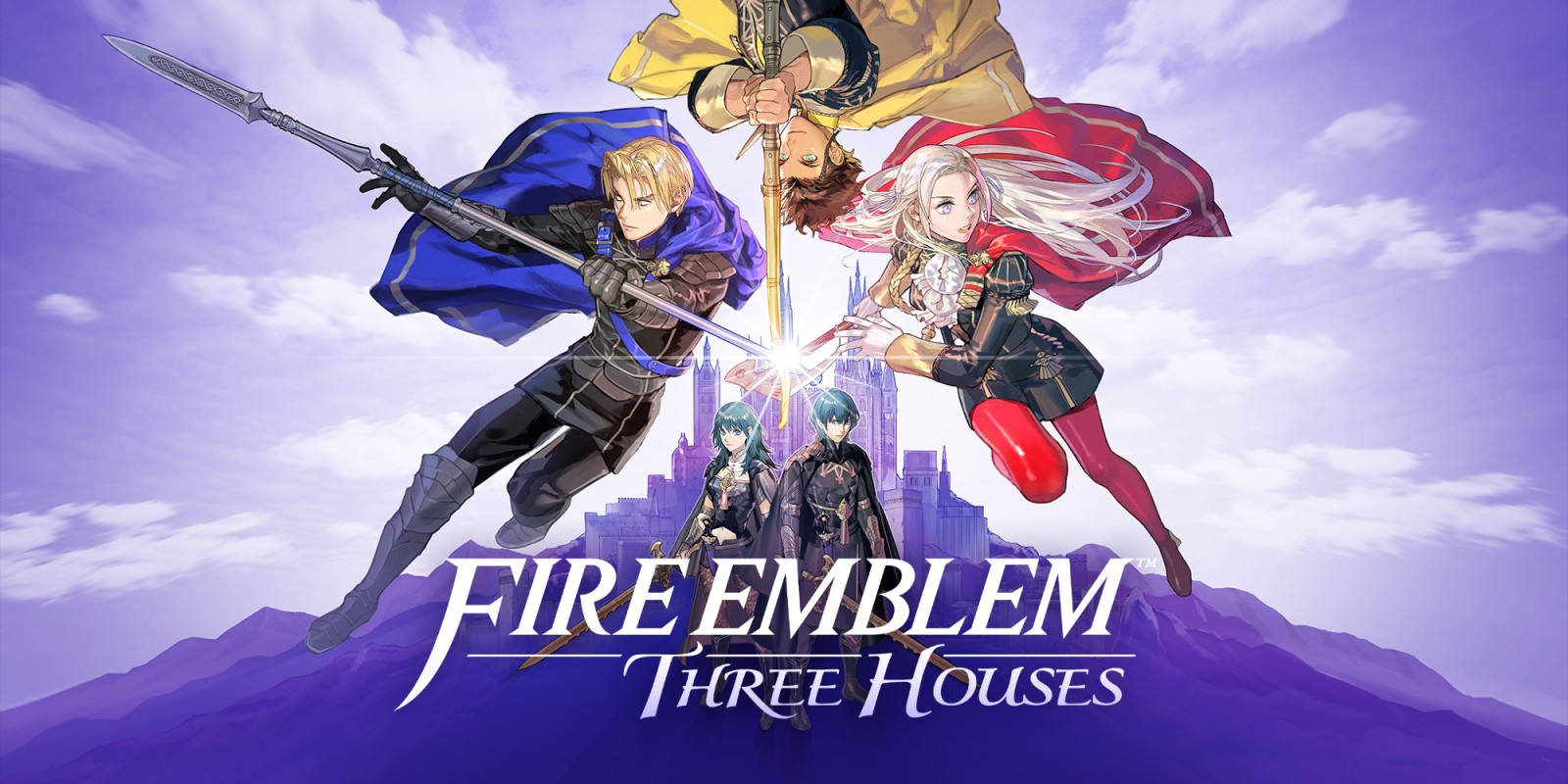 Following from the scans that were released of the latest issue of Famitsu earlier today, a ton of new details have surfaced in regards to Fire Emblem: Three Houses that cover many aspects not yet addressed.
Additionally, many new direct-feed images are now available as well. Those, as well as a translated summary of the information from Perfectly Nintendo, are included below.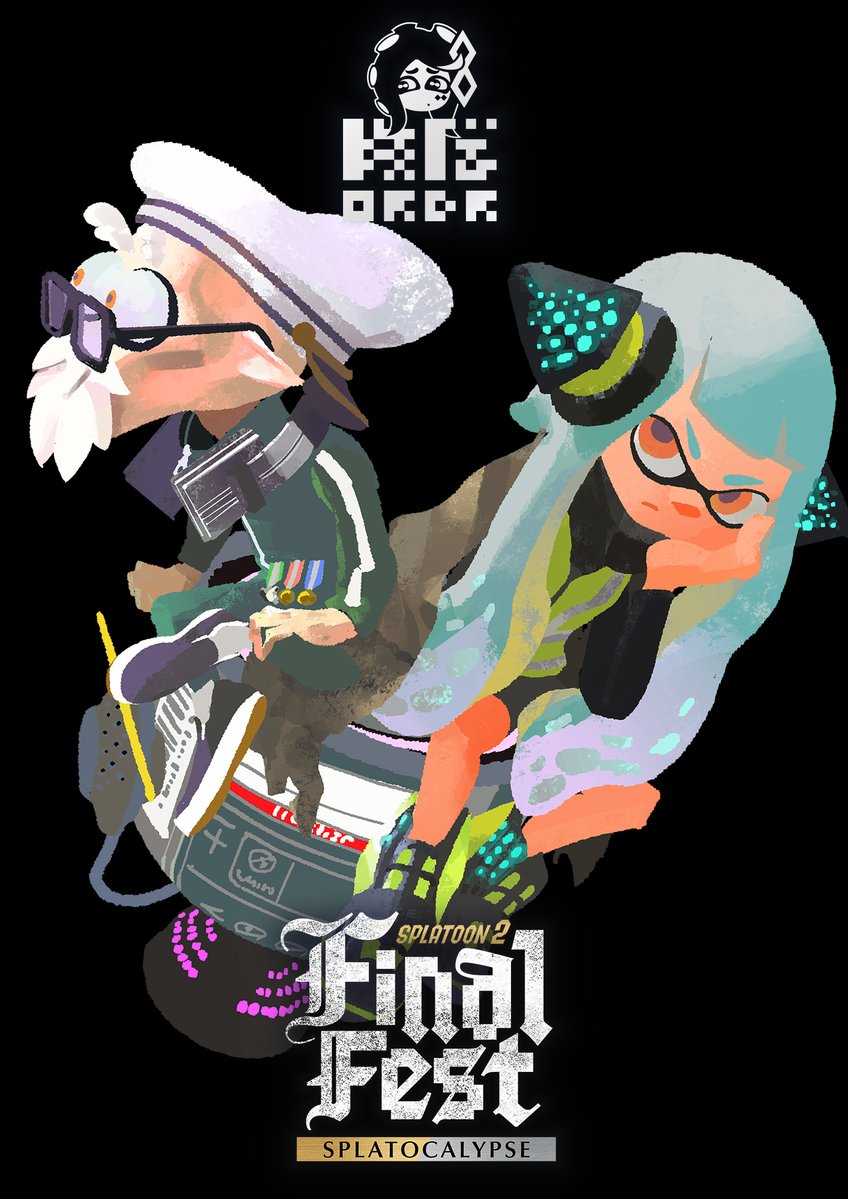 Nintendo has rolled out the next piece of Splatoon 2 art in celebrating of the game's final Splatfest. This time around, we have a look at Cap'n Cuttlefish and Agent 3. Have a look at the special drawing above.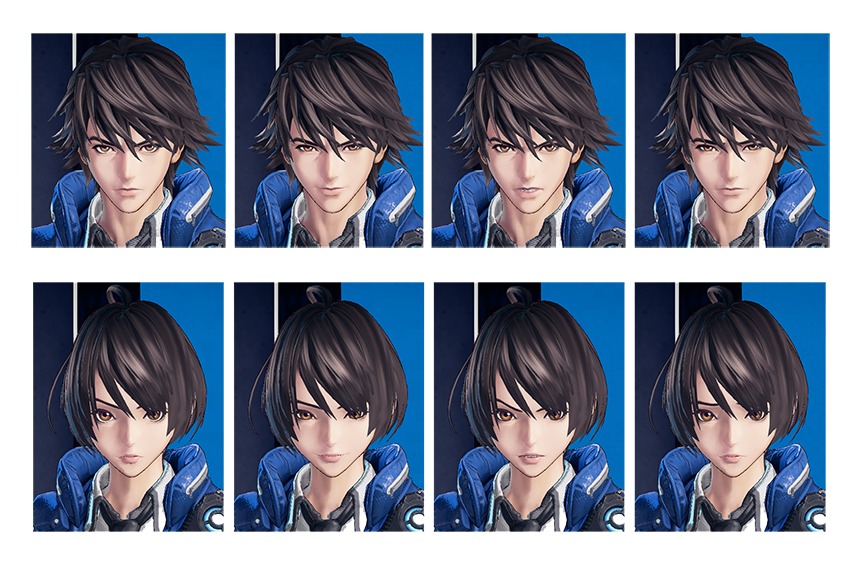 PlatinumGames posted its latest devblog for Astral Chain today. This time around, we get to hear from cinematic artist Takahiro Iwagami about the game's facial animation.
Here's the full piece: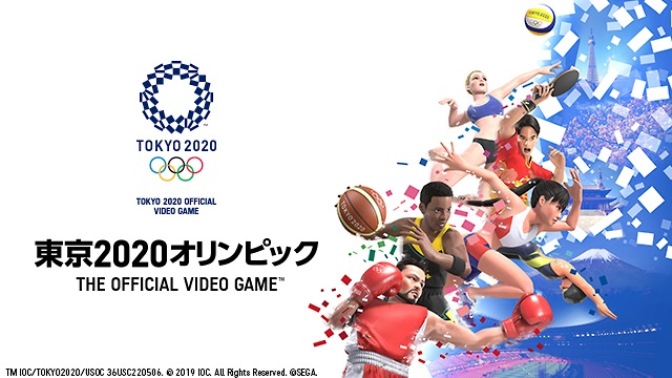 SEGA has shared three more videos for Olympic Games Tokyo 2020: The Official Video Game. Find gameplay highlighting the beach volleyball, baseball, and tennis events below.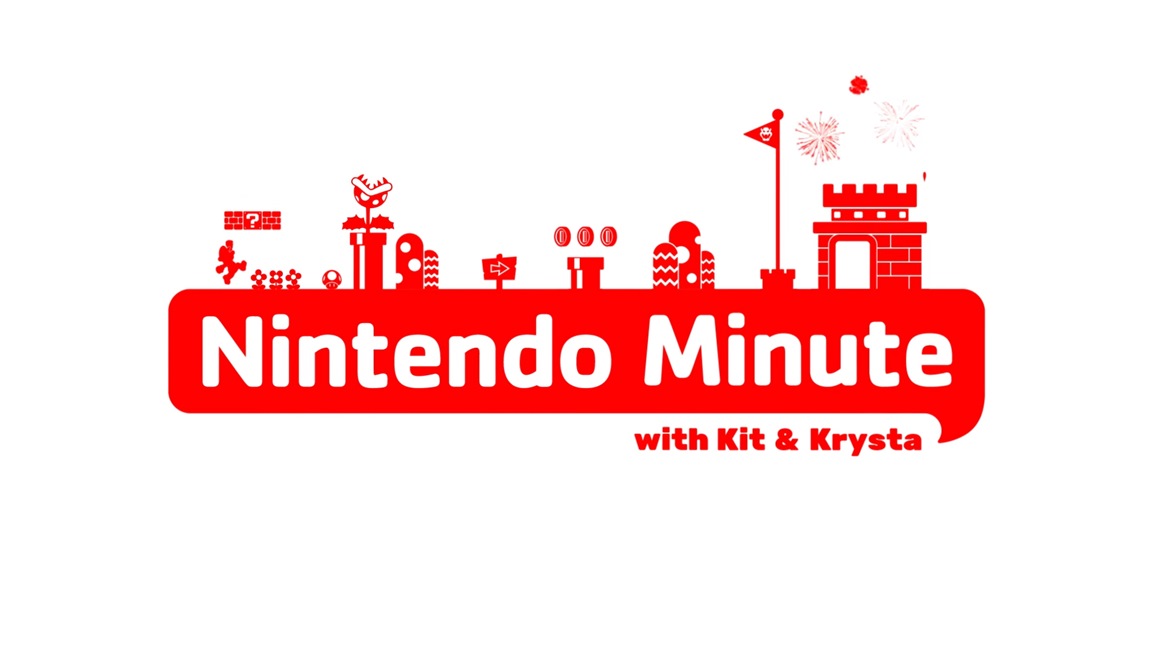 The latest episode of Nintendo Minute has gone live. In today's video, Kit and Krysta continue playing levels from the community. Check out the full episode below.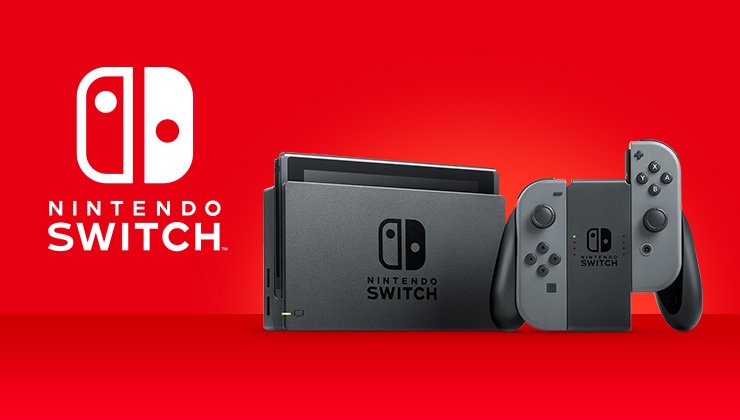 The Verge has spotted a new Nintendo filing with the Federal Communications Commission, which indicates that the company may be reworking the components of the original Switch. The "Class II Permission Change" involves a new processor and new flash storage chips.
It's not entirely clear what this means at present. The Verge suggests that updated chips could lead to fewer slowdowns, faster load times, longer battery life, less heat, or possibly even none of the above.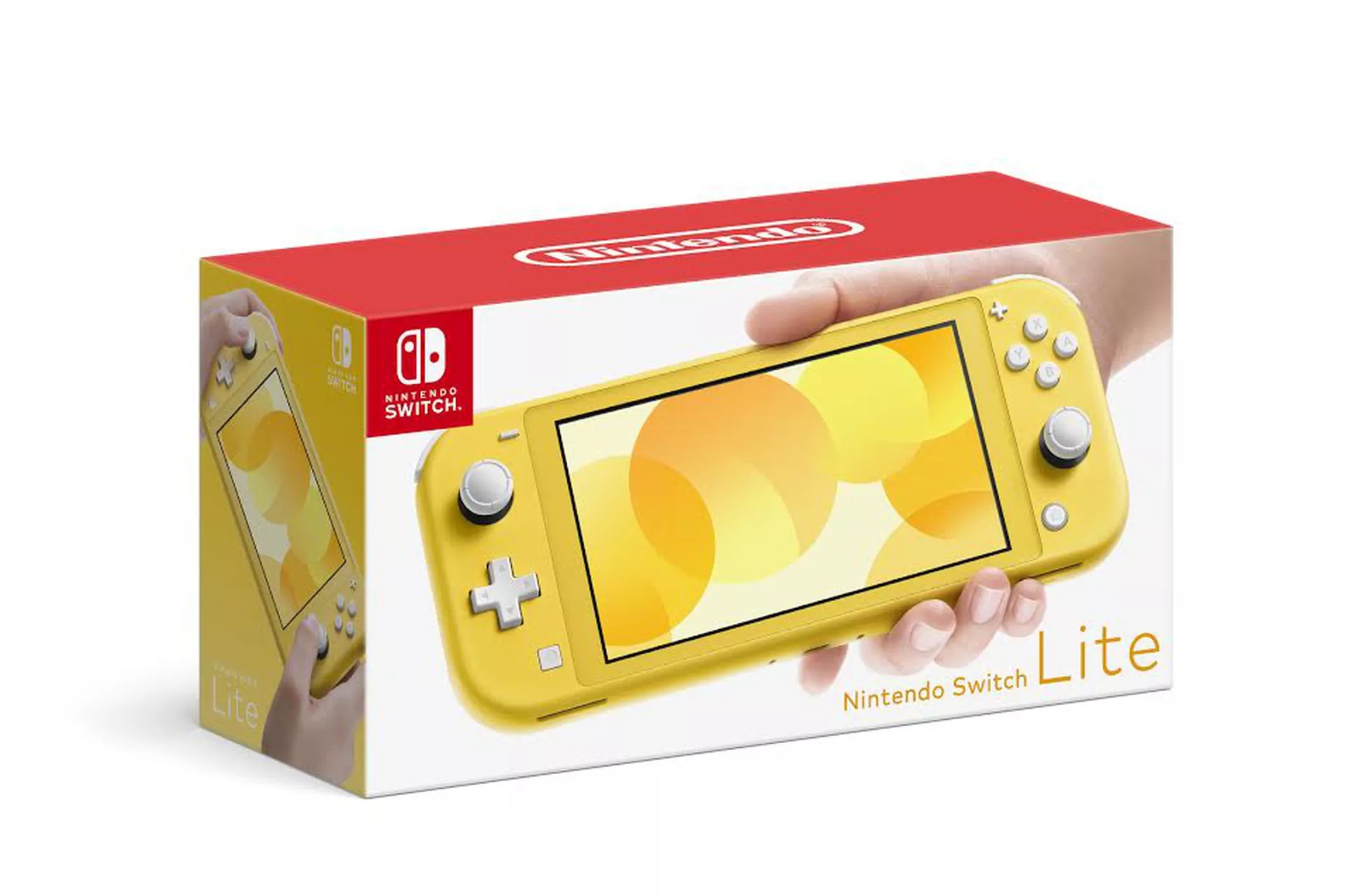 It took several months of speculation, but the new Switch Lite revision has finally been announced. Nintendo of America's Doug Bowser has since commented on why the company is moving forward with the system.
Speaking with The Verge, Doug Bowser said: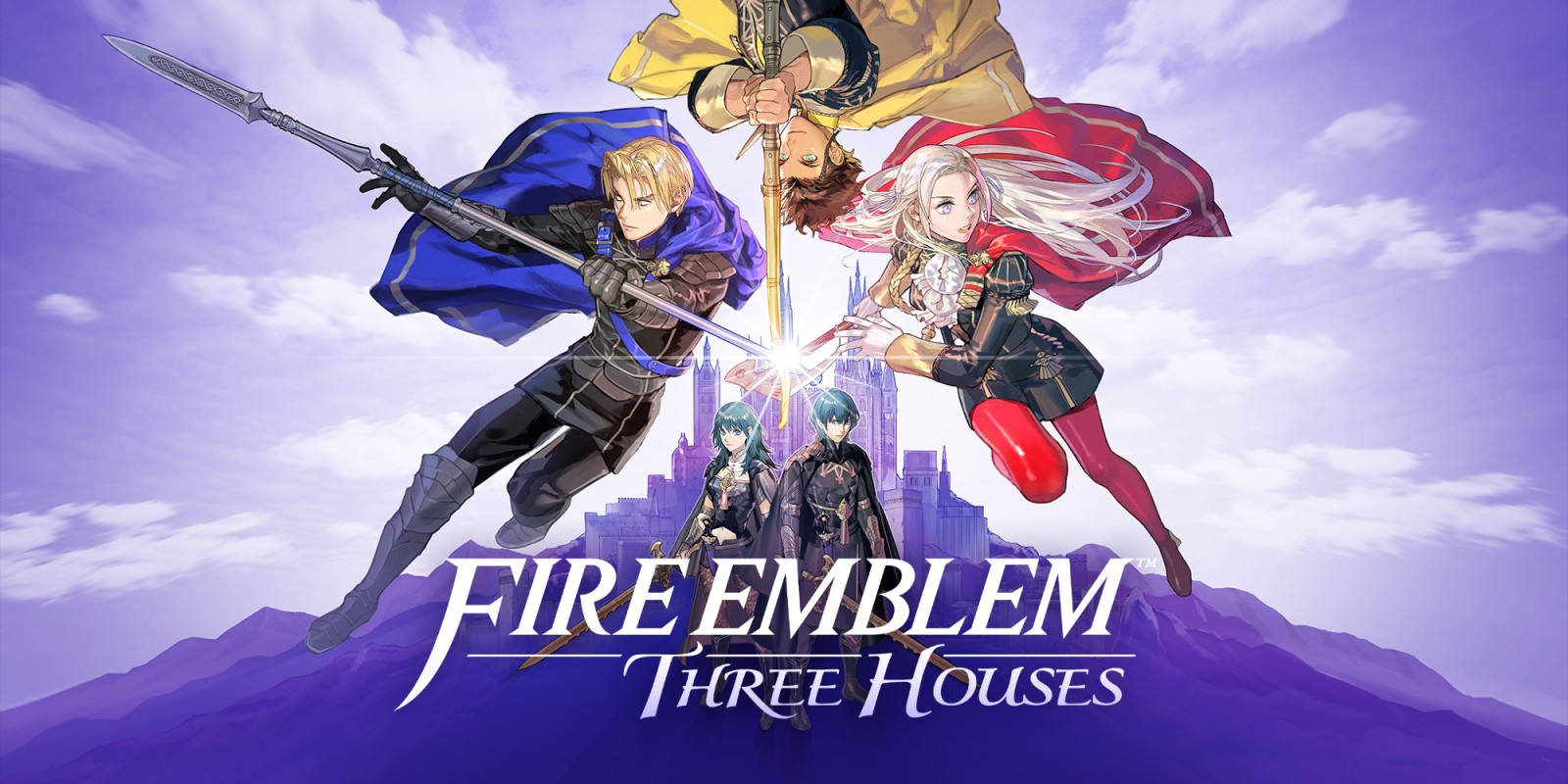 Nintendo has gone live with the latest trailer for Fire Emblem: Three Houses. Watch the "Welcome to the Blue Lion House" video below.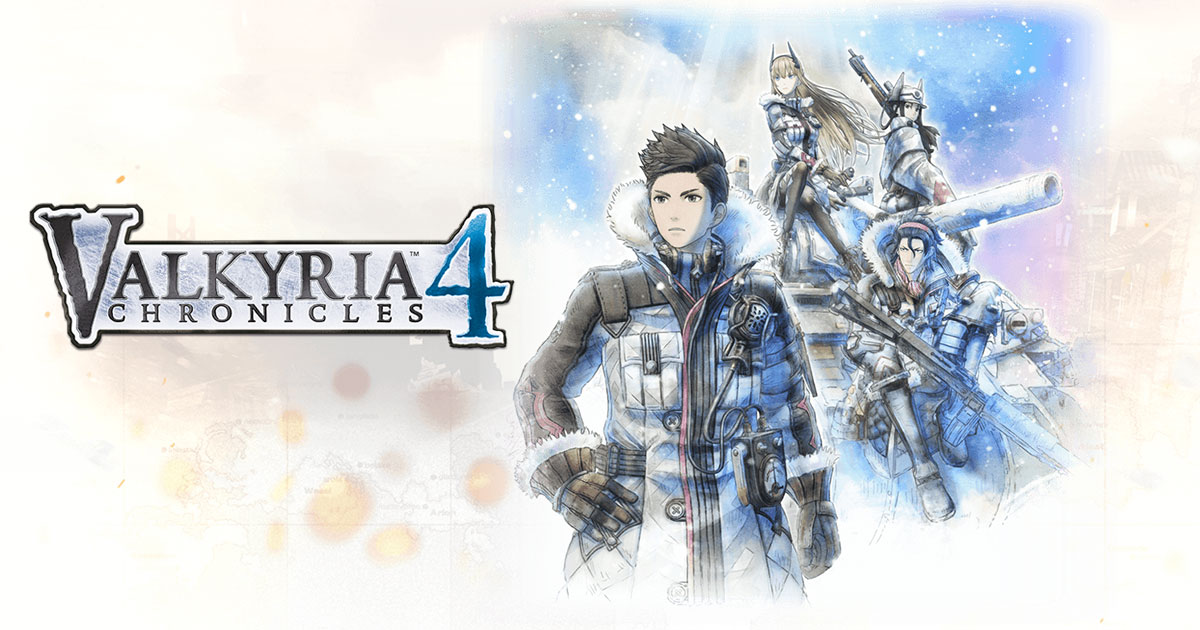 SEGA has announced that it is releasing Valkyria Chronicles 4: Complete Edition on Switch today. For $49.99, players can receive the game and all add-on content. Pricing is set at $49.99.
Here's the full rundown of the add-on DLC: