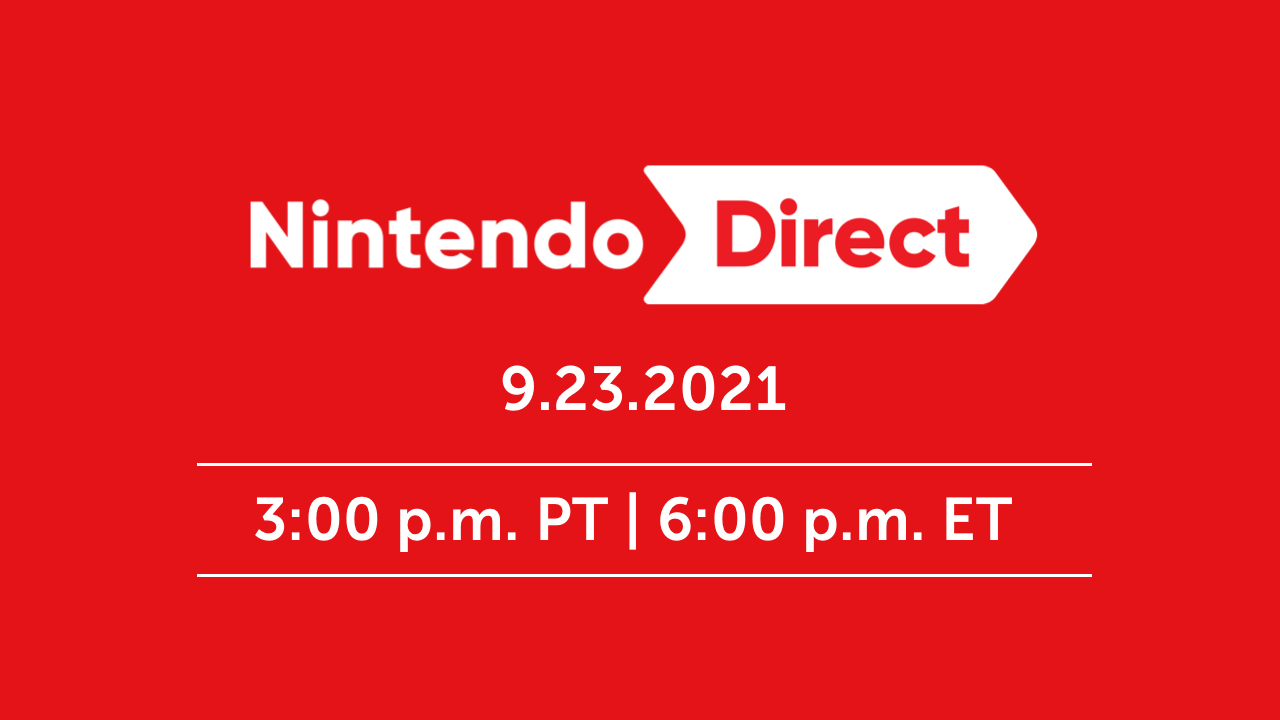 Nintendo has published an official recap announcement for the September 2021 Nintendo Direct that just finished airing. It covers all of the announcements, shadowdrops, and other news shared during the presentation.
Here's the full rundown directly from the Big N: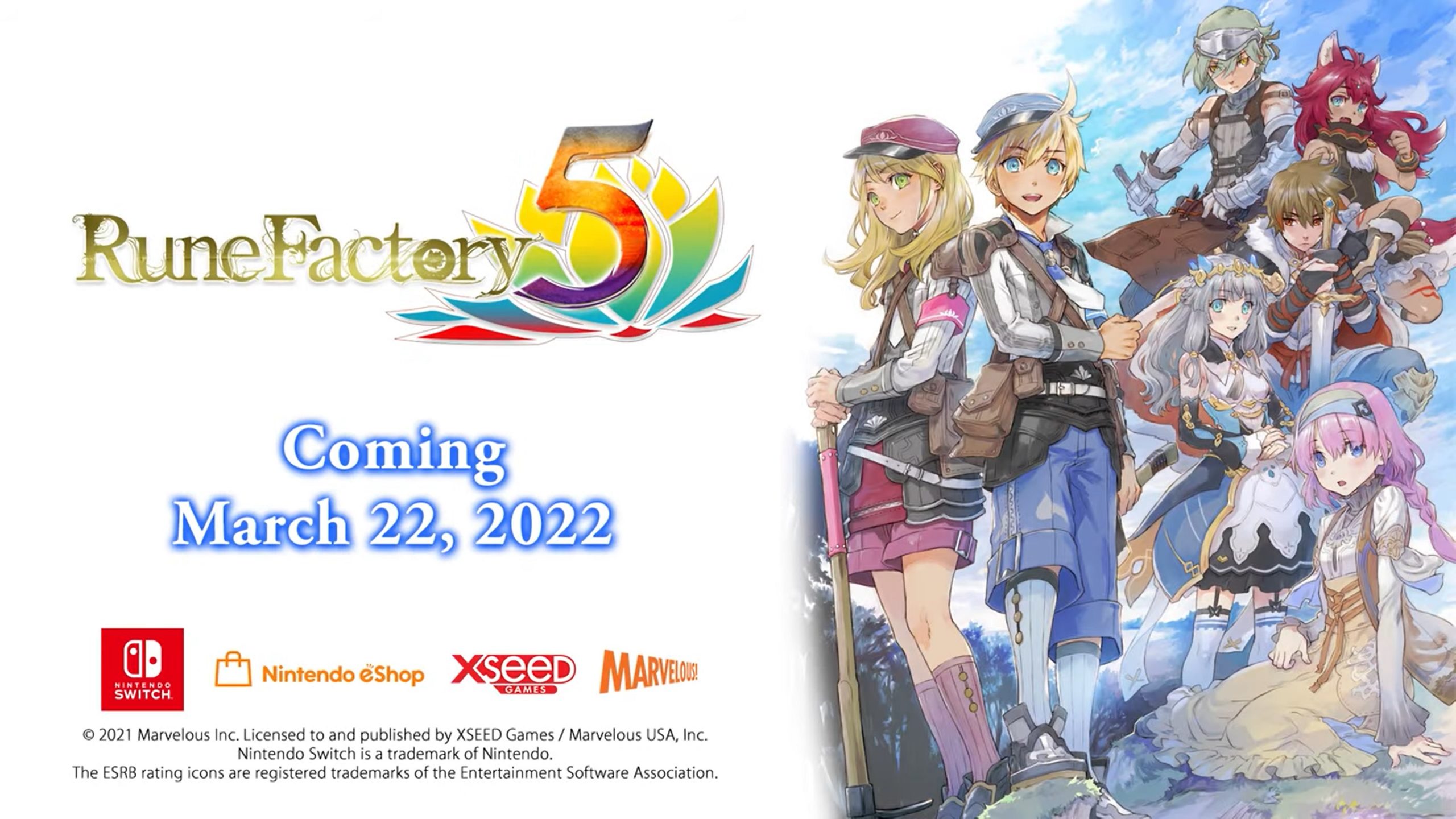 XSEED and Marvelous shared an update on Rune Factory 5 during today's Nintendo Direct, confirming that the game will launch in the west on March 22, 2022. A new trailer was published as well.
Here's the full roundup:
As part of today's Nintendo Direct, it was revealed that Shadowrun Trilogy is coming to Switch. The collection will be released sometime in 2022.
Here's an overview: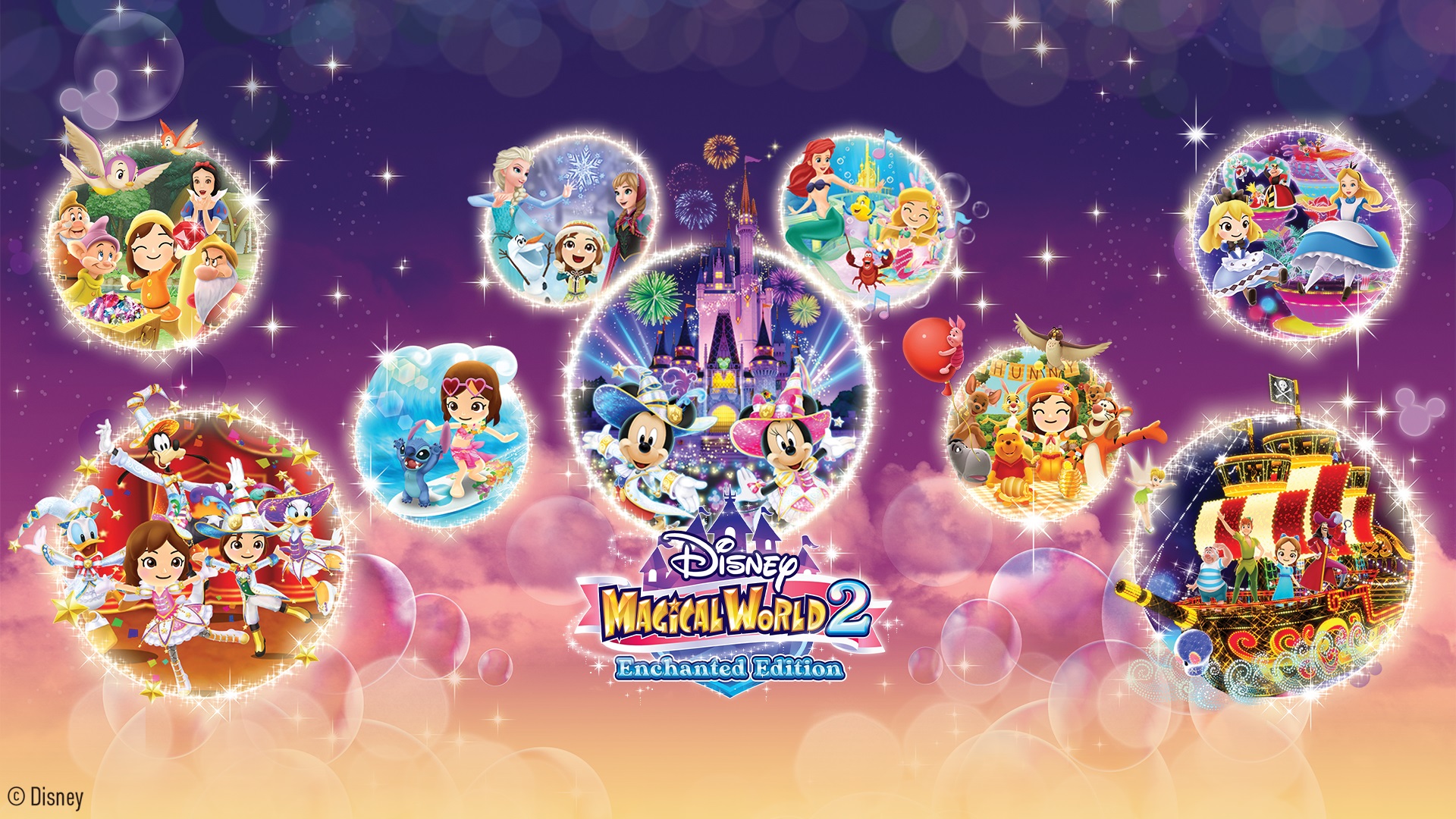 The 3DS game Disney Magical World 2 is getting another shot on Switch with an Enchanted Edition, Bandai Namco has announced. A release is planned for this holiday.
Here's an overview of the game: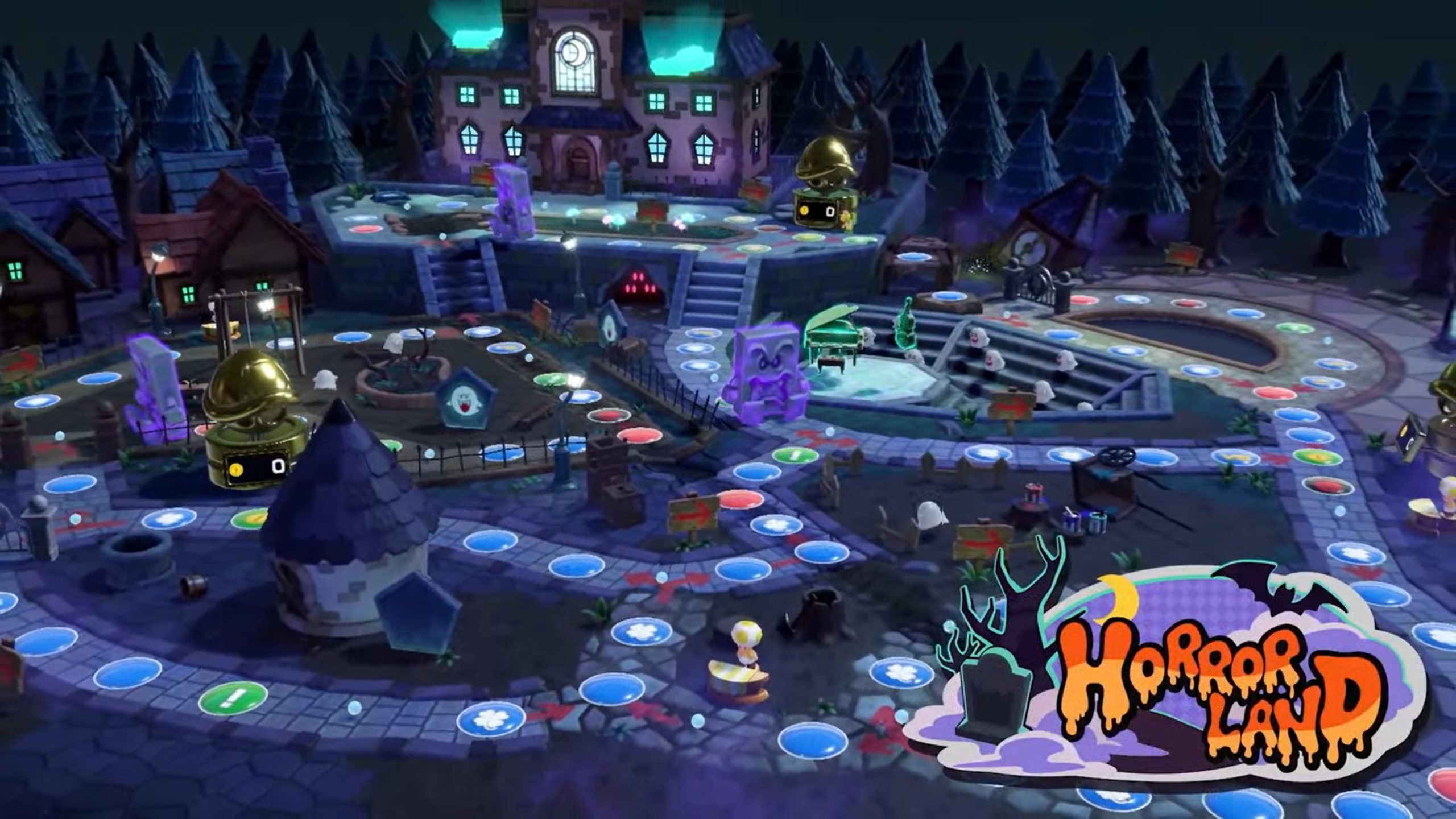 Nintendo has revealed a new set of boards for Mario Party Superstars. The game is adding Woody Woods, Yoshi's Tropical Island, and Horror Land.
Here's a look at the full set: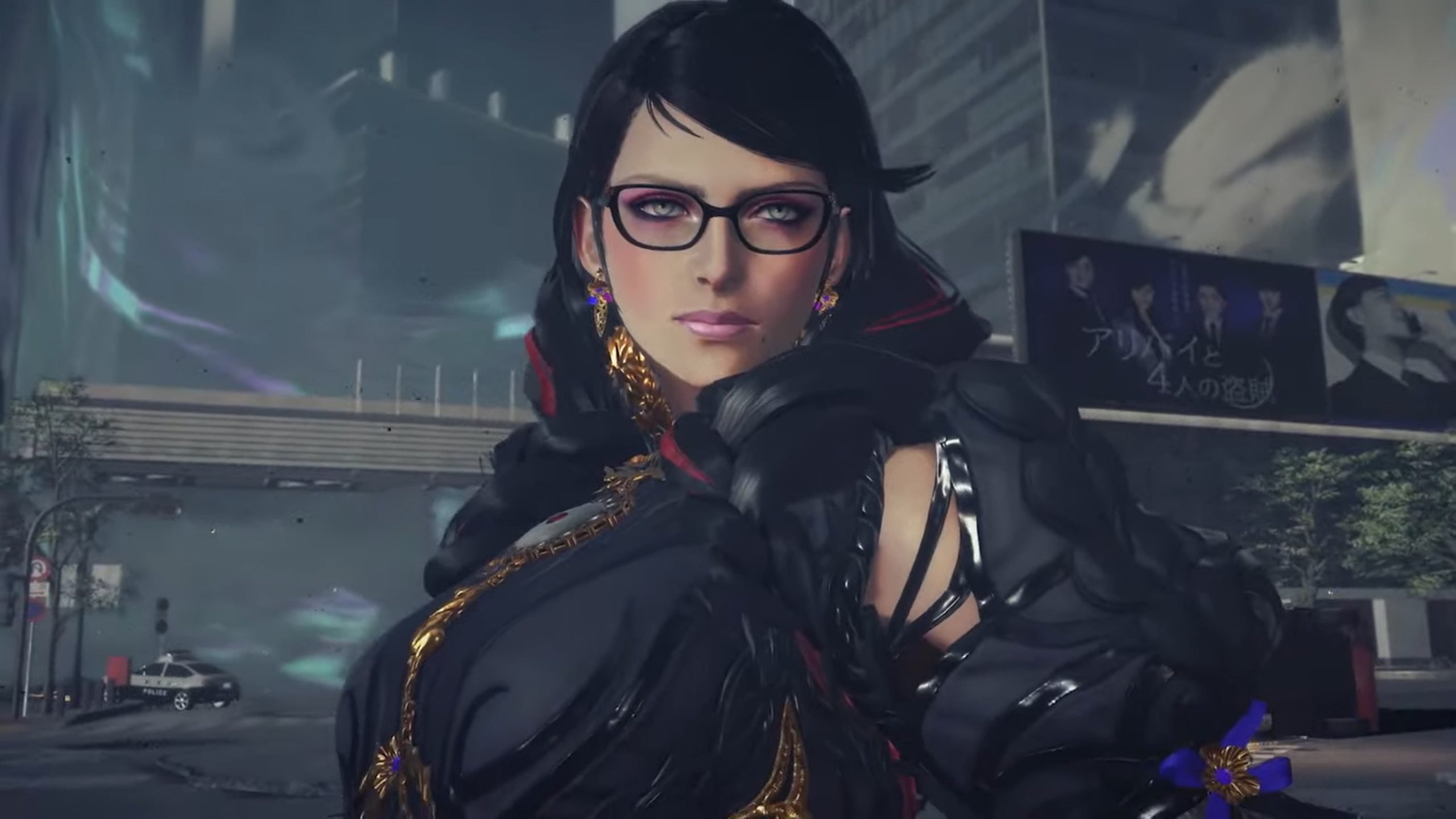 While it technically already leaked earlier in the day, Bayonetta 3 has now been confirmed to launch in 2022.
That news was shared during today's Nintendo Direct. A new trailer was also shown, which is really out first proper look at the game. The original announcement was essentially CG and didn't show much at all.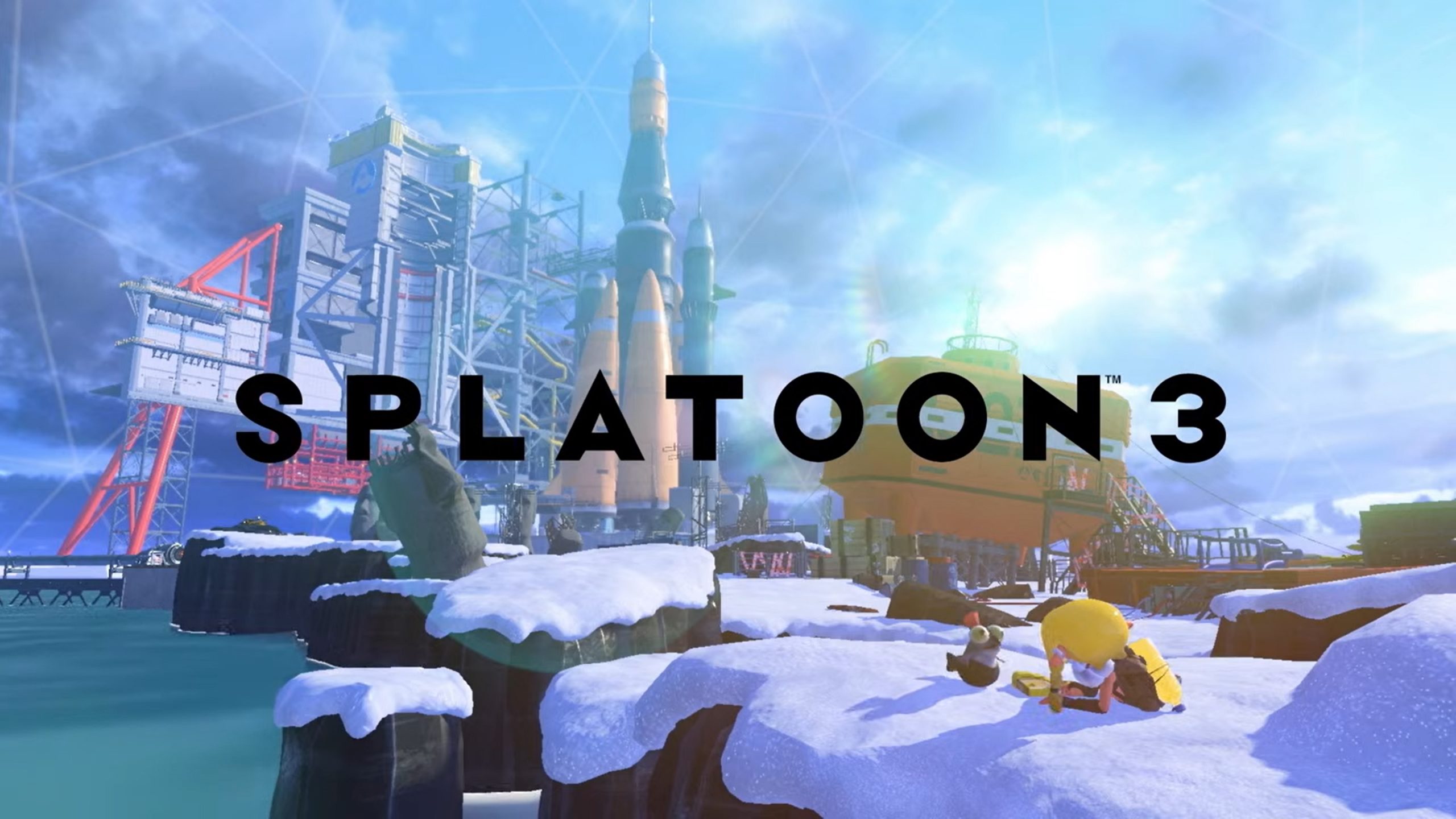 It's been several months since we last heard about Splatoon 3, but the game returned to the spotlight during today's Nintendo Direct.
New details and a trailer were shared: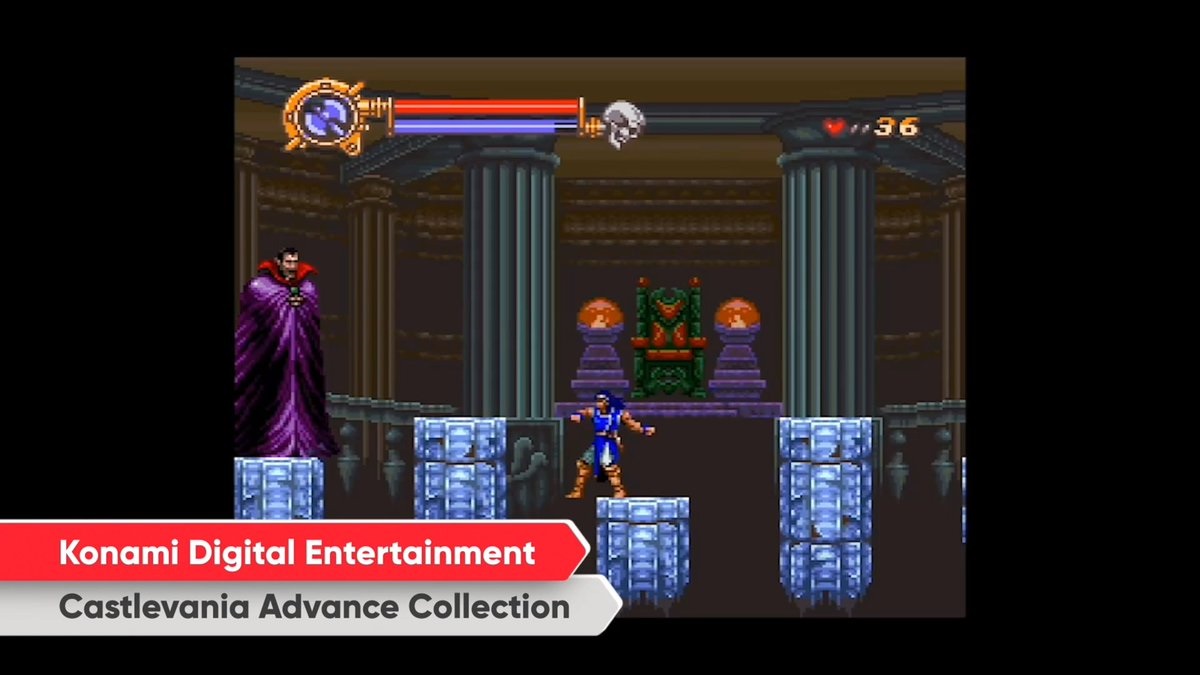 It's been a long time coming, but Castlevania Advance Collection has finally been announced for Switch. Konami delivered the news during today's Nintendo Direct, and also confirmed that it will be out today.
Castlevania Advance Collection was first made known when it was leaked by an Australian rating. It was then hit by another leak just a few days ago following another classification, this time from Taiwan. The Taiwan rating was also the first mention of platforms, including Switch.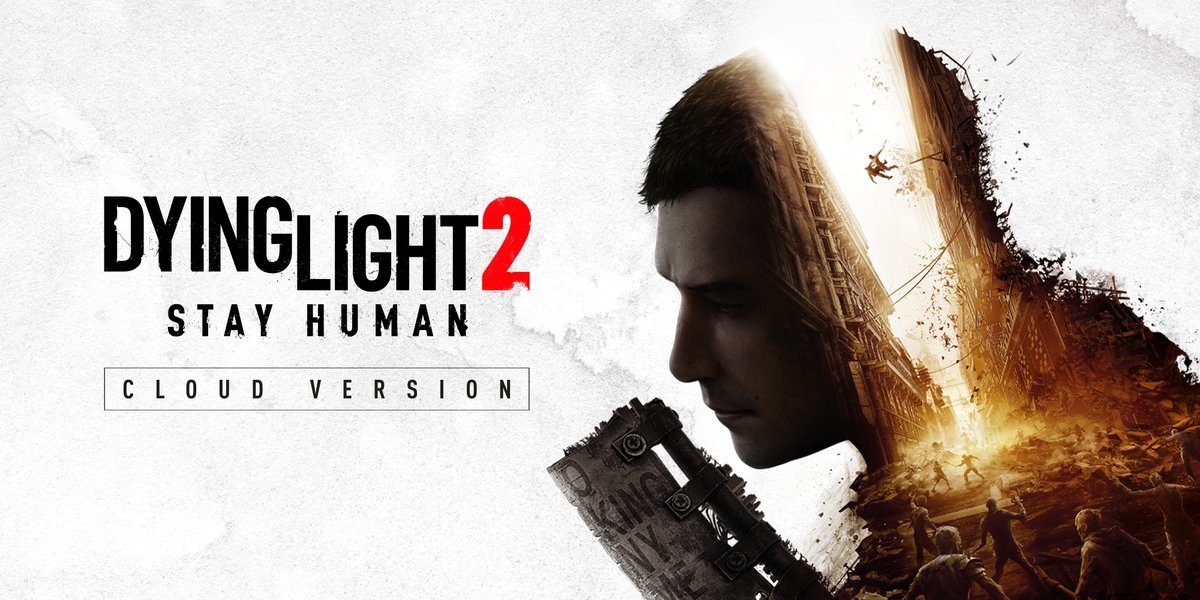 Techland is putting Dying Light 2: Stay Human – Cloud Version on Switch, the studio has announced. It will launch on February 4, 2022. A demo is planned for the same day.
We also have some news about Dying Light: Platinum Edition. That game is slated for October 19.
Here's a trailer promoting today's news: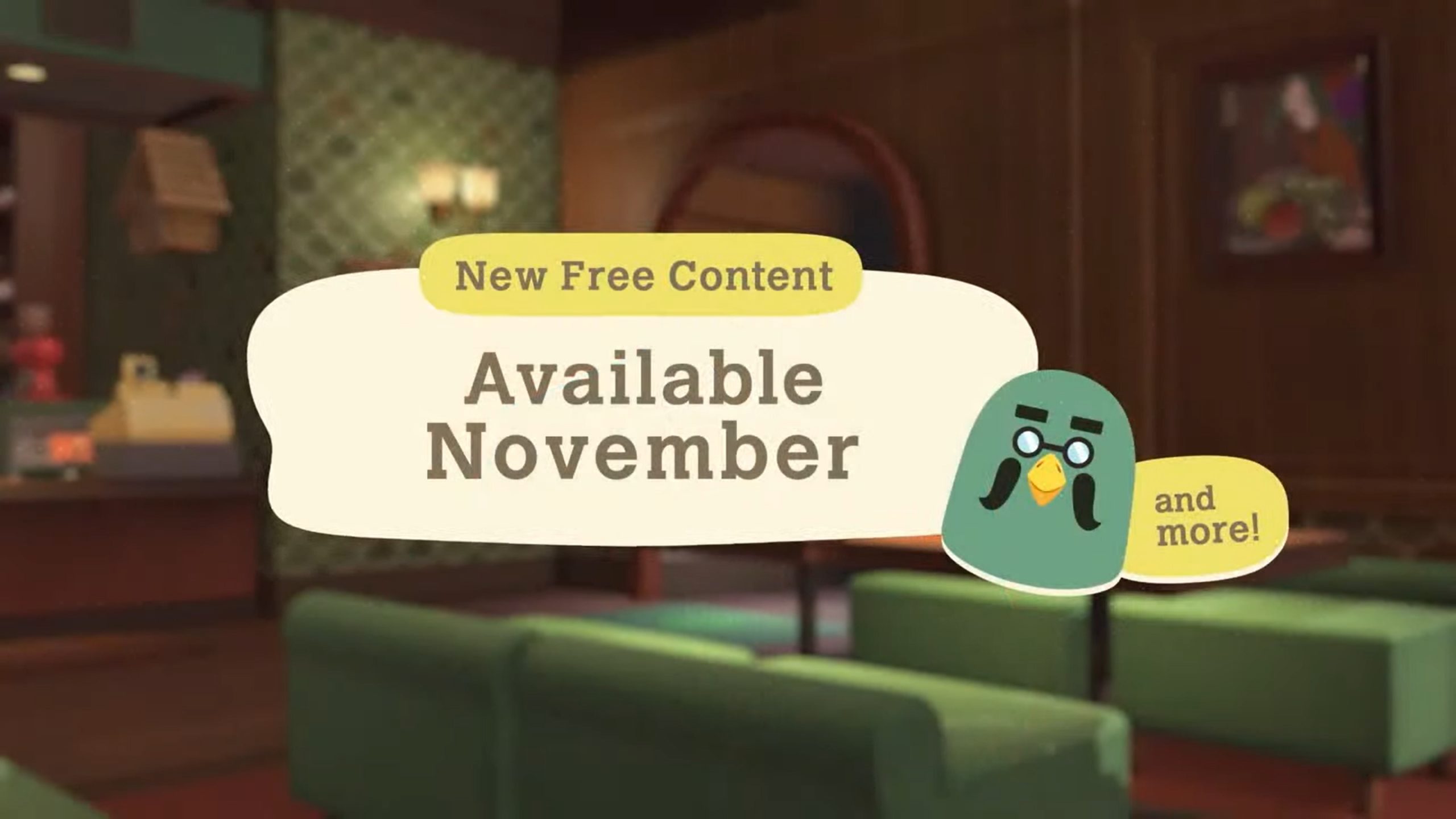 Nintendo finally delivered information about its future plans for Animal Crossing: New Horizons.
Around the launch of Animal Crossing: New Horizons, we heard from the development team that they hoped updates would give players surprises from years to come. However, thus far, the game has been lacking a bit in that area. This past June, Nintendo of America president Doug Bowser said the company had plans for the future and teased "more to come".
A new update for Animal Crossing: New Horizons is planned for November. A special Nintendo Direct will air one month prior in October.