Hello everyone, here's another podcast! All of your votes have been tallied on to put together the definitive list of the top ten game soundtracks (on Nintendo platforms) from 2014. In this almost two-hour podcast you can expect to hear excerpts from all of the soundtracks that made the list with commentary from myself and those who sent in their thoughts. Thank you to everyone who helped make this feature possible and sorry about the delay.
Unlike last year's show, it's now available in video podcast form on Youtube (note: podcast may not contain moving images):
If you want the audio version to stick on your MP3 player or whatever, you can download it here. And if you really want to spoil yourself, the results and and a full track list (with timestamps!) can be found over the break: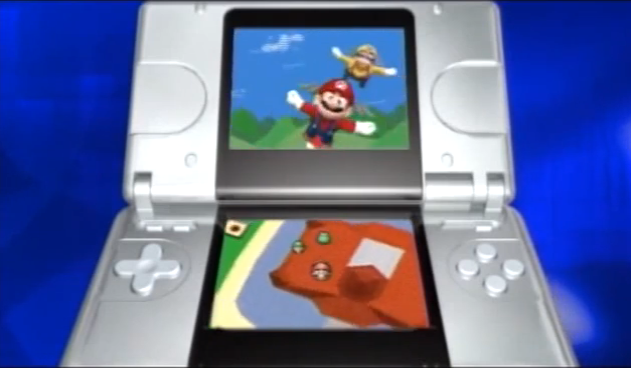 Vote here to help us determine the best (and worst) games on the Nintendo DS!
It's hard to believe it's been almost a decade since the Nintendo DS hit store shelves. From its humble beginnings an experimental "third pillar" to the existing GameCube and Game Boy Advance, the DS grew to become both Nintendo's most successful console in terms of sales and the best-selling handheld of all time. The two screens and stylus controls might have been initially dismissed as a gimmick, but thanks to a great lineup of games everyone from existing fans to casual users seemed to be sold on that touch screen. Predating the boom in mobile gaming, software like Brain Training and Nintendogs helped to bring a new audience to the console. Heck, even my Grandma owns a DS!
What started as a truly terrible launch lineup (well, Super Mario 64 DS and Feel the Magic: XX/XY were okay) grew to an absolutely massive library of titles with something for everyone. Sure, there was a lot of shovelware, but it seemed like everyone from Atlus to Zoonami were backing the console. Nintendo's New Super Mario Bros. and Pokemon games might have dominated the sales charts, but the DS became home to a number of more off-beat series like Phoenix Wright, Trauma Center, Etrian Odyssey and Dementium. I'd argue the Nintendo DS had the best third-party support of any Nintendo console since the NES, and this time Nintendo weren't bullying publishers with oppressive, restrictive contracts!
But let's get down to business; we're running a bunch of DS-related features throughout the month and we need your feedback. If you remember our Big Huge NintendoEverything Wii Send-Off from 2012, you can expect something along those lines, with a series of top-arbitrary-number lists and other things. So please fill in our handy dandy voting form and help us in celebrating the best the DS had to offer.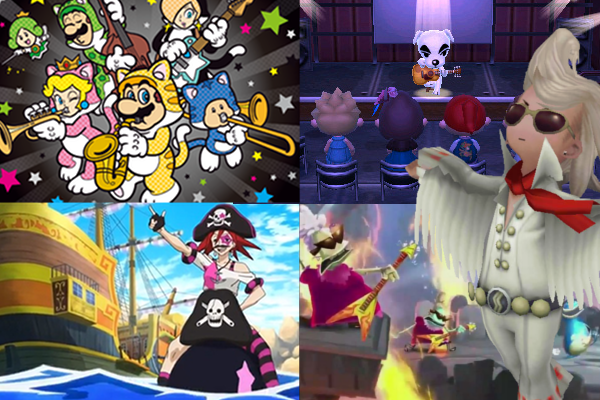 Hey everyone, it's Patrick here. I might not be part of the usual podcast crew, but this year I'm trying to put together a podcast showcasing the very best of game music from throughout the year.
While there's plenty of music from this year that I personally love, I want to know what everyone's favourite soundtracks are so I've put a short poll together. OK, so it's not really that short, but hopefully people won't be wondering why their favourite game wasn't included on the poll. I'll leave it to you decide what constitutes a game from 2013 – I've included some games like Bravely Default on the list, even though it will technically be released three years in a row. Of course, it's also limited to Nintendo consoles, partly because of the name of the site and partly because no-one wants to edit a 10-hour podcast.
Let your voice heard through this handy dandy voting form and I might just read your comments out on the podcast.
Update: Thanks to everyone who participated in the poll. I'm tabulating the results now so I won't be counting any new votes. Merry Christmas!