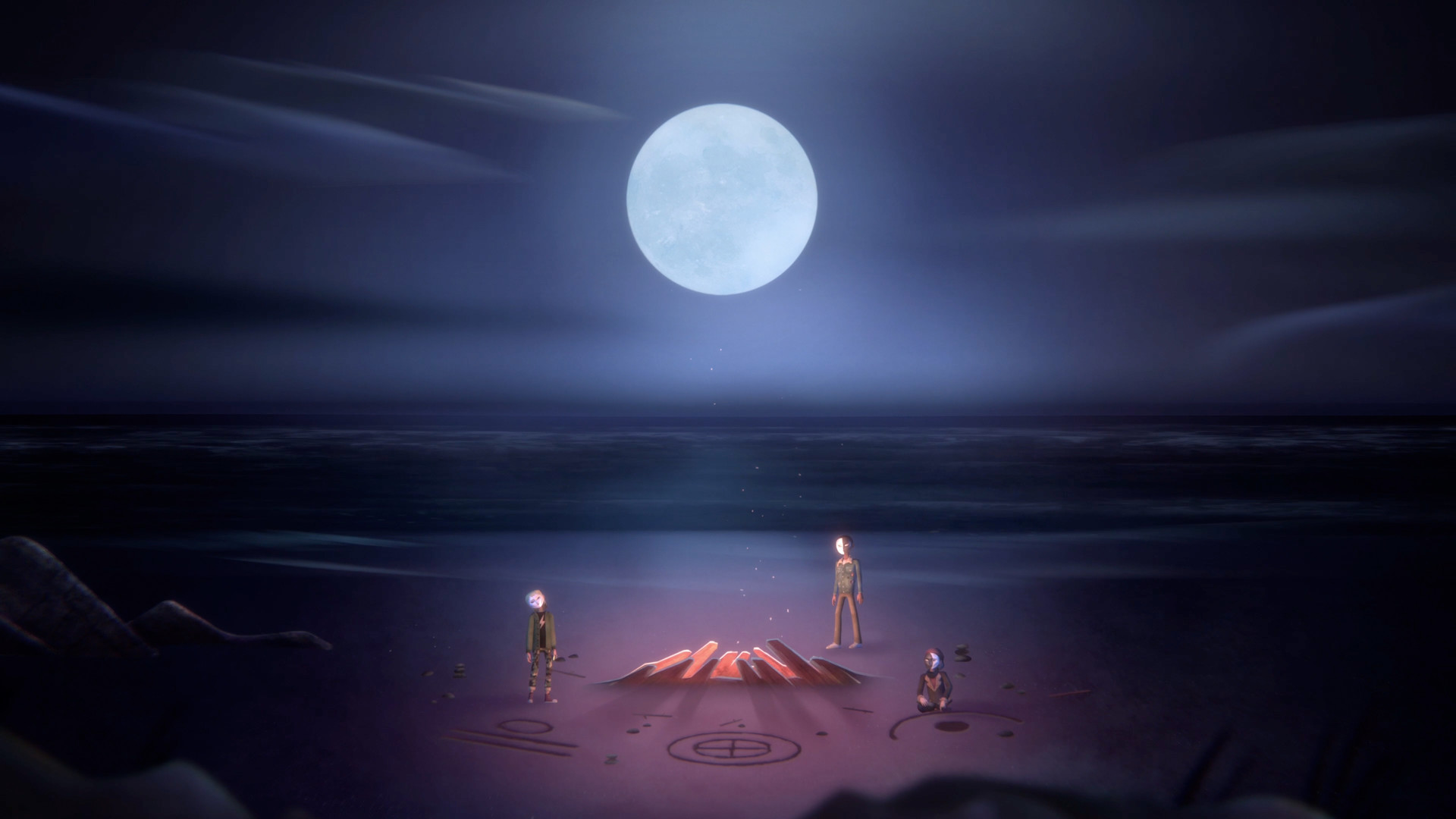 We have a final release date for Oxenfree II: Lost Signals. The game launches on July 12, 2023, it's been announced.
Sean Krankel, co-founder and studio director at Night School, said: "With Oxenfree II: Lost Signals, we wanted to tap into the essence and world that made the original game so special, while immersing players in a brand new story with even higher stakes. This game has been a labor of love, and we can't wait for players to embody Riley, shaping her through life altering choices and overcoming supernatural challenges that threaten to destroy her future."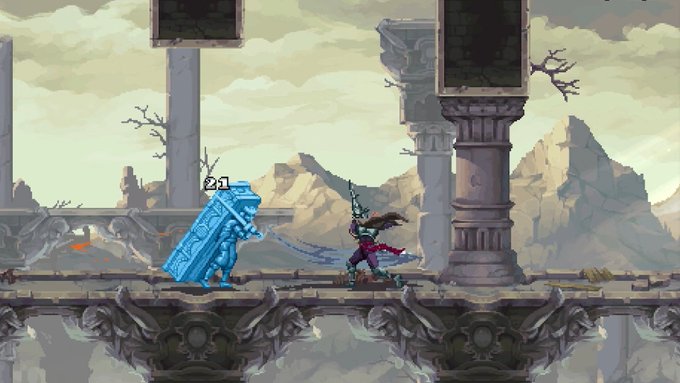 Blasphemous II now has a slightly more specific release window. As was announced during the Indie World Showcase, the game launches this summer.
We have the first details in the following overview: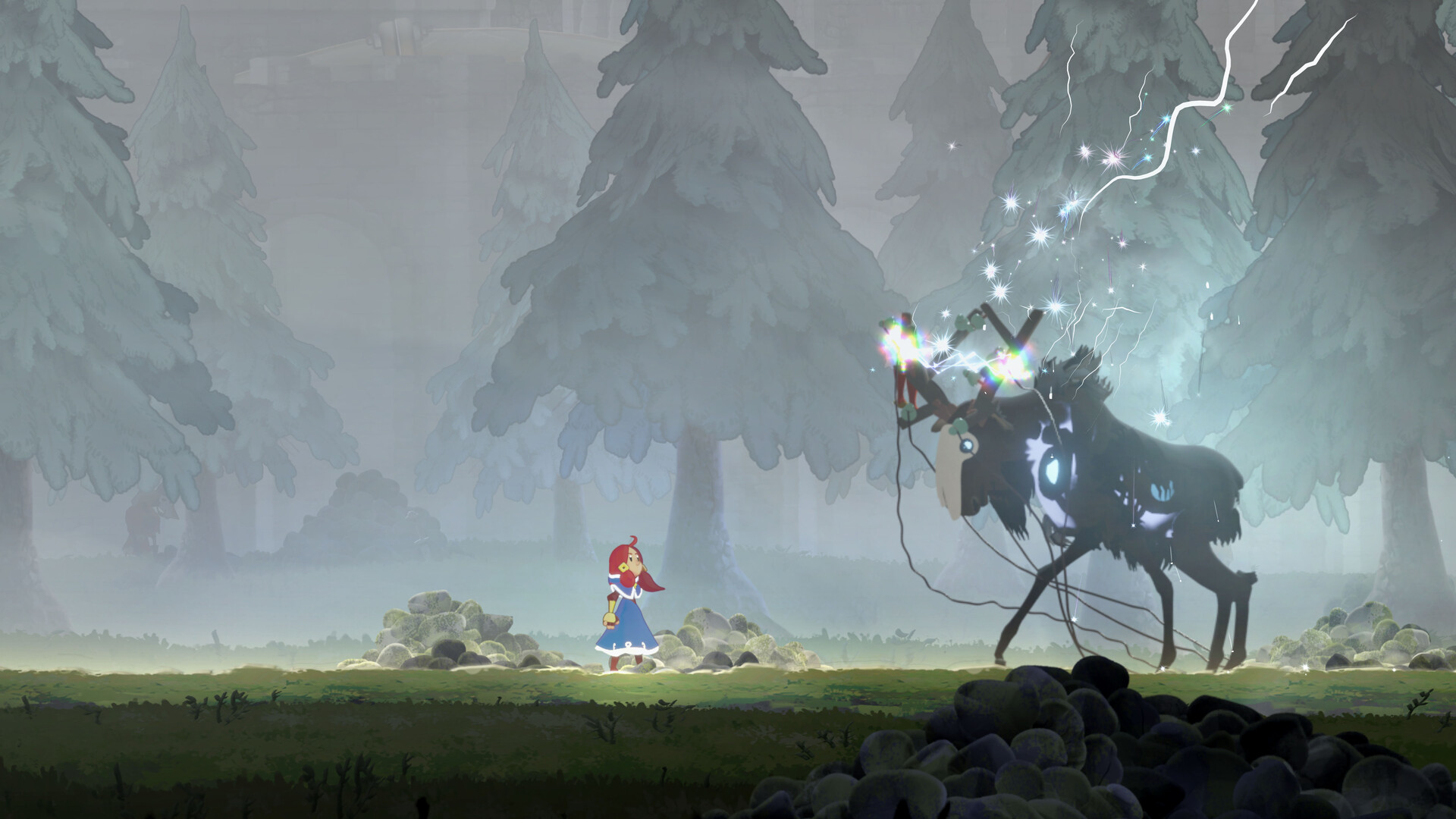 Not one, but two Teslagrad games are out on Switch today – speficially Teslagrad 2 and Teslagrad Remastered. Both are being added to the eShop.
Here's an overview of both games: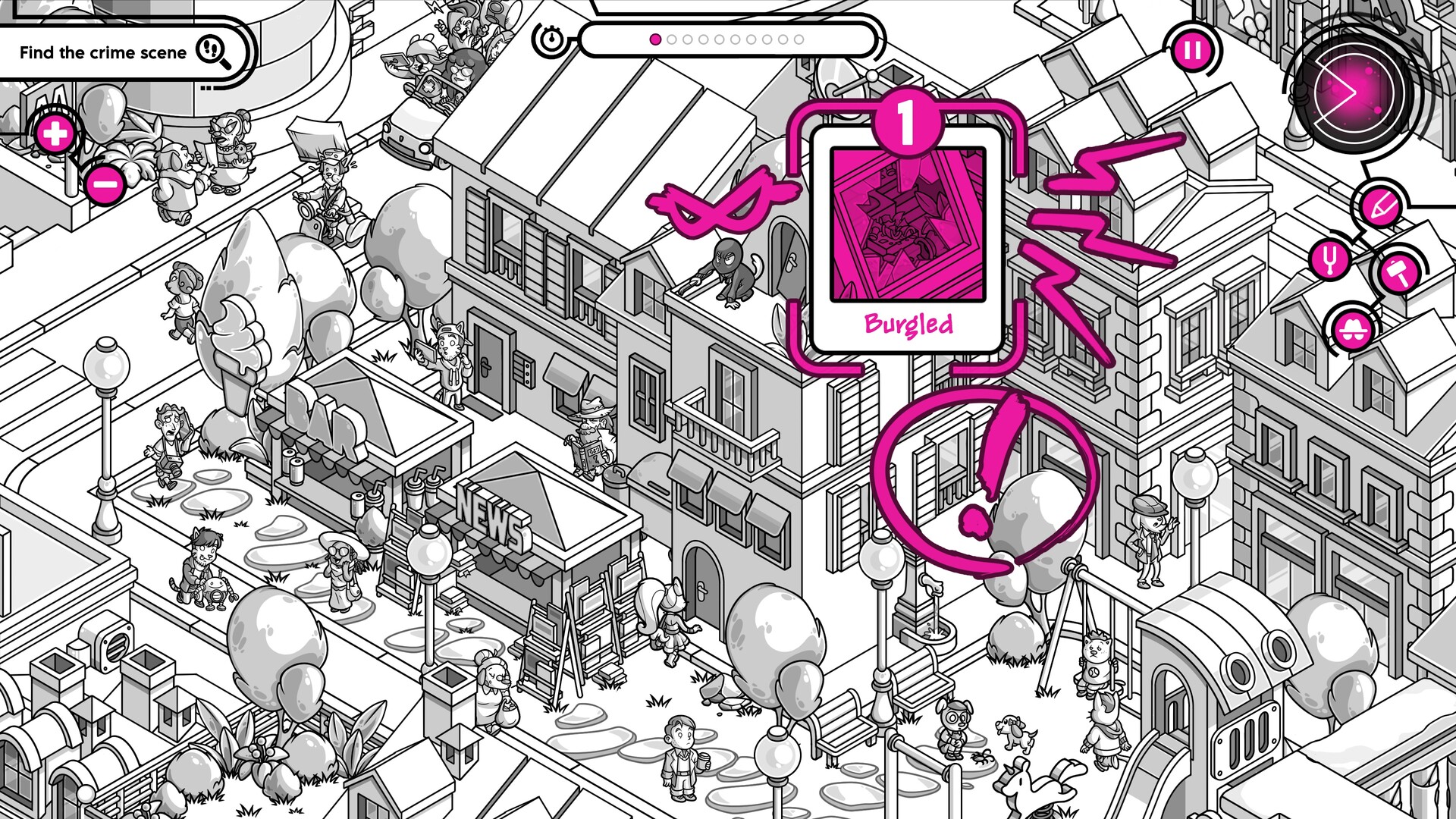 A final release date has come in for Crime O'Clock, an investigation game. Fans can pick it up on June 30, 2023.
Here's an official overview, as provided by Just For Games: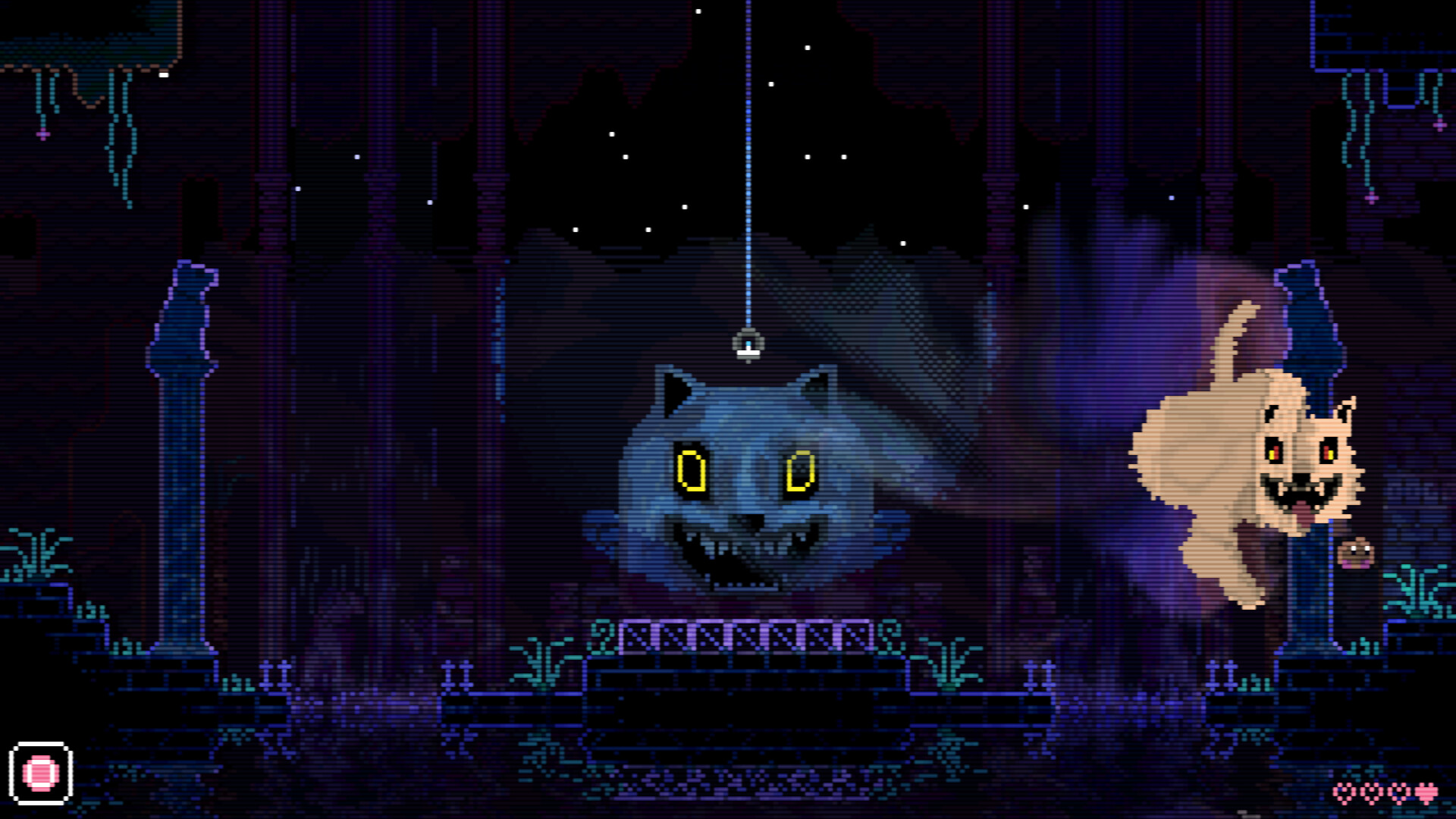 Publisher Bigmode and developer Shared Memory revealed today that a Switch version of Animal Well is in development. The game is due out in early 2024.
Animal Well features a atmospheric pixelated world and has players searching for treasures as they gradually uncover a dense environment. Continue on below for some additional information.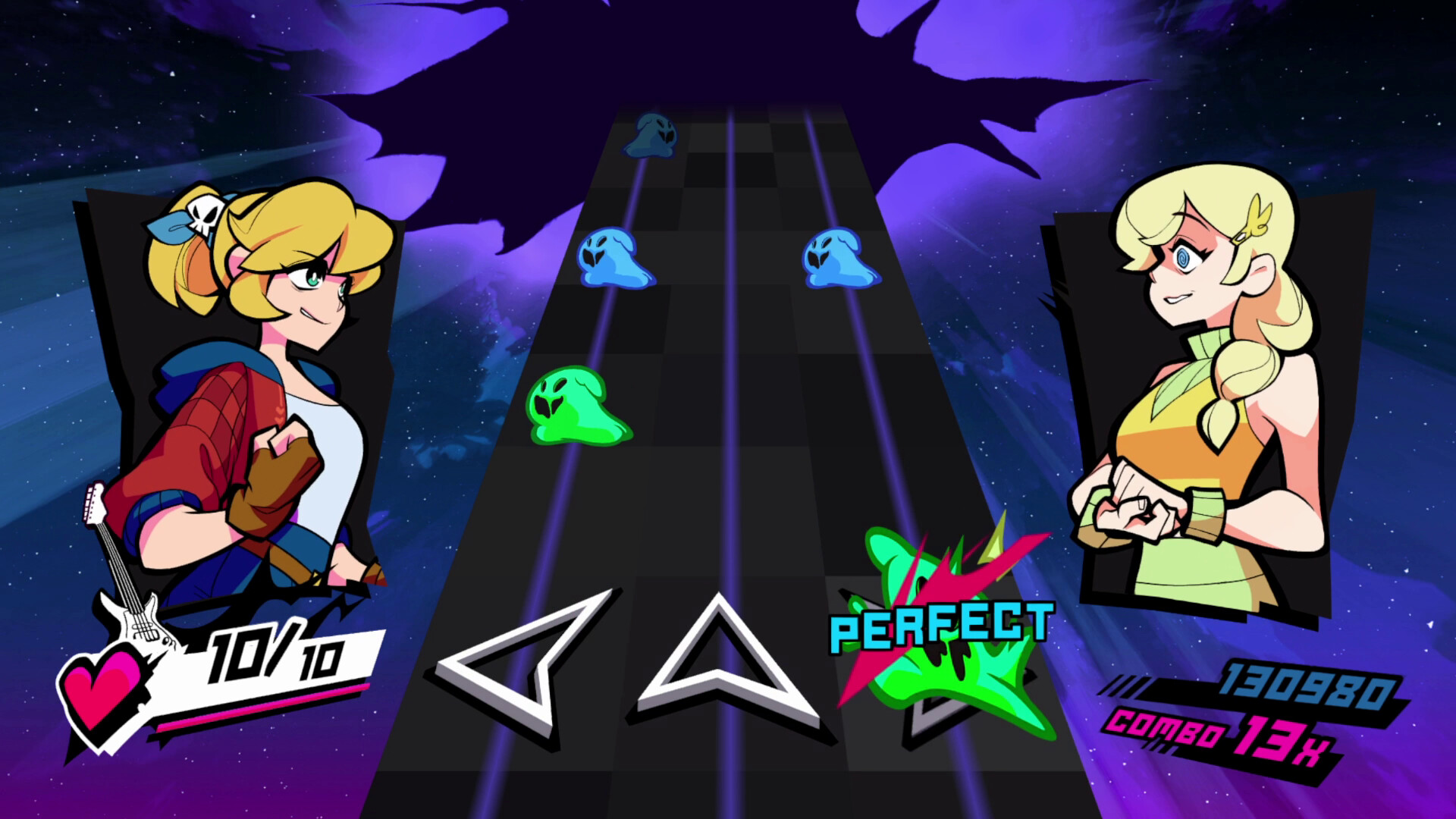 Brace Yourself Games is working on a Switch version of Rift of the NecroDancer, the studio has confirmed. A release is planned for 2023.
Rift of the NecroDancer comes from the same company behind Crypt of the NecroDancer and Cadence of Hyrule. More information can be found in the following overview: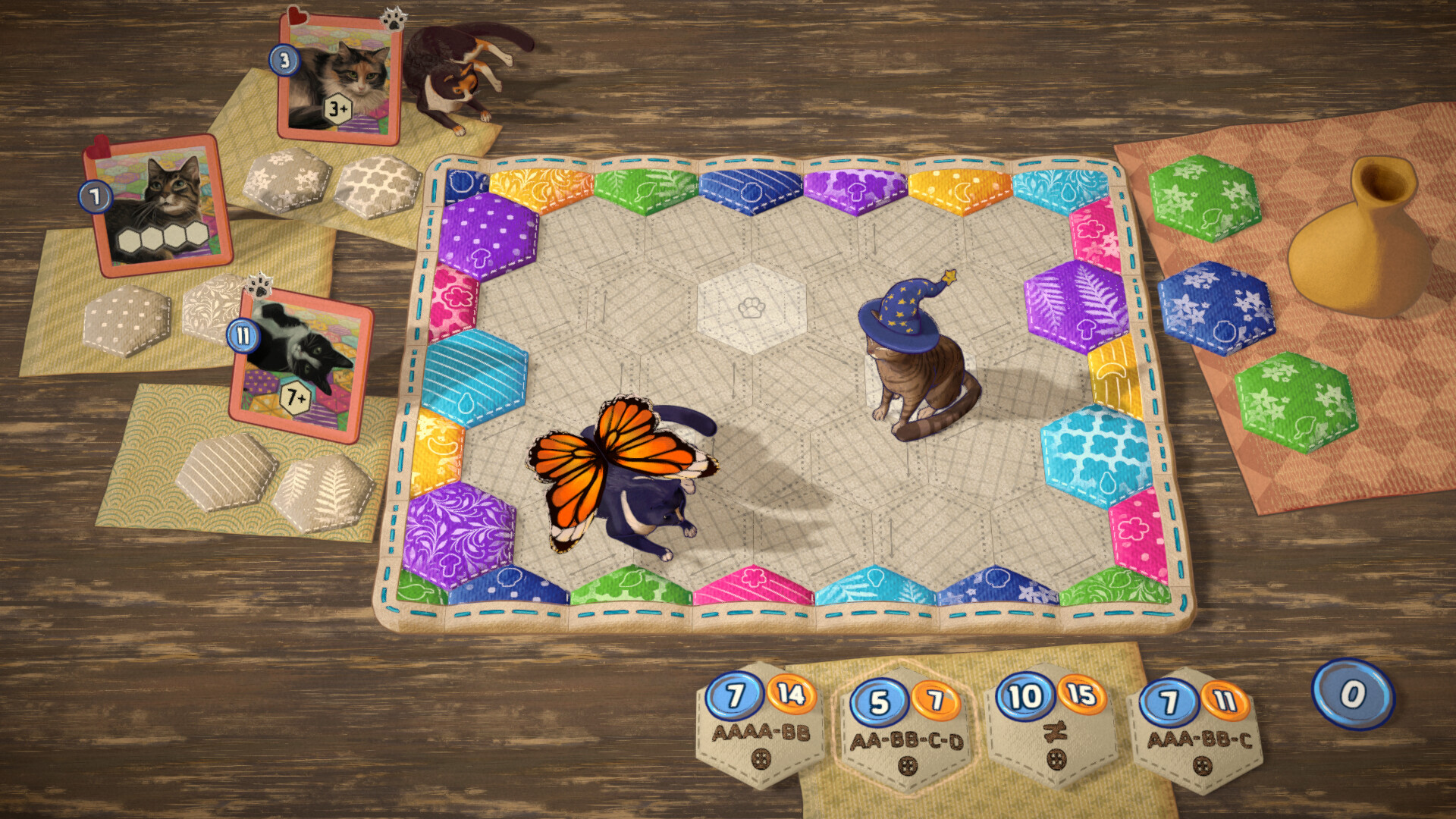 During today's Indie World Showcase, it was announced that Quilts and Cats of Calico is getting a new Switch version. The board game will be available this fall.
Everything you need to know can be found in the following overview: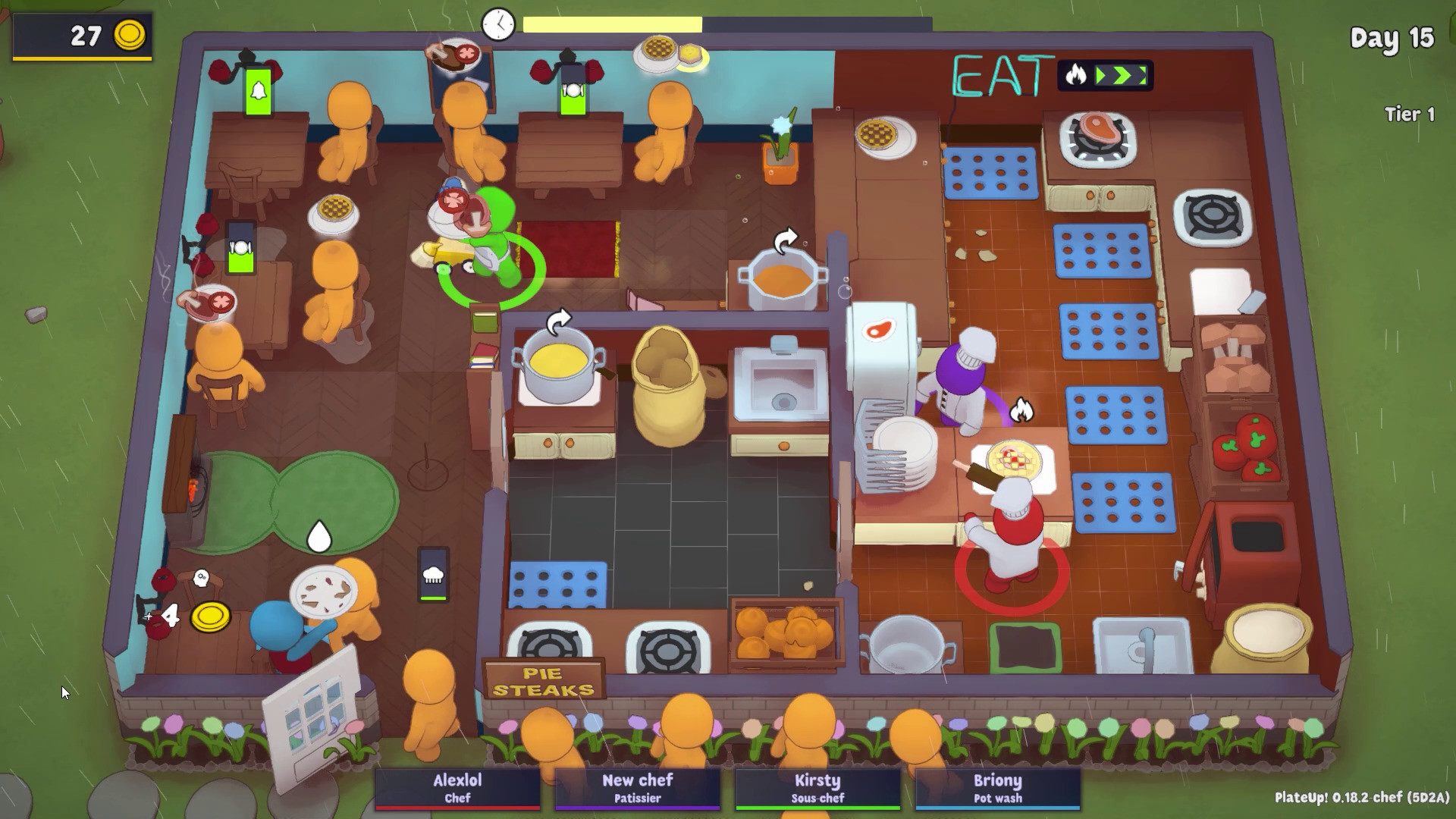 PlateUp! is on the way to Switch, Yogscast Games and developer It's Happening confirmed today. The game arrives on Nintendo's console this October.
PlateUp! features a mix of chaotic kitchen action and restaurant management along with strategic planning and development. We have some additional information below.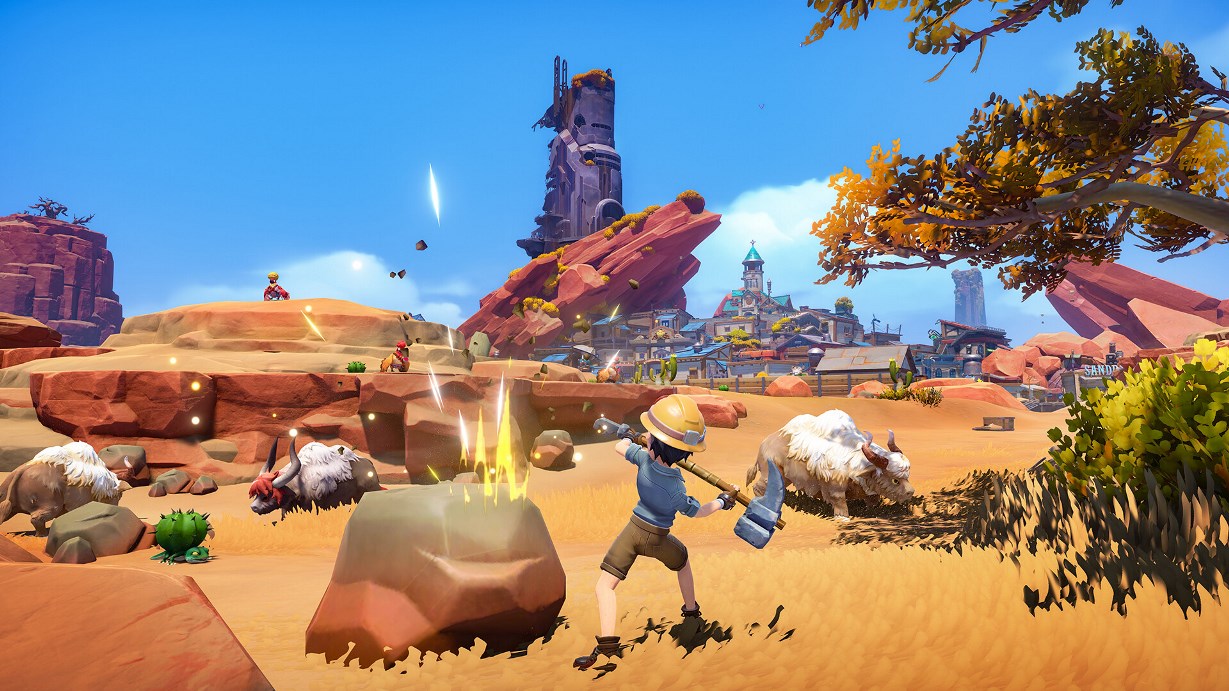 Today, Pathea Games confirmed that it's bringing My Time at Sandrock to Switch this summer.
We originally heard about the title back in 2020. It's been on PC for about a year, and Pathea Games has been working on the Switch port since then.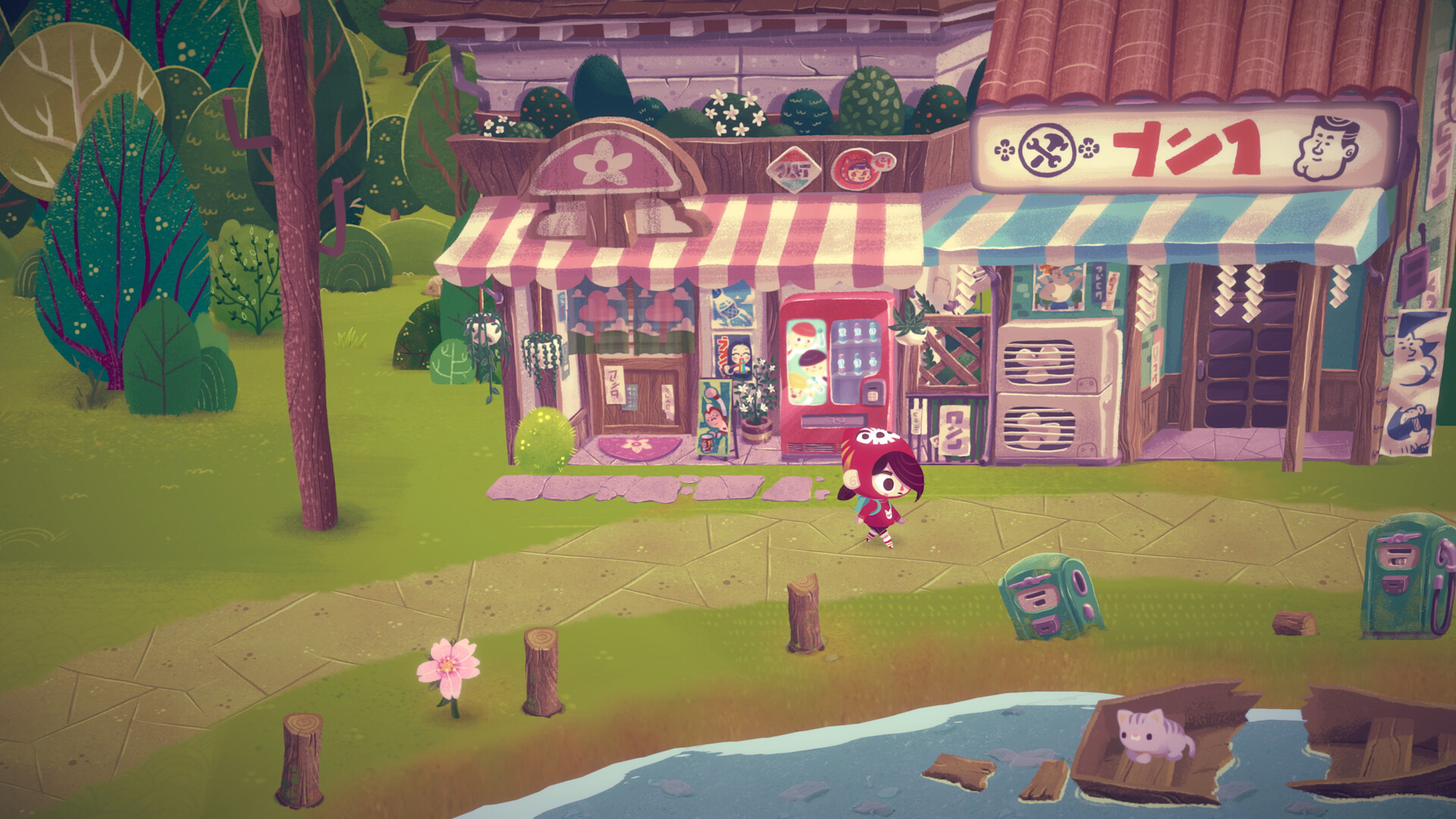 Mineko's Night Market has finally received a release date. The game launches for Switch on September 26, 2023.
Mineko's Night Market was announced way back in 2018 and was originally slated for that year. A few delays happened along the way, but the title is now almost ready to go.
To recap, here's some information about the game: