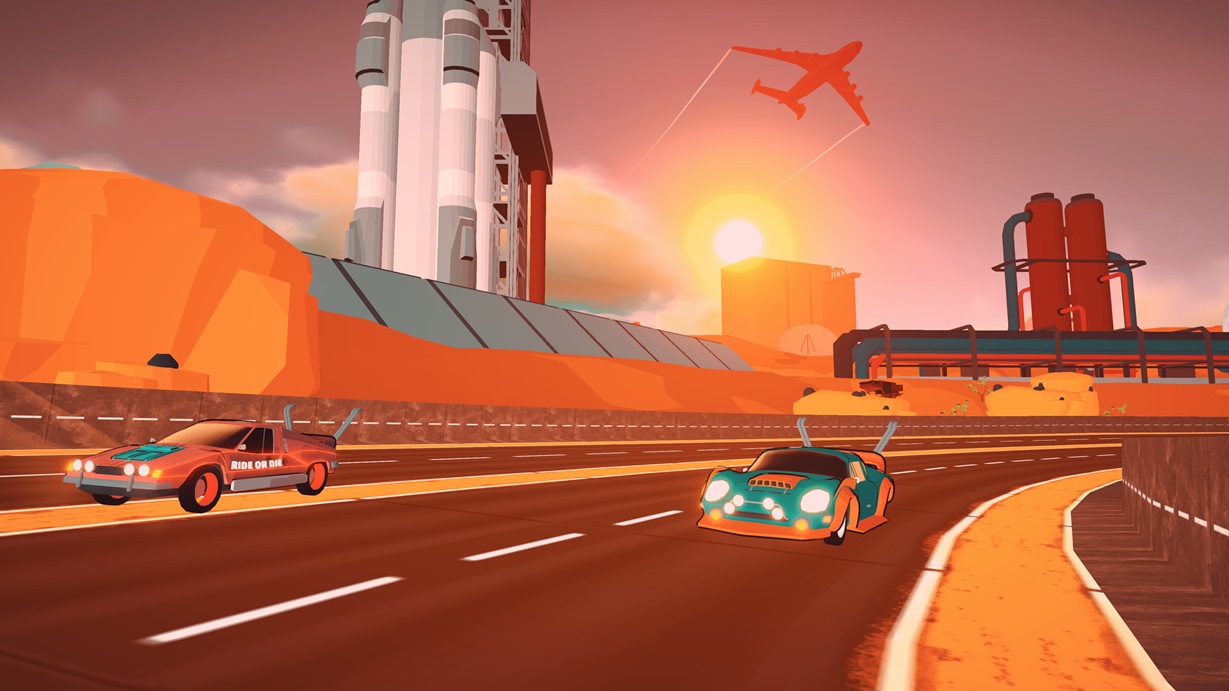 Gamedust and Garage 5 have passed along a final release date for Sunrise GP, their new racer. It will be launching on April 20, 2023.
The title was announced for Switch just over a year ago. It was originally planned for 2022, but it seems that some extra time was needed in the end.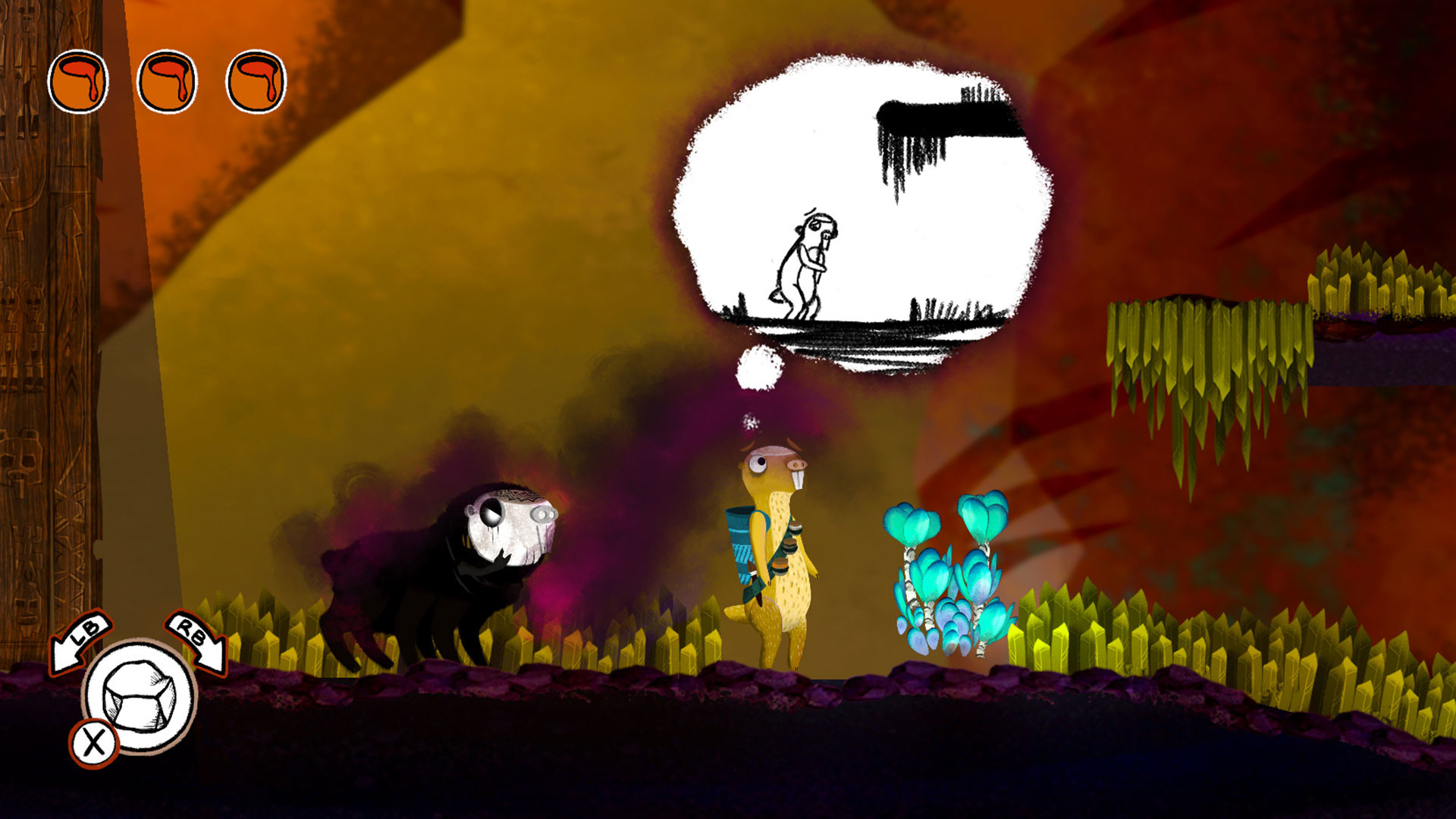 Another 2D puzzle platformer is lined up for Switch, with Twisted Ramble Games having announced Duru: About Mole Rats and Depression for the platformer. The game will initially come to PC on May 5, though it'll be on Nintendo's console after that.
Here's an official overview with more details: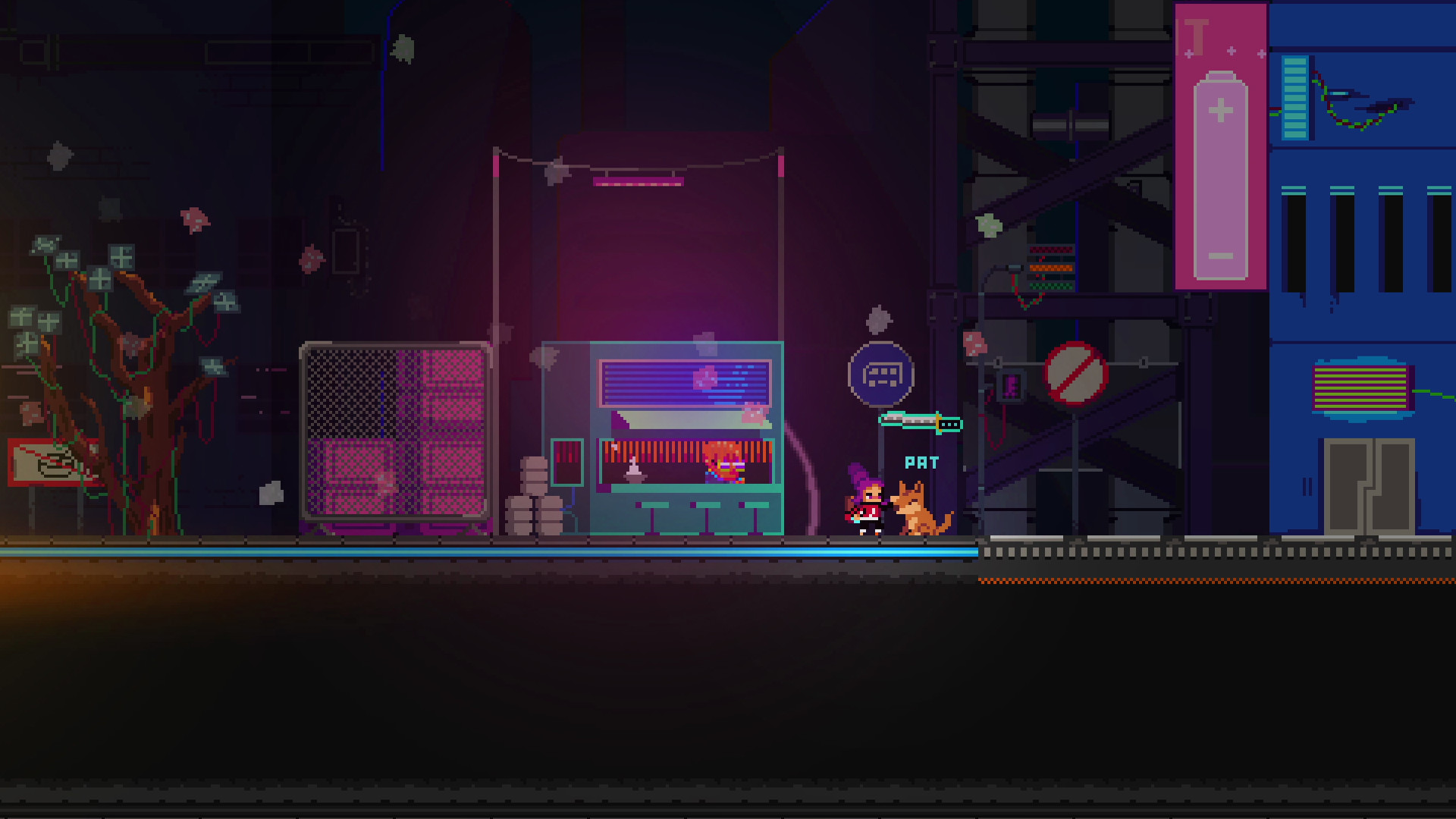 Top Hat Studios, along with Shotgun Anaconda, announced today that they're bringing Velocity Noodle to Switch. It'll be out on April 27, 2023.
Velocity Noodle is a 2D platformer with deadly traps and a range of moves to master. While it previously appeared on PC, the console version features new content including new level packs, artwork updates, and quality of life upgrades.
We have more information in the following overview: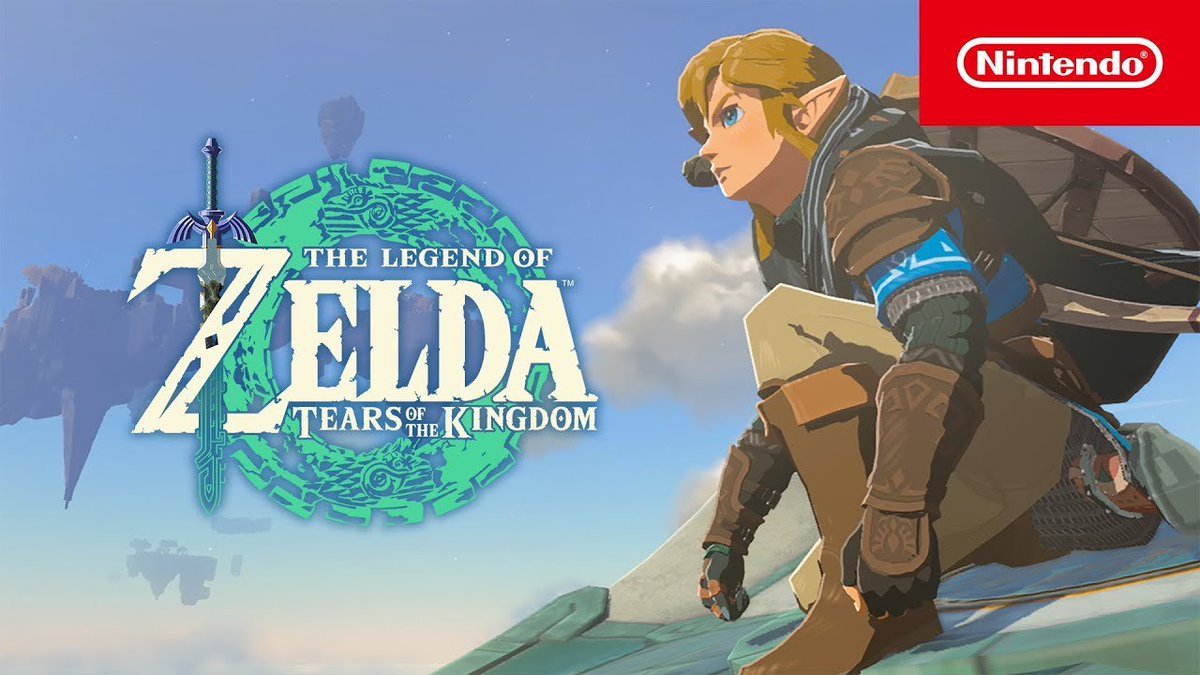 After announcing plans for the video yesterday, Nintendo has debuted the final pre-launch trailer for The Legend of Zelda: Tears of the Kingdom. The three-minute video provides another look at the anticipated Switch exclusive.
We're able to get a look at a number of new elements, including more of the story. In fact, we have our first proper look at Ganondorf.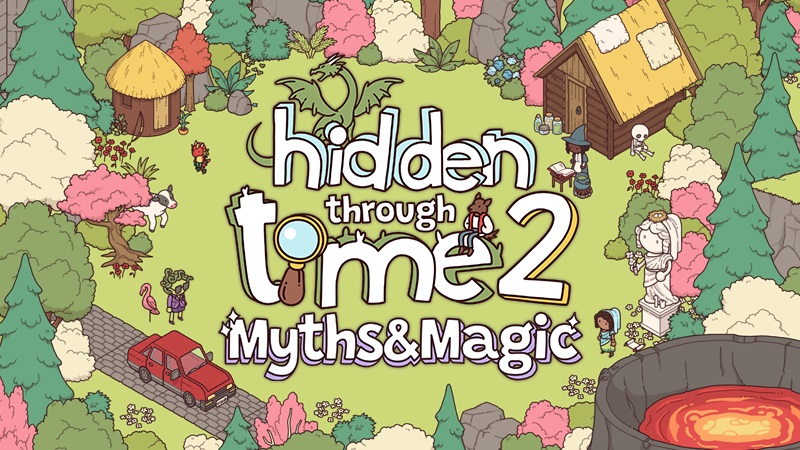 Following the success of the original game, Rogueside today unveiled Hidden Through Time 2: Myths & Magic. The title is expected on Switch later in 2023.
Hidden Through Time 2: Myths & Magic will "expand on many ideas, concepts and simplicity of gameplay to create a bigger, deeper and more expansive/impressive challenge that will continue to captivate gamers of all ages." We have further details below.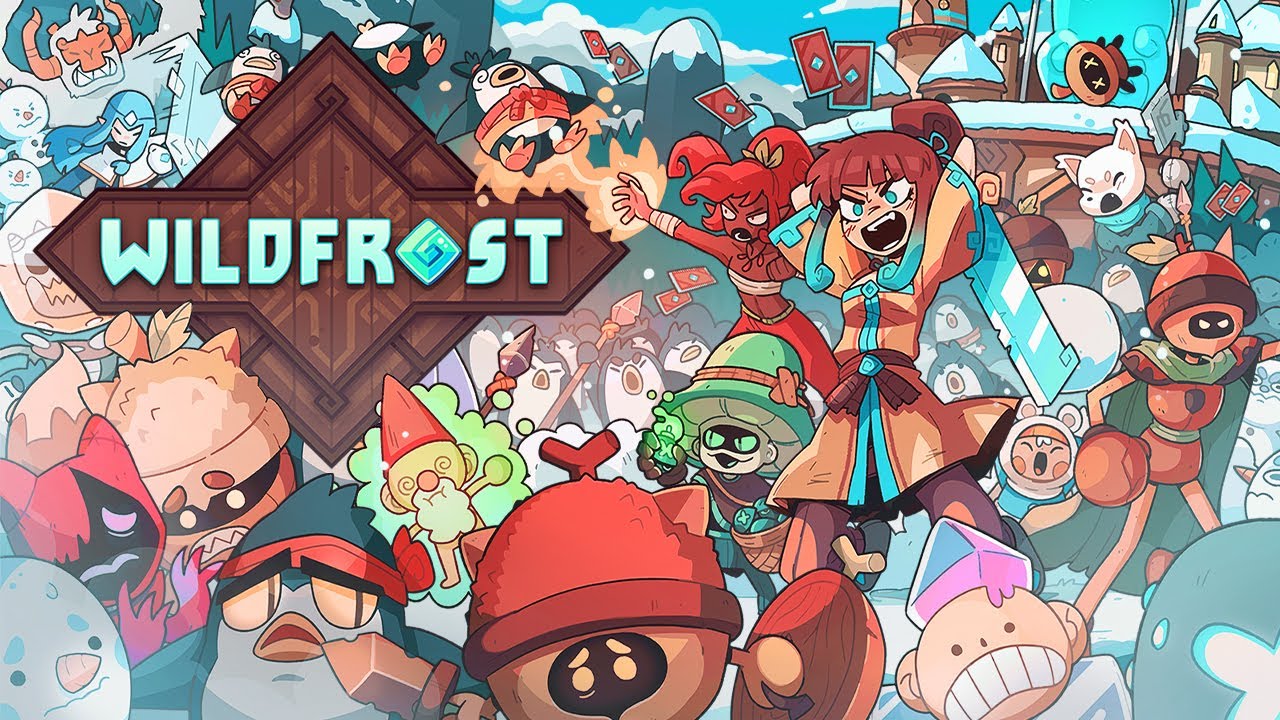 This week's European Nintendo Downloads are as follows:
Switch Retail
Cannon Dancer: Osman
Castle of Shikigami 2
GrimGrimoire OnceMore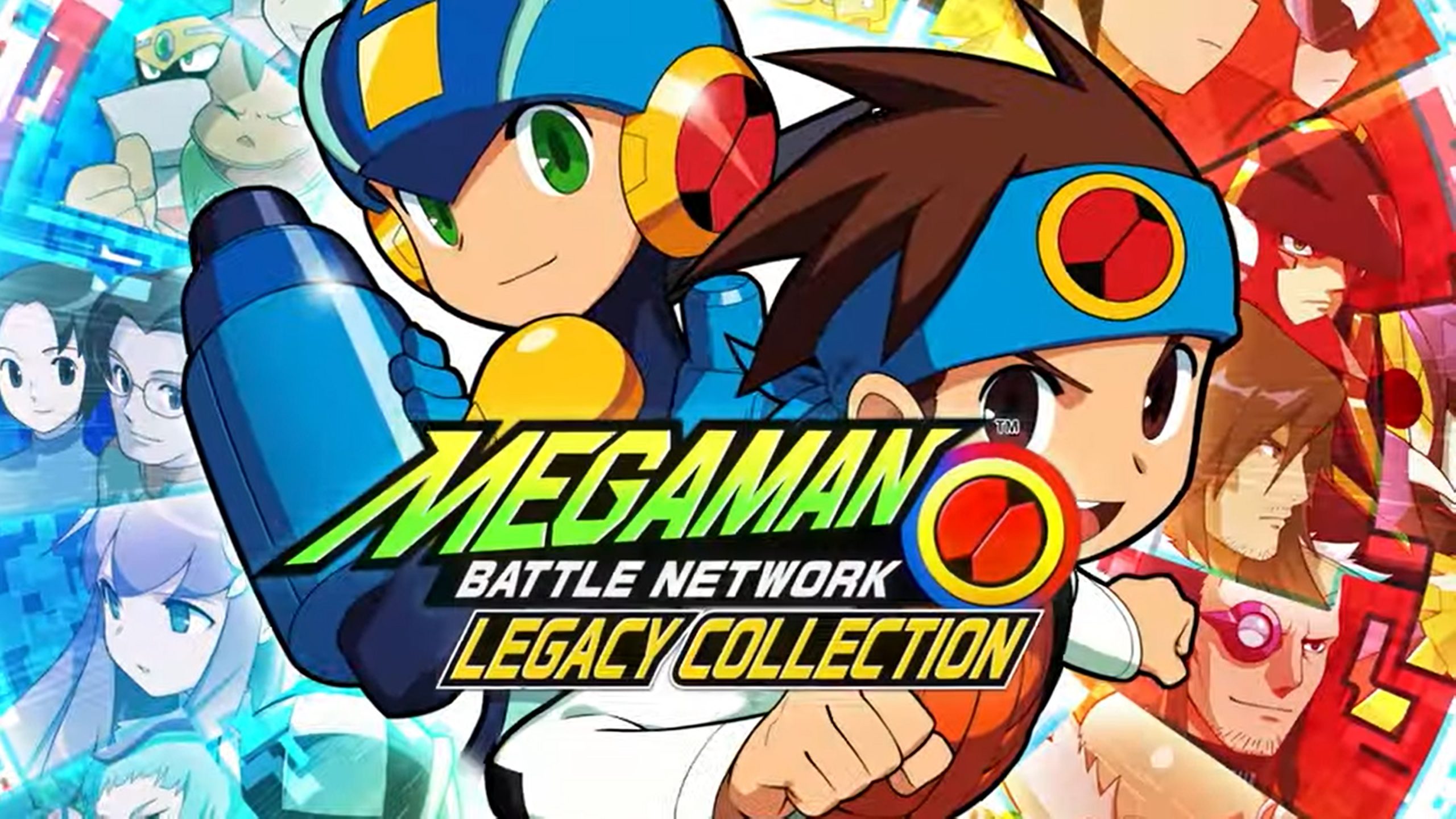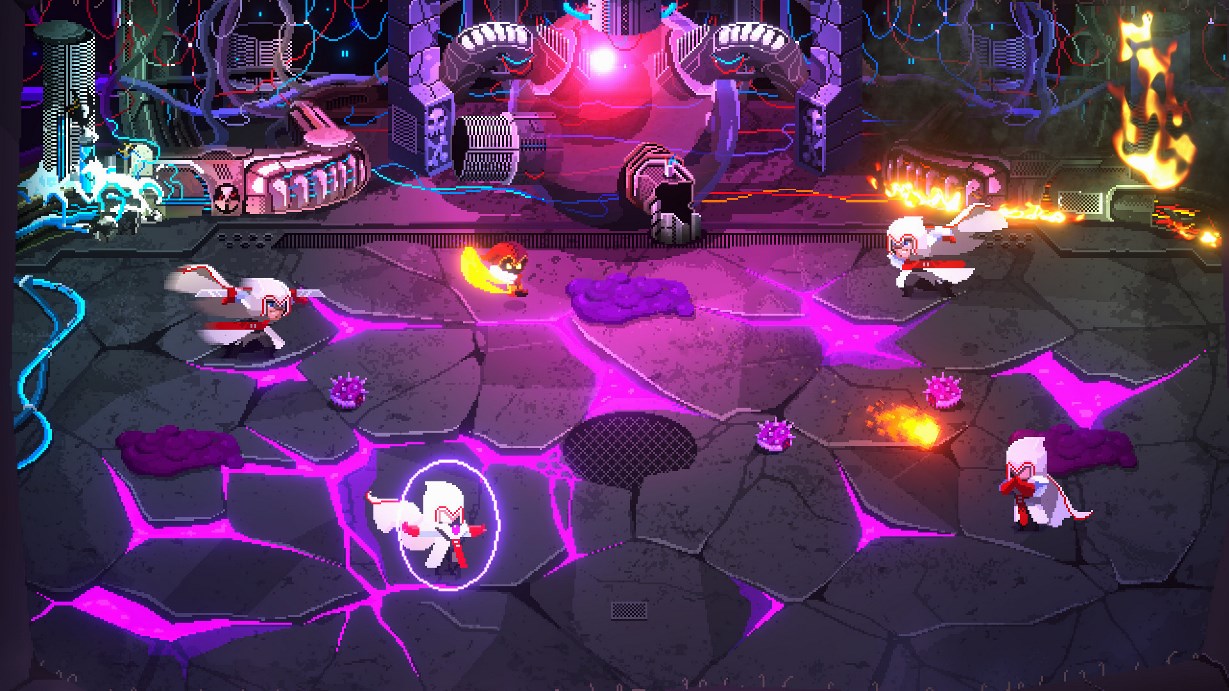 Evil Wizard is coming soon to Switch, publisher E-Home Entertainment and developer Rubber Duck Games announced today. A specific date wasn't provided.
Evil Wizard is an action RPG adventure puts players in the role of a defeated final boss, fresh off of a humiliating battle with a hero, and hungry for revenge. More information can be found in the following overview: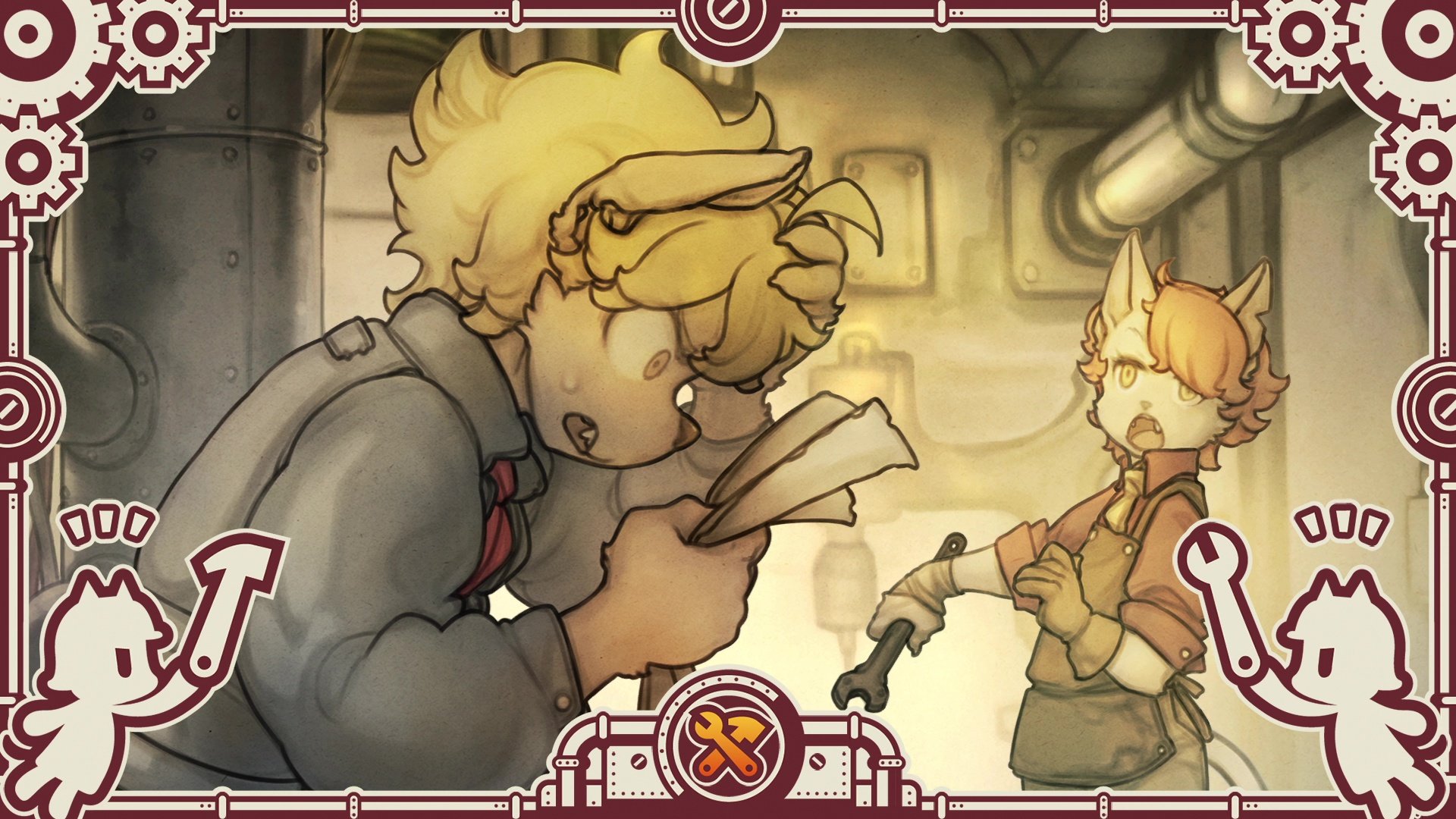 Another batch of details for Fuga: Melodies of Steel 2 are in, this time covering the story of chapter 2, the Intermission phase, Notebook, and Hero Mode. We also have a bit of new footage.
Here's the full rundown: