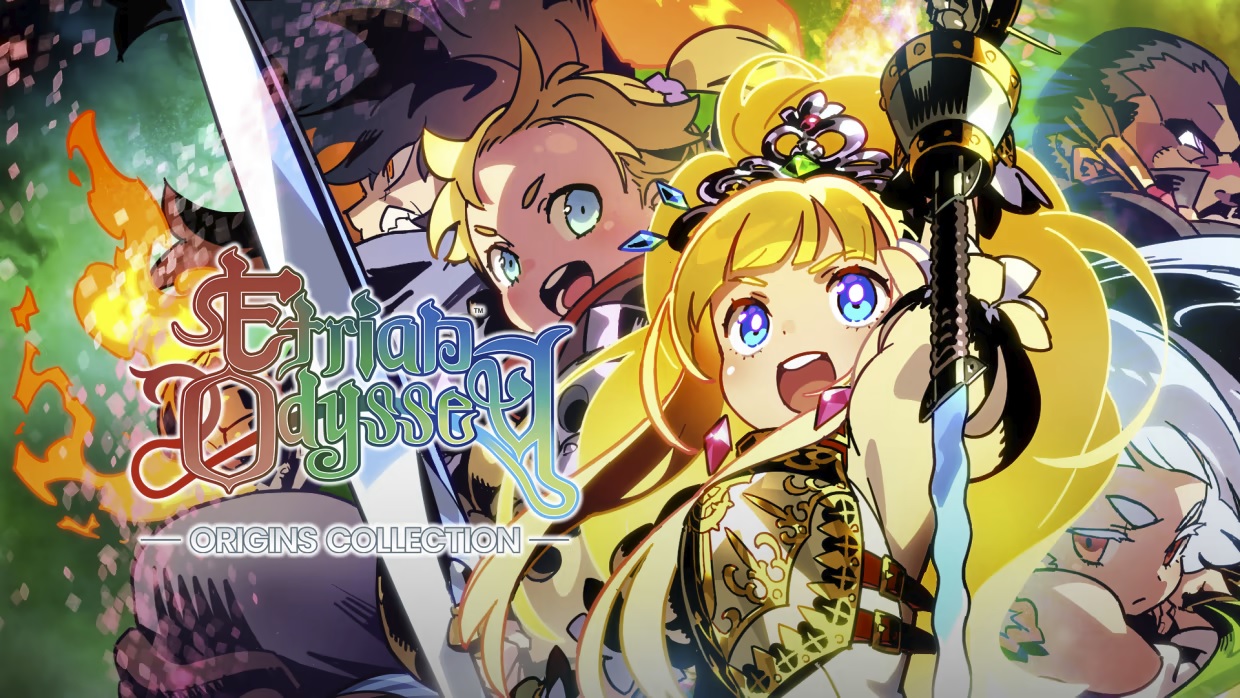 When Etrian Odyssey Origins Collection was announced for Switch last month, some were surprised by the price point. Atlus – and parent company SEGA – is charging $80 for the package. That's quite a steep amount given that other similar packages haven't really hit that mark.
SEGA has now commented on the decision in an interview with IGN. The company pointed to the amount of content included, believing that "players will be very excited for in the first three games of the remastered series".
SEGA's full statement on the price point for Etrian Odyssey Origins Collection is as follows: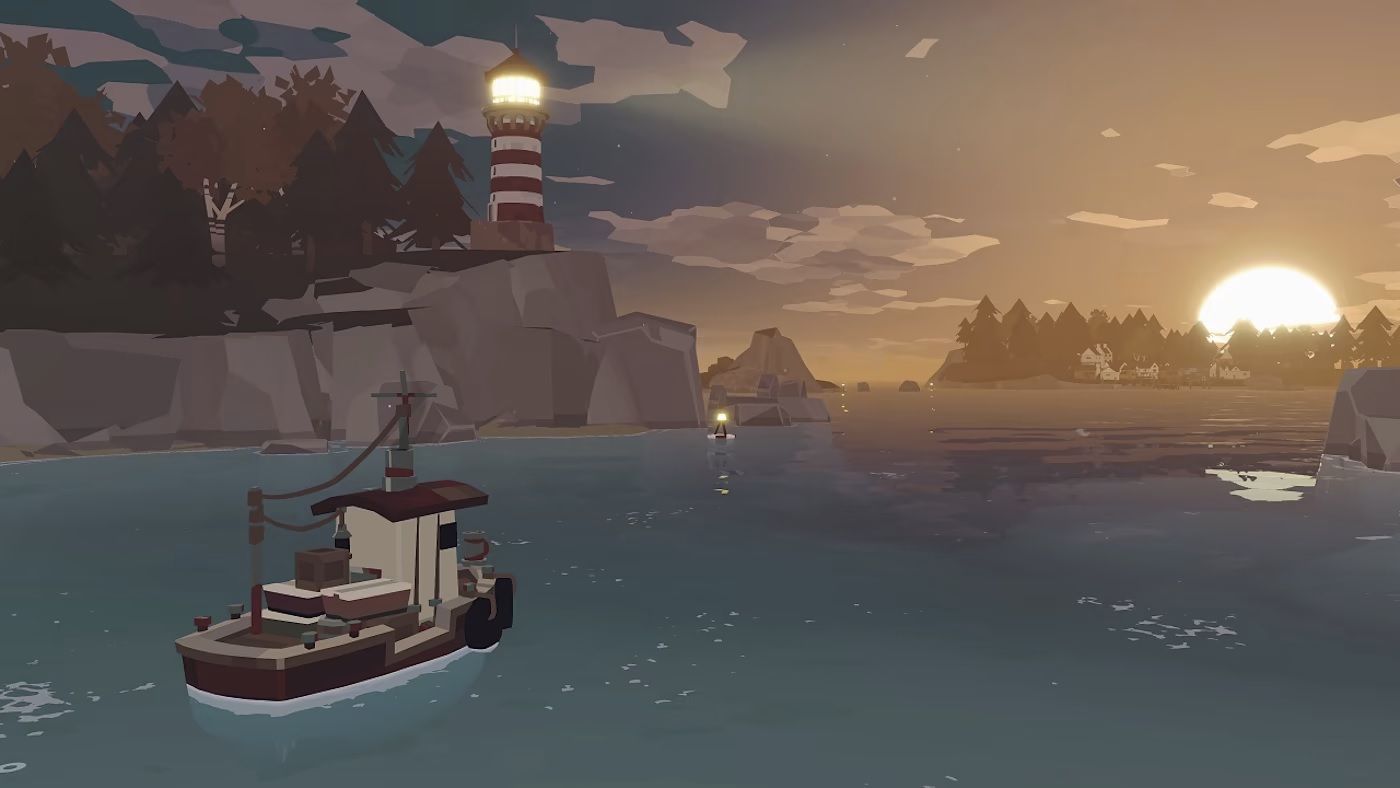 To celebrate the launch of Dredge, Team17 and Black Salt Games issued a new trailer. Fans can get a final look at the fishing adventure title.
Further information can be found in the following overview: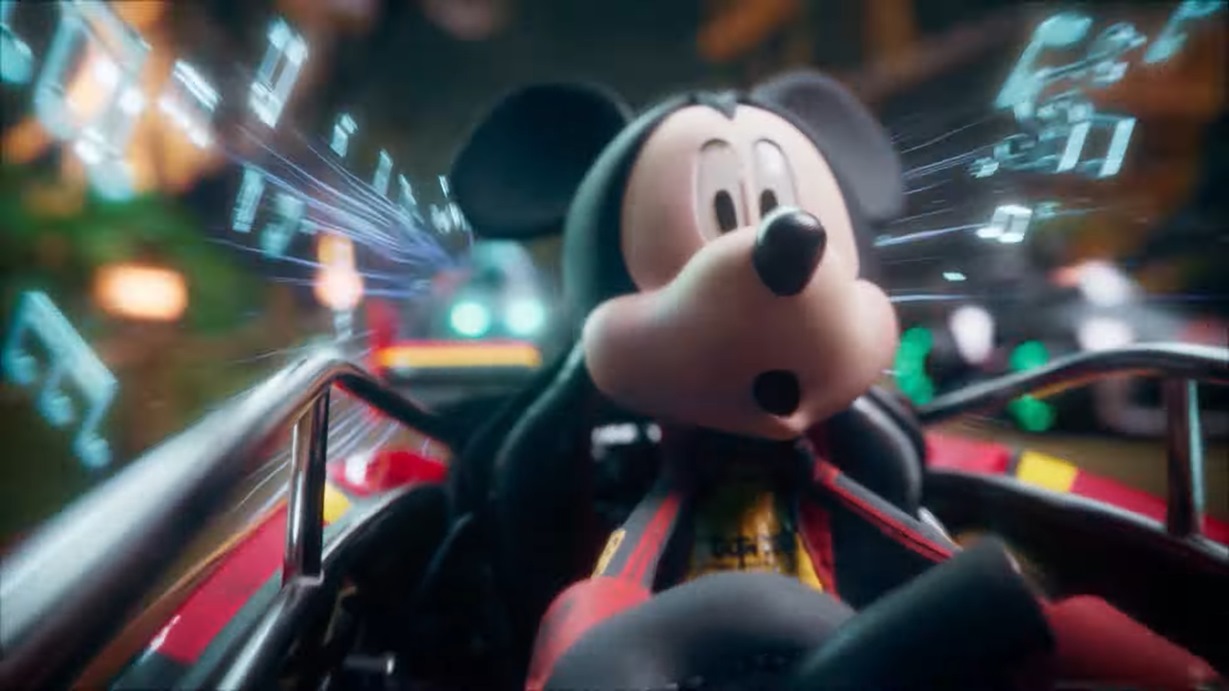 Gameloft is continuing its marketing for Disney Speedstorm, this time showcasing the game with a CGI trailer. The video shows off racers in the title, some of the locations players will visit, and more.
Disney Speedstorm will offer the following: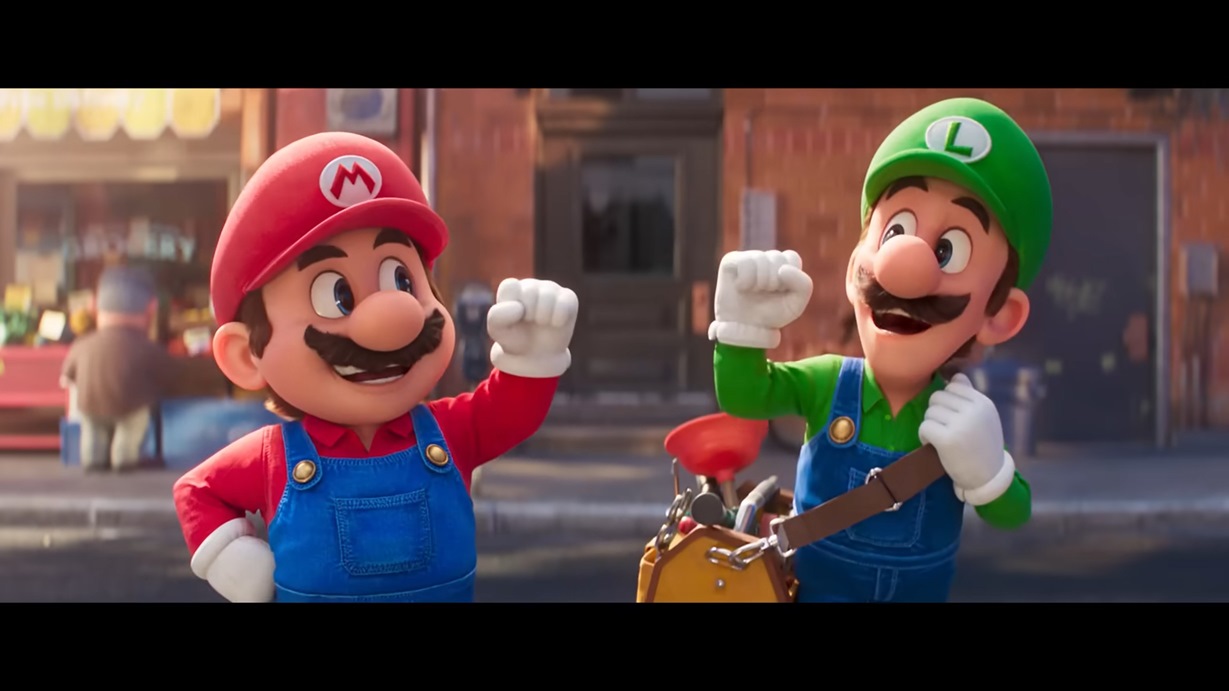 A bit of new information has surfaced that seemingly reveals Charles Marinet's role in The Super Mario Bros. Movie.
At this point, there aren't too many surprises left when it comes to casting. We know about Chris Pratt as Mario, Anya Taylor-Joy as Peach, Charlie Day as Luigi, Jack Black as Bowser, Keegan-Michael Key as Toad, and Seth Rogen as Donkey Kong. But we've yet to hear about Marinet, who has voiced Mario in the actual games for decades at this point. It's only been teased that he'll have "cameos" in the film.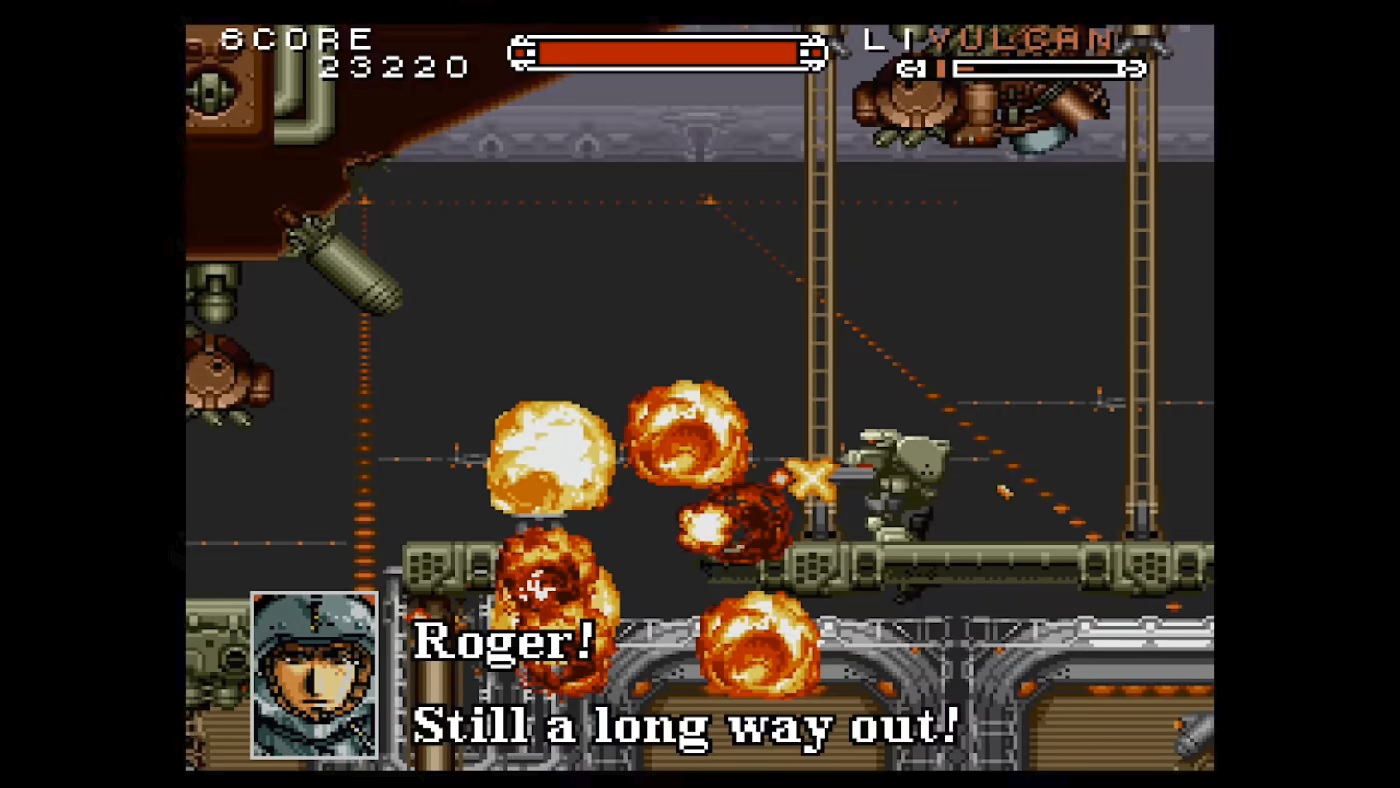 A final launch trailer has come in for Assault Suits Valken Declassified. The game, an updated version of the SNES title, has just come to Switch.
Below is an overview with more information: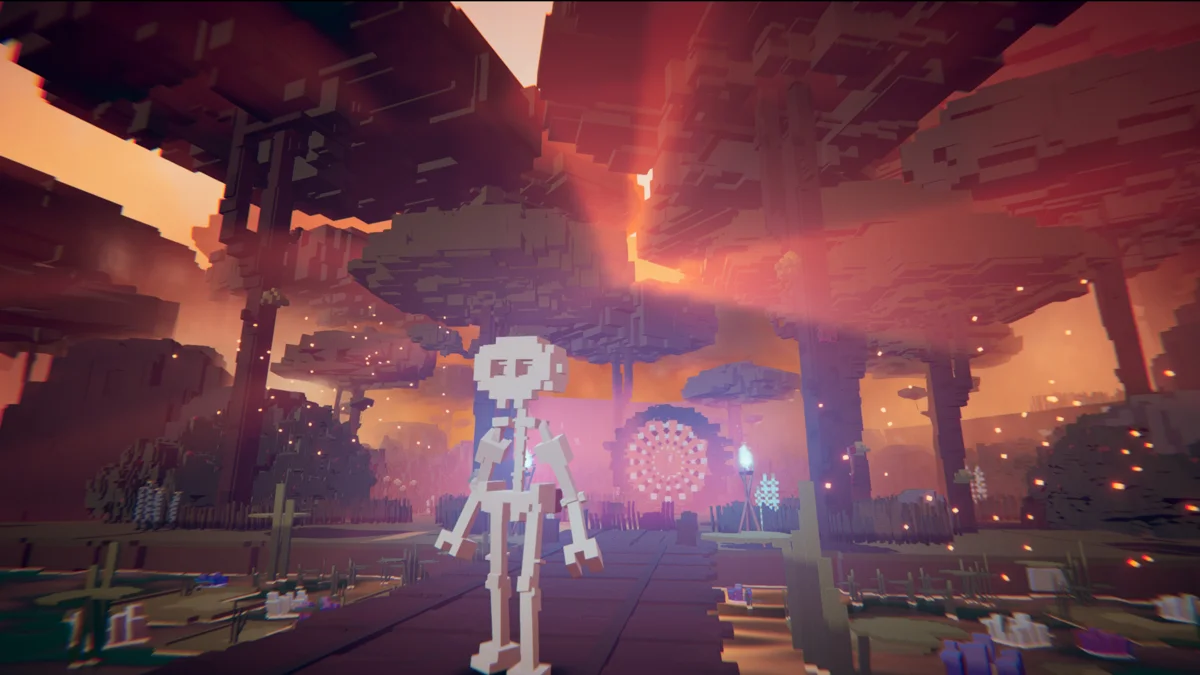 Publisher HandyGames and developer SandBloom Studio have nailed down a release date for De-Exit: Eternal Matters. On Switch and other platforms, it will launch on April 14, 2023.
De-Exit: Eternal Matters, a cinematic voxel afterlife adventure game, was announced for Switch last October. No release window was initially provided.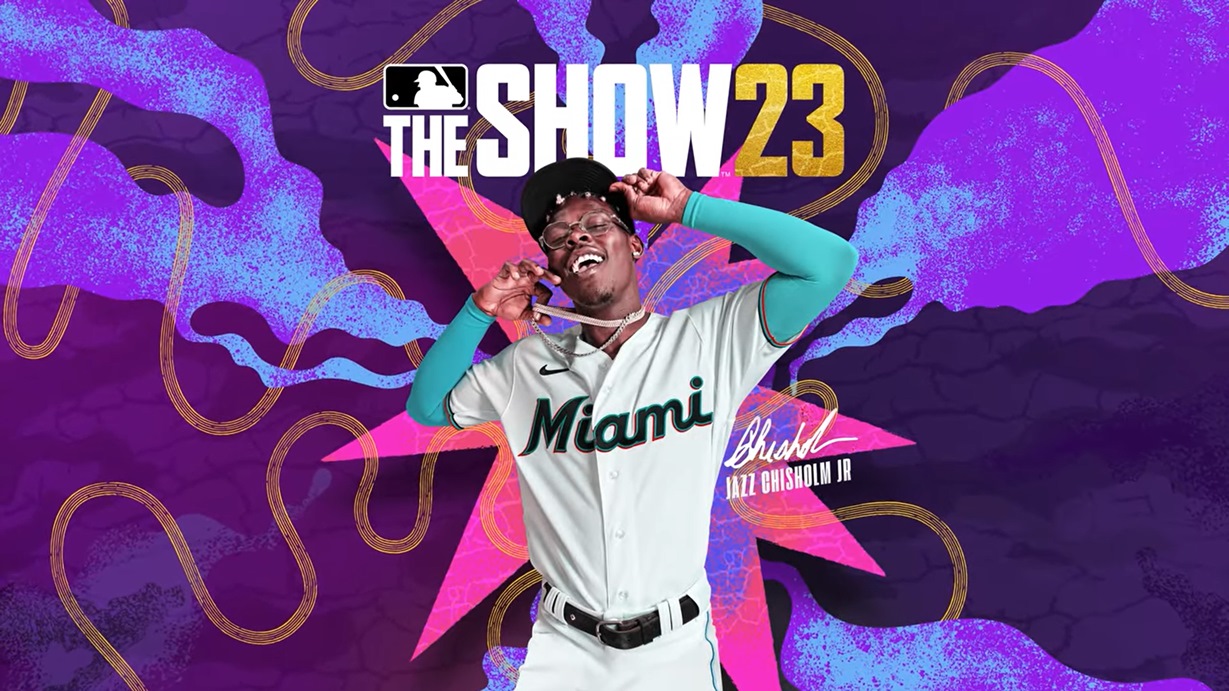 This week's European Nintendo Downloads are as follows:
Switch Retail
Dredge
MLB The Show 23
Norn9: Var Commons
Saga of Sins
The Last Worker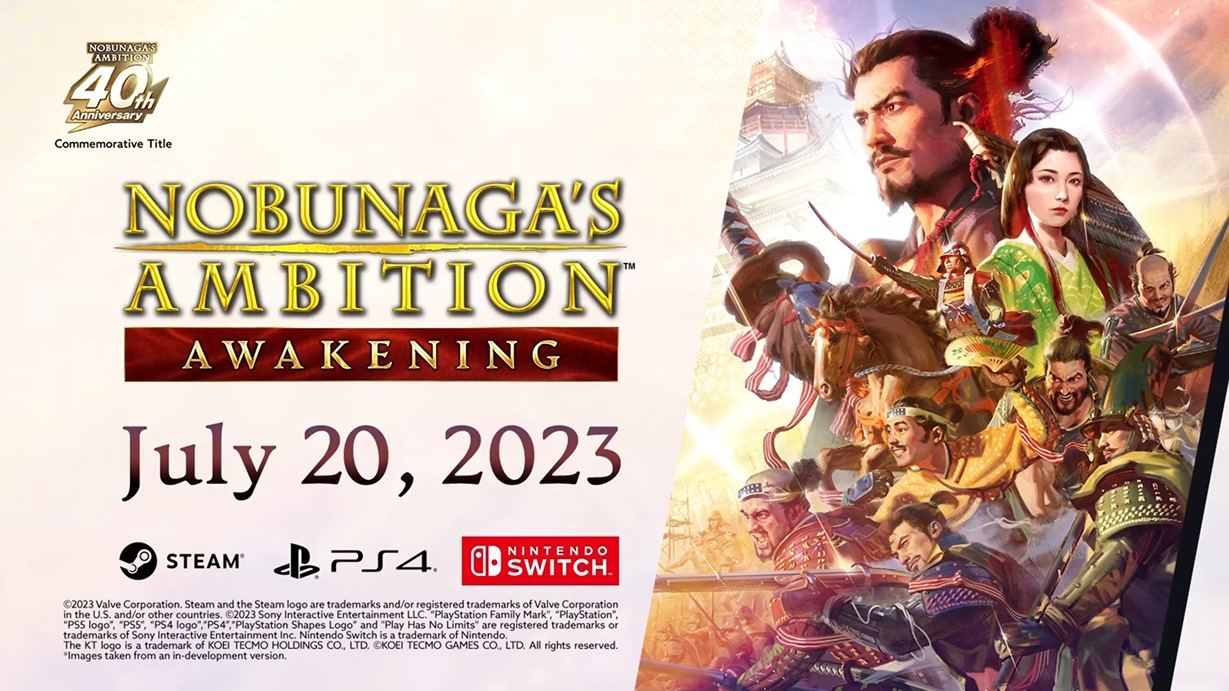 Koei Tecmo will release Nobunaga's Ambition: Awakening on Switch in the west with a new English version, the company announced today. The title already has a set release date of July 20, 2023.
Nobunaga's Ambition: Awakening is known in Japan as Nobunaga's Ambition: Rebirth. It originally debuted last July in the country.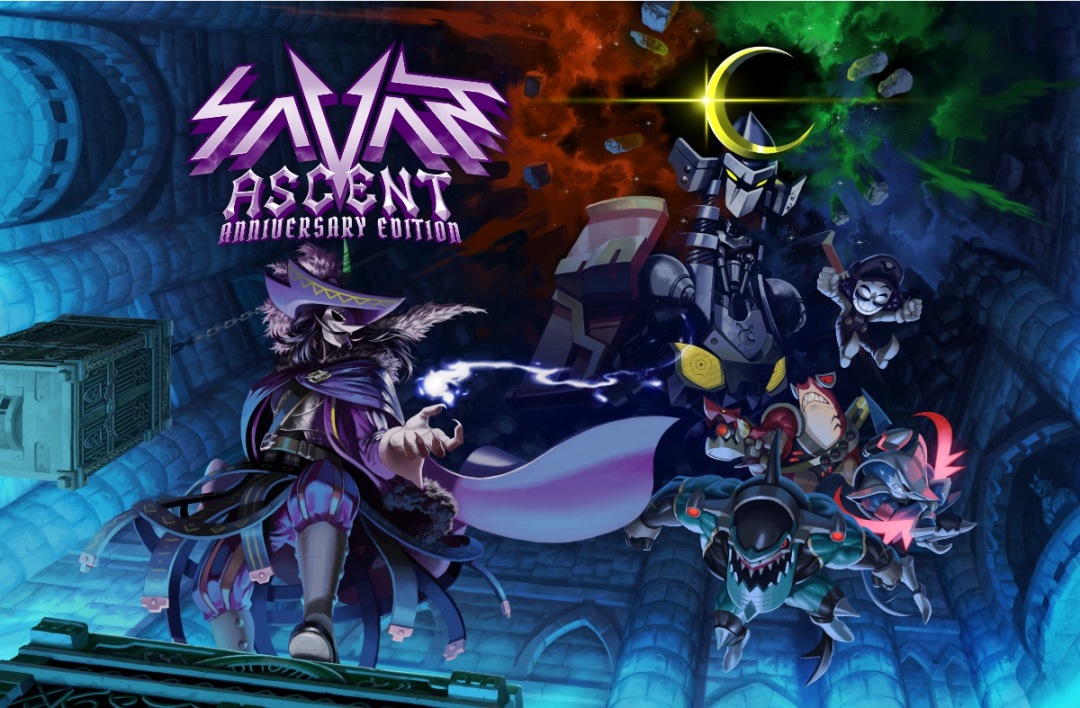 Owlboy developer D-Pad Studio today announced Savant: Ascent Anniversary Edition, a remastered version of the original game. It's heading to Switch sometime this summer.
Savant: Ascent is a shoot 'em up platformer that launched way back in 2013. The new Anniversary Edition includes "a host of brand new content, stages, bosses, powerups, and an entire original soundtrack created by the acclaimed Norwegian musician Savant."
Here's some additional information: