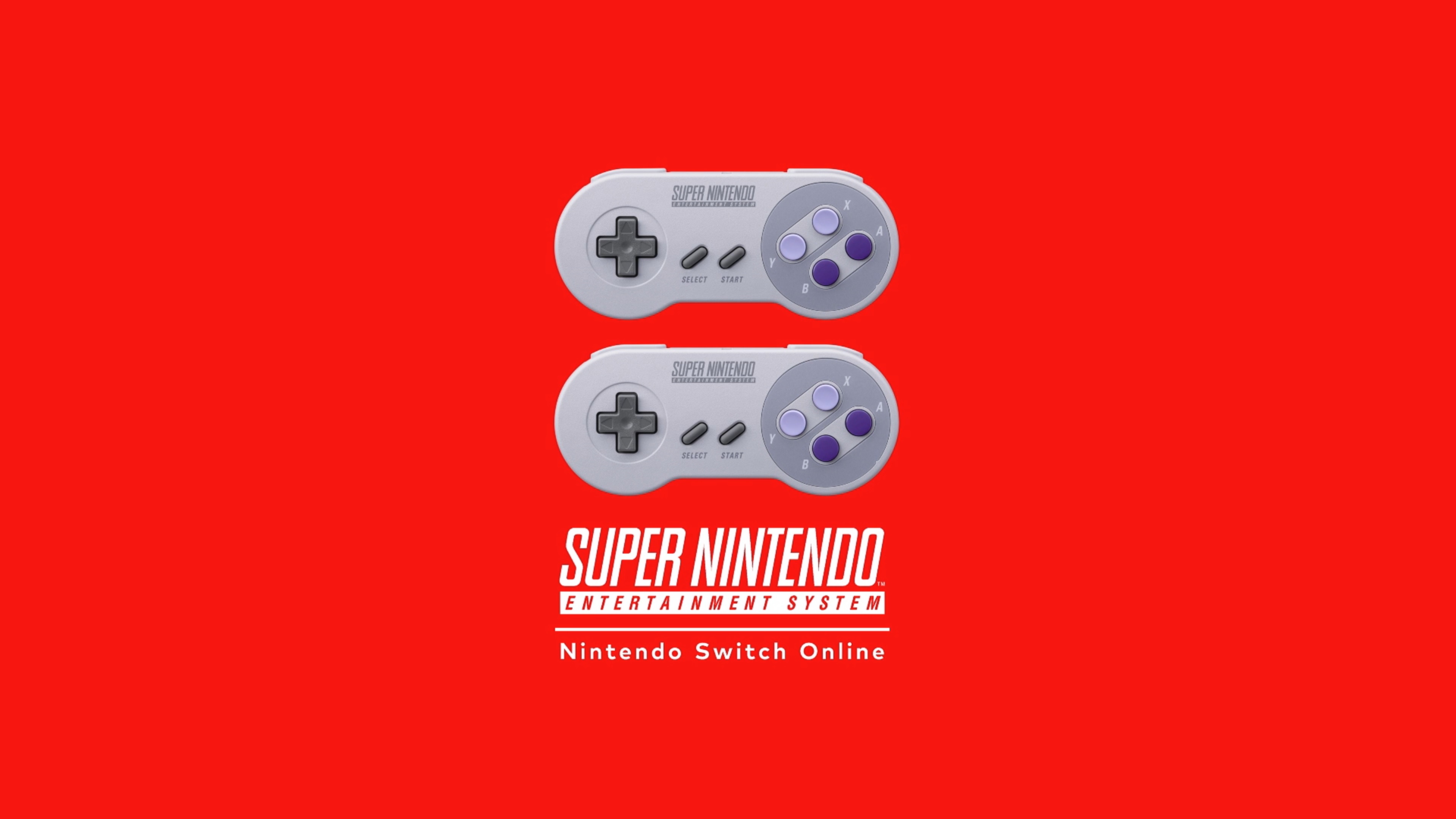 The Verge published a new interview today with Nintendo of America president Doug Bowser. Among the topics discussed were 3DS support, Joy-Con drift, and the decision to focus on Switch Online over retro systems as we saw with the NES and SNES Classic Editions.
We've rounded up quotes from these topics below. For the full interview, head on over to The Verge here.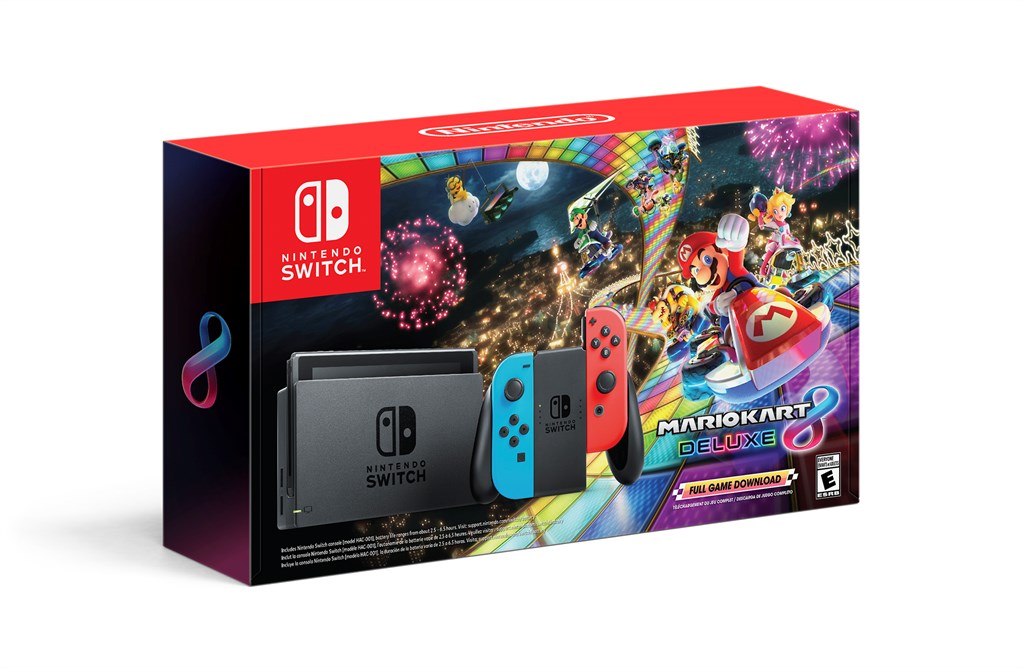 With Black Friday 2019 quickly approaching, Nintendo has announced some of the deals it has lined up for the big shopping event.
We first heard about this through Target's ad yesterday, but the Mario Kart 8 Deluxe Switch bundle has been reconfirmed. Returning from last year, the package offers the game and console for $299.99.
Other highlights include select Switch titles for $20 off including Zelda: Breath of the Wild, Super Mario Odyssey, Splatoon 2, and more. The Joy-Con will be $20 off as well while the Poke Ball Plus will be lowered to just $19.99.
Here's the full announcement from Nintendo: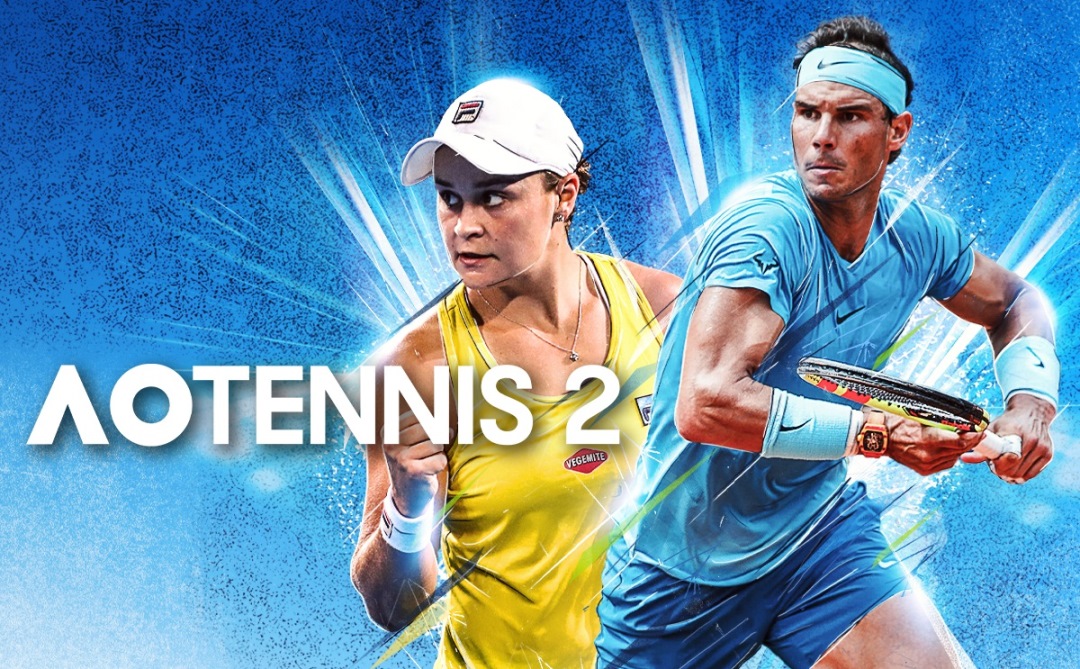 Publisher Bigben and Big Ant Studios today announced AO Tennis 2, a new game based in the official Australia Open series. It will launch on January 9 for Switch.
Here's everything we know thus far: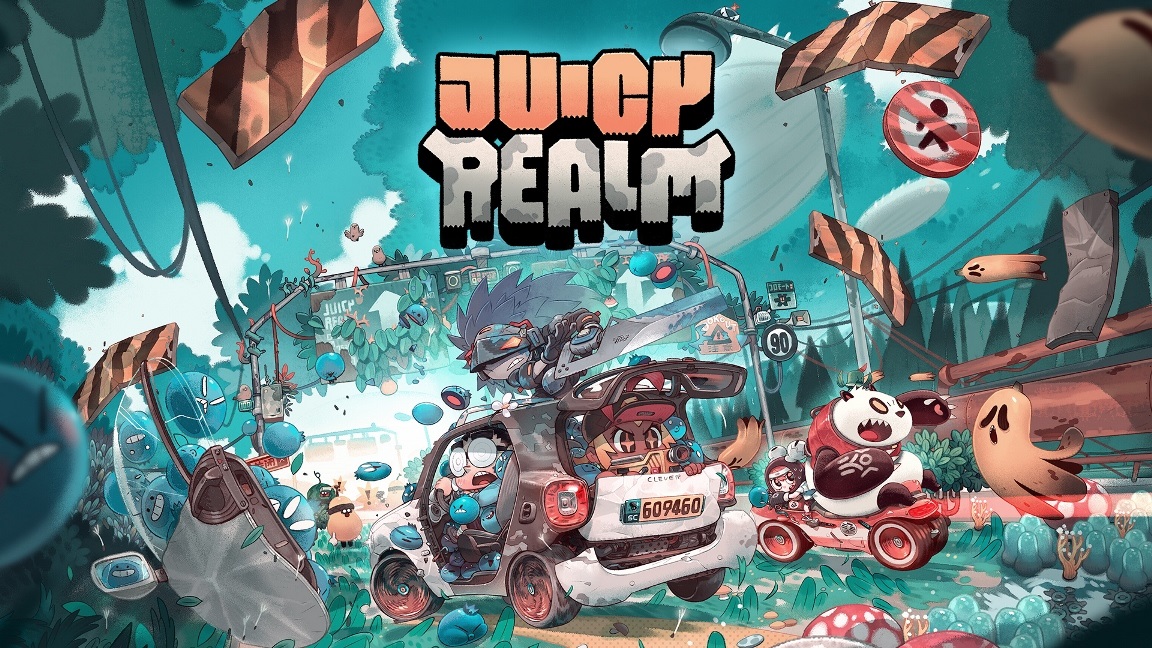 Publisher X.D. Network and developer SpaceCan have shared a new trailer for their roguelike game Juicy Realm. Have a look at the video below.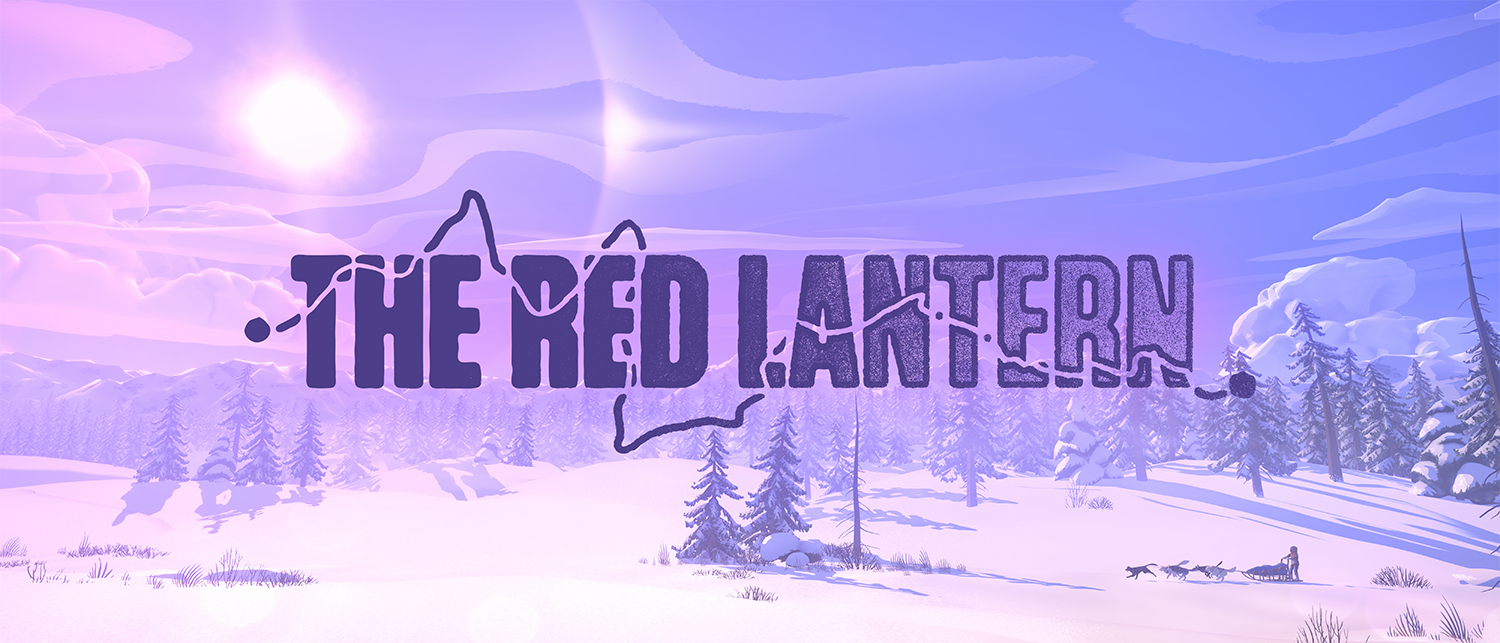 In the Nindies Showcase presentation back in March, one of the most talked-about titles which was announced back then was The Red Lantern, a rogue-lite narrative game about sled dogs. The game was initially supposed to be released sometime this year; unfortunately that won't be the case anymore. Developer Timberline Studio announced on Twitter that the game has been pushed back to 2020.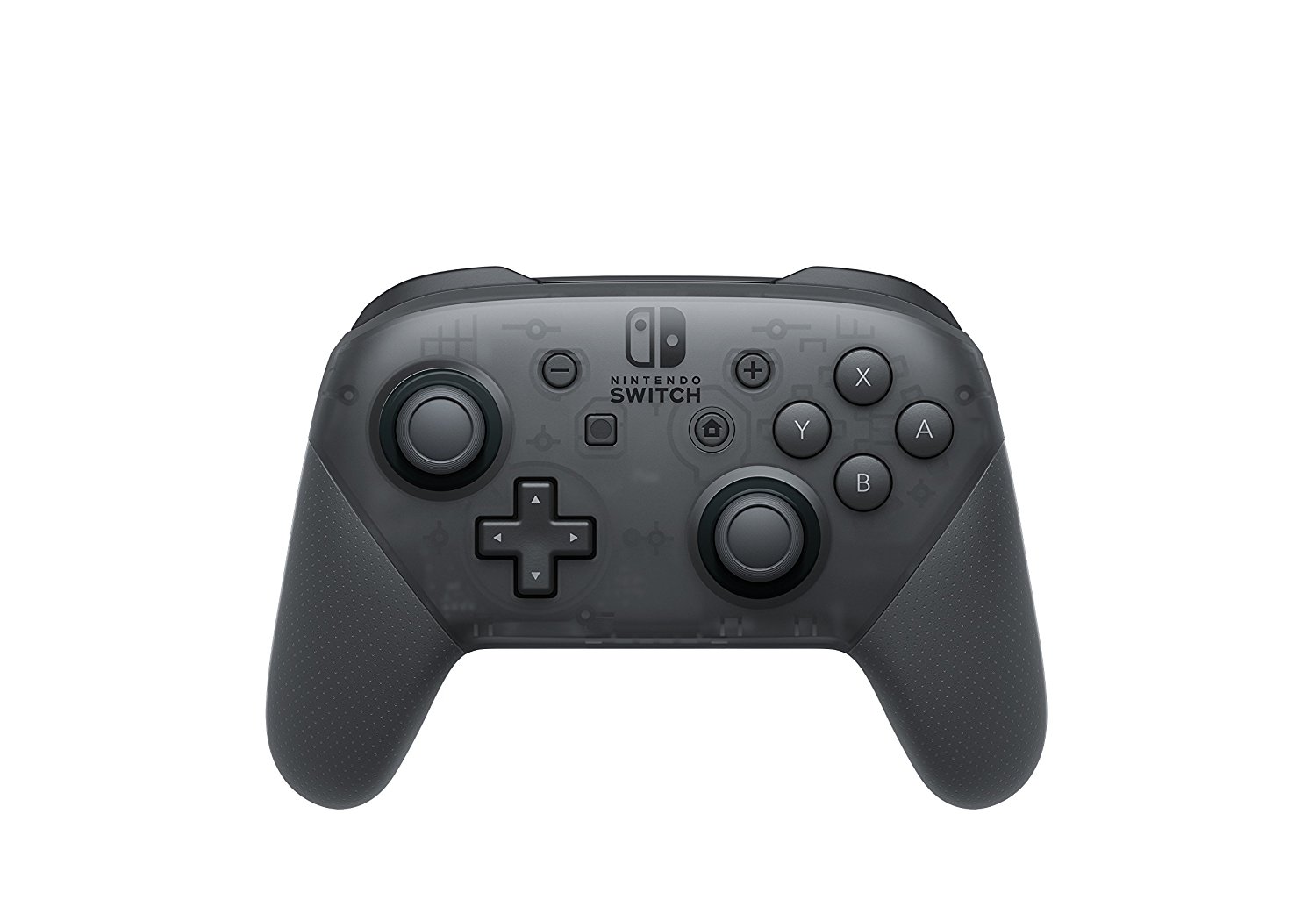 The latest major Android firmware update, Android 10, brought with it a variety of changes, as well as some compatibility issues with many mobile games. However, it seems like it also had some positive changes in store for gamers: the Nintendo Switch Pro Controller is now officially supported by Android 10. While it was previously possible to use the Pro Controller with Android devices, correct button mappings have now been added to Android 10. The controller can be connected to supported Android devices via Bluetooth. If you play any traditional games on your phone or tablet that require more traditional controls rather than touch-based ones, this might be worth looking into.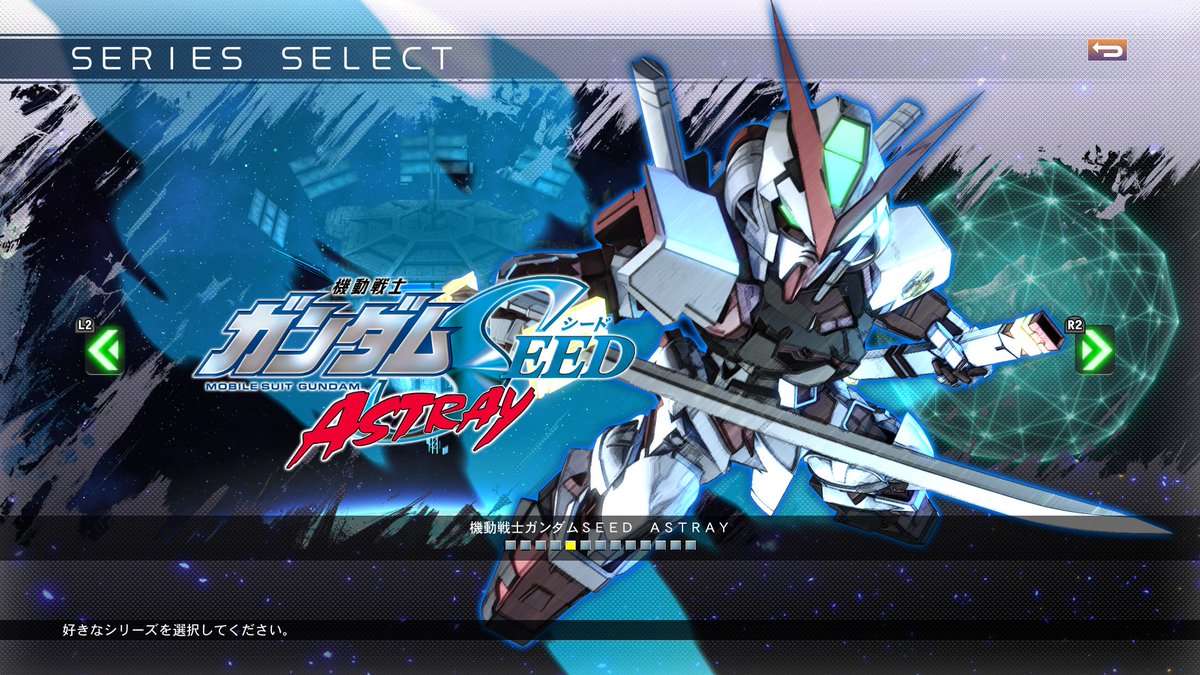 We're pretty close to the release of SD Gundam G Generation Cross Rays now, as the game launches on November 28. Tomorrow, a demo for the game will be made available on the Switch eShop. This demo will allow players to play the first stage of all four stories, and your save data can be carried over to the full game. The full game will have English text support due to its release in Southeast Asia; however it remains to be seen if the demo will be in English as well since it'll only be available on the Japanese eShop.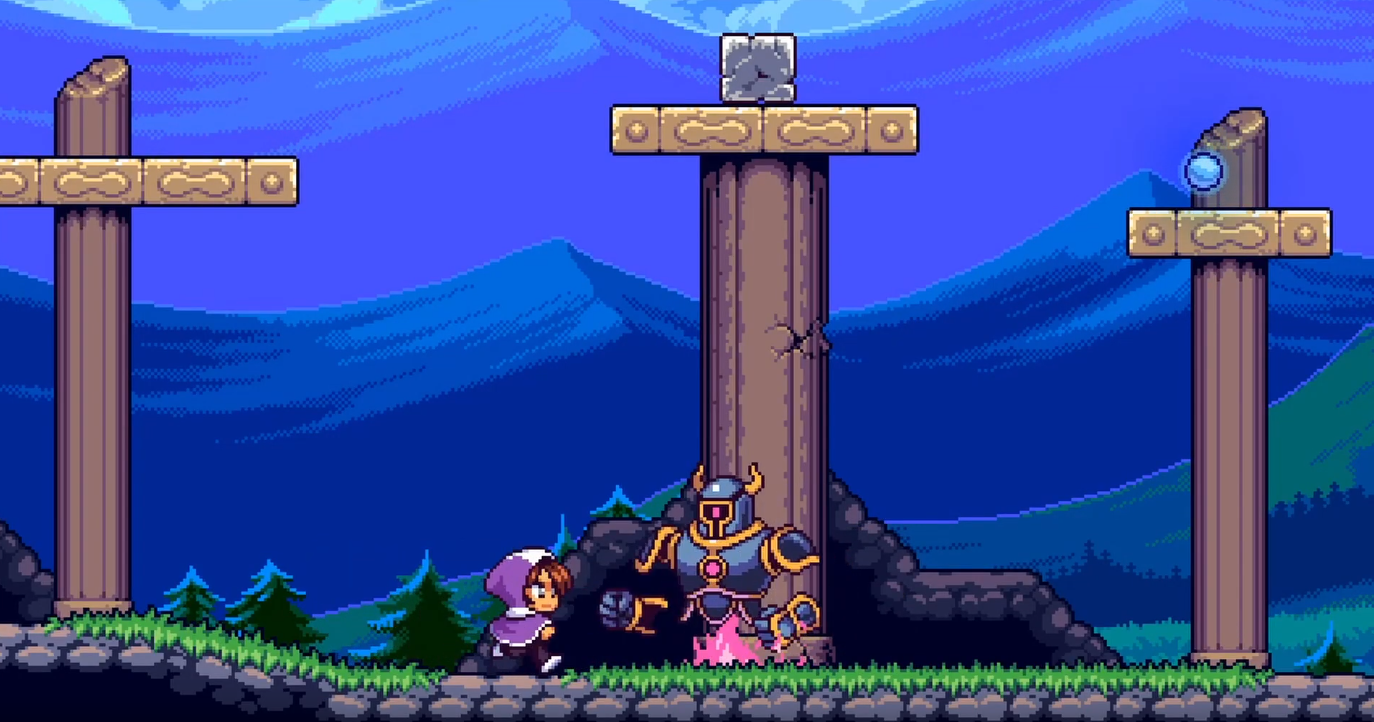 Elden Pixels started a Kickstarter campaign for Alwa's Legacy today. This is the proposed sequel to Alwa's Awakening, and like the first game Alwa's Legacy is a 2D Metroidvania with lots of RPG elements. This time, they went with a more modern look however as opposed to the 8-bit graphics of the first game. The targeted release date is Spring 2020. The campaign goal is set at SEK 250,000 (about €23,453), which has to be reached by December 5. You can find the Kickstarter here; below is the announcement trailer: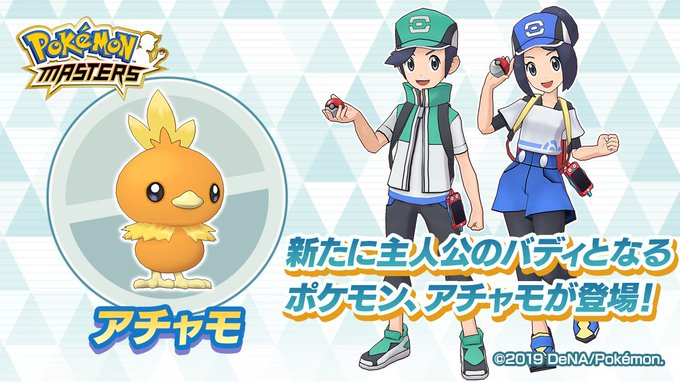 Pokémon Masters has used Rollout on its weekly update, introducing new Main Story Chapters that feature the Sync Pairs of Calem & Espurr and a new Pokémon for the player character, Torchic. Additionally, there is a Sync Pair Scout for Phoebe and a daily login bonus for the next 3 weeks of 50 gems a day for 14 days.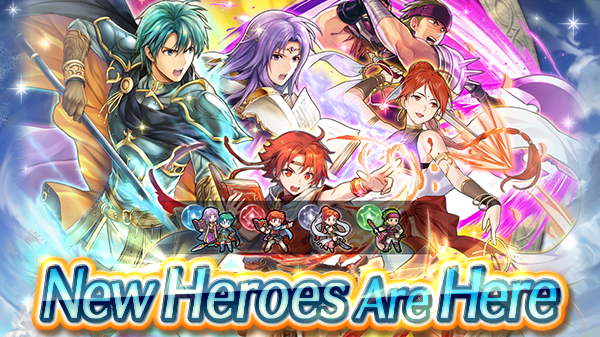 A lot of new events have hit for players of Fire Emblem Heroes, a full roundup of what's new can be found after the break.