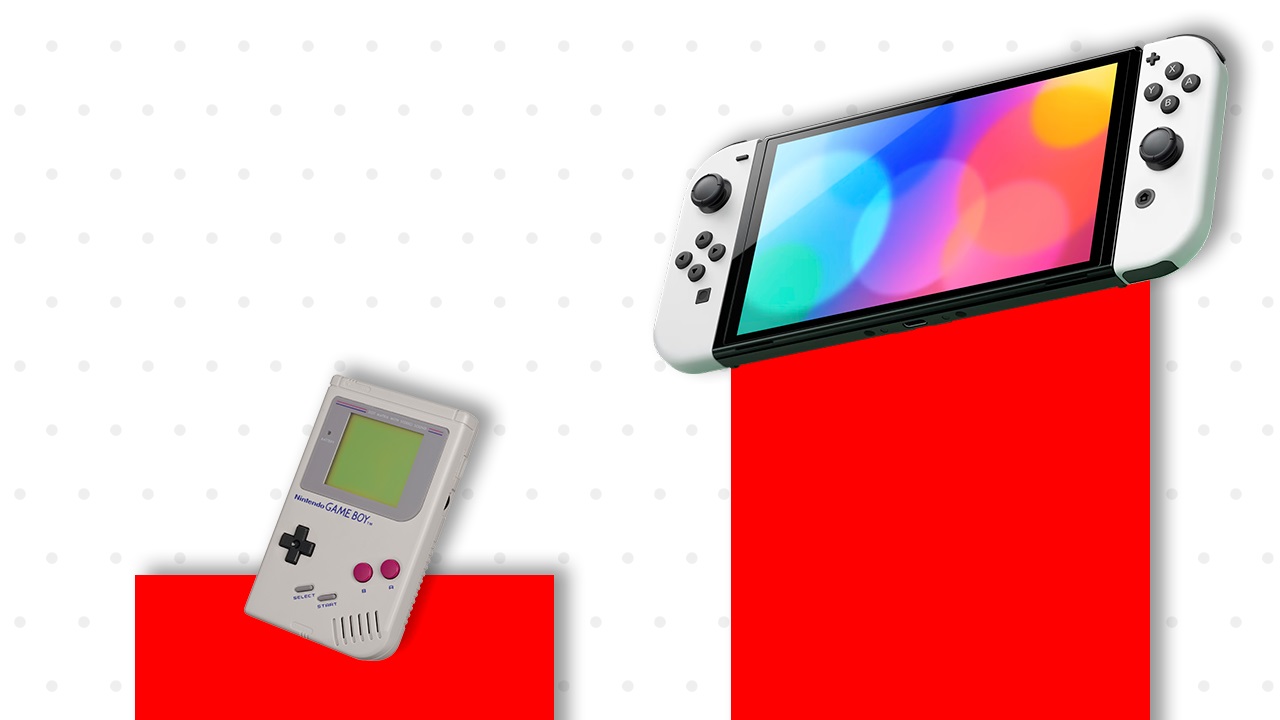 Based on the latest sales data provided by Nintendo, Switch has now become the third best-selling gaming system of all time.
Total sales of the console now stand at 122.55 million, according to the company's newest financial results. Having reached that mark, Switch has outsold the Game Boy and PlayStation 4, which stand at 118.69 million units and 117.2 million respectively.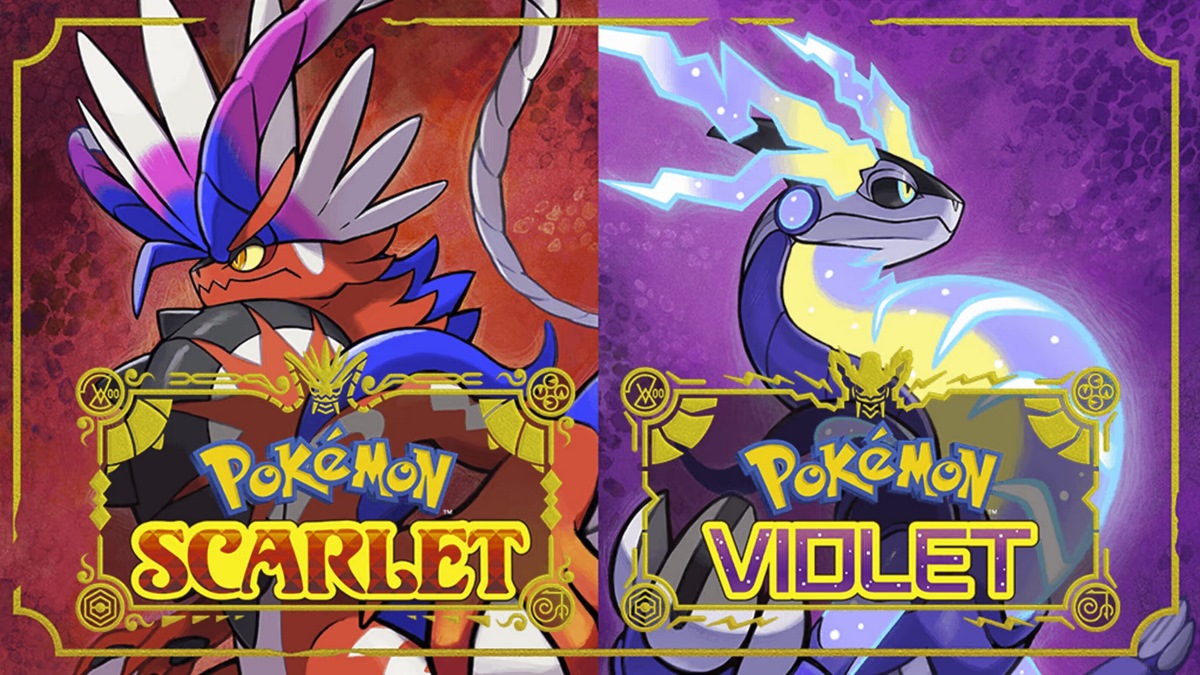 Nintendo reported its February 2023 financial results today, and also provided an updated list of million sellers on Switch. While it doesn't include every single game that hit that mark, the data is always pretty interesting to look at.
Here is the full lineup of Nintendo million sellers on Switch for February 2023: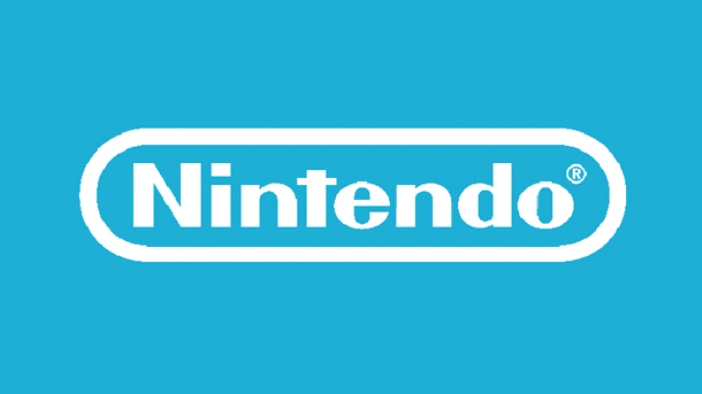 As part of Nintendo's latest financial results for February 2023, the company's latest release schedule has been provided. Fans can get another overview as to what's planned for Switch from a first and third-party respective.
The document doesn't have too many surprises this time around. Zelda: Tears of the Kingdom remains on track for May, while Metroid Prime 4 and Advance Wars 1+2: Re-Boot Camp are still without release windows.
Here's the complete schedule: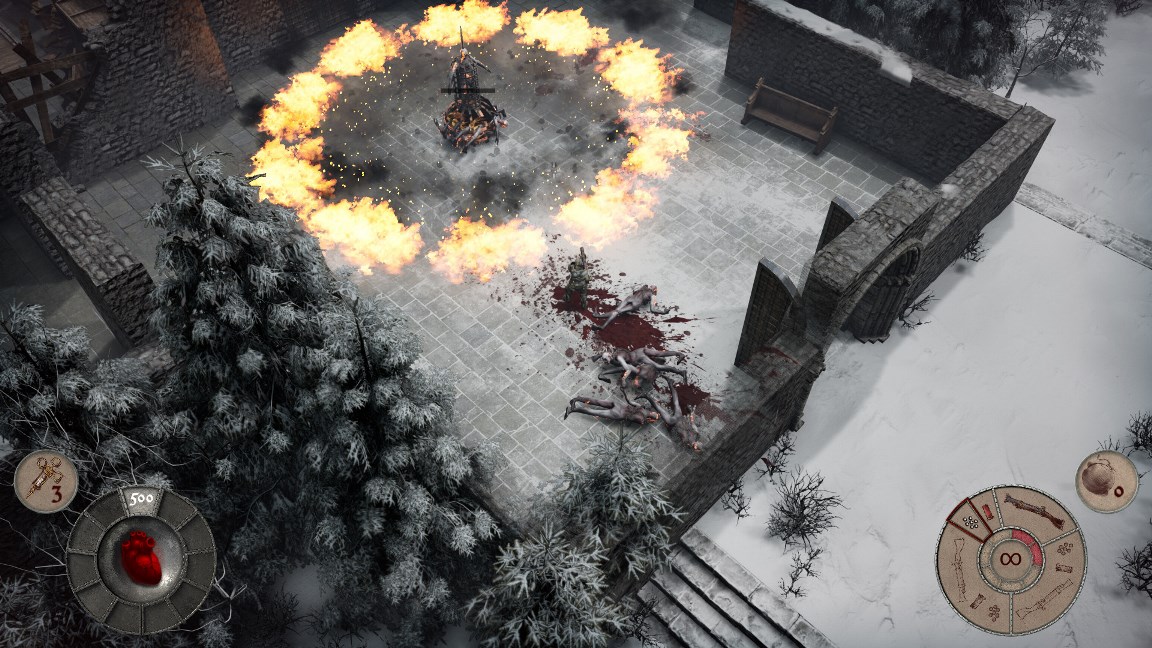 Buka Entertainment and Sobaka Studio have announced that Remedium, a fast-paced twin-stick shooter game with a grim post-apocalyptic Renaissance setting, is in the works for Switch. A release window has not yet been announced.
Here's what's been shared thus far:
Helvetii saw its initial debut this week, and we now have gameplay. The footage shows a couple of acts, bosses, and more.
Below is an overview of the 2D brawler roguelite: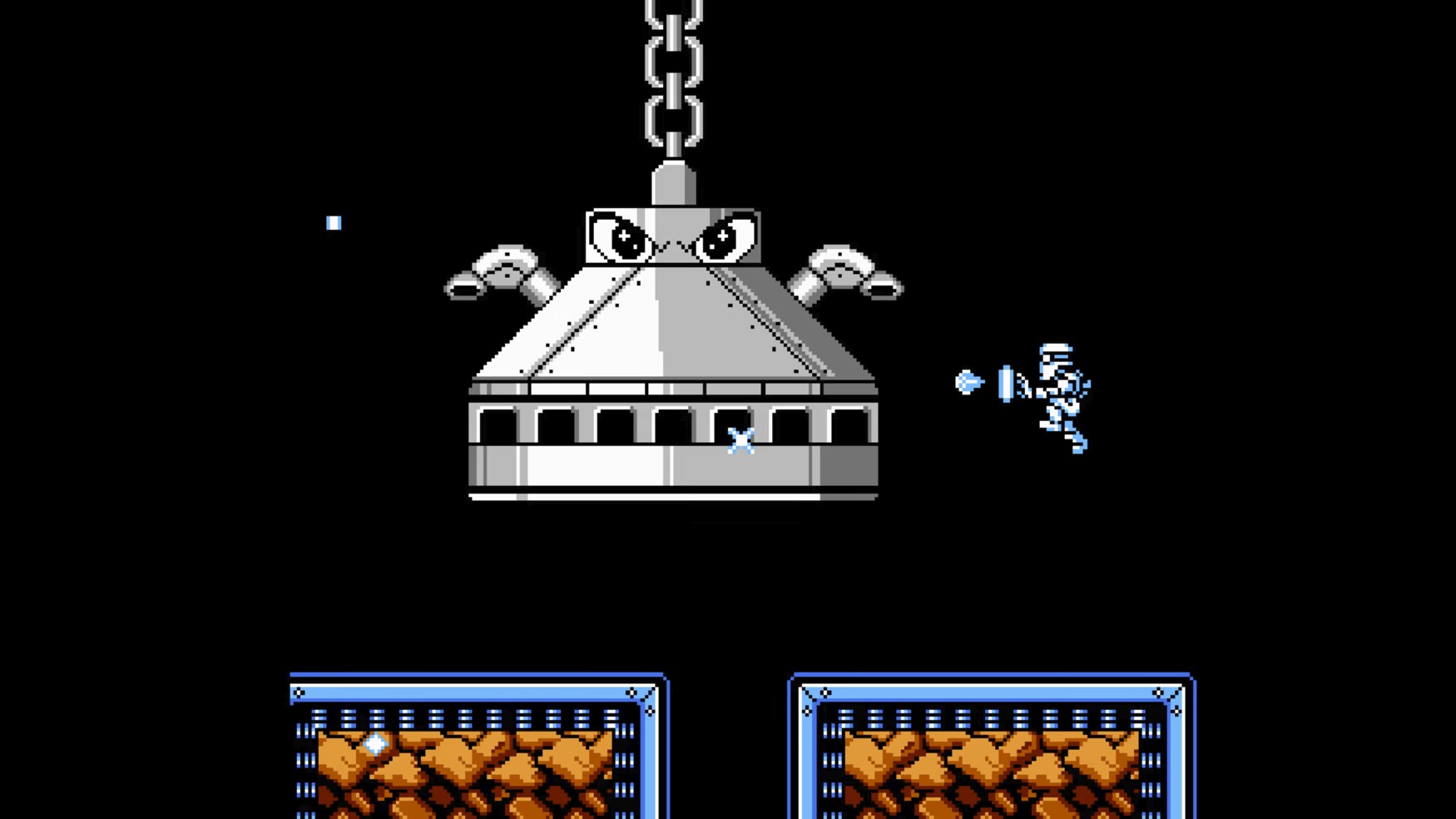 Following the debut of Trophy on Switch, new gameplay has come in. We have a lengthy look at the 8-bit action platformer.
Those that are curious in learning more can find more details in the following overview: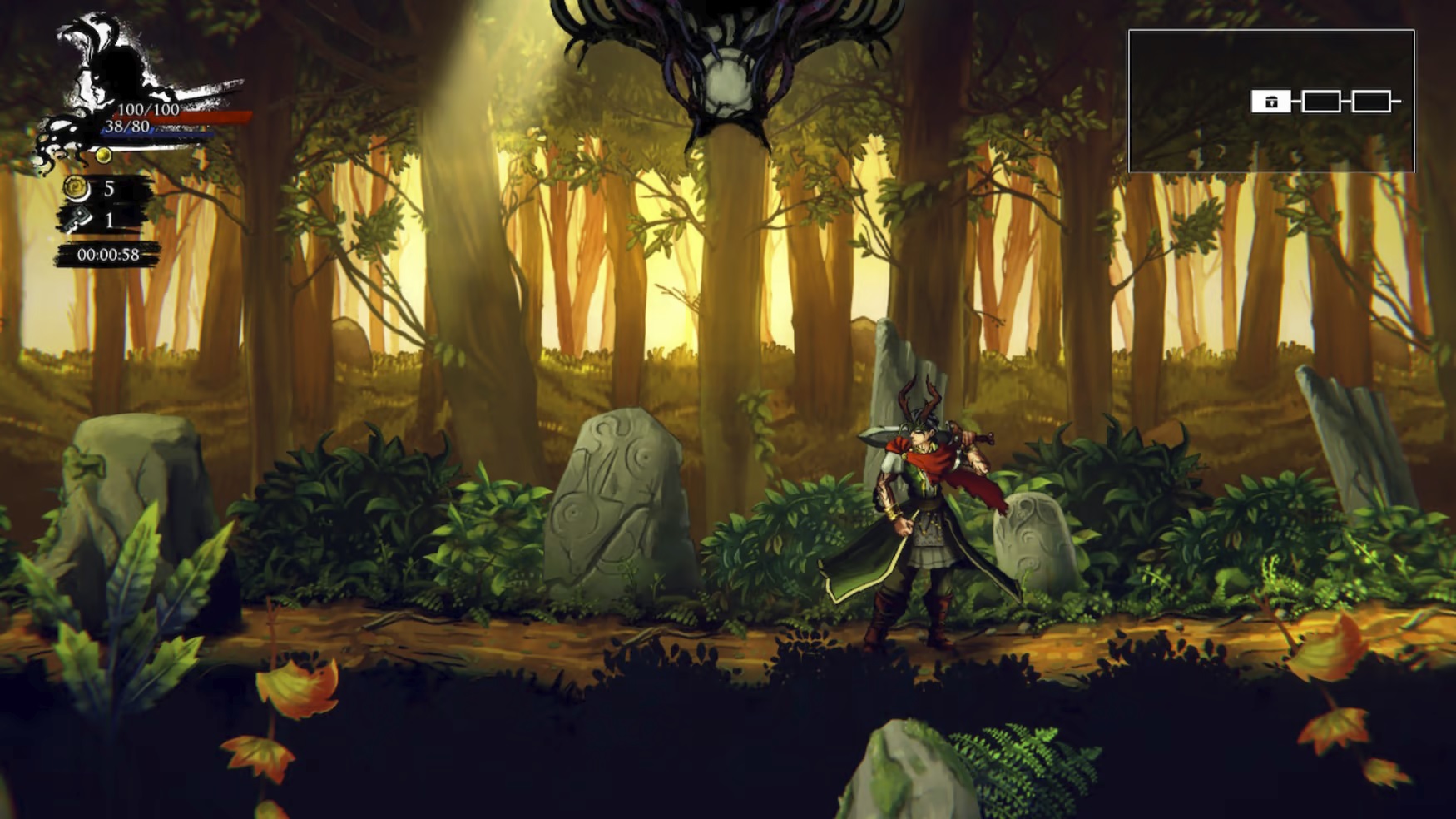 Helvetii just recently came to Switch, and its launch is being celebrated with a new launch trailer. Red Art Games and Team Kwakwa are providing a final look at their 2D action roguelite game.
Further information can be found in the following overview: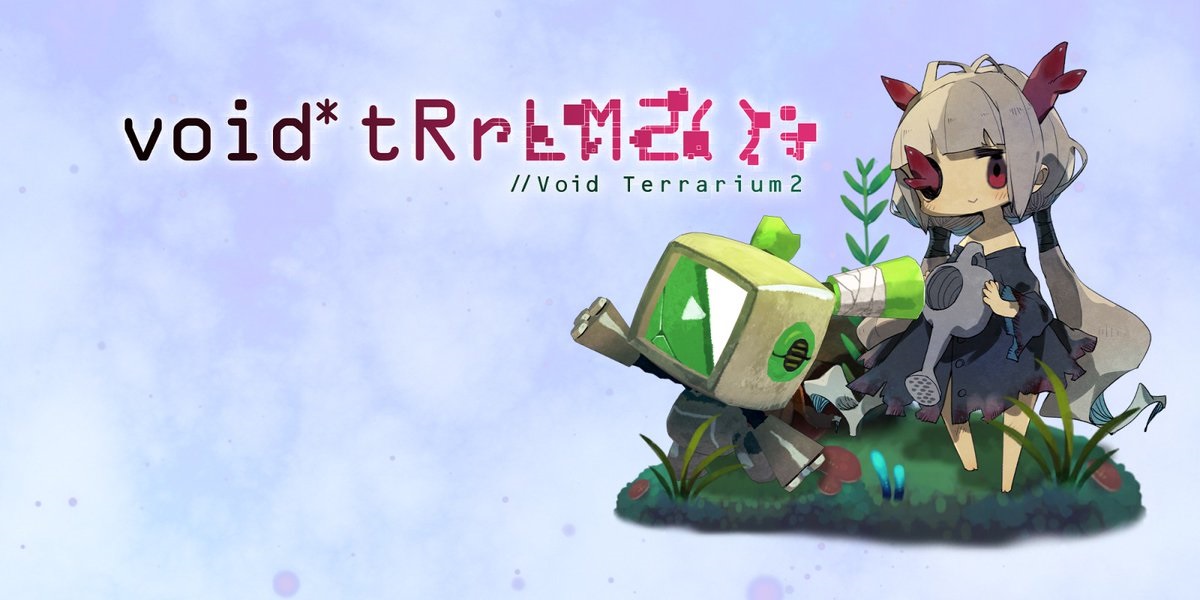 NIS America has announced that it just put out a new demo for void* tRrLM2(); //Void Terrarium 2. It can be accessed via the eShop.
Here's some information about the game: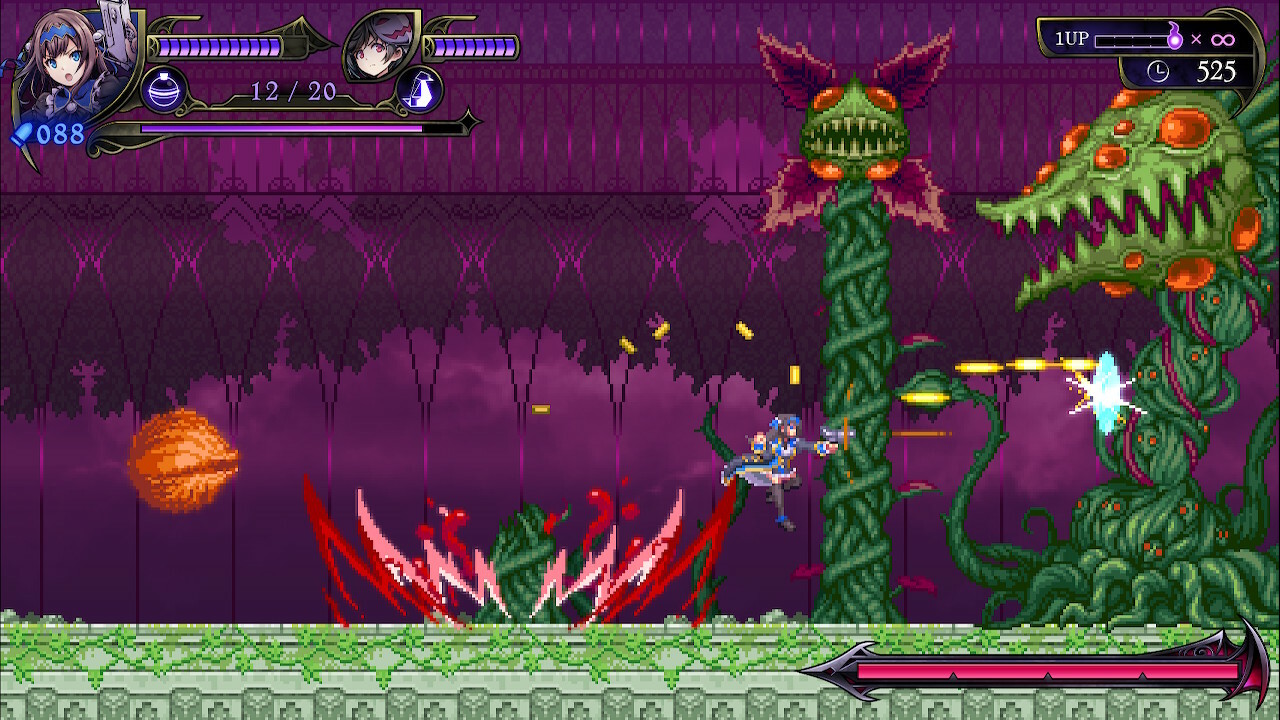 Inti Creates just issued a new Grim Guardians: Demon Purge trailer that shows off the English voice acting for the first time. A new look at gameplay is also available.
As a refresher, here's an overview of Grim Guardians: Demon Purge: