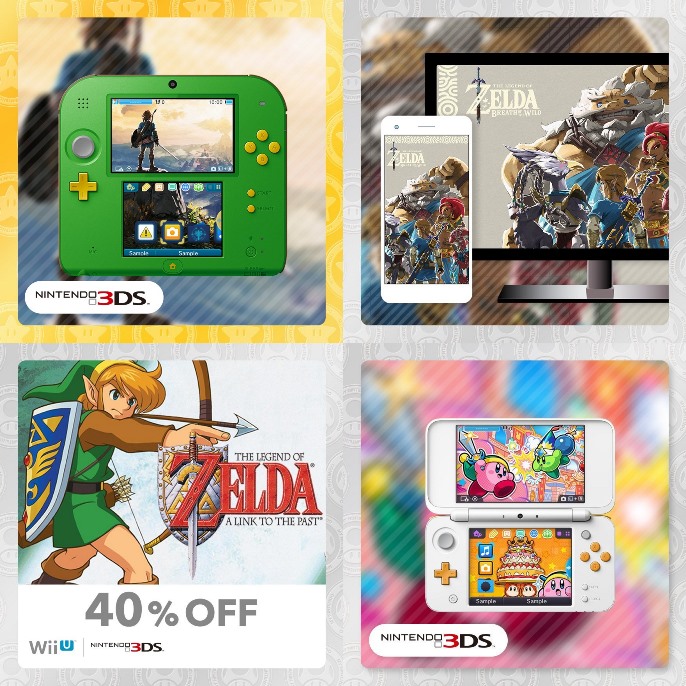 My Nintendo has updated with new rewards in both North America and Europe. Stateside, Nintendo has added in Zelda rewards including a Zelda: Breath of the Wild 3DS theme, wallpaper, and discounts. European users can now use their points on a Kirby Battle Royale theme as well.
Here's the full roundup of rewards: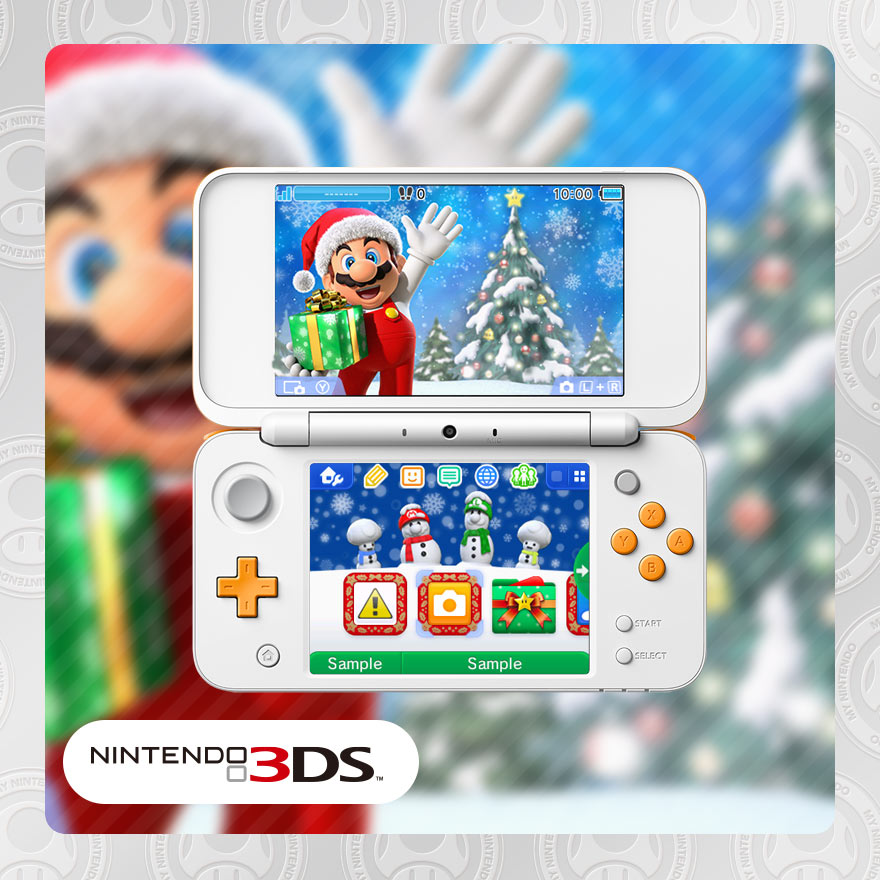 Two new rewards have been added to My Nintendo in North America. Both are themed around the holidays.
First, a 3DS theme is available that features Mario in a festive cap, as well as some snowmen that should look very familiar. You can also obtain a wallpaper for your PC, mobile device, or tablet. The rewards cost 100 Platinum Points and 50 Platinum Points respectively.
You can order these rewards on My Nintendo here.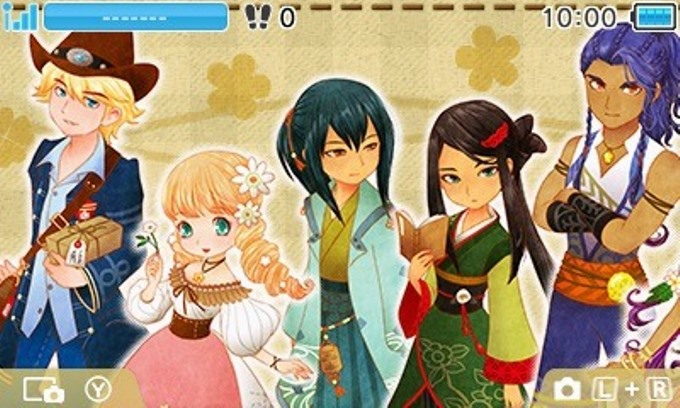 XSEED has posted what looks to be the last blog for Story of Seasons: Trio of Towns. But it's a big one – XSEED talks about the upcoming update, the new DLC, and 3DS theme.
Here's the full rundown in its entirety: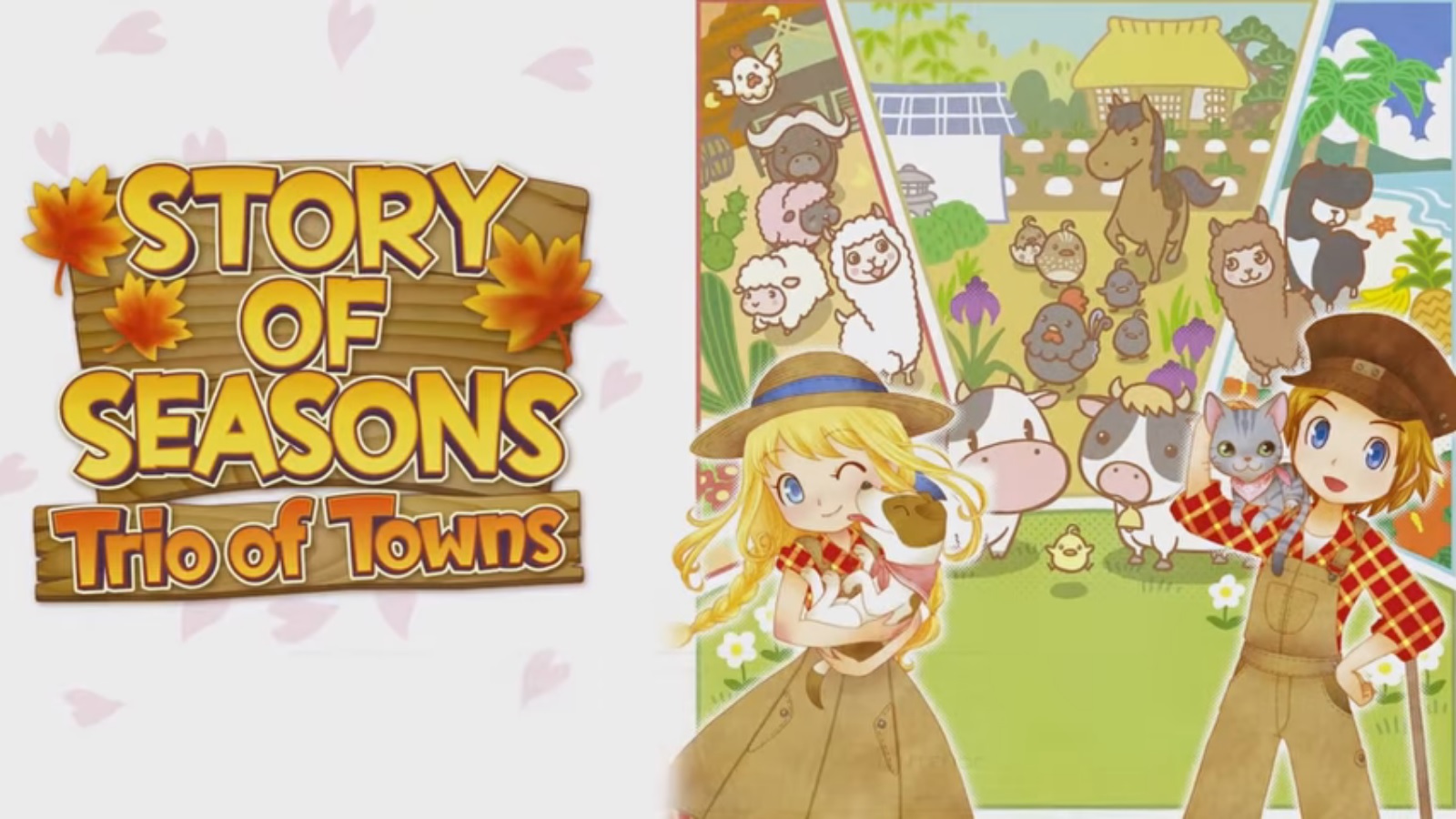 XSEED Games has finally announced a release date for the Story of Seasons: Trio of Towns DLC. The company has also unveiled a new theme for 3DS.
The Story of Seasons: Trio of Towns DLC arrives on November 9 in North America for $7.99. We'll also be seeing a new theme for the game on the same day for $1.99.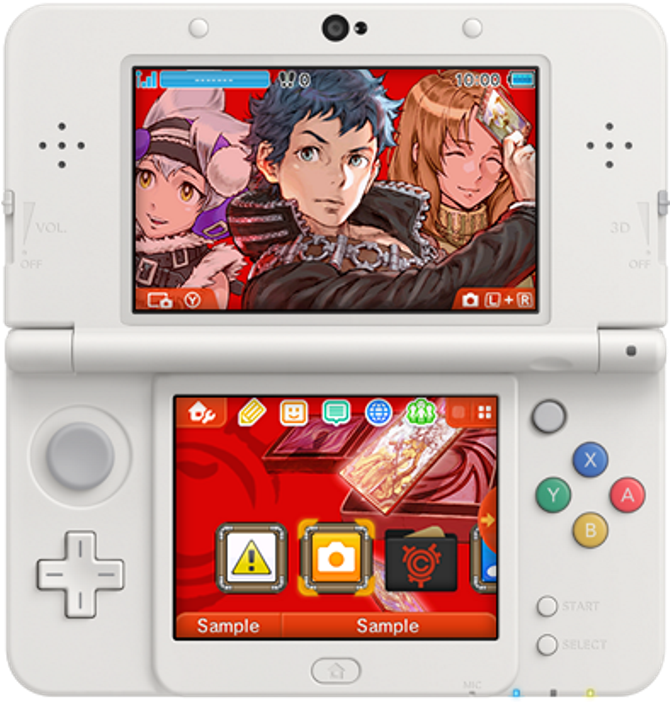 Looking to expand your library of 3DS themes? In North America, a new design based on Culdcept Revolt is available. Best of all, it's free. Just visit the theme shop as usual and you should see it there.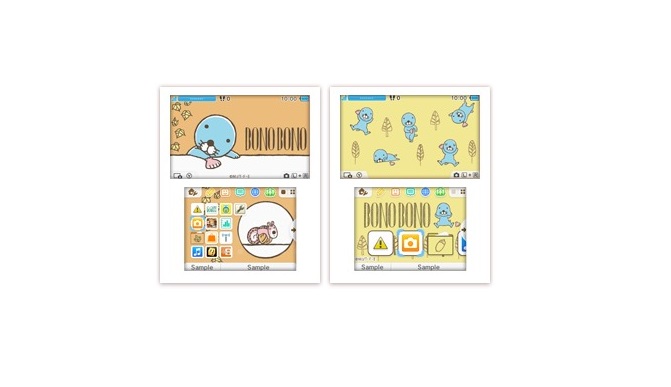 A couple of new 3DS themes are out now in Japan. Here's the lineup:
Bonobono (x2) – 200 yen each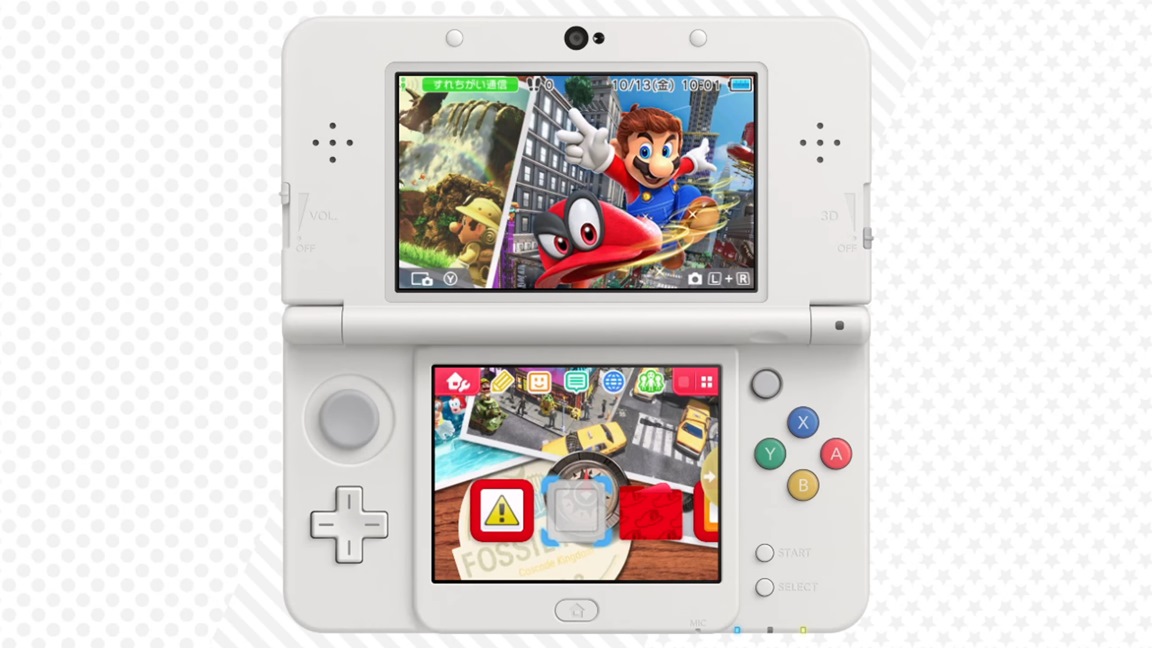 A new 3DS theme based on Super Mario Odyssey is now available in Japan. It can be purchased for 100 yen until November 9, and will then go up to 200 yen.
Here's a look at the theme:
Eventually, this same theme should be offered in North America and Europe – likely very soon.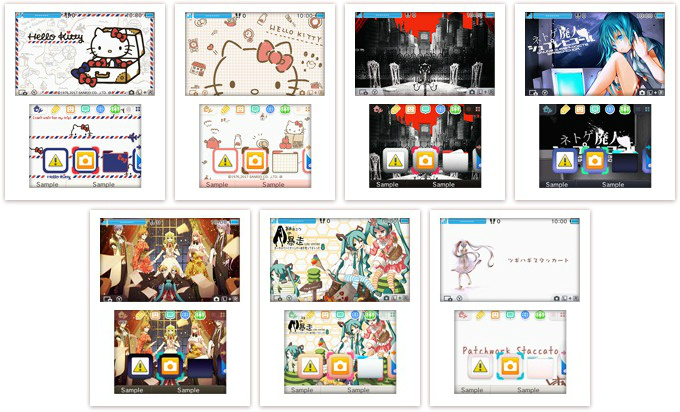 A few new 3DS themes are out now in Japan. Here's the lineup:
Hello Kitty (x2) – 200 yen each
Nu Yuri: Fixer – 200 yen
Satsuki ga Tenkomori: Netoge Haijin Sprechchor – 200 yen
Hitoshizuku-P x Yama△: EveR ∞ LastinG ∞ NighT – 200 yen
[email protected]: Hatsune Miku no Bousou – 200 yen
Toa feat. Hatsune Miku: Patchwork Staccato – 200 yen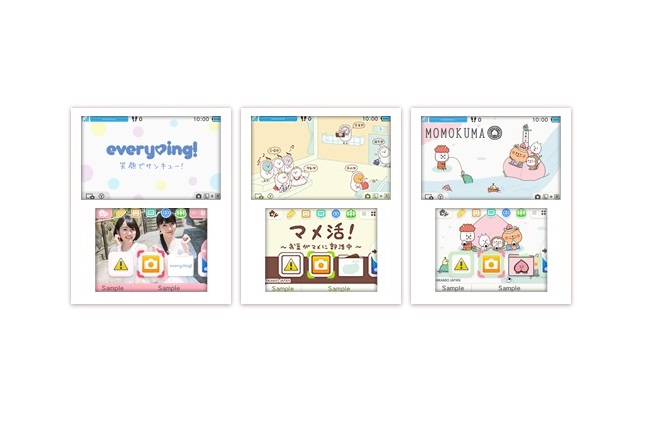 A few new 3DS themes are out now in Japan. Here's the lineup:
everything! – 200 yen
Mame Katsu! – 200 yen
Momokuma – 200 yen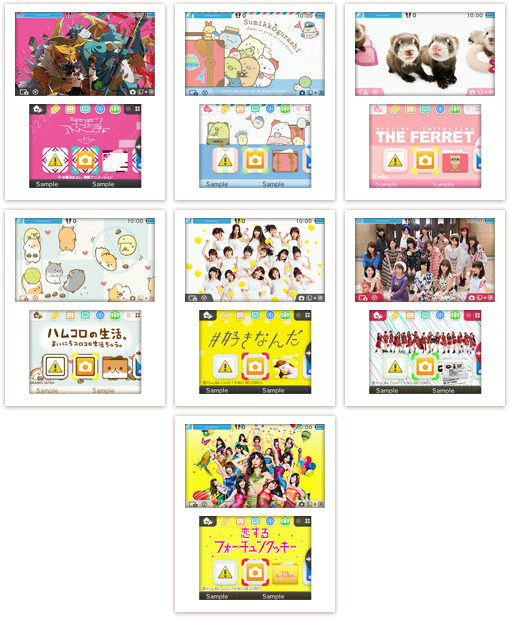 A few new 3DS themes are out now in Japan. Here's the lineup:
Digimon – 200 yen
Sumikko Gurashi – 200 yen
The Ferret – 200 yen
Hamukoro no Seikatsu – 200 yen
AKB48 (x3) – 200 yen each