505 Games has pulled the plug on Ashes Cricket 2013 even though the game showed up briefly on Steam a few days ago. It was originally planned for release in July, but was pushed back to November due to quality reasons.
Now 505 games has cancelled Ashes Cricket 2013 entirely. That means all versions of the game – including Wii U – won't be hitting store shelves.
505 Games shared the following statement: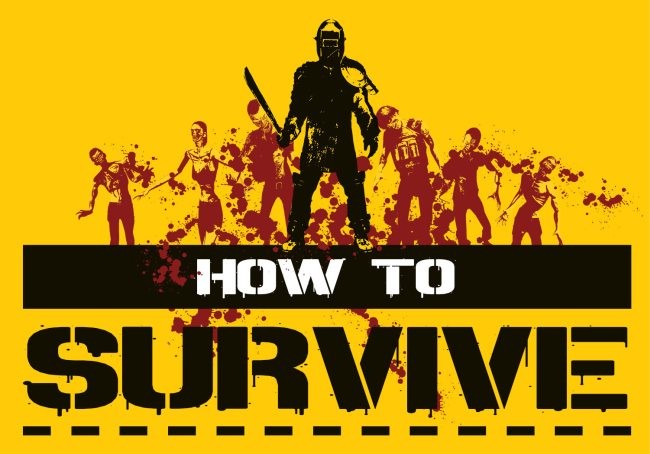 Update: Sharr has since retracted his original Kickstarter update – you can find the latest post here.
Earlier this year, a small indie team launched a Kickstarter for "Roam". The survival simulator draws quite a few similarities to the recently-released How to Survive. Creator Ryan Sharr now claims in a Kickstarter update that 505 Games and Eko Software carried out 'blatant theft' for use in their own project.
It's true that Roam and How to Survive share many of the same ideas, but Sharr isn't making accusations out of the blue. Games do tend to share similar concepts from time to time, but 505 Games actually contacted Sharr during the Kickstarter campaign in hopes of arranging a publishing deal. It was refused, and 505 Games ended up announcing – and launching – How to Survive just a few months later.
Sharr has not yet determined how he will proceed. You can find his full notice after the break, which should give you better insight into the situation.