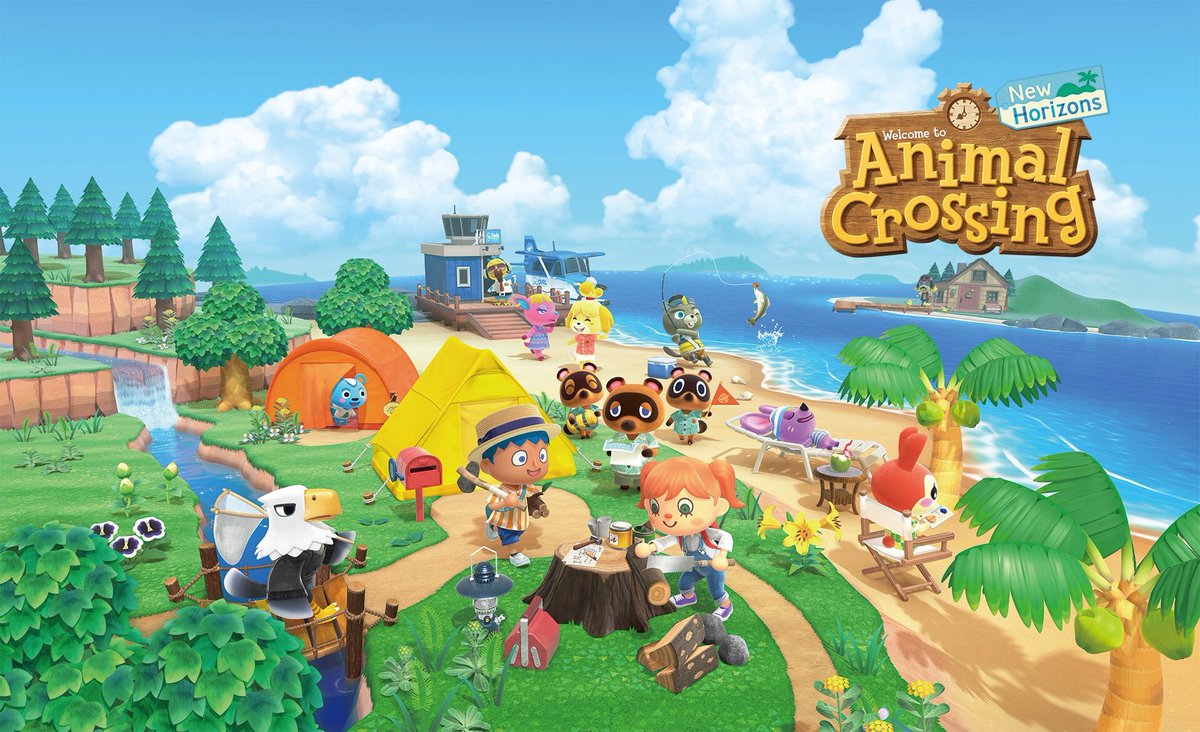 This month's issue of CoroCoro Comics has revealed that Animal Crossing: New Horizons will be receiving a new manga series. The first part will be published in the magazine's next edition in June.
Kokonasu Runpa will be drawing the serialization. Runpa also drew a one-shot manga for the Animal Crossing: New Horizons manga, which can be found in the current issue of CoroCoro Comics.
A localization of the manga series has yet to be confirmed.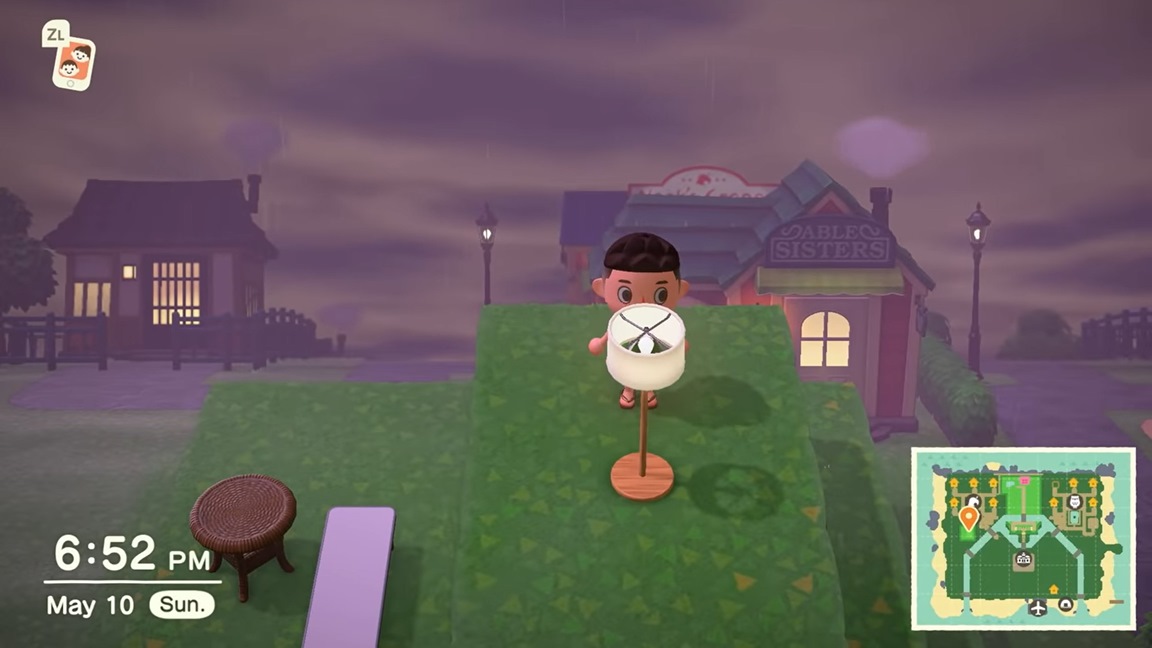 Animal Crossing: New Horizons players have discovered another glitch in the game, and it's a pretty interesting one. YouTuber StephenPlays shared a video showing how you can go out of bounds, which ties into being able to place objects on fourth elevation level.
Here's a quick rundown of the steps to follow: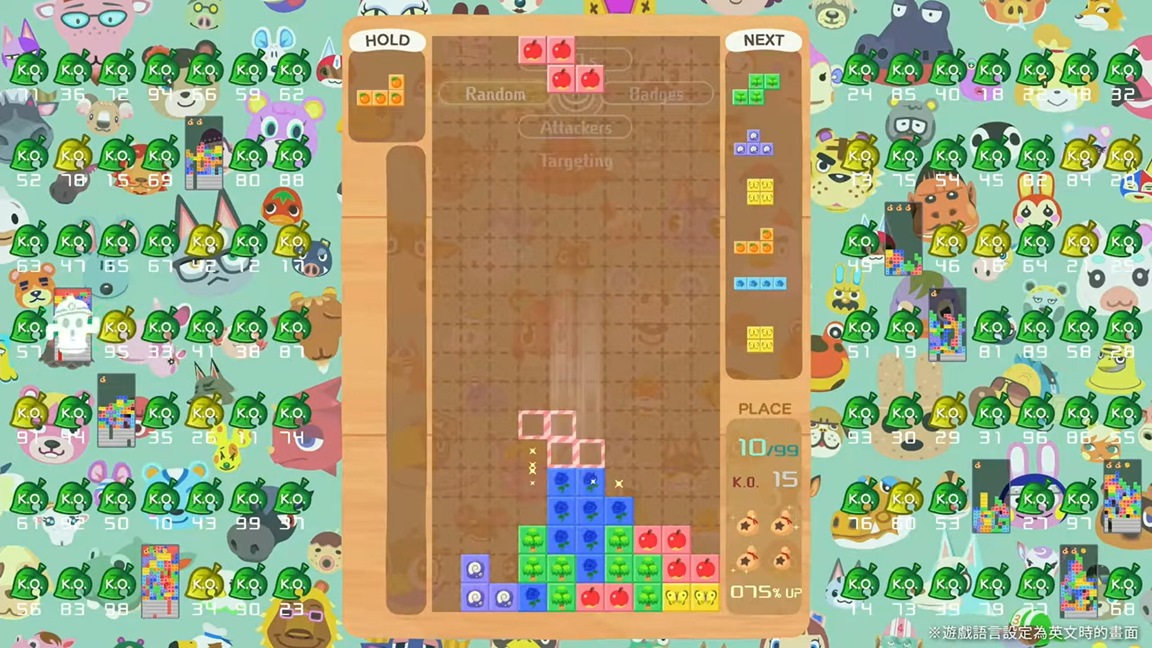 Nintendo has offered a look at the new Animal Crossing: New Horizons theme in Tetris 99, which can be obtained through the upcoming 13th Maximus Cup. Check out a bit of footage below.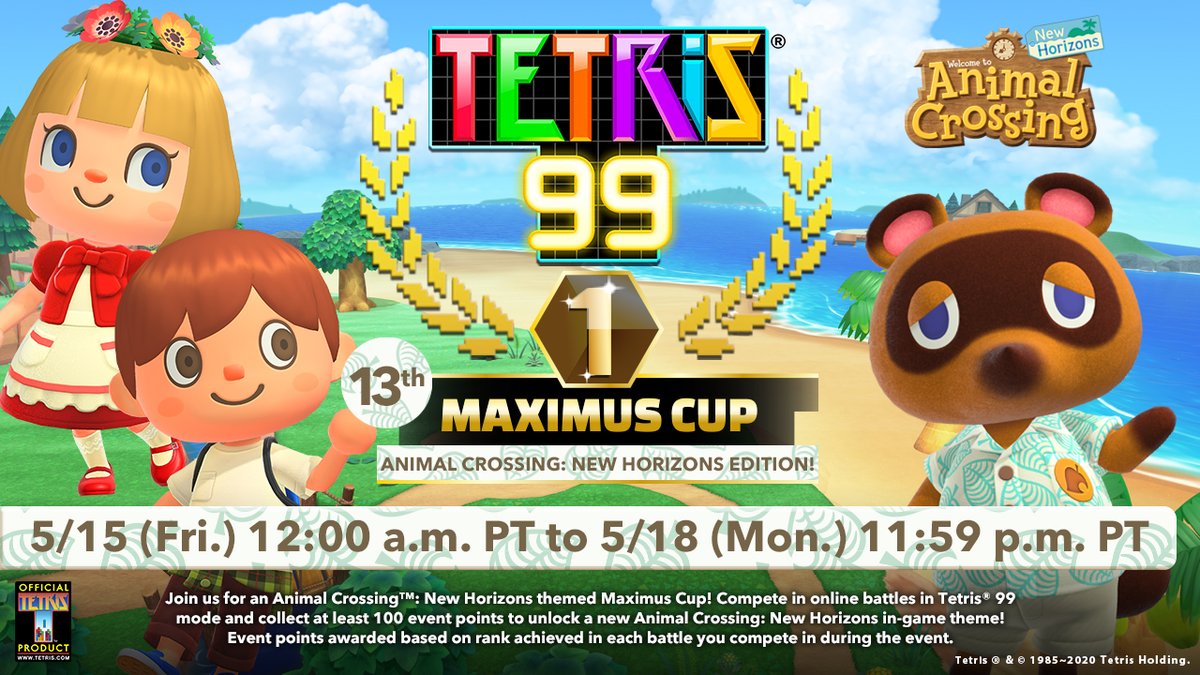 Nintendo has announced that the 13th Maximus Cup will take place in Tetris 99 this weekend. As part of the event, players can earn an in-game Animal Crossing: New Horizons theme. Simply earn 100 points while it's active to obtain it.
The new Maximus Cup will kick off on May 15 at 12 AM PT / 3 AM ET, lasting until May 18 at 11:59 PM PT / May 19 at 2:59 AM ET.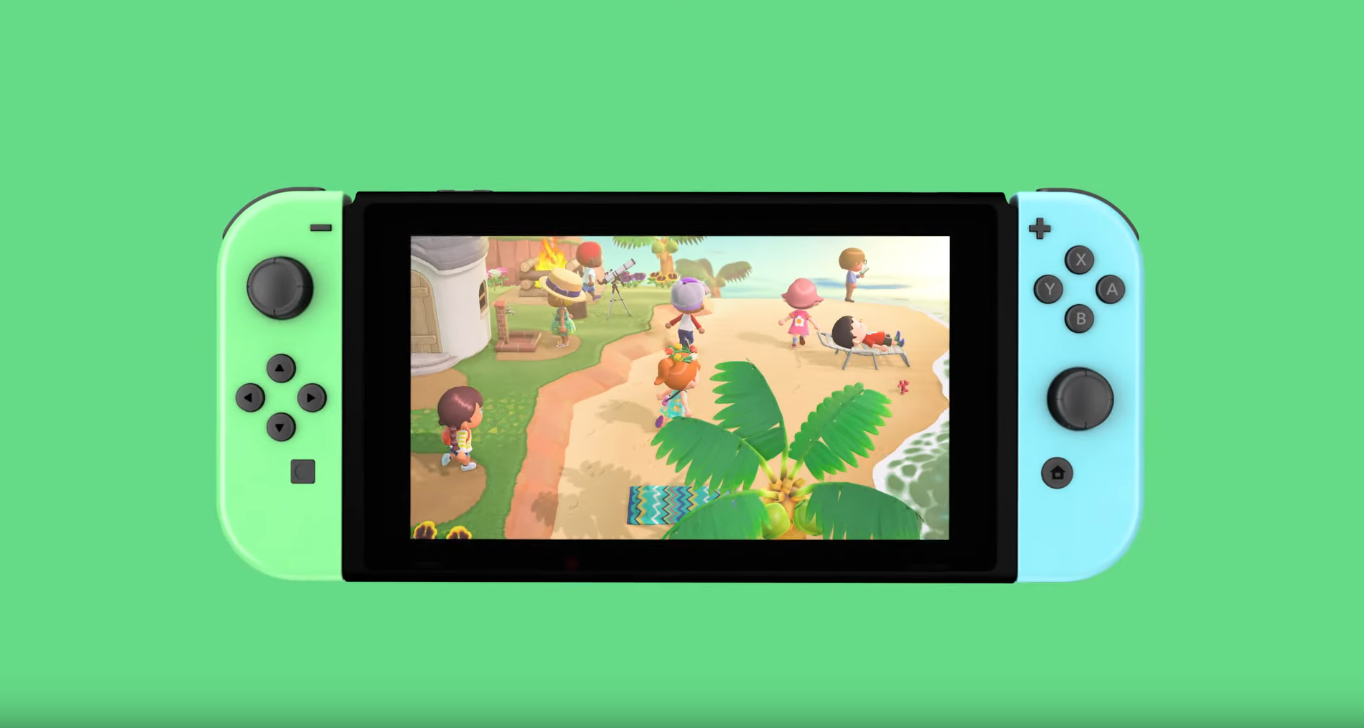 Nintendo has published a new video for Animal Crossing: New Horizons that'll get newcomers up to speed. It'll give you the lay of the land and provides information about what to expect when you set out to create your own island paradise.
Here's the full video:
Animal Crossing: New Horizons is currently available on Switch.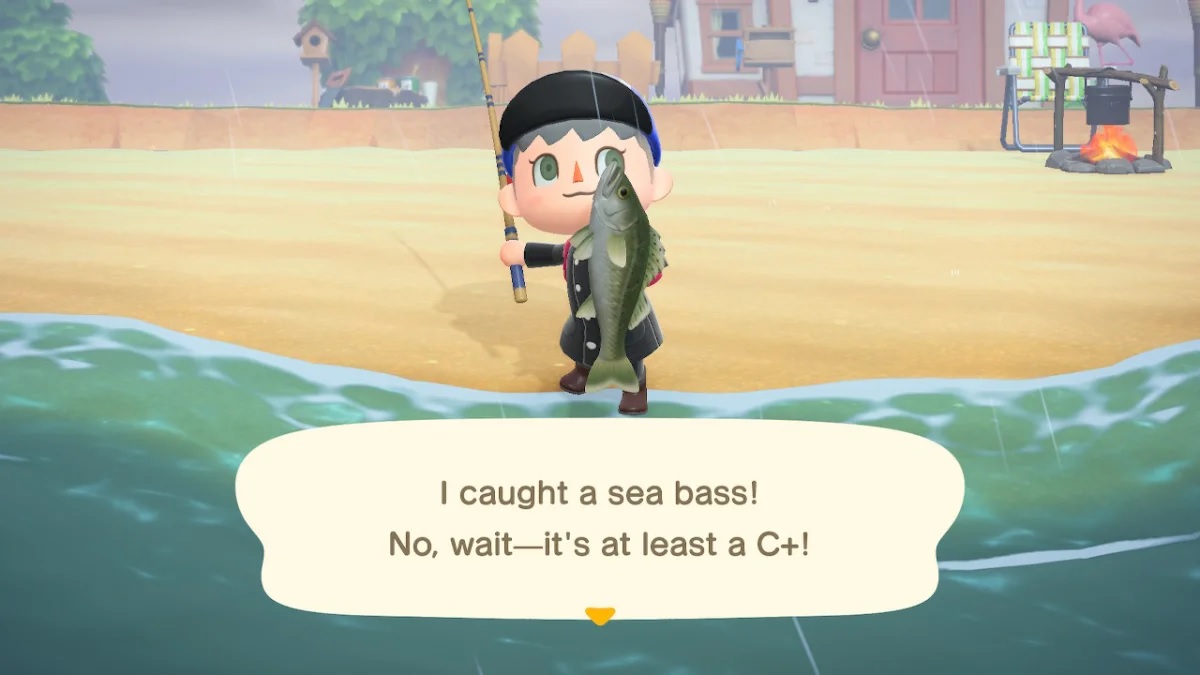 When Nintendo announced the delay for Animal Crossing: New Horizons last year, it probably couldn't have anticipated the massive impact that move would end up having. The game couldn't have launched at a better time as it's taken off in light of the global pandemic we've all been facing over the past few months, leading to massive sales and causing a buzz on social media. Many players have also been connecting with friends and family online in ways that normally wouldn't be possible right now.
Over on Twitter today, Nintendo staffer Rob Heiret – who worked on the localization – spoke about the comfort and positivity that Animal Crossing: New Horizons has provided. He also commented on that sea bass joke you've probably seen if you've given the game a shot.
Below are Heiret's full words: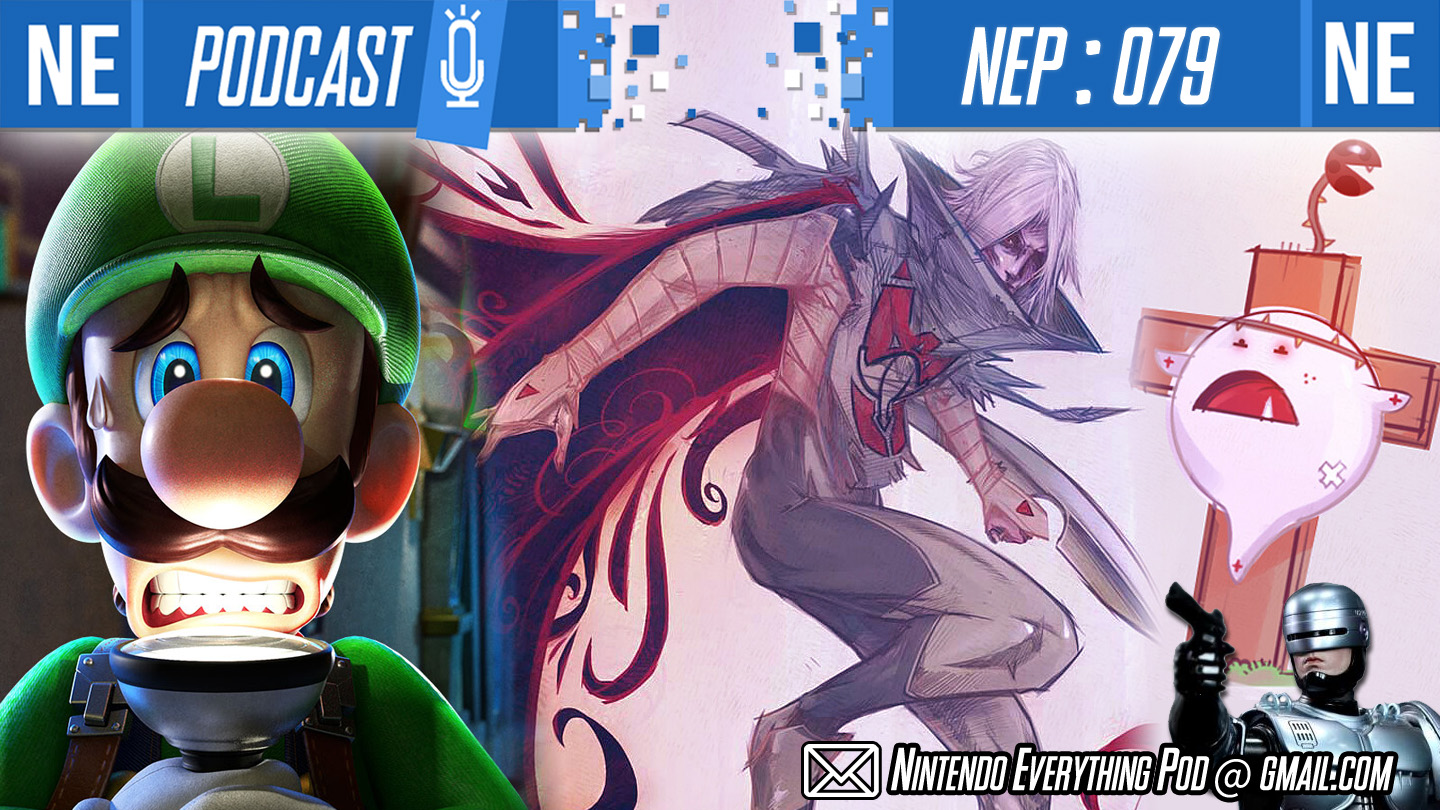 Hello my lovely Boos and Sheikah! This week on Nintendo Everything Podcast, we muse over Retro Studios' old concept art for Sheik and Boo projects—we really get excited about the Boo one. We cover the Switch's growing success with the 2019 financial briefings, then talk Mario Kart Mortal Kombat 11 Aftermath and the bitter reaction online to the pricing structure. This evolves into a larger discussion of these trends in the gaming industry among many publishers. Is the industry incentivizing consumers to wait to buy their games until after all post-launch content is available? And to respond to this situation they've created, do they exploit consumers' dedication to franchises and FOMO? And finally, we theorize how we could've saved the console that was met with a terrible fate: the Wii U.
Check our links and timestamps below, and come hang out.
If you're enjoying NEP, please consider giving us a 5 star review on Apple Podcasts, and share us with a friend. It's incredibly helpful in getting us exposed to new listeners through algorithms, so we would greatly appreciate your help. Thank you for listening!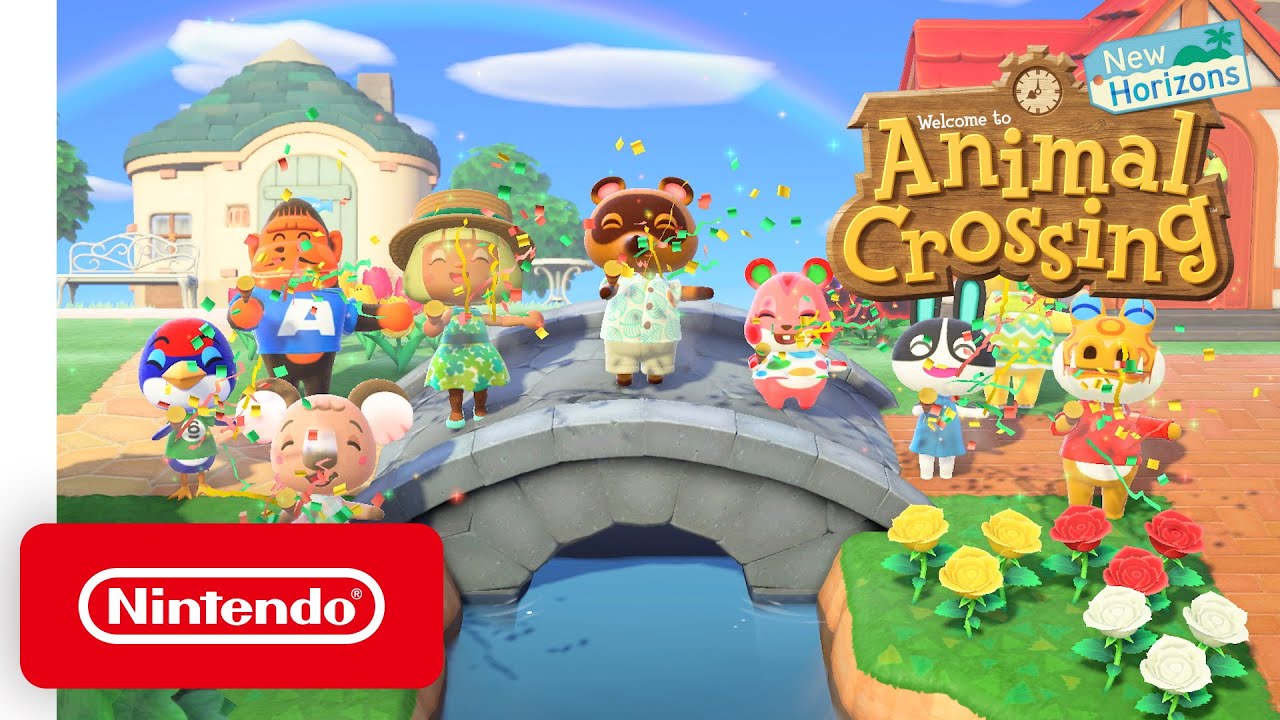 Nintendo revealed some massive sales figures for Animal Crossing: New Horizons this week. Through March 31, the game sold 11.77 million copies. It's also sold a total of 13.41 million units over six weeks.
Animal Crossing: New Horizons has sold even better than Nintendo expected. During the Q&A portion of the company's financial results call this week, president Shuntaro Furukawa mentioned the following (translated by our own Oni Dino):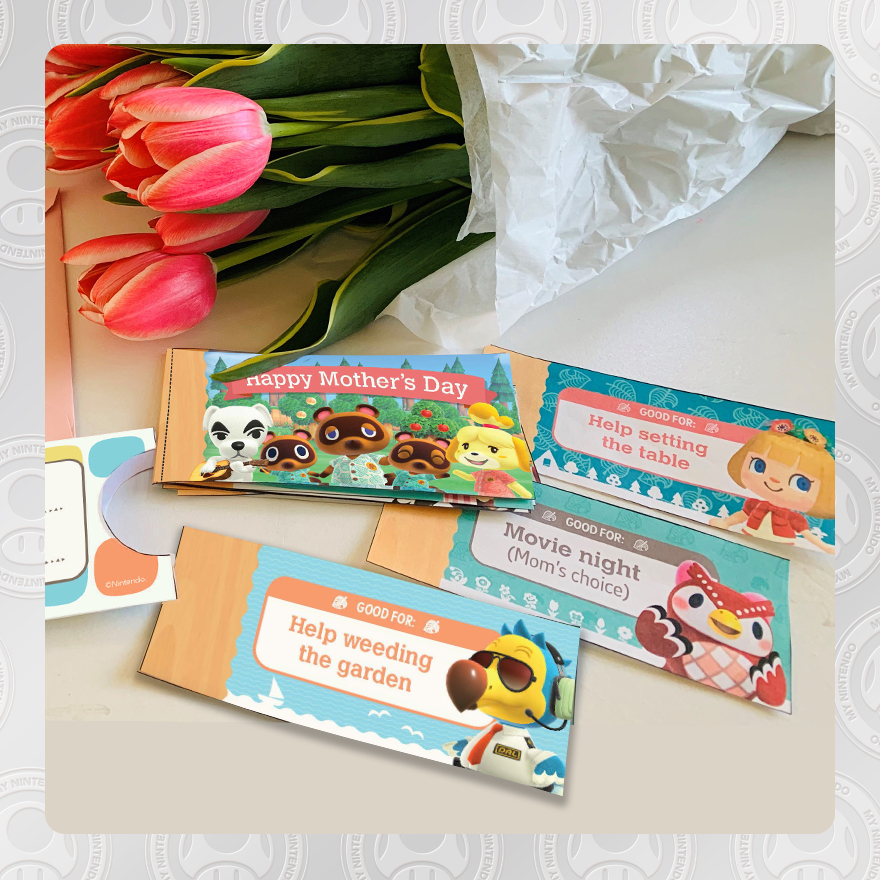 My Nintendo has updated with a couple of new rewards. A pair of printable items are available, both of which are based on Animal Crossing: New Horizons rewards. You can pick up some Mother's Day Coupons as well as gift tags.
Both of these rewards are located on My Nintendo here. They cost 50 Platinum Points each.