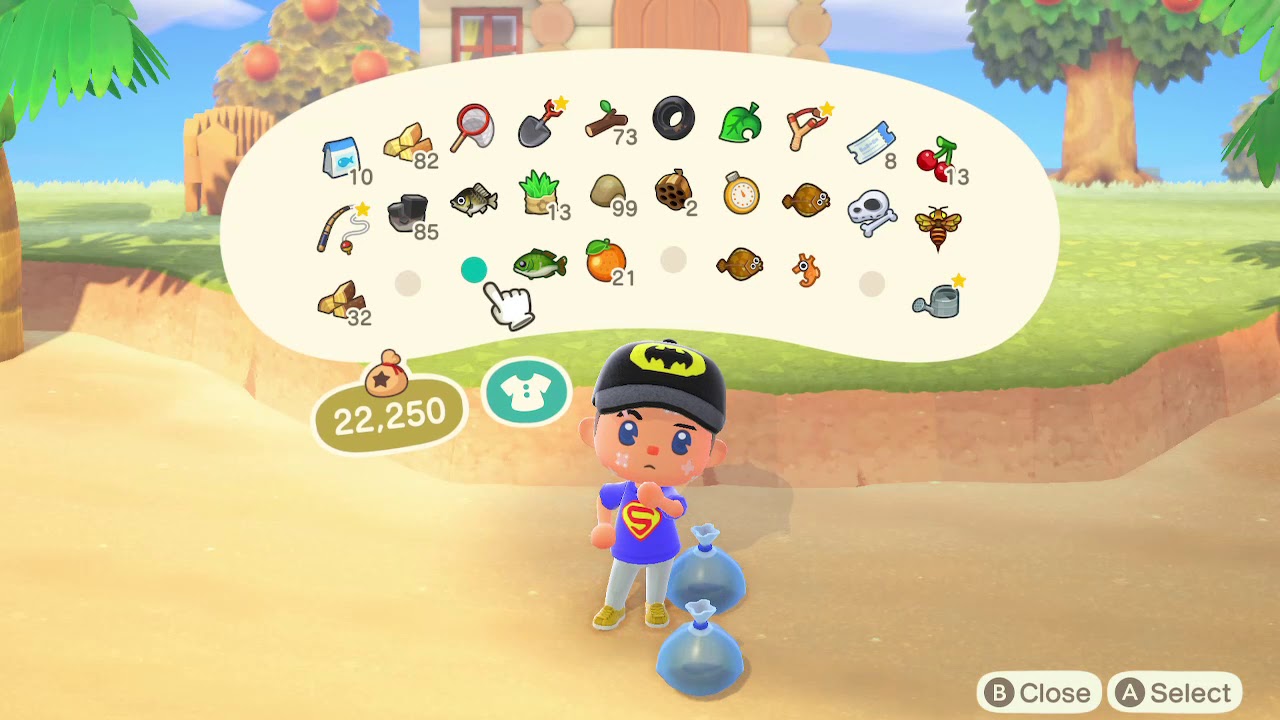 There's no question that Animal Crossing: New Horizons has been well-received, but players would love for Nintendo to implement certain types of features and functionality. It's unclear what sort of improvements are in the works, so some fans are taking matters into their own hands.
Hackers are using modded Switch systems and special software to cultivate the Animal Crossing experience to their liking. As one example, materials like wood and ore have had their limits increased from 30 to 99. Hackers have also made trading fish and insects possible with other players who are running the mod. Storing turnips in your house is also allowed, which certainly can come in handy. Crafting has also been improved by giving you "sets that spawn whatever materials you need for specific DIYs.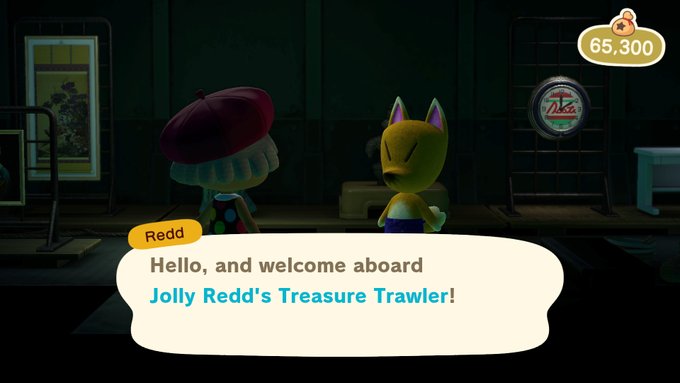 As part of an update towards the end of April, Redd was added to Animal Crossing: New Horizons. The character shows up on a boat, and players can purchase rare items and works of art from Jolly Redd's Treasure Trawler.
The thing about Redd's shop is that both fake and real art are up for grabs. But how exactly does the game determine what will appear in-game? New information from reliable dataminer Ninji reveals the inner workings.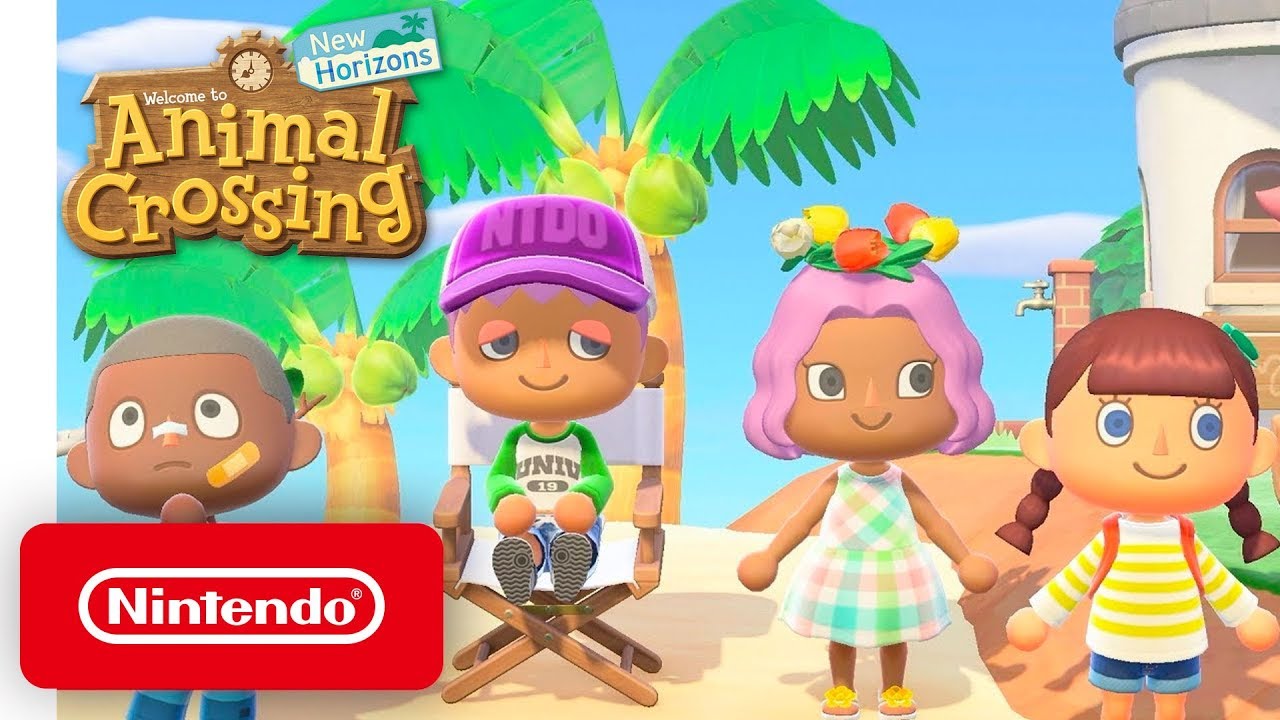 Duplication glitches have become quite popular since Animal Crossing: New Horizons came out back in March. Naturally, many players are interested in ways of easy cloning their inventory.
YouTuber BLAINES has now shared another duplication method that works with almost all items in the game – except for things like bugs and fish. Nook Mile Tickets, Bells, and objects are eligible.
Here's a summary of the steps you'll need to take: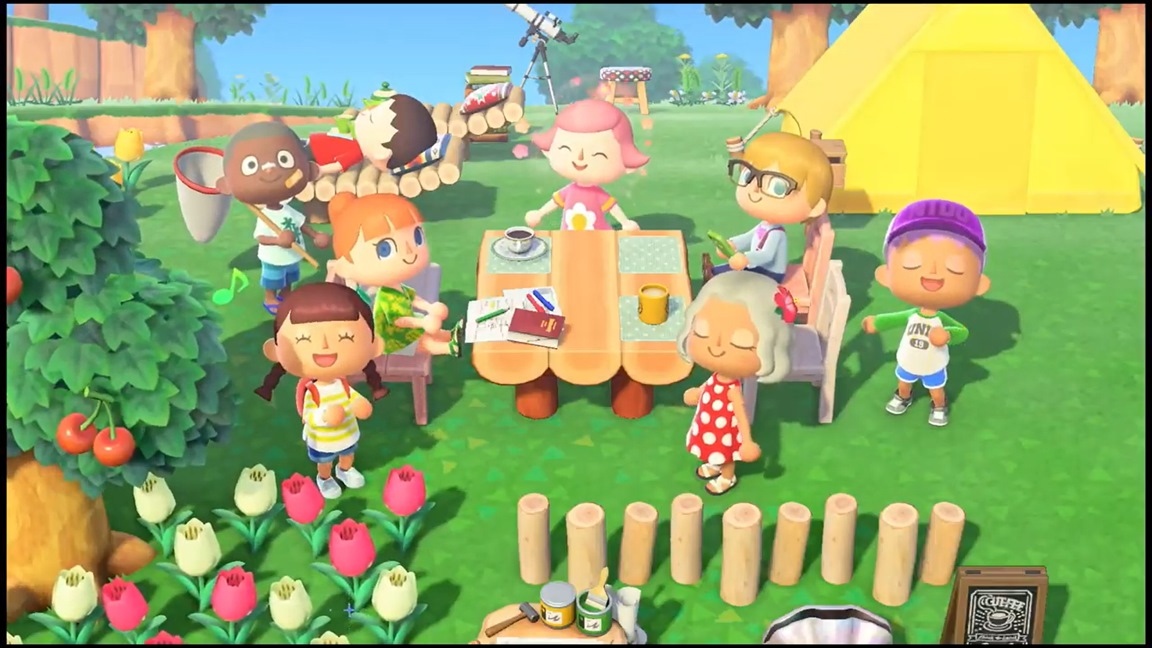 Animal Crossing: New Horizons director Aya Kyogoku has weighed in one what defines the spirit of Animal Crossing.
During an interview with French outlet 20 Minutes, noted that each player would probably have their own thoughts and feelings. However, Nintendo does "seek to make Animal Crossing a sort of common language, a starting point for communication between a large variety of people."
Kyogoku said: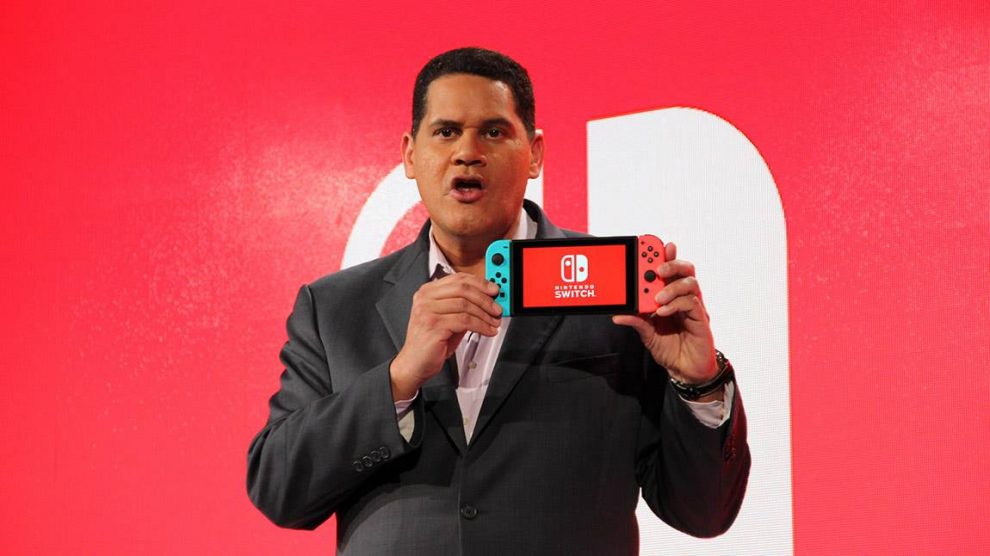 Reggie Fils-Aime couldn't have retired as Nintendo of America's president at a better time. Following the tough times of the Wii U era, Switch has been incredibly successful. Essentially, he was able to go out on top.
Speaking with Washington Post, Reggie said it's "gratifying to see" Switch doing so well, including the "tremendous momentum" the system currently has. He told the publication: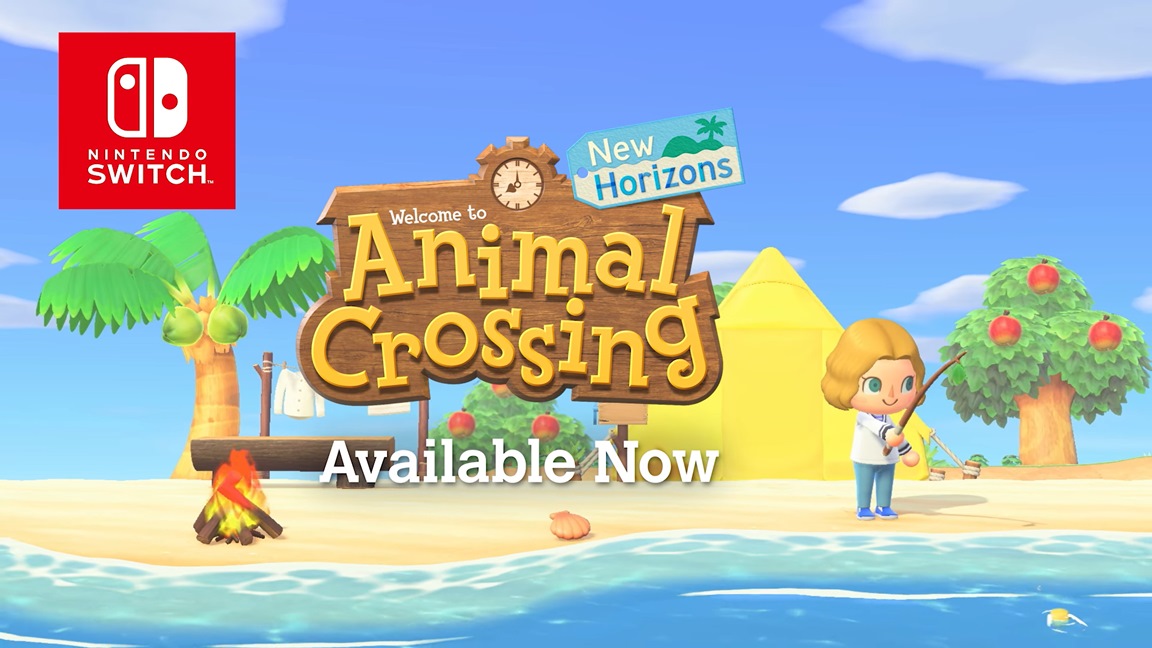 In a recent interview with French outlet 20 Minutes, Animal Crossing: New Horizons developer Aya Kyogoku discussed Nintendo's approach to the Switch game. Kyogoku was asked if the team went about making an ultimate version of sorts rather than something entirely new.
In response, the Animal Crossing director said Nintendo always tries making the latest entry "the best game possible," which was also the case with New Horizons. At the same time, Nintendo wants to preserve the "memories and affection" players have of previous titles like Animal Crossing: New Leaf.
Kyogoku's full words: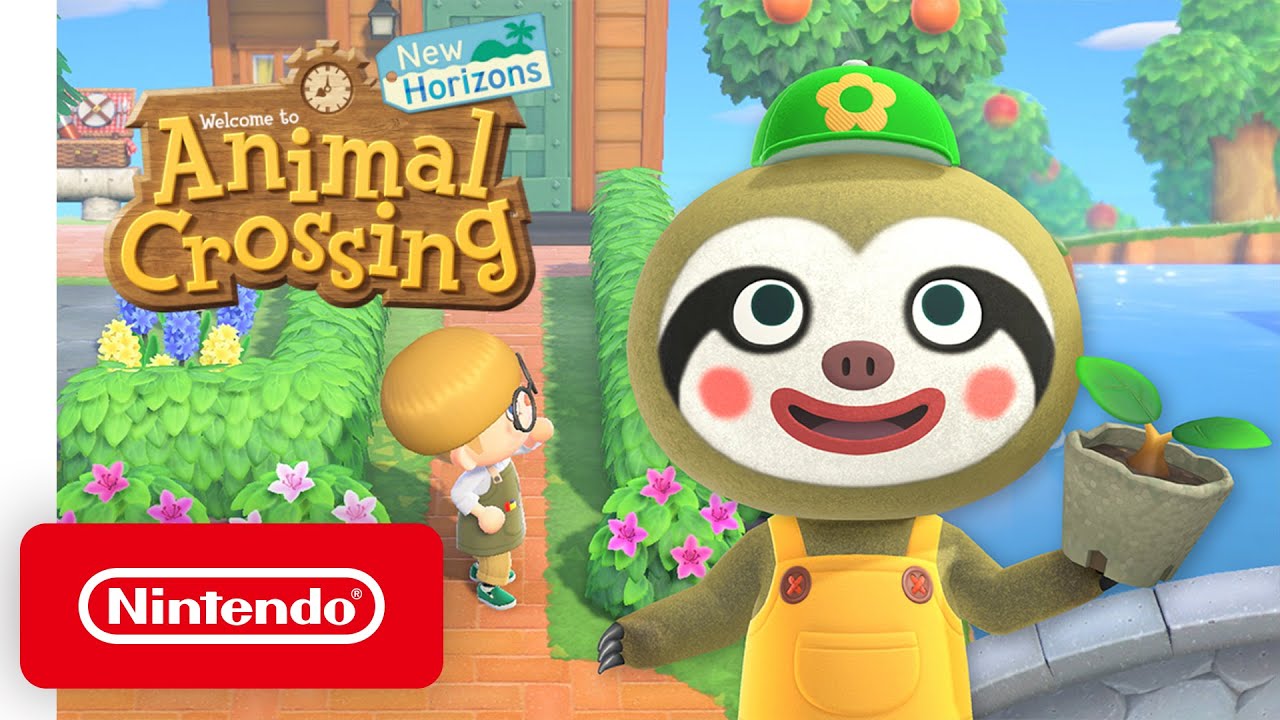 Animal Crossing: New Horizons has a bunch of different NPCs to interact with. You've got the likes of Kicks, Gulliver, and more. Updates have also added in characters such as Leif since launch.
Thanks to dataminer Ninji, we have new insight into the spawns for these NPCs. The following details were shared: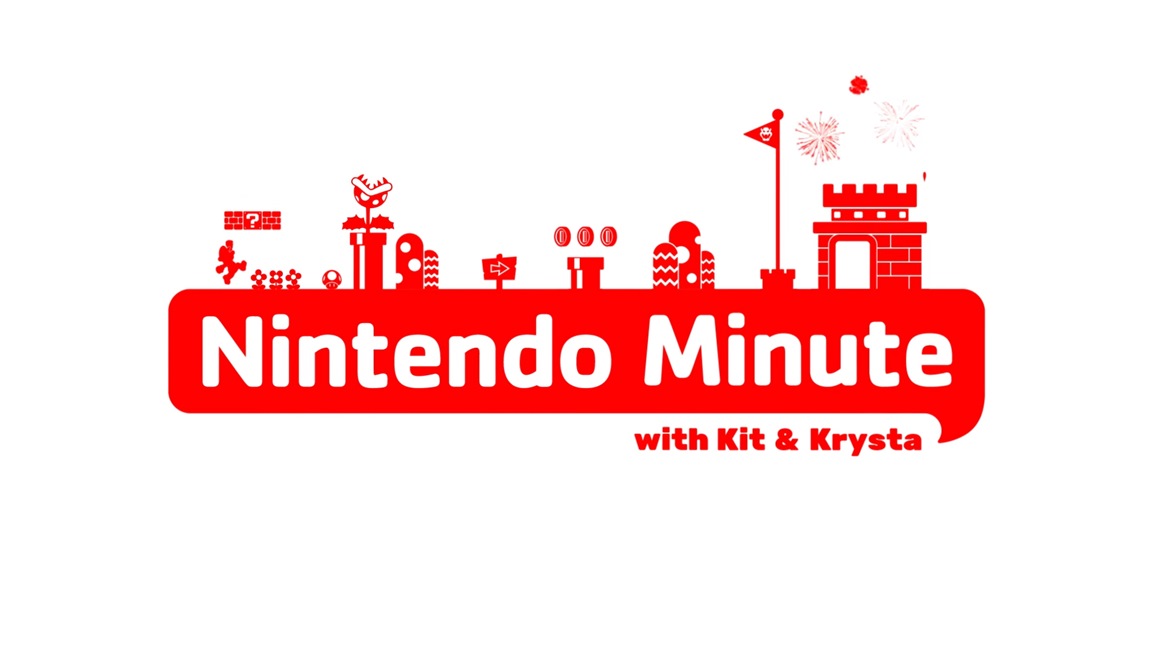 This week's episode of Nintendo Minute has gone live. In today's video, Kit and Krysta hang out and have a nice relaxing day visiting the museum in Animal Crossing: New Horizons. Check out the full episode below.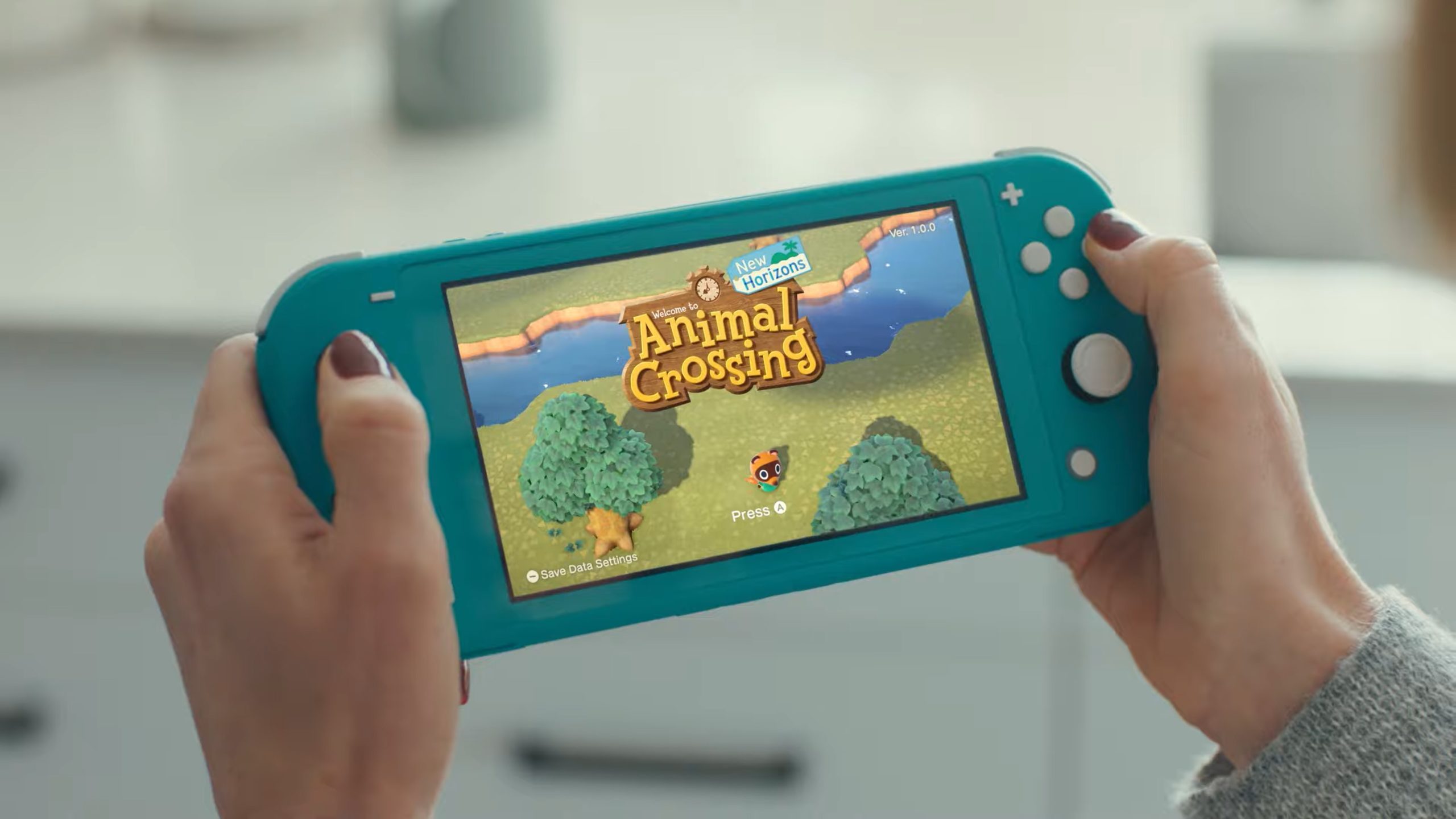 Nintendo has stressed the appeal of promoting its evergreen games in light of the coronavirus, and the company simply can't rely on new titles. President Shuntaro Furukawa, speaking during a financial results conference call, brought up Ring Fit Adventure and how there's still lots of unfilled demand there due to limited supply.
Furukawa also touched on Animal Crossing: New Horizons. He noted how the game has been shared by others with the likes of family and friends, "and this further expanded through the spontaneous and widespread sharing of information on social media." Ultimately, "many more consumers are purchasing the title than we had initially expected." Nintendo will now be looking at "how to recommend a second or third title to them, and how we can leverage our already-released titles in doing so."
Furukawa's full words: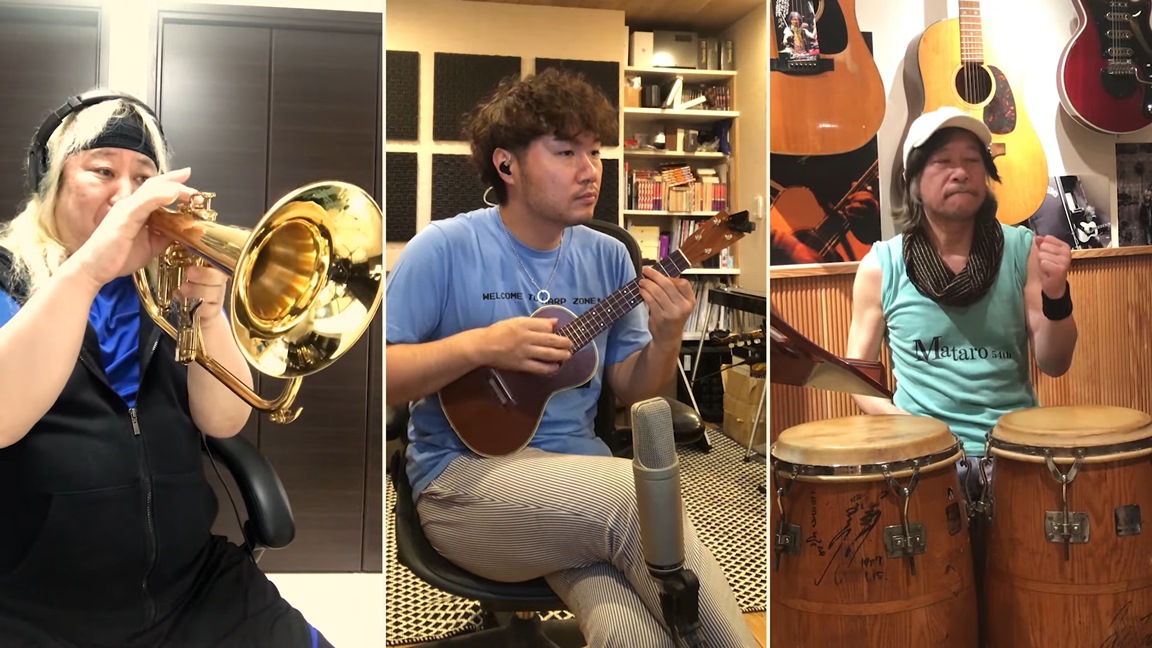 Nintendo had a number of its musicians come together to perform the Animal Crossing: New Horizons theme song – remotely, of course. We have the full video below.
Animal Crossing: New Horizons has been on Switch since March 20. According to Nintendo, the game sold over 13 million copies in six weeks.