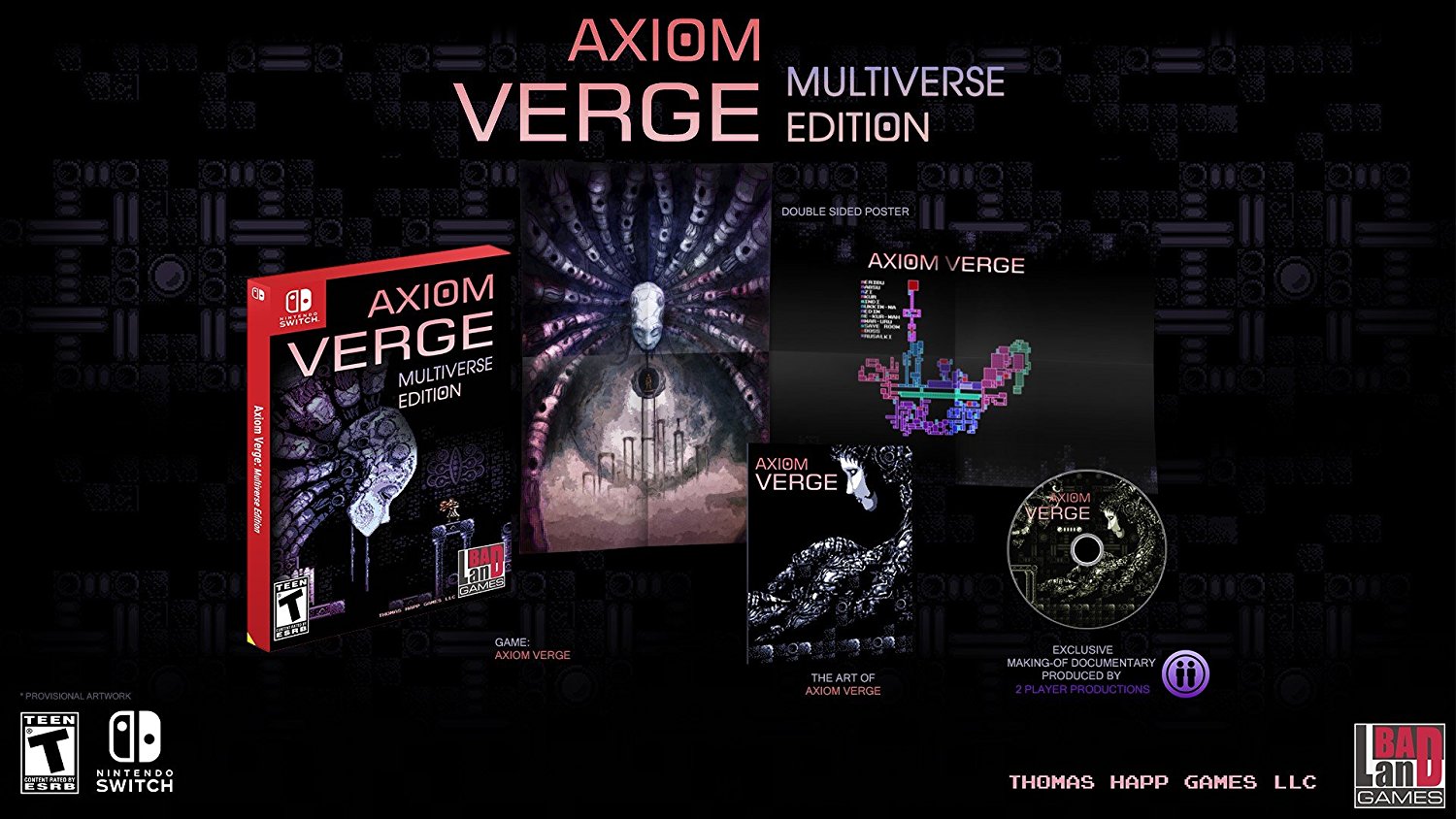 The physical version of Axiom Verge has a new release date on Switch. You'll be able to purchase the game at retail in North America on November 21.
We'll be hearing about the European release date later. BadLand Games will have news to share about the Wii U version down the road as well.
As for what's included in the physical version of Axiom Verge, you'll get a copy of the game, a behind-the-scenes documentary content on Blu-ray, an art book, 2-sided poster, and a soundtrack CD exclusive to Switch.
Source: BadLand Games PR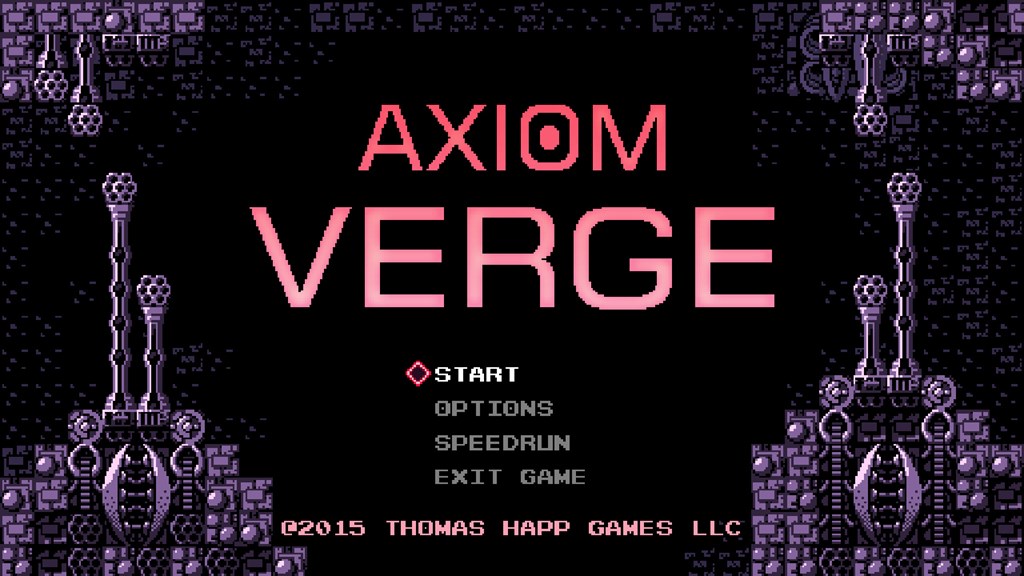 Axiom Verge only just came out on Switch this past Thursday, but creator Tom Happ is pleased with how the game is doing so far. On launch day, Happ wrote on Twitter that it "seems to be selling quite well". That's in spite of the fact that other high-quality titles debuted on the store, including Stardew Valley and Oxenfree.
Switch AV seems to be selling quite well day 1, even considering all the other games releasing today! What a great console.

— Tom Happ (@AxiomVerge) October 6, 2017
Putting things into further perspective, Axiom Verge did better on Switch than Wii U in its first day:
Well Wii U dropped off since it's now "last gen" but I believe Switch is doing better than it did day 1

— Tom Happ (@AxiomVerge) October 6, 2017
Porting the game also went well:
I believe it was one of @Sickhead's easiest ports

— Tom Happ (@AxiomVerge) October 6, 2017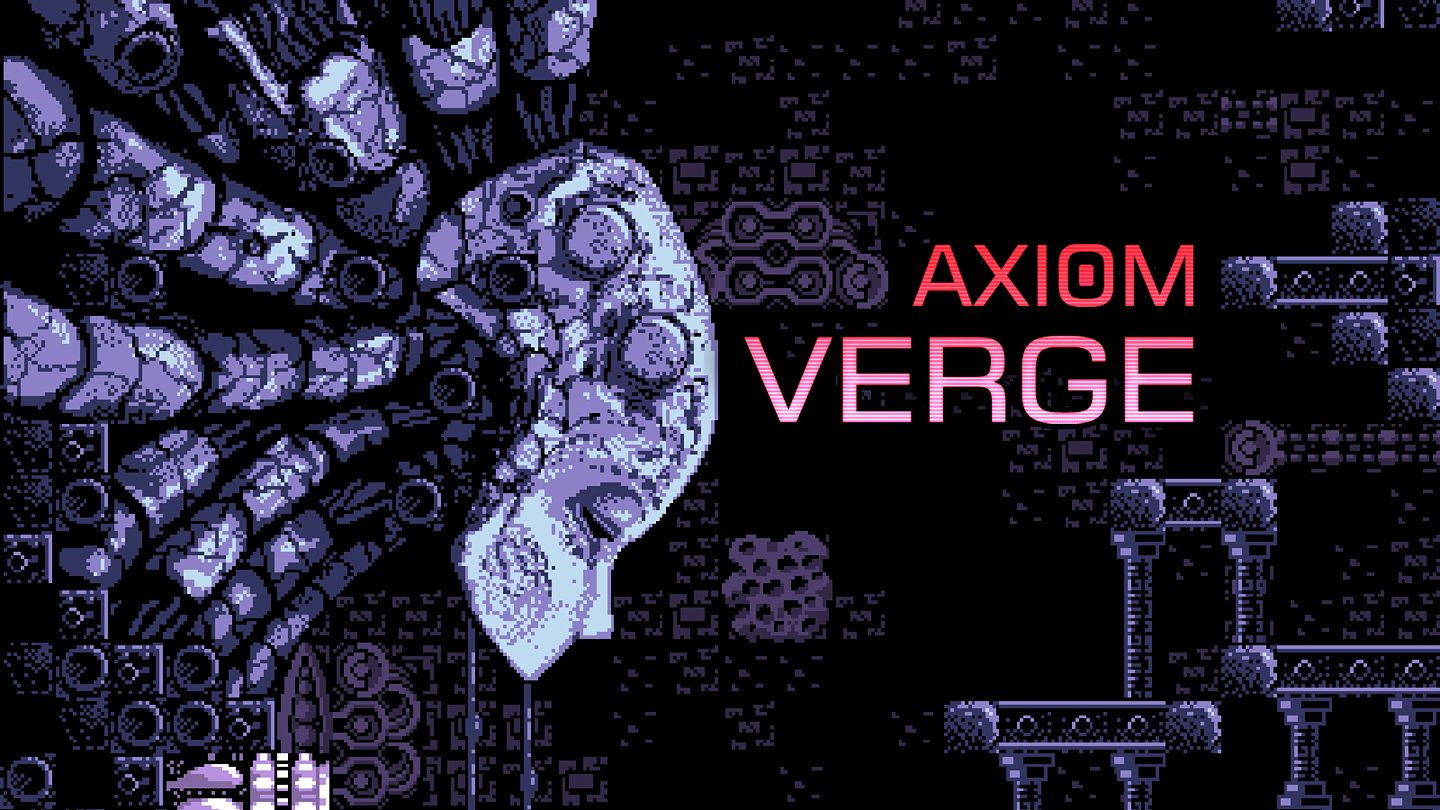 Axiom Verge is coming to Switch next week, but some early gameplay has come in showing the new version in action. Check out the video below.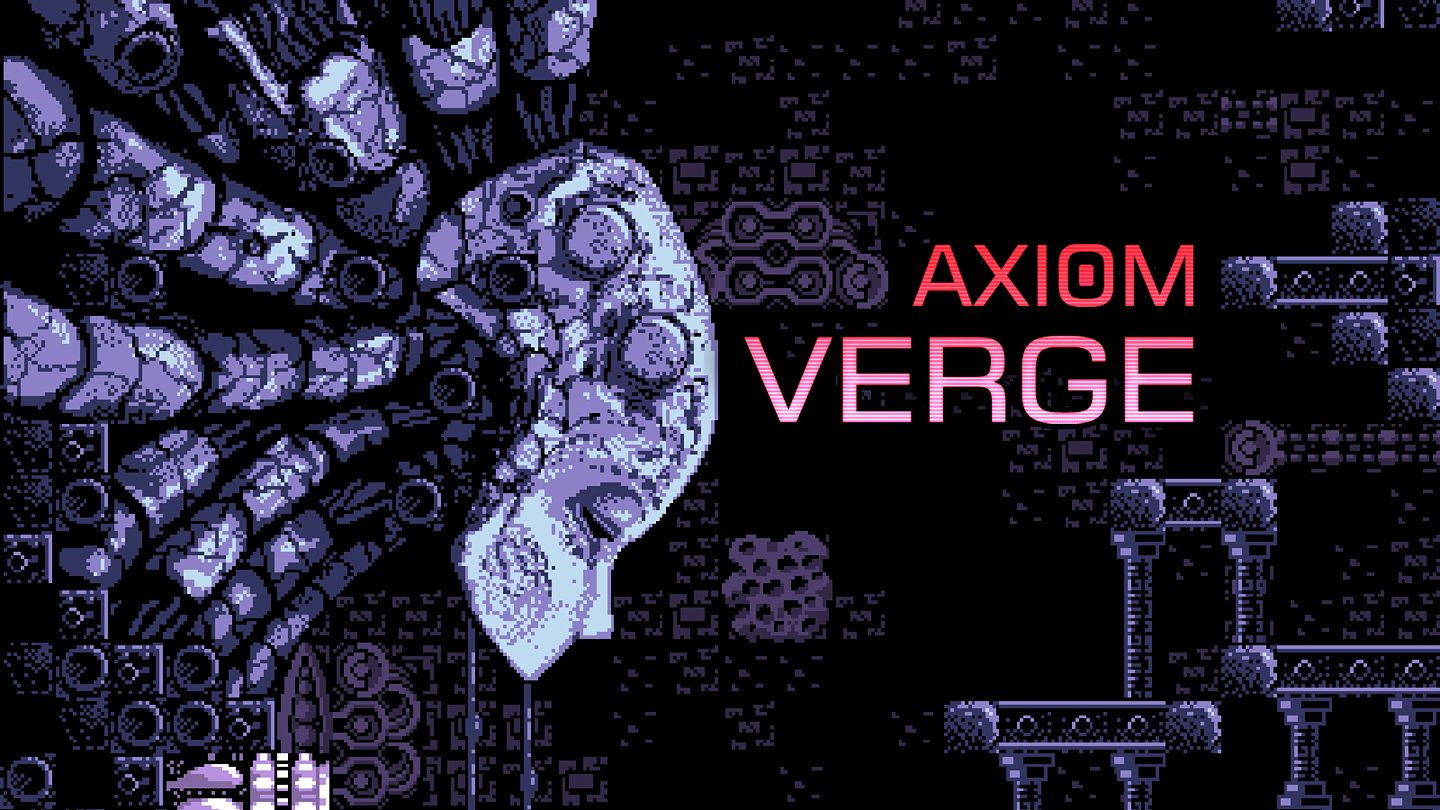 Update (9/12): The new date of October 5 is officially confirmed:
The people have spoken! We decided to move the eShop release of Axiom Verge up to October 5! Updated retail date TBA soon. https://t.co/QCdEpKoyUM

— Tom Happ (@AxiomVerge) September 12, 2017
---
Original (9/11): Axiom Verge might be just a few weeks away on Switch. Over on the European eShop, a release date of October 5 is included in a new page listing. For what it's worth, it's listed for October 19 on the North American store.
It was announced last week that Axiom Verge's physical version has been delayed by a couple of weeks. Due to that, the eShop version might be releasing early so that Switch owners interested in a digital copy won't have to wait too much longer.
In other news, we have the file size for Axiom Verge on Switch. It'll take up 119MB of space.
Source: Switch eShop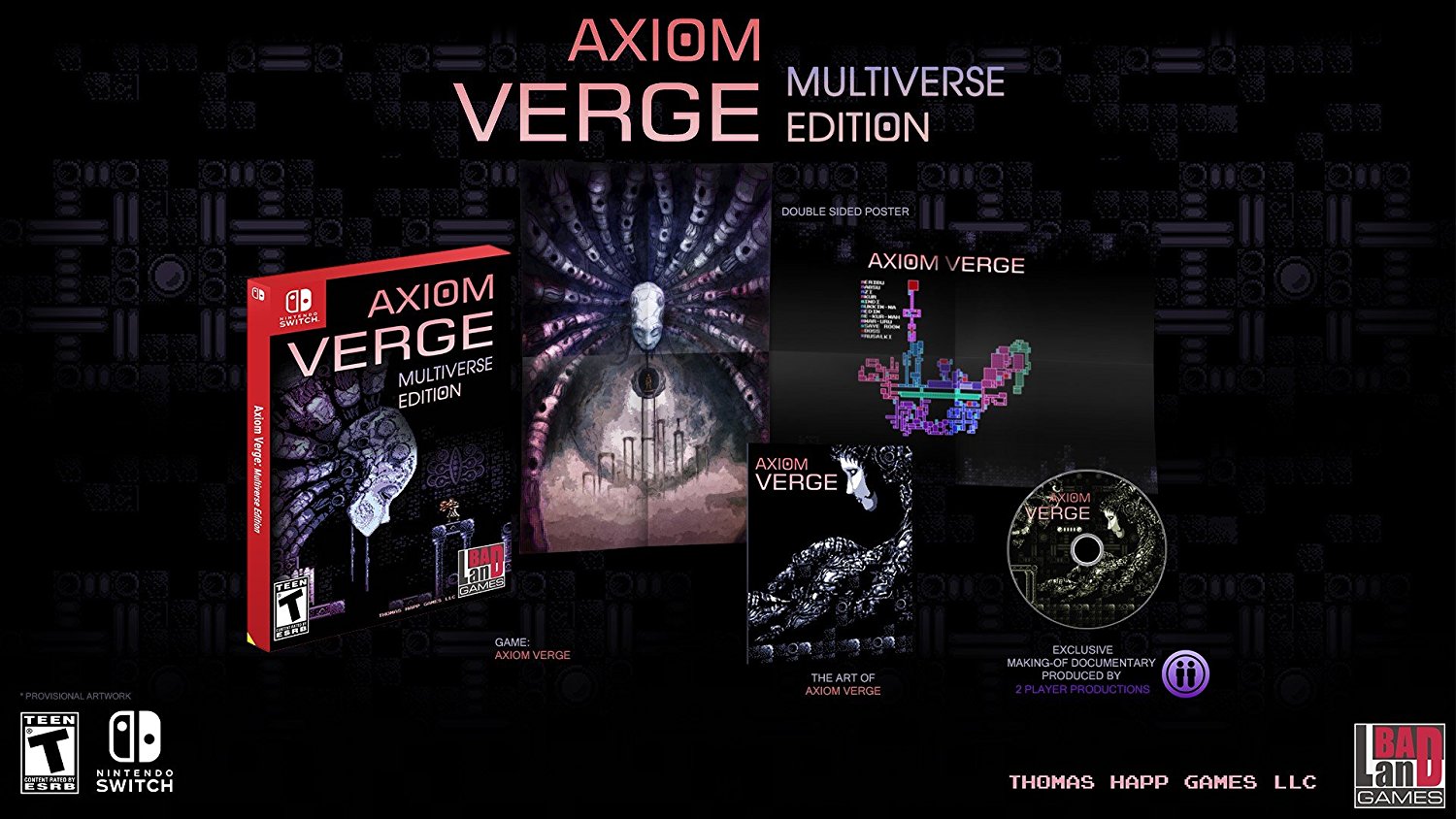 The physical version of Axiom Verge was dated for October 17 awhile back. Unfortunately though, a delay is happening. Creator Tom Happ estimates that the physical copies will be pushed back by "a couple of weeks". Both Switch and Wii U will be affected.
There might be one bright spot here. Happ put out a tweet asking fans if they'd like the digital version to release on the eShop as planned. Based on the Twitter poll, that may very well happen.
So the physical Axiom Verge will be pushed back a couple weeks … but the Switch eShop version can launch early! Should we move it up?

— Tom Happ (@AxiomVerge) September 6, 2017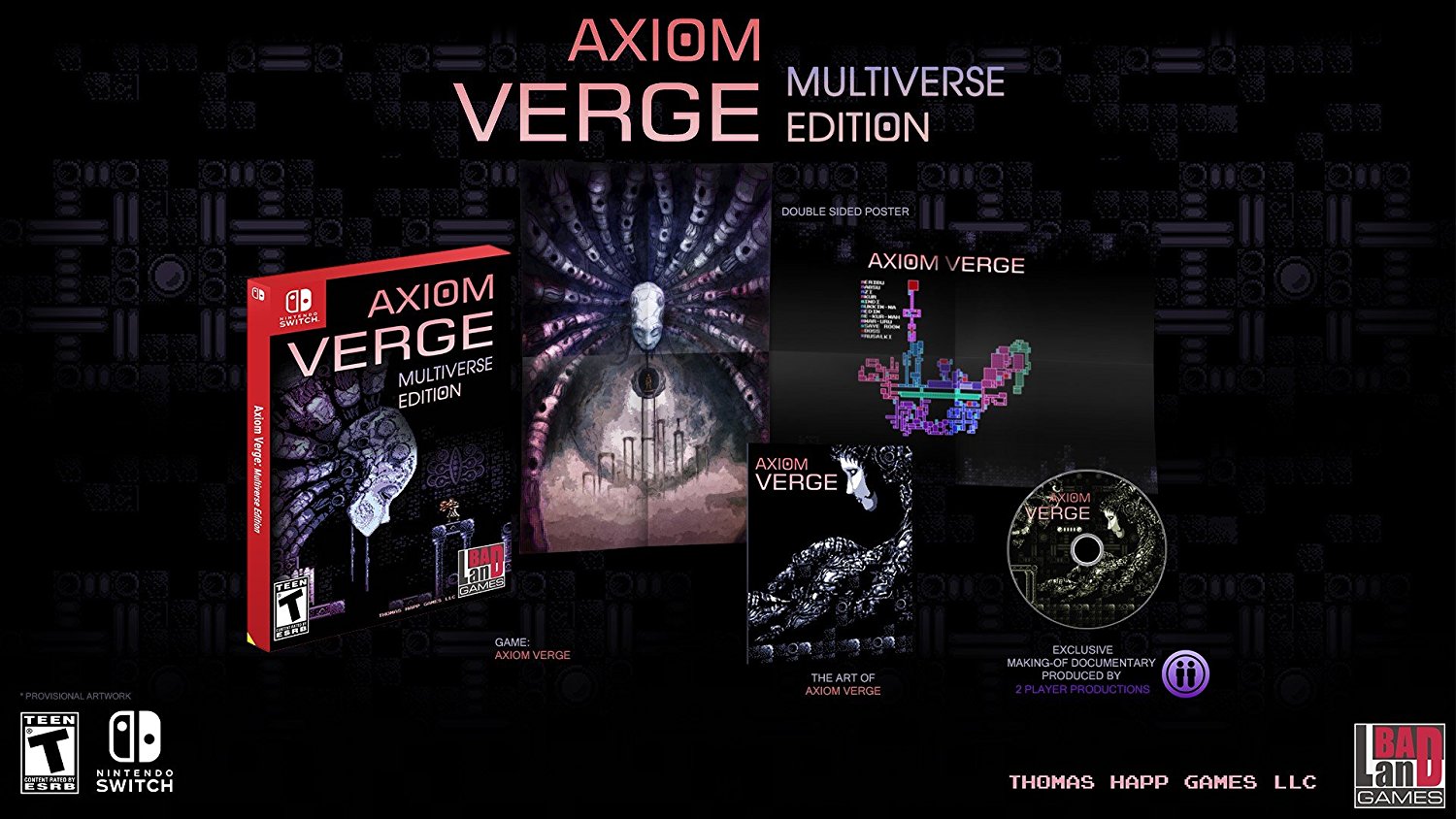 Axiom Verge was originally going to be on Switch sometime this month. However, that isn't the case any longer.
With Axiom Verge being listed on retailer websites over the past few weeks, it seemed like the game had slipped a bit. Creator Tom Happ has now officially confirmed a release date of October 17. Since we only had a vague August release window previously, this "delay" isn't entirely surprising.
Happ told one fan on Twitter today:
October 17th

— Tom Happ (@AxiomVerge) August 7, 2017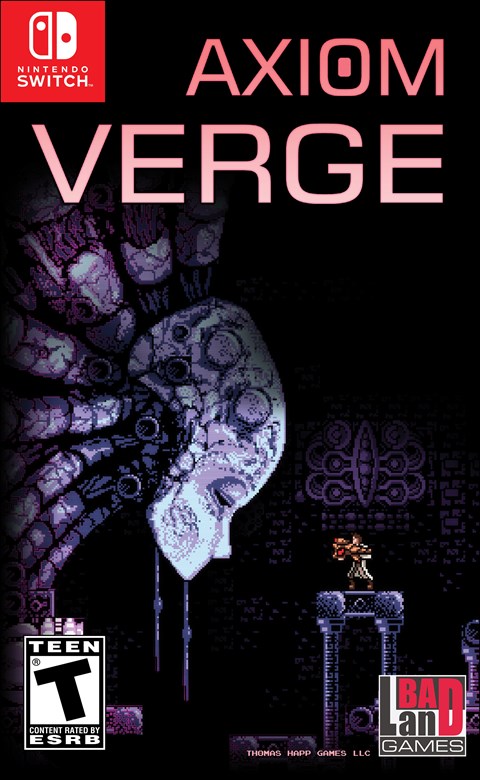 Two physical versions of Axiom Verge are up for pre-order on Amazon right now, the standard edition and the multiverse edition. Axiom Verge: Multiverse Edition comes with a double-sided poster, soundtrack CD and a "making of" documentary.
You can check out the standard edition here and the multiverse edition here.
The physical game is listed to be released on October 17th.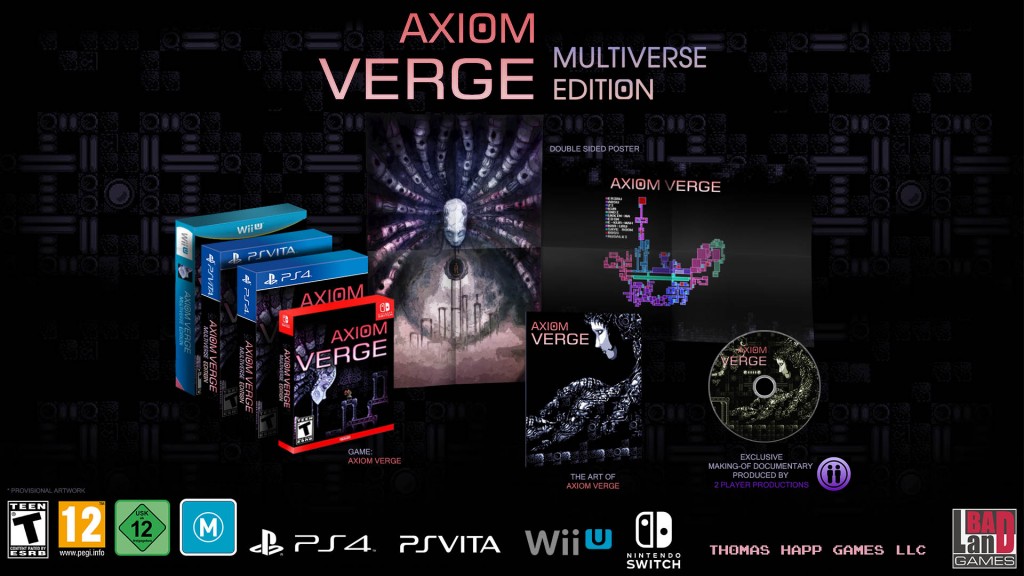 Awhile back, a physical version of Axiom Verge was announced. Wii U and other platforms are set to receive the "Multiverse Edition" with a bunch of goodies. We now have confirmation that Axiom Verge is not only coming to Switch, but will also be receiving the same physical release.
The Axiom Verge Multiverse Edition contains the following:
– Copy of Axiom Verge on disc/cartridge
– Deluxe booklet with developer's commentary and art
– Double-sided poster with the world map and weapons/items in the game
– Exclusive making-of documentary
– Soundtrack CD (Available only on Switch, pre-order incentive otherwise)
You can pick up the Aaxiom Verge Multiverse Edition in August. It will cost $29.99 / €29.99 / £24.99 on Wii U, but $39.99 / €39.99 on Switch.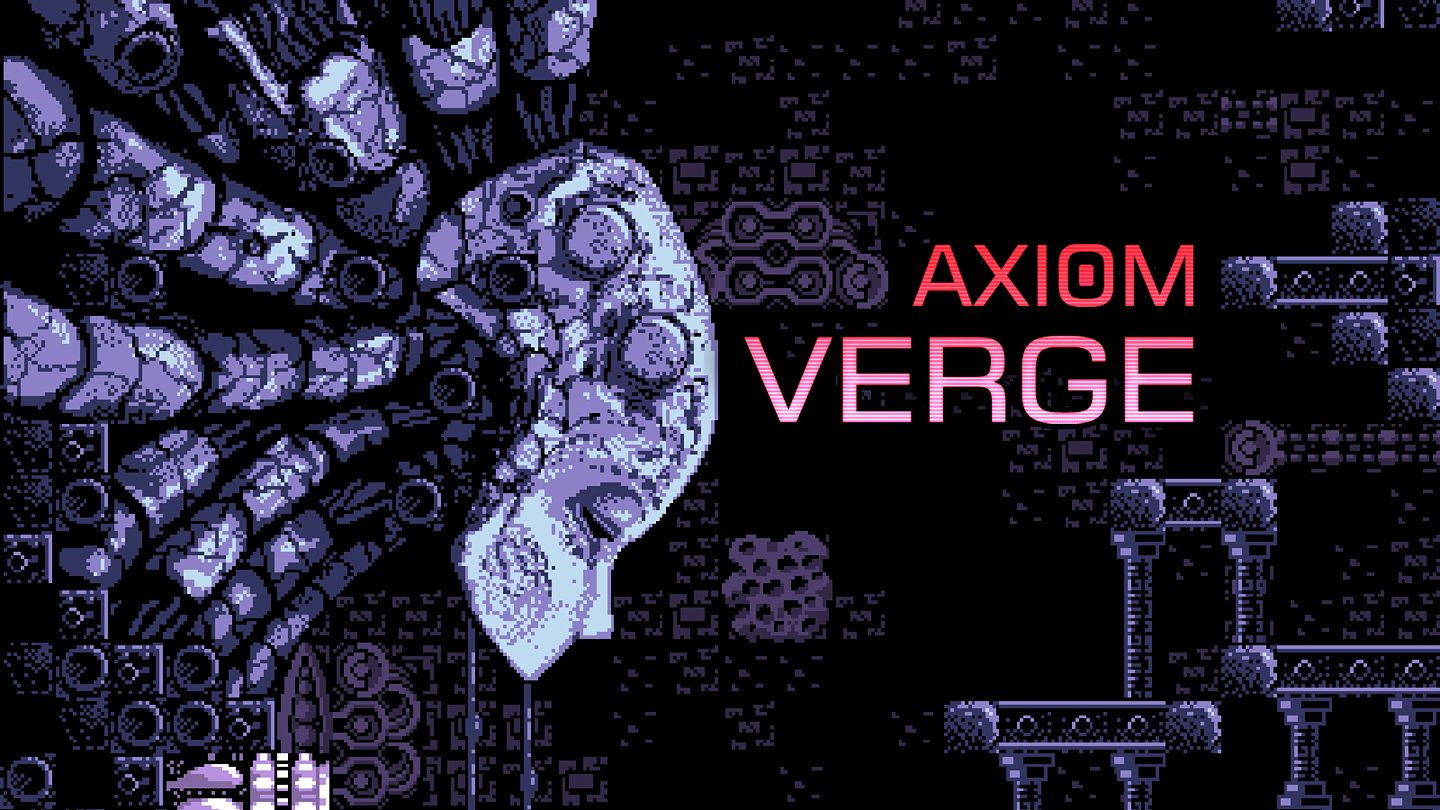 Update: The World 1-1 Podcast group has issued a correction. Axiom Verge is not confirmed for Switch, as the focus is on the already-announced retail versions (such as Wii U).
---
Original: Axiom Verge creator Tom Happ appeared on the latest episode of the World 1-1 Podcast. While speaking about his game, a Switch version was finally confirmed. It will also have a physical release just like on Wii U, featuring a copy of the game, physical manual, making-of documentary, and potentially the soundtrack as well.
Tapp has spoken about wanting to have Axiom Verge on Switch multiple times. This is our first confirmation that it's actually happening.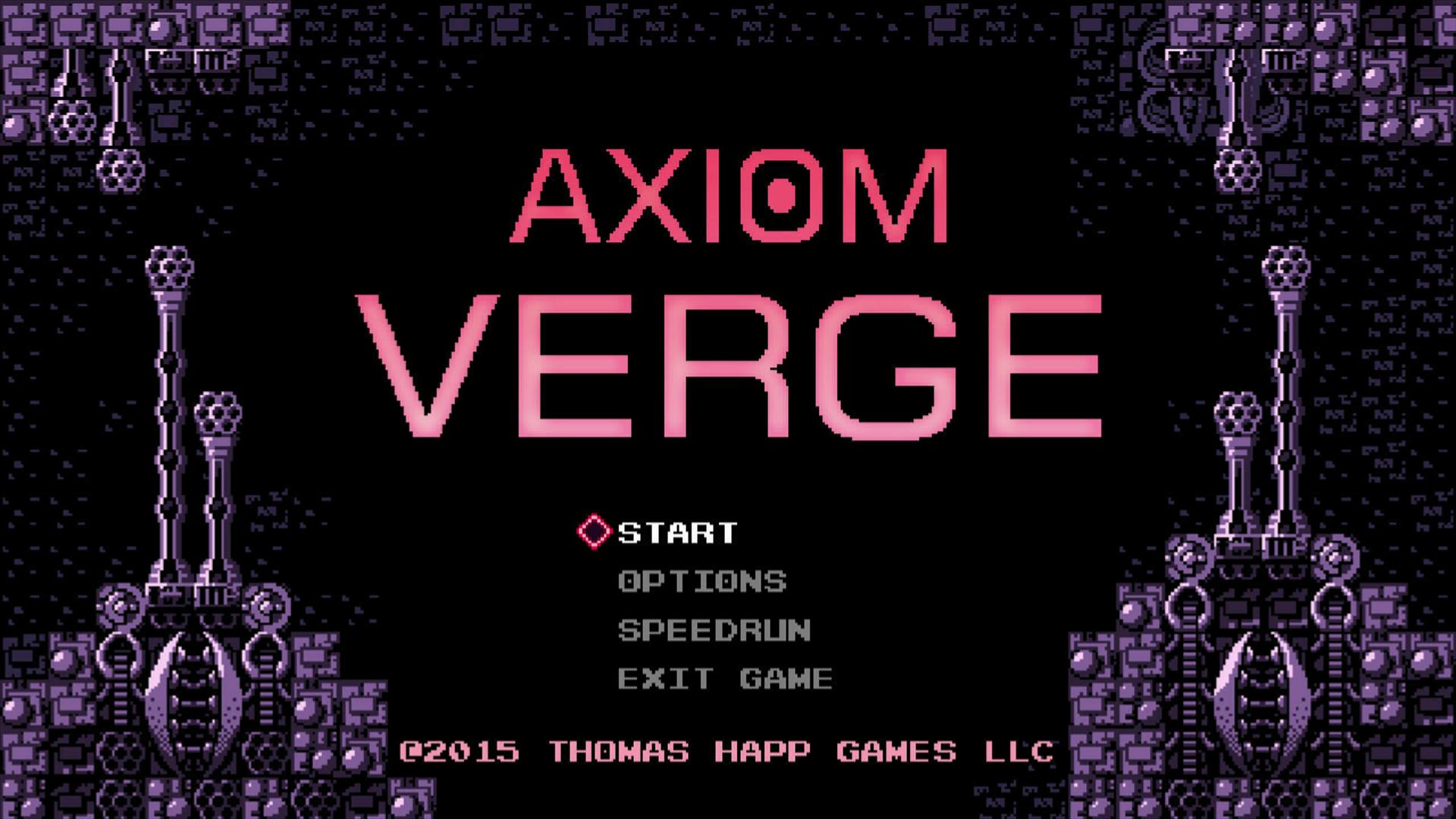 If it wasn't clear that Axiom Verge creator Tom Happ wants to port the game to Switch, it should be now. Happ already reached out to Nintendo "many times" in hopes of being approved to develop on the system, but that hasn't happened. "As soon as we get the green light, we'll drop everything and get right to work on the Switch version," Happ told Nintendo Life.
Nintendo has previously stated that the company is prioritizing newer experiences over ports for Switch during the system's early days. When that begins to change, we should be getting Axiom Verge on Switch.